During your stay in Dubrovnik, be sure to book a table at either Proto or Restaurant Kopun to experience one of the best meals in town.
Proto
The upscale seafood restaurant lies in the heart of Old City Dubrovnik and offers both sidewalk or rooftop terrace seating. Celebrities from Valentino and Novak Doković to Owen Wilson and Francis Ford Coppola have dined at the swanky spot, and they proudly display their VIP guests with photos on the wall. Request a terrace table and sink into the crisp white seat cushions. Proto has an extensive wine list, including a decently priced bottle of Grgić Posip – a delicious local white to pair with your seafood truffle pasta! The Michelin Guide sums up the experience best, "This long-standing, family-owned fish and seafood restaurant in the heart of the Old City has a loyal local following and attracts many foreign visitors too. Those in the know head to the lovely hidden roof terrace to enjoy the carefully prepared seasonal Mediterranean dishes; go for the catch of the day." Enjoy!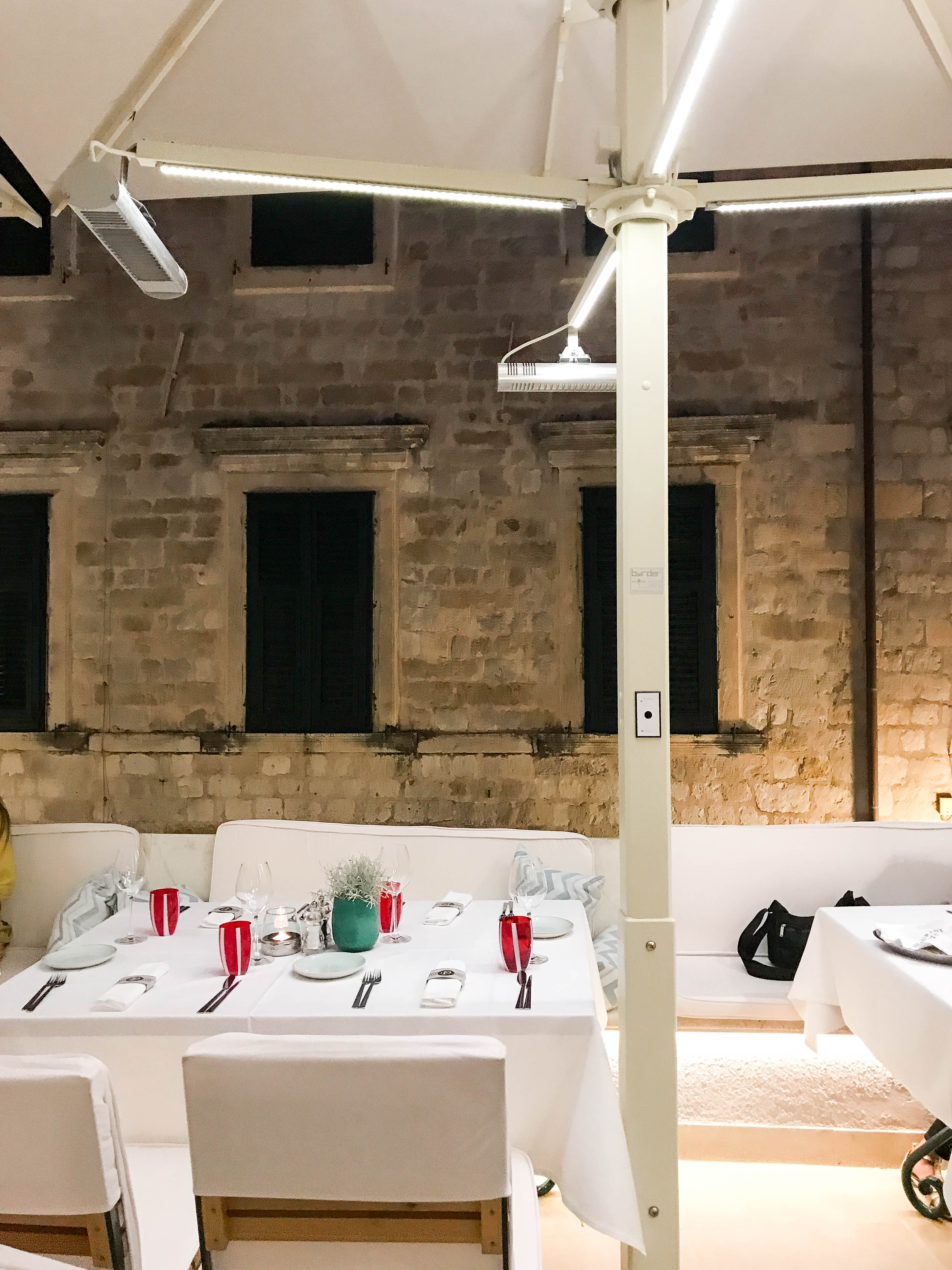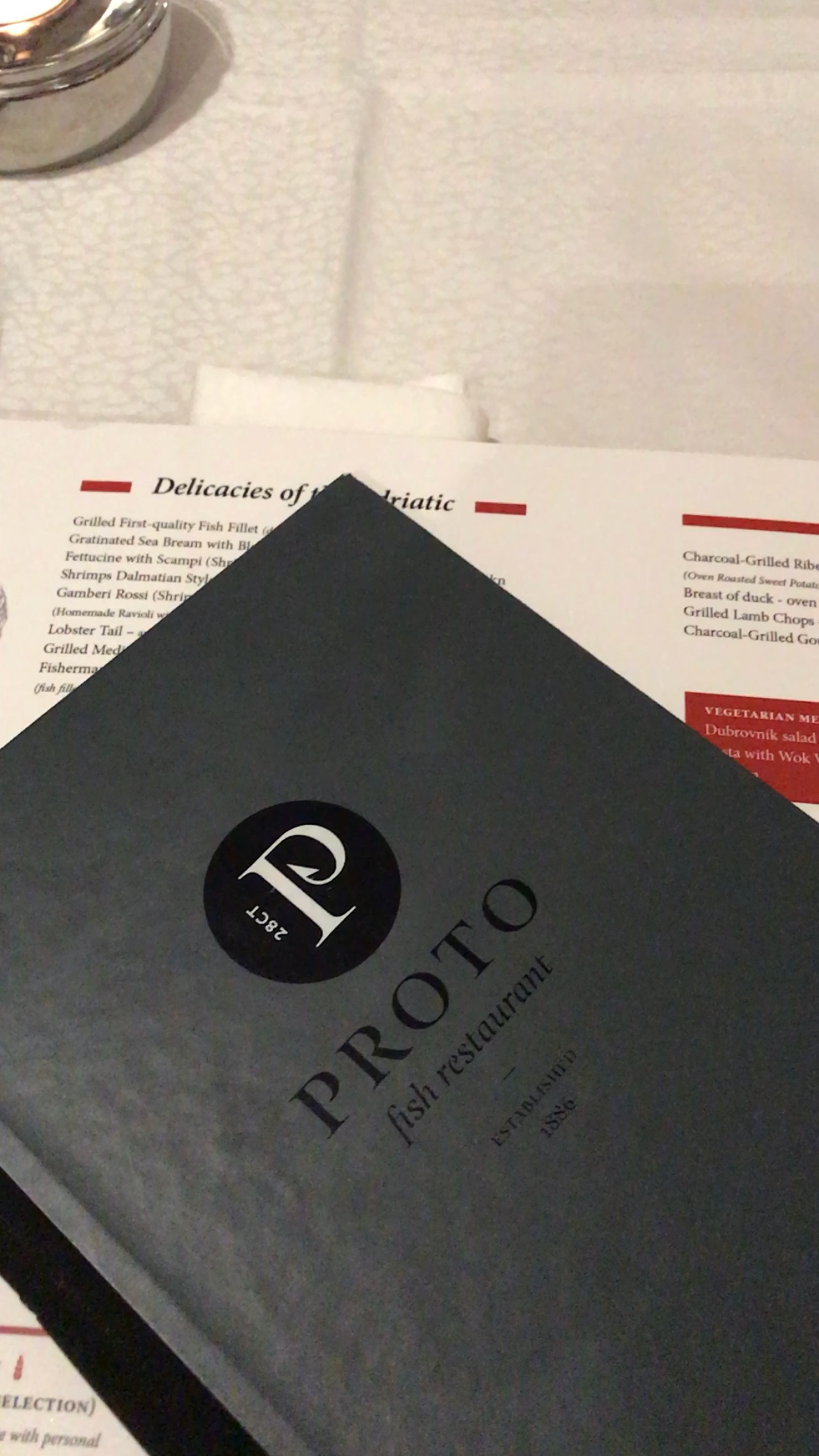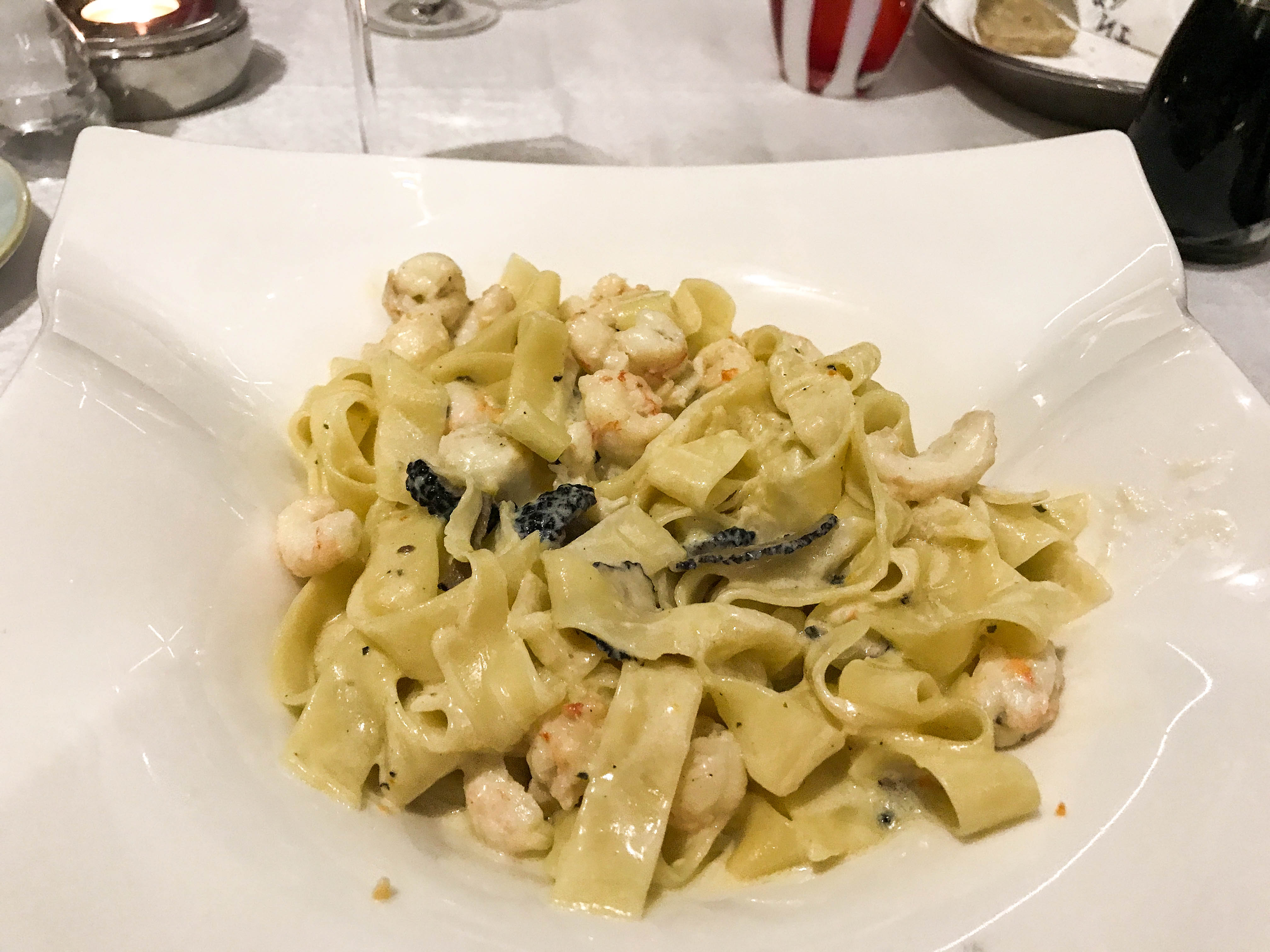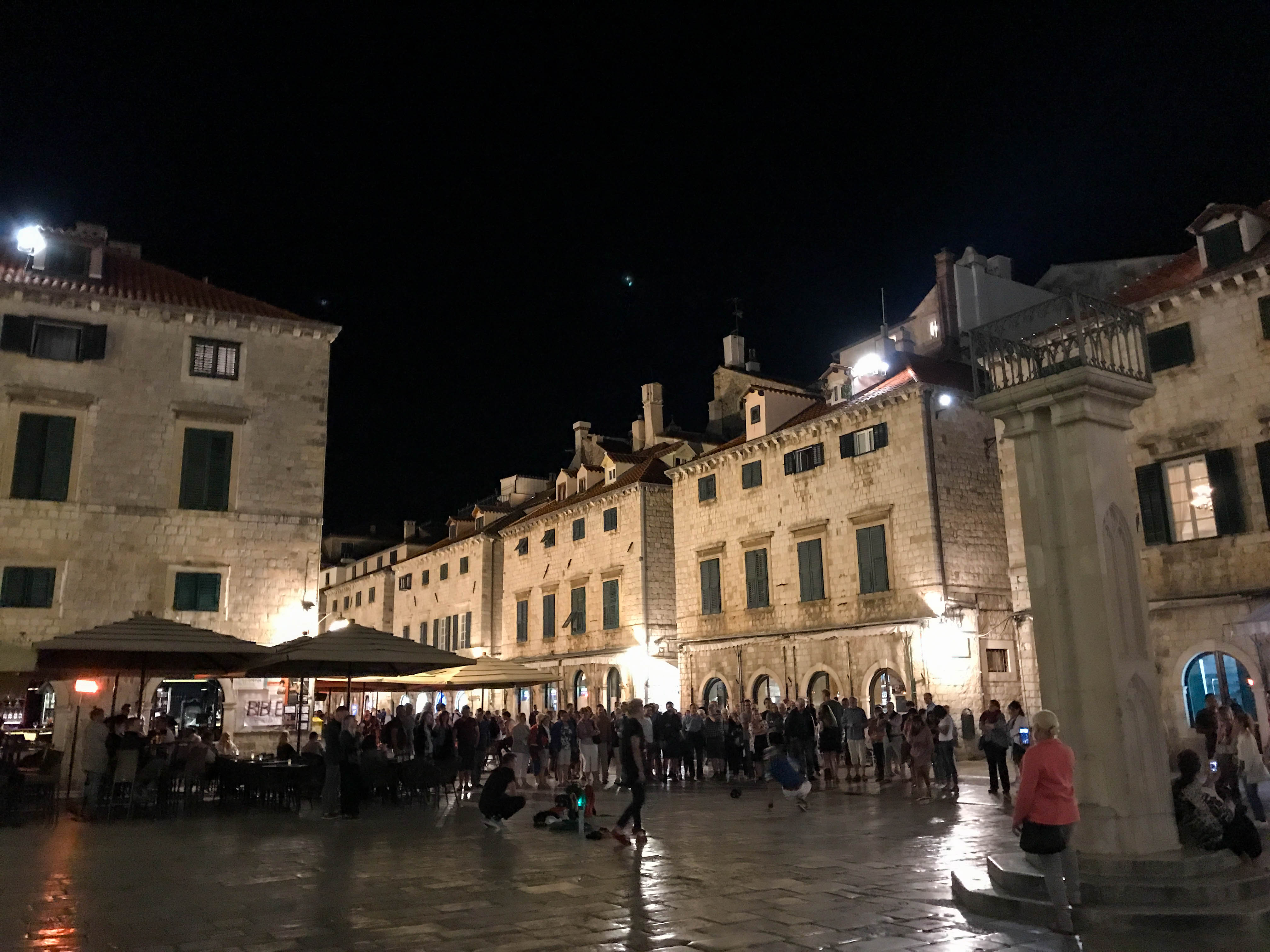 Restaurant Kopun
With a more of casual, local feel compared to Proto, Kopun offers a romantic patio setting in a square overlooking a beautiful old Jesuit church. The stairs leading up to the square have become quite famous in their own right; they were the infamous stairs Cersei walked down naked while the townspeople yelled 'Shame!" in the TV series, Game of Thrones. The restaurant is named after its signature dish, Kopun. A rooster dish that has been passed down for generations. All the flavors at Kopun reflect the influences that have come to define Croatian cuisine, including Italian, Austrian, Turkish, and Hungarian.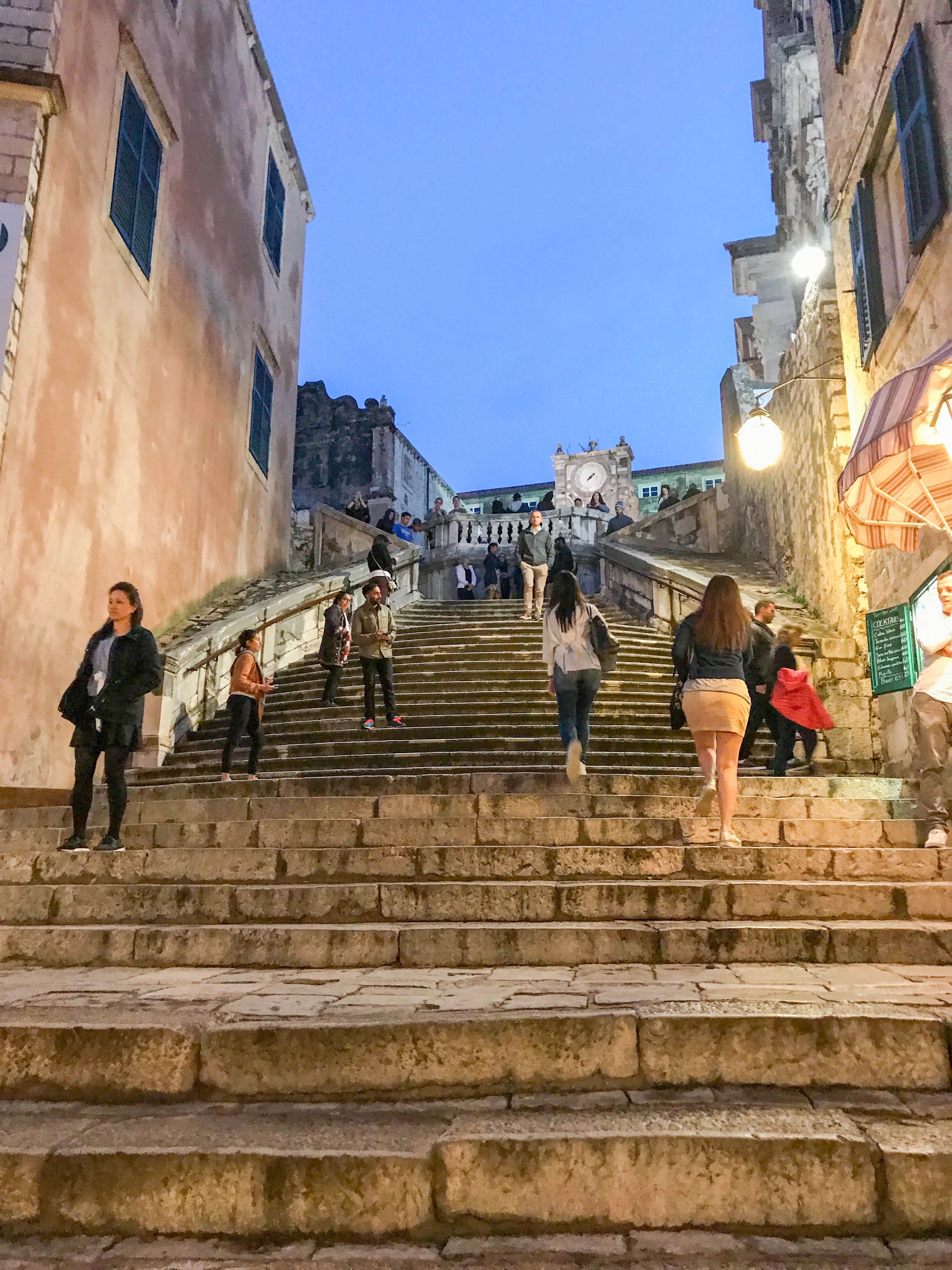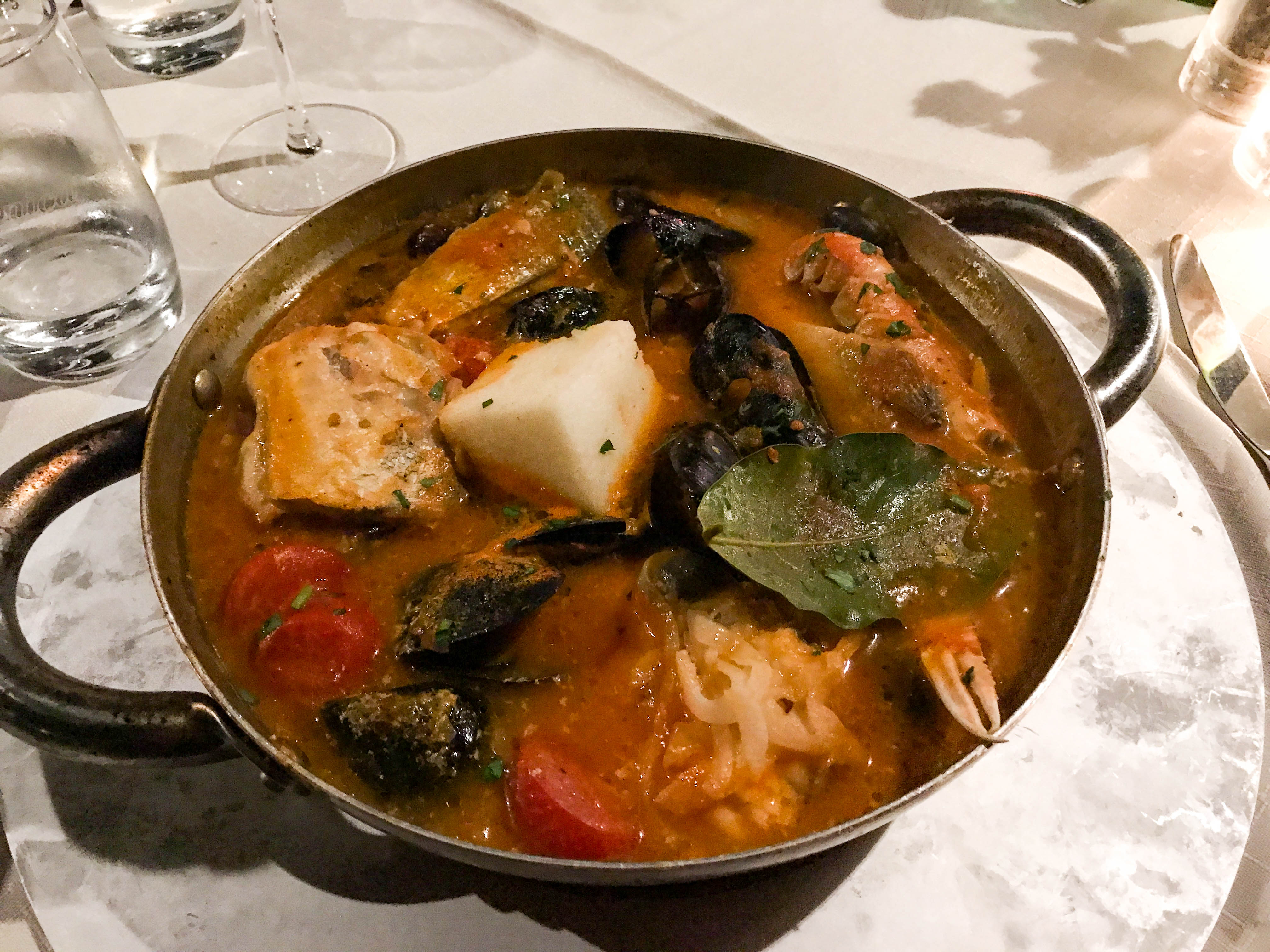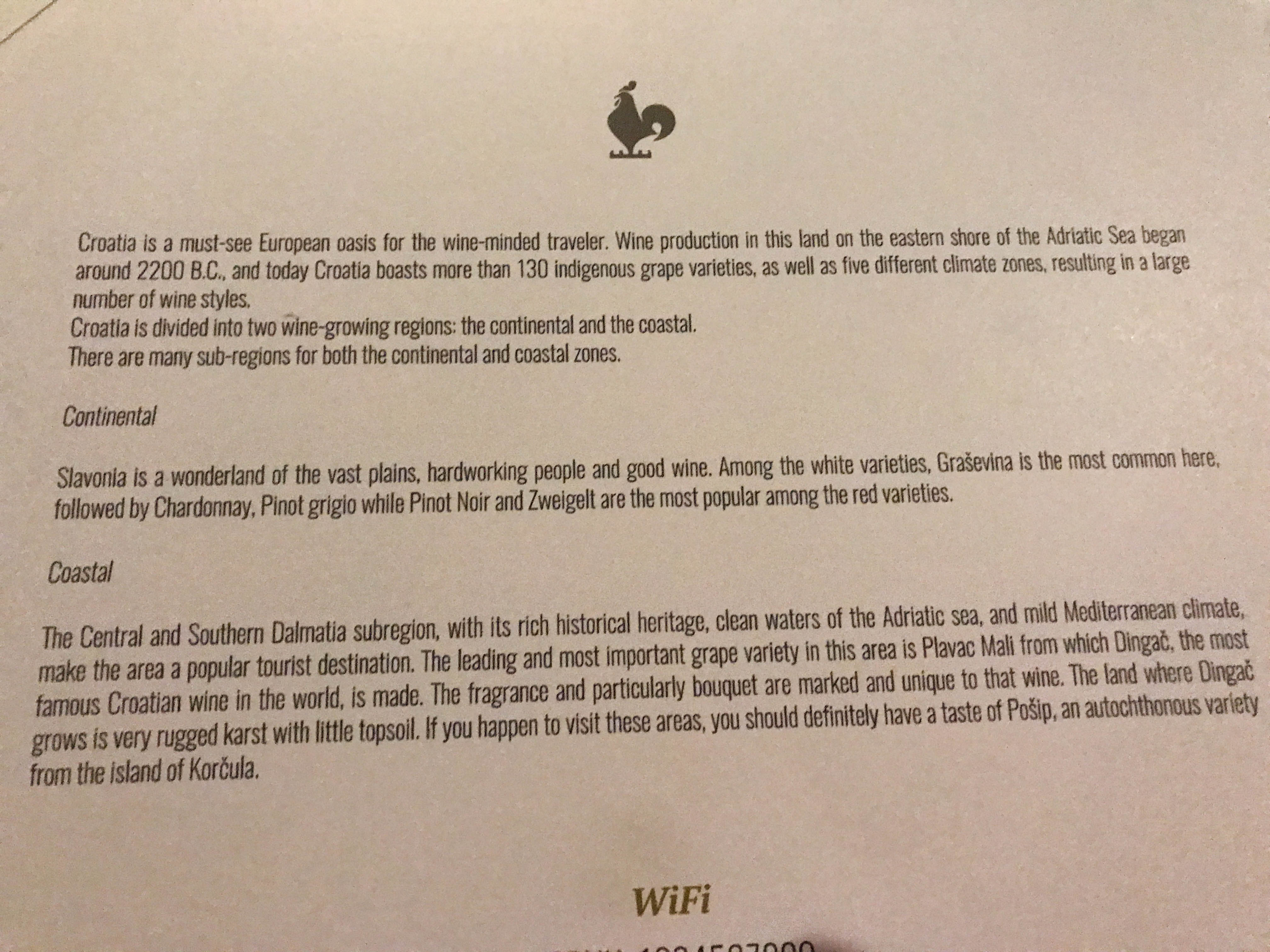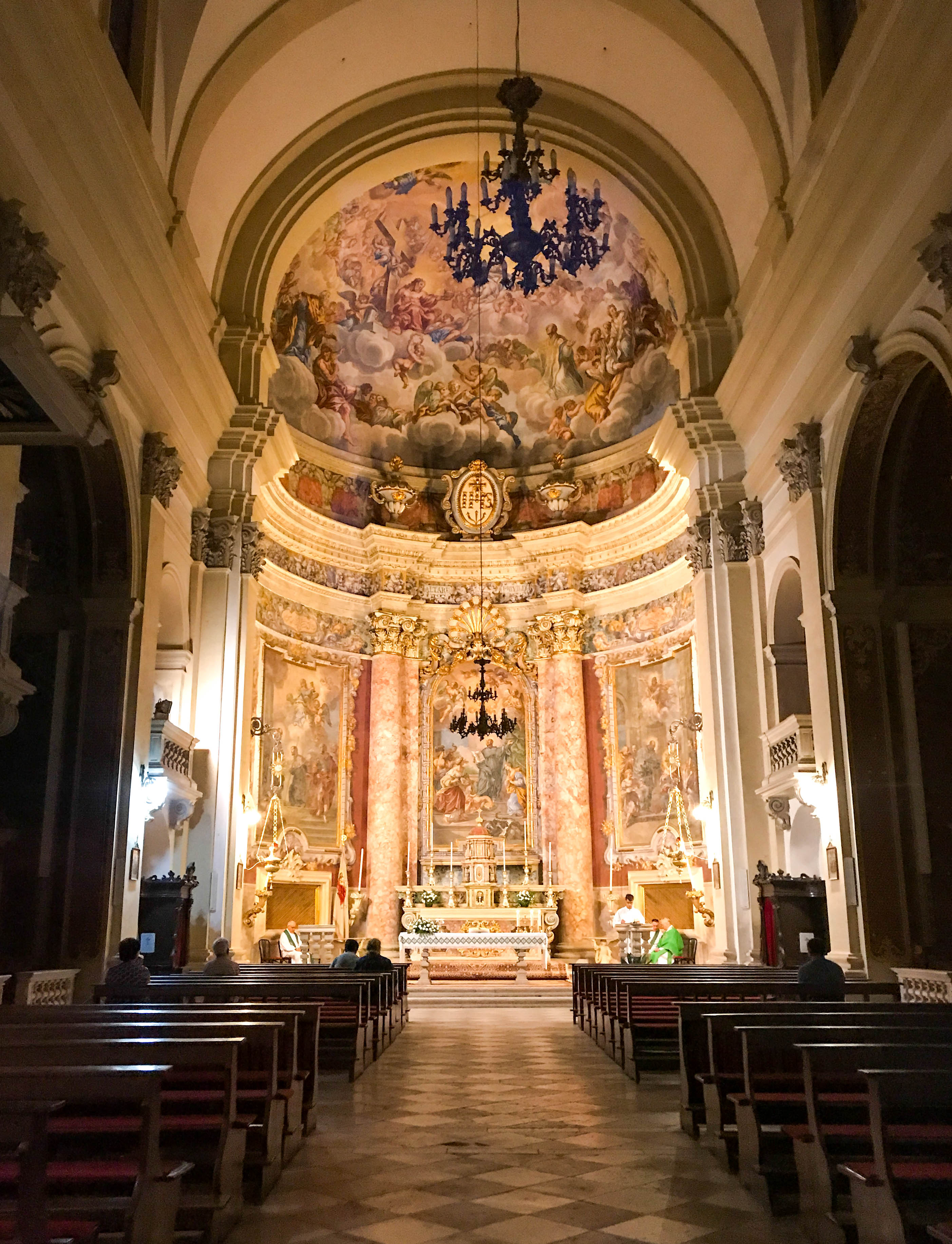 Comments