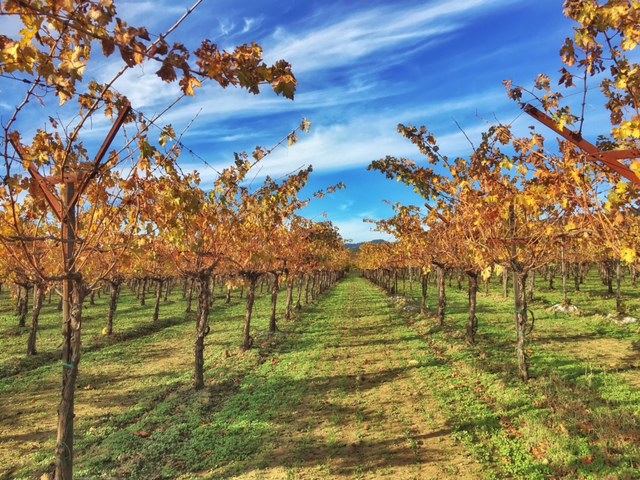 "There's more to California than Napa."
If we heard this once while exploring Santa Barbara wine country, we heard it a million times. While Napa is probably the most famous wine region on the West coast, Santa Barbara is producing some of the best wines in the U.S. Known especially for its Pinot Noir and Chardonnay, the Southern California region is quickly making a name for itself in the wine world and becoming a destination in and of itself. There are hundreds of tasting rooms and vineyards in Santa Barbara so it's tough to know exactly where to start. Luckily we had the help of the Santa Barbara Vintners, Master Sommelier Brian McClintic , and a few local winos in narrowing down our hit list.
the 4 Santa Barbara Wineries You simply must go to
---
Presqu'ile winery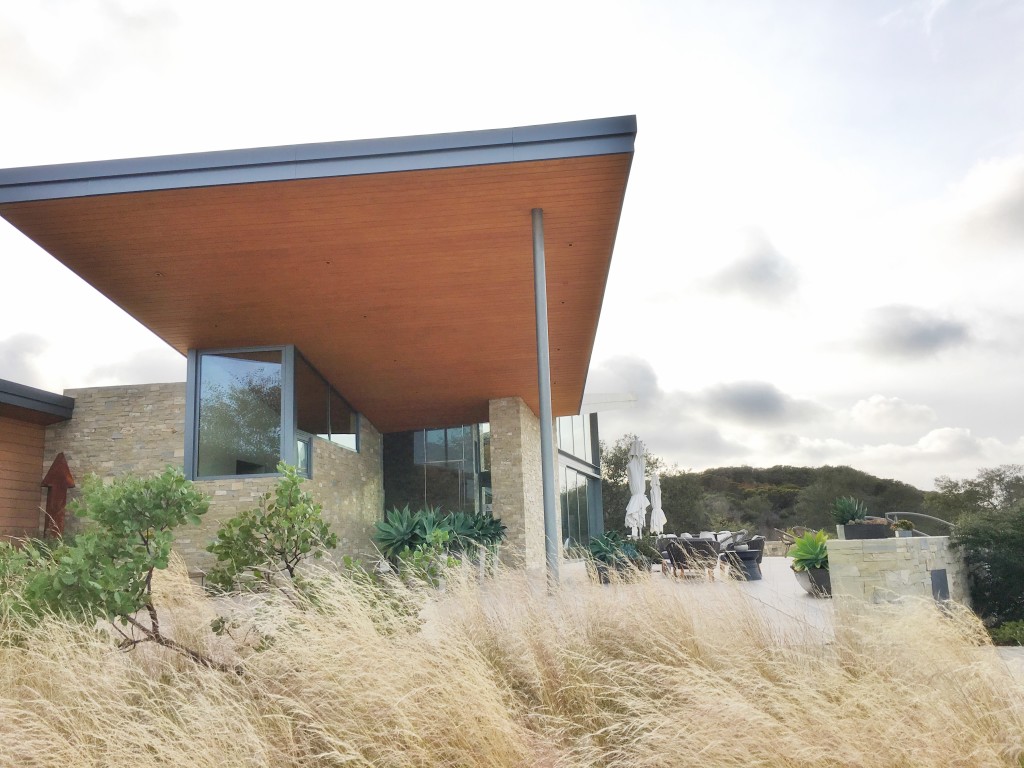 This winery came recommended to us by both the SB Vintners and Brian, and boy does it deliver.  Small, intimate and family-owned, Prequ'ile opened in 2007. Built on 200 acres of rolling Santa Barbara hills, the Murphy family brought in world-class wine maker Dieter Cronje, a cool-climate pinot noir specialist, to work his vigneron magic. Nestled right in the middle of the Santa Maria Valley, the gorgeous modern tasting room and winery lies 16 miles from the coast. The cool marine breezes help create some extraordinary Pinot Noir, Chardonnay,  and Sauvignon Blanc.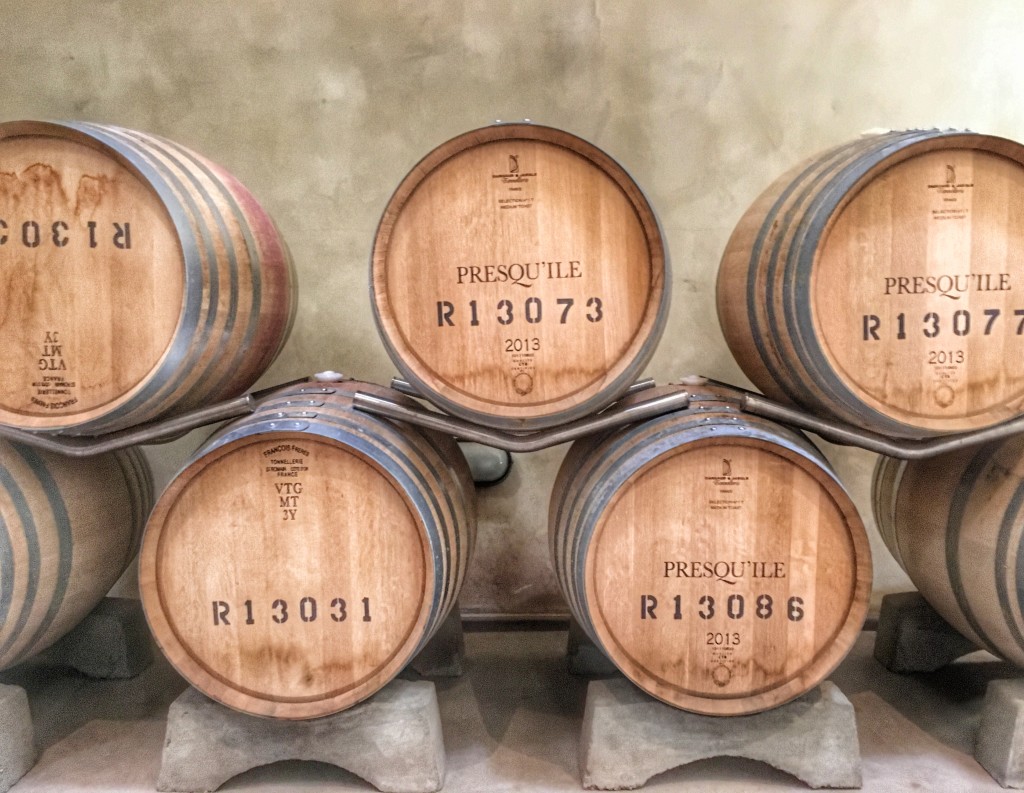 The cool climate also means they're able to age their wines in a cave set 60 feet underground, allowing them to age in an idyllic environment .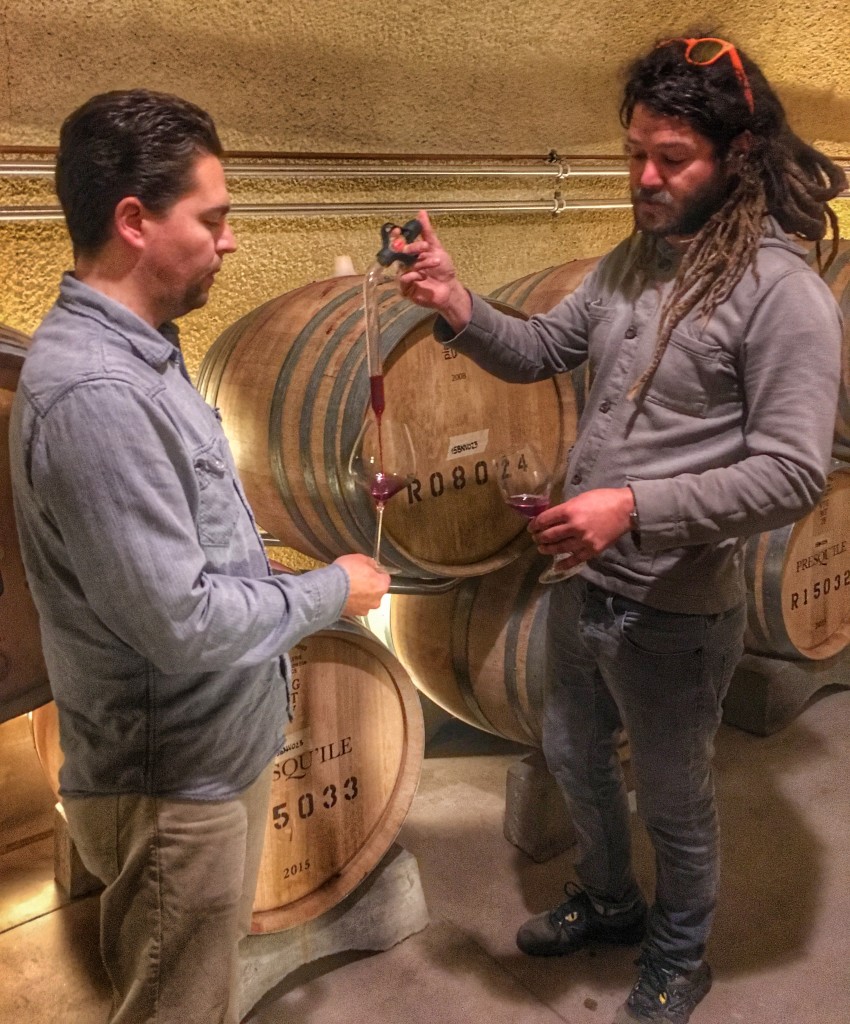 Estates Manager Cameron Porter + Winemaker Dieter Conje, at Presqu'ile Winery
Cameron and Dieter were even kind enough to give us a sneak peak of their 2015 rosé, fresh from the stainless steel barrels.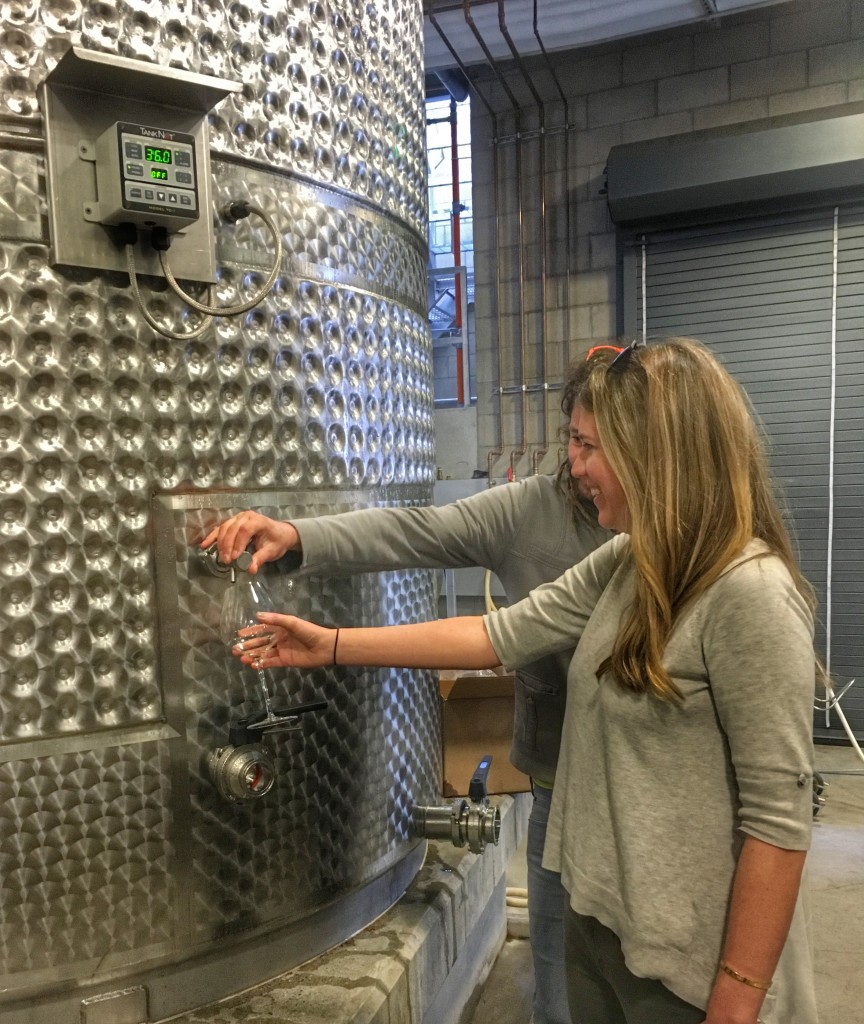 Needless to say, Presqu'ile Winery is easily one of the coolest wineries we've visited and a 'can't miss' when visiting Santa Barbara wine country.
---
DEMETRIA WINERY AND ESTATE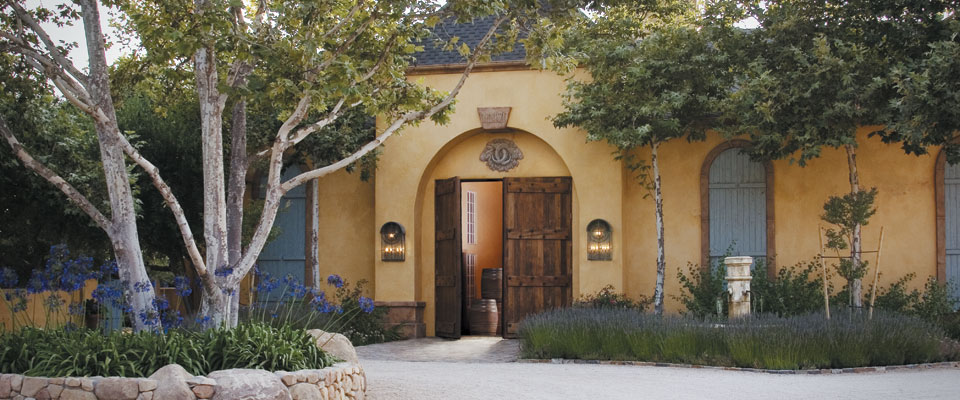 Photo Cred: Demetria Winery
Demetria Winery, just outside the town of Los Olivos, is easy to miss if you don't know what you're searching for. From the road it's hidden, tucked neatly next to a much larger winery and set 2 miles off the main drag. Owned by a Greek family who still live on the property, the vineyard was one of the first in the region to farm using biodynamic principles. This means, much like organic farming, they do not use any synthetic pesticides or fertilizers. It also means they farm by the phases of the planets and the moon to promote the health and vitality of the soil. If that's the special ingredient in their wines, more vineyards should jump on board this train! Their Rhone blends are killer and the 100% Mourvèdre was stunning.  If the weather is nice, snag a seat outside and bring a picnic. The by-appointment-only tasting is a tricky reservation to get but worth every inch of that winding, 2 mile driveway.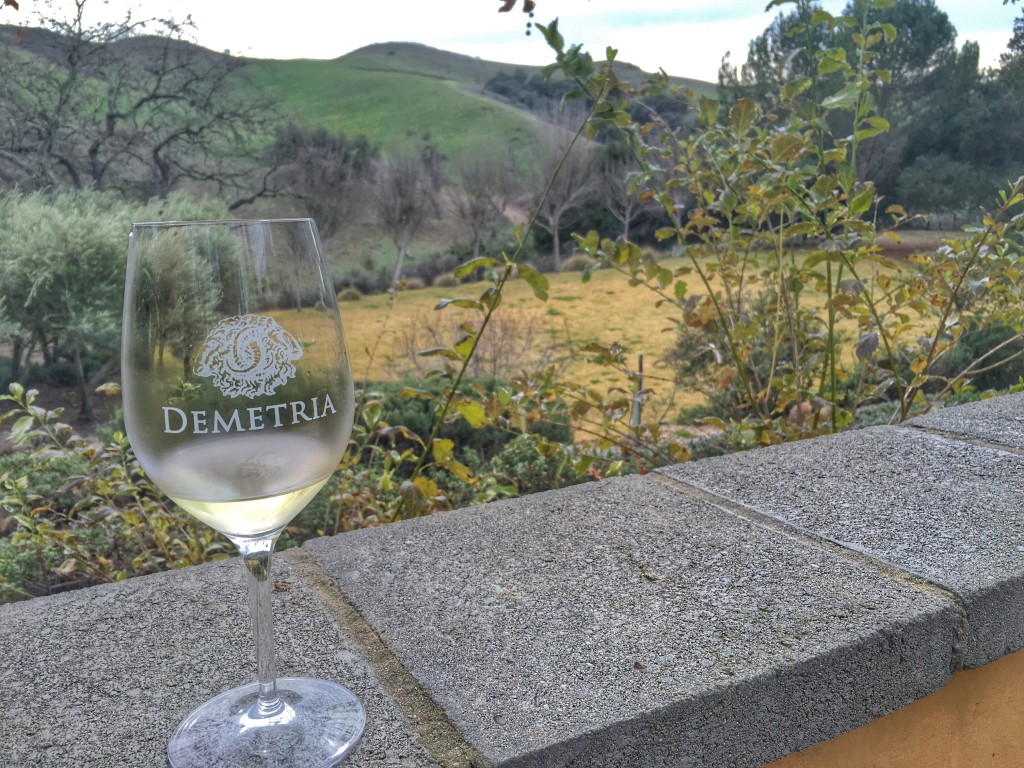 ---
pence ranch and winery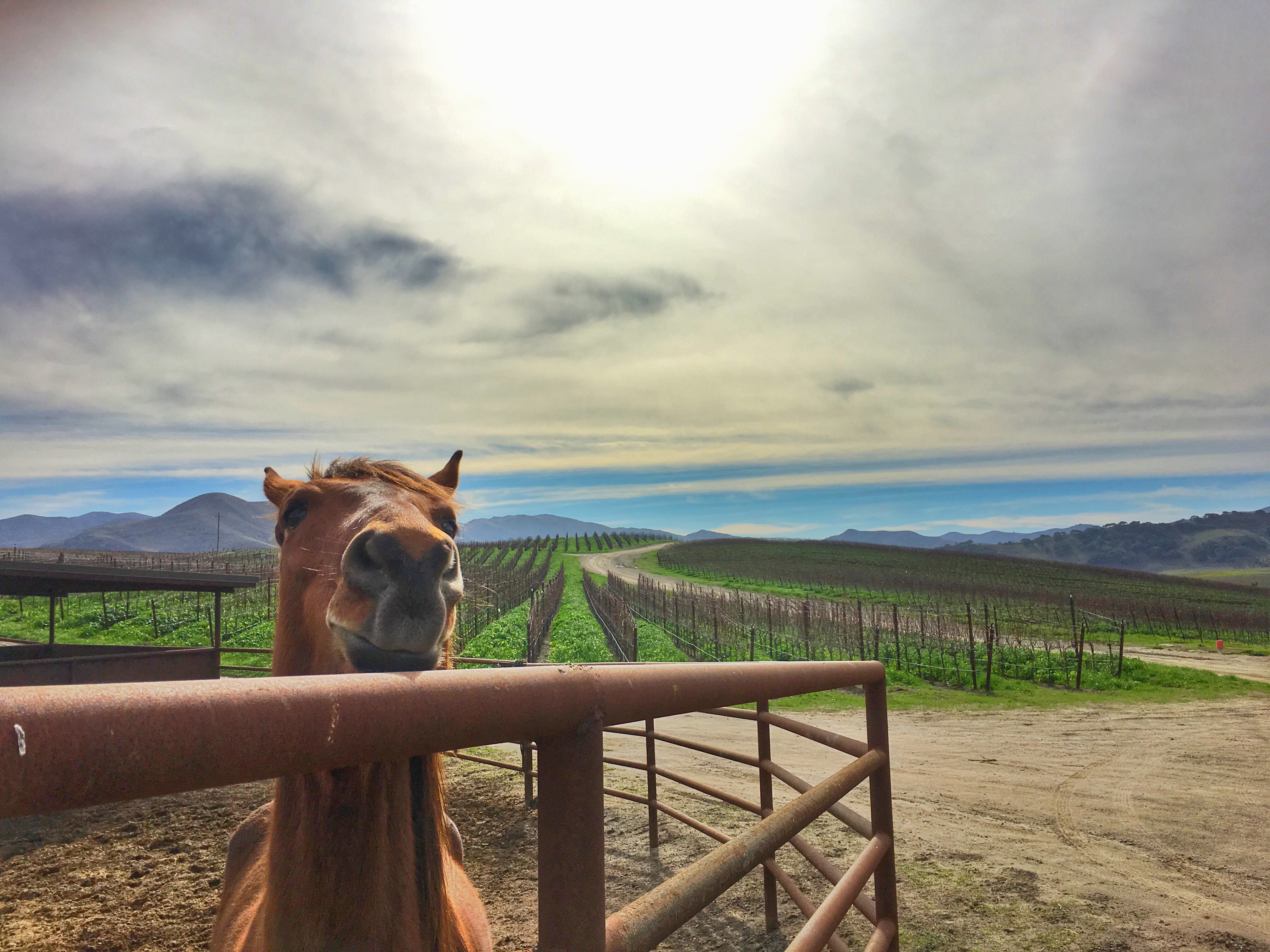 Pence Ranch and Winery has to be one of the most picturesque and dynamic vineyards we've ever come across, and we're so glad Santa Barbara Vintners pointed us in their direction. Set on 200 acres, the winery is also a working ranch and farms 100% organically. Strong believers in sustainability, they raise cattle and chicken and cultivate walnut and olive trees on the property. The horses are bred and trained by them as well, and a family of majestic Rhodesian Ridgebacks greet newcomers like us at property's entrance.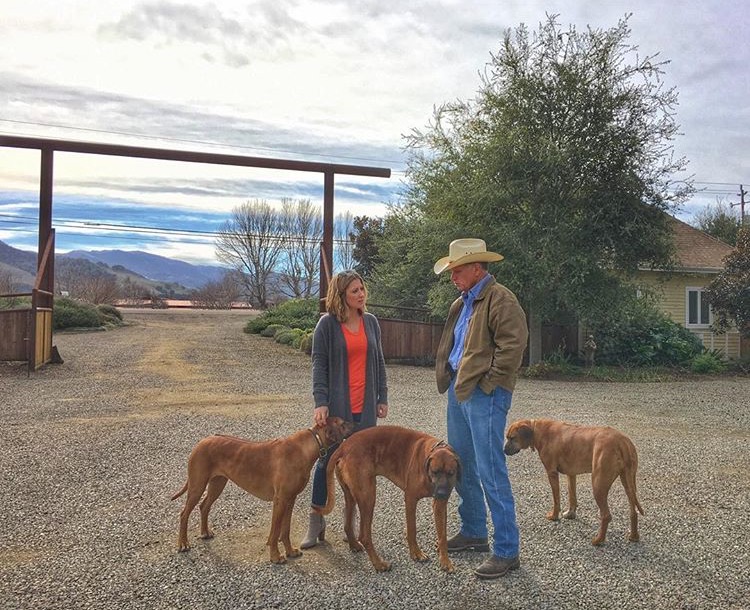 The cool, coastal climate of the Santa Rita hills provides the perfect environment for producing smooth, well-rounded Pinot Noir. Their Chardonnays are refreshingly bright and crisp, or as General Manage Stephen Janes describes them, "refrigerated sunlight'.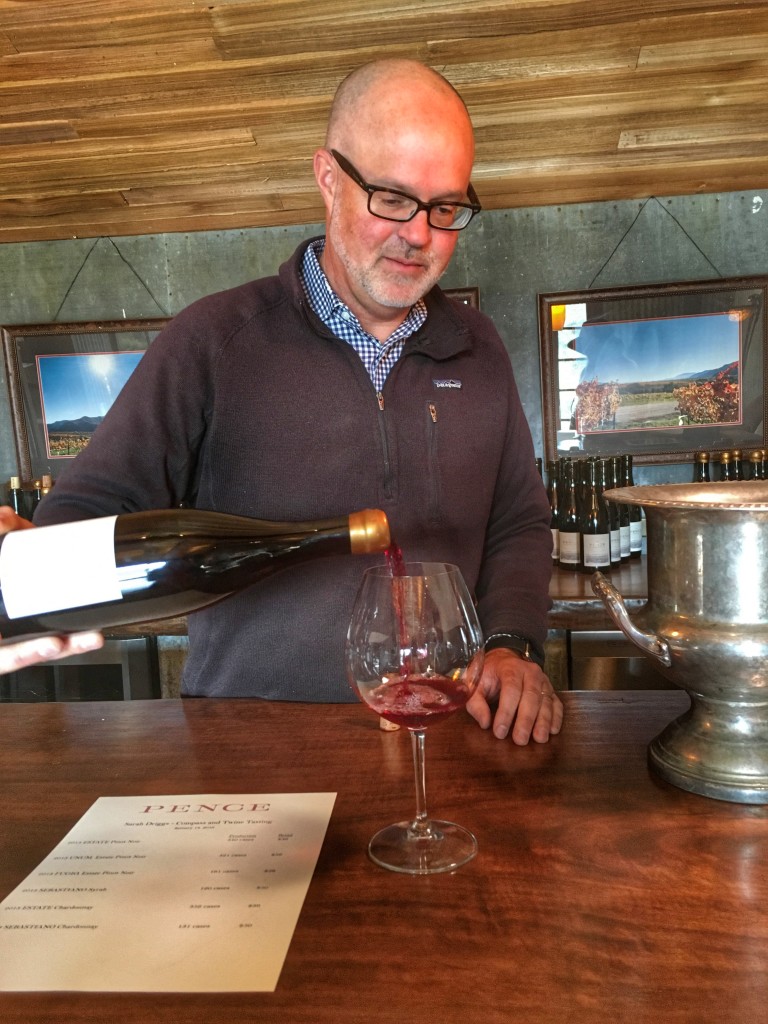 GM Stephen Janes pouring Pinot
The winery and ranch stretches two miles straight back from the road and into the hills, almost like a bowling alley, and you can tell how years of wind off the Pacific Ocean has shaped the land. Pence Ranch and Winery aims to be a destination for wine lovers and their families, and they're building several new impressive event spaces on property. They've got lots of exciting things in store for Summer 2016 and we can't wait to visit again!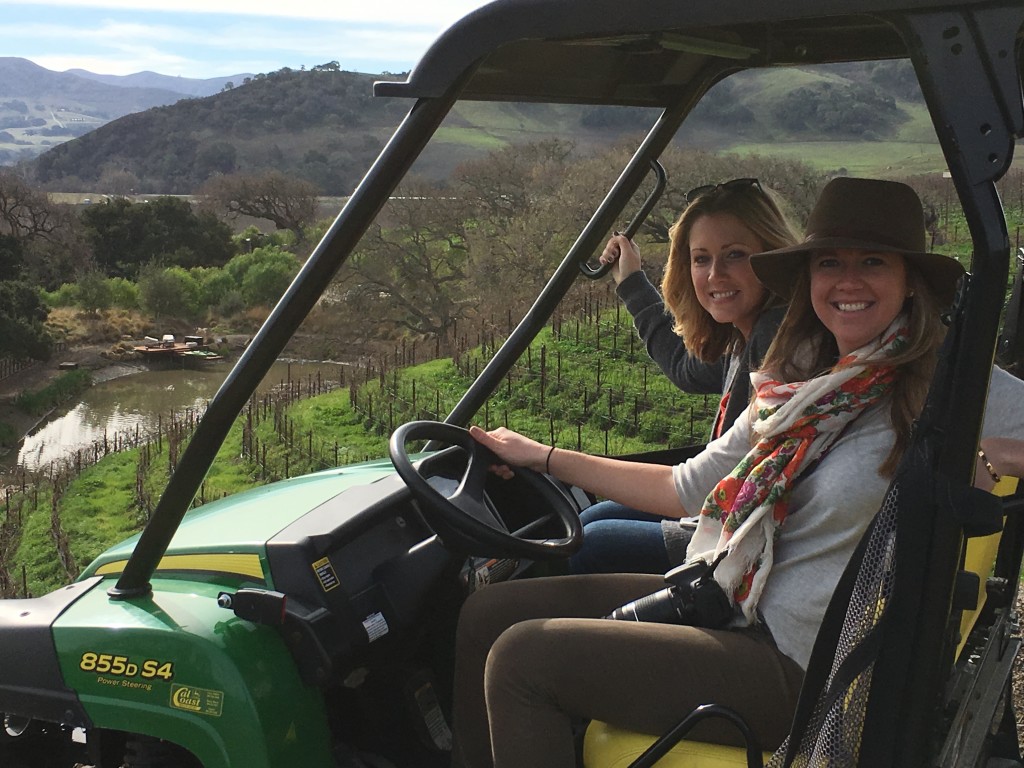 ---
Sanford winery & vineyards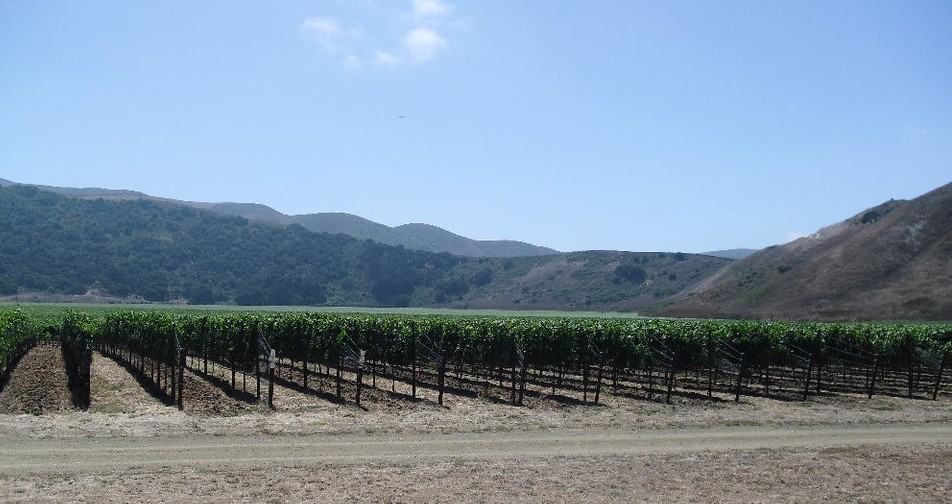 Sanford was one of the first wineries to call Santa Barbara wine country home. Created in 1971, it has remained a staple for wine lovers visiting California.  Set in the Santa Rita Hills, the winery produces Chardonnay with the perfect oaky-ness, a deliciously light Vin Gris Pinot Noir rosé, and a super crisp Sauvignon Blanc, but it's the red that made them famous. Sanford is making some of the best and most distinctive Pinot Noir's in the world. They're full bodied and smooth, taste rich without being overbearing, and pair well with nearly everything (according to us!).  The tasting room is one of the loveliest we've visited and the patio offers gorgeous views of the expansive vineyards.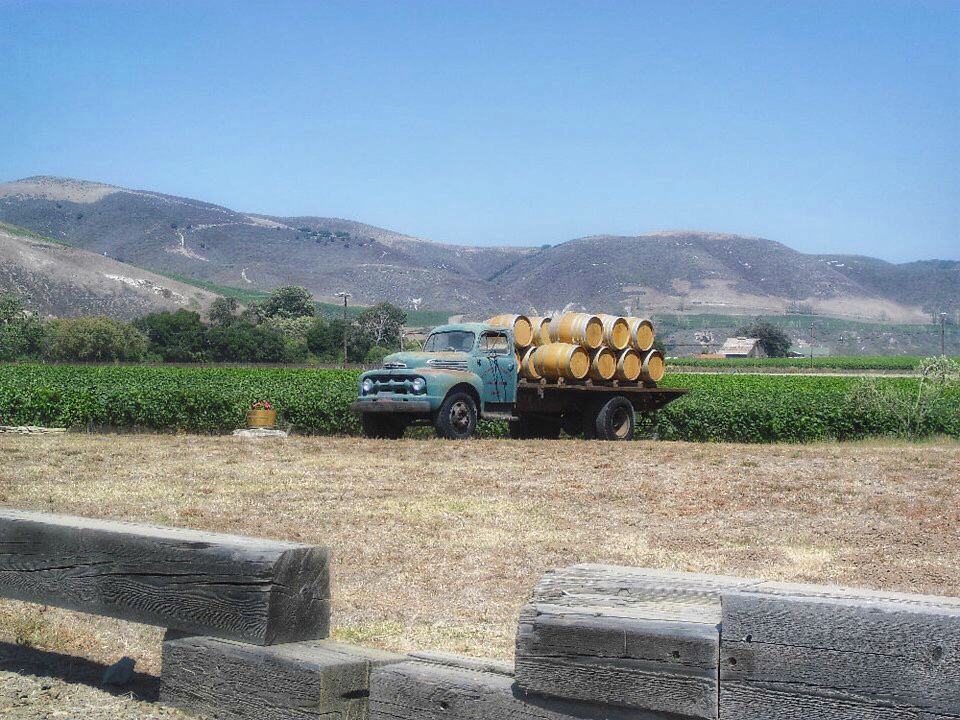 ---
on our hit list for next time:
We heard great things about the Lompoc wine ghetto and the town of Los Alamos on this trip but weren't able to visit. If you're lucky enough to plan a trip to Santa Barbara Wine Country any time soon, be sure to add those areas to your itinerary too – and let us know about your experience – cheers!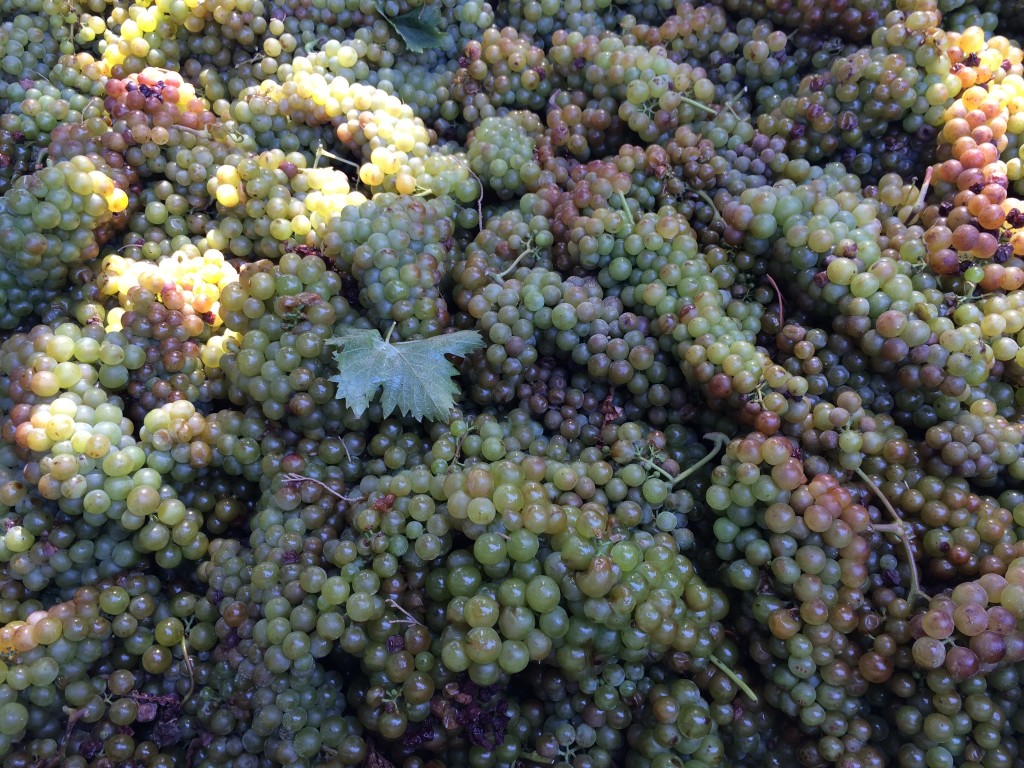 ---
A big thanks to the Santa Barbara Vinters (@santabarbarawinecountry) for helping us explore wine country and to Brian McClintic for meeting us for a glass of wine and an interview!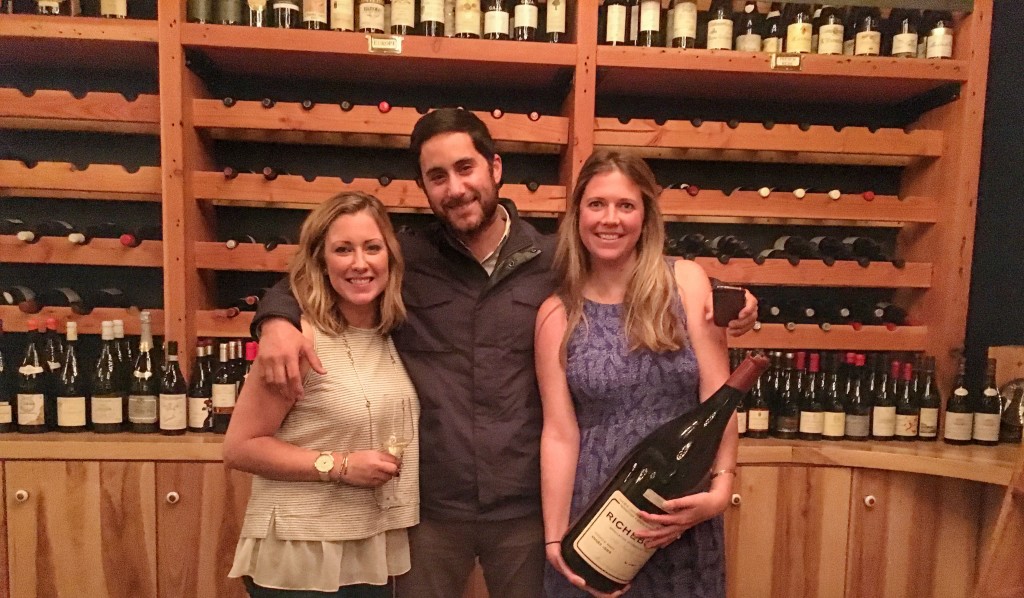 Comments