There's always something going on in New York City — sometimes the problem is that there just isn't enough time to do it all!
For us, September means the weather is finally perfect in the city. The days are still on the longer side but that oppressive heat is long gone. September means fall is here, the tourist are (mostly) gone, our favorite sports are back in season and we can shamelessly enjoy ginger and pumpkin flavor everything! Here are the 6 things we're most excited about this month in the city.
---
1. The Crowds are Gone at Grand Banks
Grand Banks, the boat permanently docked at Pier 25, is hopping all summer long. Don't get us wrong, it's fun then too. But by September, the over-eager rosé chugging crowd has dispersed and you can't finally get a seat here. New Yorkers will be enjoying drinks and meals outside until the first snow storm, and there is perhaps no better place than Grand Banks to soak up the nice weather.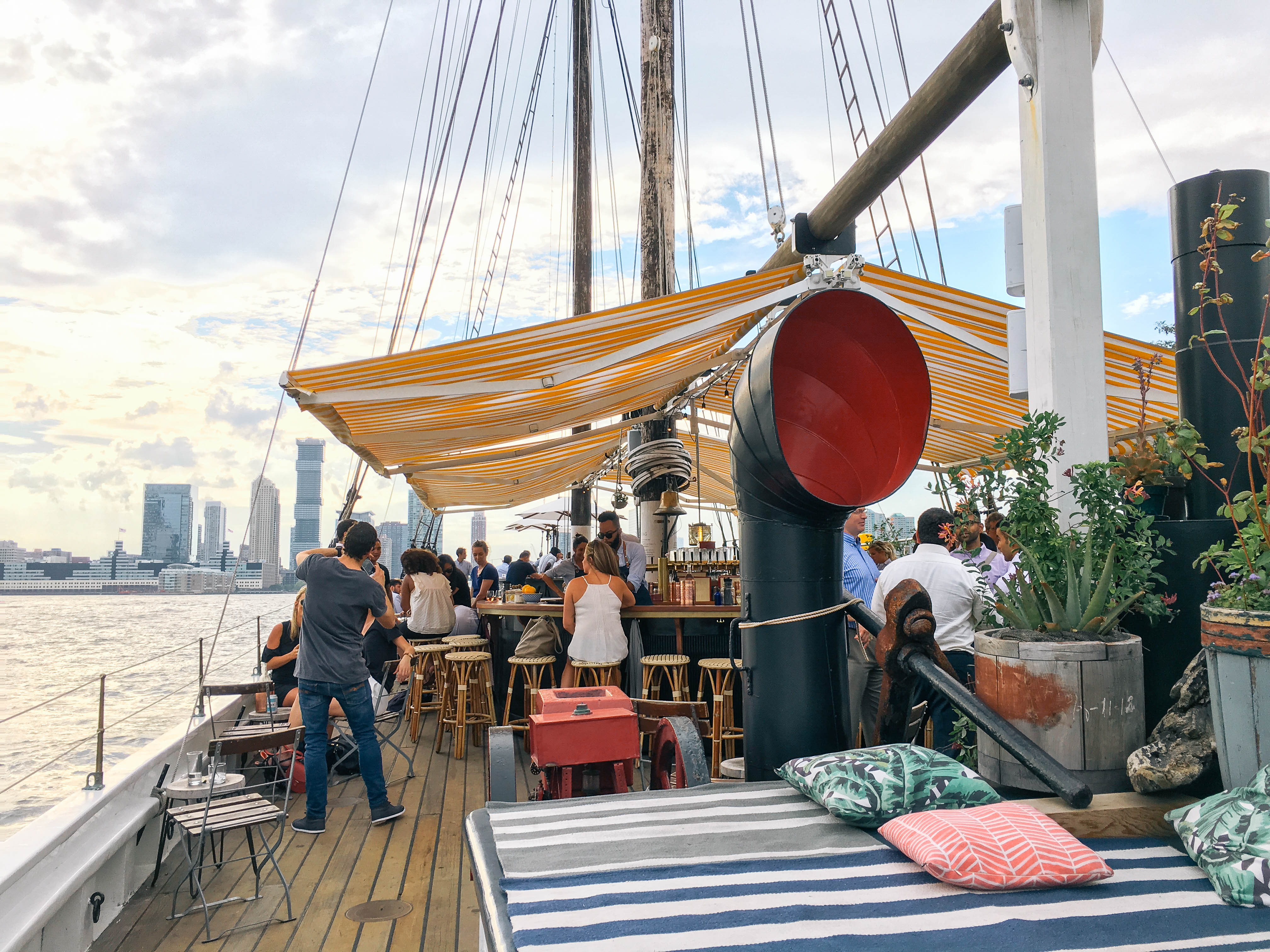 2. It's Finally Football Time
As Tennessee and Vandy grads, we love college football here at C+T. Every Saturday, we're decked out in orange and/or black, cheering on the Vols and the Commodores. The only weekend we're foes is the Saturday of Thanksgiving, when our teams finally face each other. Other than that, you can find us at Mudville, our favorite sports bar in TriBeCa, sipping beer and eating wings, enjoying football season.
3. The President's Cup is Here
For more than 20 years, the best golfers have come together to compete for the prestigious President's Cup. This year, the tournament is in NYC and we can't wait to go! If you're a golf fanatic, come join us!
4. Oktoberfest
Yes, Oktoberfest is in September and we can't wait to spend the weekend cheersing steins of beer! This year, the event will be held along the revitalized South Street Seaport. Put games, pretzels, and cold beer in one place and we'll be there with bells on!
5. Prime Shark Fishing in Montauk
We tried our luck sharking fishing in August and didn't get a single bite. Captain Mario of the Lady Grace tells us September is the best time to try again (second only to June) so we'll be heading out to Montauk for a second shot at Jaws.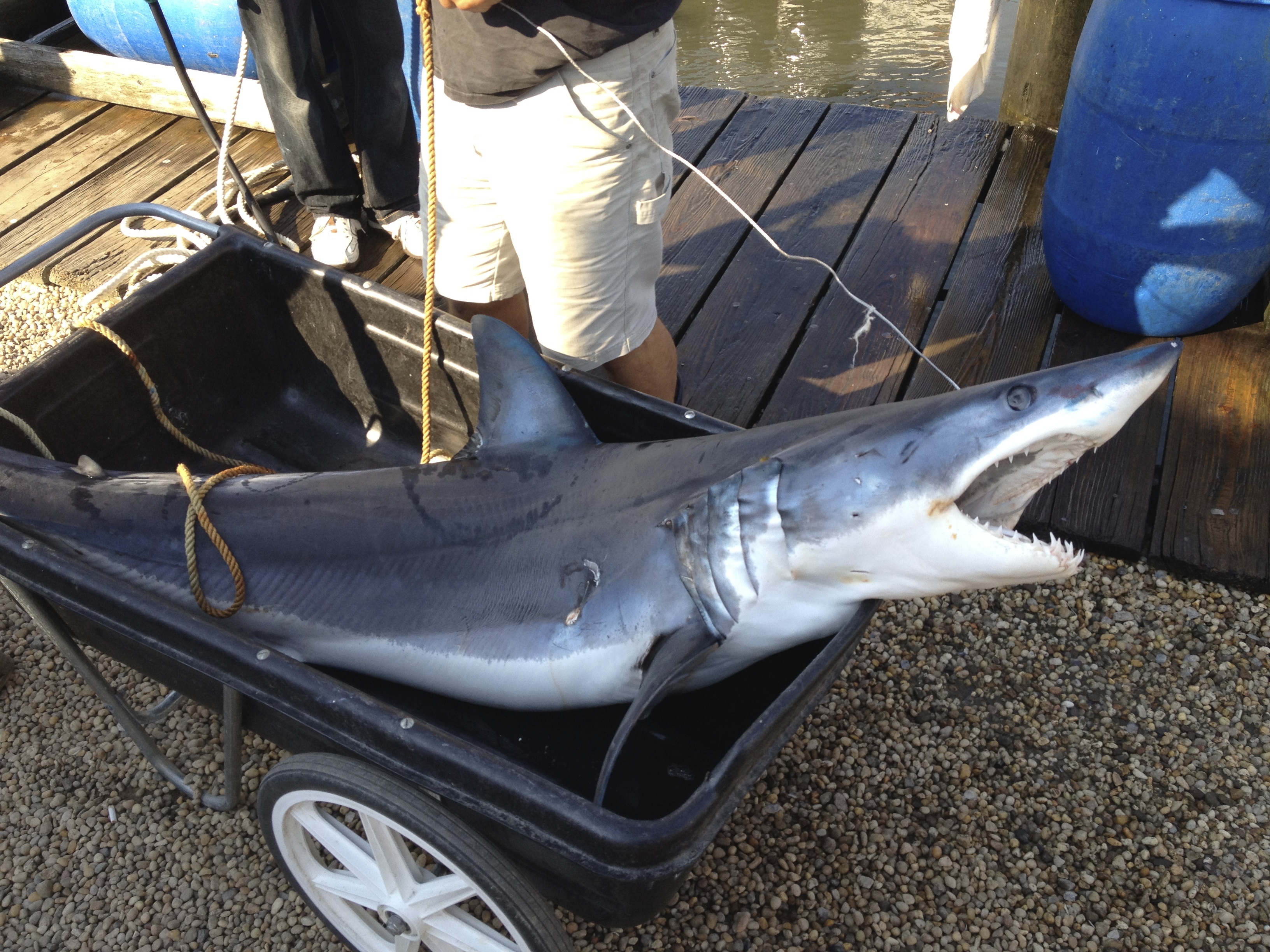 6. It's Shoulder Season in The Hamptons
There's nothing like a summer weekend in The Hamptons. Seemingly every NYC resident frantically escapes the city for the calm beaches of Long Island. The only downfall is that all those people make sure a similar NYC chaos. We love going in the the shoulder seasons (Fall/Winter/Spring) when there are less crowds, the prices drop, and you have the beaches all to yourself.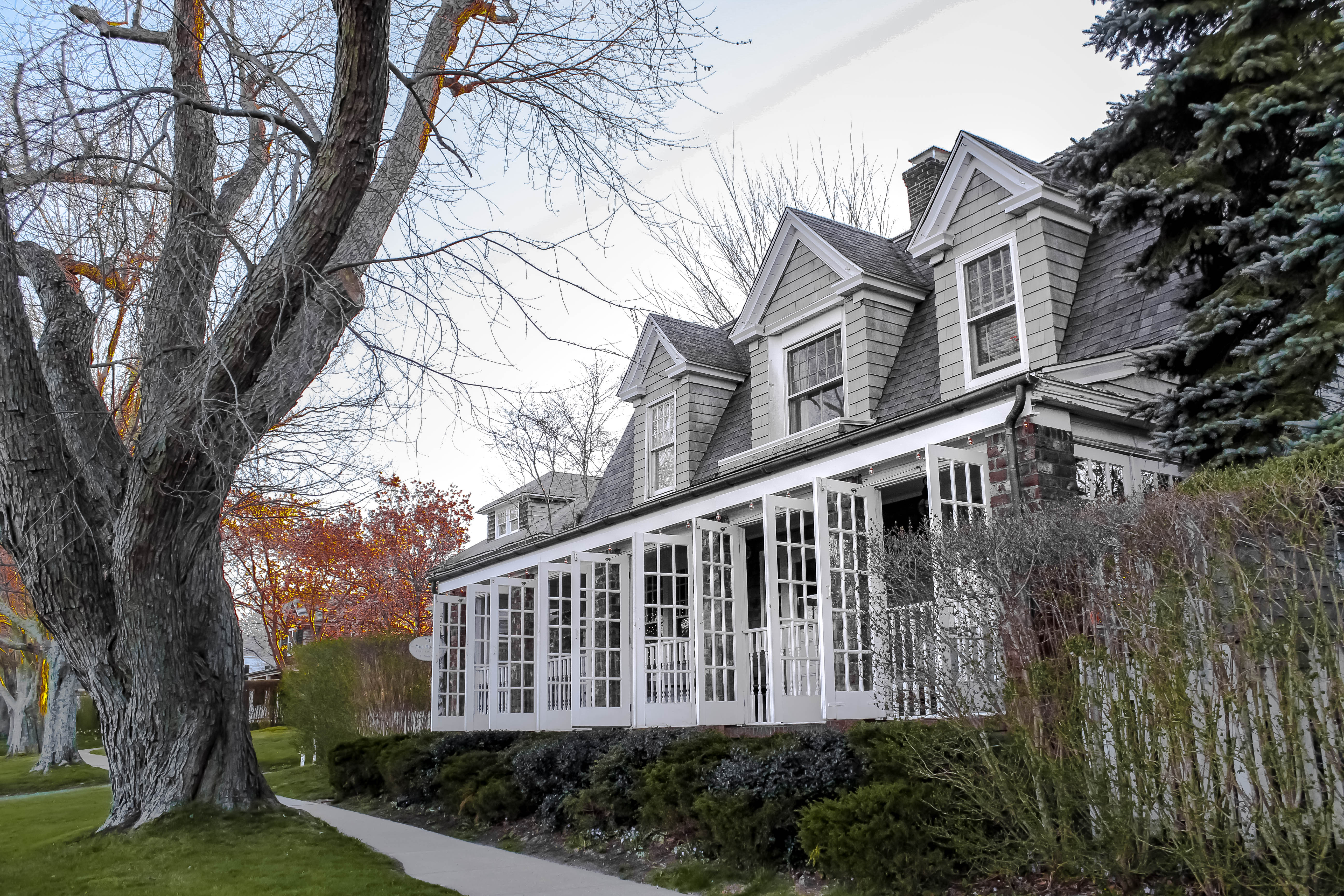 Comments