Our visit to Curaçao was the briefest of brief. We docked there at the end of our cruise with Sea Cloud II and had a few hours to kill before our flight home. We also had a DJI Phantom 4 drone that we rented from Blue Skies Drone Rental and hadn't had the opportunity to fly yet.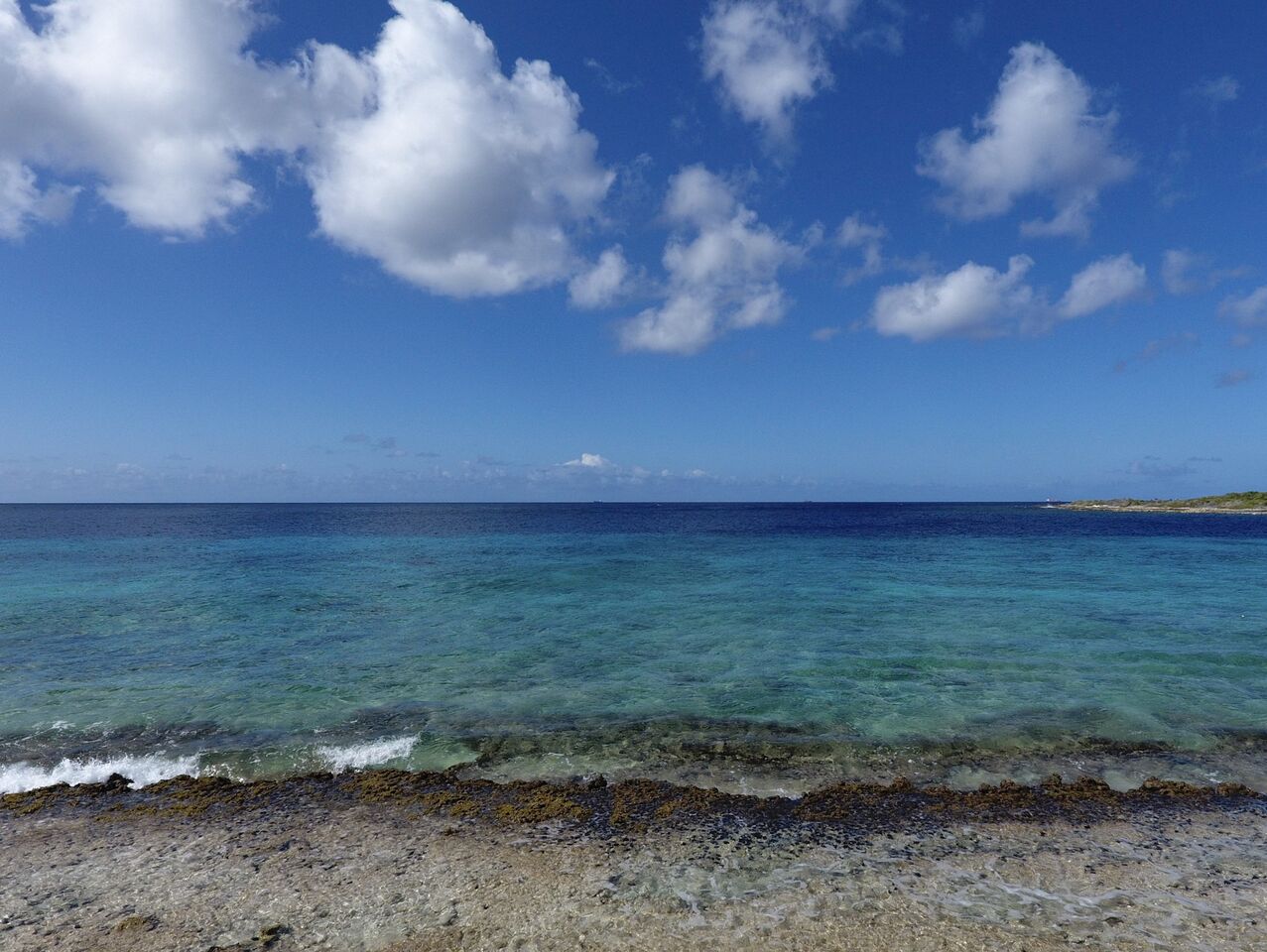 We knew the cerulean waters and sea urchin speckled coast would make for some killer aerial shots so we picked a resort 40 minutes from airport, had the concierge store our luggage, and we toted the drone, affectionately named Betty, to the beach.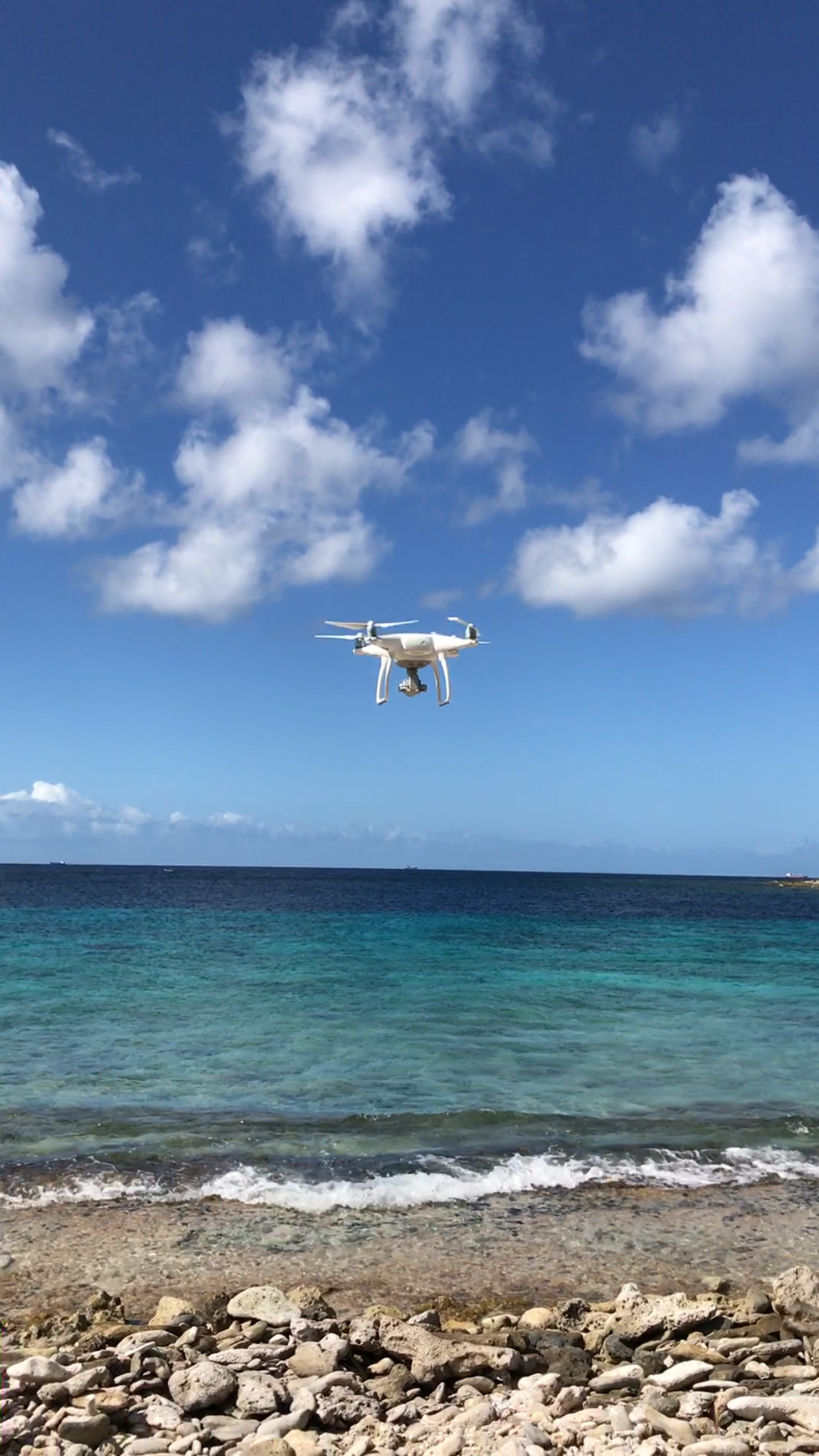 A week of watching YouTube tutorials made us able pilots, but not necessarily the most confident of sorts. Betty took off and we sailed her up and down the coast, a bit hesitant to let her get out of our line of sight.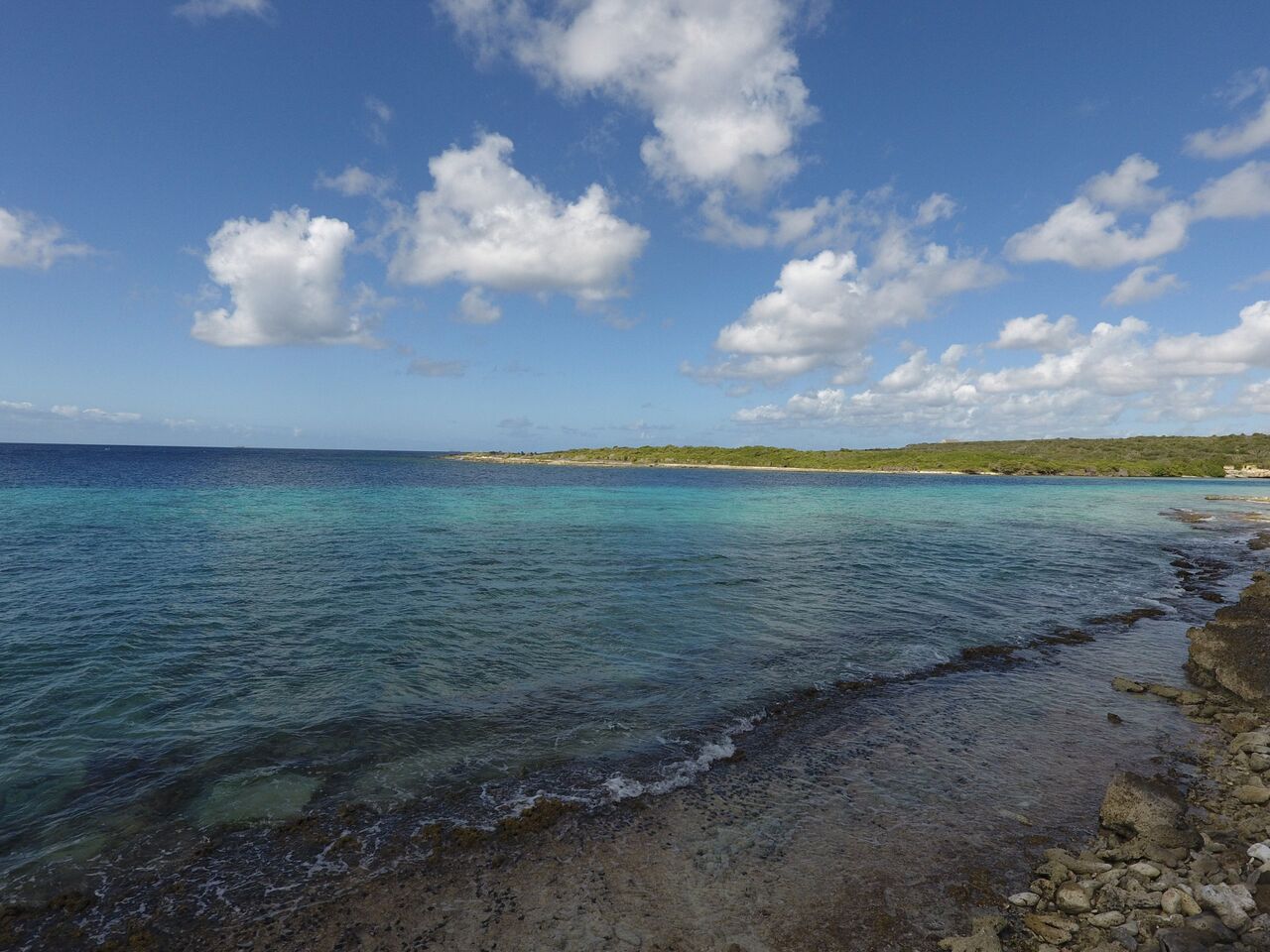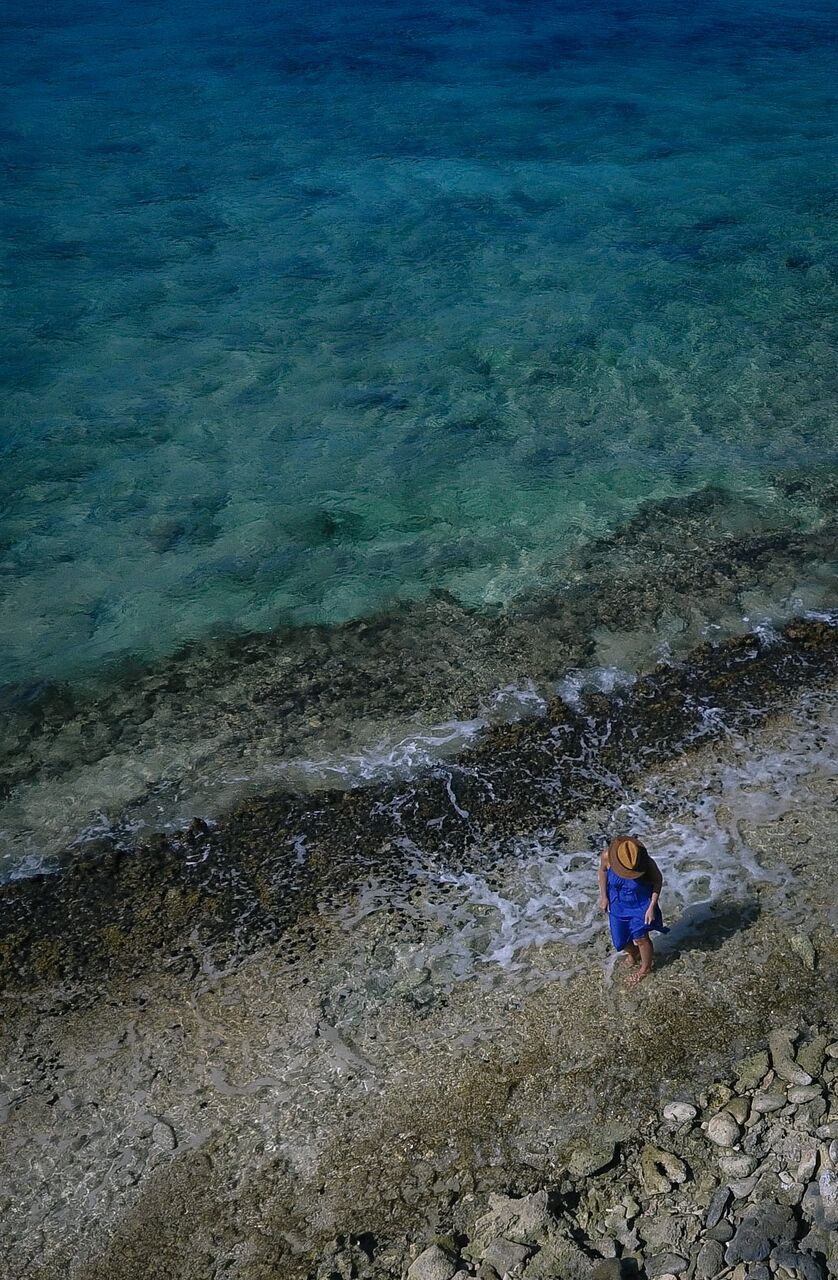 Each successful moment in the air made us a bit braver to send her higher, the mesmerizing buzz of her propellers getting fainter as she lifted. Toggling between photo and video mode, we tried our best to capture some great shots. Lucky for us, the natural beauty of Curaçao made it easy, even for novice droners.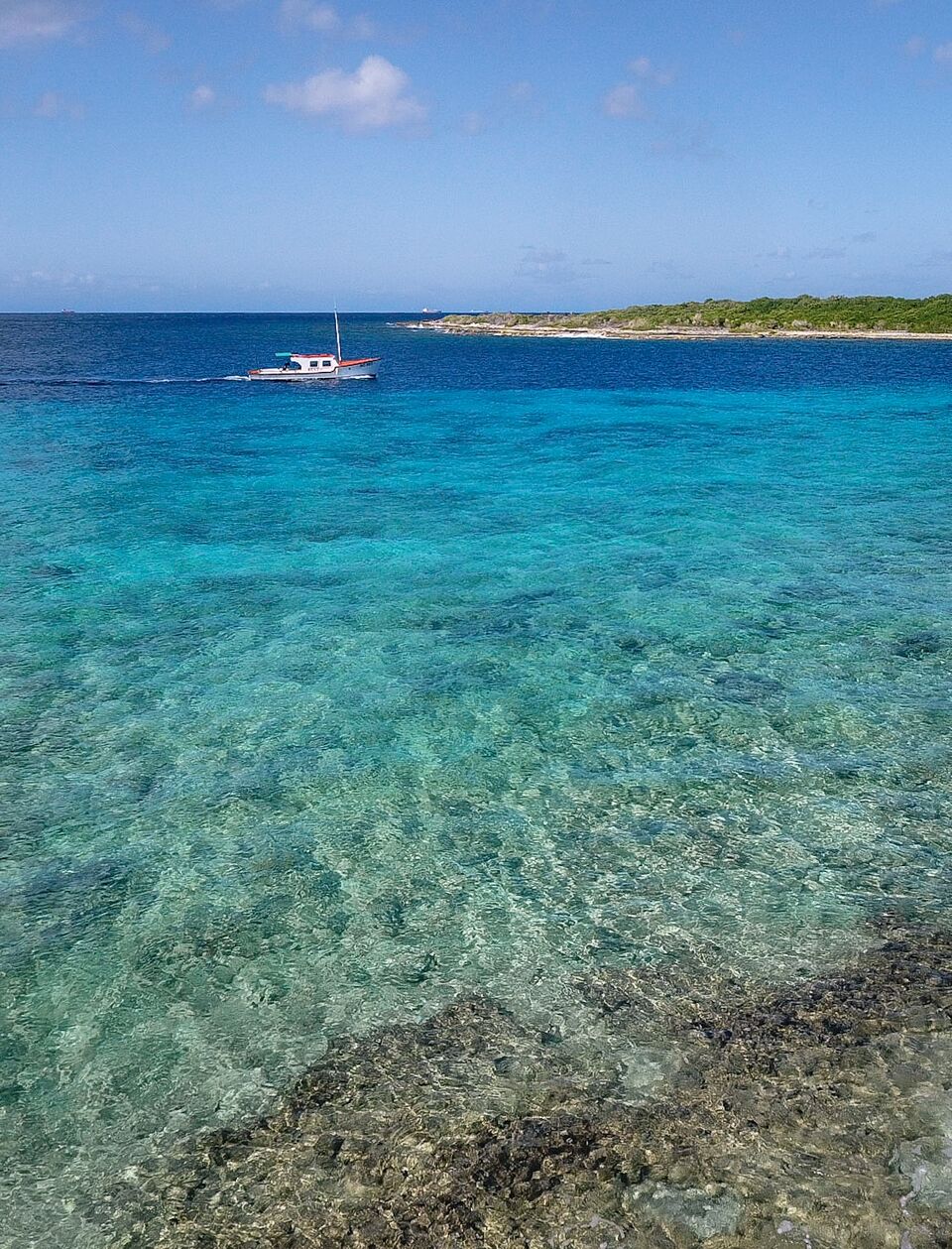 After getting caught in a sticker bush, slicing our toes on crushed shells along the beach, and getting burned by the hot, mid-morning sun, we called it a day. It was time to pack Betty up, grab lunch at the hotel then hightail it to the airport. Waiting to board our flight home to NYC, we scrolled through the drone footage, pleased with our efforts. Not too shabby for a pair of first time fliers, if we do say so ourselves!
As for the drone, we'd actually be on the fence for awhile about whether to use one or not, so it was really cool to be able to rent it and test it out. If you're like us, you probably won't be drone-ing every day, so it's awesome to be able to just rent one for specific trips – especially the scenic ones! To learn more about the drone rental service we used in Curaçao, check out their site below: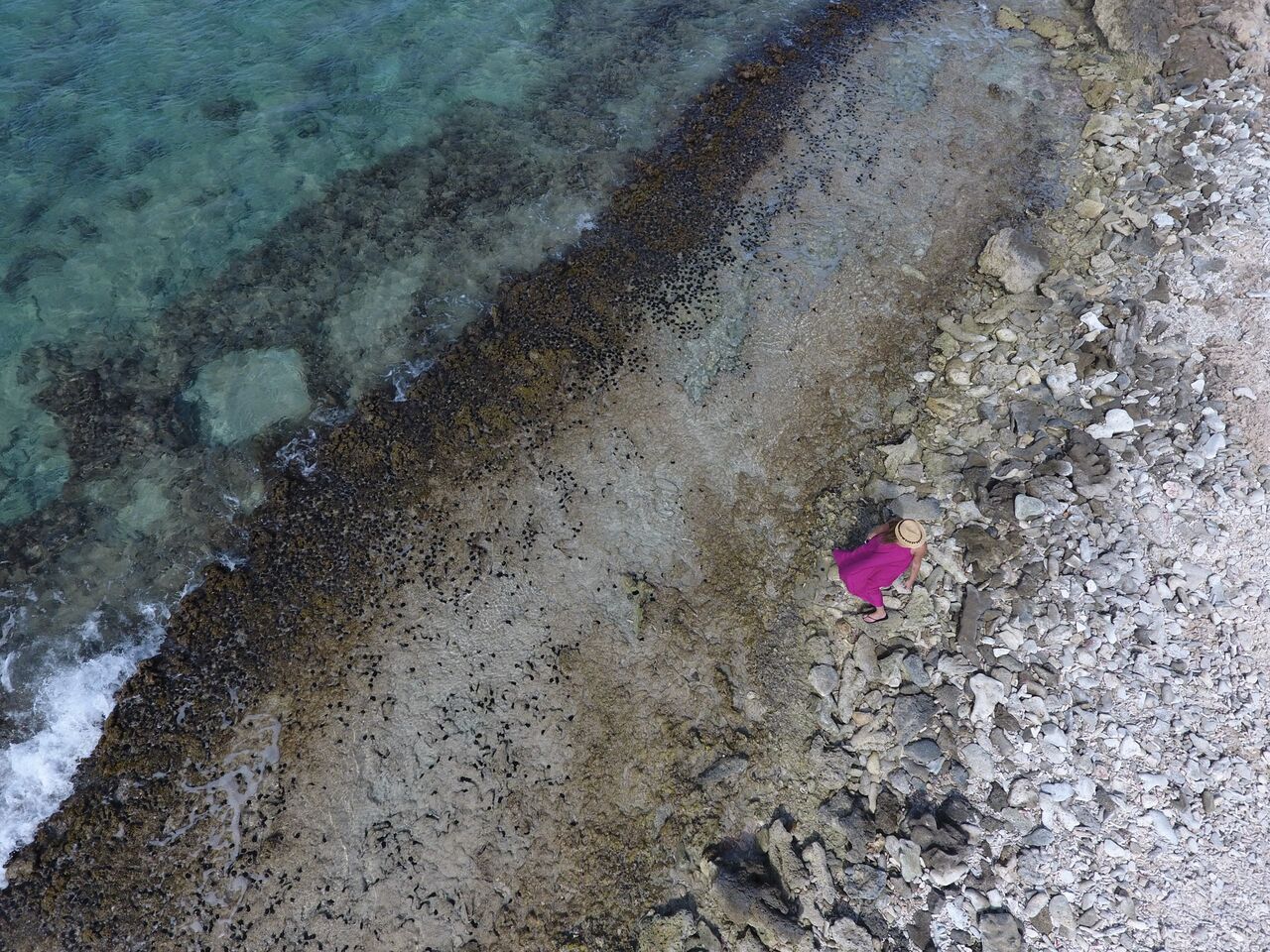 Comments