Well, we're done searching. After seeking out and playing some of the most amazing courses around world, we're throwing in the towel. Following a recent trip down to The Bahamas, we're quite certain we've come across the world's ultimate golf experience.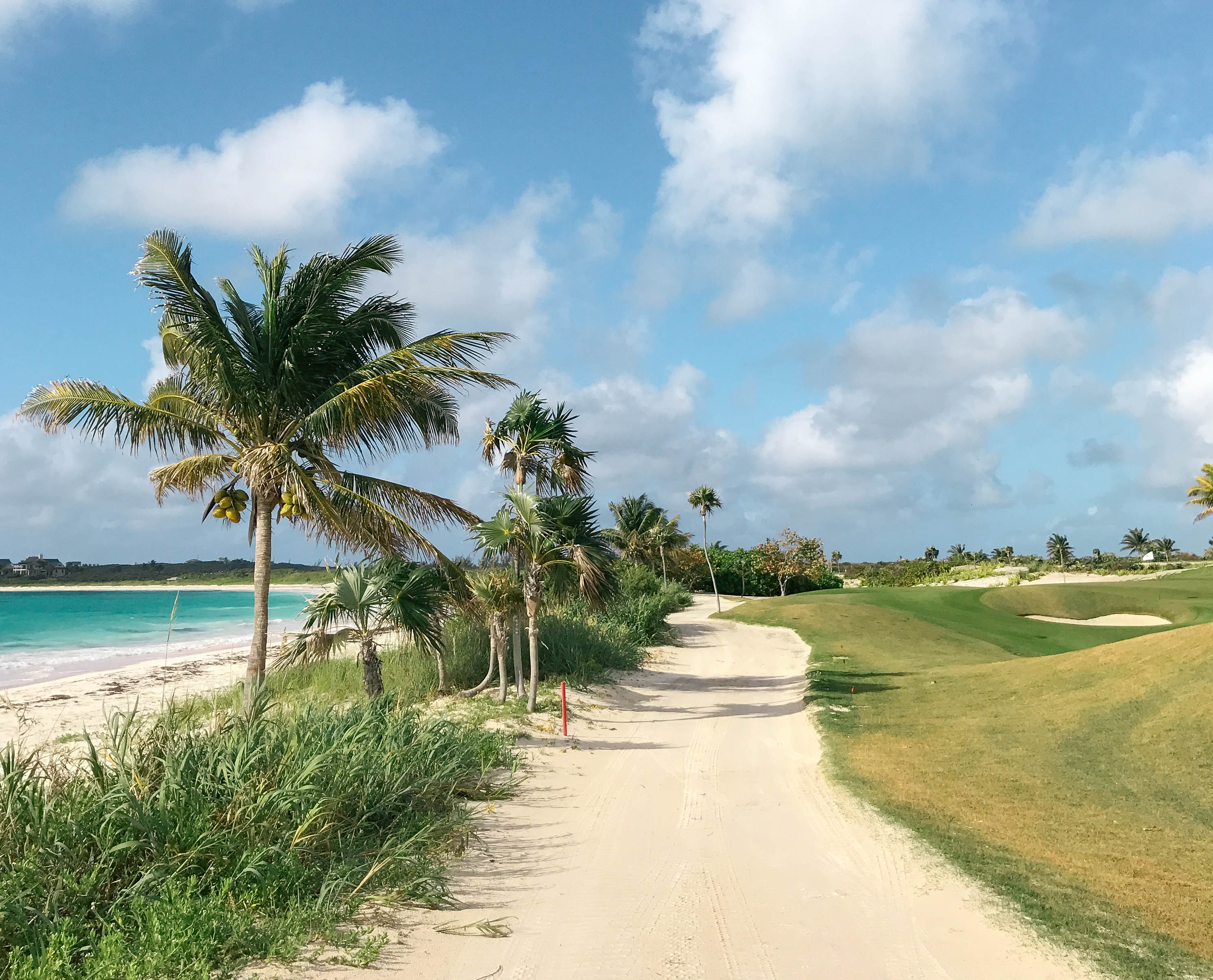 Picture Scottish links-style fairways stretching along white sand beaches and calm, cerulean water. Prefer more of a dramatic, rugged setting with waves crashing into the cliffside as you sink that par putt? No problem. That's the back nine at The Abaco Club.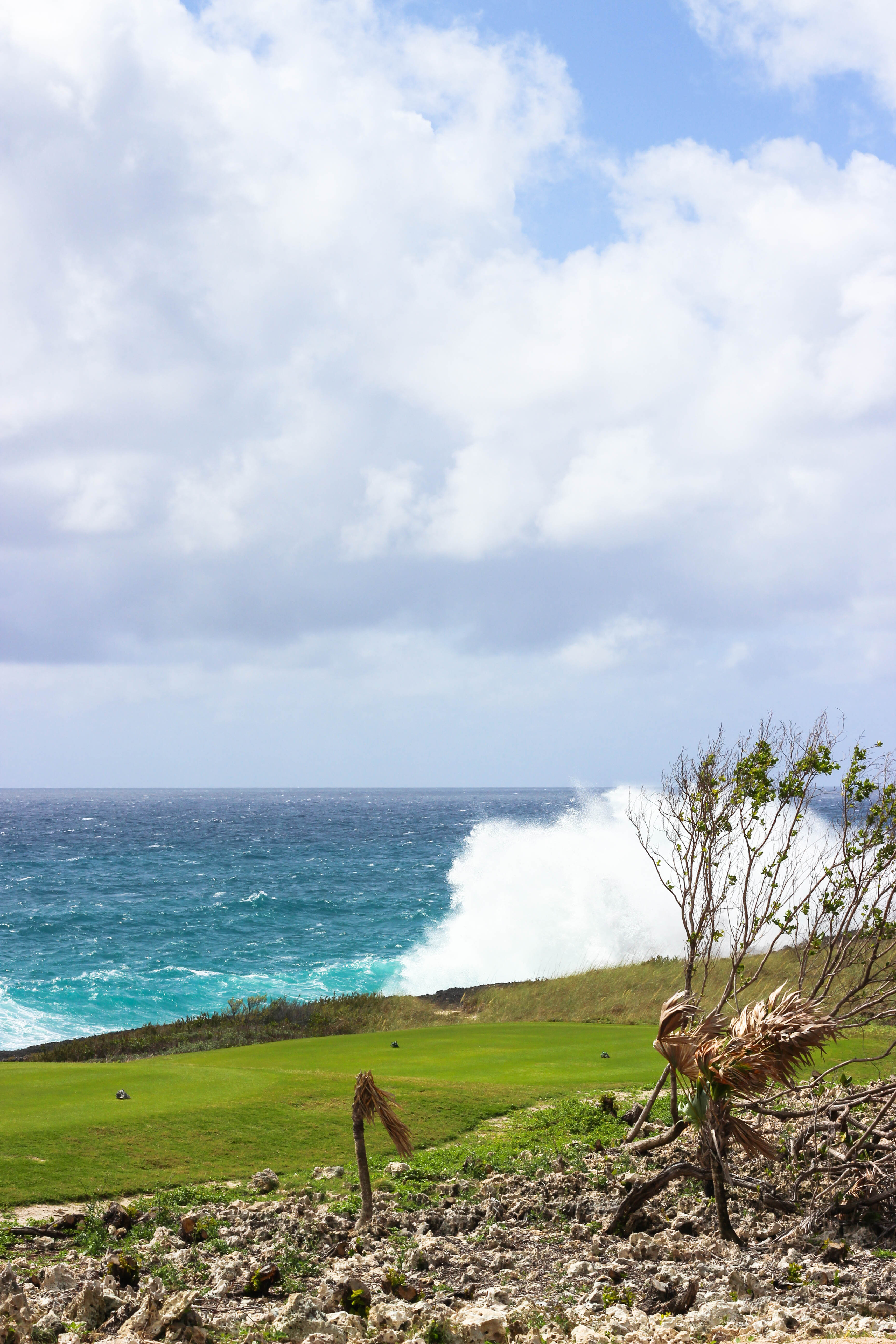 The Abaco Club on Winding Bay is an exclusive sporting club in the Bahamas where members, homeowners, and guests can escape for the ultimate barefoot luxury experience. From grand villa estates to charming beach cabanas, the club offers a paradise-like retreat where sport takes center stage – particularly golf.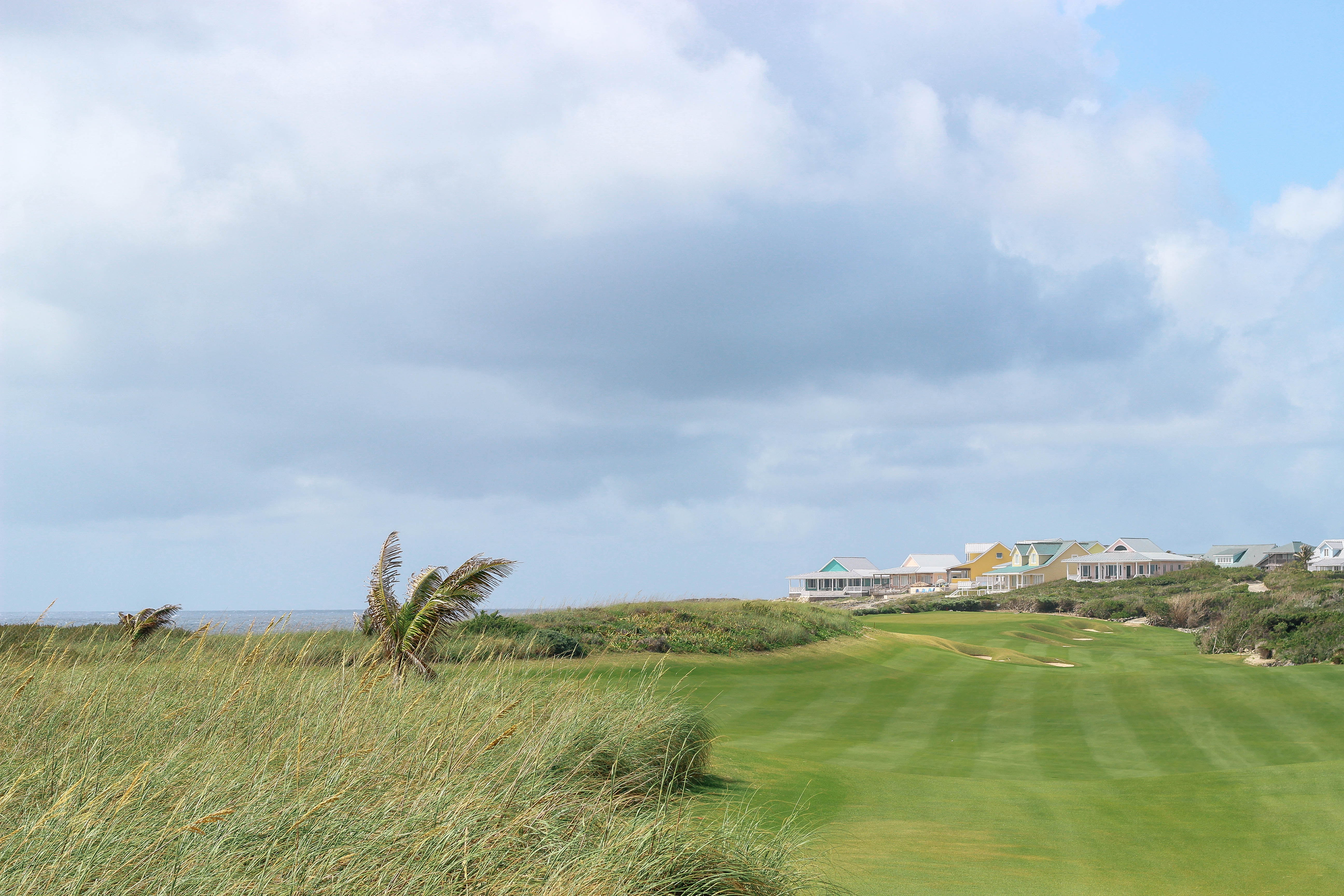 The course is recognized as the world's first tropical links and was designed by Donald Steel and Tom Mackenzie. With each hole its own challenge, this is not some easy 'resort course' to slice your way through. Island breezes and bunker-laden dunes define a course that inevitably coaxes out your best game. The quality of play is so world-class, the club attracts members which include PGA professionals.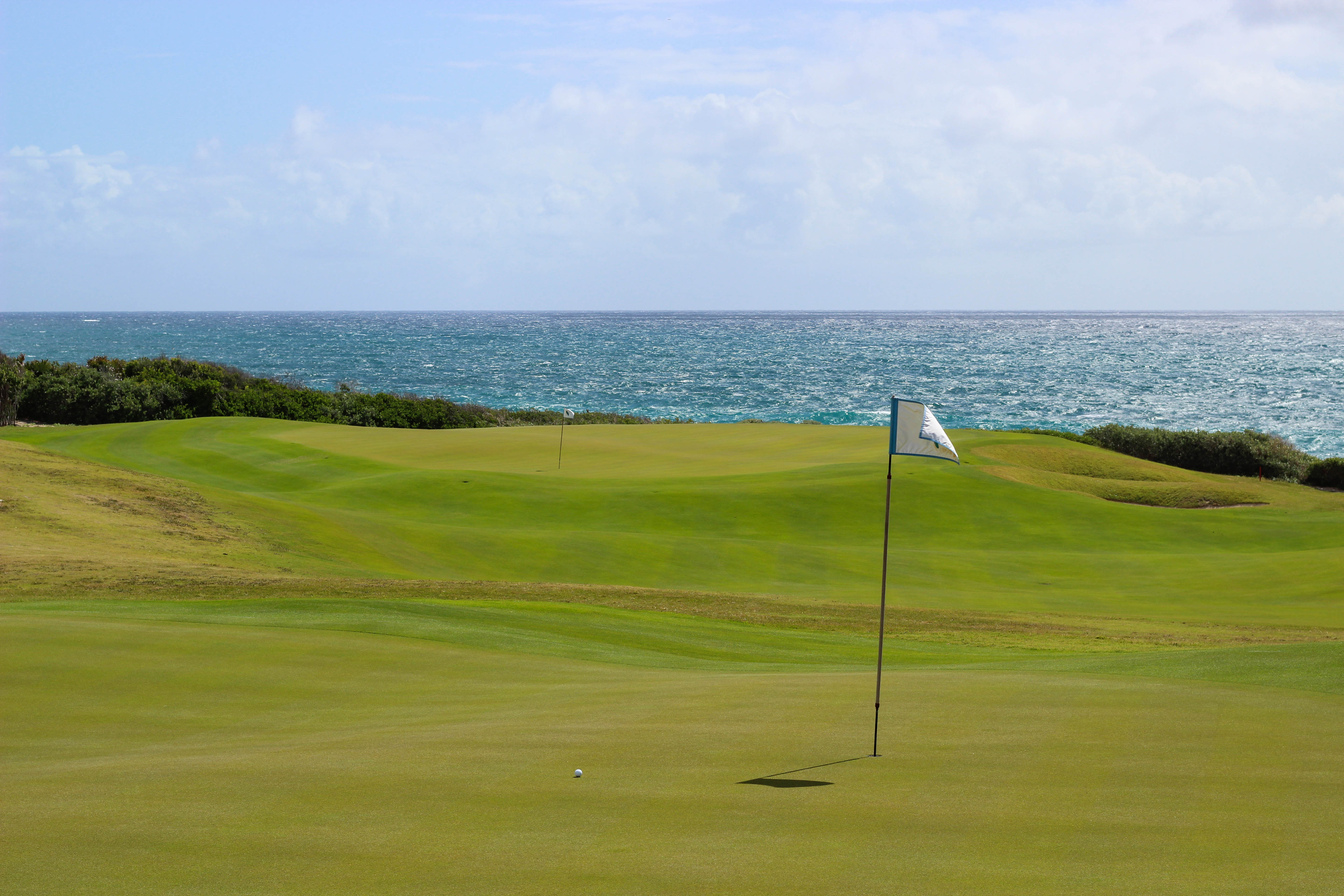 If you're visiting like us, just bring your camera. The island setting is spectacular and club's rental sets are probably better than yours anyway! When your not playing the full 18, swing by the putting green on your way to the beach bar or before dinner for a fun, barefoot practice session on the perfectly manicured grass.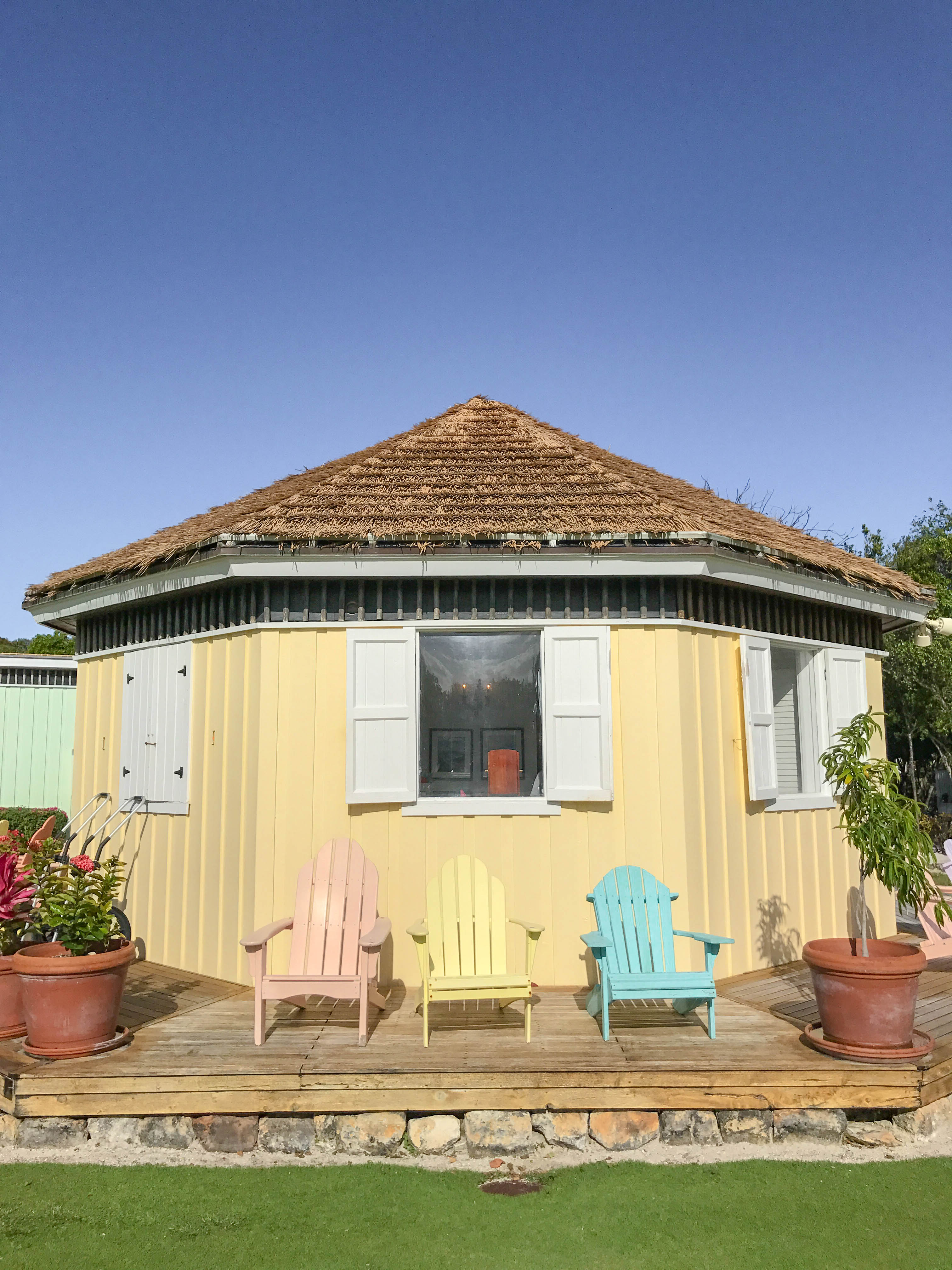 Beyond an epic golf experience, The Abaco Club offers a idyllic beach escape with water sports galore, a pampering spa and one of the most stunning beaches we've ever witnessed. For a full look at the property, check out our post here: The Abaco Club on Winding Bay.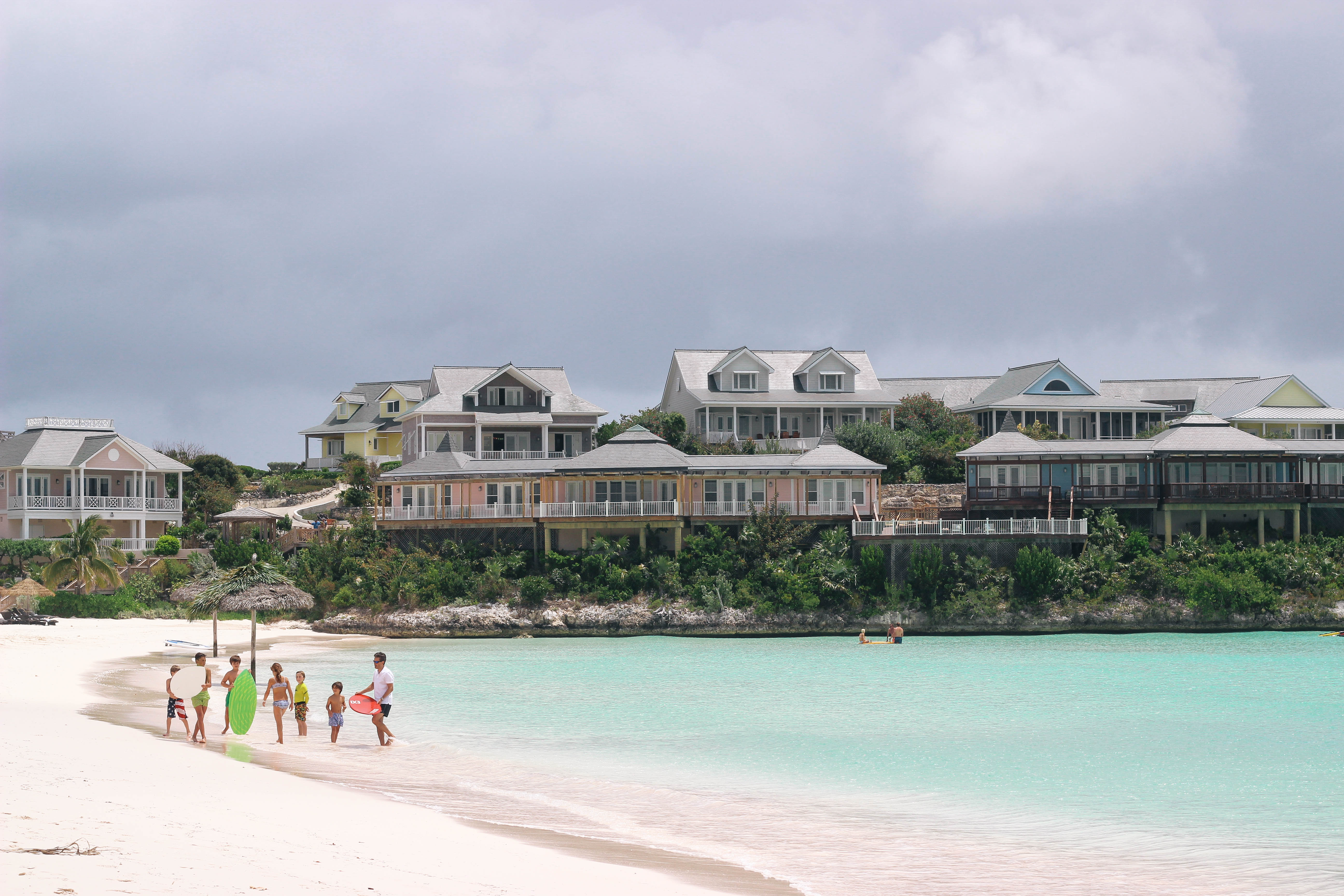 ---
Hit 'em well!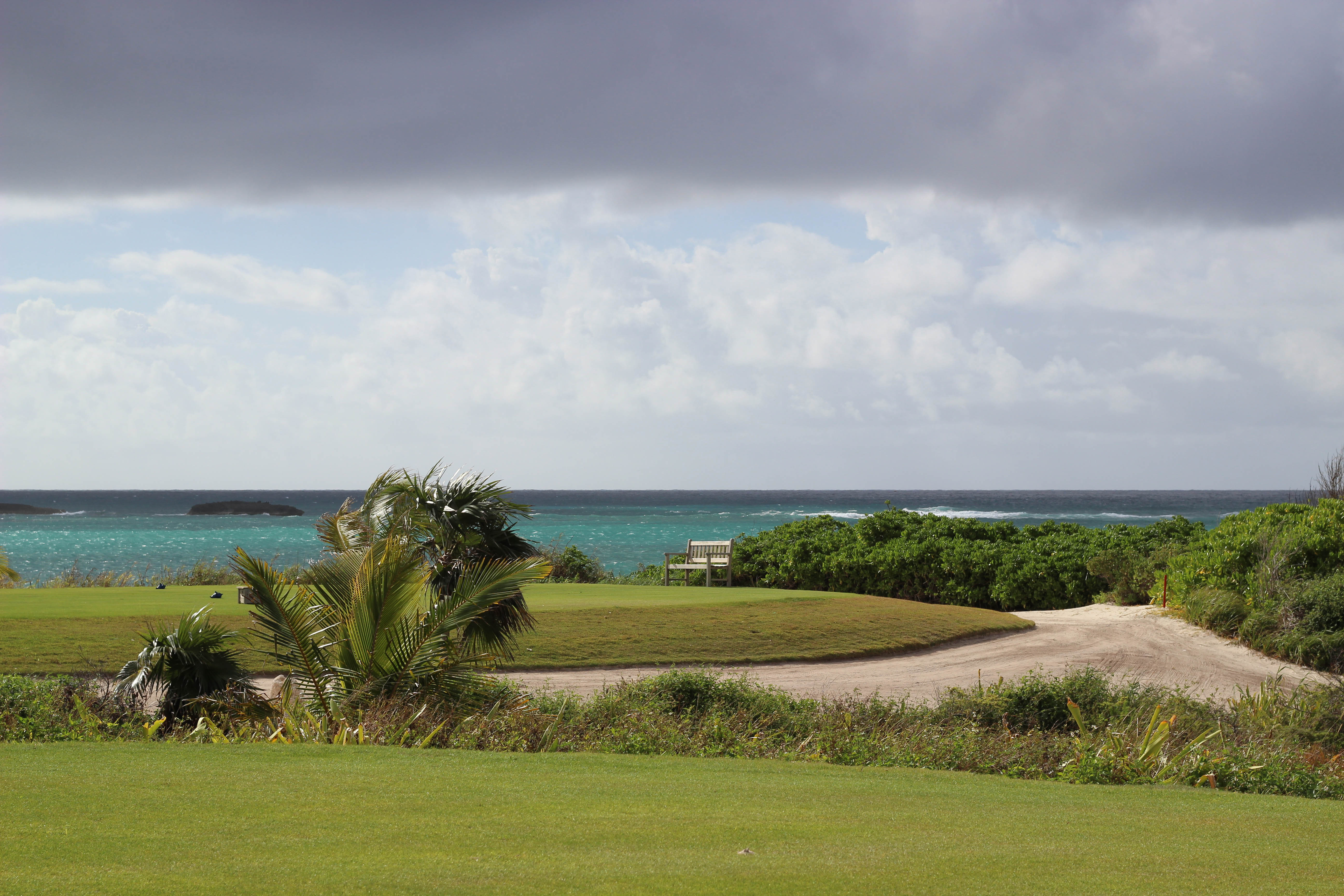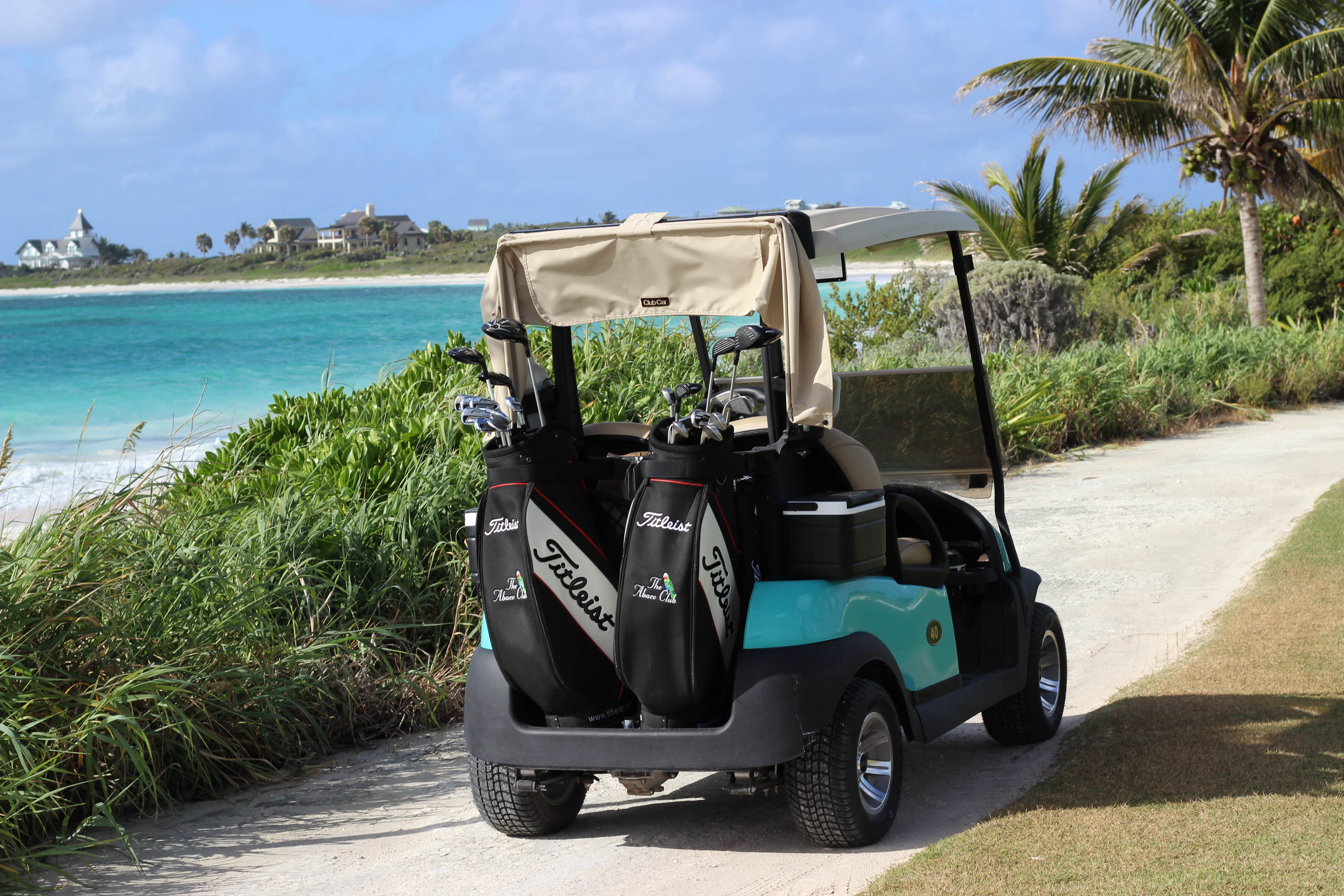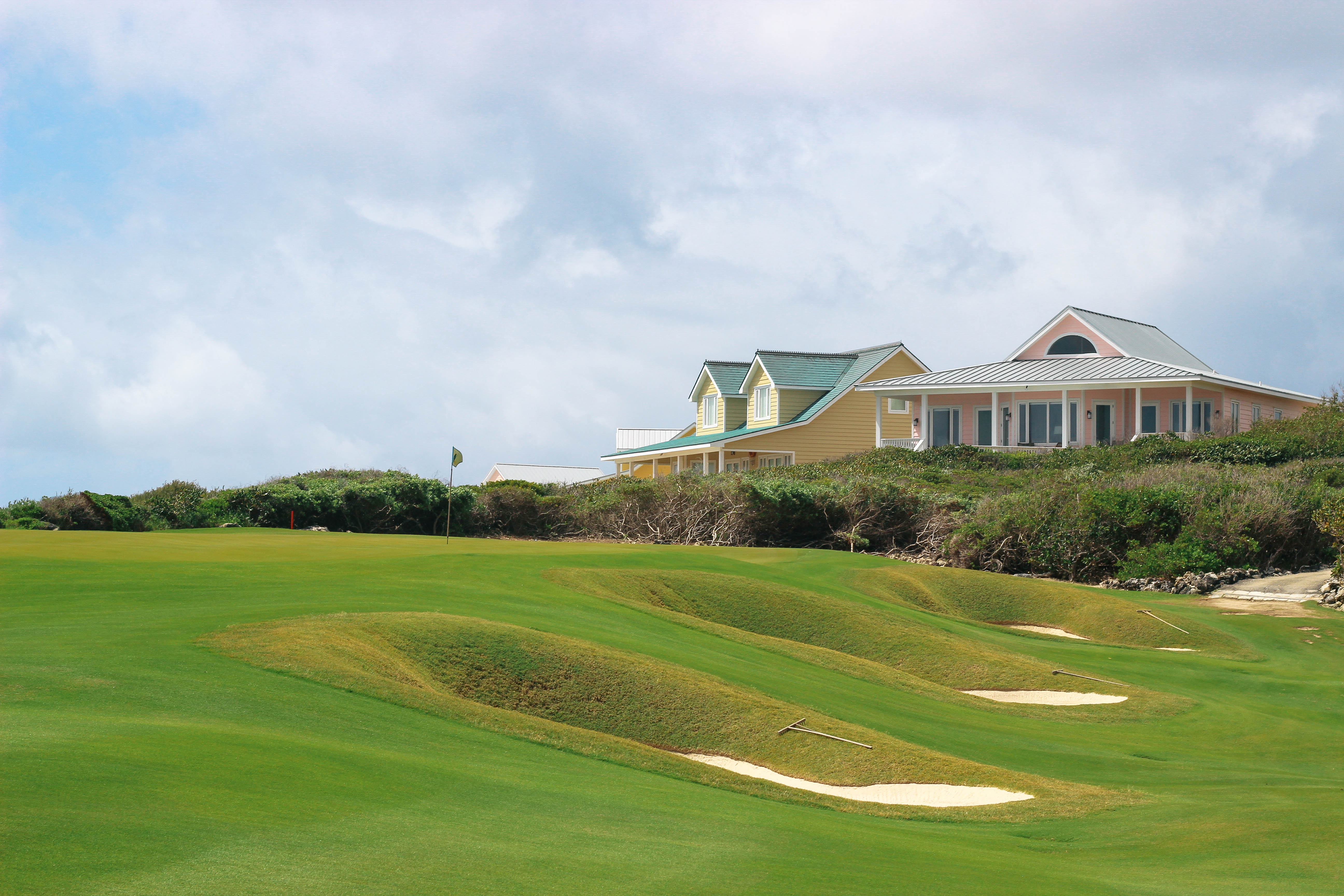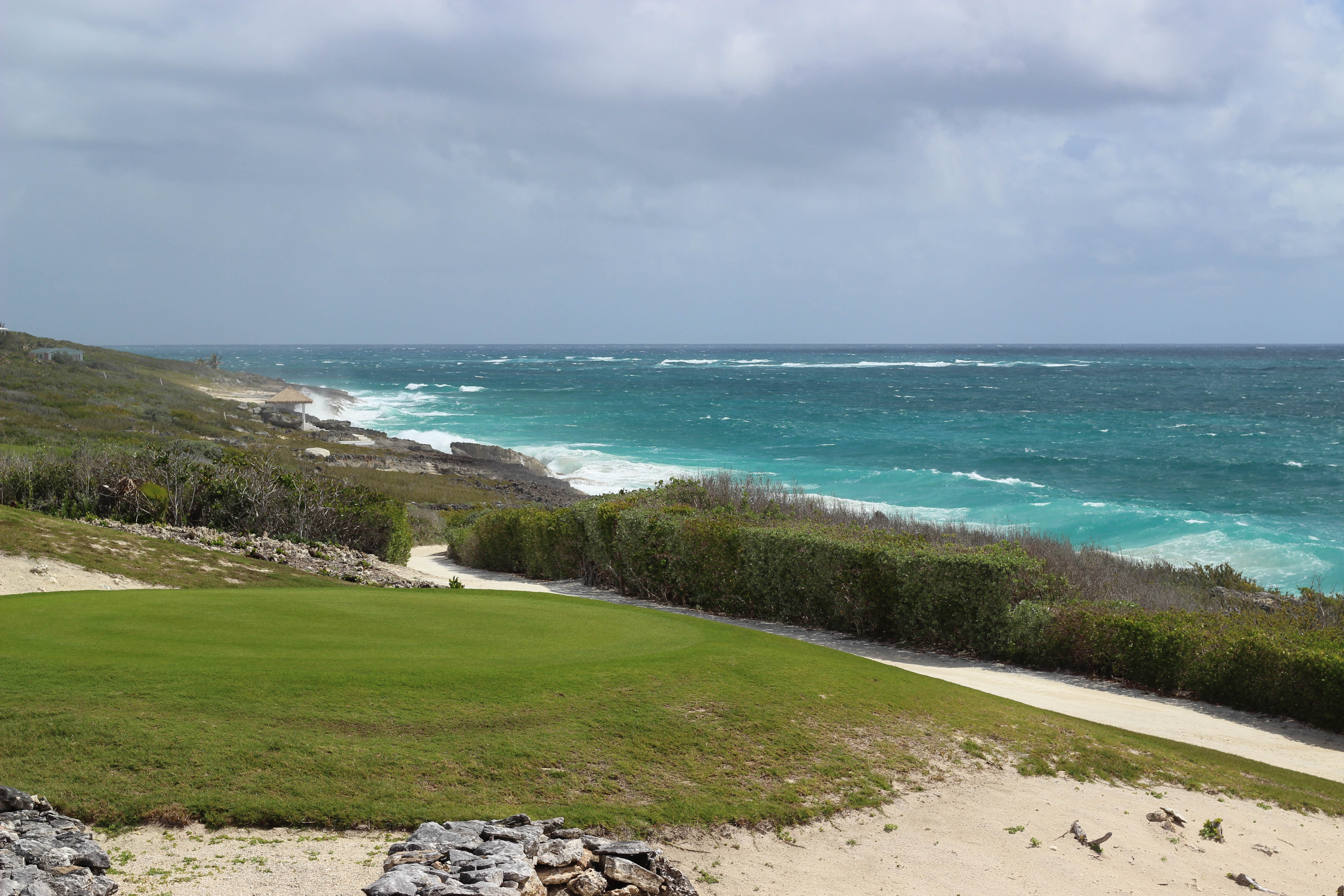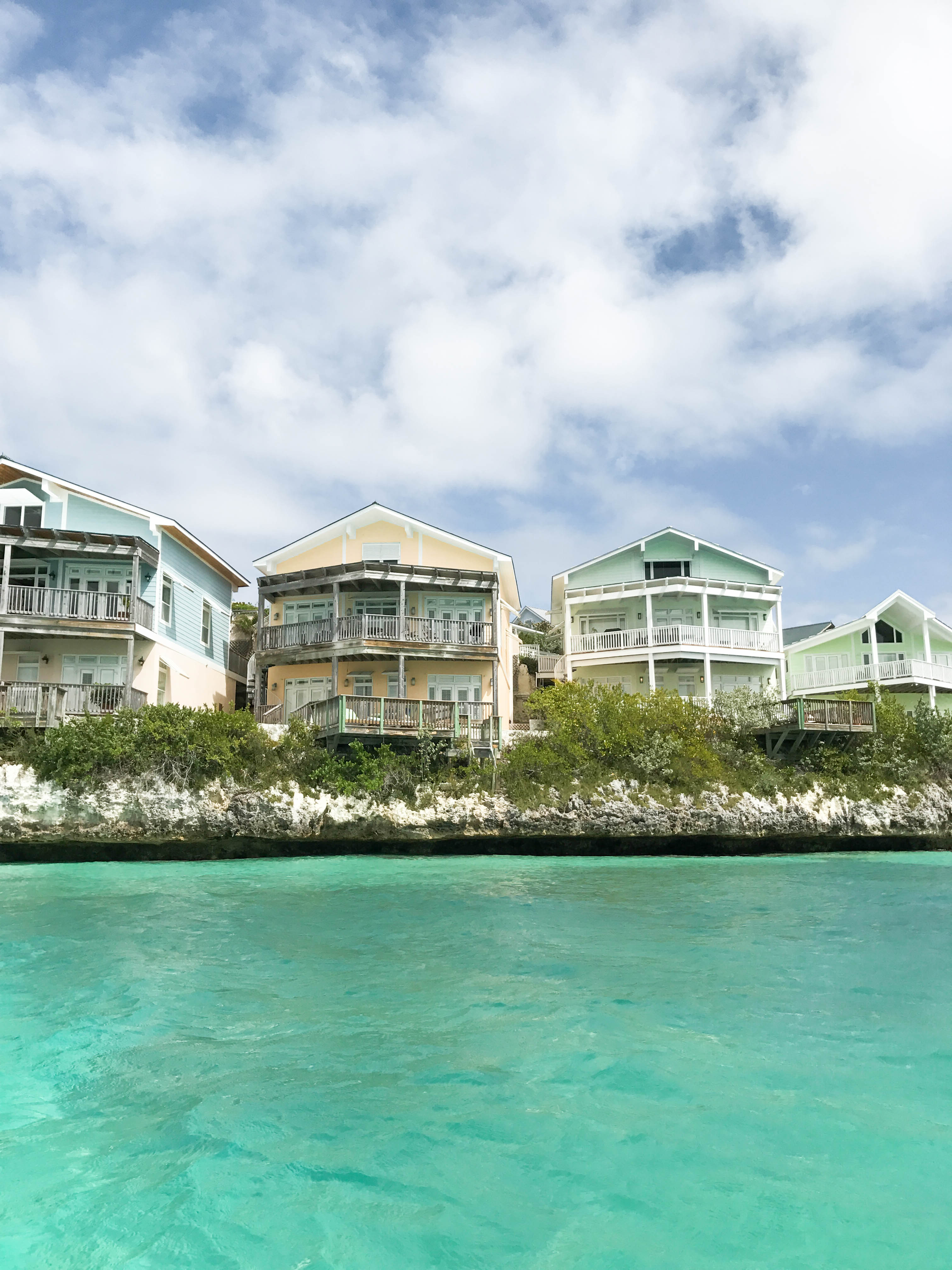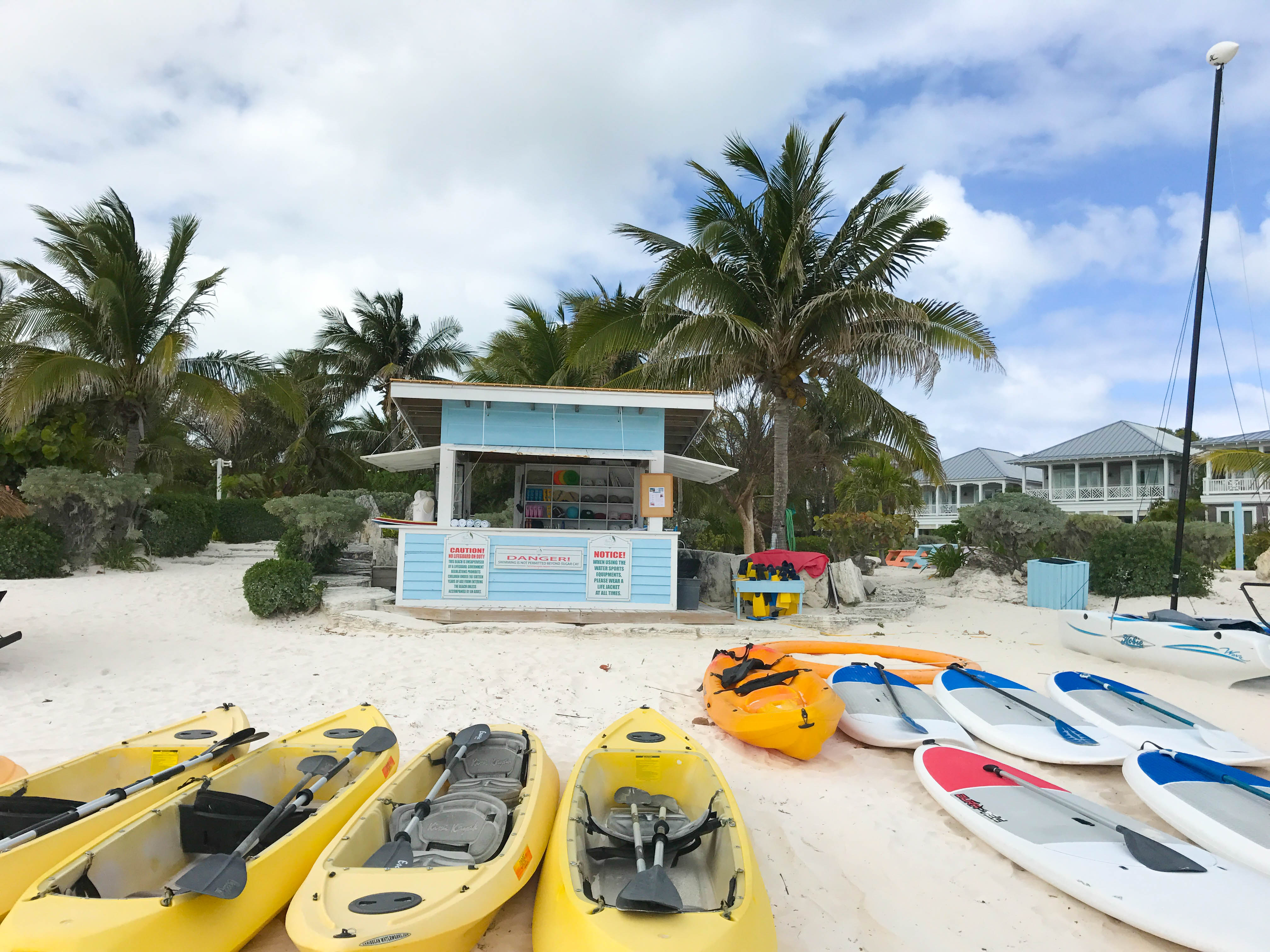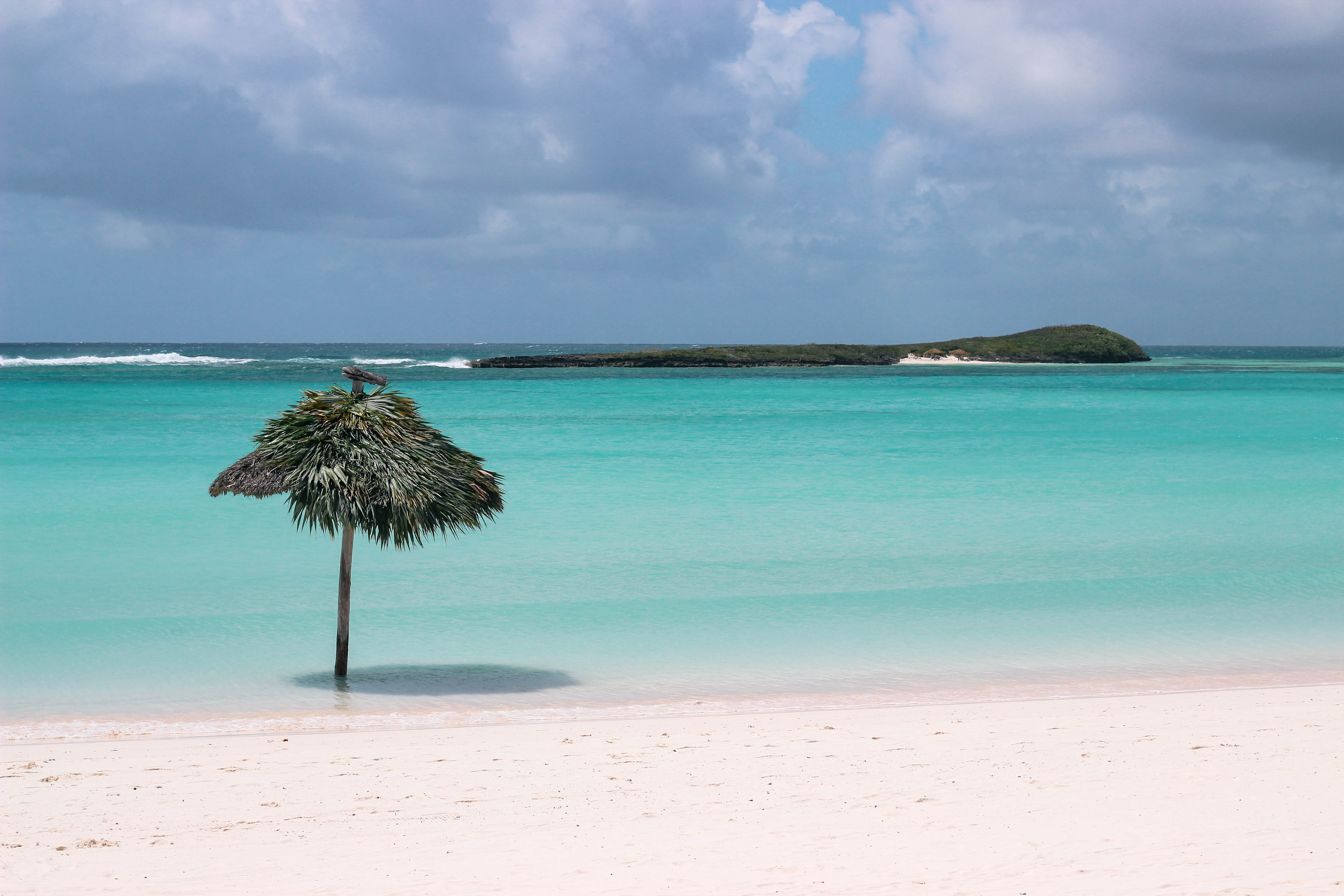 Comments