Labor Day weekend signals the end of summer. Three glorious months filled with warm weather and long days are capped off by an epic three-day weekend. Beginning in September, work schedules become more grueling, kids are back in school, and the thought on everyone's mind (even for non-Throne's fans, slash no friends of ours) is 'Winter is coming'. So with three days to really live it up under the banner of summer, WHAT SHOULD YOU DO? Here is our guide to Labor Day in NYC:
---
friday
Scoot out of work early (c'mon, everyone's doing it) and hurry over to Grand Banks before 5pm to snag a good spot.The schooner sailboat/restaurant docks for the summer month at Pier 25 on TriBeca's west side. It's one of our favorite summer spots in the city, where you can sip rosé, snack on oysters and catch the cool breeze off the Hudson River.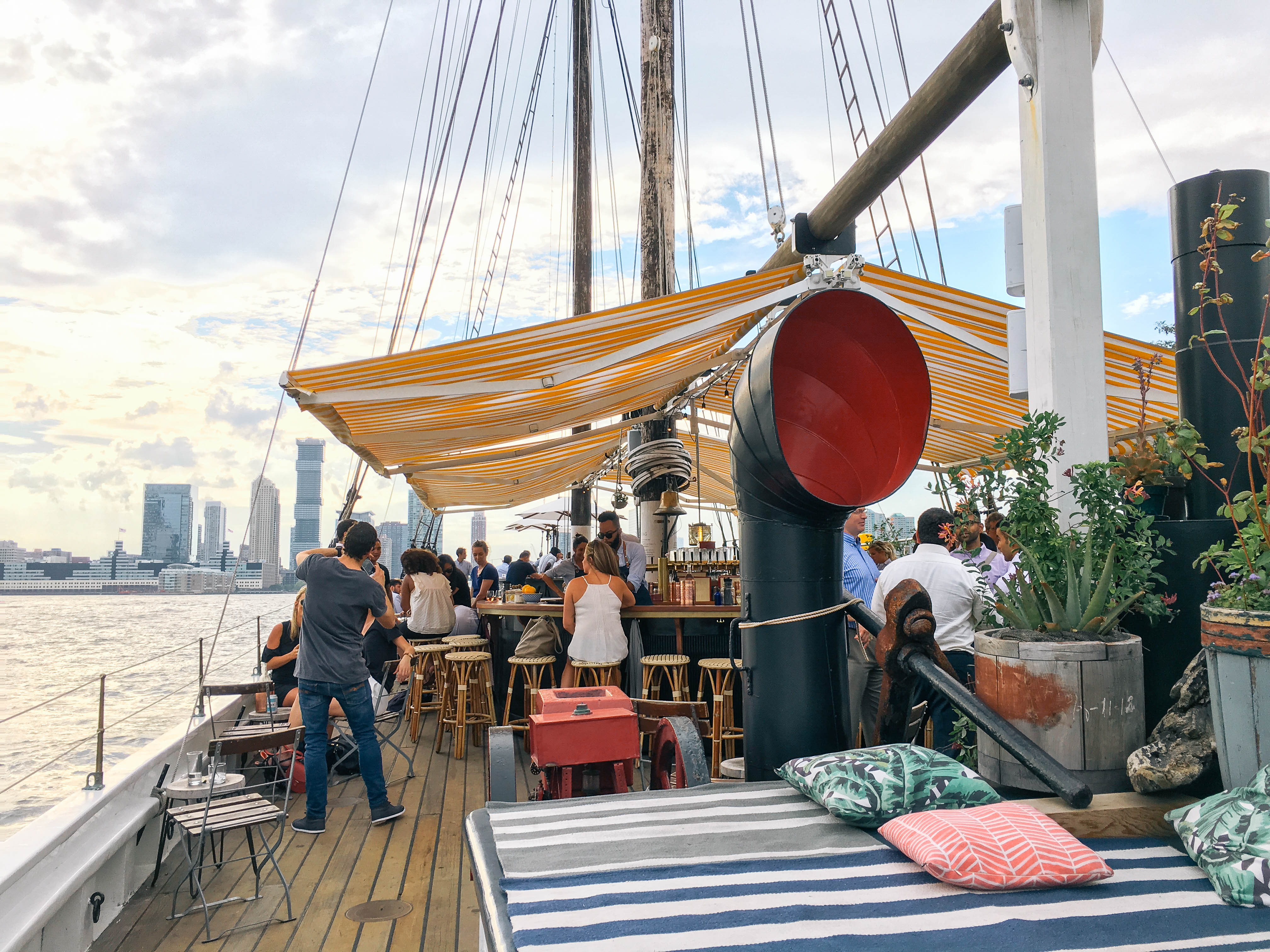 Stick with the delicious, fresh seafood theme and walk up to the West Village for dinner at Mary's Fish Camp. The chill, beach restaurant will make you feel like your worlds away from the city, and they have the best (that's right, you heard it, THE best) Lobster Roll in NYC.
saturday
Spend the morning outside perusing the mouth-watering offerings at the newly opened SoHo location of Smorgasburg (on Varick & Canal). Featuring dozens of food vendors from some of the best restaurants, bars, and bakeries in the city, Smorgasburg offers you an opportunity to spend the day outside and sample lots of tasty treats.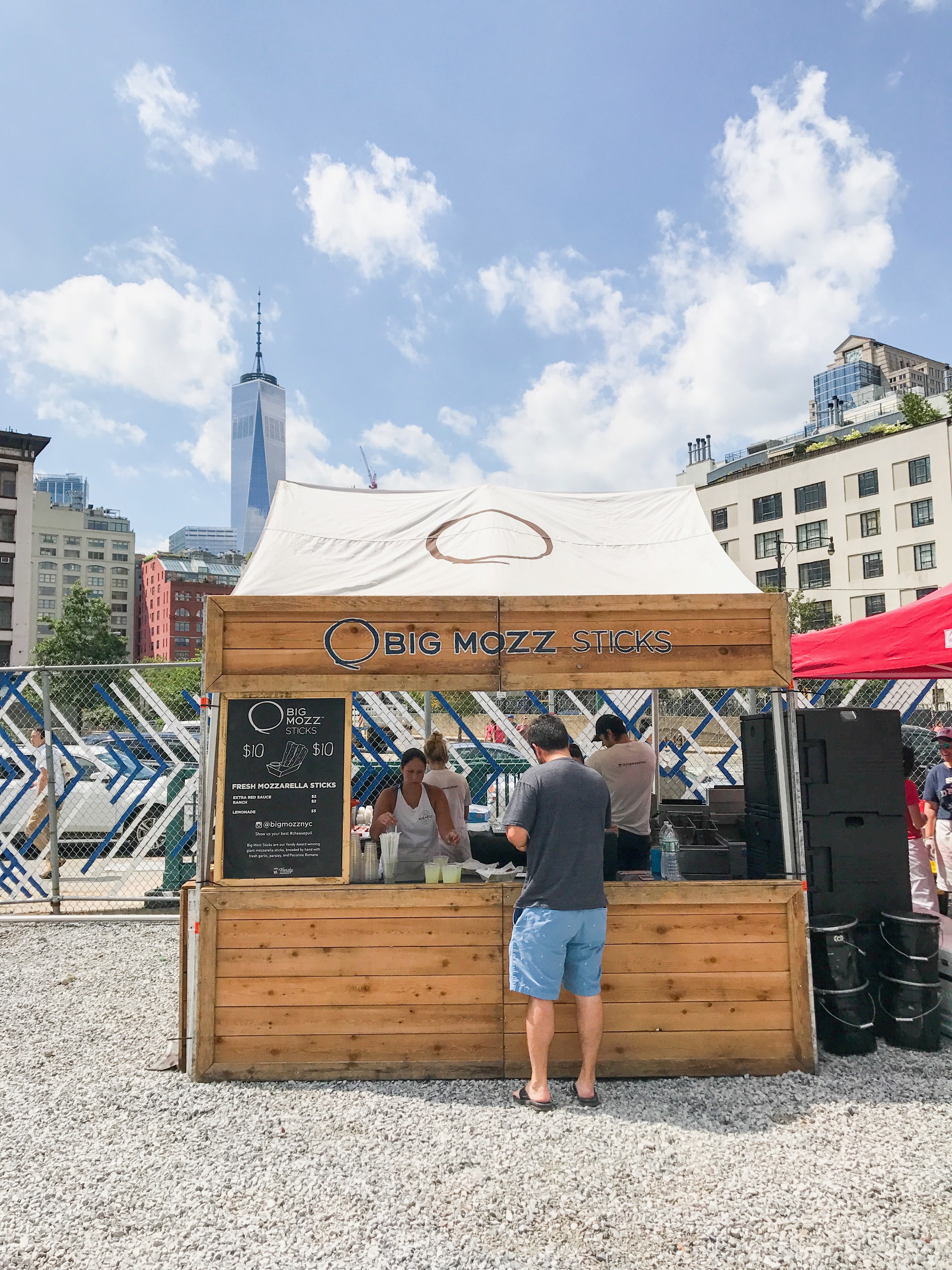 While you're in the area, head over to Elizabeth Street to do some boutique shopping in Nolita. Since most of the locals will be out in the Hamptons or down on the Shore, the streets will be a little quieter than usual on the week, and you'll have great boutiques like Thomas Sires & Love Adorned.
Snag a Citi Bike (even Leonardo Dicaprio is a fan of the city's affordable shared bike system) and take a spin down the West Side Highway trail down to the South Street Seaport. Here, you'll find old, cobblestone streets peppered with great bars, eateries, and amazing design stores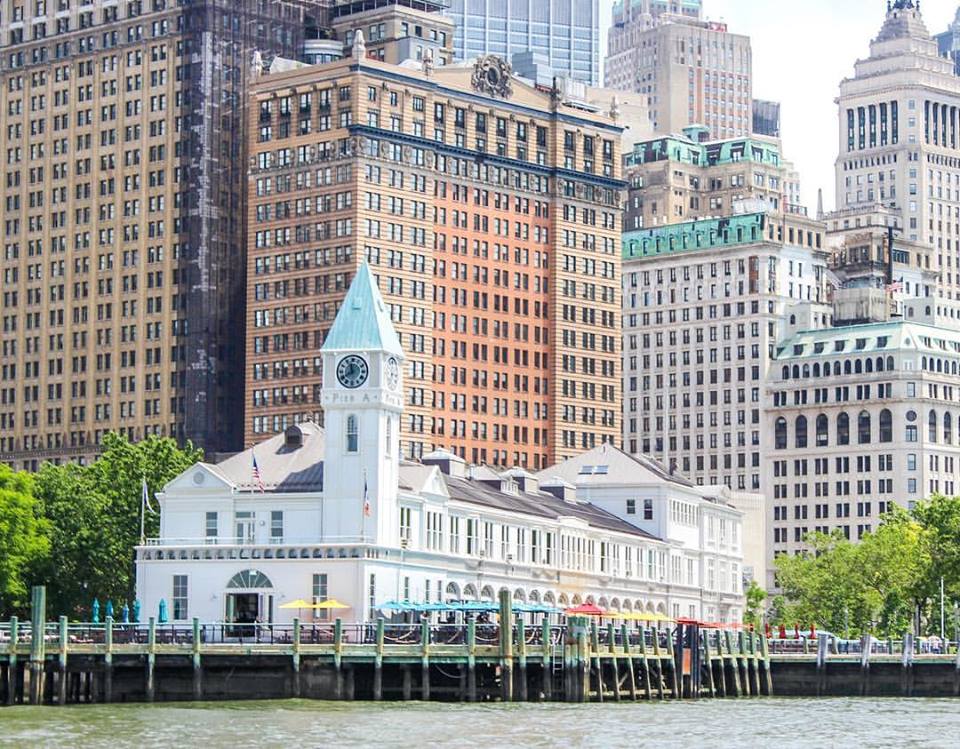 Stroll around the bottom tip of Manhattan over to Pier A for a light, harbor-side dinner complete with a deliciously gigantic pretzel and oysters. For a great nightcap, you don't have to head far. Walk upstairs to BlackTail, a Cuban inspired bar on the second floor of Pier A. It's one of the best kept secrets in the city – where you can enjoy a festive cocktail and amazing views of New York Harbor.
sunday
Sidewalk brunch is one of the best things about summer. Morandi in the West Village has a huge sidewalk dining so go before noon and get a table there. Afterwards, walk over to the Whitney Museum and get your fill of American art. With lots of terraces, you can enjoy beautiful artwork by the likes of Jasper Johns and Any Warhol – and the outdoors – at the same time.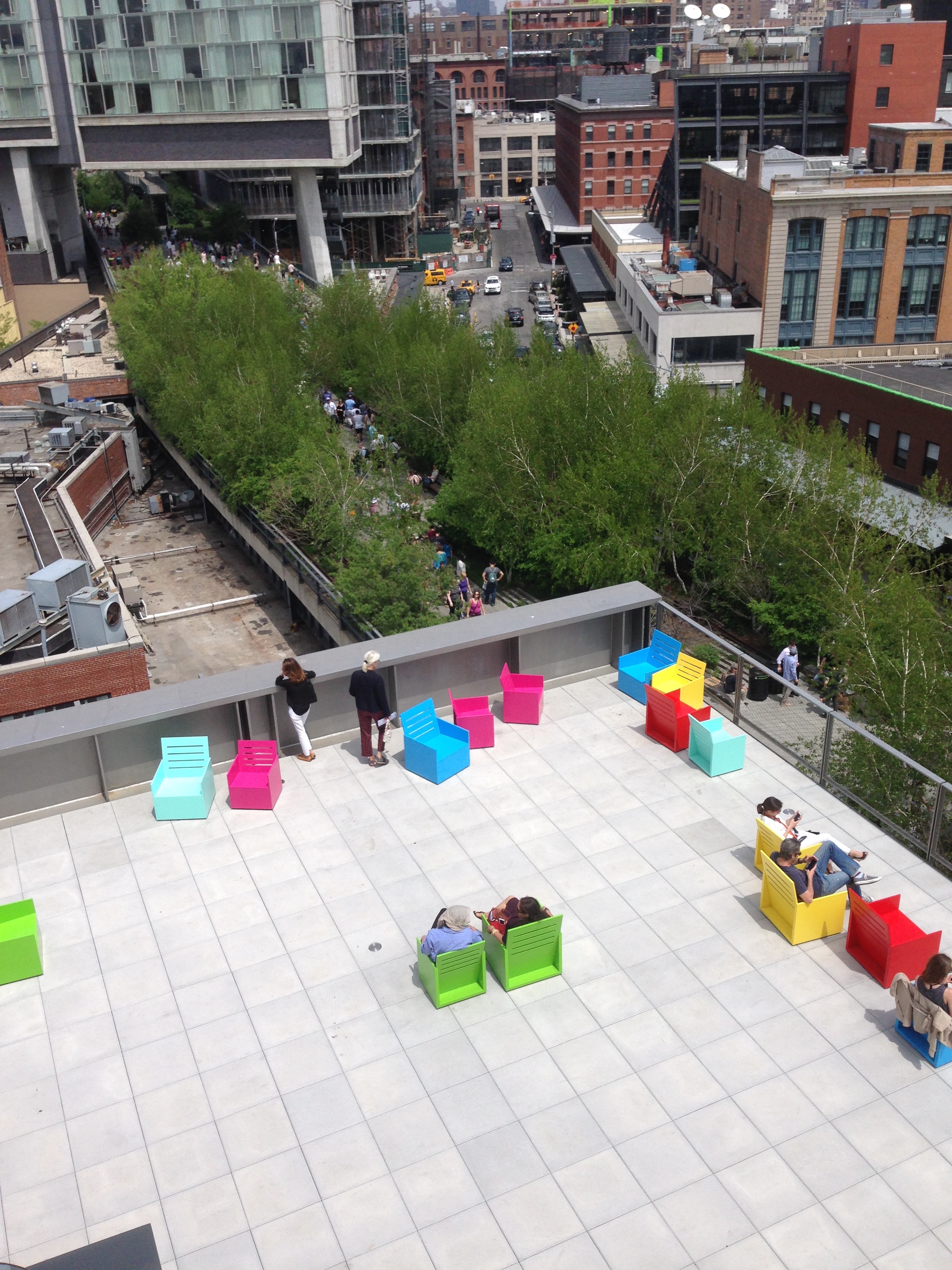 For dinner, head to Lower East Side favorite The Lucky Bee. This spot is the stuff Instagram dreams are made of: brightly colored walls, perfectly symmetrically nooks, plenty of plants for just the right about of a jungle feel, and cocktails served in coconuts (they're deeeelicious). Serving amazingly flavorful Thai curries and Asian street food favorites, The Lucky Bee keeps us coming back month after month. For an after dinner drink, head over to Garfunkel's, a hidden speakeasy just a few blocks from The Lucky Bee. To find your way to the second floor cocktail lounge, you must first enter through The Burgary. From there, it's up to you to find the secret entrance. In a city filled with hidden bars, locals are always up to the challenge of finding the best watering holes.
monday
After a busy weekend of being out and about, it's time to slow things down a bit and rejuge. A spa day is in order! The Shibui Spa at The Greenwich Hotel is one of our favorites. A hotel frequented by celebs, we know we aren't the only ones. After a few hours of relaxing, head up to their on-site restaurant Locanda Verde  for a delicious Italian meal. Order a glass of rosé to properly toast the last real weekend of summer. Cheers to next year! 
Comments