One of the most beautiful and interesting things about the island of São Miguel is the ever changing terrain and foliage. To a visitor, the island seems to be many places at once; the rolling green hills of Ireland, the dense woods of Northern California, and the tropical landscape of Costa Rica. For a concentrated glimpse at what we mean, look no further than Furnas Lake.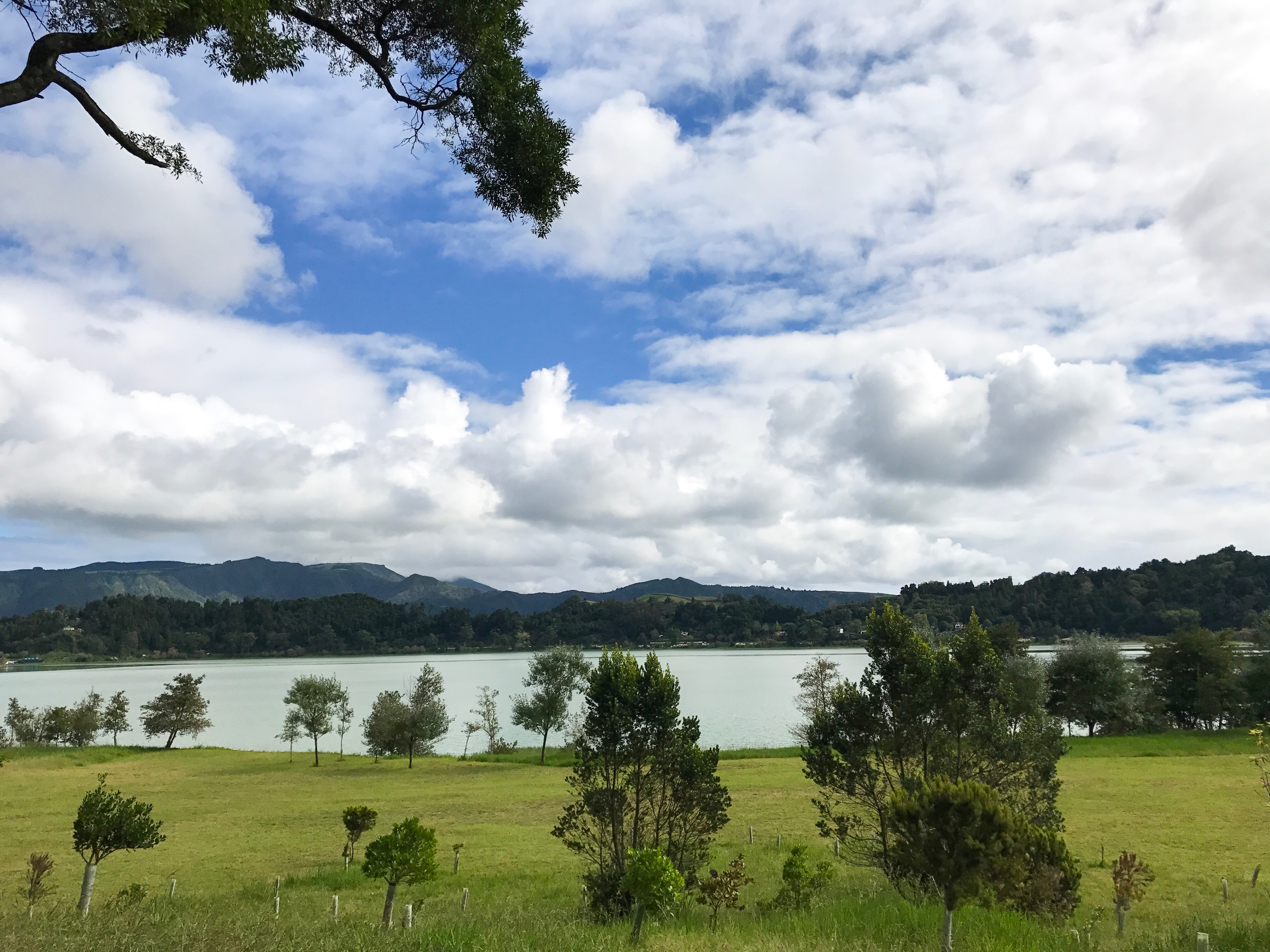 Set in the heart of the town of Furnas, the lake is the easternmost crater lake on the island. The trail around the lake is over 5 miles long so if you set out for the scenic walk, it will take you about 90 minutes at a leisurely pace. You can also bike around it for a faster adventure. We like walking, though, because there is just so much to see. You'll pass a gorgeous church, a huge old tree with a swing bench, a sherbet orange villa, steaming hot springs, and many small trails that veer into the woods just beckoning your exploration. Along just the main trail, you'll feel like you're in Japan when you pass through a bamboo forest, Northern California when you pass through a Redwood-like forest, and Costa Rica when you pass through an area of lush jungle-y vines and vibrant flowers. The temperature cools as you walk under canopies of foliage, and at times, you'll be sweating from slight inclines and the warmth of the sun. It's an incredible walk, and one that you should certainly bring your camera along for.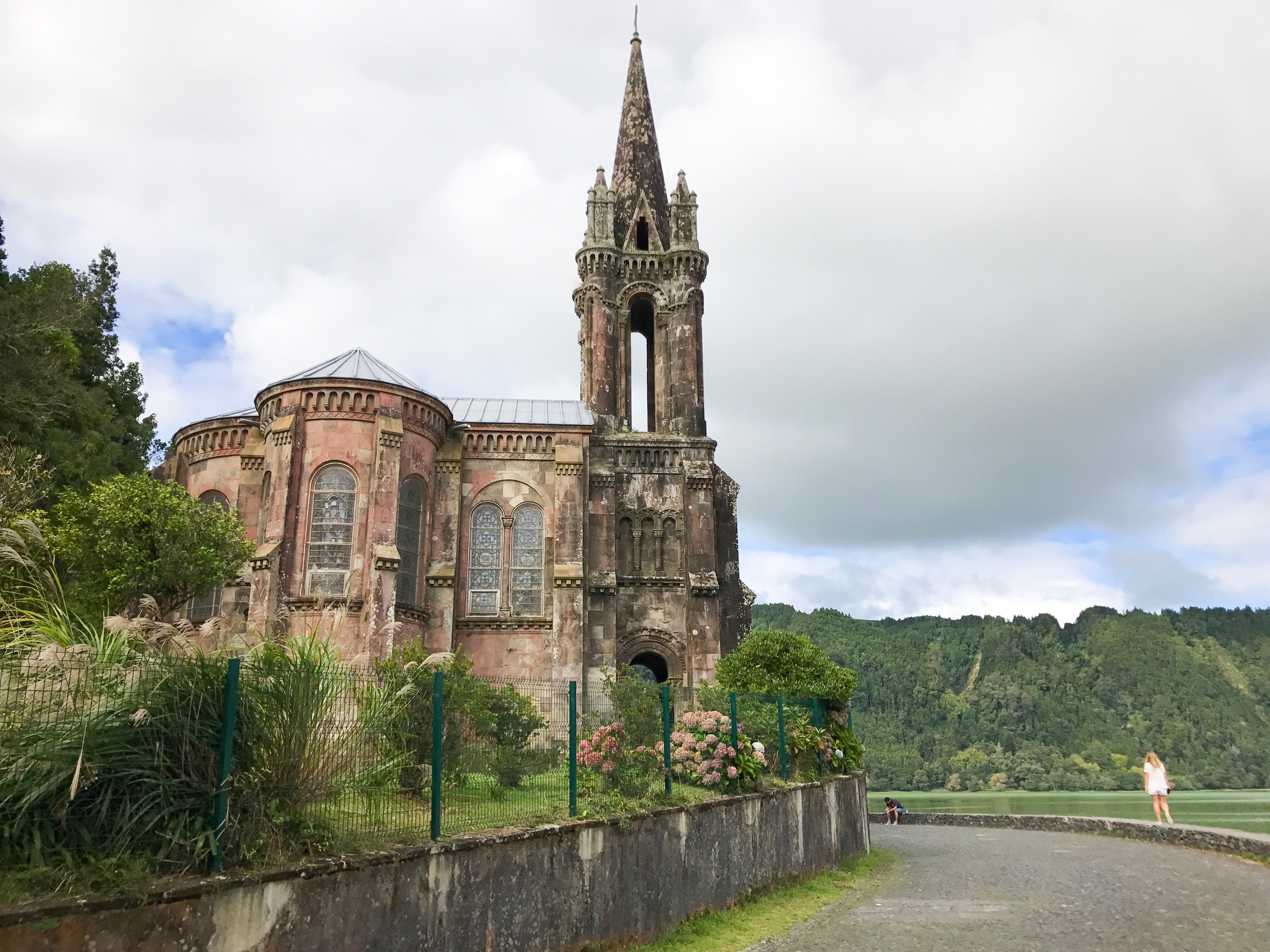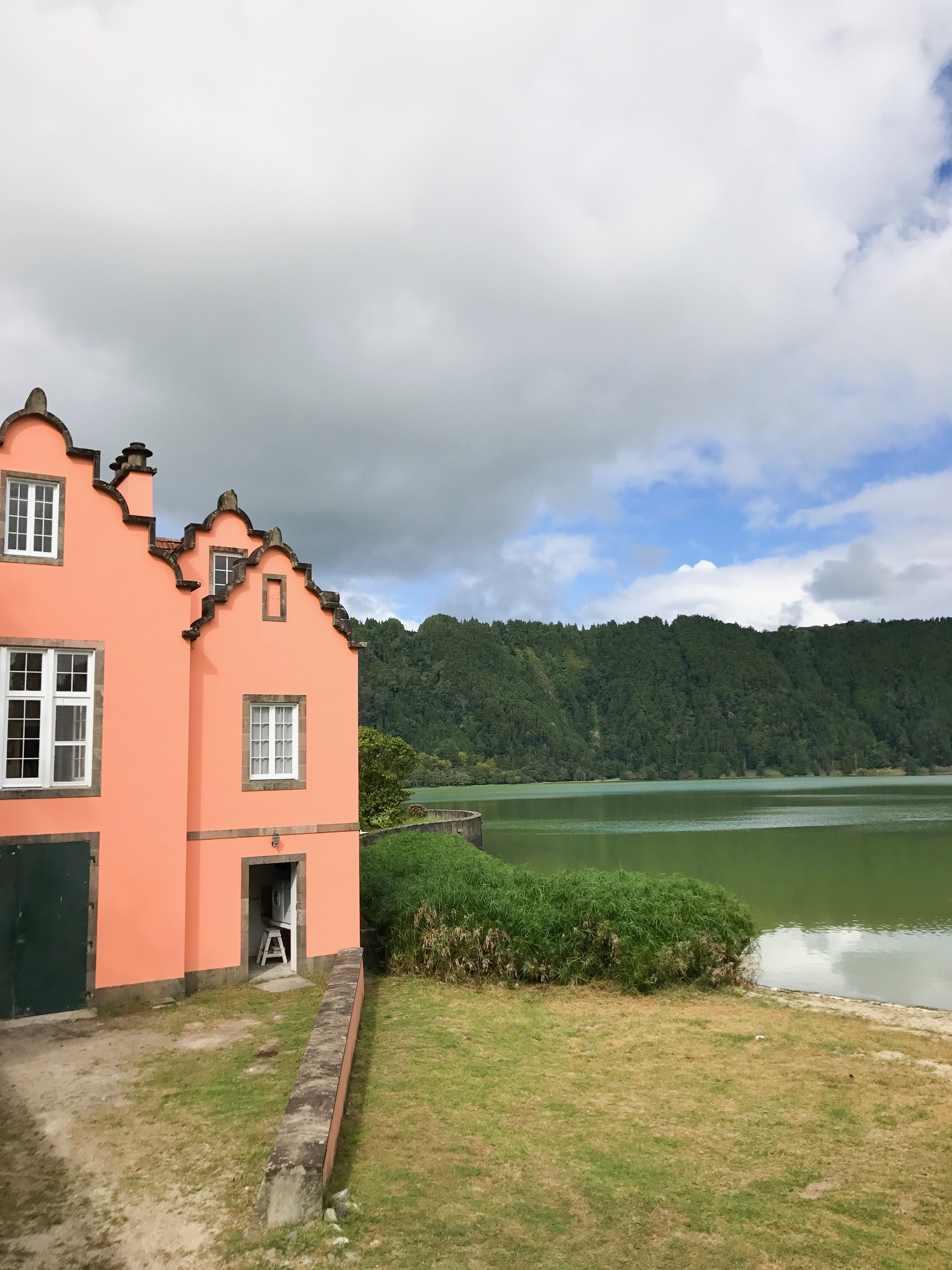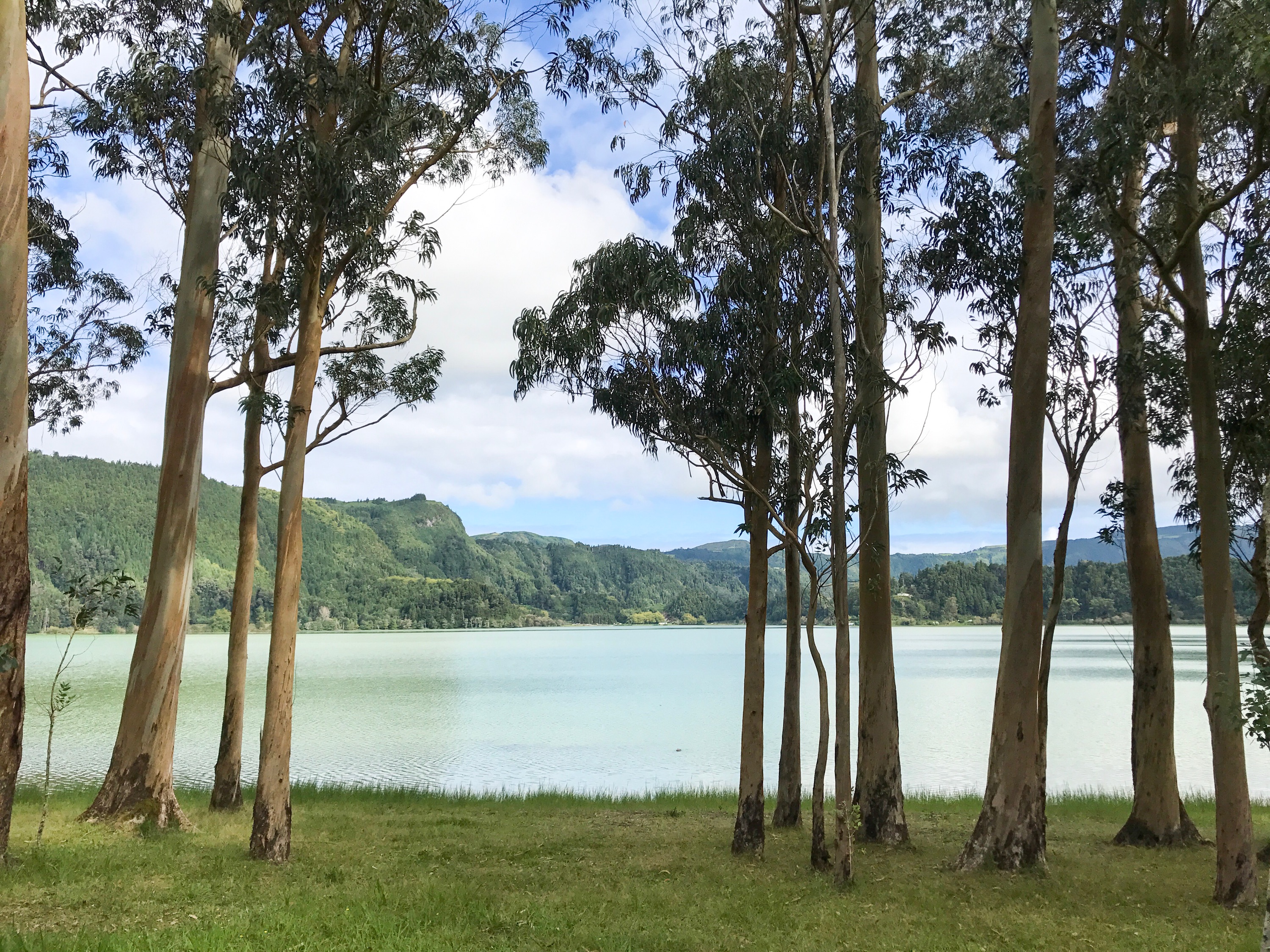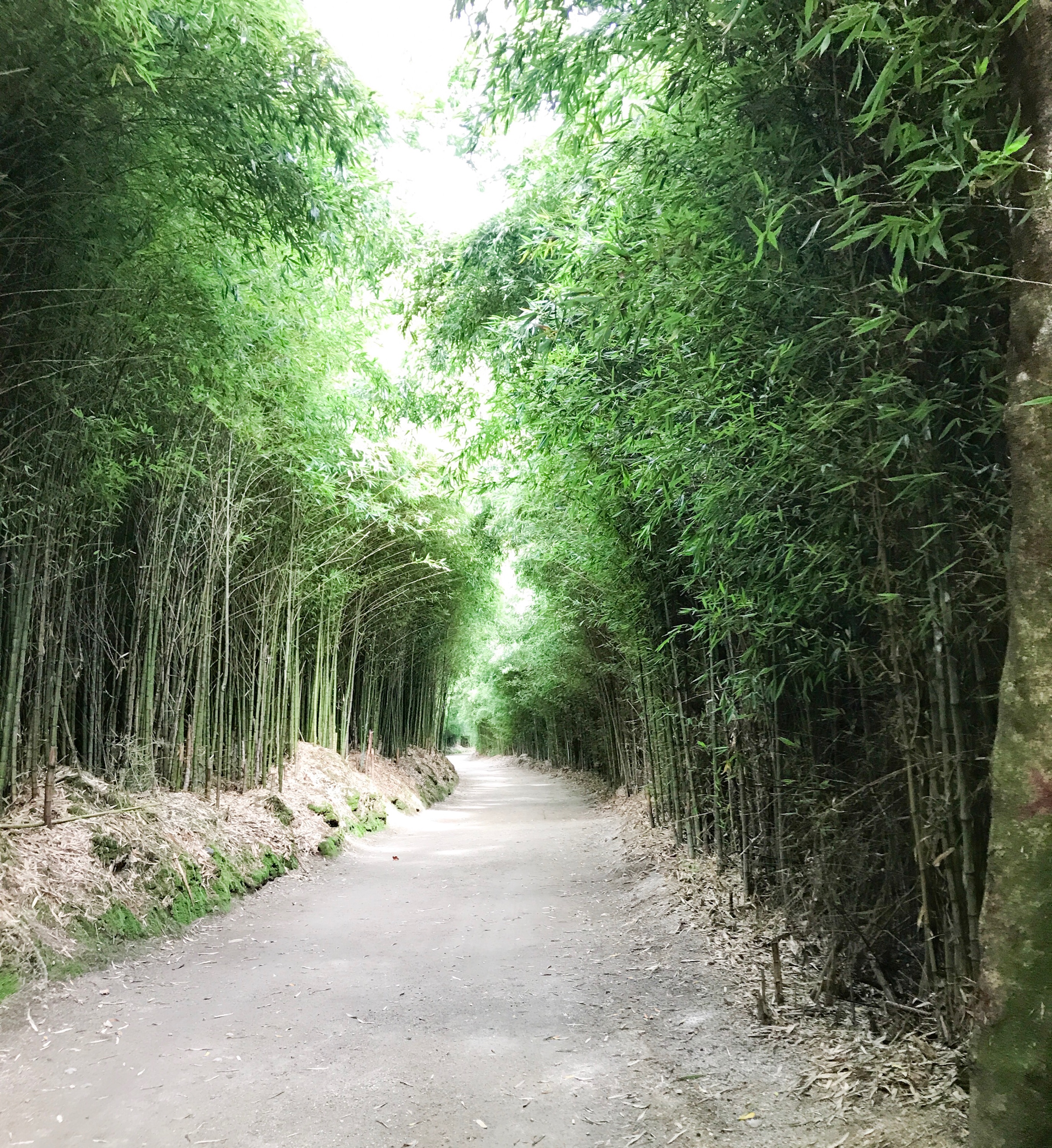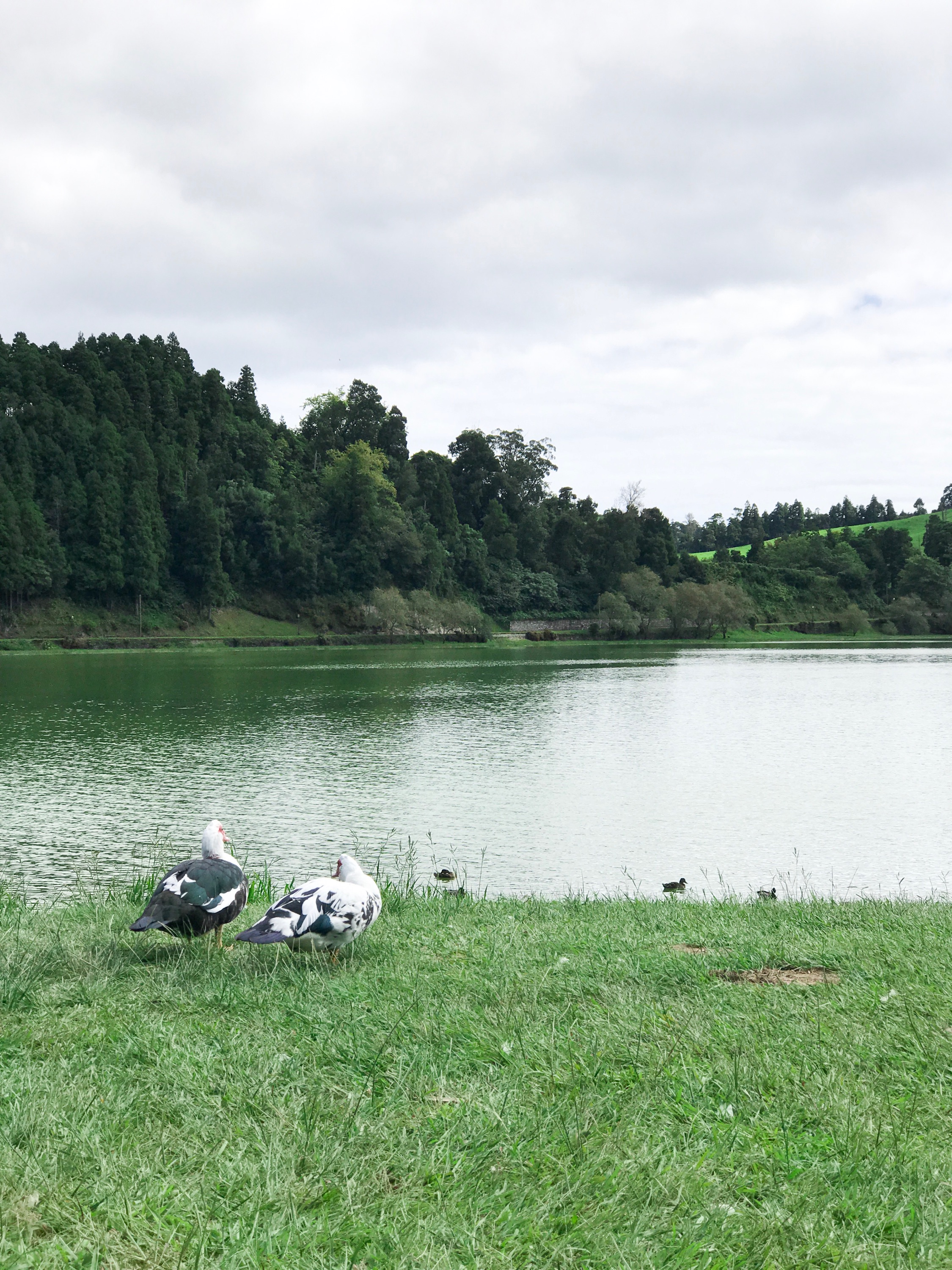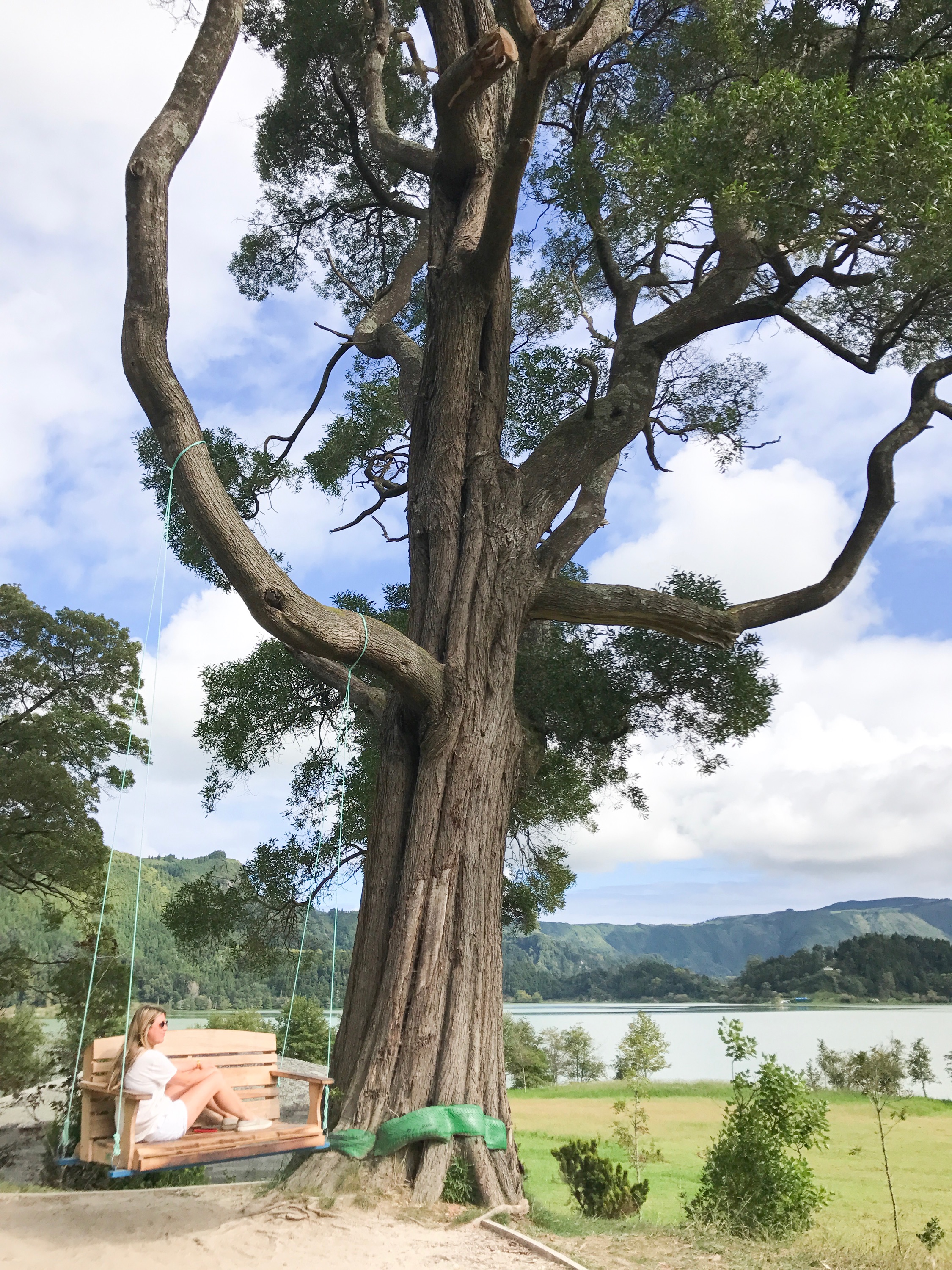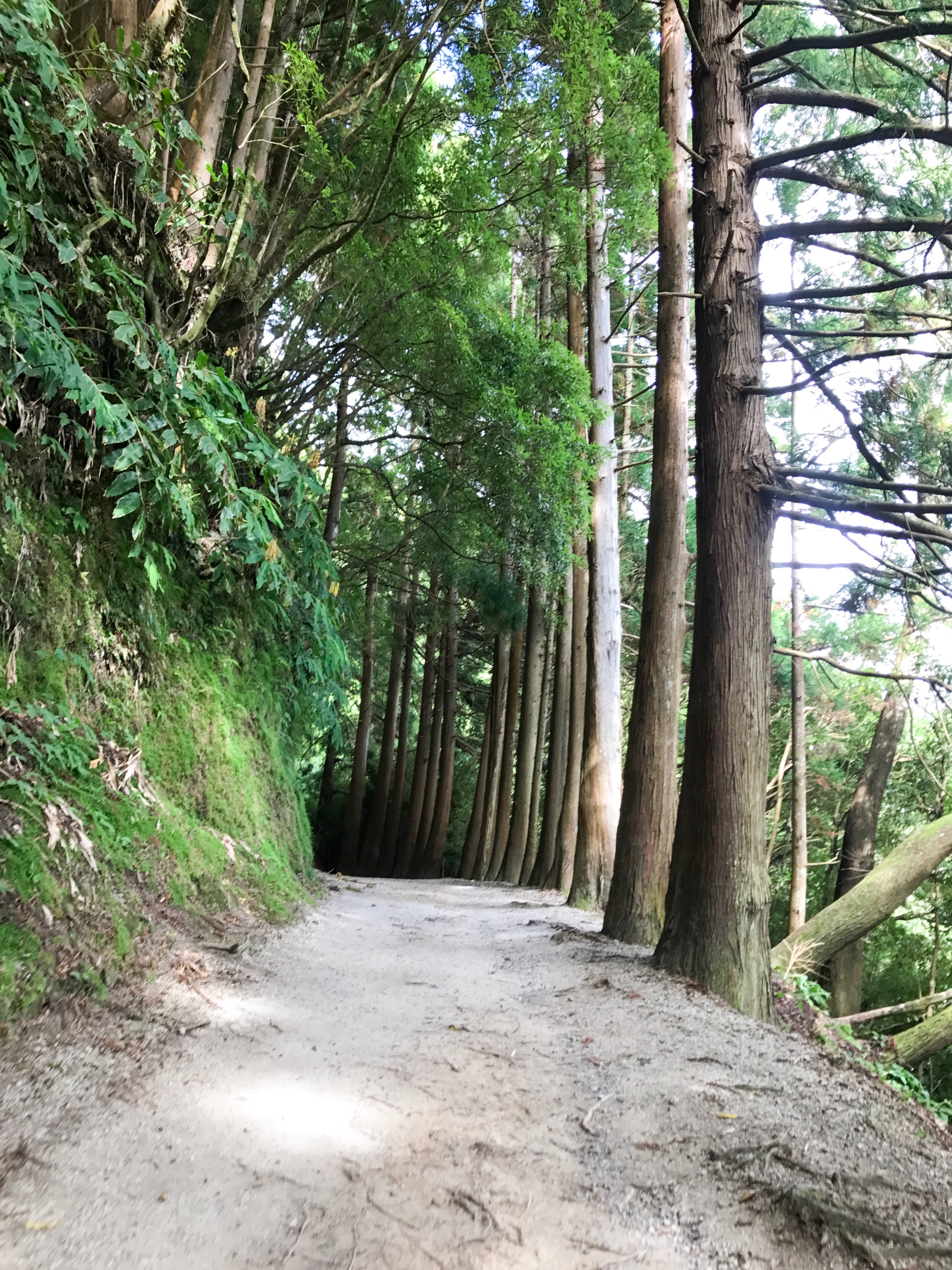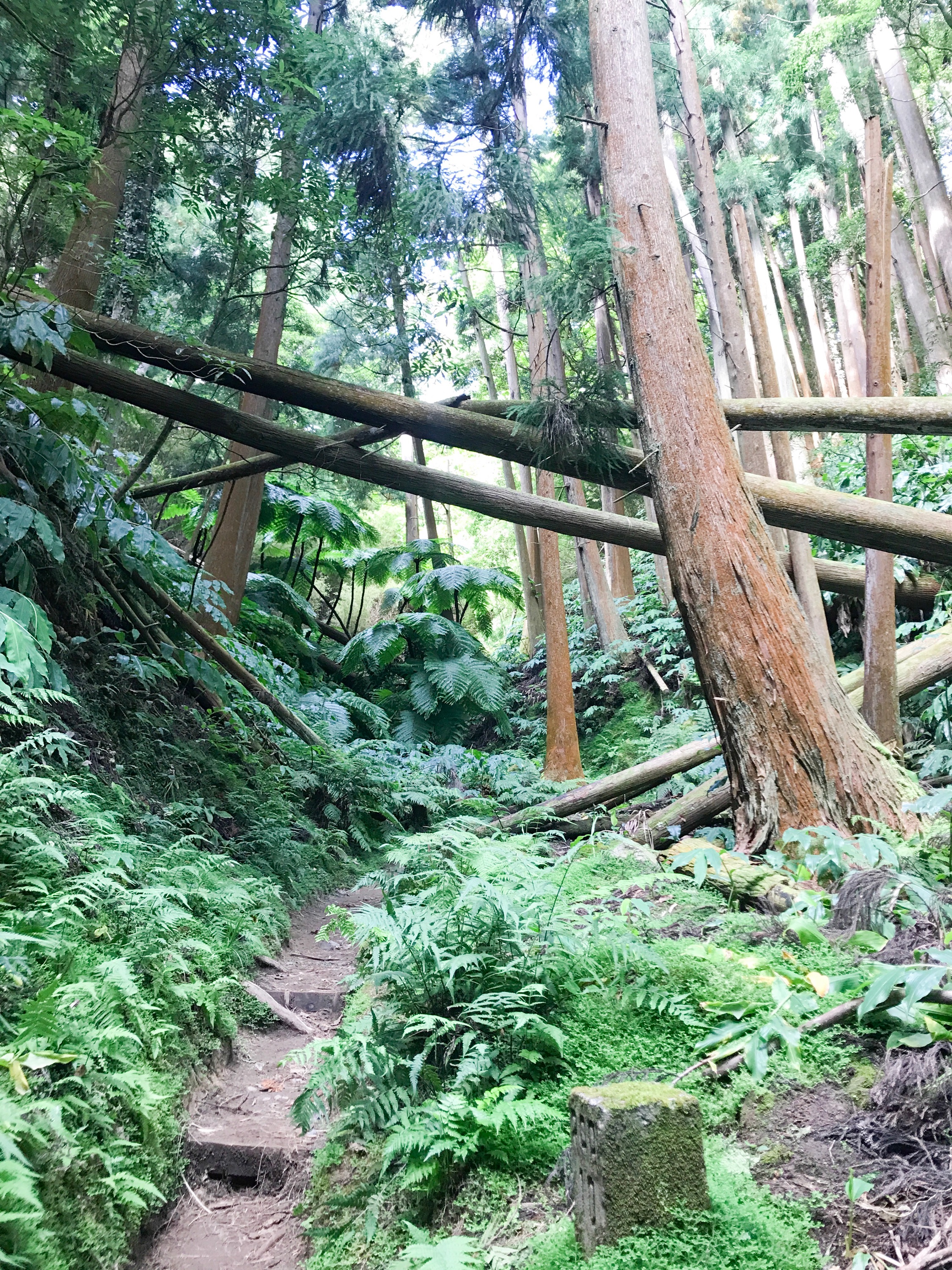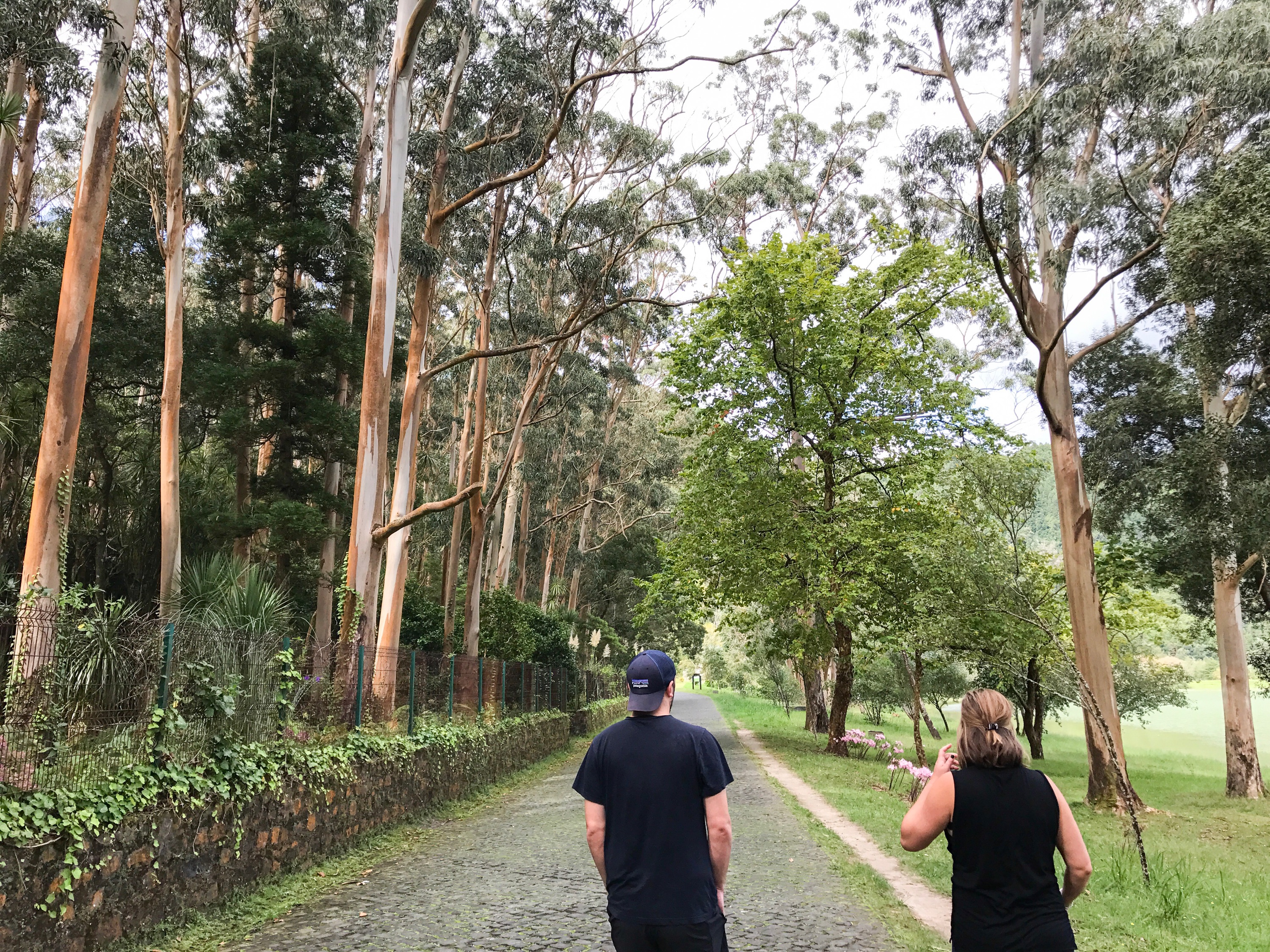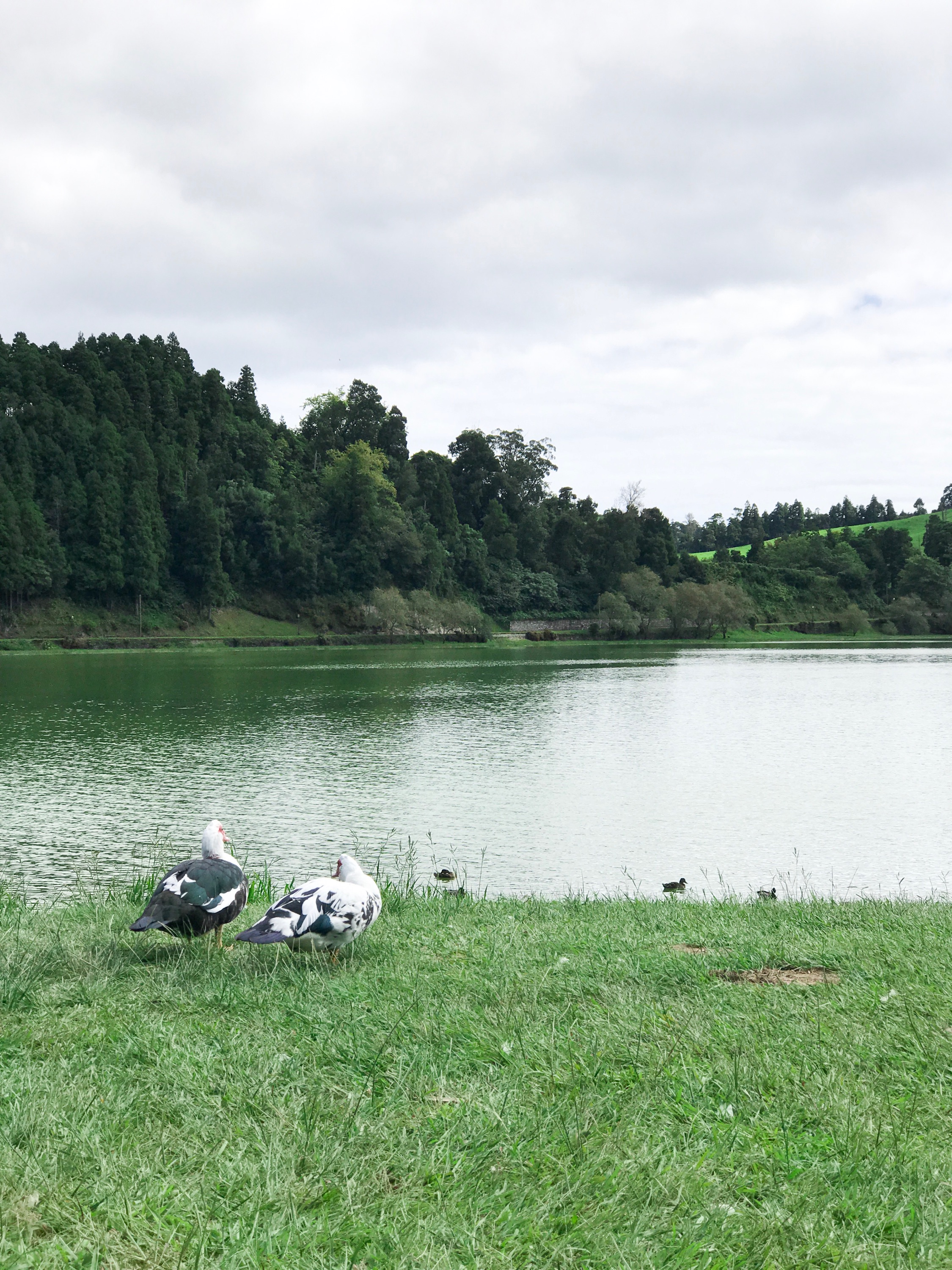 Furnas Lake is also the place where you can cook cozido over a hot spring.  Watch as s professional unearths boiling stews that have been cooking underground and hands them off to hungry locals. If you aren't cooking, you can still walk around and admire the bubbling mud and boiling waters of the natural hot springs. The temperature here is very warm and pathways allow you to meander with safety through the area.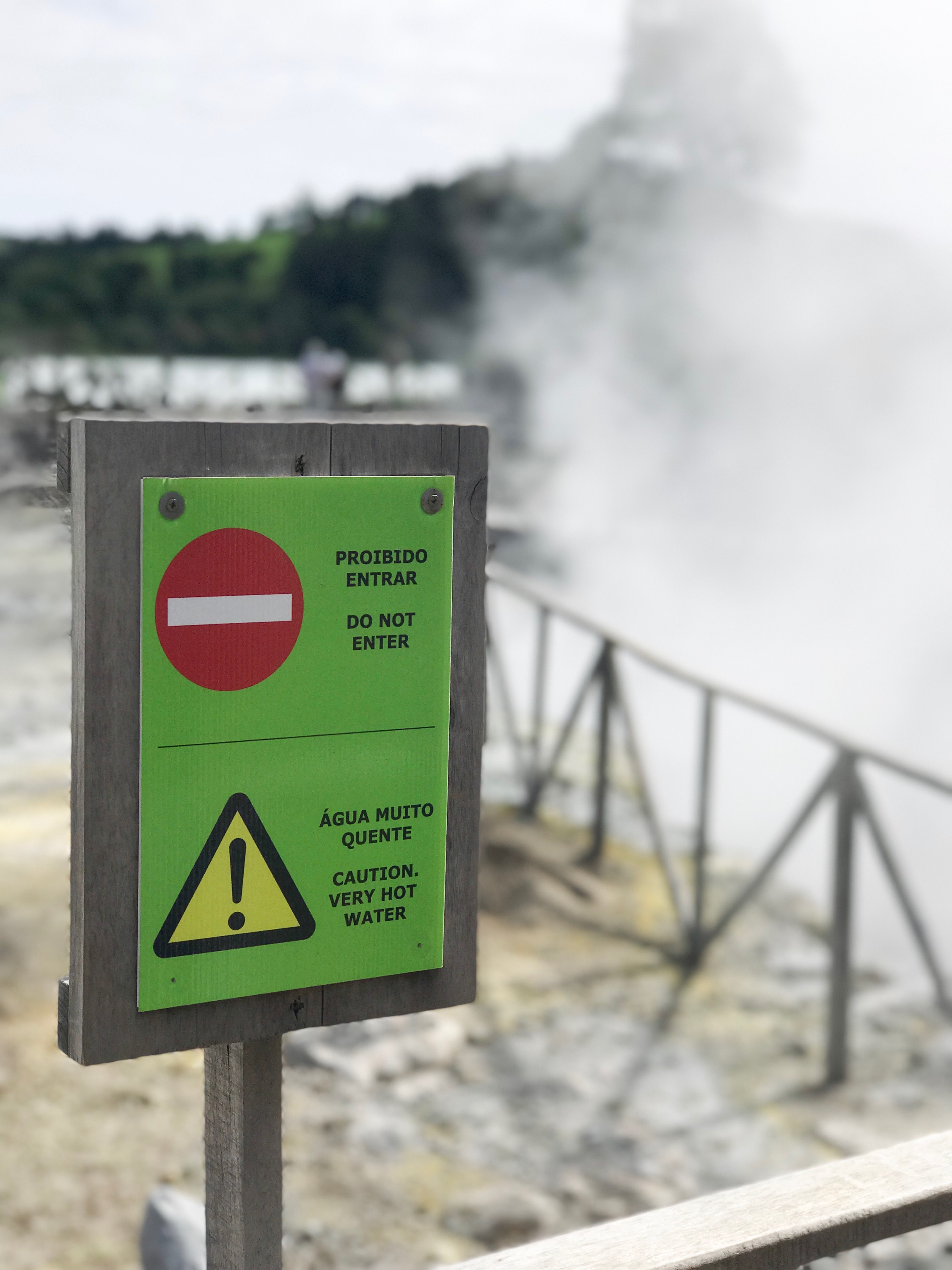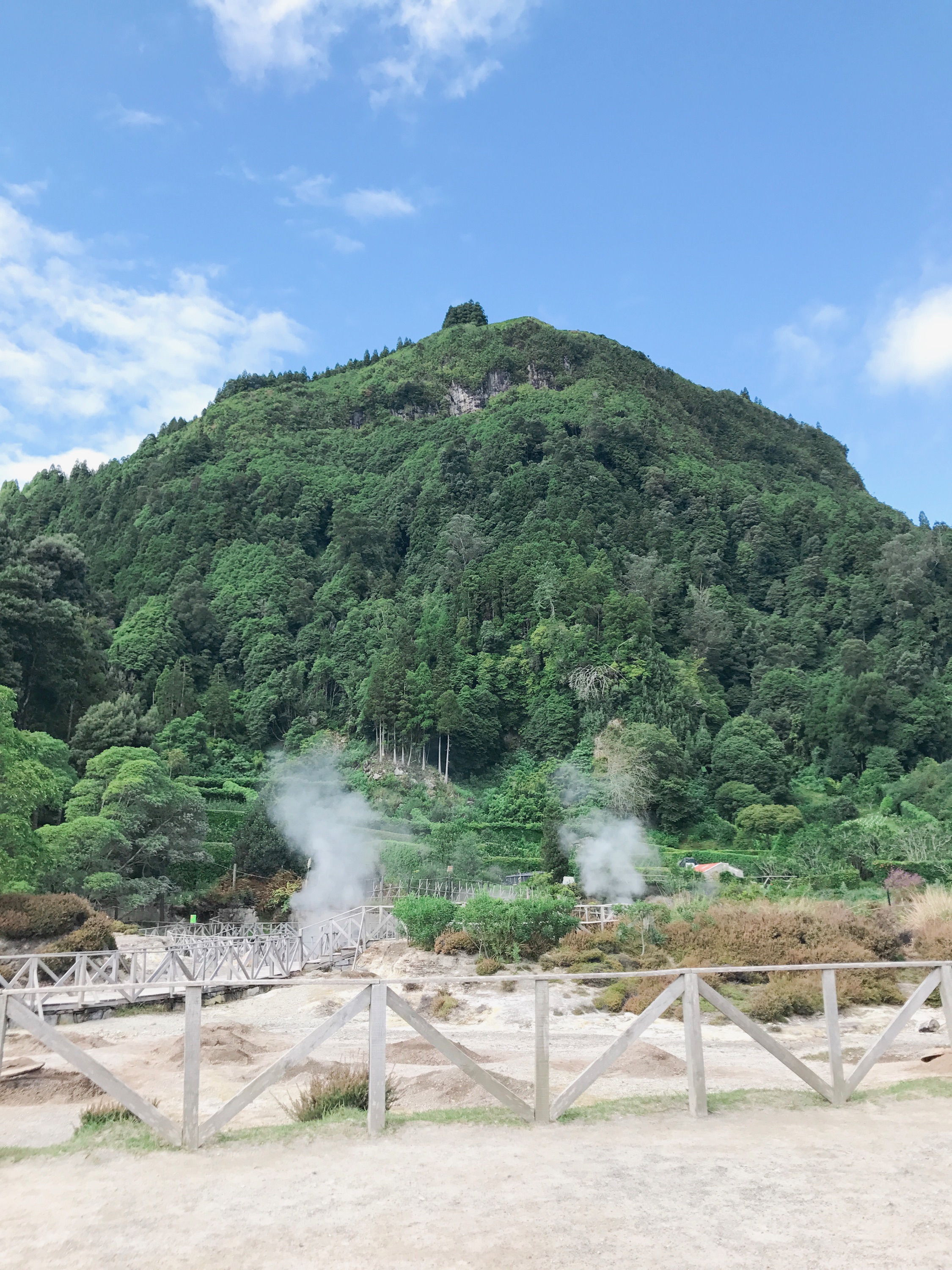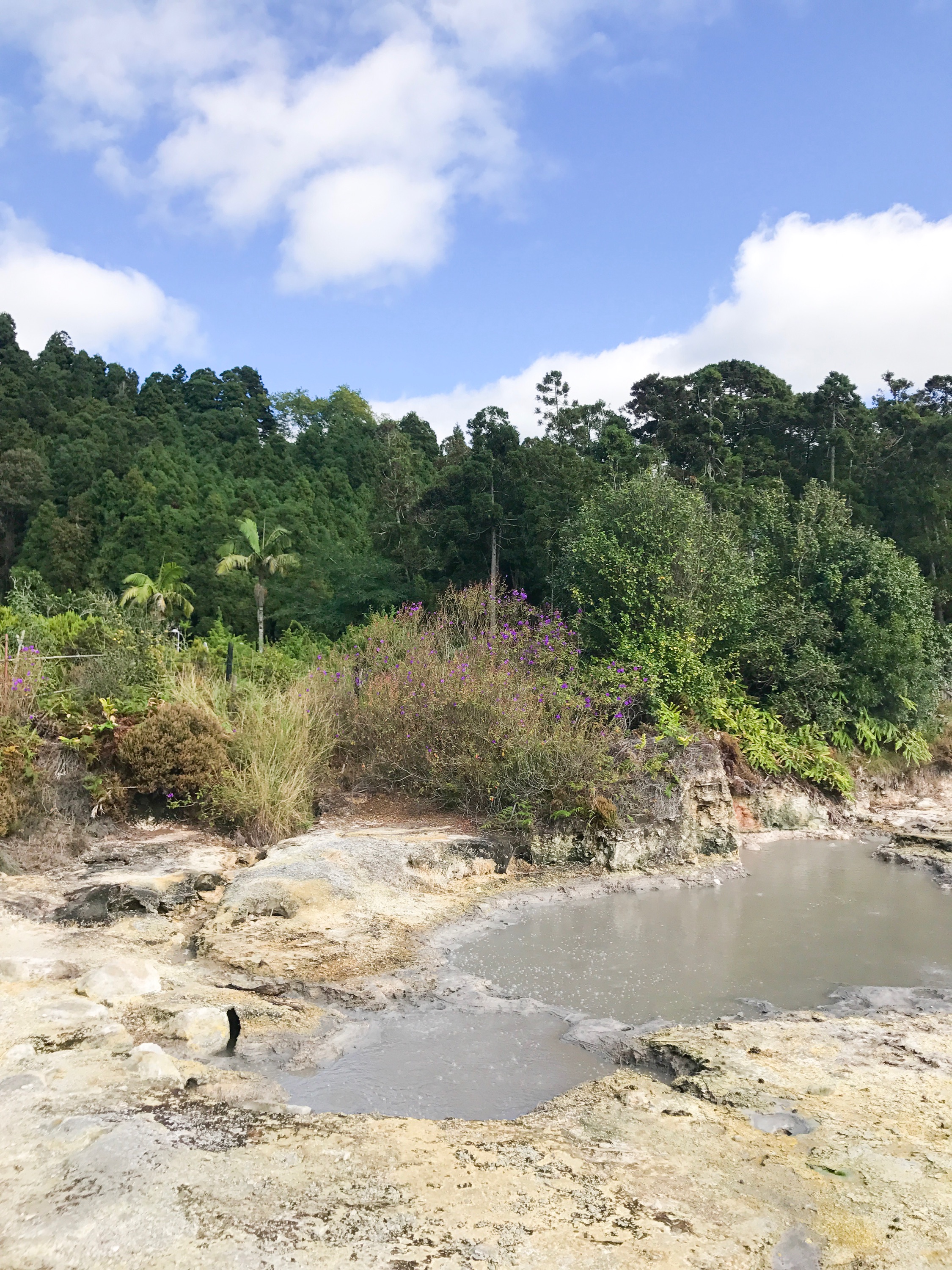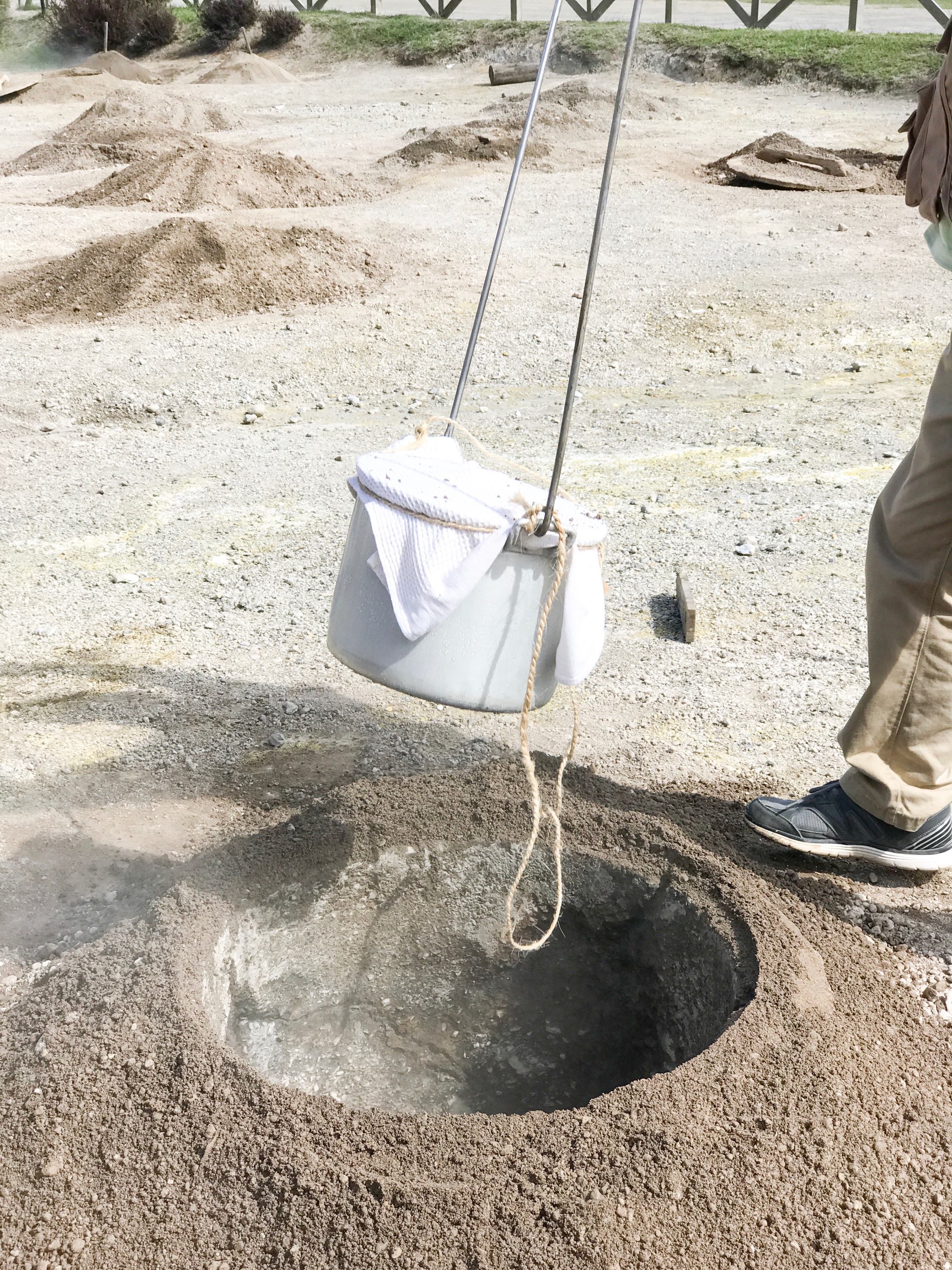 Comments