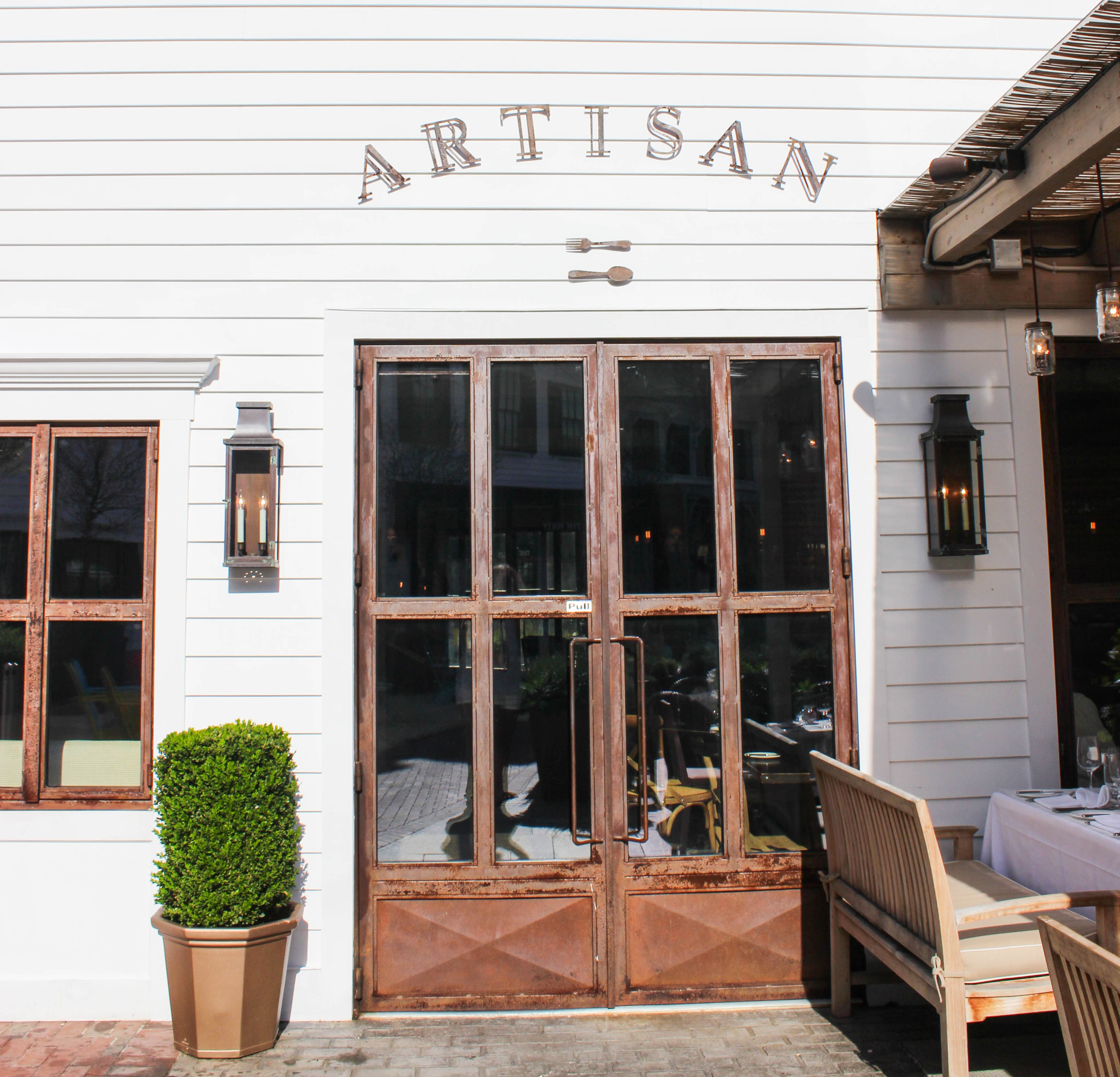 It takes a lot to impress Manhattanites has far as dining goes. There are about 24,000 restaurants in the city, and more popping up every day. With few reasons to leave the island, one Connecticut restaurant has recently been attracting foodies from all around the tri-state area. Artisan, located in the Delamar Southport hotel, masters upscale New England seasonal and farmstead cuisine. Beyond just the food though, the dining experience at Artisan is top notch all around. We recommend eating outside on their patio under their gorgeous pergola adorned with twinkling lights.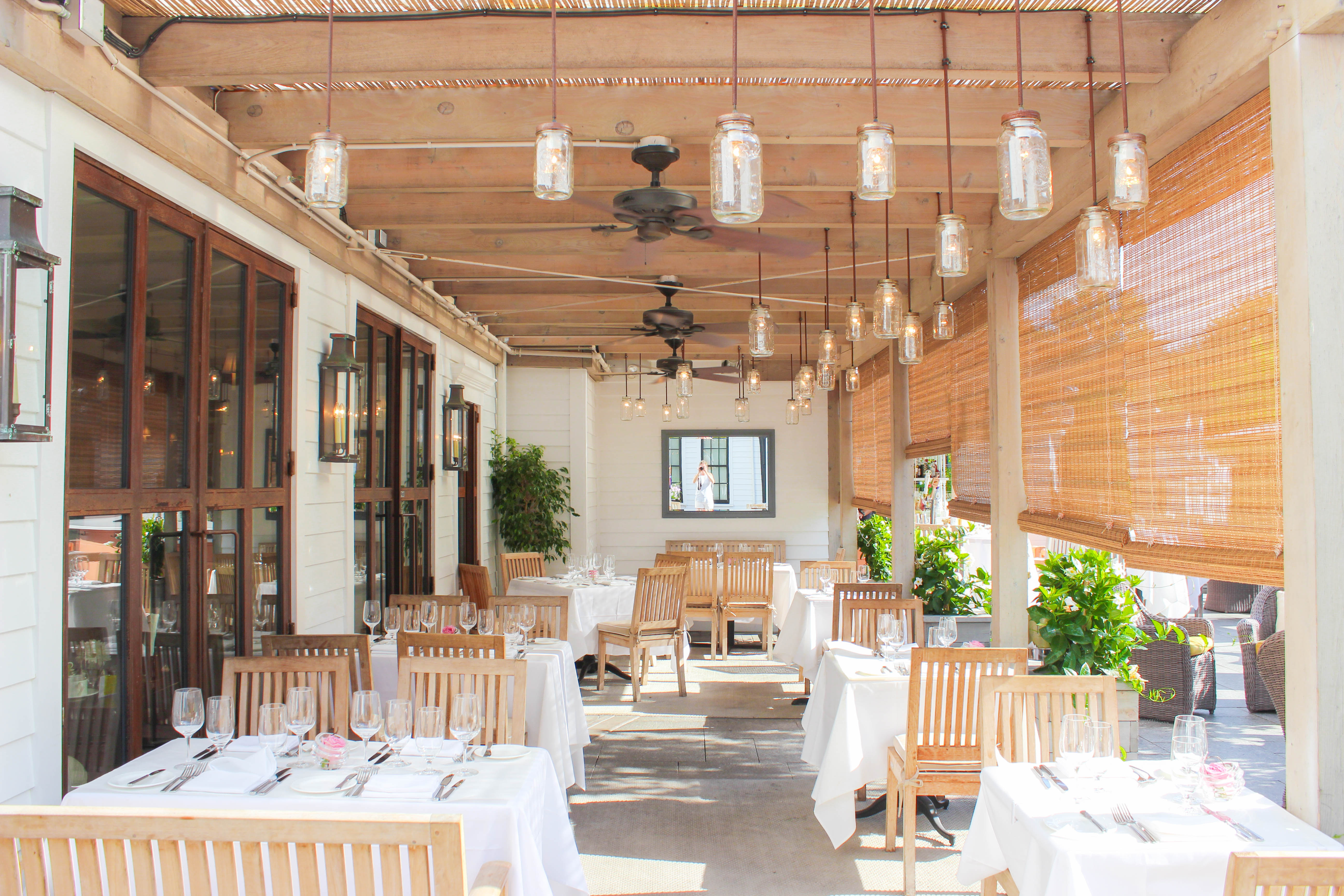 Chef Frederic Kieffer grew up in Paris and attended the illustrious L'Ecole Superieure de Cuisine Francaise in Montparnasse. At Artisan, Chef Kieffer brings a dynamic farm-to-table menu alive with his classically-trained French style. Fresh and flavorful, the appetizers range from a Chilled Gazpacho and Grilled Octopus to Chicken Liver Mousee and Crab Cakes 'A La Plancha'.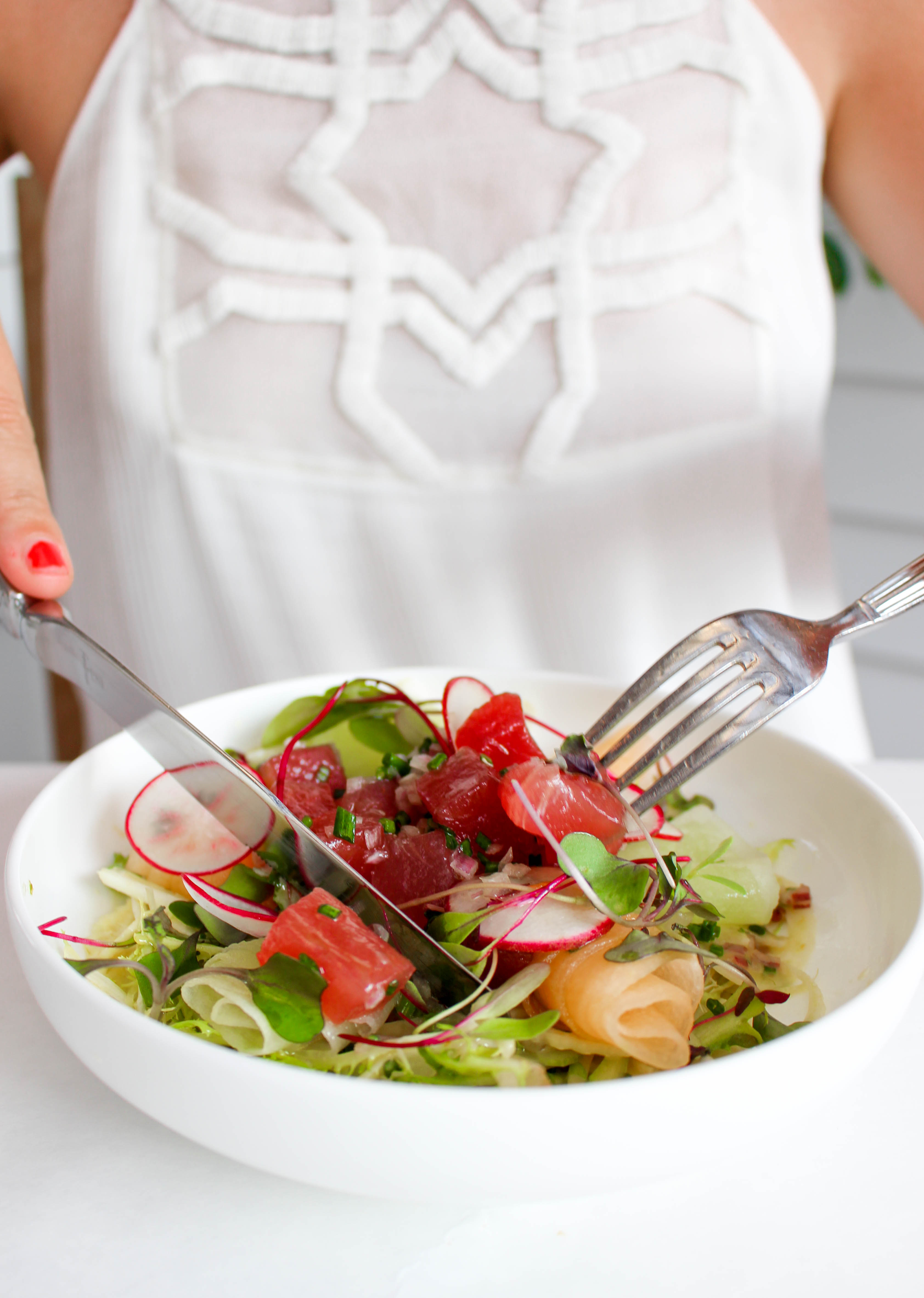 As should be the case, the main entreés here are what really steal the show. We swooned over the Vermont Citizen Cider Brazed Pork Cheeks with Bacon Ricotta Gnocchi. Equally delicious and on point was the Prime Angus Hanger Steak. The tender, rich steak was served with an exquisite horseradish cream sauce and the most mouth-watering, crispy fries.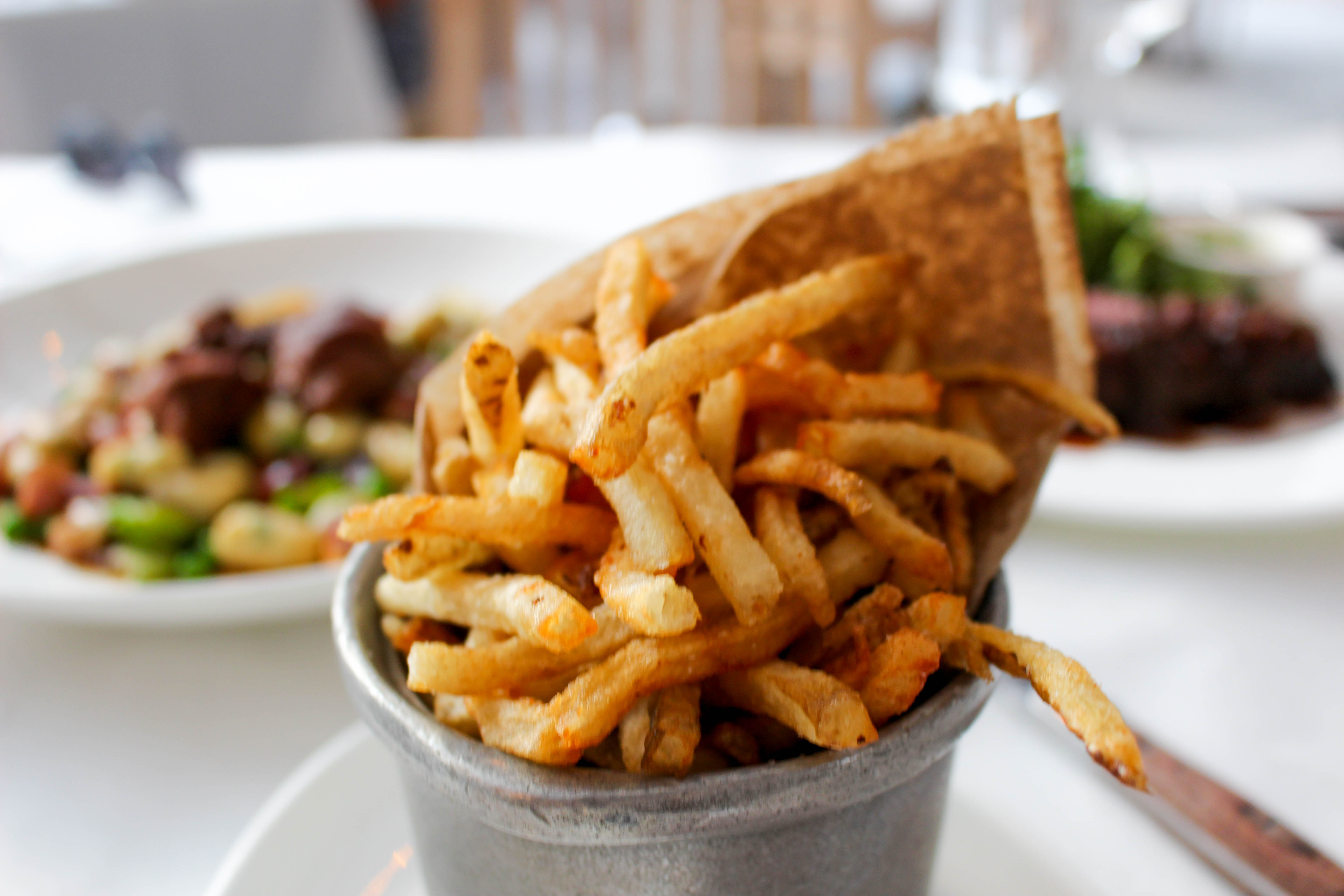 If you aren't too stuffed (and even if you are – be sure to make room!) because you can't leave dinner without trying to doughnuts. Rolled in cinnamon & sugar, they're accompanied by an orange marmalade sauce and vanilla bean ice cream. It's the most delectable way to end an amazing meal at Artisan.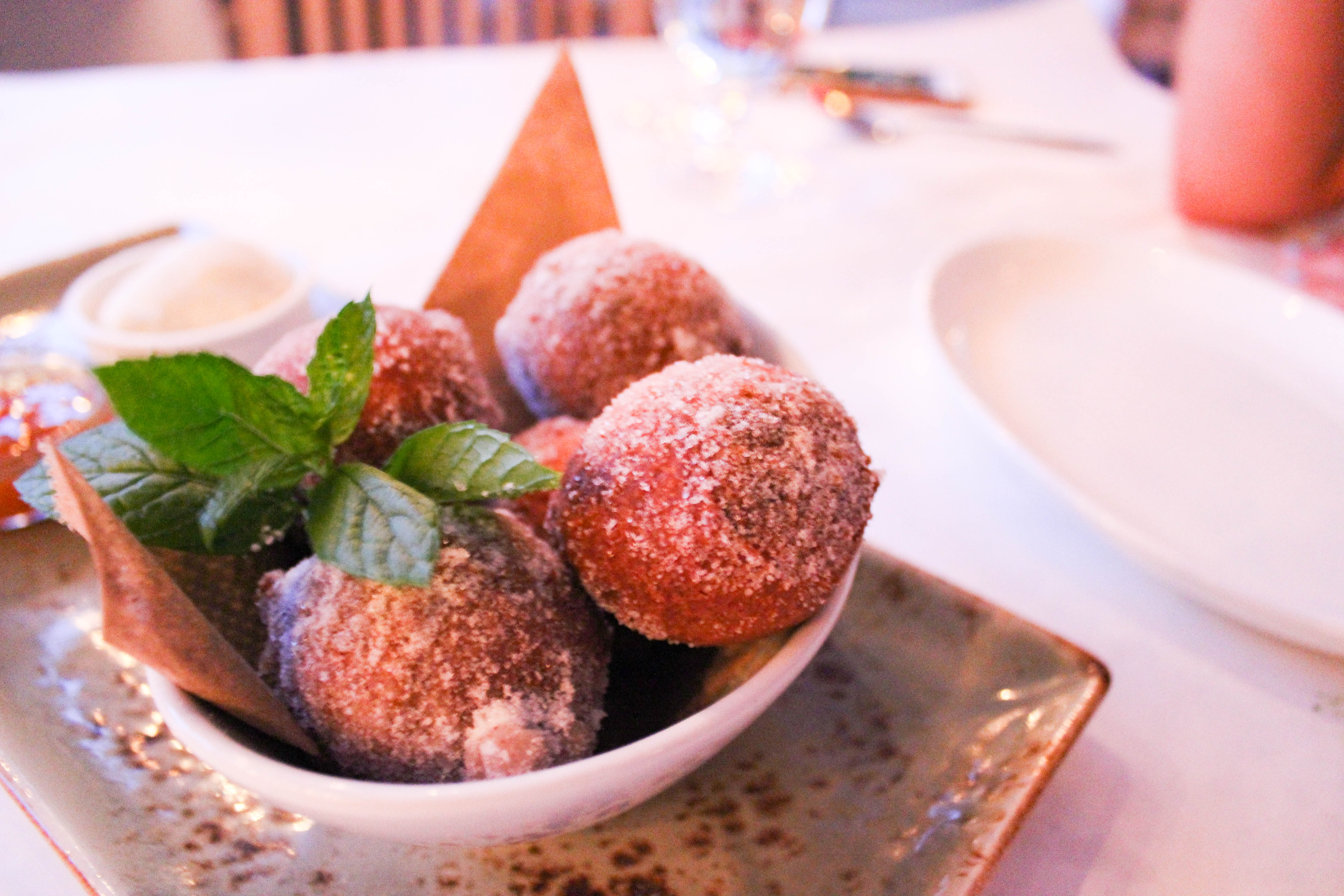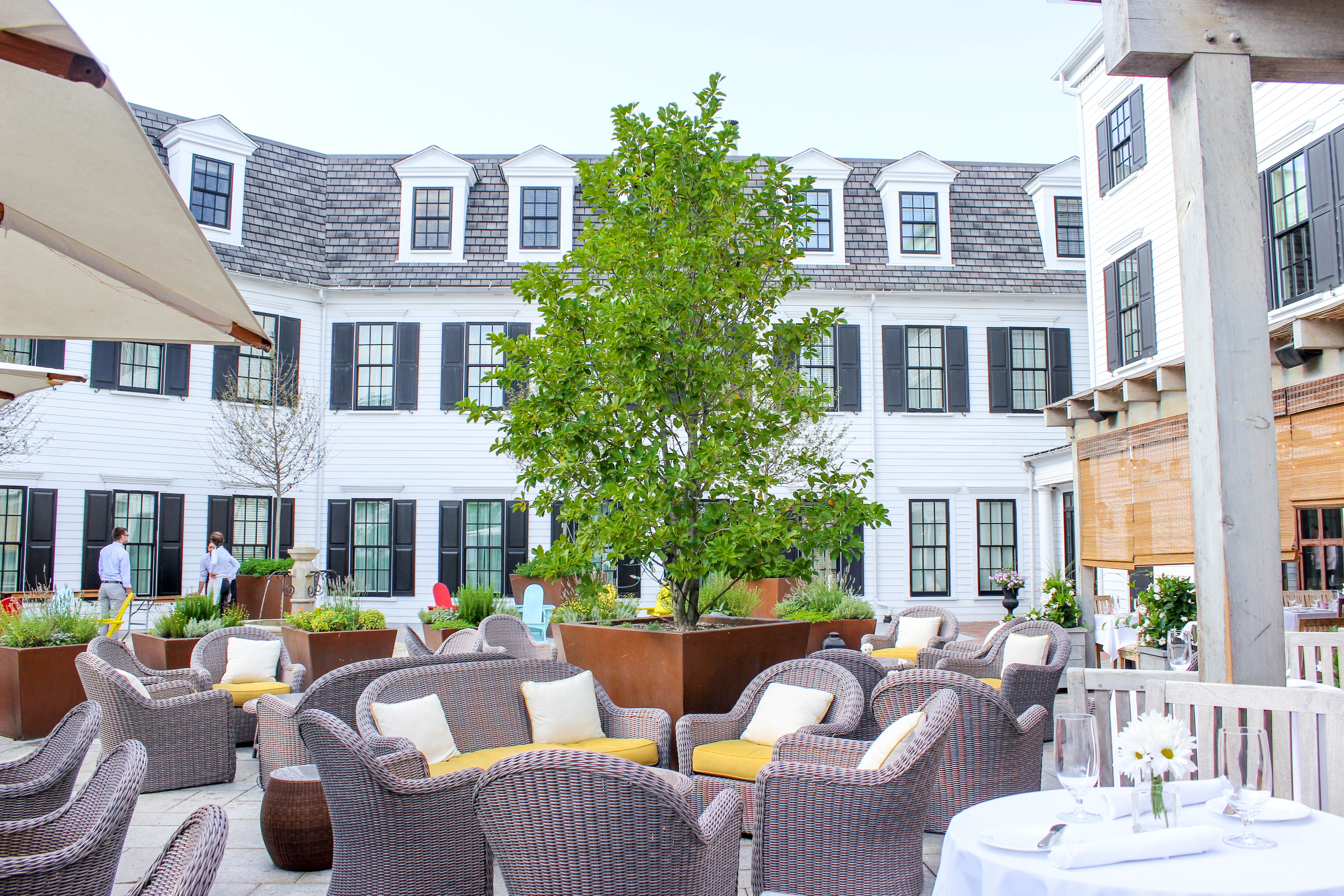 ---
Compass + Twine was a welcomed guest of the Delamar Southport and thanks them for a lovely meal. All opinions are our own.
Comments