NYC has a reputation for being pretty pricey but that doesn't mean it has to be. There are plenty of things to do here without breaking the bank. Here's 5 ways to make a little money go a long way this month in New York City.
---
1. Sail the Hudson River
There are plenty of sails around the island but most of them are pretty pricey. Avoid the money pits and head for North River Lobster Co. instead. For $10 you'll enjoy about an hour sail plus you can order lunch and drinks while you cruise! The lobster roll is fantastic!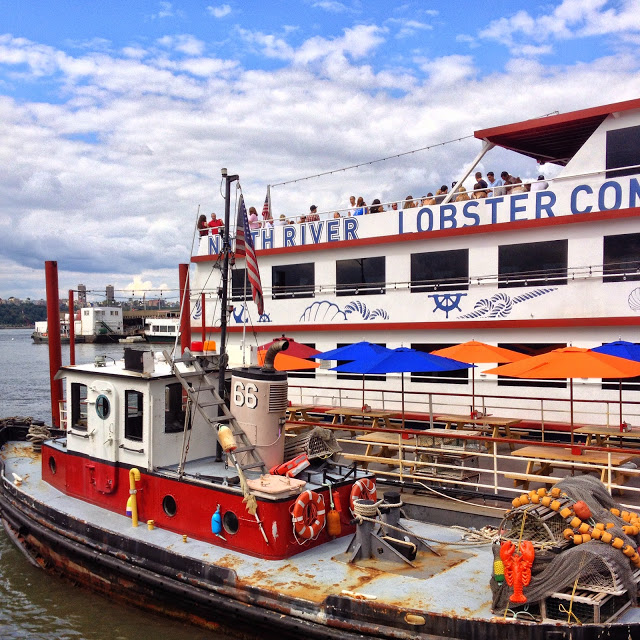 2. Have a Picnic in Central Park
In the concrete jungle of Manhattan, you need to find a nature escape every now and then. Central Park is one of the most beautiful and dynamic green spaces in the world. Grab some food from a corner bodega (or a delicious cookie from Levain Bakery on the Upper West Side) and mosey in the park for a peaceful picnic. Our favorite spot is Cherry Hill, where you can watch row boats glide along the pond below.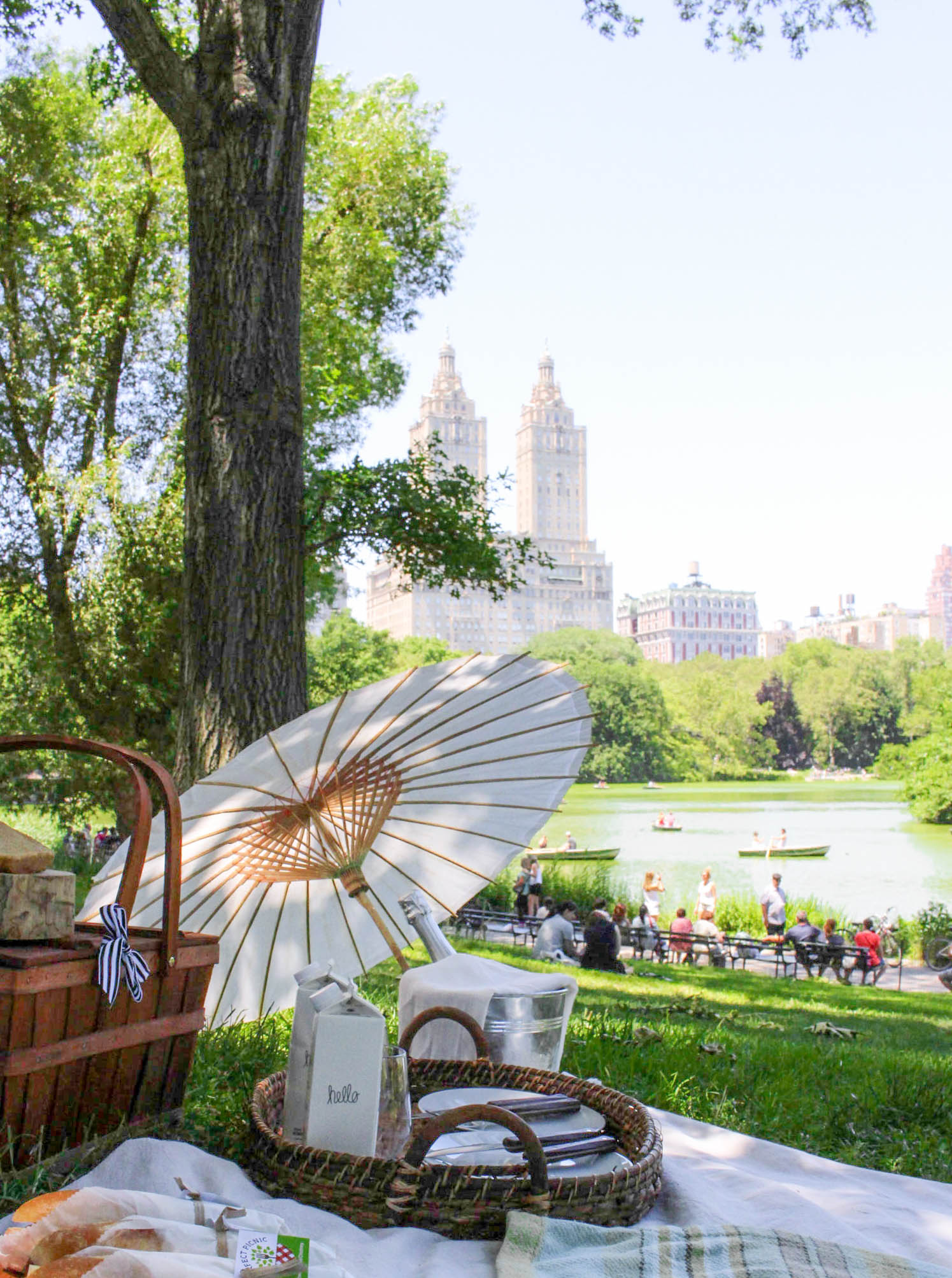 3.. Student Visits to the Guggenheim
For all the youngin's out there, New York City has some amazing opportunities for students to access experiences around the city at affordable prices. Pop inside to cool off from the sweltering summer heat. The Guggenheim student ticket is one of the best deals in town. For $18, students can gain entry to world-renowned art museum on the Upper East Side.
4. Free Summer Concerts
As one of the world's great cultural hubs, New York City embraces its love for the arts through numerous free public concerts in the summertime. Celebrate Brooklyn! is a beloved concert series held in Brooklyn's Prospect Park or catch the New York Philharmonic play on the Great Lawn in Central park for free.
 5. Play Mini Golf at Pier 25
Pier 25 Downtown is the perfect place to spend a nice evening outside by the water. Jutting out over the Hudson River in TriBeCa, the pier is one of many revitalized sections of waterfront along the Hudson River Park. The 18-hole course will cost you just 5 bucks and has all the obligatory waterfalls, caves and sand traps that a proper putt-putt course should posses. It's open until 10pm in the summer and is set on the Pier with a killer backdrop of Downtown Manhattan and the Freedom Tower.
Comments