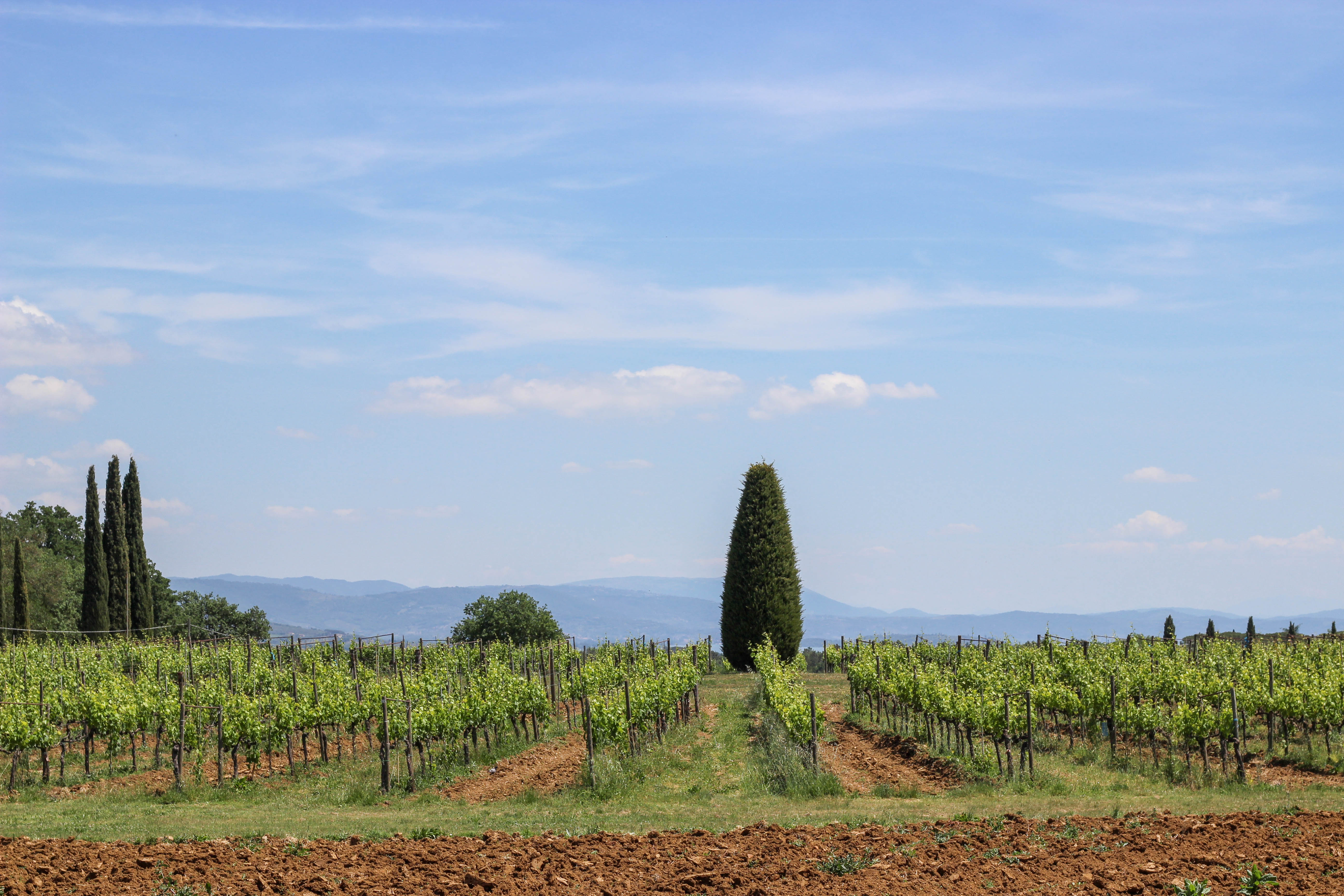 Tucked into the rolling hills of Tuscany, between Montepulciano and Cortona, lies one of our favorite wineries in Italy. Avignonesi does it well from start to finish. Driving up to the property you have the most gorgeous Tuscan views along the gravel road lined by cypress trees on either side. A reservation is required to visit the winery; when you get there, you'll appreciate why. Utterly serene, the gorgeous estate lacks a crowd because as they purposefully keep the bookings to a minimum.  We suggest the Tour and Wine-Paired Lunch. A well-timed tour takes you around the vineyards, including their famous 'Vigna Tonda' (round vineyard), and down into their aging cellars. Afterwords, enjoy an 5-star meal on their stunning panoramic terrace with fresh, organic dishes comprised of ingredients sourced directly from their own biodynamic veritable garden.
While the whole experience at Avignonesi is outstanding, the wines really steal the show. During the tasting you can try their Vino Nobile di Montepulciano Grandi Annate – pure Sangiovese grape made from only their finest years and finest vines. You'll also taste their La Tonda, a single vineyard bottle produced from the round 'Vigna Tonda' you visit minutes before.
You're going to want to bring some of their exquisite wine home with you, so the good news is – it's free shipping to the States!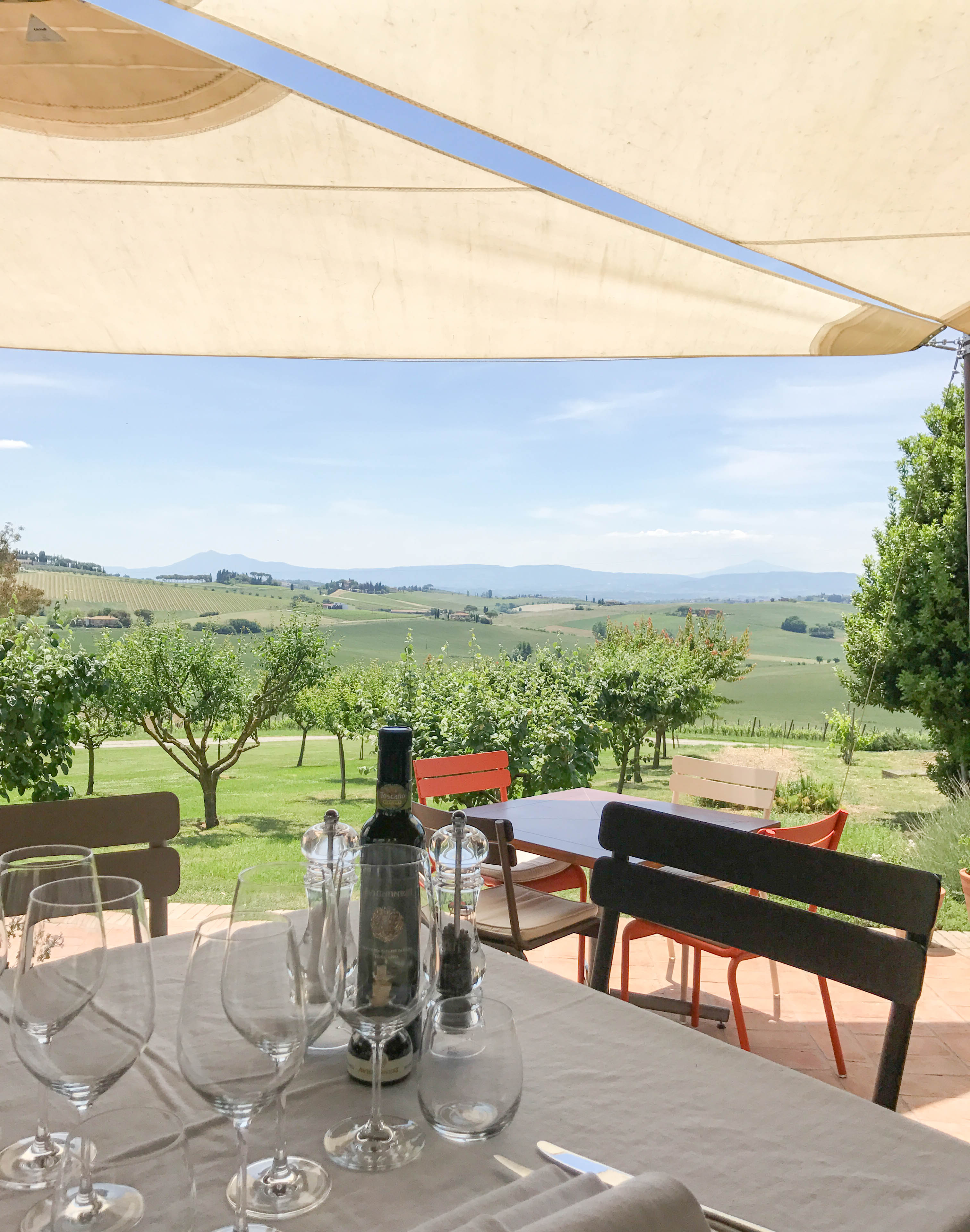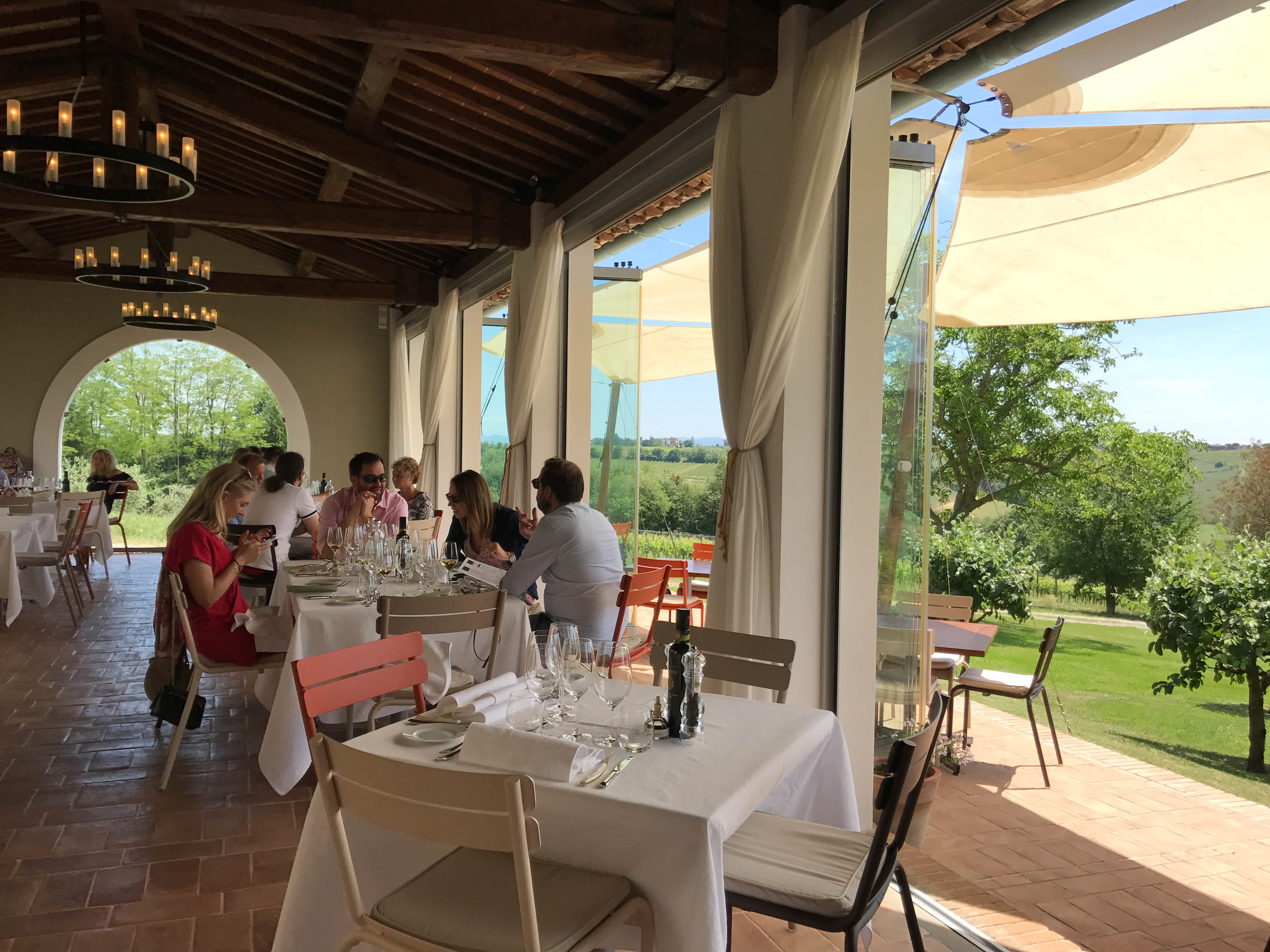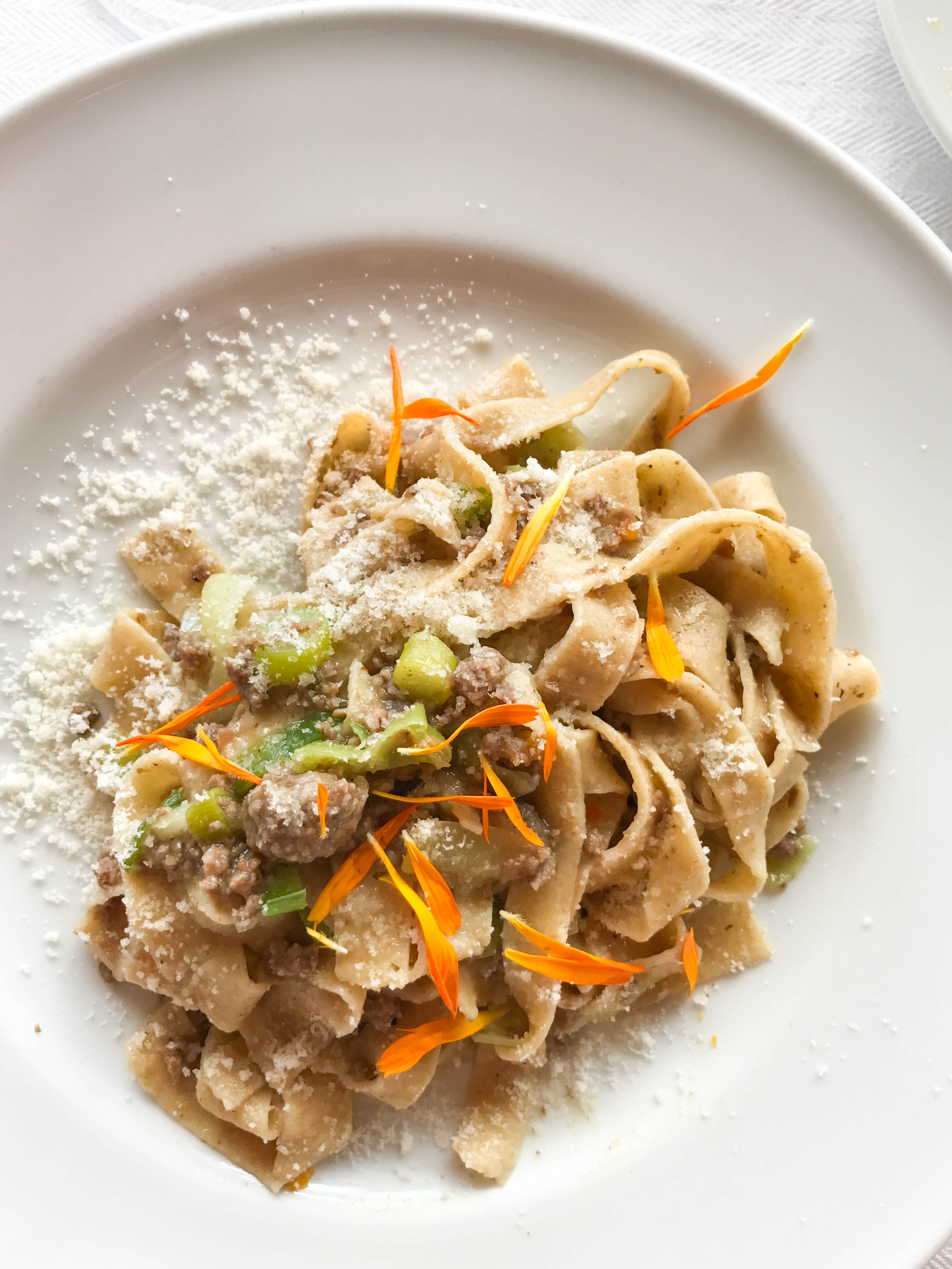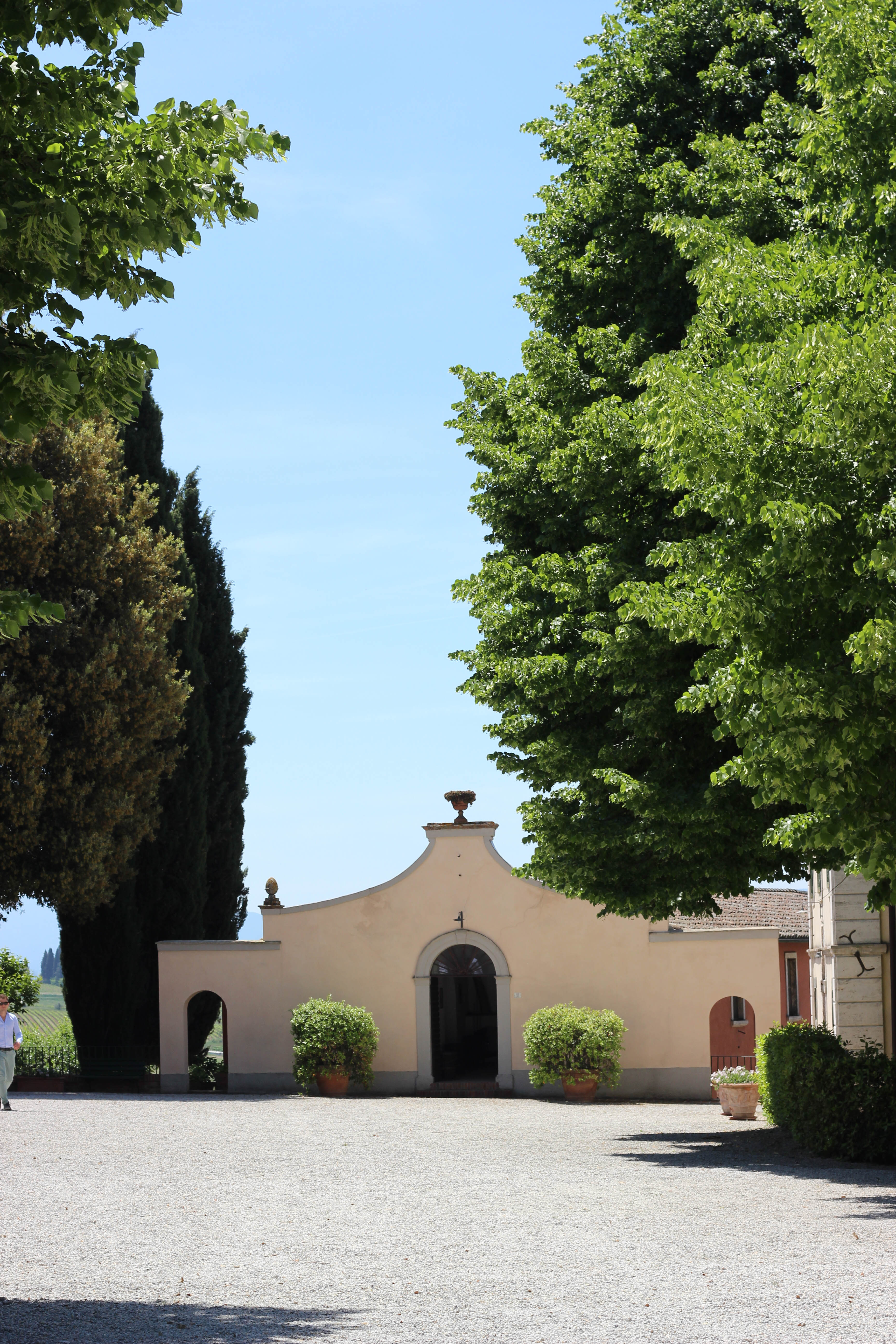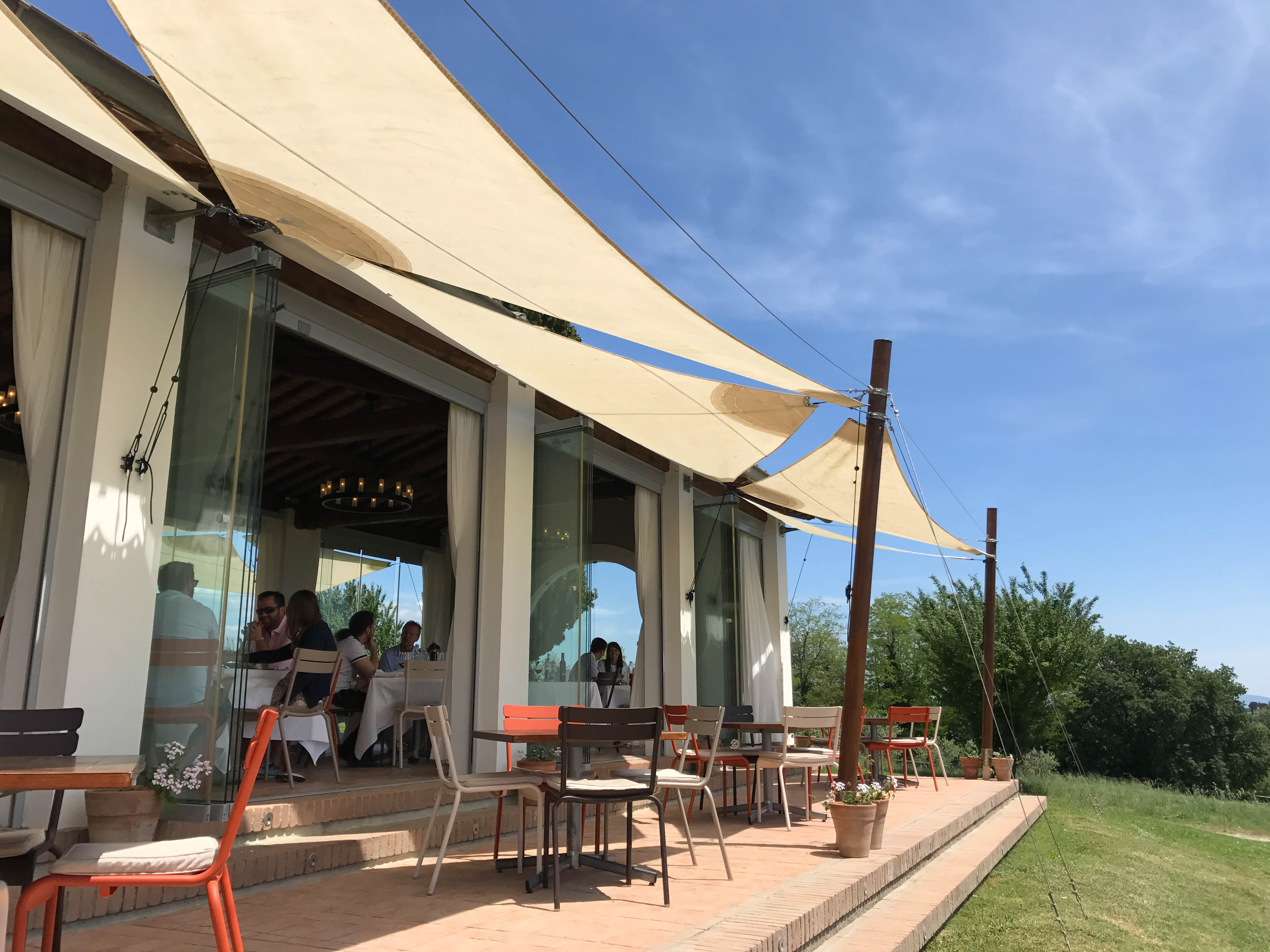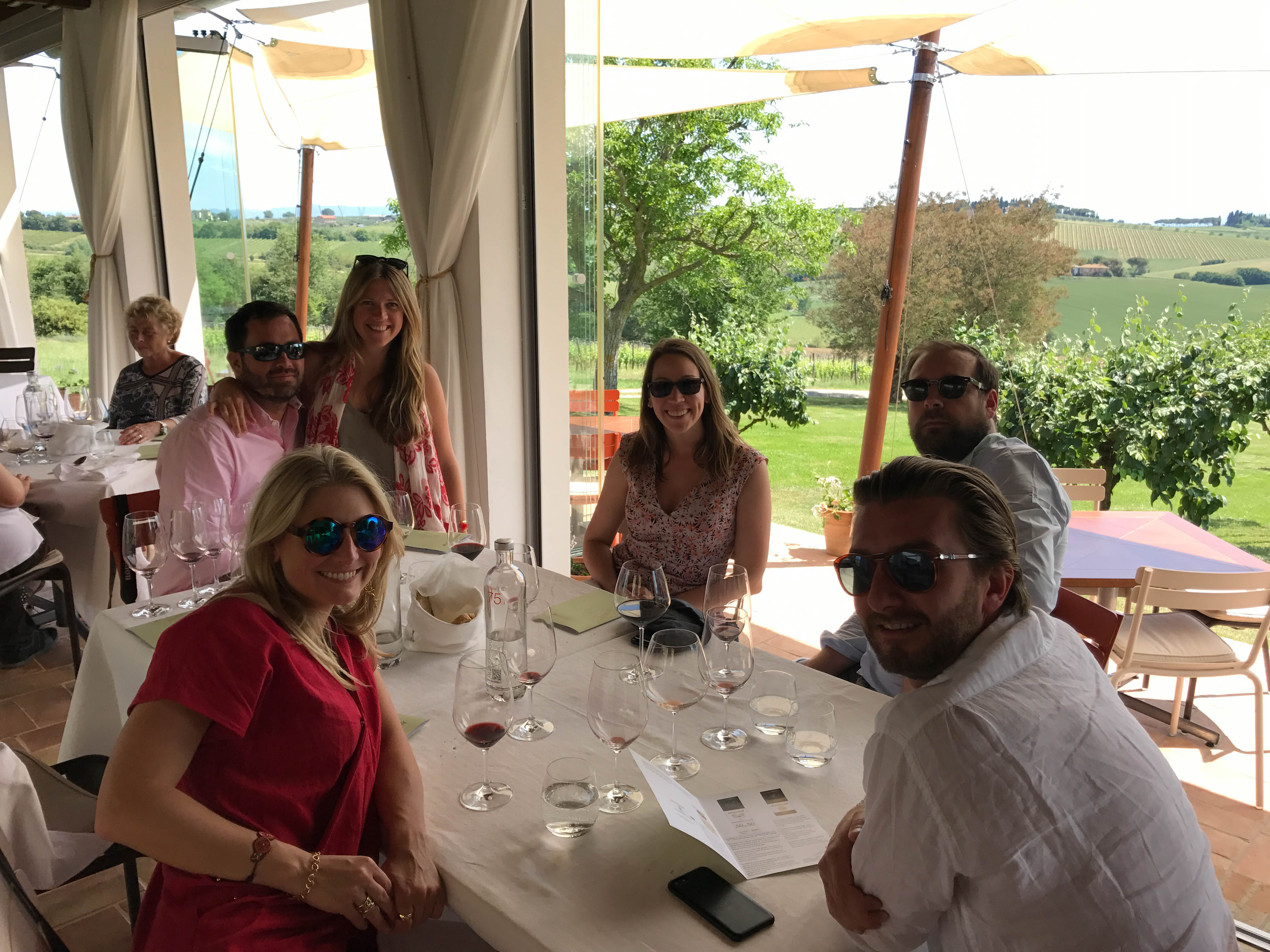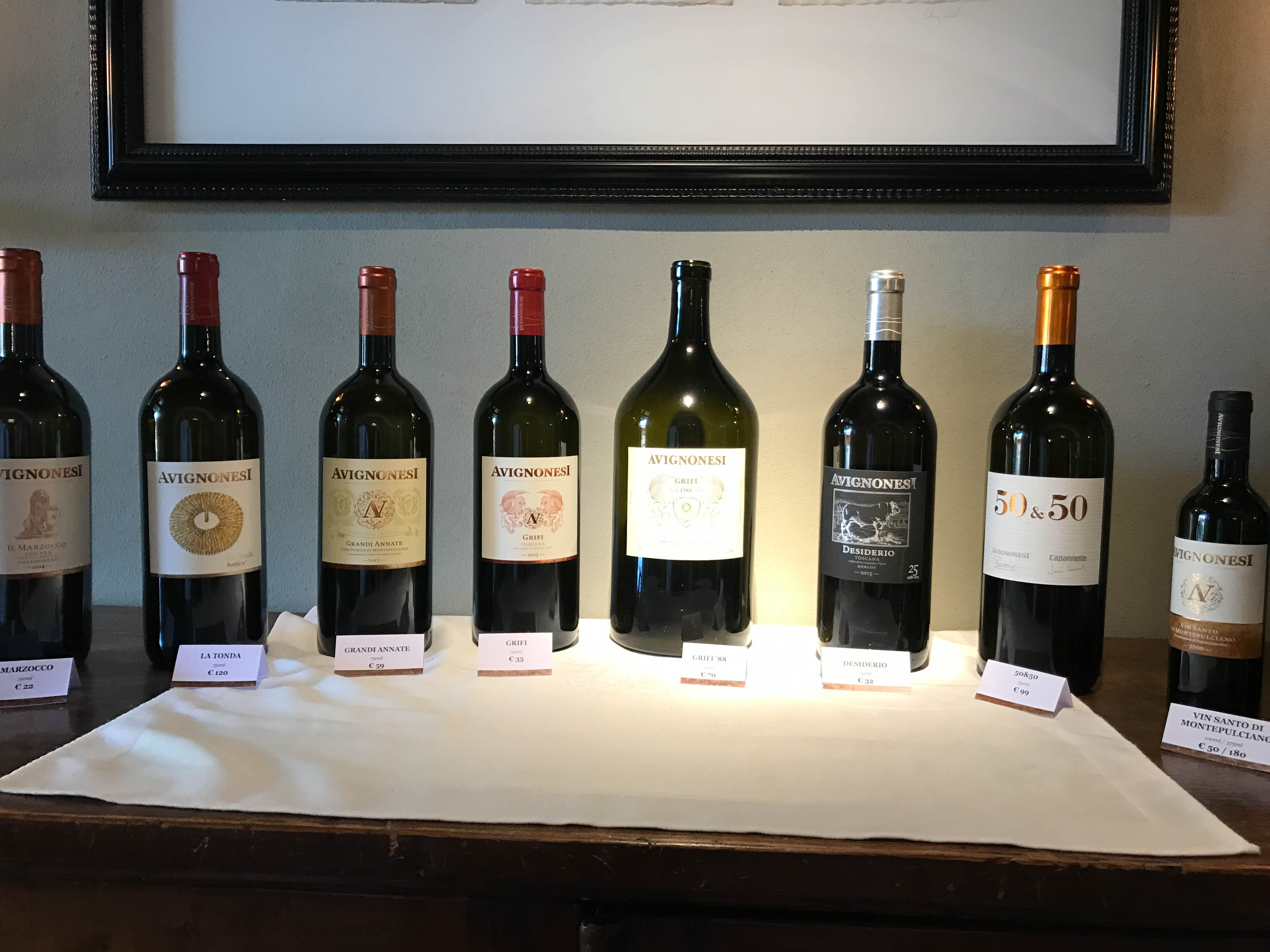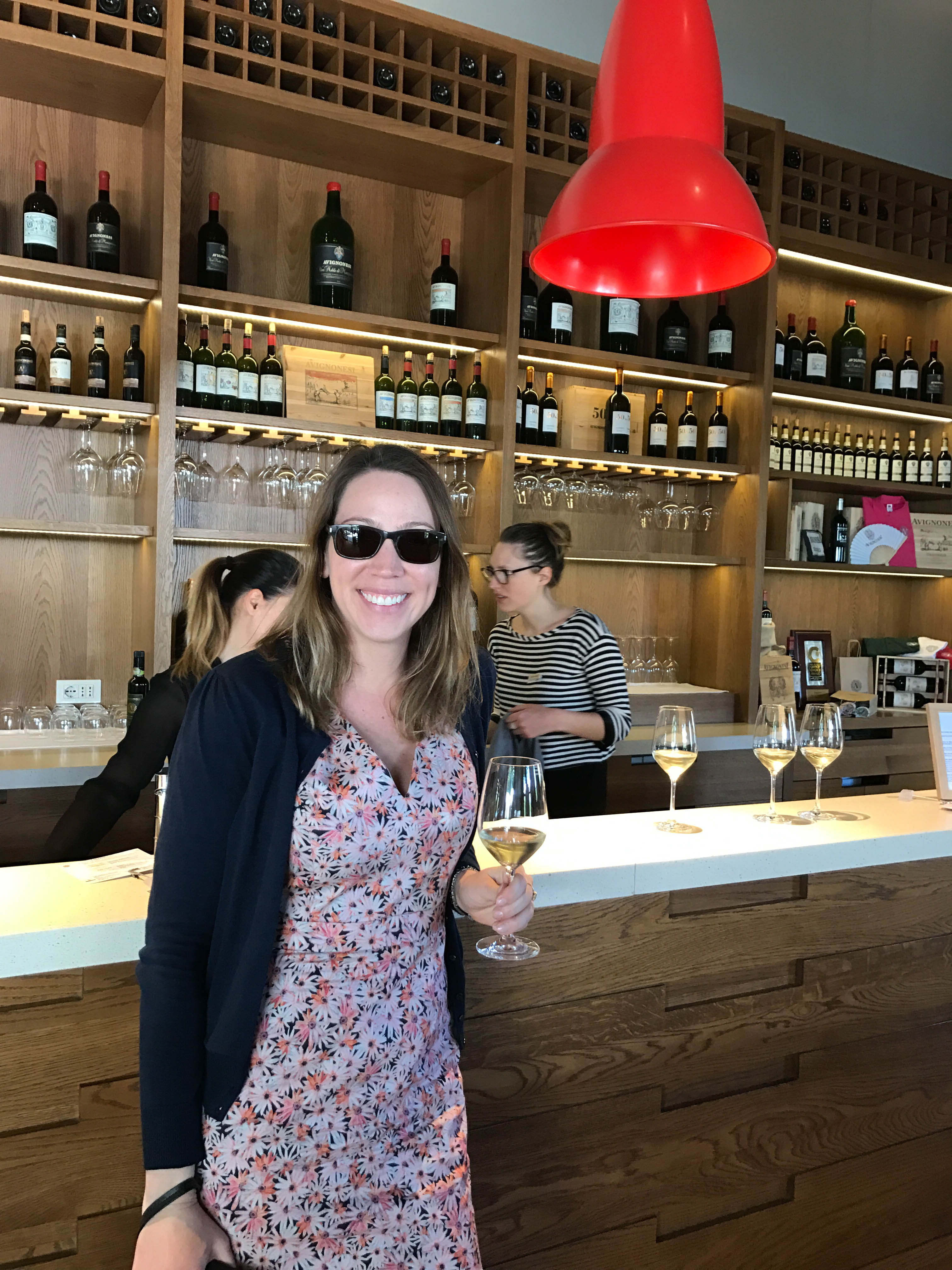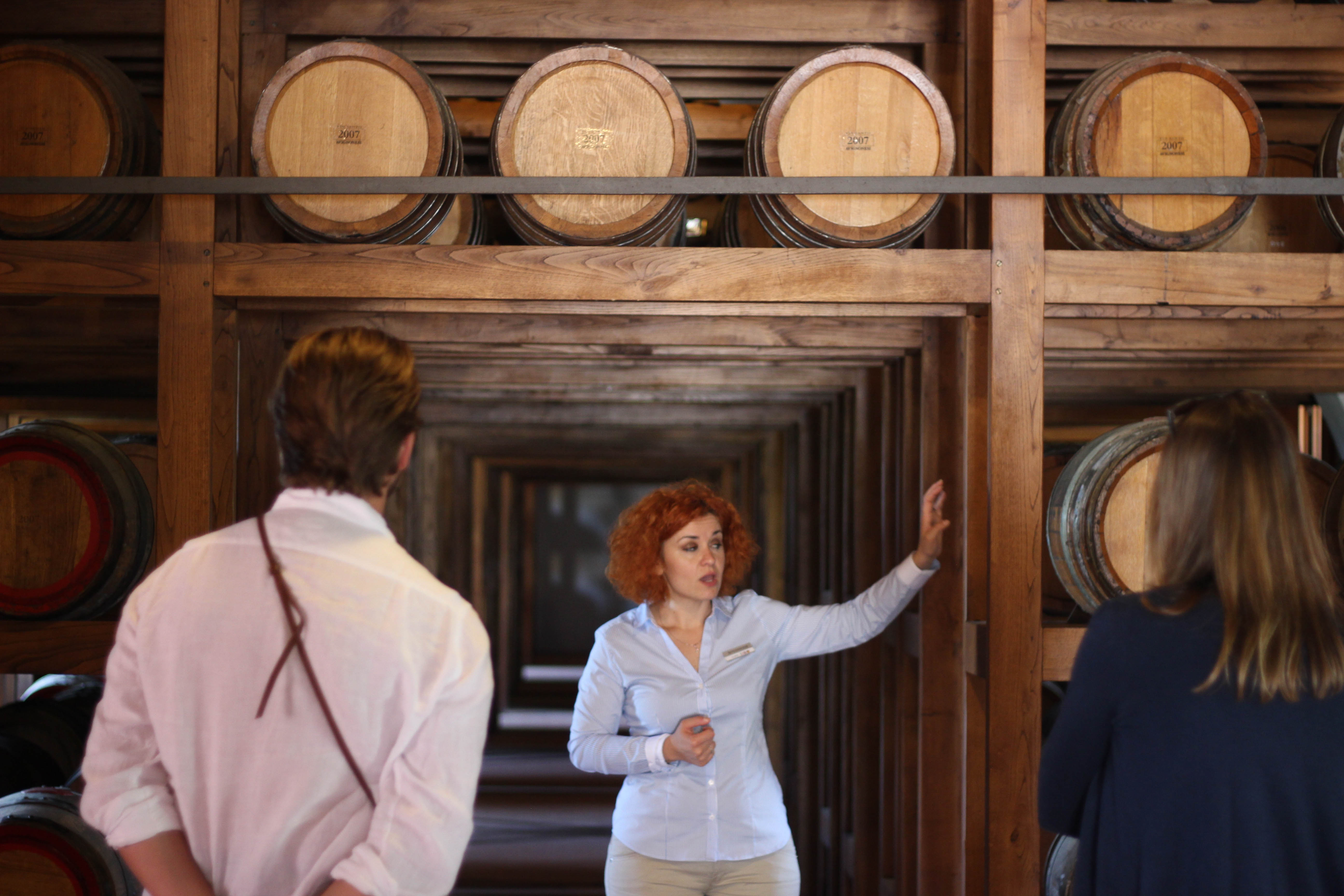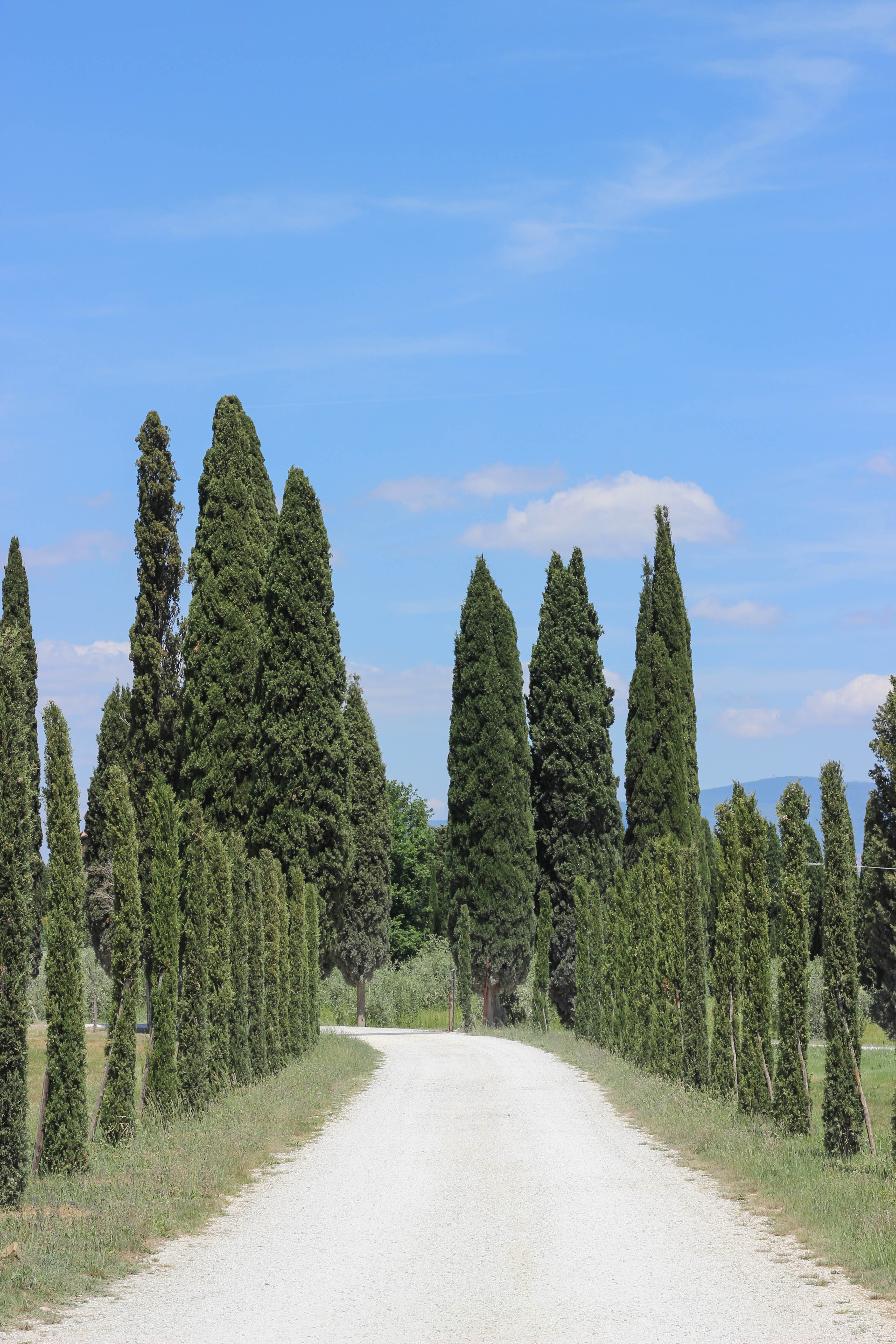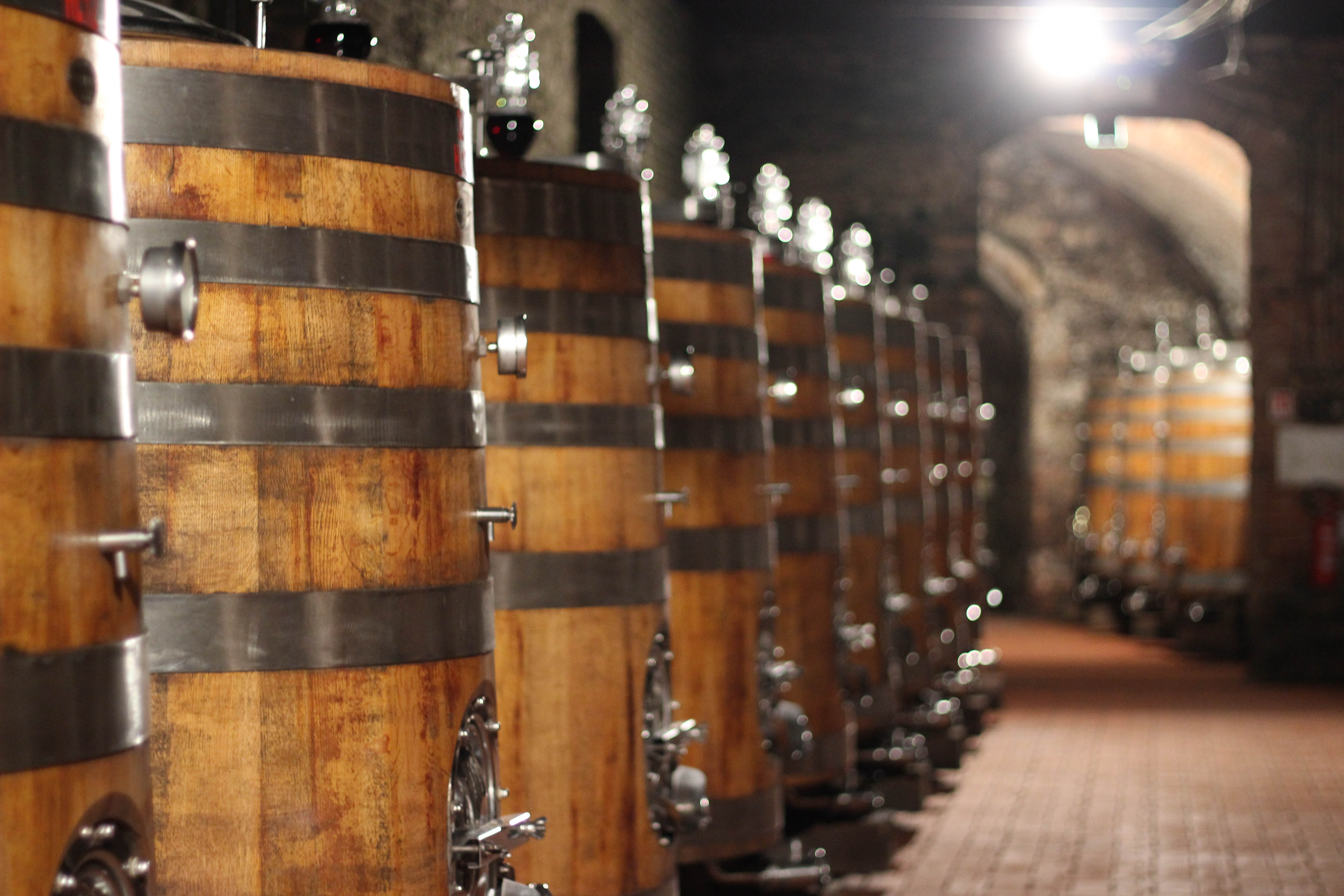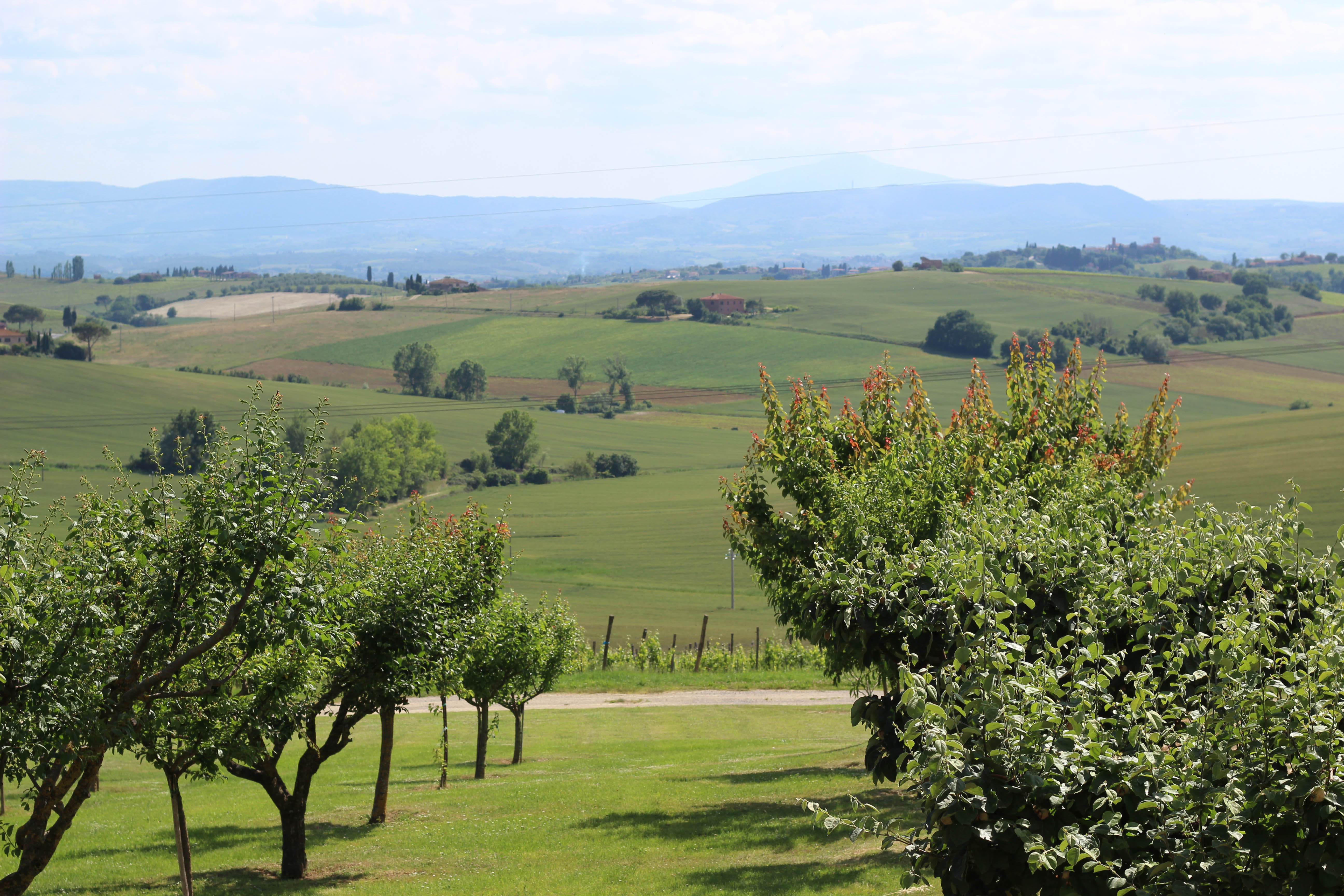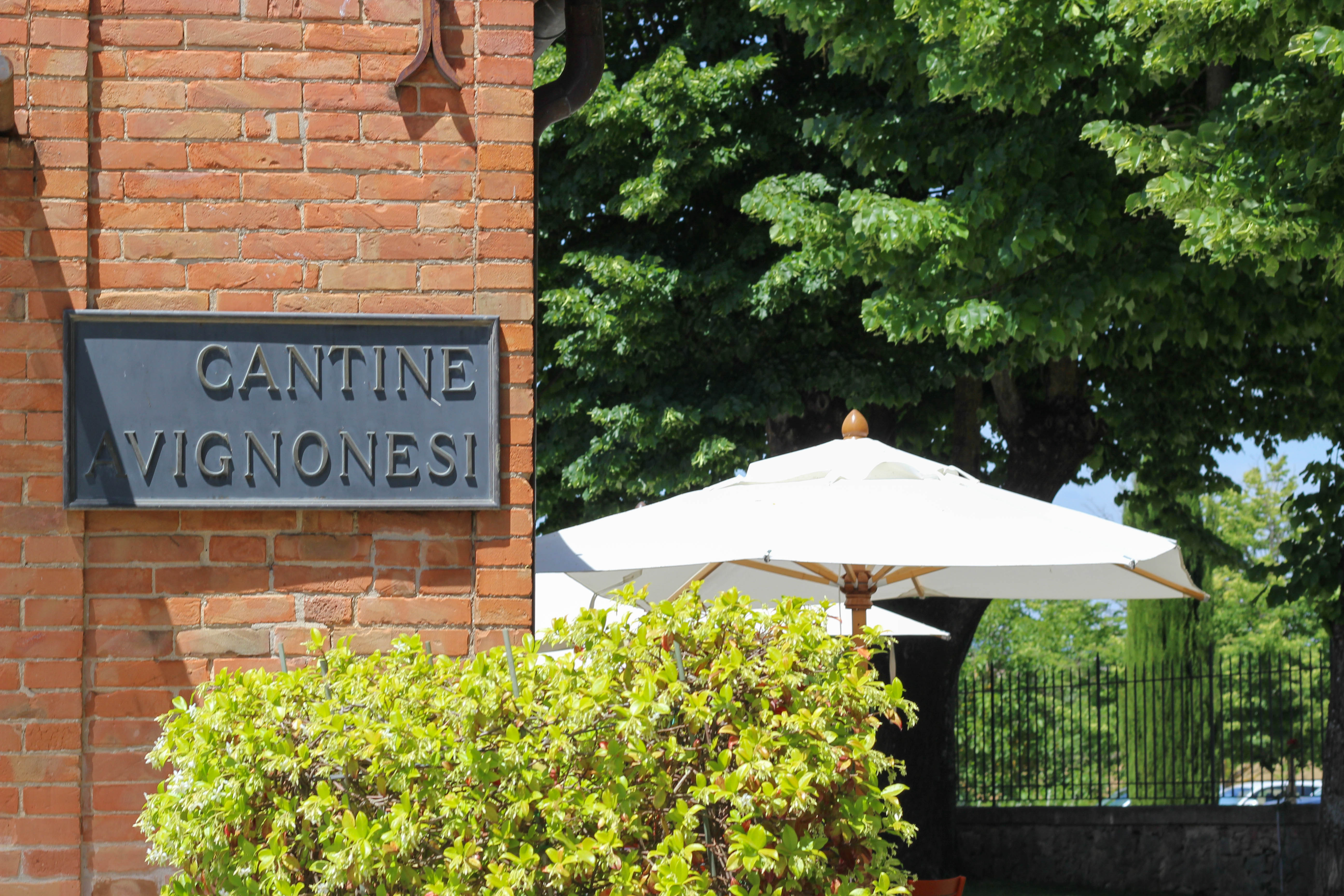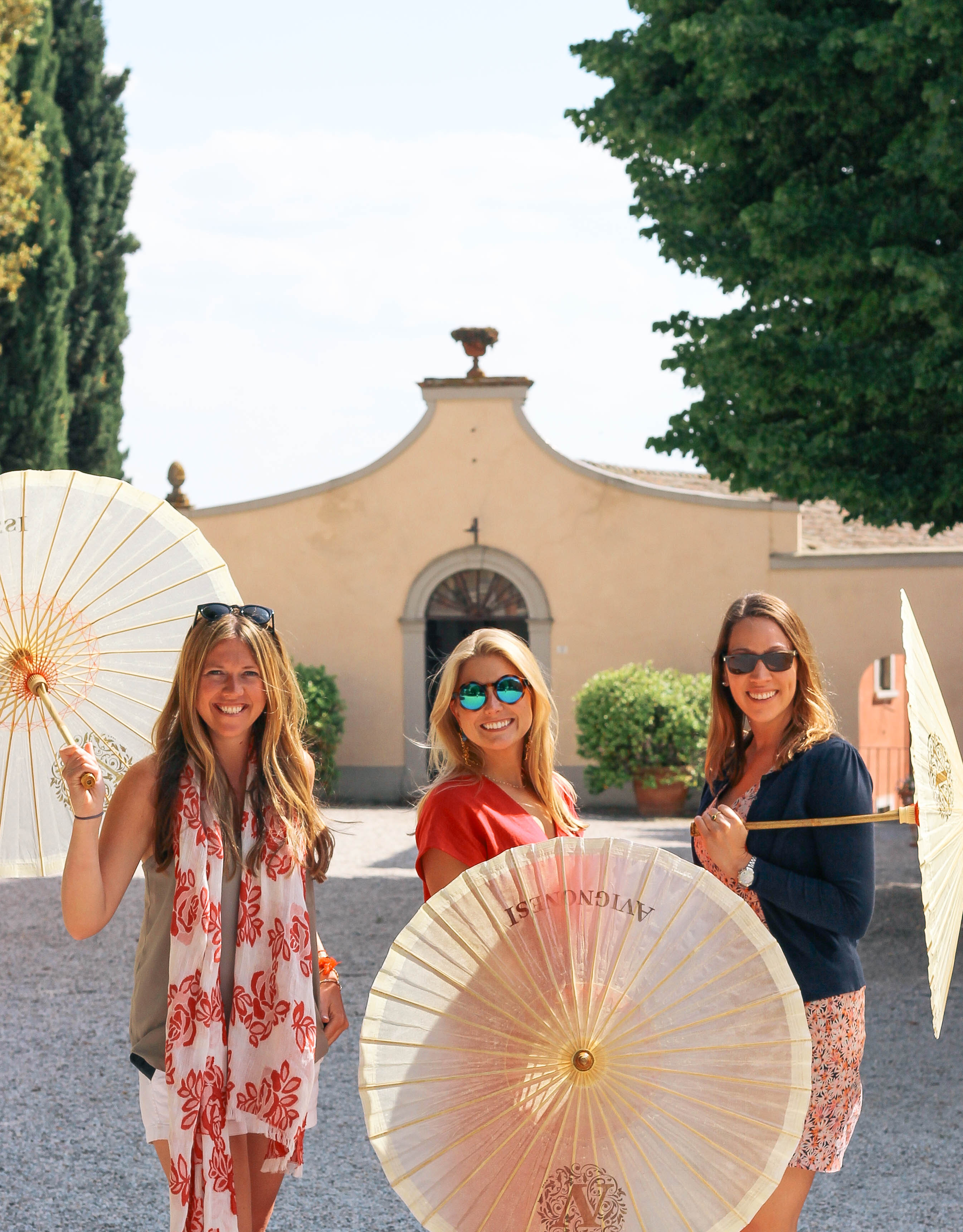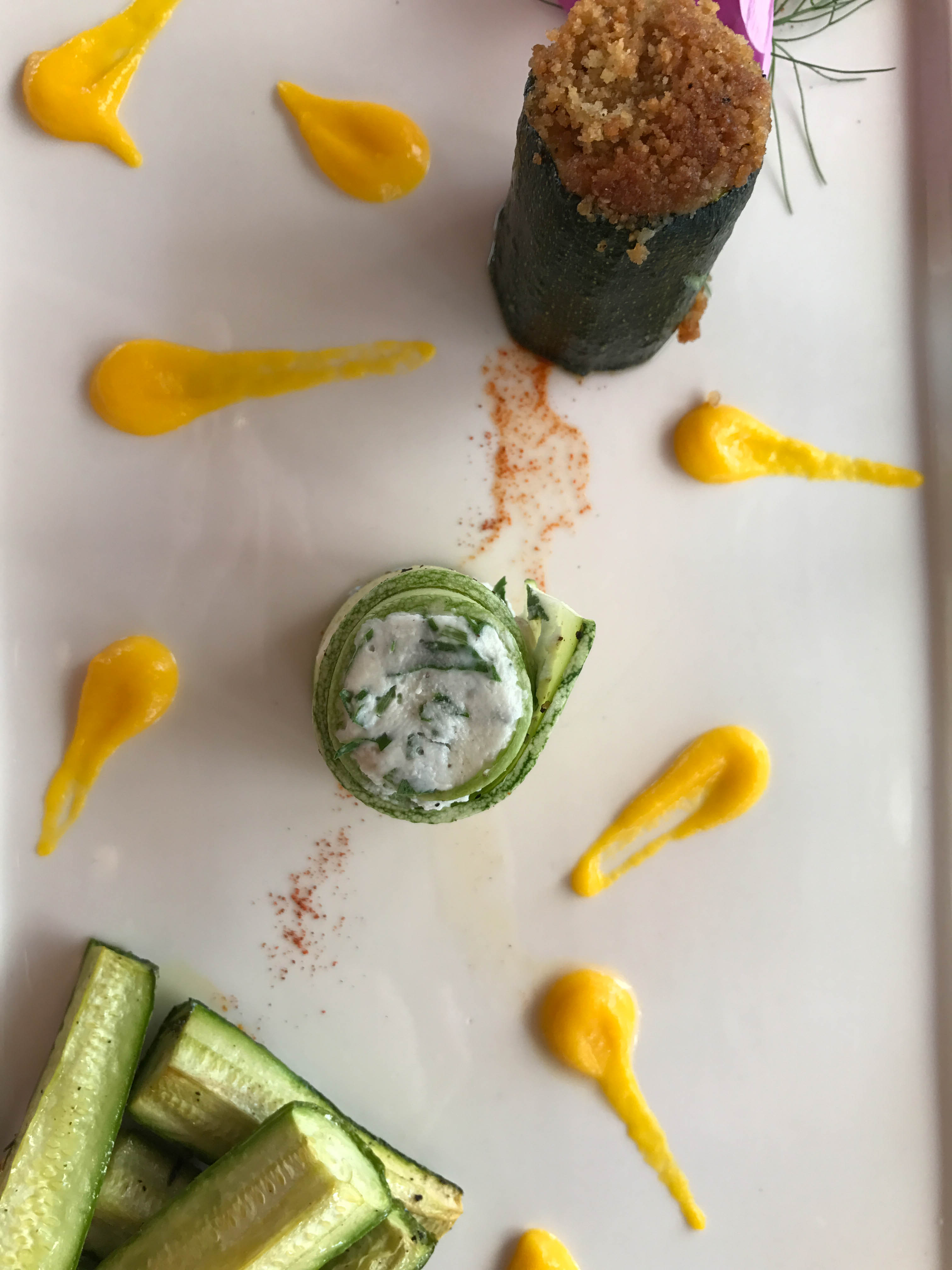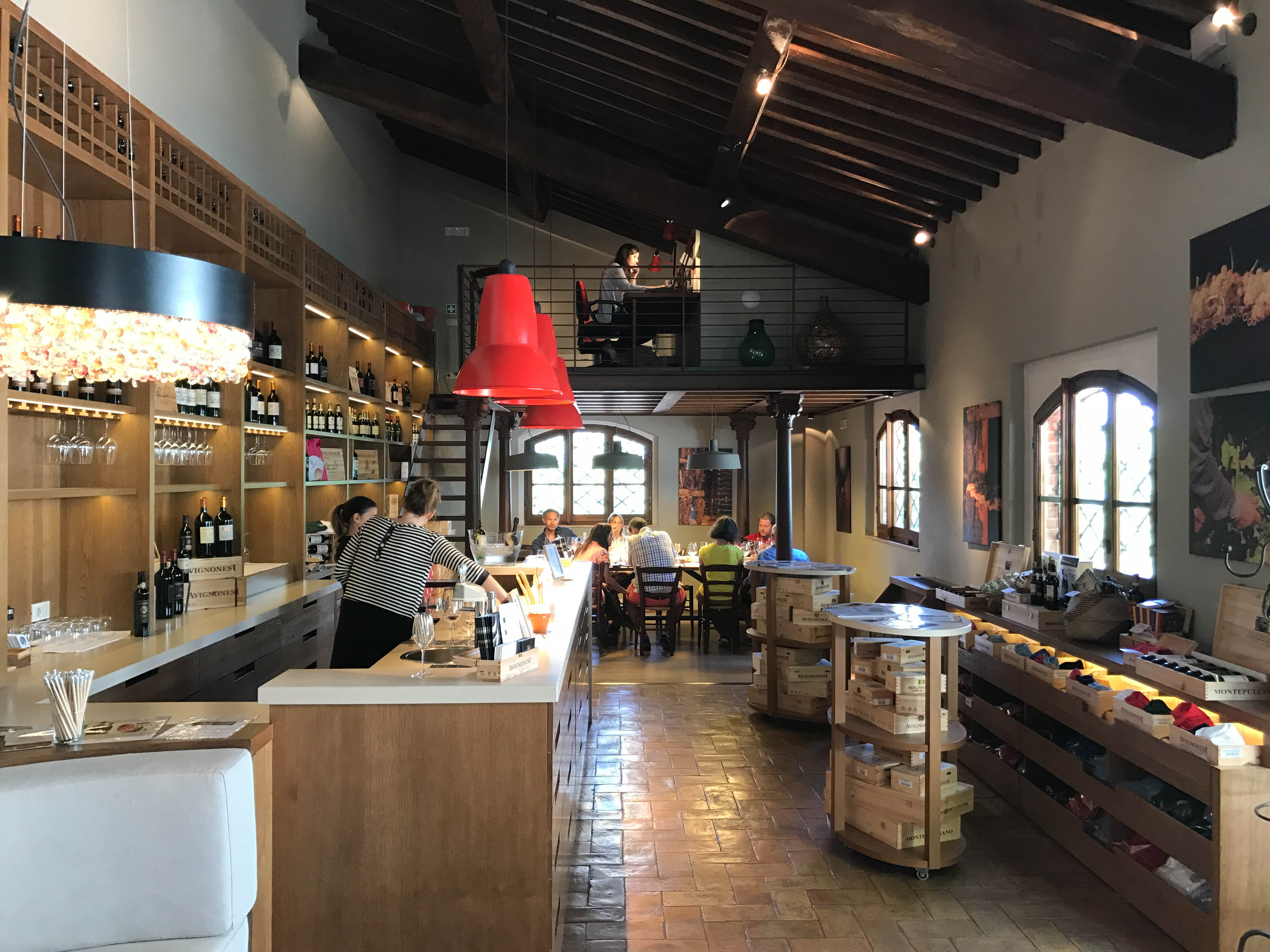 Comments