When you arrive at Chaya B&B, you immediately feel like family, and that's precisely their goal. Owned by a trio of business partners, two of which are brothers, one of the main purposes behind the bed and breakfast was to create a close knit community where travelers and locals could come together.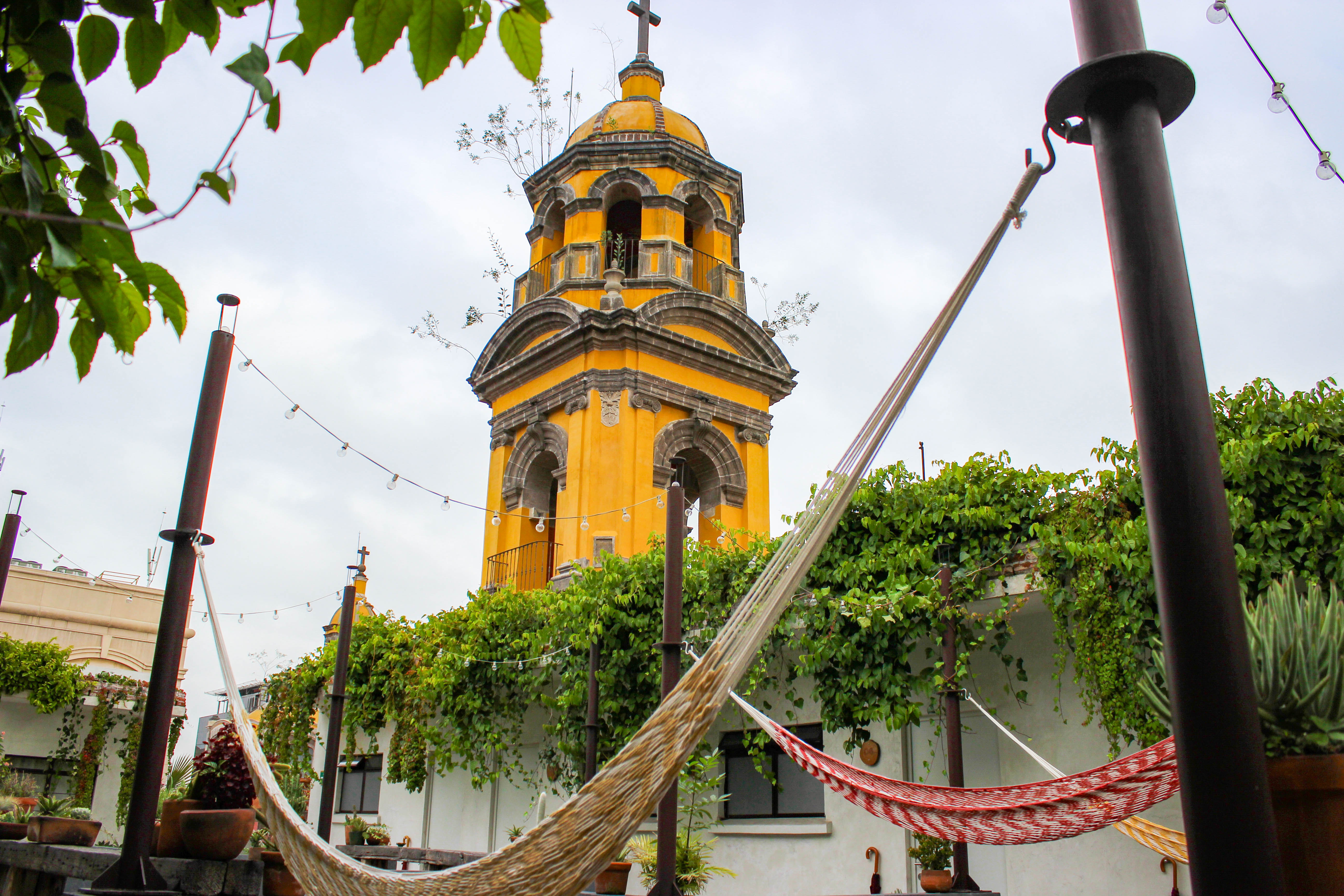 That community spirit at Chaya extends beyond just an idea though. No matter where you look around on the Chaya property, you'll find products, furniture, and art, handmade by local artisans and friends of Chaya.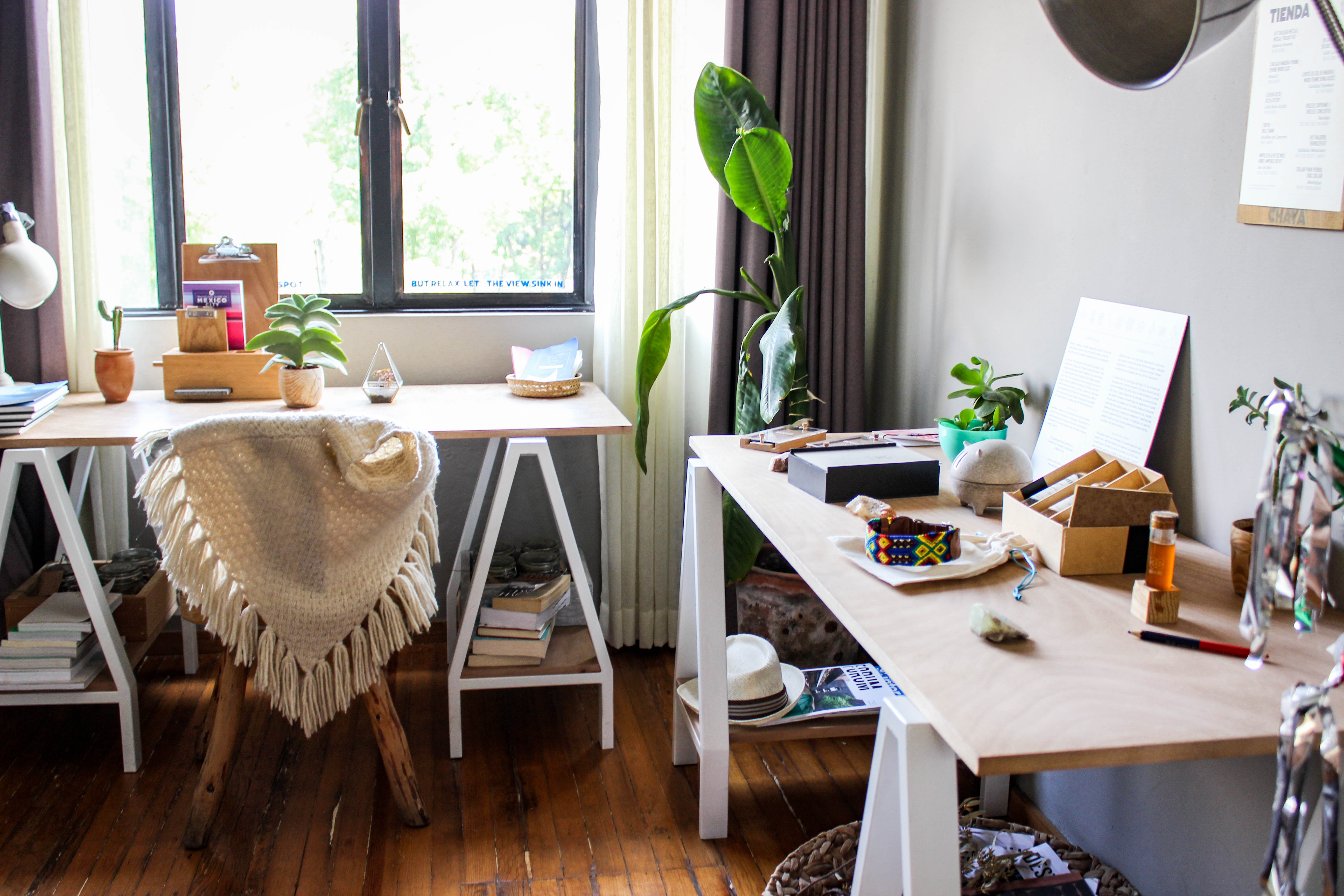 Mau Carbonell, one of the owners, told us that incorporating the work of local artisans was always part of the design at Chaya. It was their way to give back to a community that has supported them since they opened in 2014. In fact, just off the kitchen, they have a small boutique with everything from hand-stitched pillows to dog collars, intricately woven with vibrant threads. Travelers, just passing through, can purchase items from the boutique – and throughout the B&B – like little clay pots or gemstones that give off good vibes, and take home a piece of Chaya.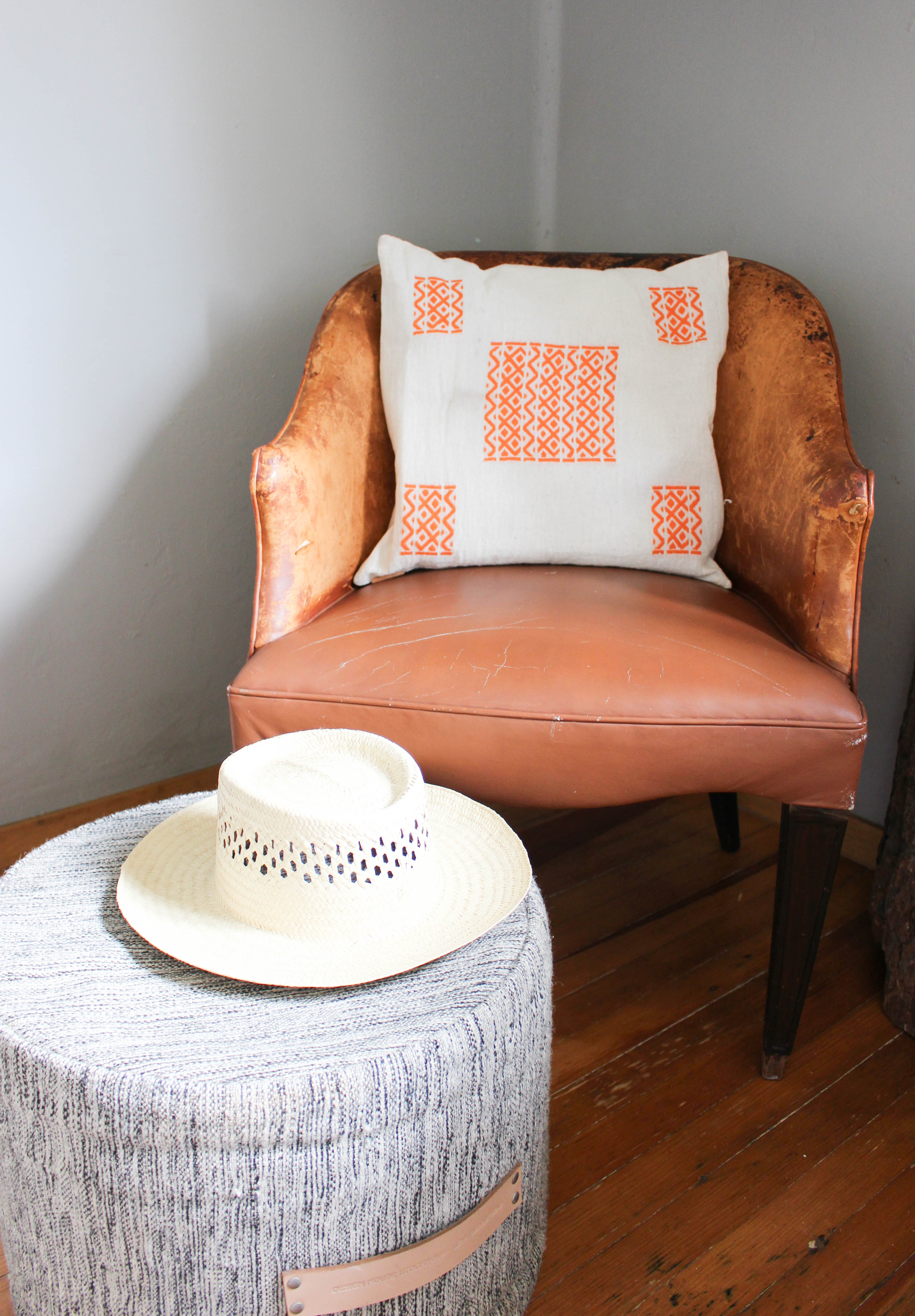 Community spaces, where guests can come to together and share travel tales and experiences, were a main focus of Chaya from the start. All the guest rooms open to a roof top central patio, where hammocks hung across the middle. The dining space consists of one long table, making breakfast a great time to meet new friends and discuss the day's plan ahead. We made new friends that had just returned from Cuba. Hearing their stories of a country seemingly stuck in time, inspired us started planning a trip there sooner rather than later.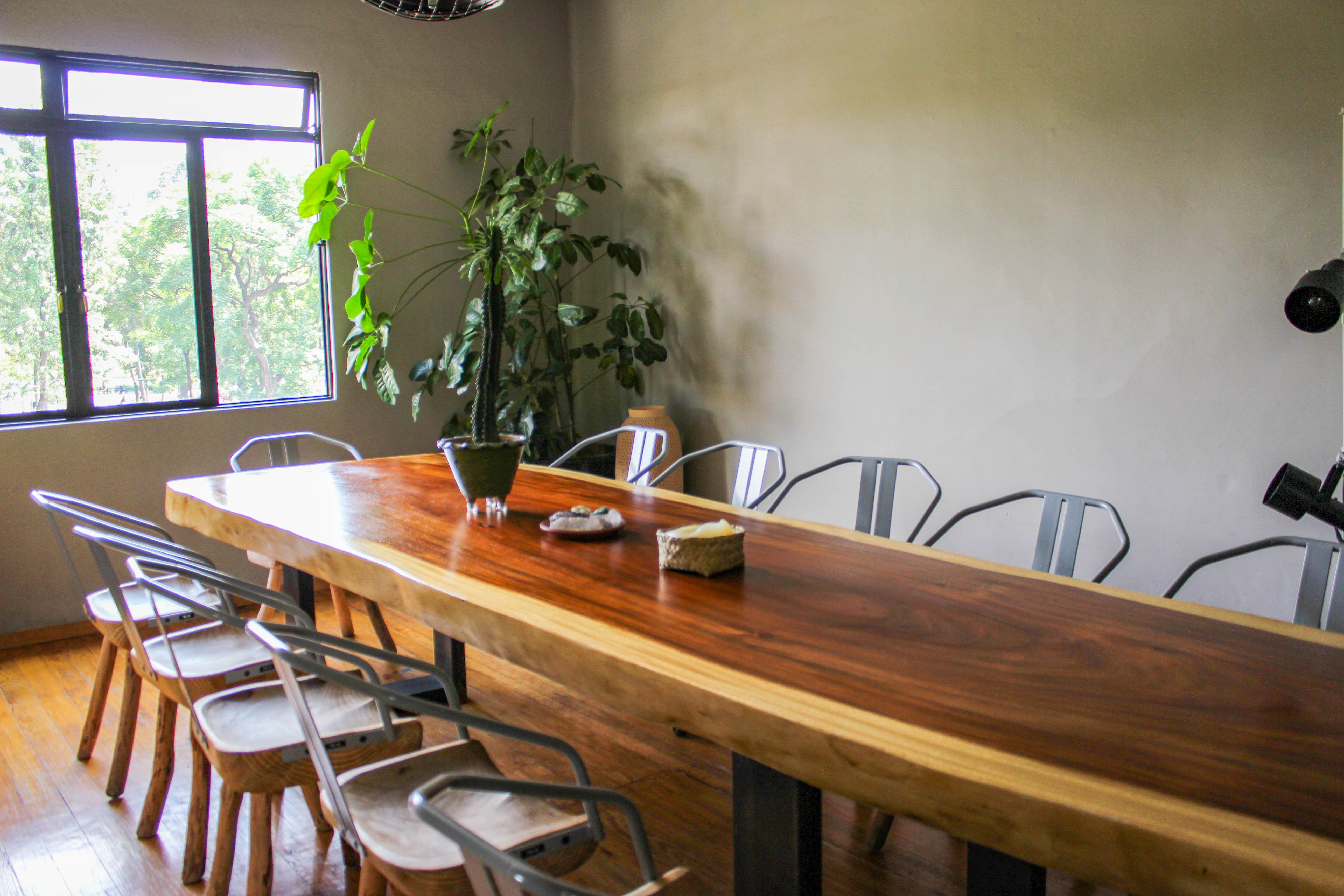 Chaya's beautiful rooftop is shared with the entire building. Bring up a bottle of tequila or some cervezas to one of the picnic tables and enjoy the panoramic views of Mexico City all around you.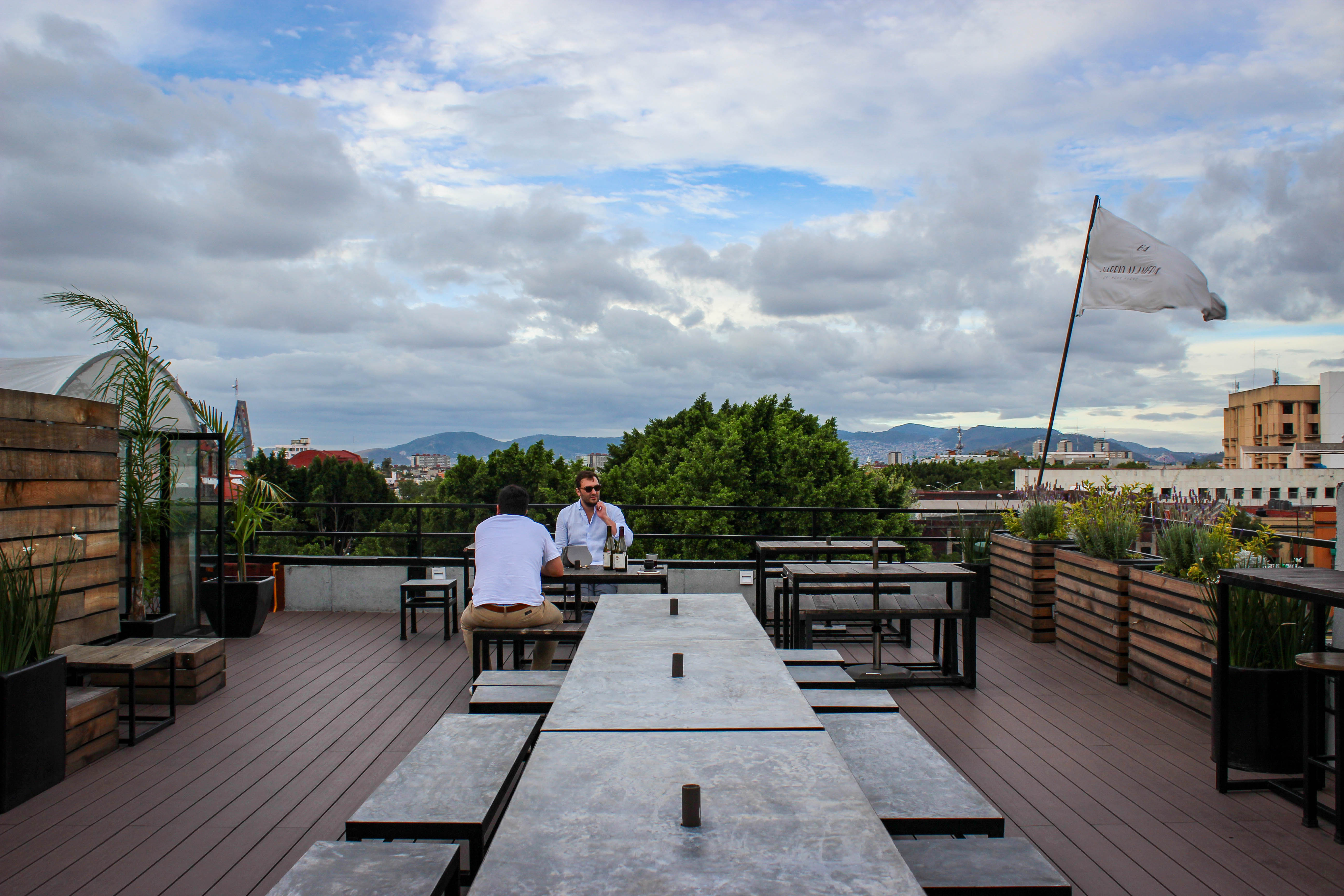 While the concept of a B&B was relatively new to the area, the community spirit brought about Chaya has been fully embraced both travels and local artisans. When it's time to say goodbye to all your new friends, don't forget to sign the guest book and take a peek at the other names – a tangible look at the ever-growing Chaya community.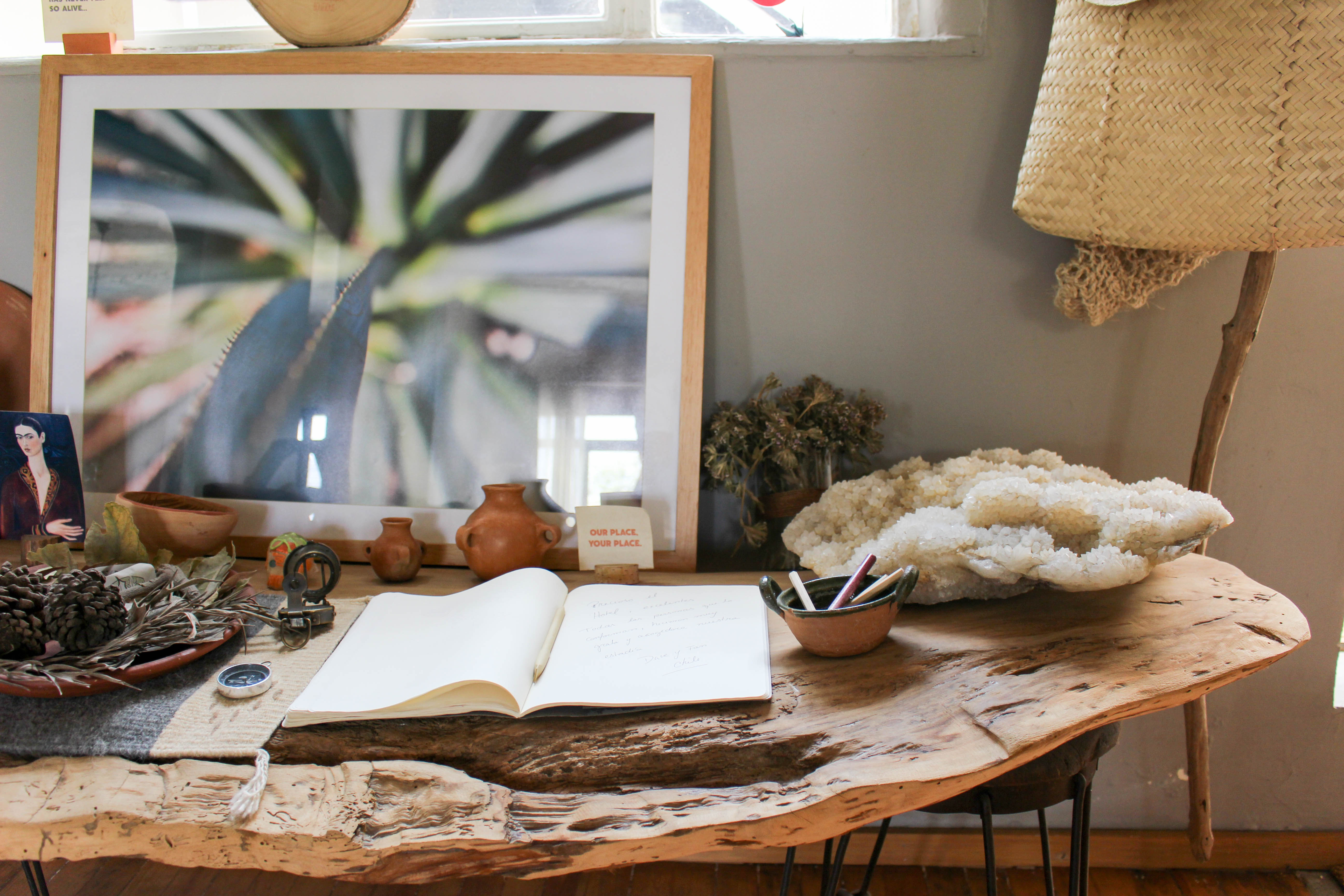 ---
Compass + Twine was a welcomed guest of Chaya B&B and thanks them for a lovely stay. As always, all opinions are our own. 
Comments