Elizabeth Taylor, Richard Burton, Humphrey Bogart, Madonna, and George Clooney… those are just a few of the illustrious guests who have graced the hallways of the iconic Belmond Hotel Splendido in Portofino, Italy. Since the heyday of Hollywood glamour in the 1950s, the property has maintained its stature among the finest hotels in Europe to this day. Rose bushes and crawling ivy envelope the stunning hotel, which sits atop a cliff along the Ligurian coastline overlooking the yacht-laden harbor of Portofino, Italy. As you plan your next Italian adventure, it's worth the splurge to stay a night or two at the epic Belmond Hotel Splendido.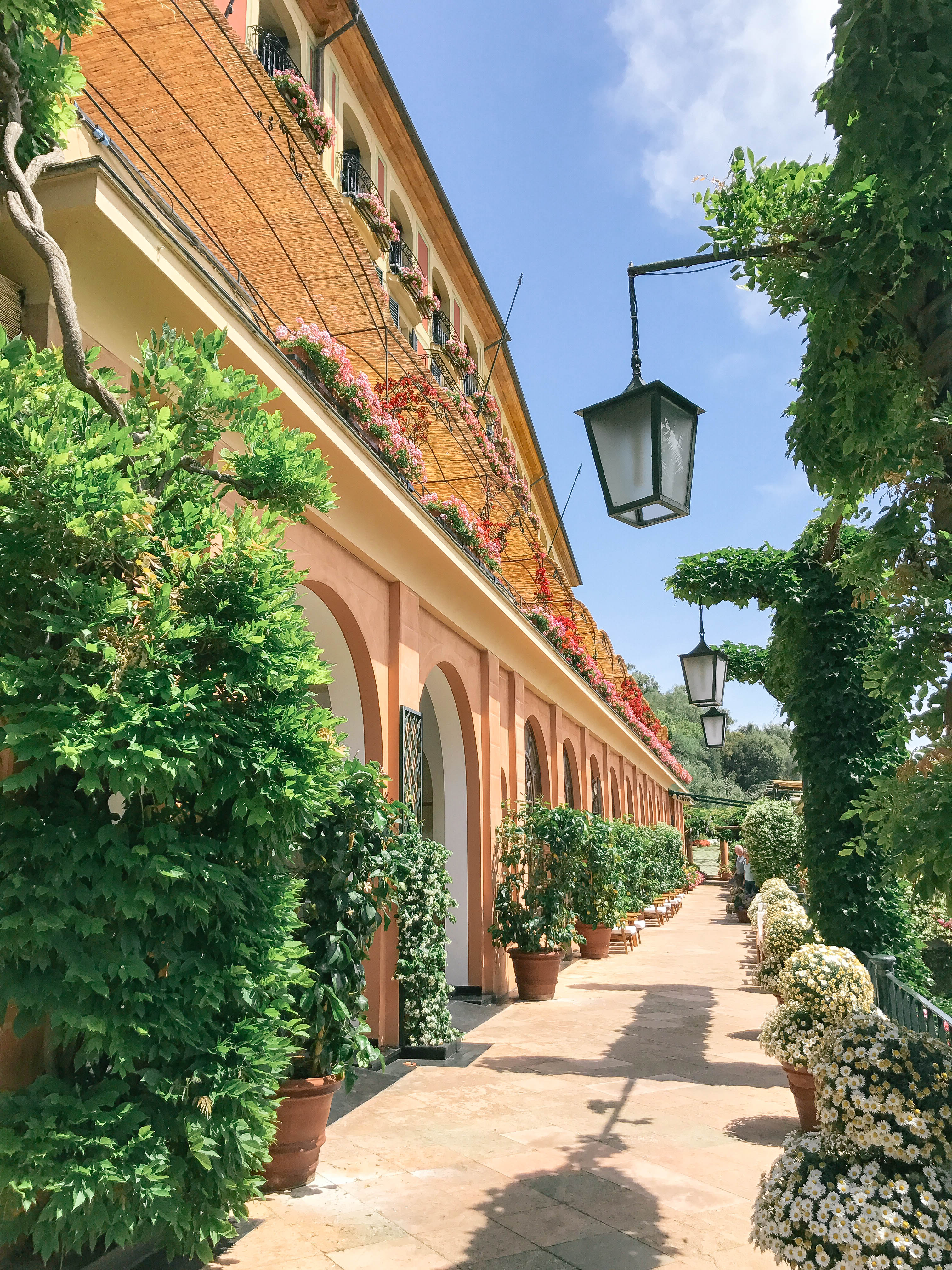 What We Loved
The Pool | The pool here is truly one of the most jaw-dropping pool settings in the world. Multiple levels of flower filled lounging terraces are staggered on the cliffside looking out at the pool and Ligurian coastline below.
The Blooms | The gorgeous, impeccably manicured grounds of the Belmond Hotel Splendido are unmatched. Lemon trees line the terraces, rose bushes fill every corner, and vibrant floral vines climb up the cliffside.
Cocktail Time | There's no better spot for a pre-dinner drink or sunset cocktails. Enjoy your beverage at the inside bar, which oozes old Hollywood glamour, or head out to the terrace and look out at the Ligurian Sea as the sun melts into the horizon and the sky turns cotton-candy pink.
Old Hollywood Vibes | While sleek, modern hotels with iPad touch controls and hipster coffee corners are all the rage right now, the Belmond Hotel Splendido is an ode to timeless glamour. Black and white photos of Hollywood stars adorn the walls and decadence is embraced in every way.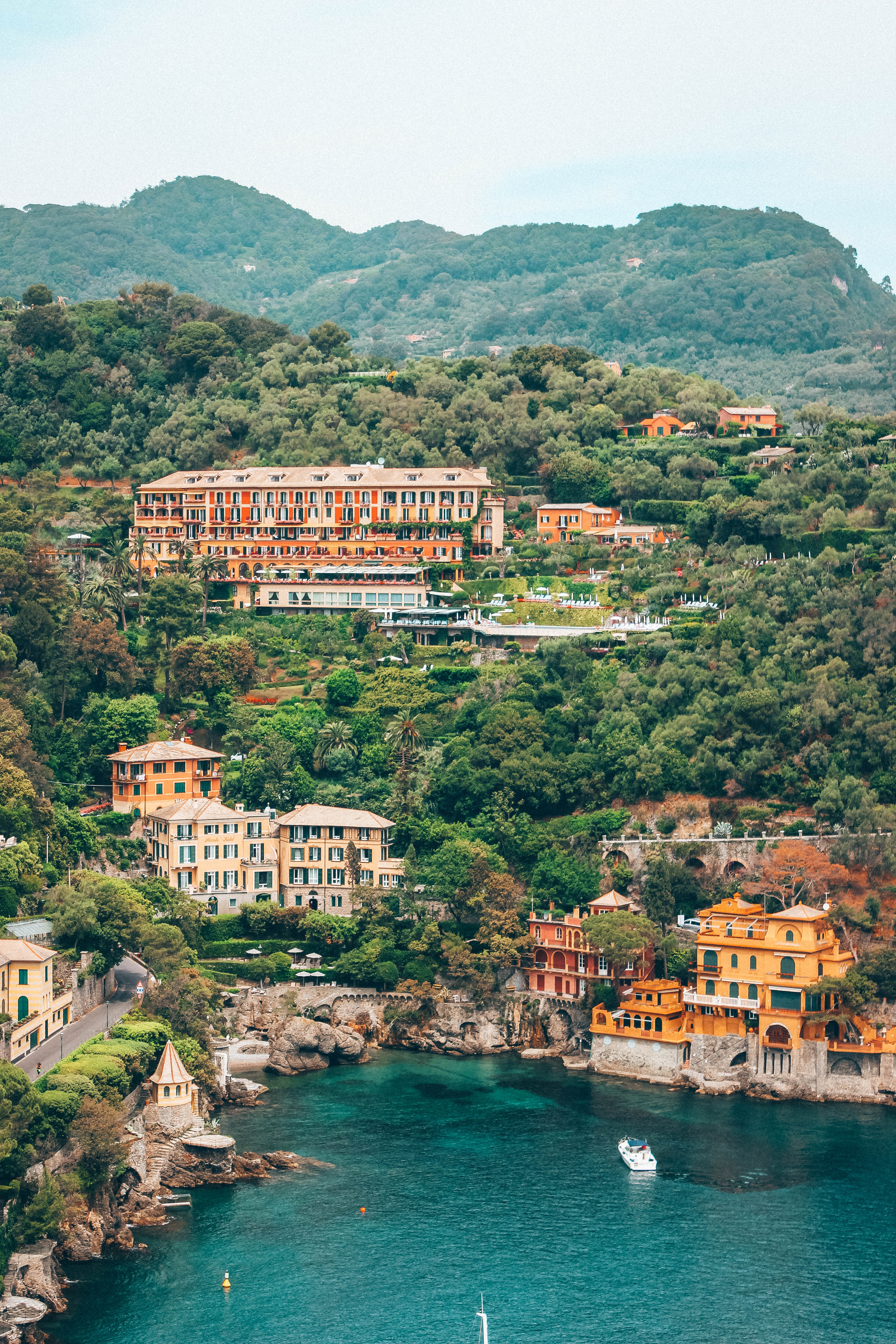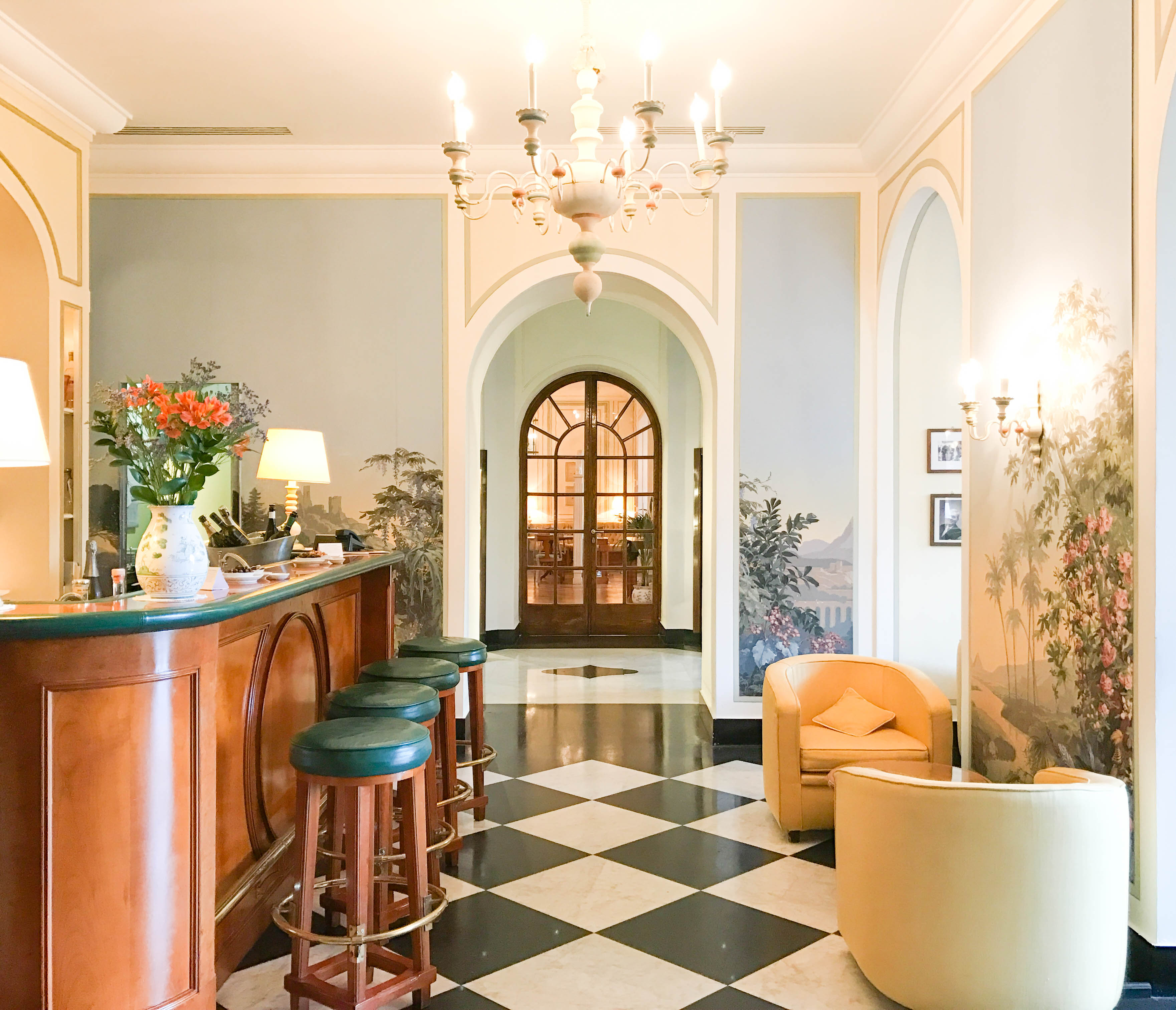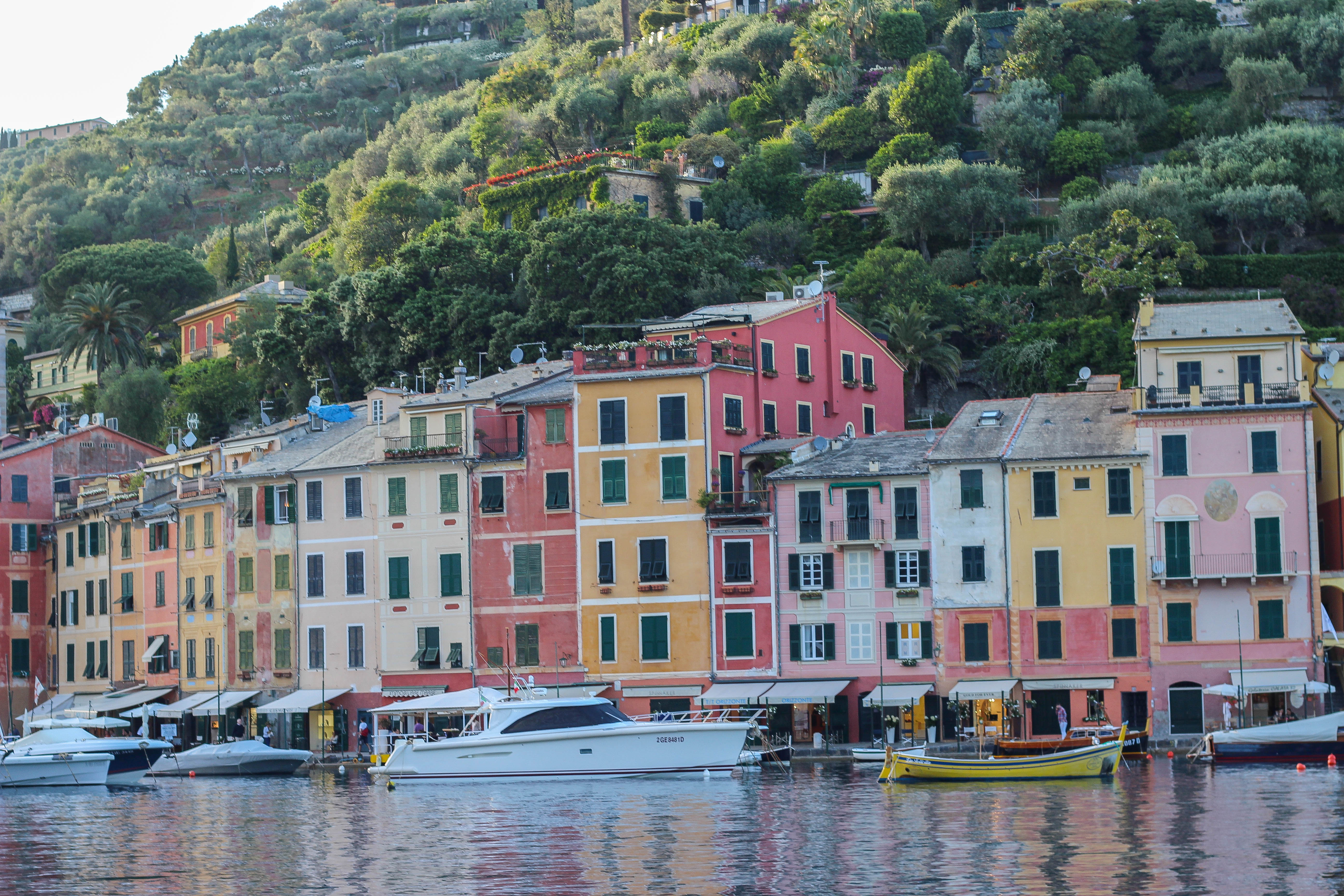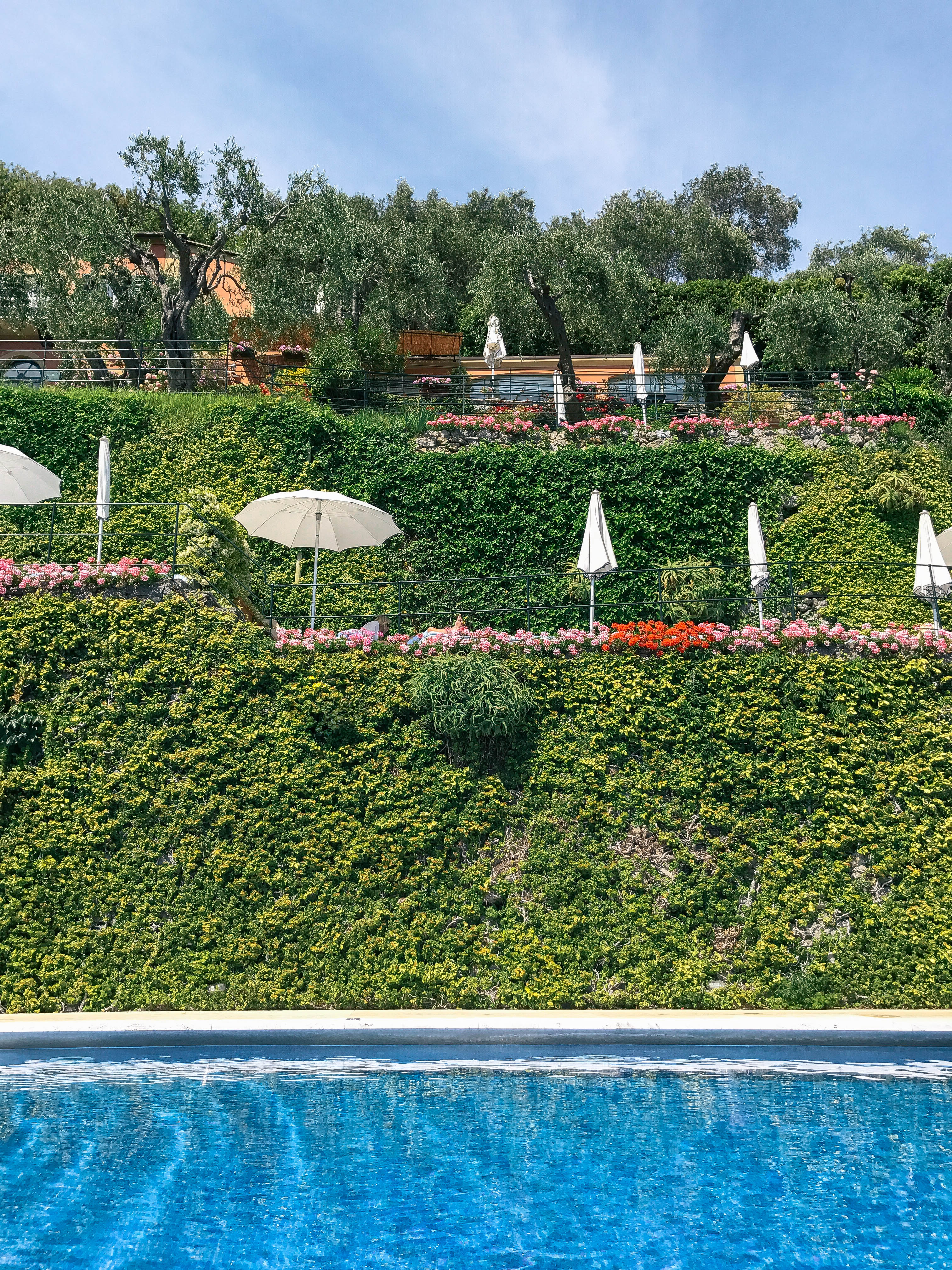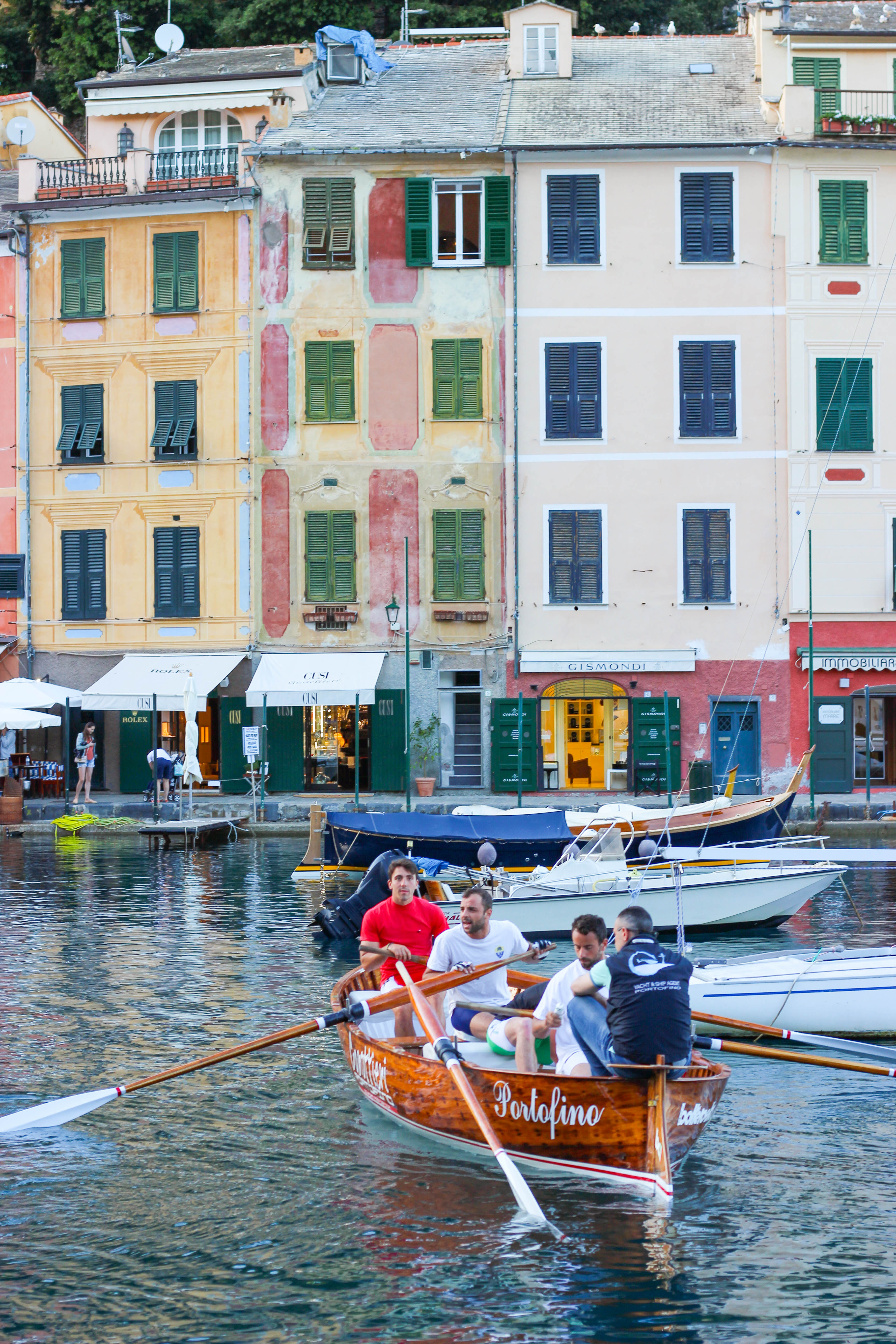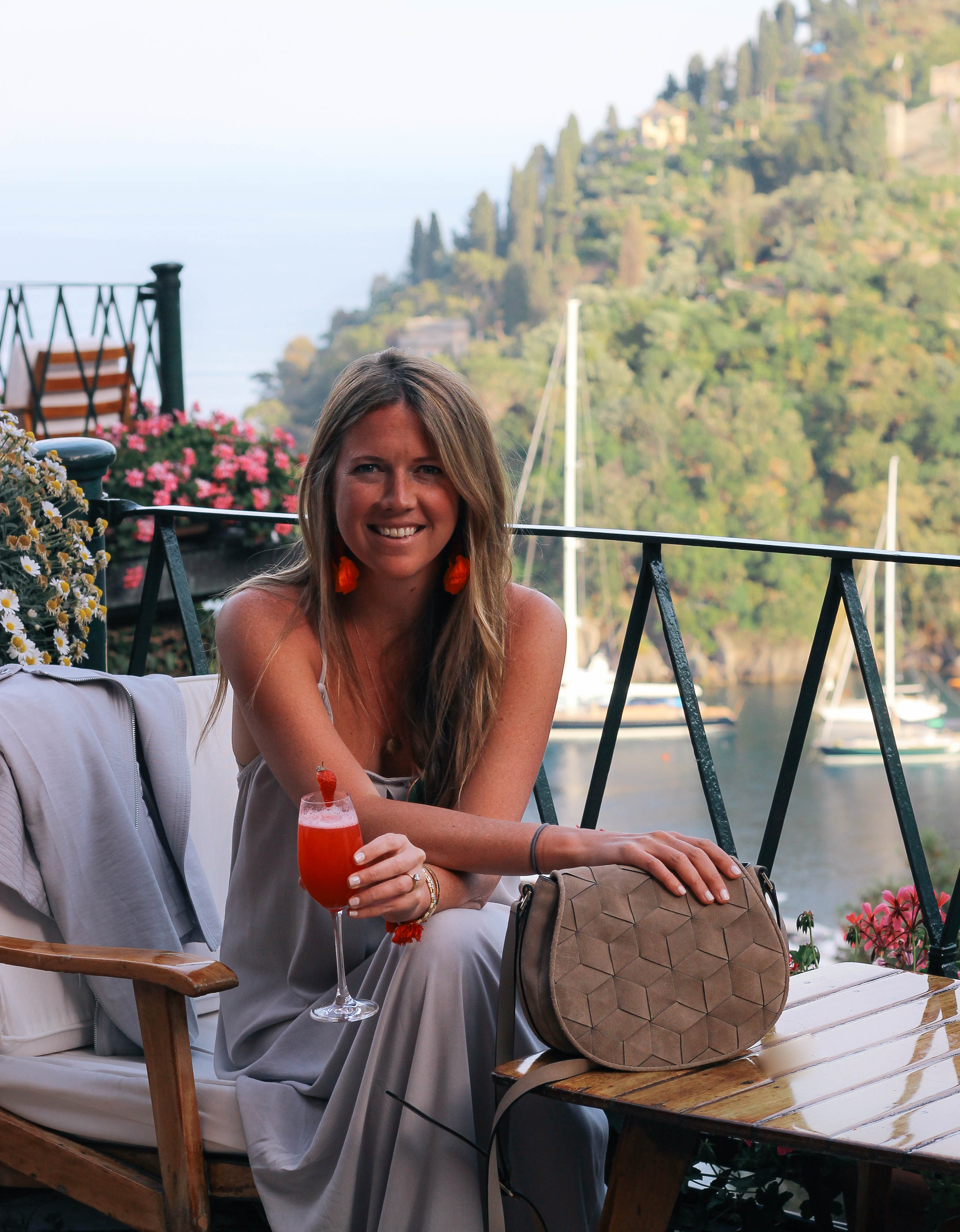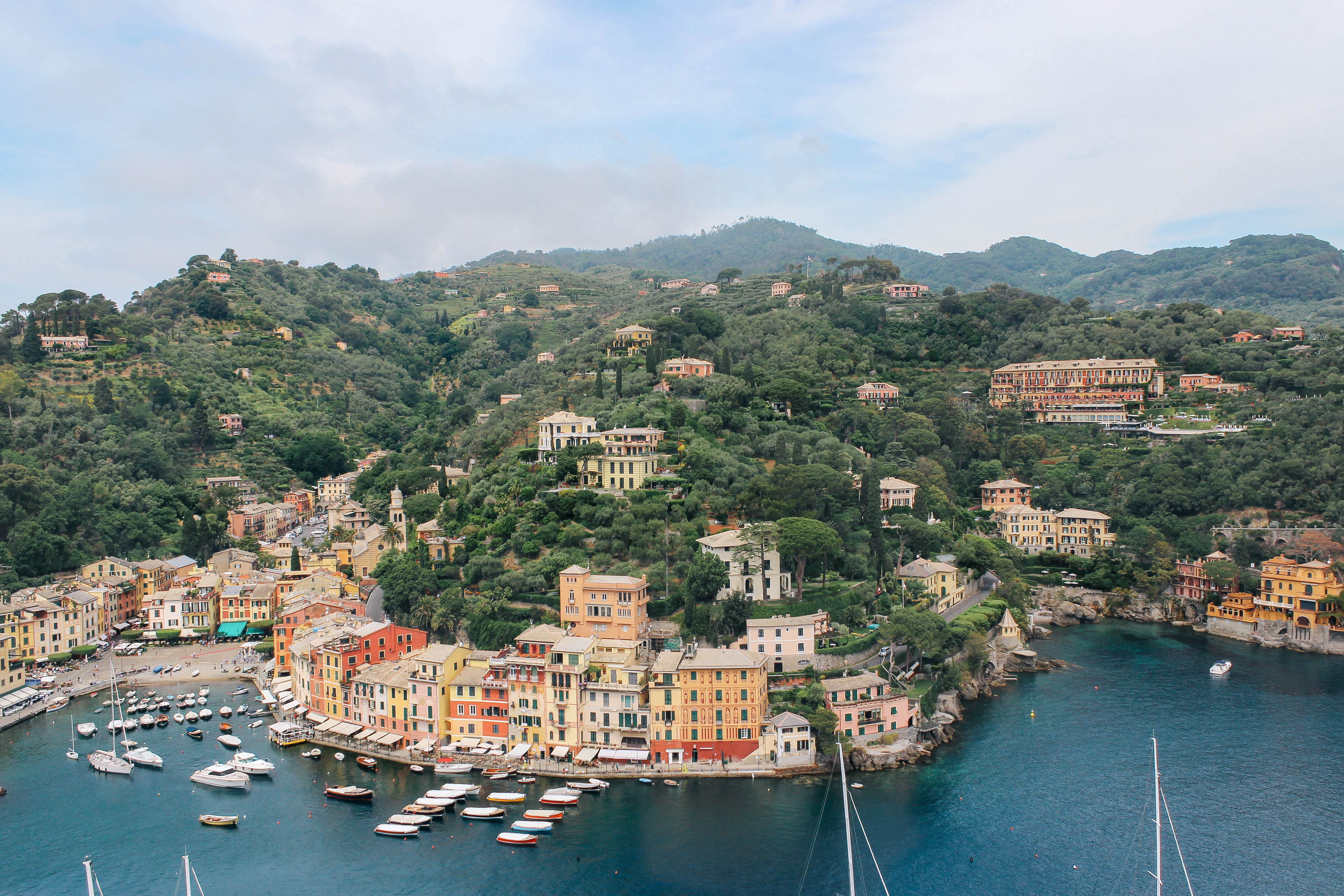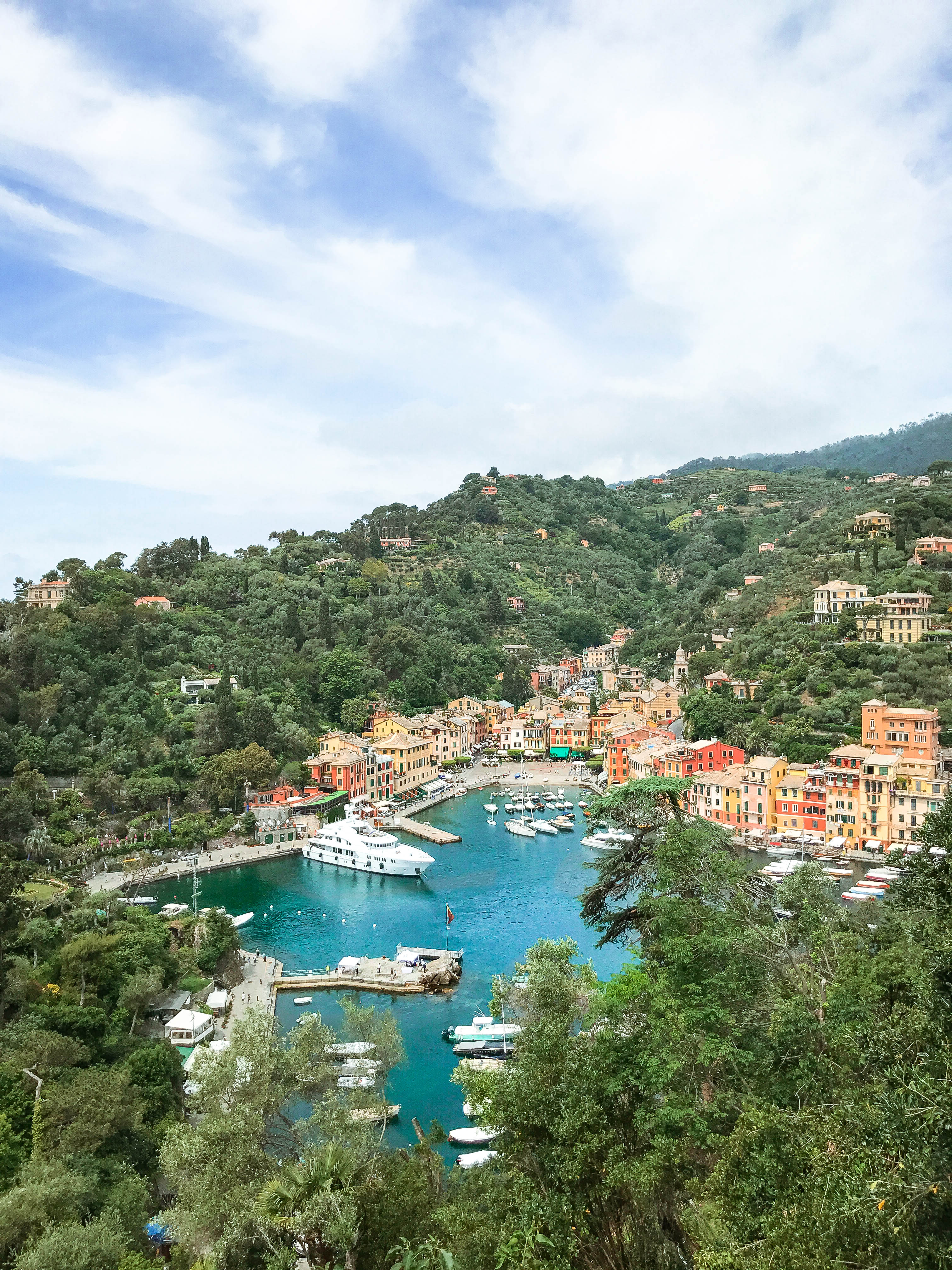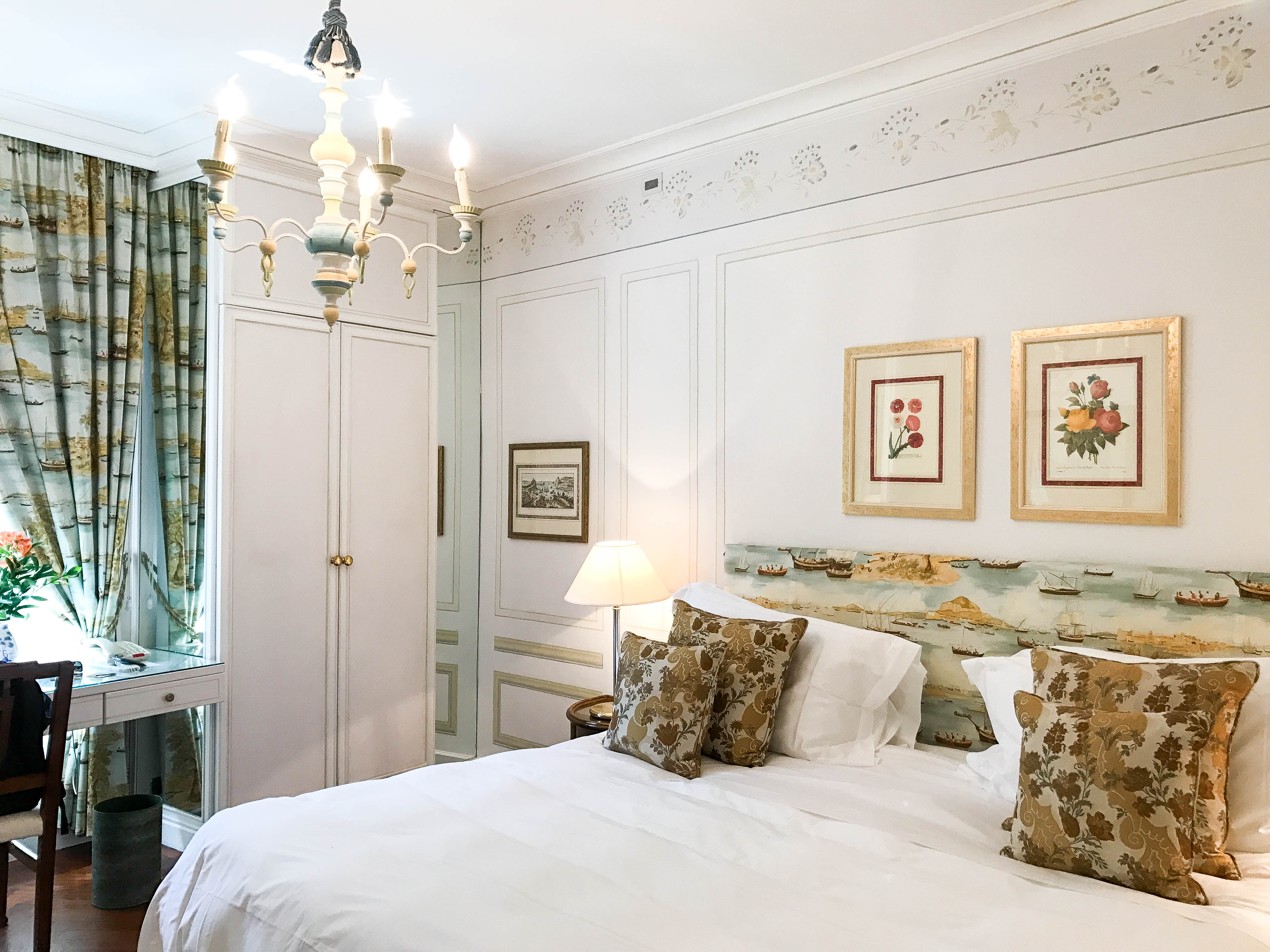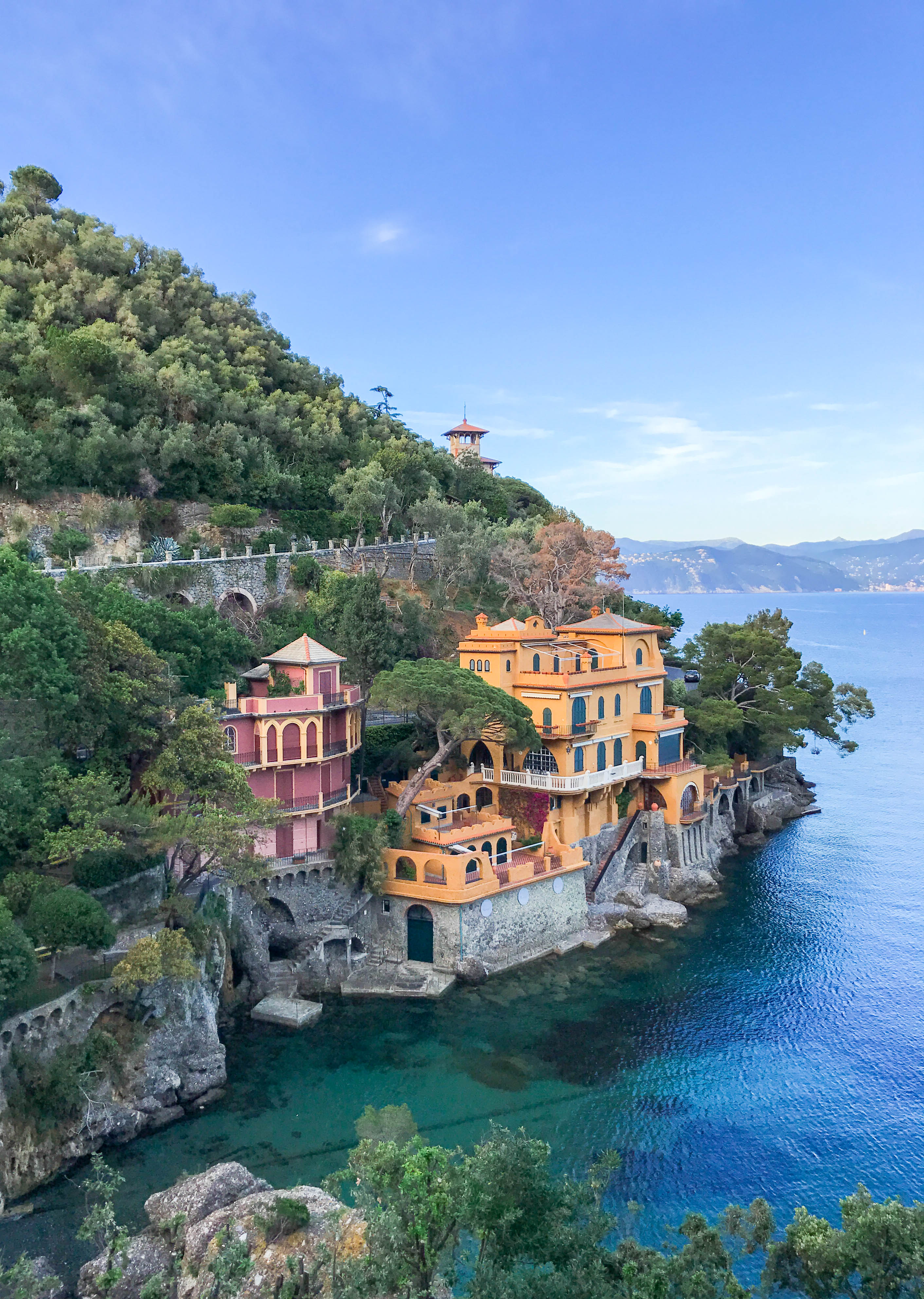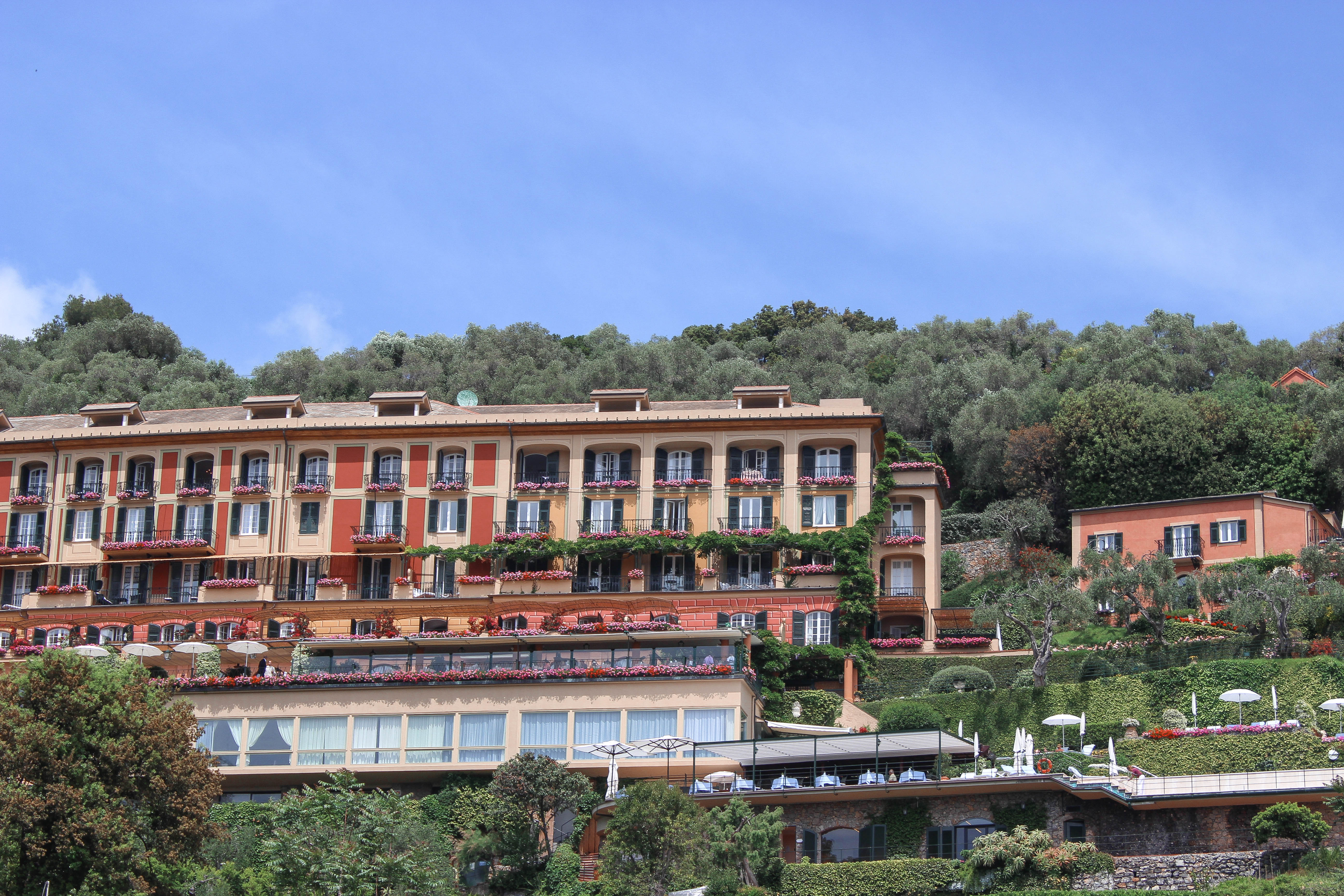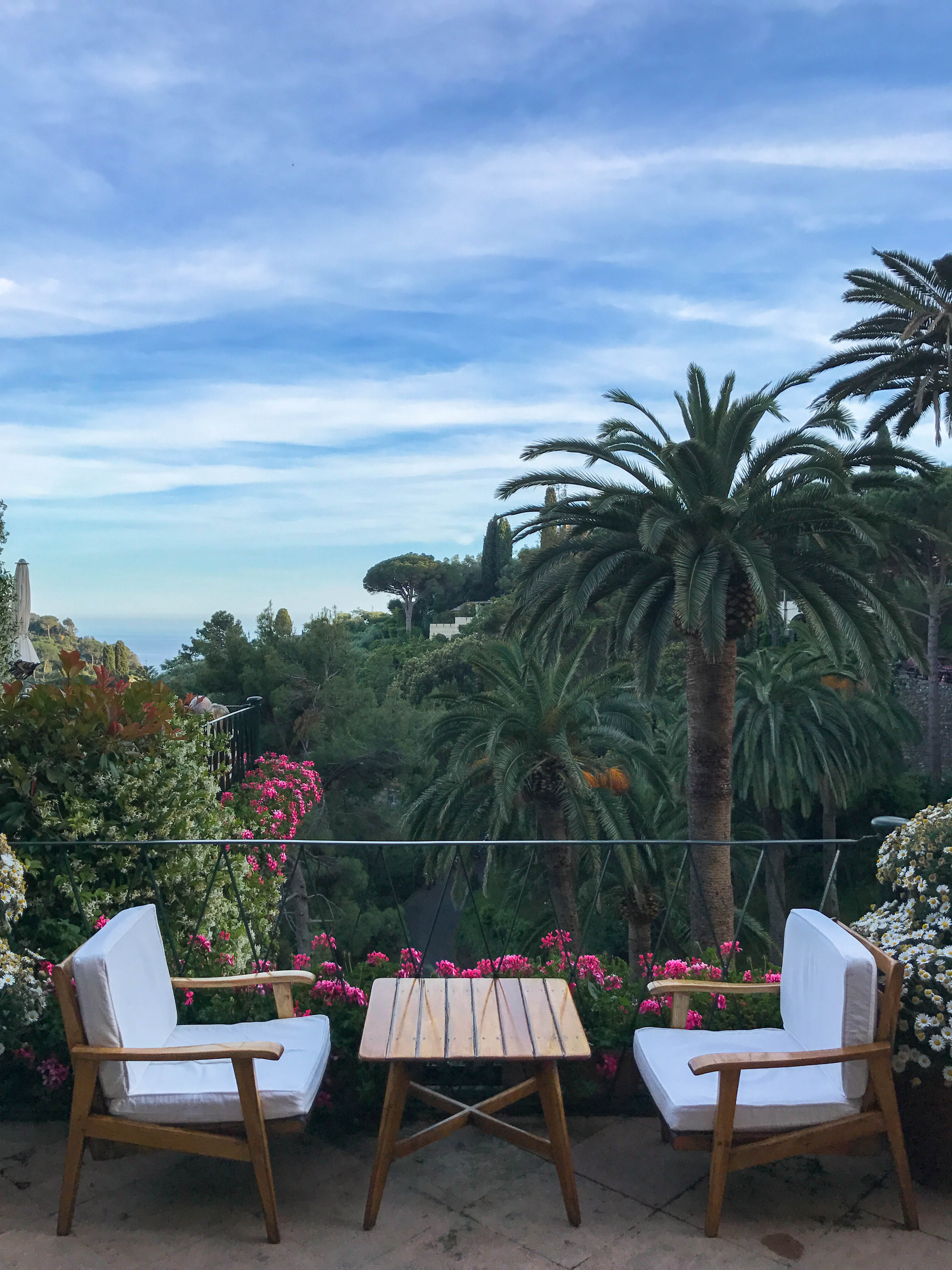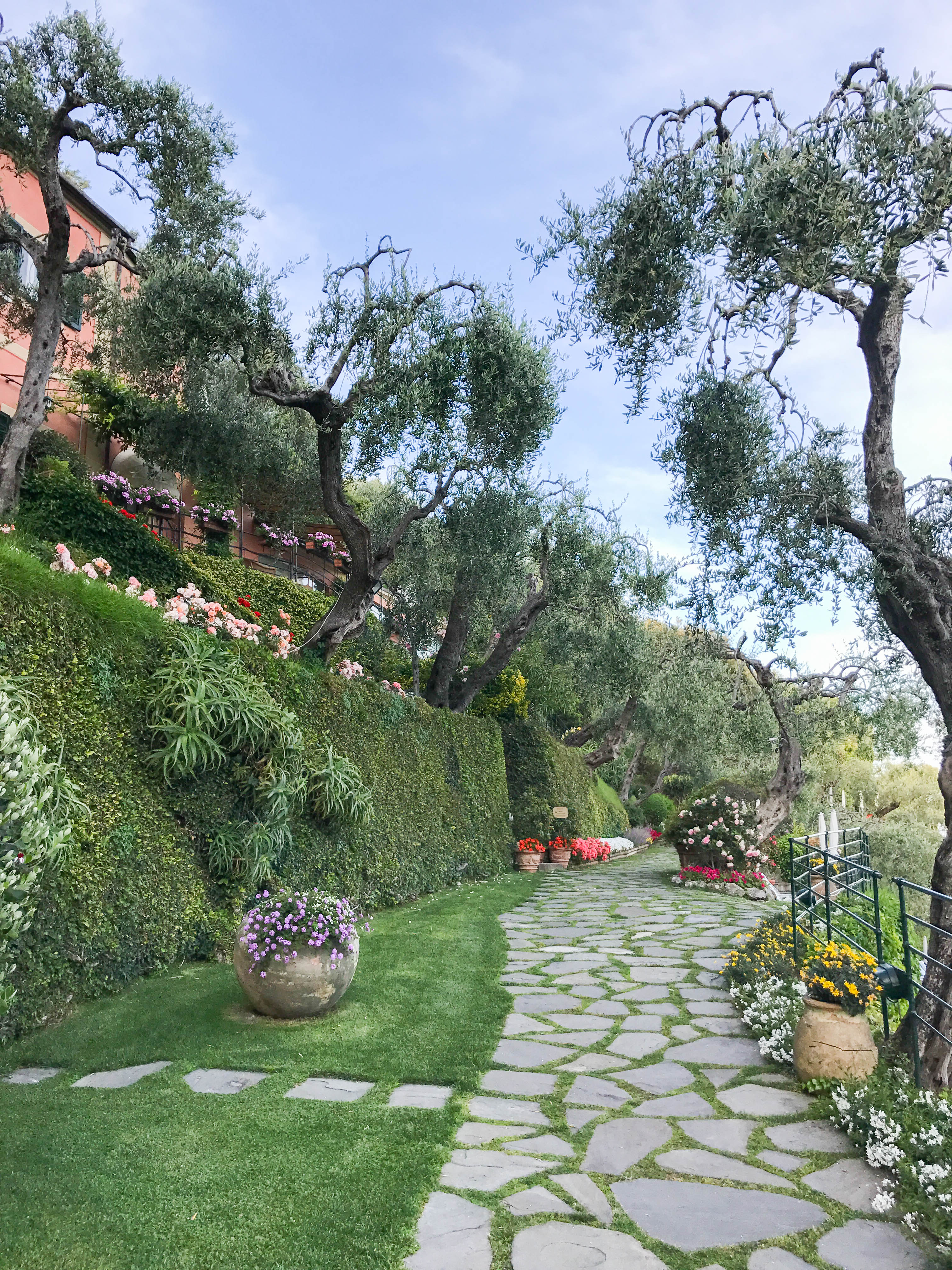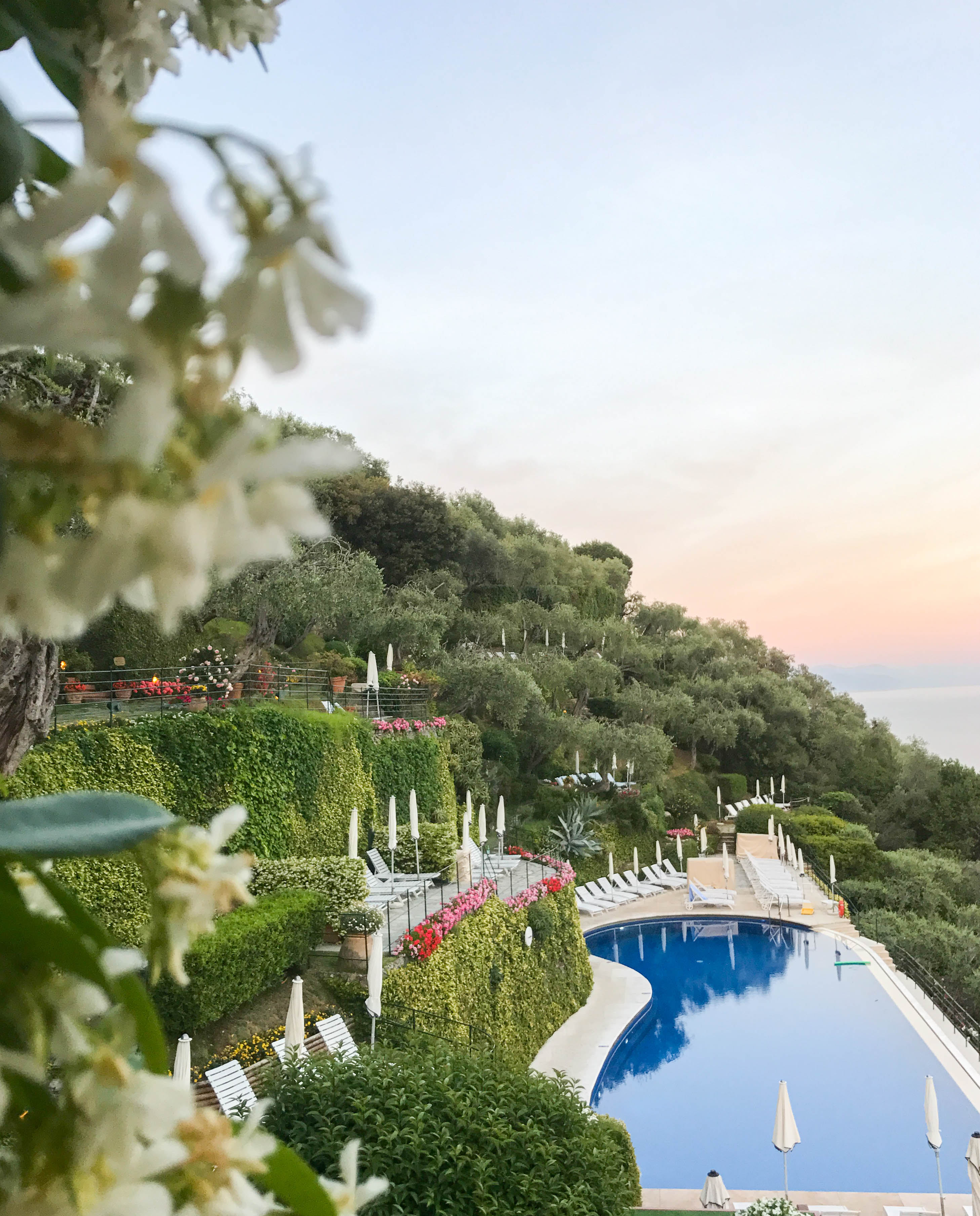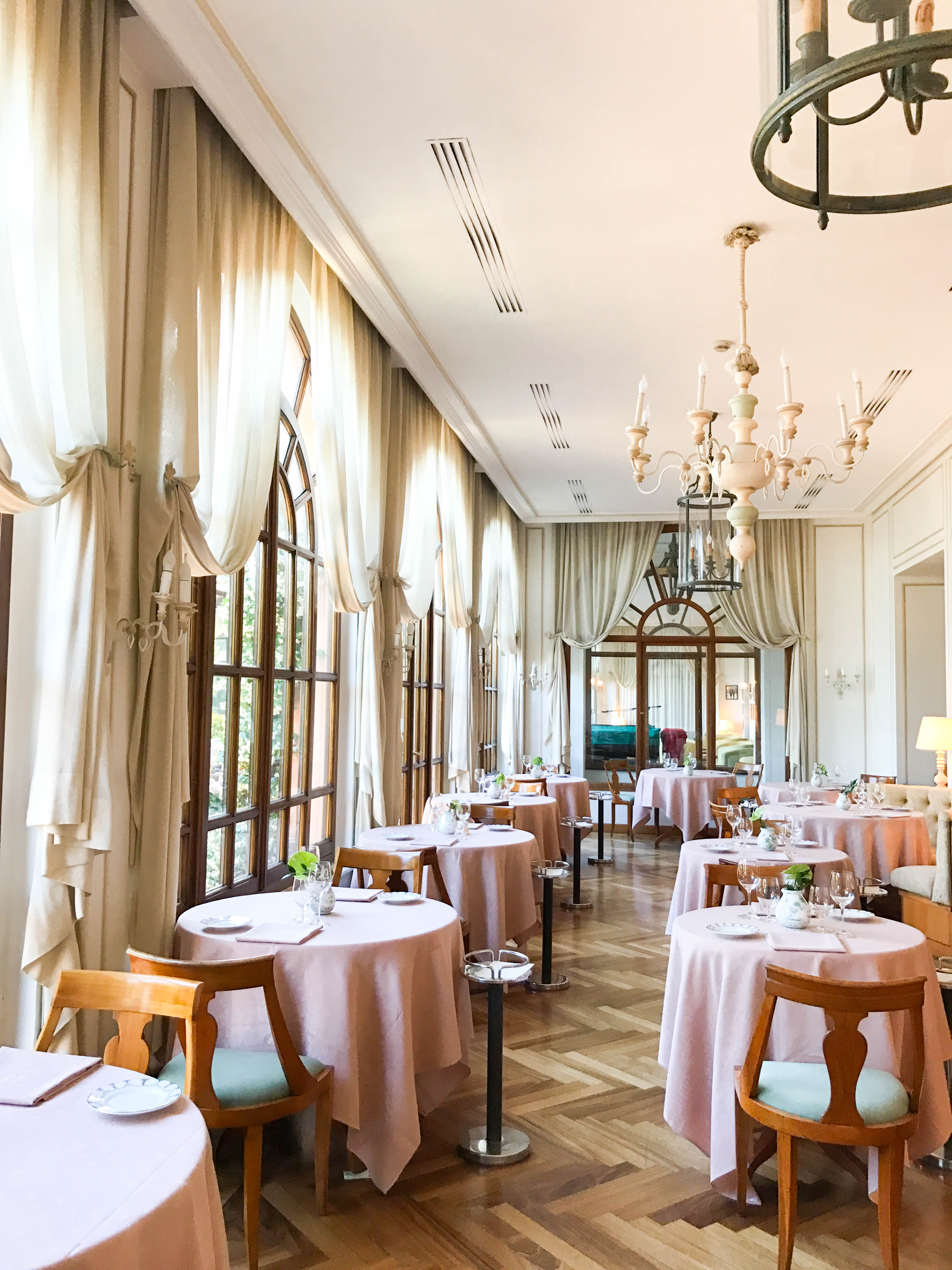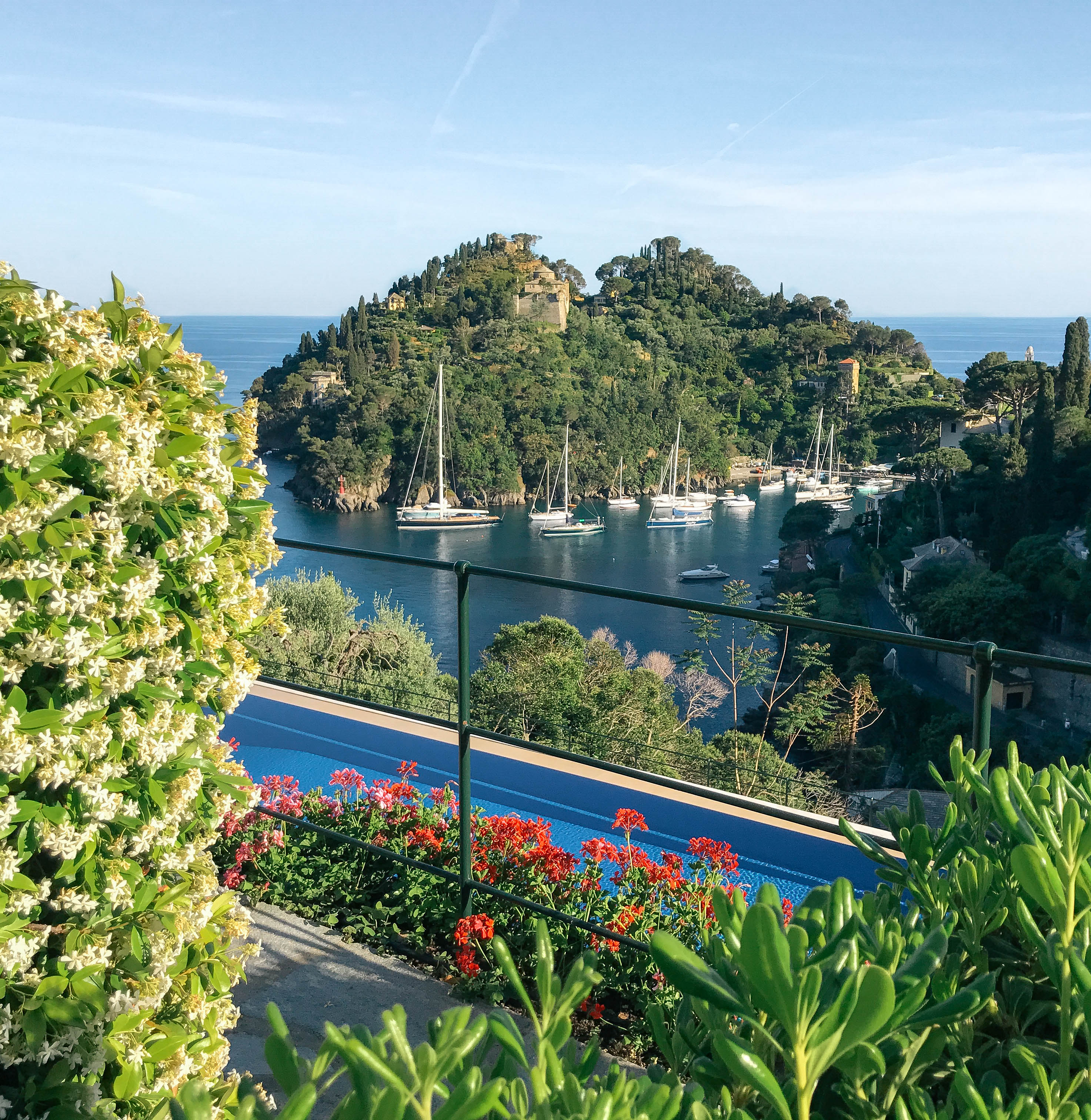 Comments