There's something about a brightly colored towel that just makes you want to plan a trip to the beach.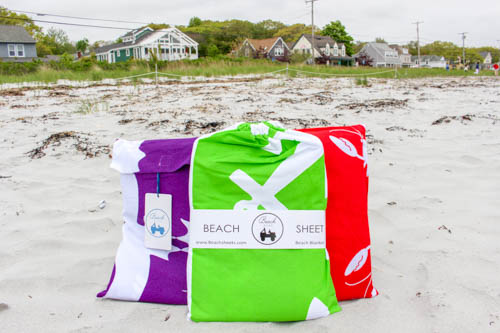 The Beach Sheets from Beach Road Designs are our go-to towels this summer for all our beach trips. The prints are so fun and the cheerful colors make any sunny day a shade brighter.  They're lightweight and easy to take along with you, too. Either carry them in their built-in bag, or roll them up in your beach bag.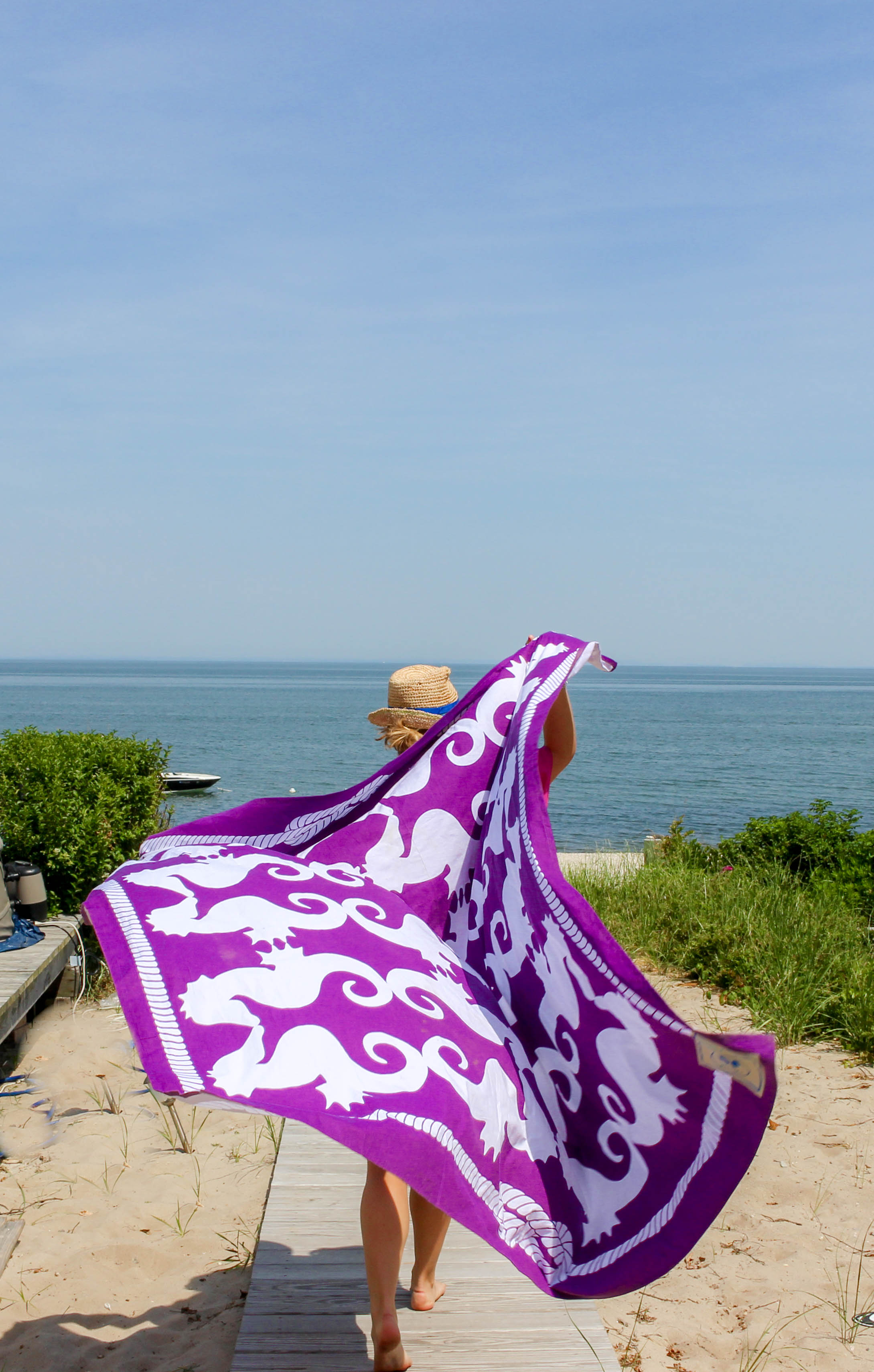 There's nothing worse than laying on a tiny, little beach towel, half your body in the sand. With a Beach Sheet, those days are over! They're huge – plenty of room to share with a friend or spread out with a good book and a cold glass of rosé.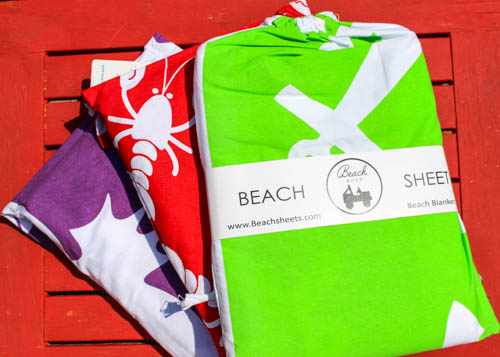 The 100% heavyweight cotton is machine washable, so if it gets a little dirty at the beach, no worries!
Comments