The Hudson Valley has really catapulted onto the foodie scene in recent years, as the farm-to-table movement is in full force. And why not, right? There are so many amazing orchards and farms, not to mention loads of creative, talented folks in the area. It's the perfect scenario for a culinary explosion. Some of our prior favorite 'foodie' spots Upstate have been in the northern portion of the Hudson River Valley. So we were pleased as punch to hear about Butterfield at the Hasbrouck House opening last year. Located in the town of Stone Ridge, it's less than 2 hours from New York City.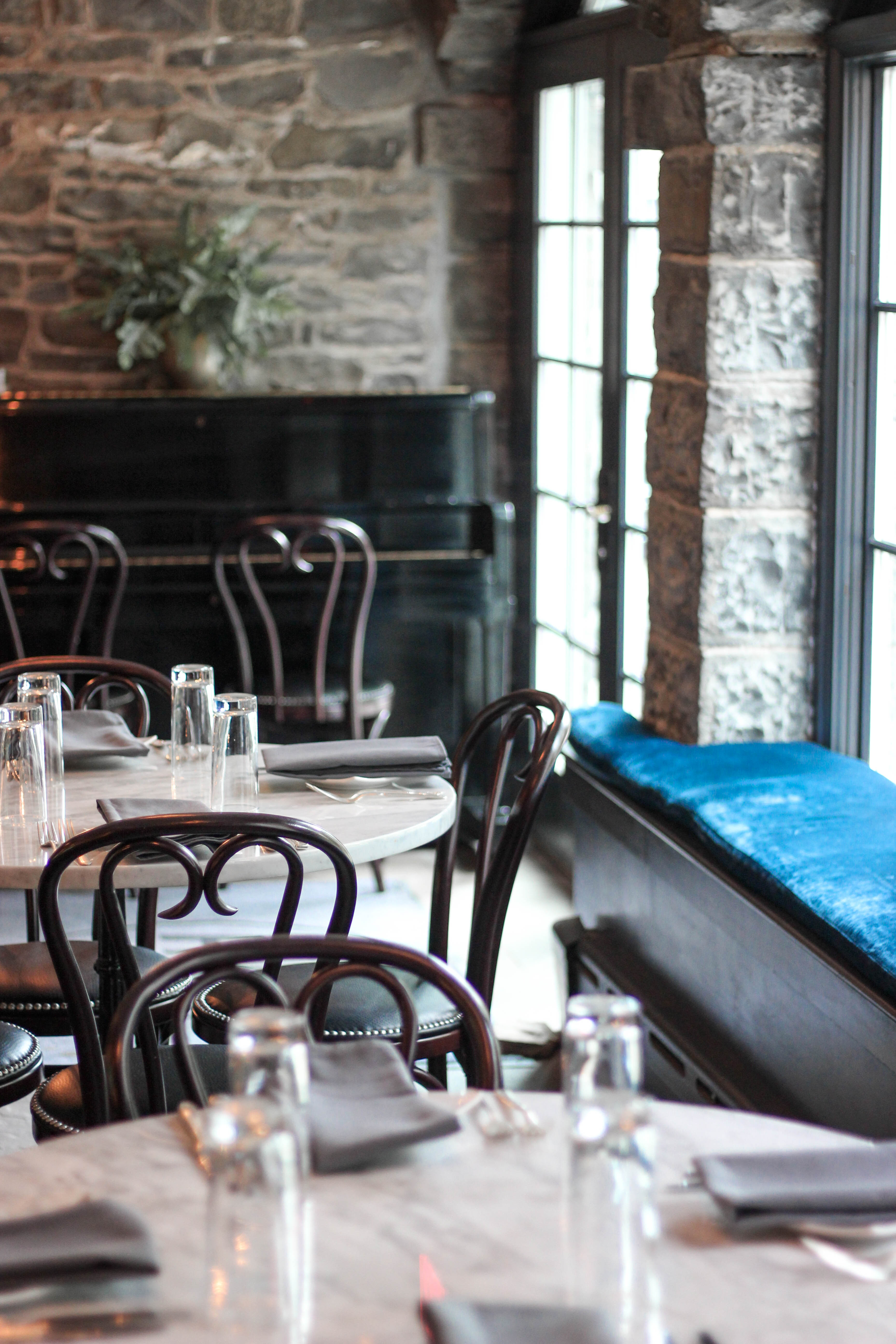 First of all, the Hasbrouck House is one of our favorite properties in the Catskills. Mixing history and luxury, the boutique hotel has some of the most well appointed rooms, expansive grounds, an awesome pool and – of course – an exceptional restaurant. In contrast to the bright and airy hotel, Butterfield has a cool, darker ambiance with black leather chairs, rich blue velvet cushions along the window sill, and moody stone walls. Upfront, you'll find a chic bar room with plenty of hightop seating as well as a salon room brilliantly decorated with textured patterns and prints. Both are great places for a pre or post-dinner drink.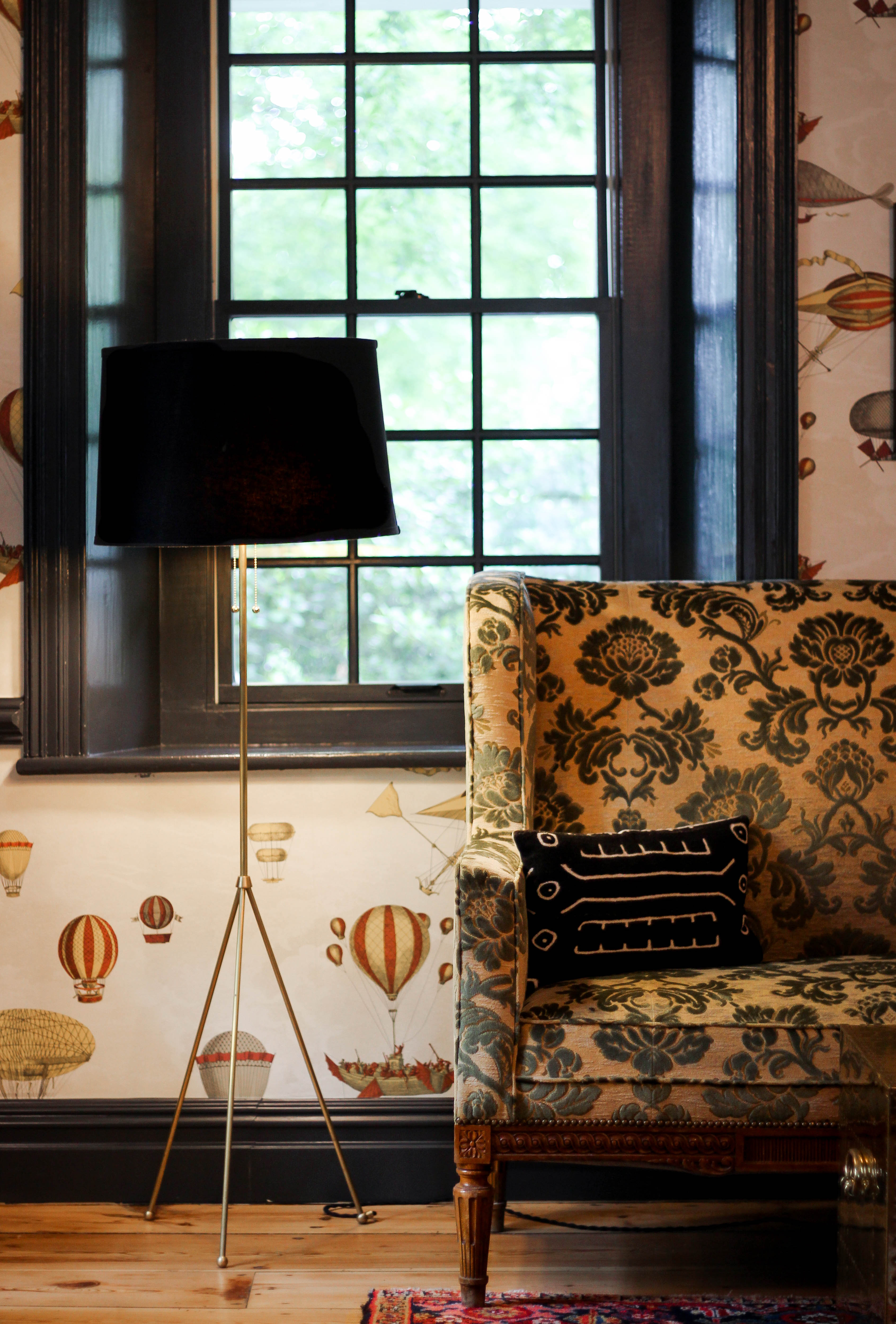 Now, onto the food! Butterfield embraces the Hudson Valley and all of its rich fertile grounds. It sources local, seasonal ingredients from farmers and purveyors nearby. As an appetizer, we feasted on the most divine Oyster Mushrooms in Green Garlic Sauce, which were just foraged from the woods by a local lady. The Duck Liver Pate with Lavender and Fennel Honey also made for a mouth-wateringly delicious appetizer.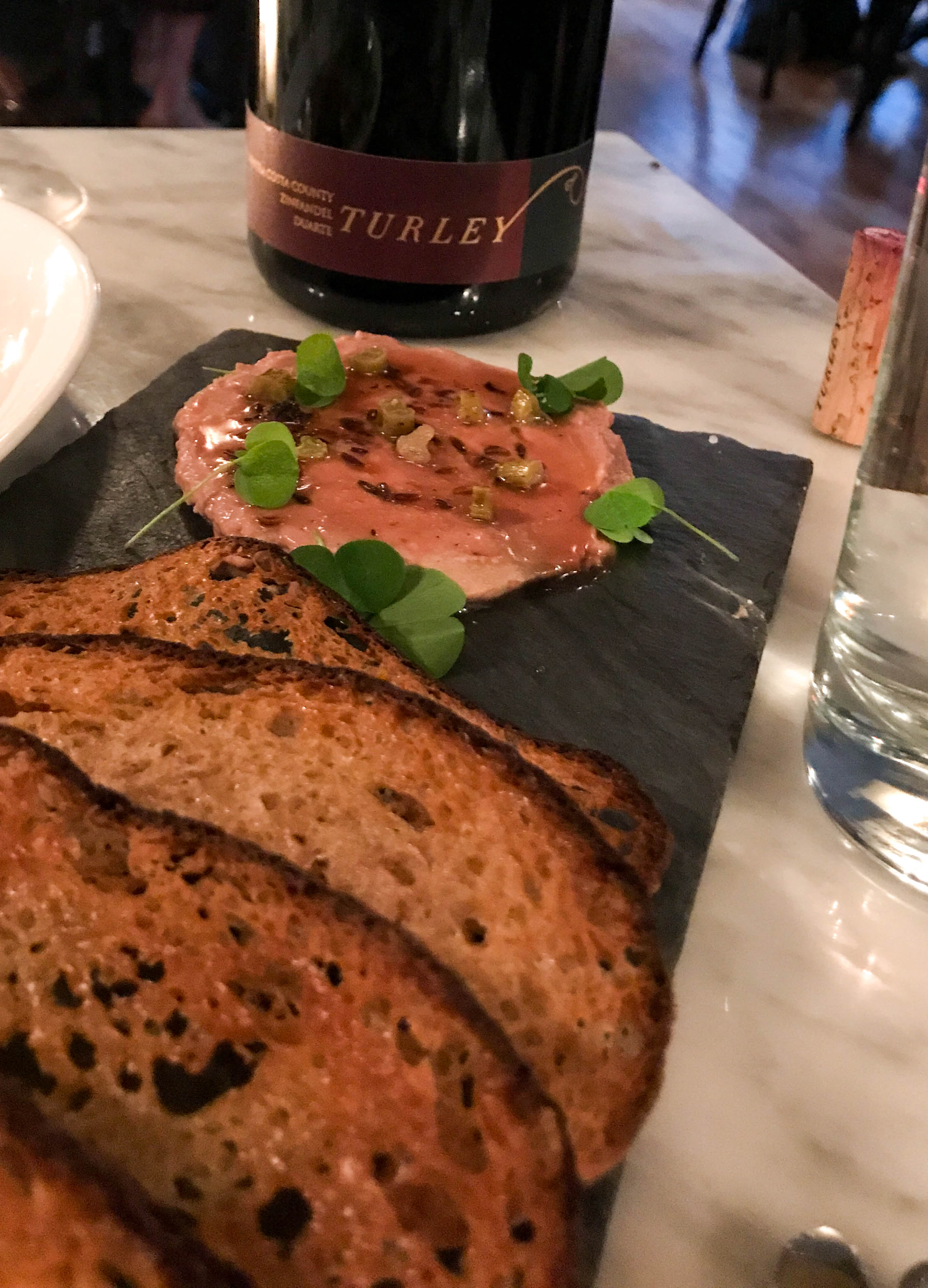 We heard the Poached Halibut was a superb entrée, but we couldn't pass up on ordering the highly raved-about Butterfield Burger. Fancying ourselves as burger connoisseurs, we like to think our expectations are high. With cheddar, smoked tomato jam, and a caramelized red onion special sauce, it certainly delivered. We didn't even notice there was no bacon! Certainly a first!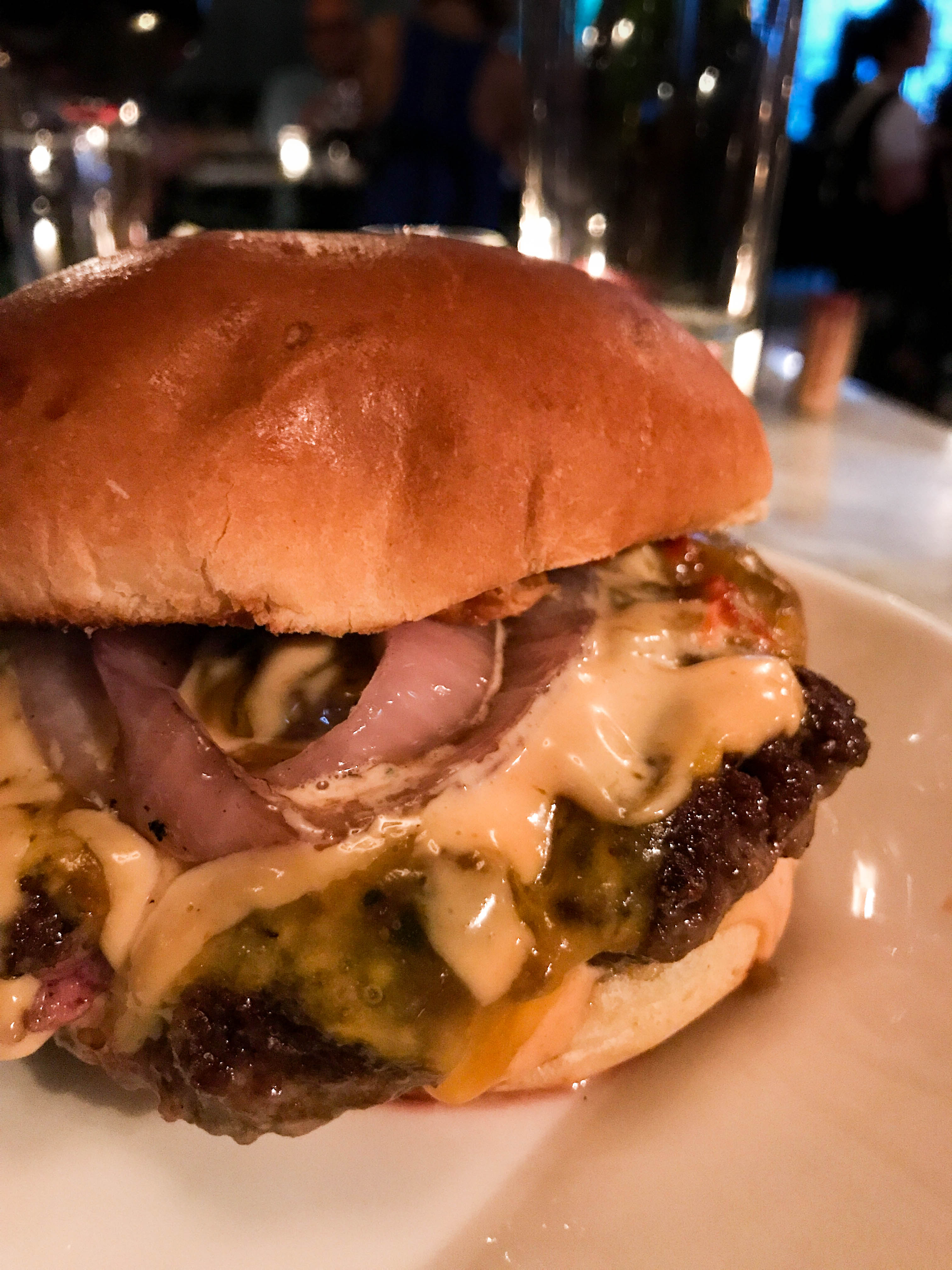 Like any well-rounded restaurant experience, Butterfield boasts a notably excellent wine list. You're sure to be impressed by some of the bottles (at great price points) on their well-curated list.
We highly recommend experiencing the Hasbrouck House and Butterfield for anyone looking for a top-notch Hudson Valley escape – especially the foodies out there.
---
MORE PICS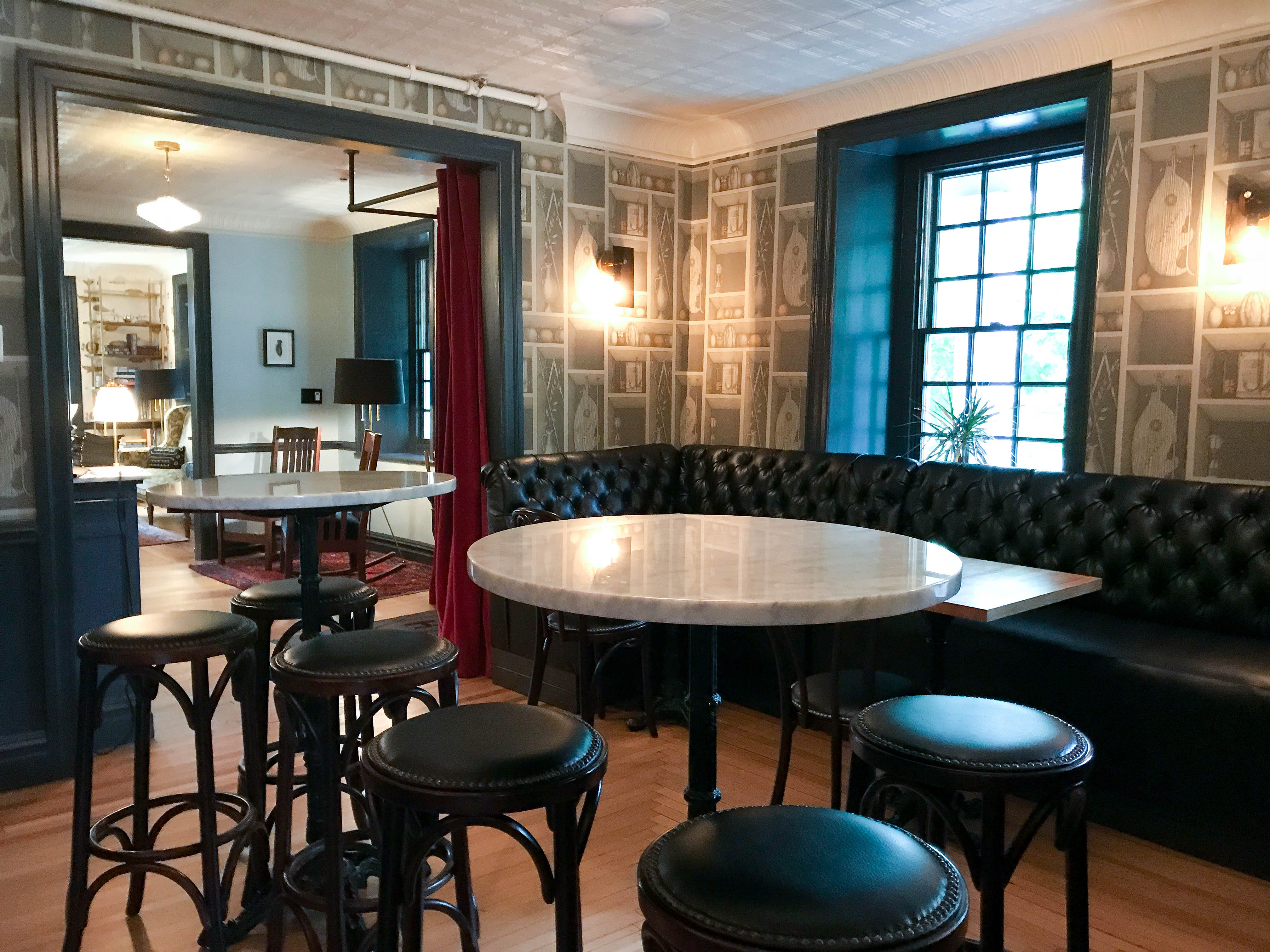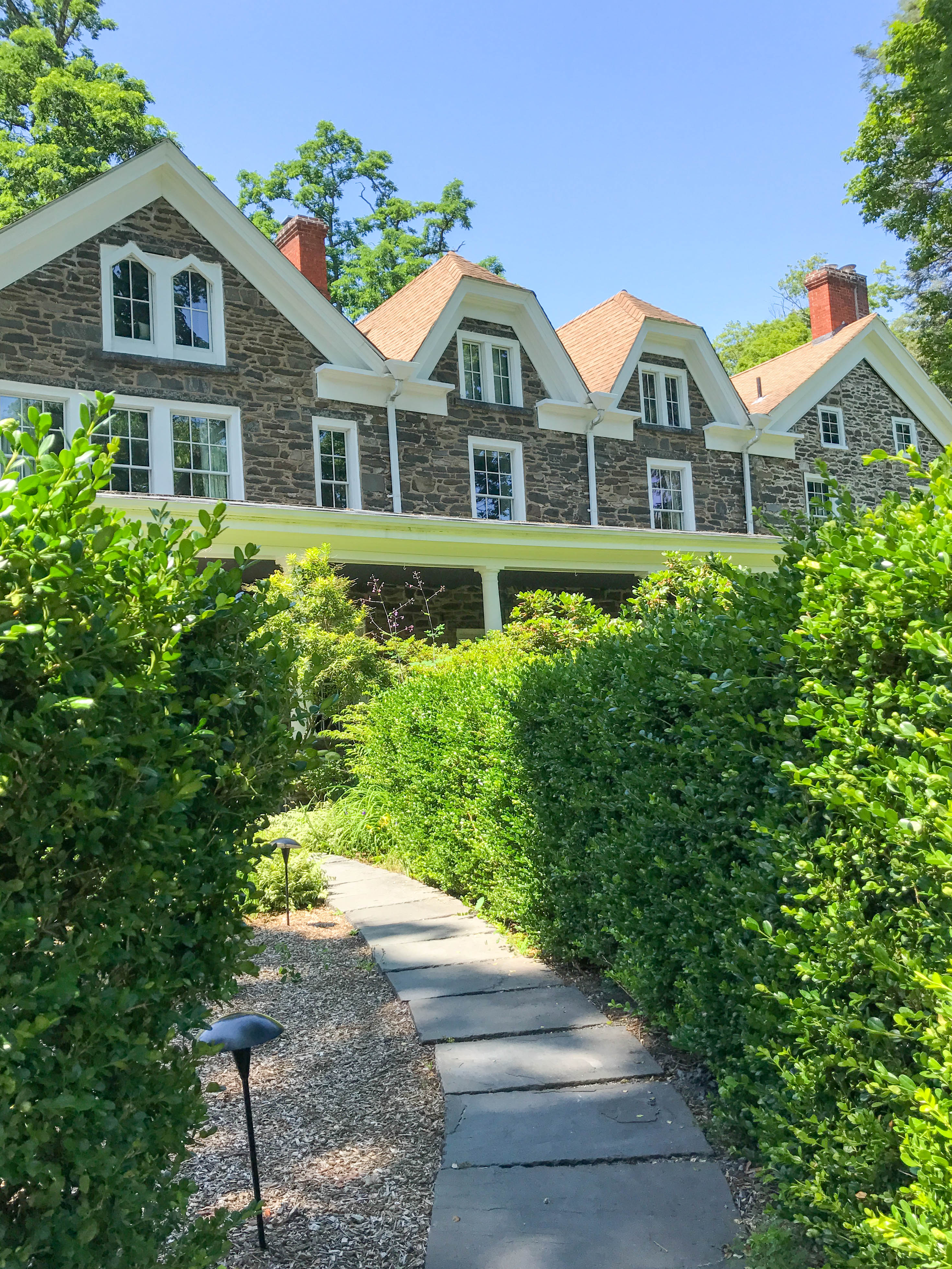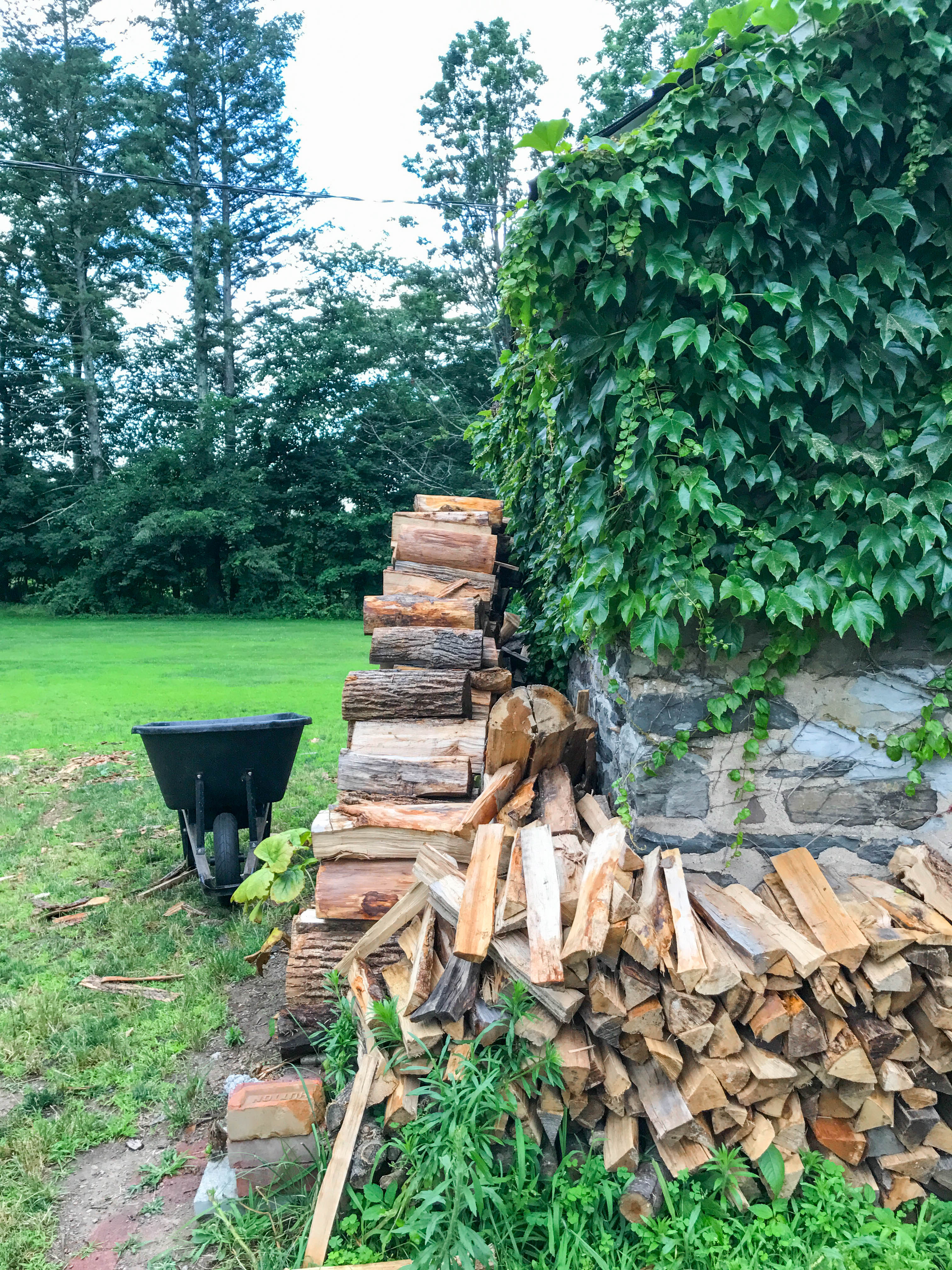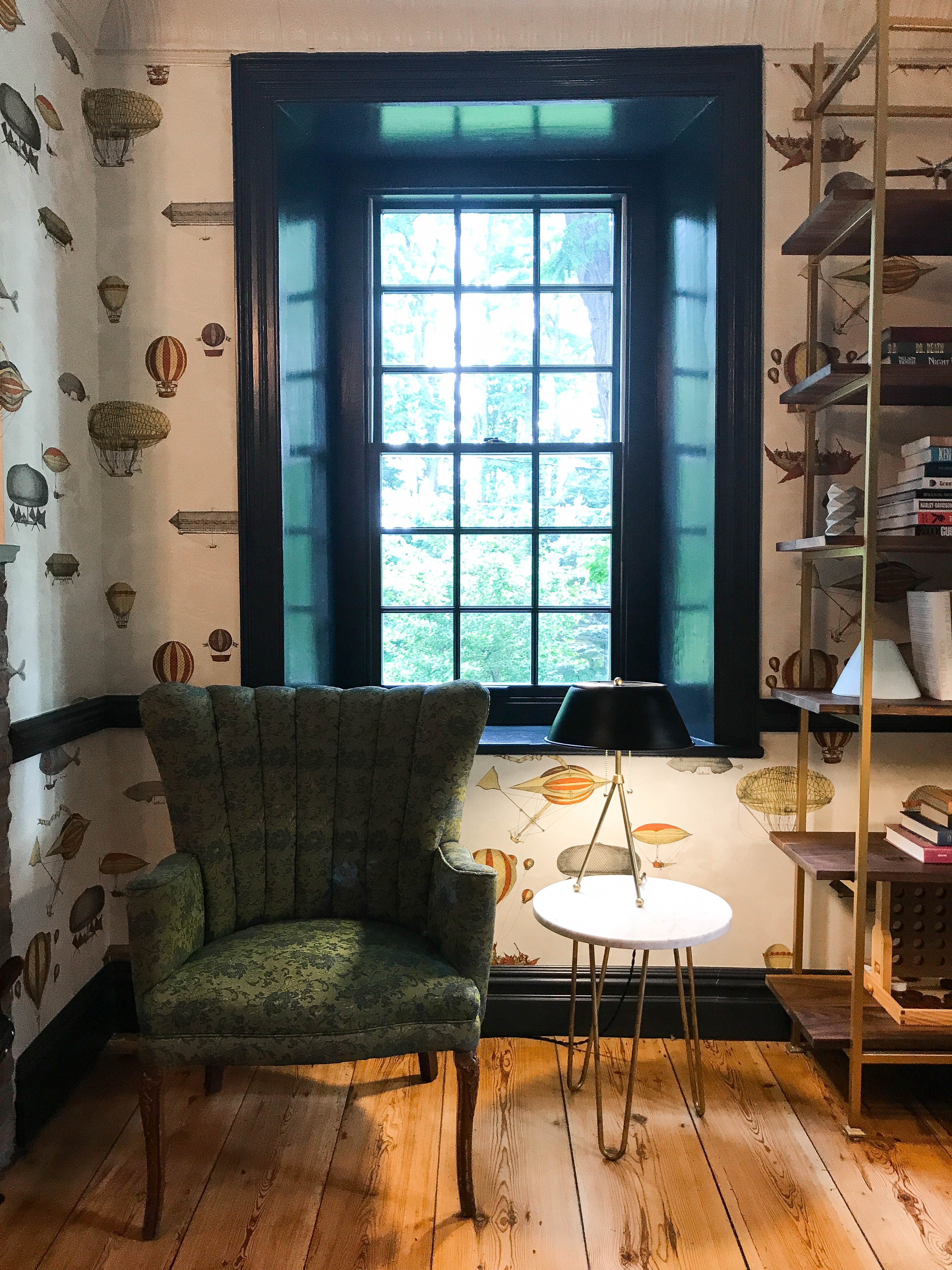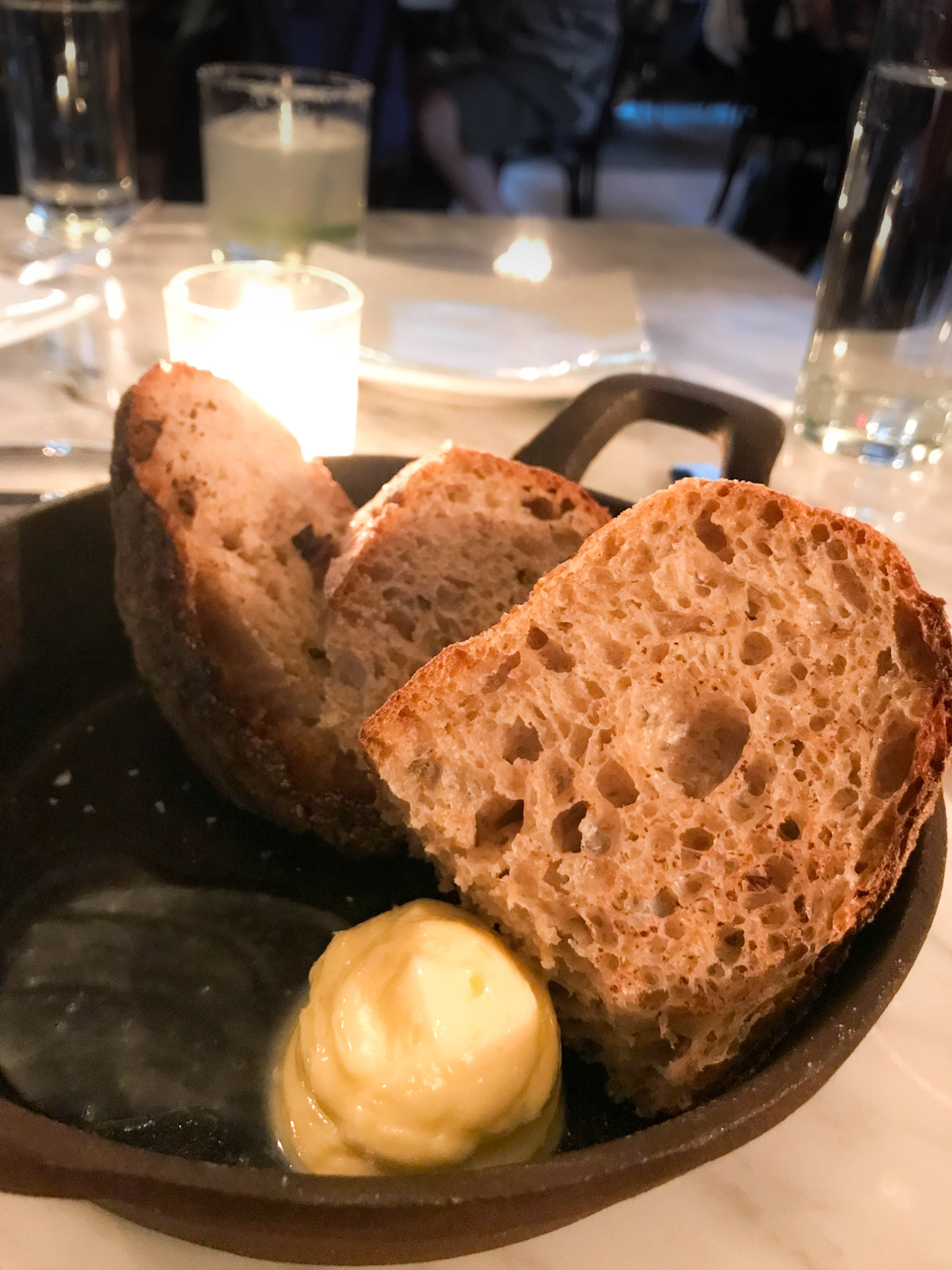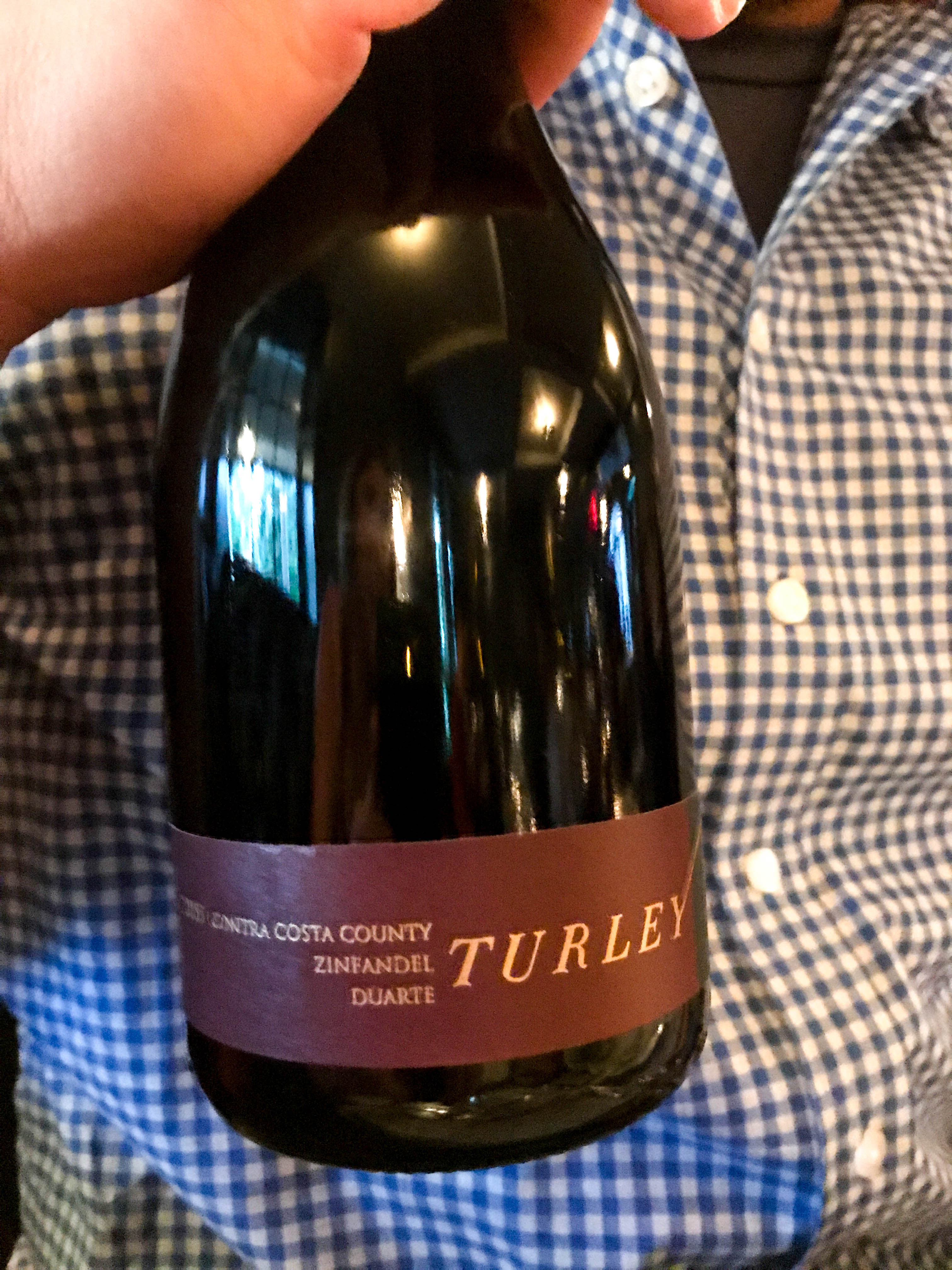 ---
Comments