Sometimes, you just need to get away, unwind, and party the weekend away. In that case, The Capri Southampton is your jam.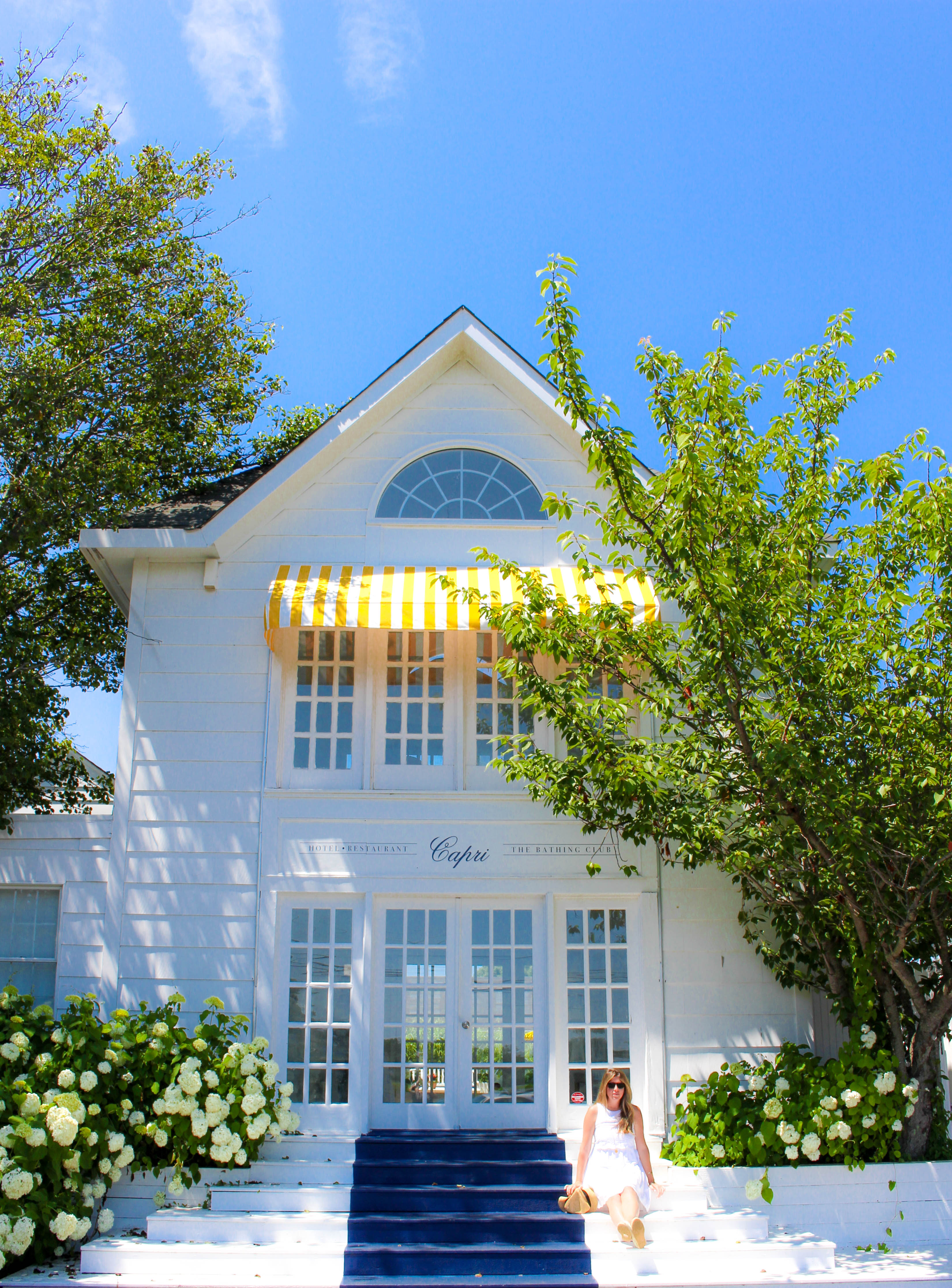 Just a few minutes from Main Street Southampton, the Capri is steps away from some of the best restaurants and shopping in The Hamptons.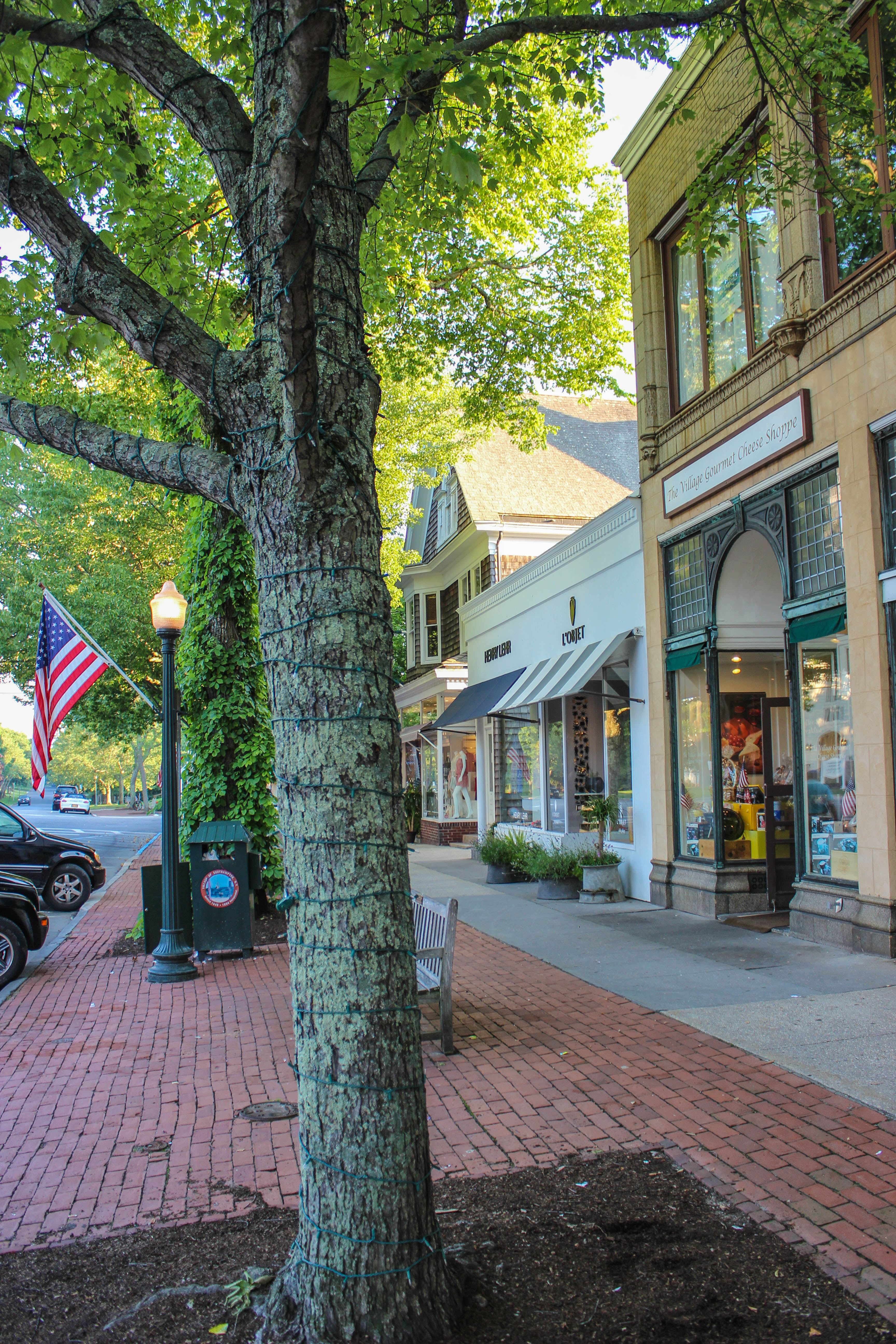 Spacious and bright, the rooms are decorated in a simple nautical theme with yellow and white striped headboards and rope-trimmed porthole mirrors above the beds.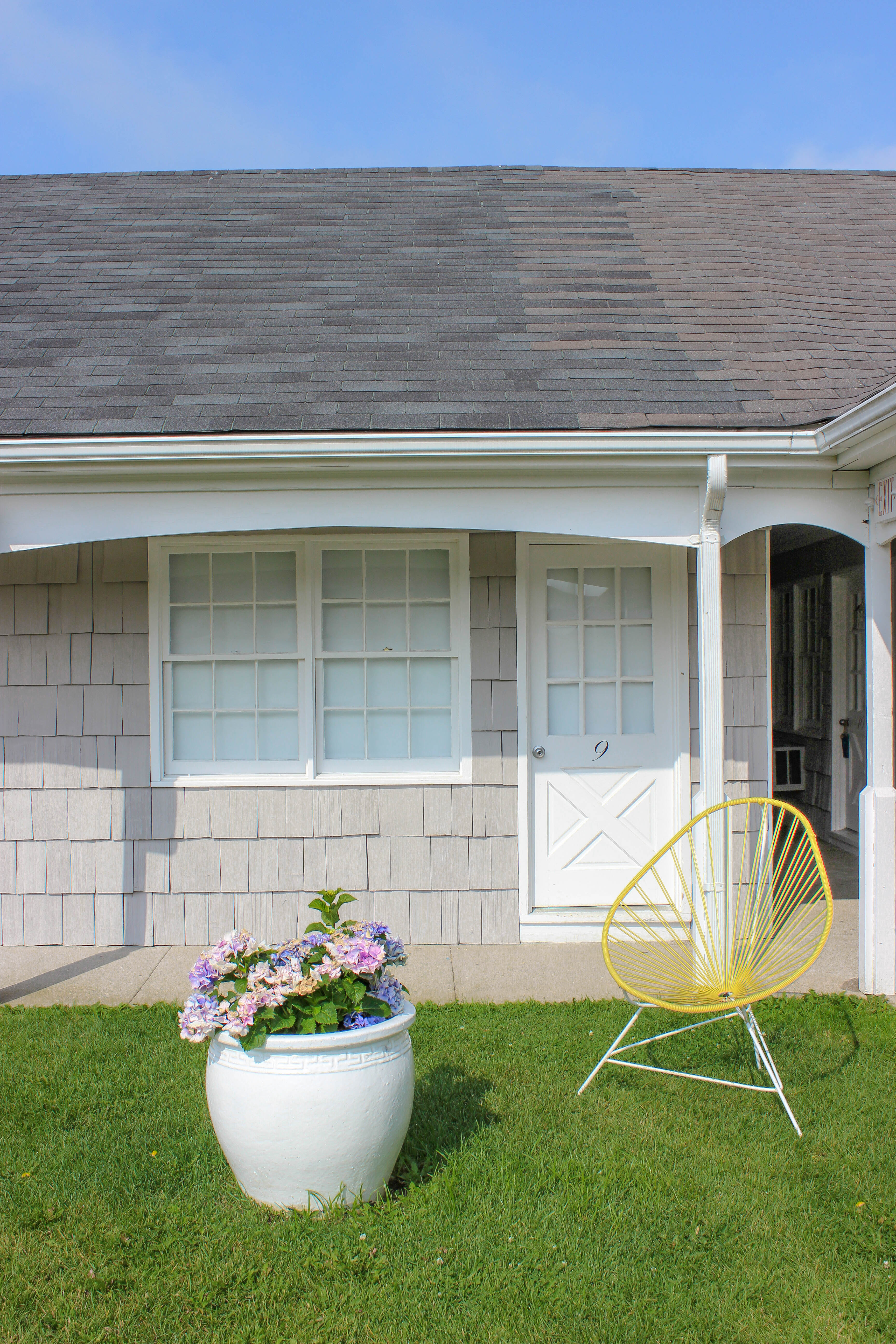 As comfortable as the crisp white bed linens are, you likely won't be spending much time there. The pool scene runs the show at the Capri.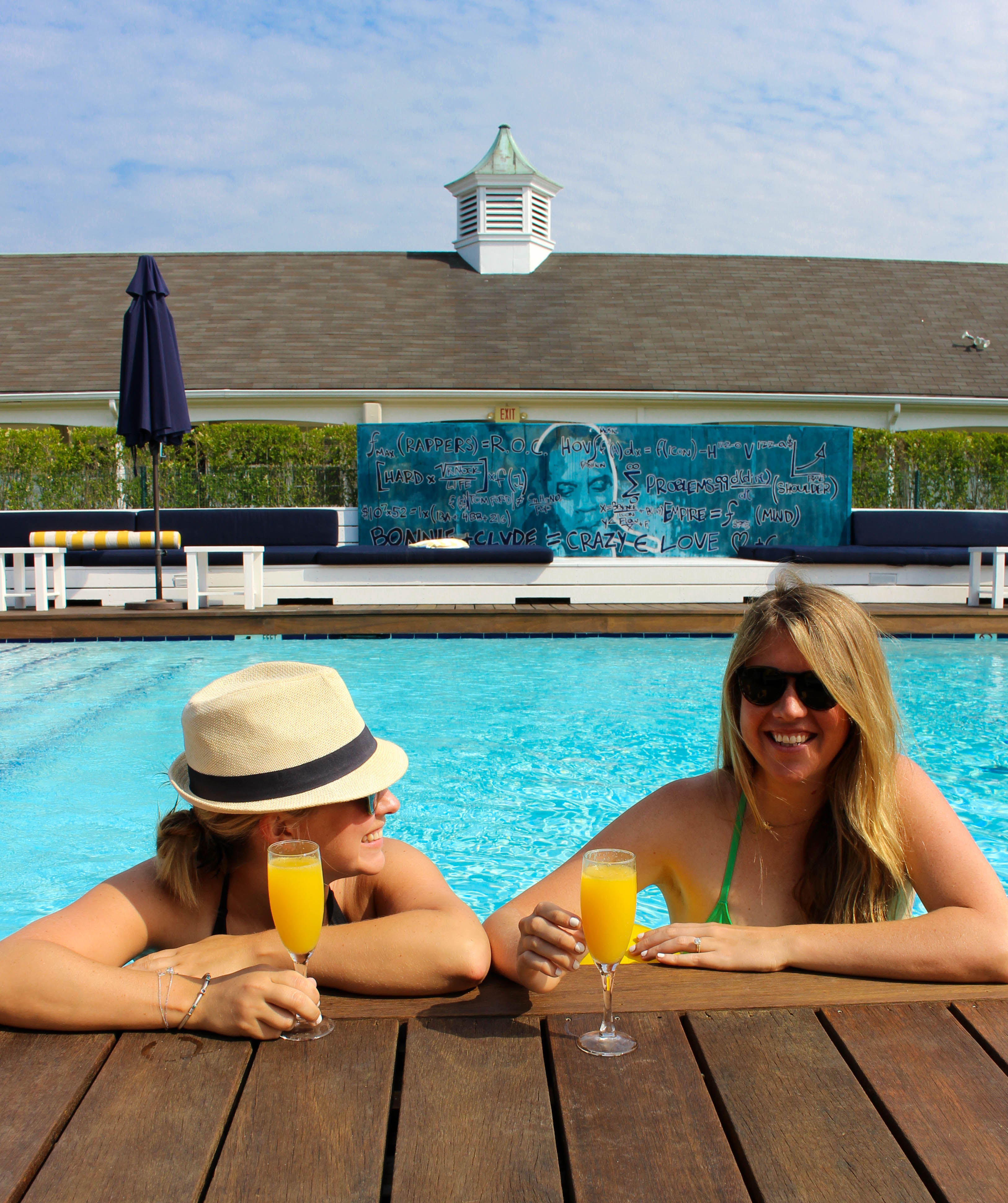 During the week days, the pool area is quiet and you're pretty much left to your own devices, lounging on the days beds or floating the afternoon away in the water. You can almost feel the anticipation for the weekend. Sure enough, come, Friday, the party really gets started. The Euro-chic Capri caters to the weekend party crowd, offering bottle service by the pool and bringing in DJ's to spin the nights away. Our favorite bartender, Mitch, even told us throw-back rapper Ja Rule had just made an appearance the weekend before.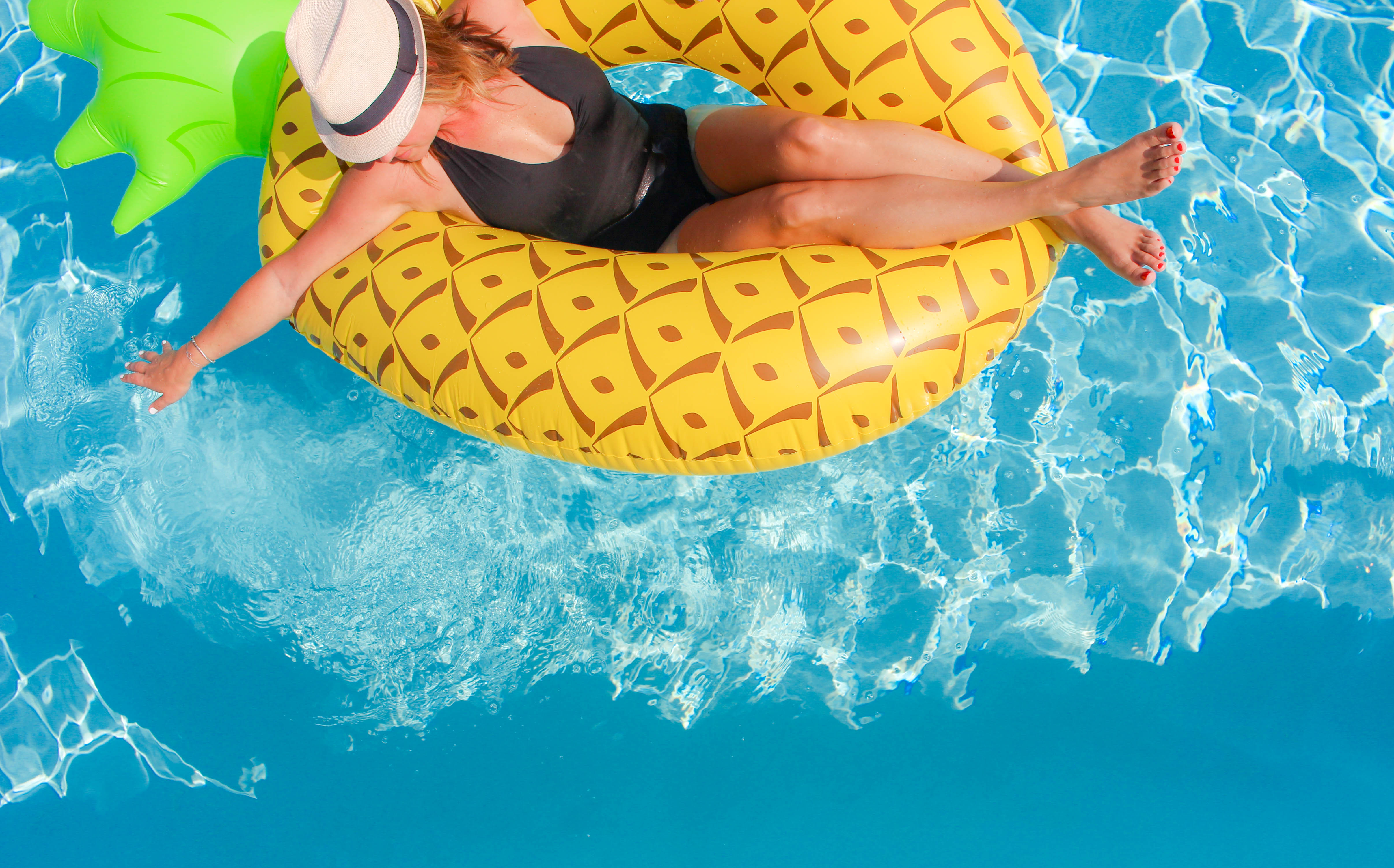 When the clock strikes happy hour, we suggest you order up a glass (or bottle) of prosecco and find a quiet corner to sip it up before the party starts.
The food scene is equally as trendy at the Capri, with their on-property restaurant, OREYA attracting trendy foodies from all over the Hamptons.  Chef XXXX, just 21 years old, heads the hot new restaurant, serving delicious and inventive steak and seafood dishes. The people-watching at OREYA is equally as notable as the food. The cast of fun and interesting characters all around makes for a lively evening.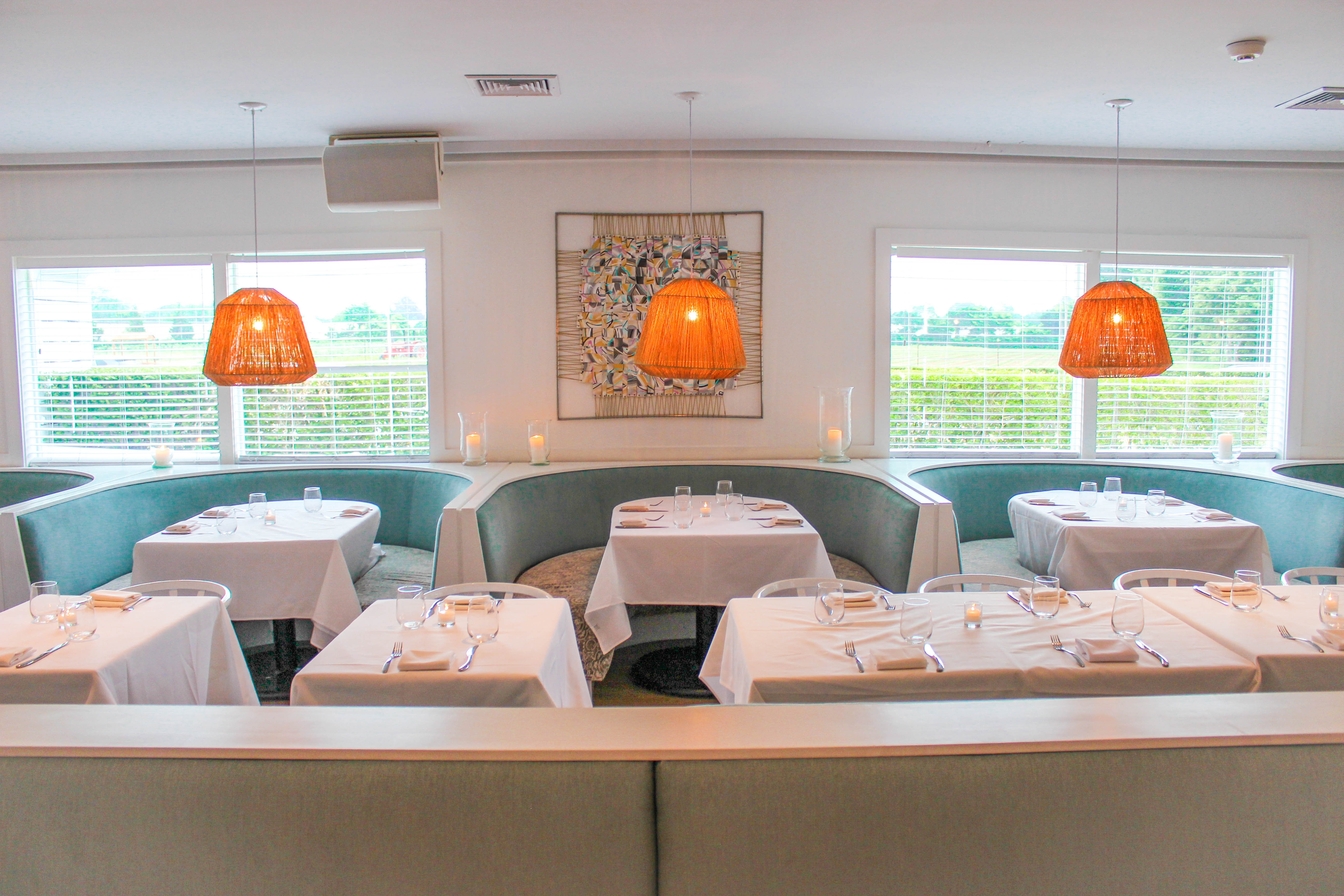 If you're looking for a upbeat and trendy Hamptons experience, check out the Capri for your next fun-filled weekend.
Compass + Twine was a welcomed guest of The Capri Hotel and thanks them for the nice visit. All opinions are our own.
Comments