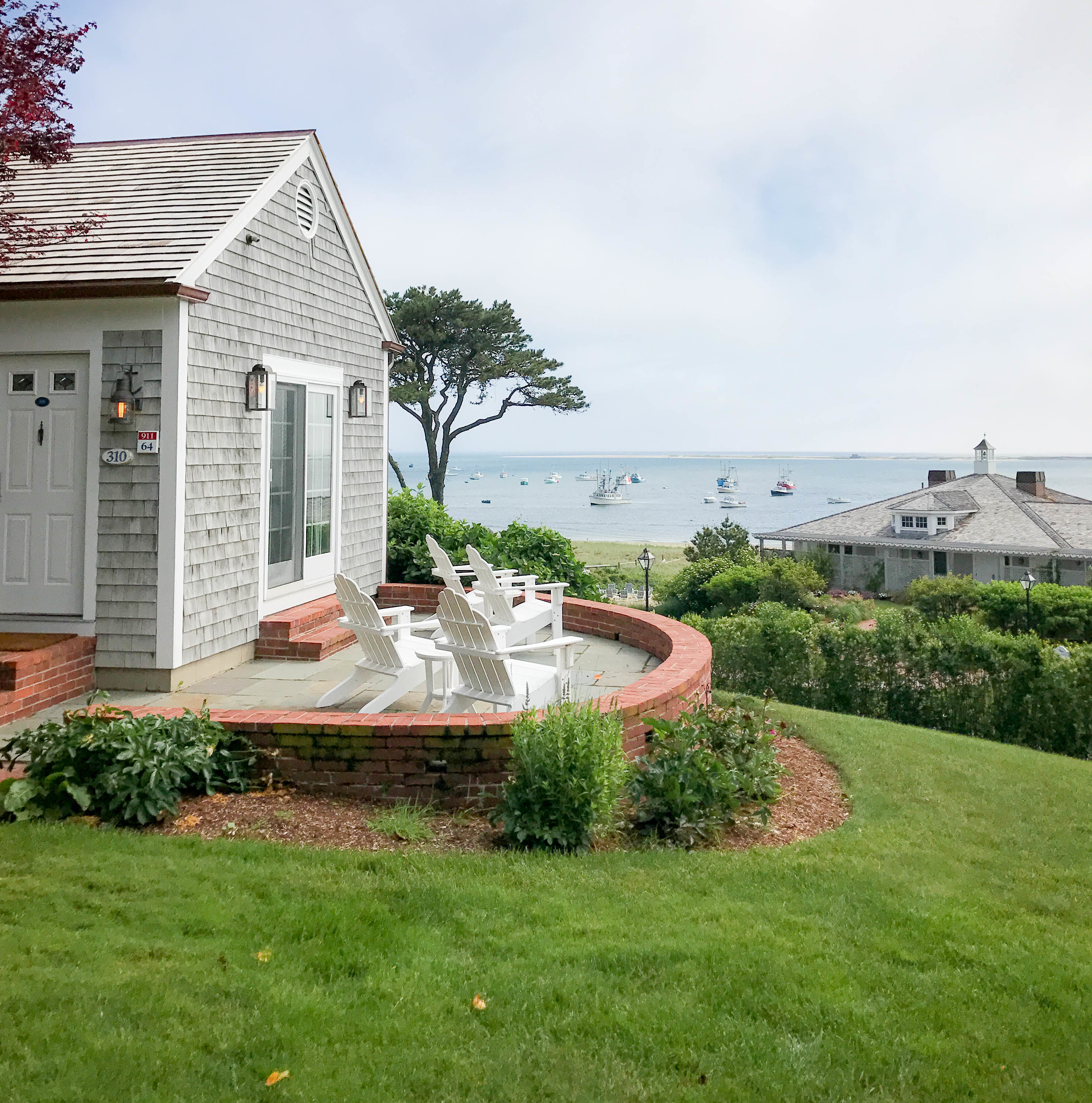 Summer in Cape Cod is about as American as it gets. Families spend the day at the beach and dine together al fresco, enjoying the fresh-caught bounty of the ocean. Grinning children bounce around dressed in brightly colored outfits, matching their just-as-preppy parents and dogs tug at the end of leashes to greet passersby. In Cape Cod, you're hard pressed to find a home not proudly displaying an American flag year round, and come 4th of July, they boast one of the oldest parades in the country. Patriotism oozes from every home, storefront, and person you meet there, and there's perhaps no more American place to spend a summer weekend. With plenty to do in the town of Chatham, we've put together a quick guide to help you plan your next trip.
What to do
Sip Cocktails On The Beach
…or sunbathe, enjoy a good book, go for a swim, or build sandcastles. The possibilities are endless and the beaches are very pretty here – though the water is a bit chilly so enter only if you dare!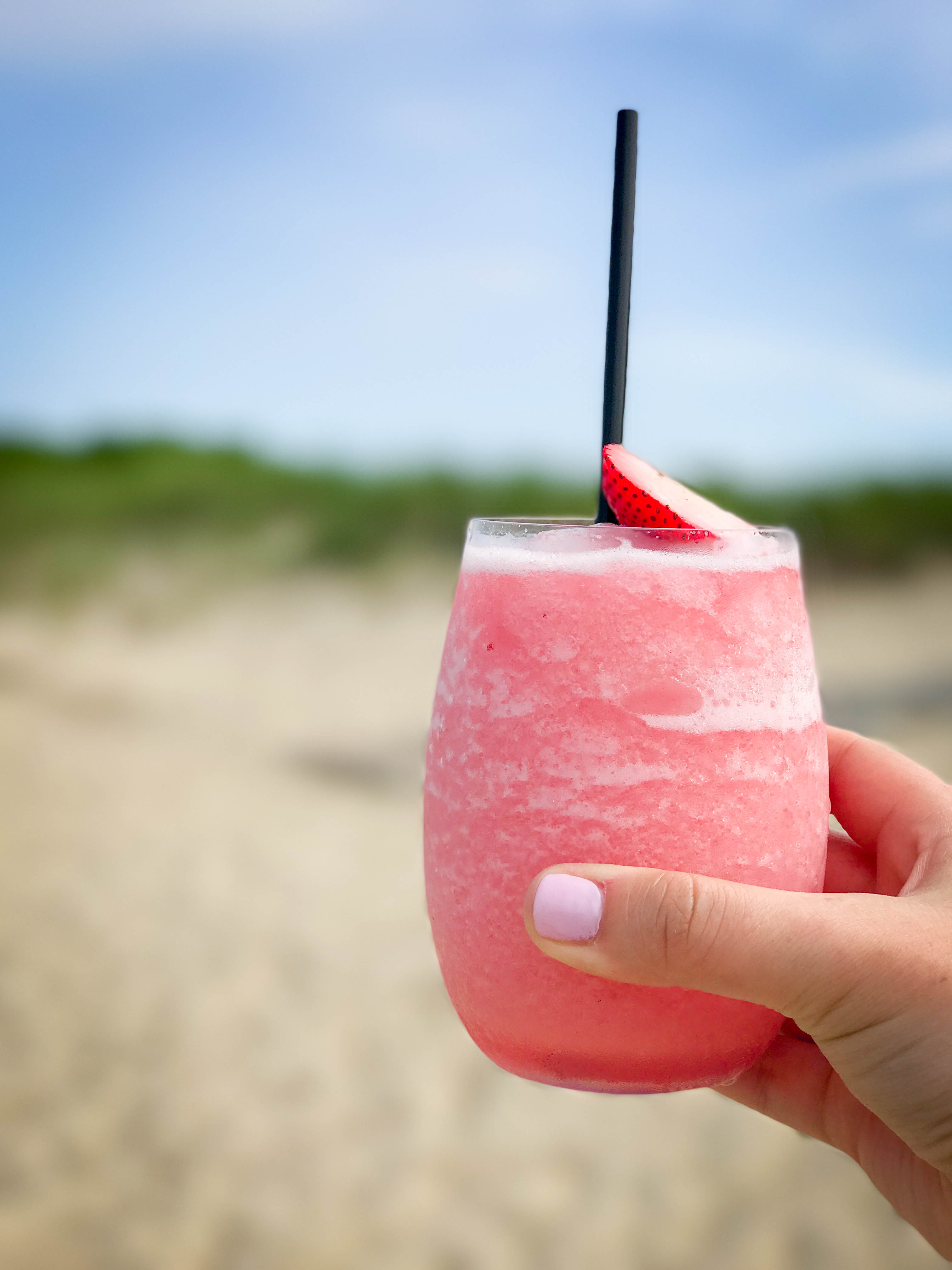 Go for a Sail
All along the Cape, you'll find outfitters eager to take you out for a sail. Enjoy being on the water and seeing the coastline from the sea! Take a whale watching or seal spotting cruise or sip a cocktail during a sunset sail. If being on the water isn't your things, you can live vicariously from the shore, watching the fishermen bring in their daily catch.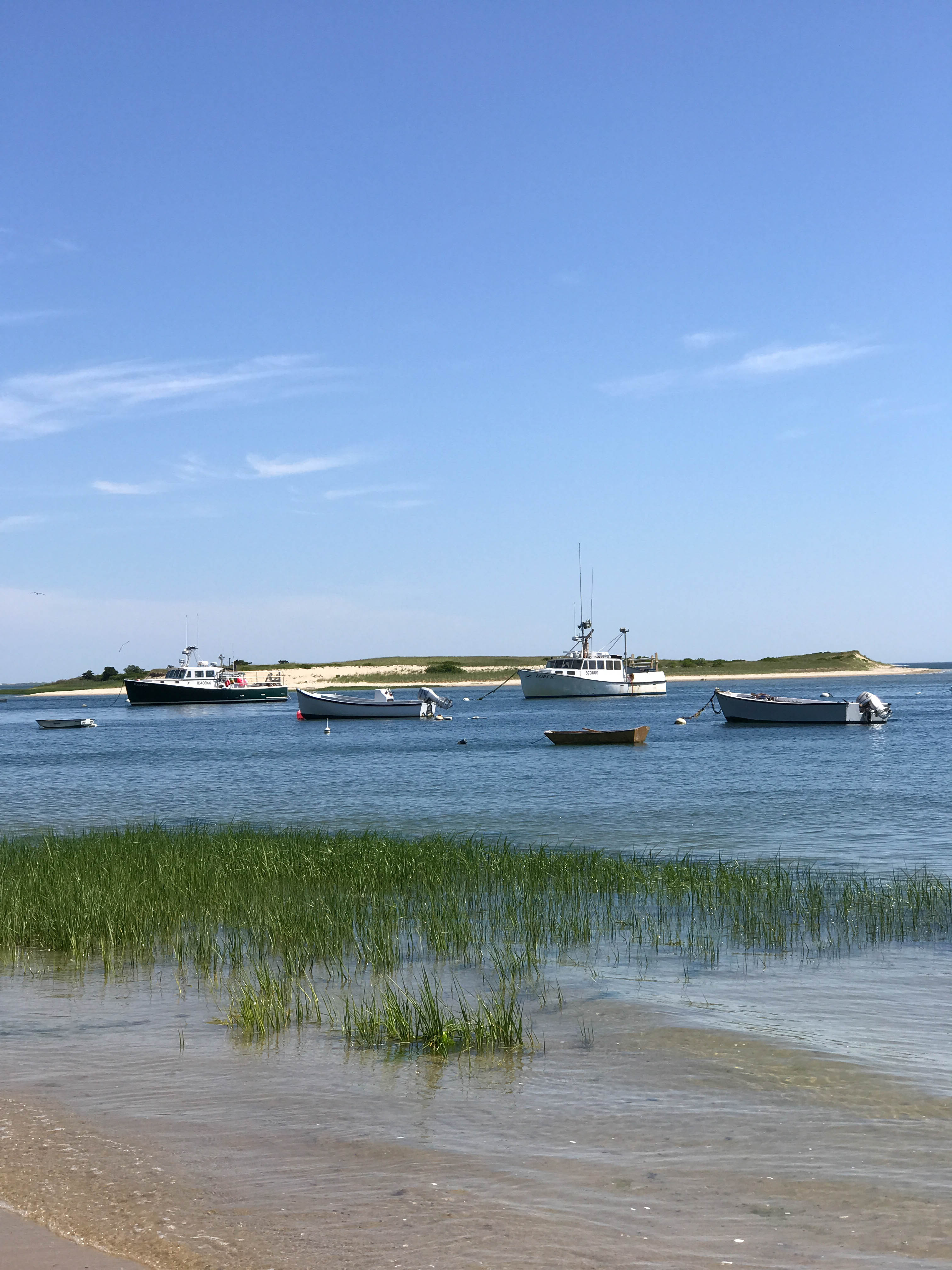 Watch the Tide Go In and Out 
See the water first at high tide and it looks like any other ocean you've seen. Wait a few hours, though, and you won't believe your eyes. At low tide, the water recedes so much you can walk almost a mile into what – just hours before- was the ocean. Sand bars pop up seemingly from nowhere, bright green patches of sea kelp dot the sand, and the oceans bottom reveals itself covered in smooth sea stones. A beach that started out just a few meters wide becomes a mile wide at low tide, giving you plenty of space to play, stretch out to sunbathe, or explore!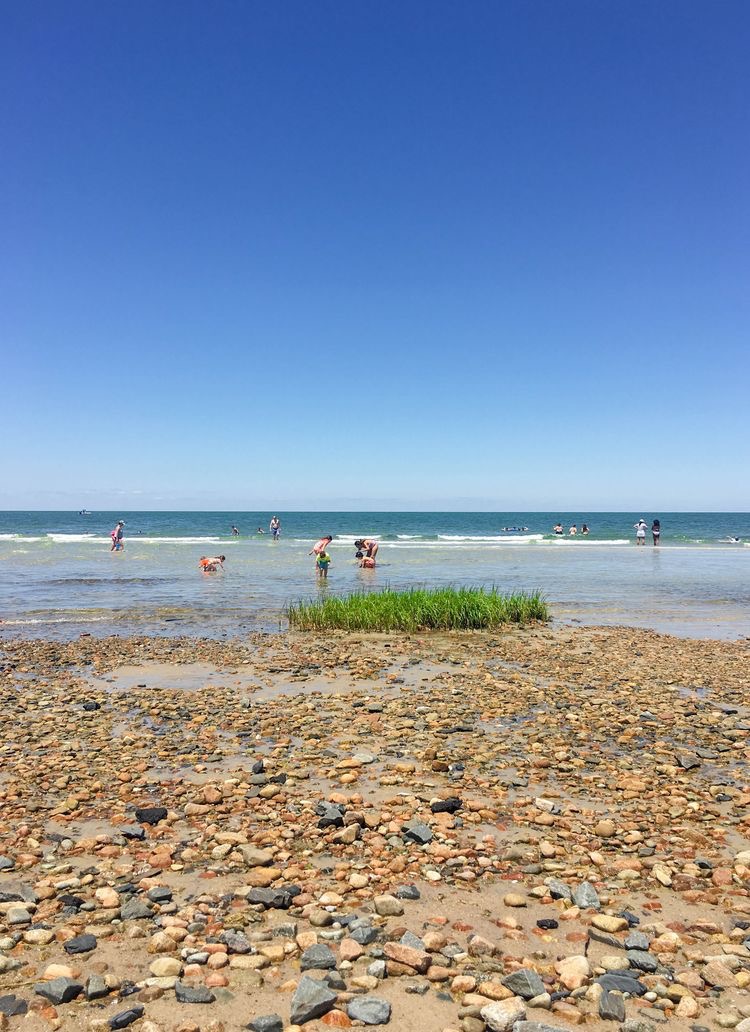 Shop in Downtown Chatham
If there is a more charming Main Street in America, we haven't found it. The long drag is dotted with locally owned boutiques, souvenir shops, candy stores, and plenty of bars and restaurants. Cars creep through searching for a place to park, while families walk care-free along the sidewalk, dipping in and out of the storefronts.
Oogle the Gorgeous Homes
Hours can be spent cruising or walking around the neighborhoods on the Cape. Many of the homes are historic and have been passed down through generations. Shingled facades seem to be the most popular, with red, blue, or even green shutters decorating the windows. Perfectly manicured lawns and stunning flowers complete the picture-perfect scene, leaving you wishing you're family had passed one of these beauties down to you!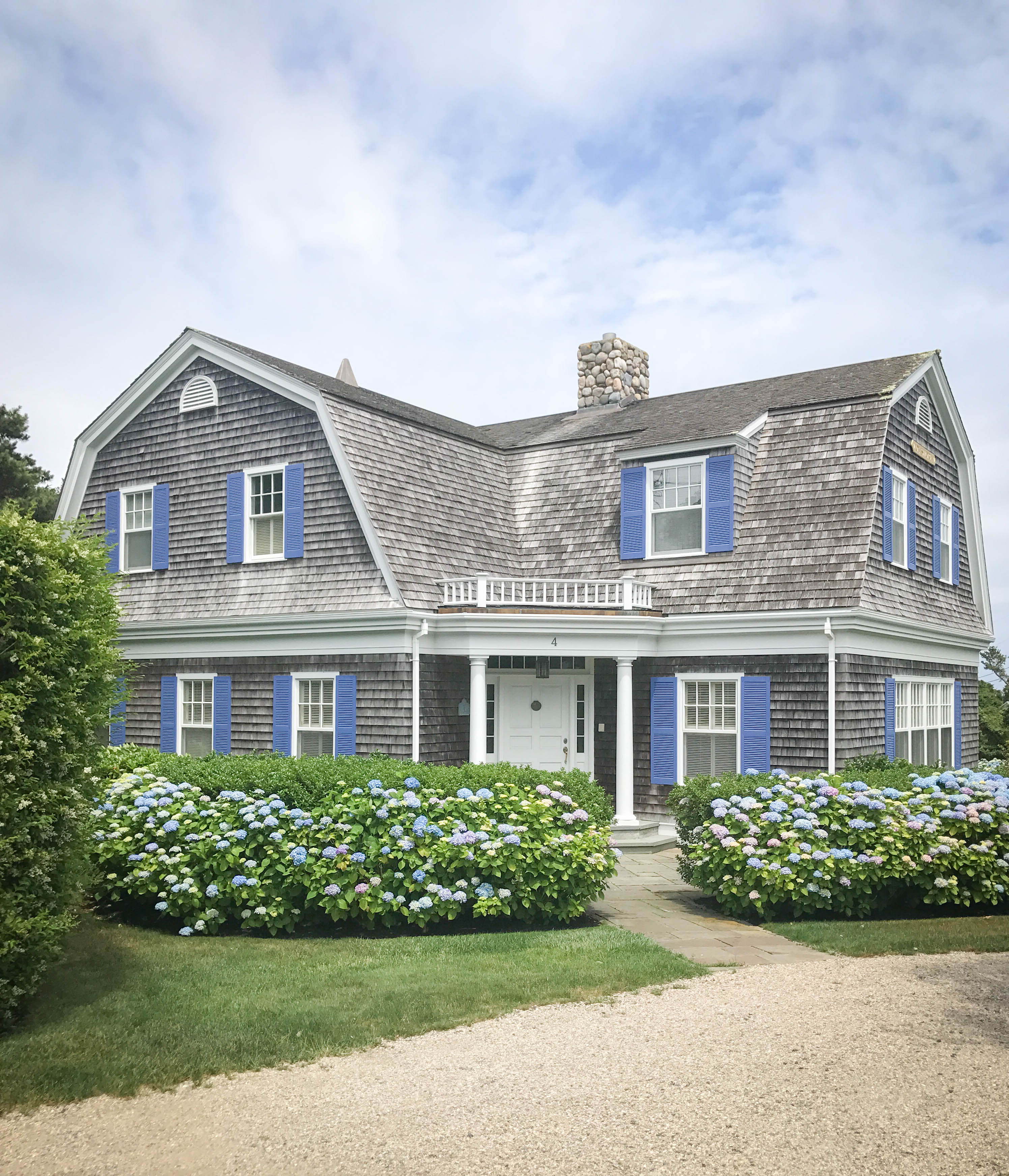 where to eat
Impudent Oyster
Dinner at Impudent Oyster is a must when you're on the Cape, as are reservations at the popular eatery. This restaurant is old school and feels like a midwestern supper club. The famed, casual establishment serves some of the most delicious food (dare we say!) on the East coast. Standard dishes like Oyster Rockefeller are taken up a notch with lobster added into each bite, and inventive dishes like Sole topped with Crab, Brie, and Asparagus delight the tastebuds. A meal at Impudent Oyster is one you won't soon forget.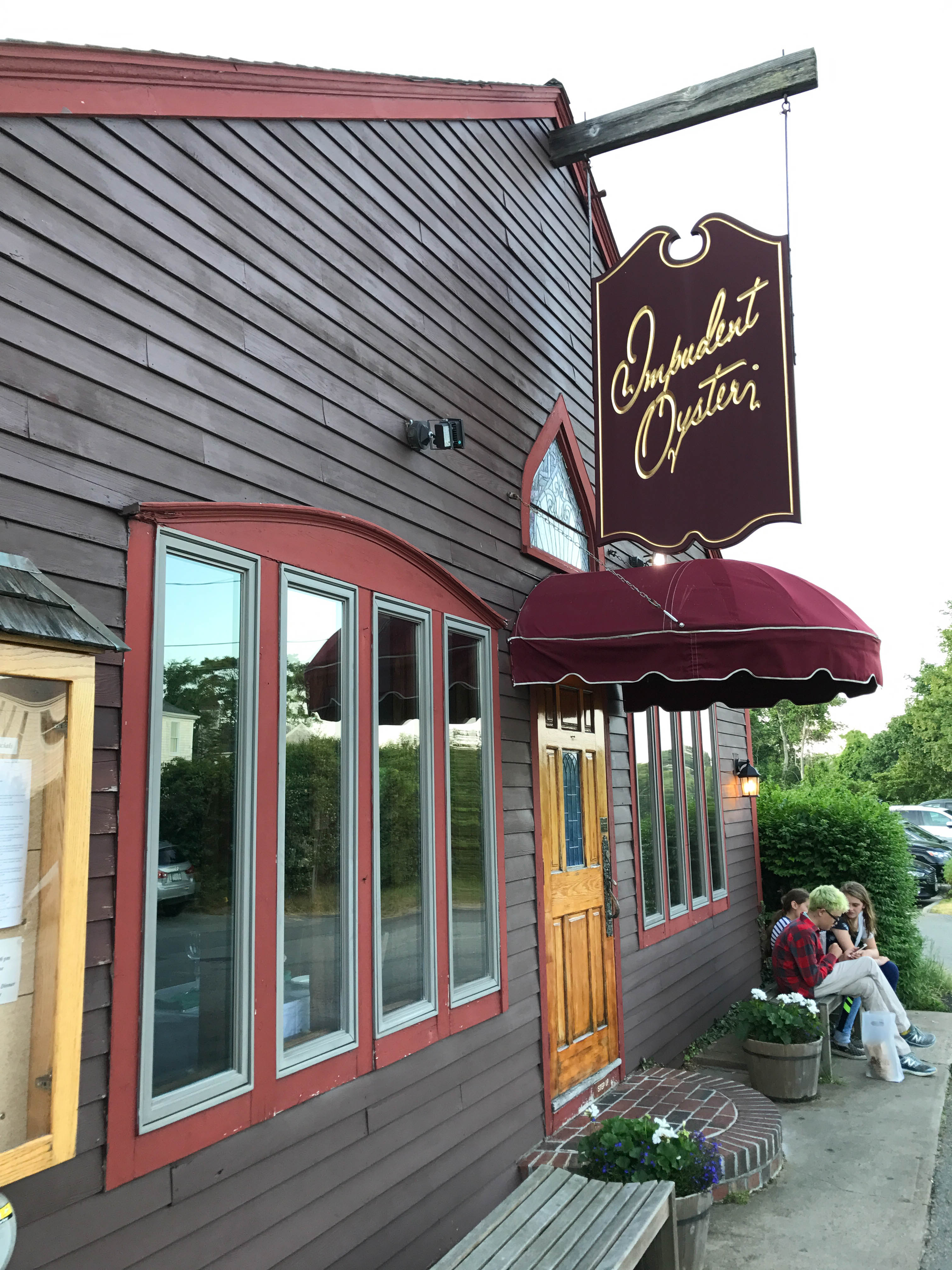 The Sacred Cod
 Raw oysters are usually the way to go, since they're so incredibly fresh here — until you taste the baked oysters at The Sacred Cod. Served in their shells and swimming in browned butter, they're topped with toasted breadcrumbs. The browned butter gives the briny oyster a sweet, nutty flavor and the bread crumbs offer an ideal amount of crunch. These babies are addicting and will have you wondering why you've been eating oysters raw all these years.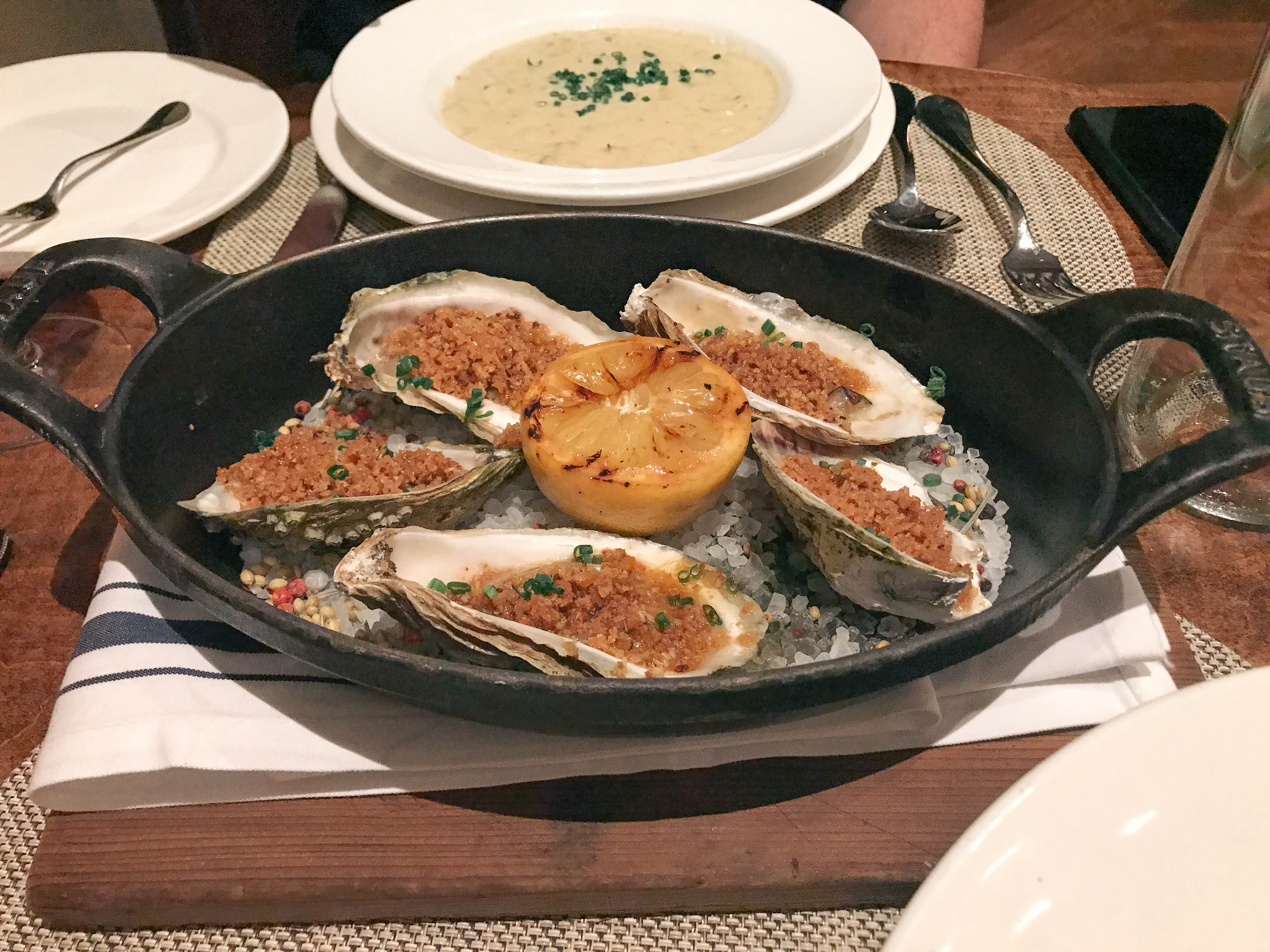 The Chatham Squire
A staple in Chatham, you will almost always find a line of folks waiting on the sidewalk to get in. This casual,  family friendly spot is also a great place to bring kids.
STARS
For an upscale dining experience on the Cape, make a reservation at STARS. The bright, crisp dining room affords beautiful ocean views. Dainty, pretty dishes likes this buratta topped with greens or a lightened up version of clam chowder precede more hearty dishes like butter poached lobster and pan seared scallops.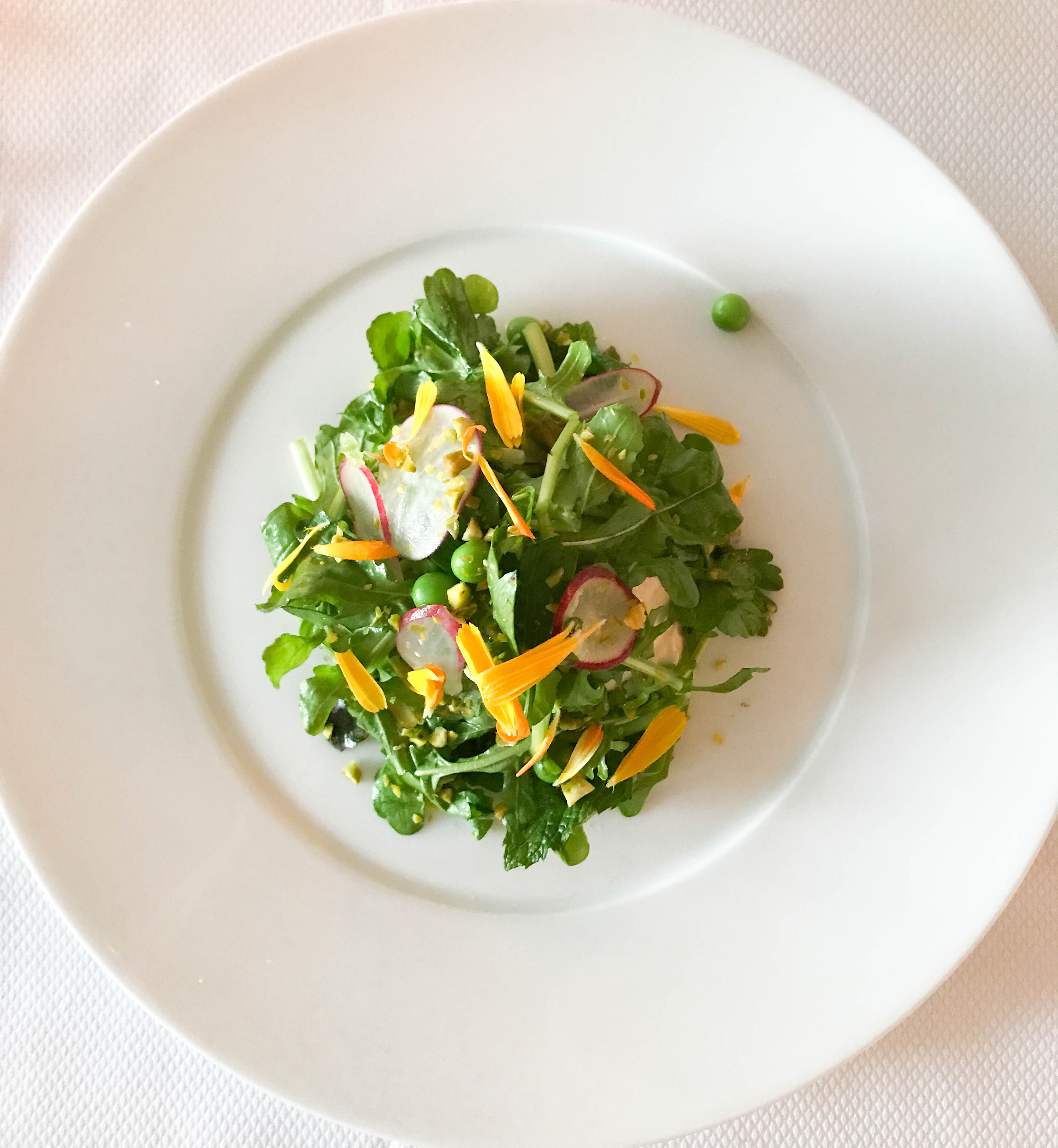 Del Mar Bistro
This stylish eatery in town is the go-to restaurant for wood-fired pizzas and bistro style seafood dishes. Holiday weekends require reservations made far in advance while other times of the year you'll have a much easier time getting in.
where to stay
Chatham Bars Inn
Built in 1914, Chatham Bars Inn has been a staple for vacationers to the Cape for over 100 years. Shingled cottages dot the water front hotel, brick paths wind through beautifully manicured lawns and gardens, white adirondack chairs are found at nearly every turn, and no detail seems forgotten.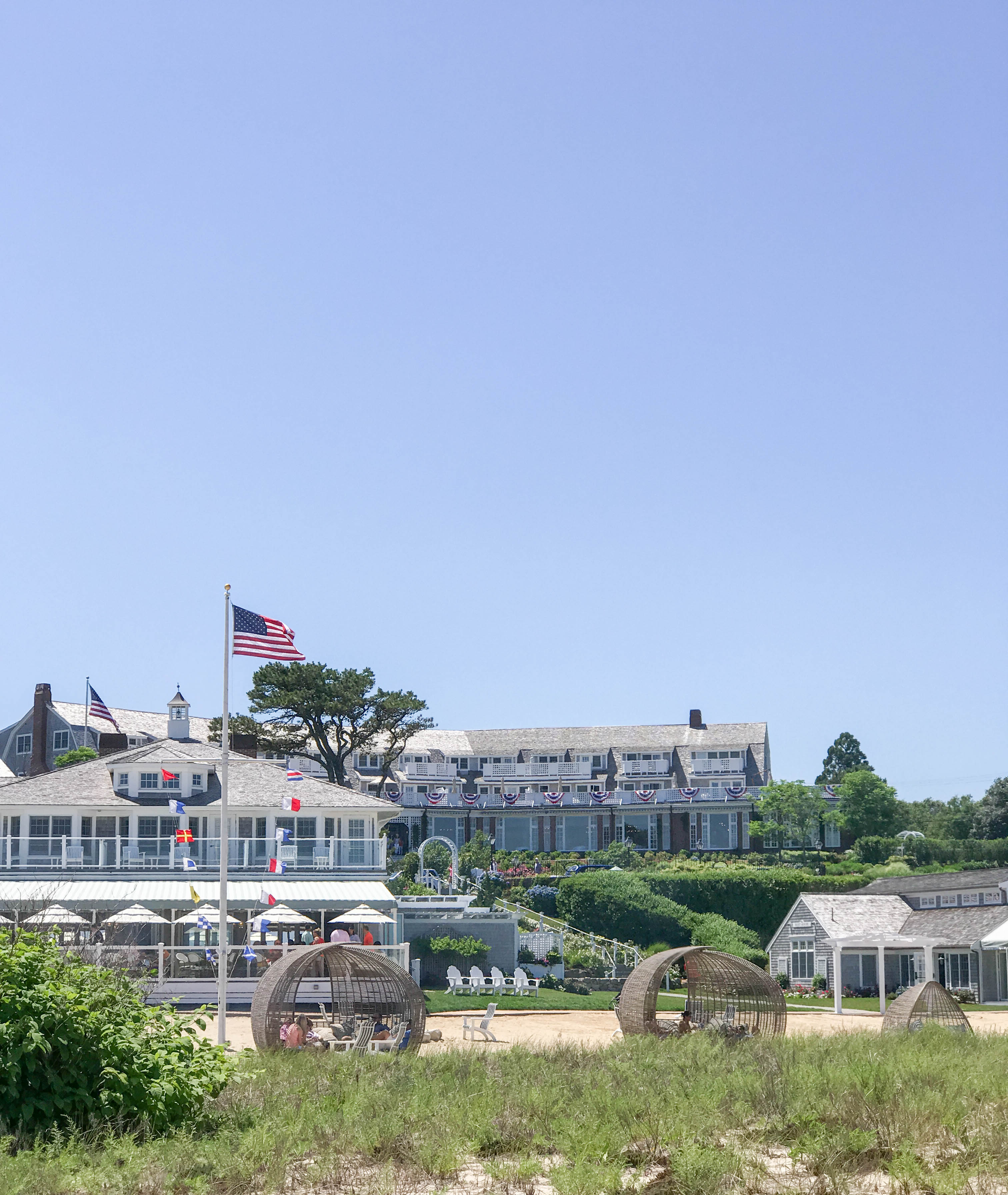 Comments