When the America's Cup came to NYC on May 7-8th, the best seat in the house – per usual – was aboard Circle Line Cruises. The Circle Line boats owns the waters of New York's Hudson River. As the premier sightseeing operator for the city, the cruise line boasts come of the best captains around. It's not easy to navigate the bustling and chaotic Hudson waters, especially during a major sailing event, but the guys make it look like a breeze.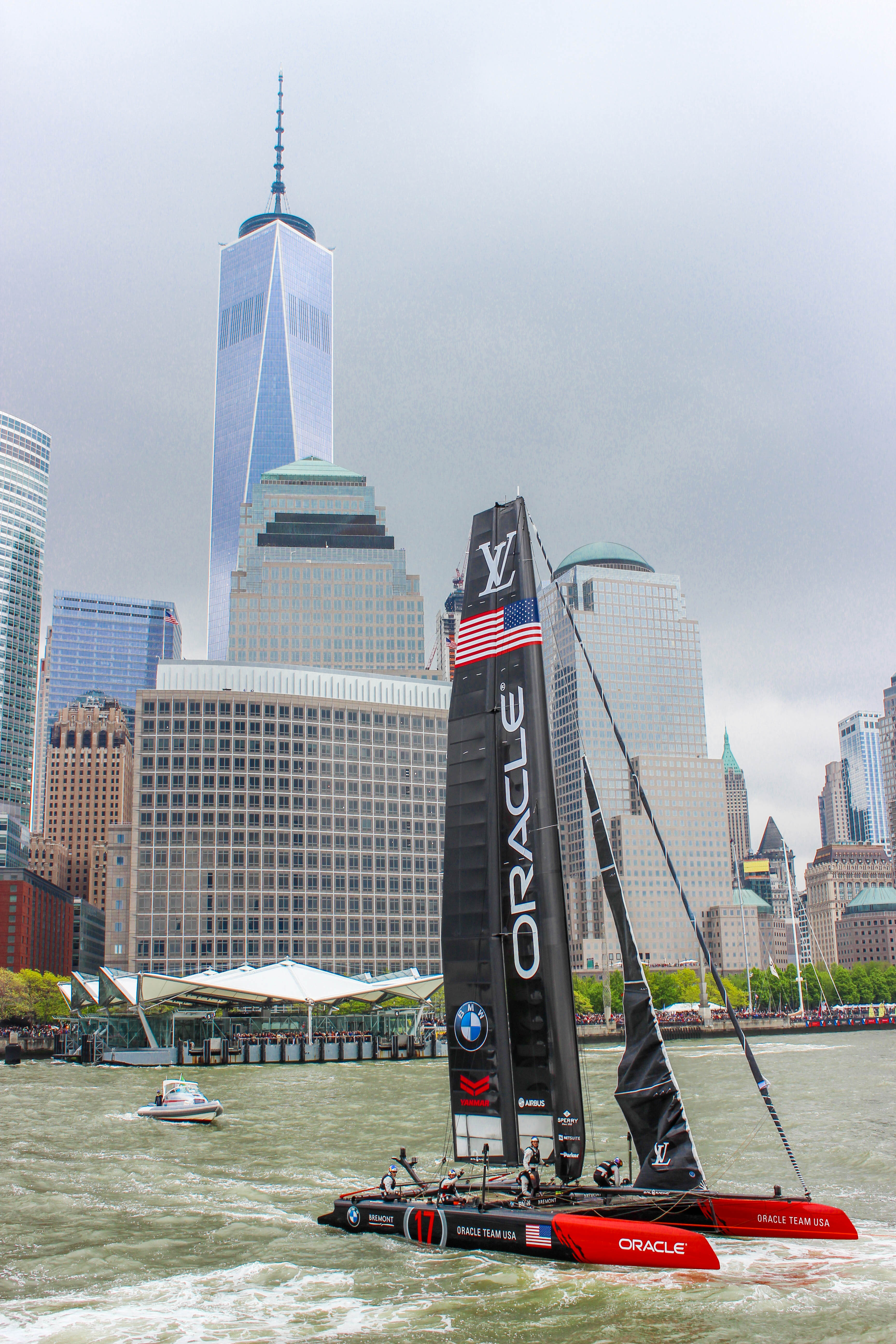 As the official spectator boat of the Louis Vuitton America's Cup racing series in NYC, Circle Line gave fans, like us, an front row seat to the dramatic action. Guests feasted on food and drinks as the boat pulled right up to the race sidelines.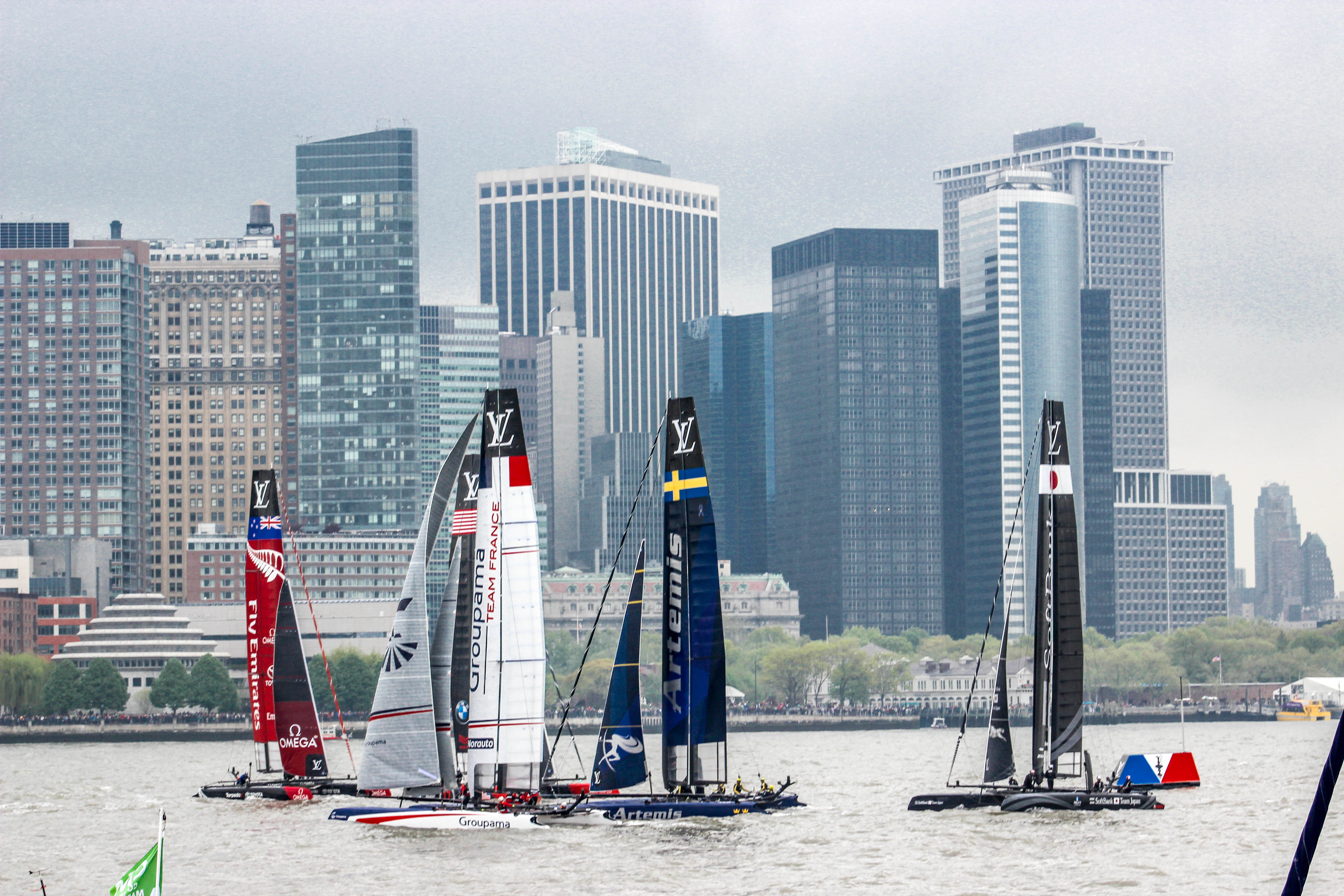 The ride to and from the dock, reminded us why these boats are truly the best way to see New York City and all the amazing sights it offers. Their most popular experiences include the Best of NYC Cruise, the Landmark Cruise, and the Liberty cruise. As locals, we always keep Circle Line in mind for big events that come to town, like the America's Cup or the 4th of July Fireworks.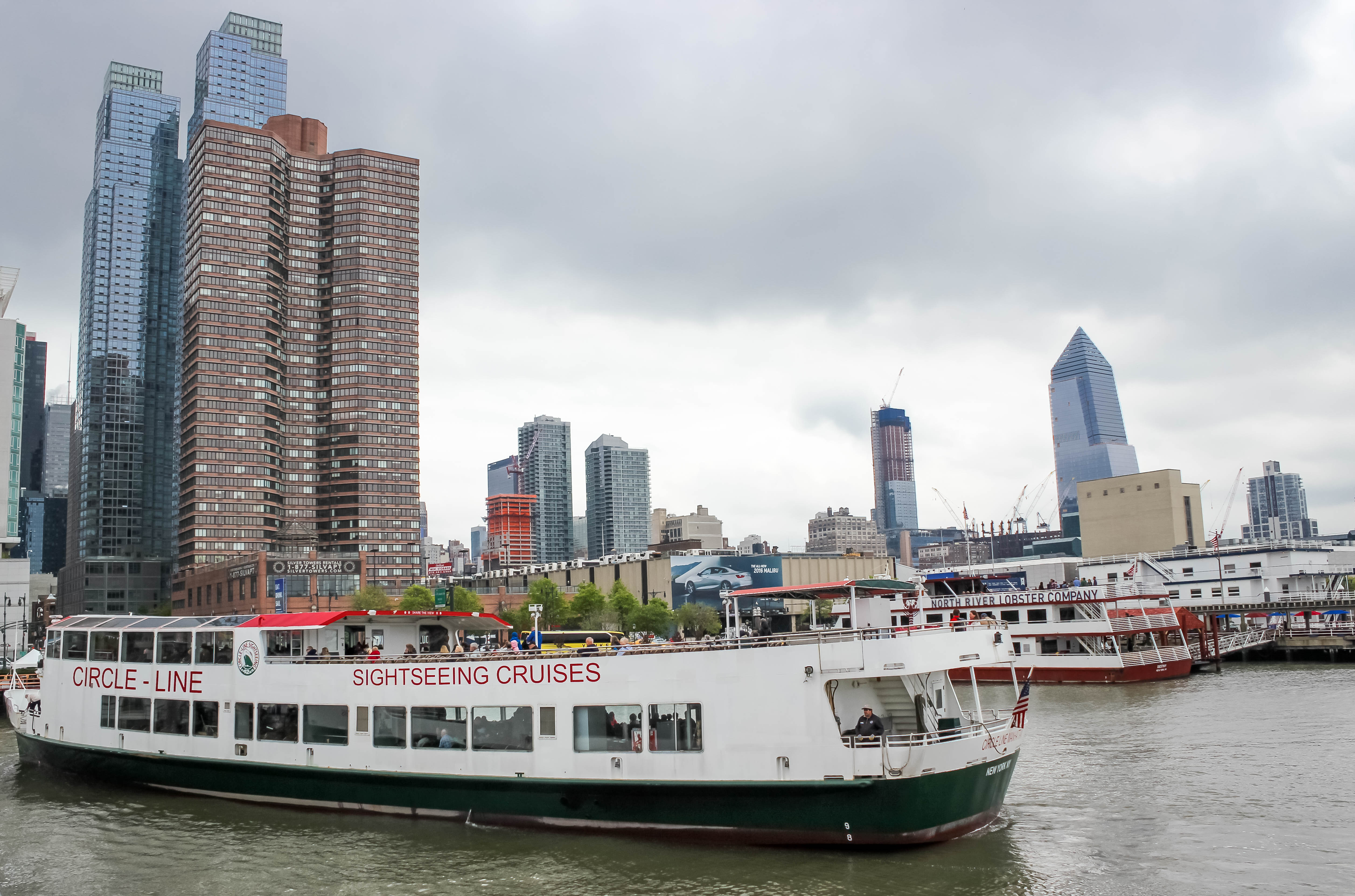 Circle Line is the best way to cruise around Manhattan and enjoy a sunny day on the water.
Compass + Twine is a proud partner of Circle Line Cruise and thanks them for a wonderful cruise.
---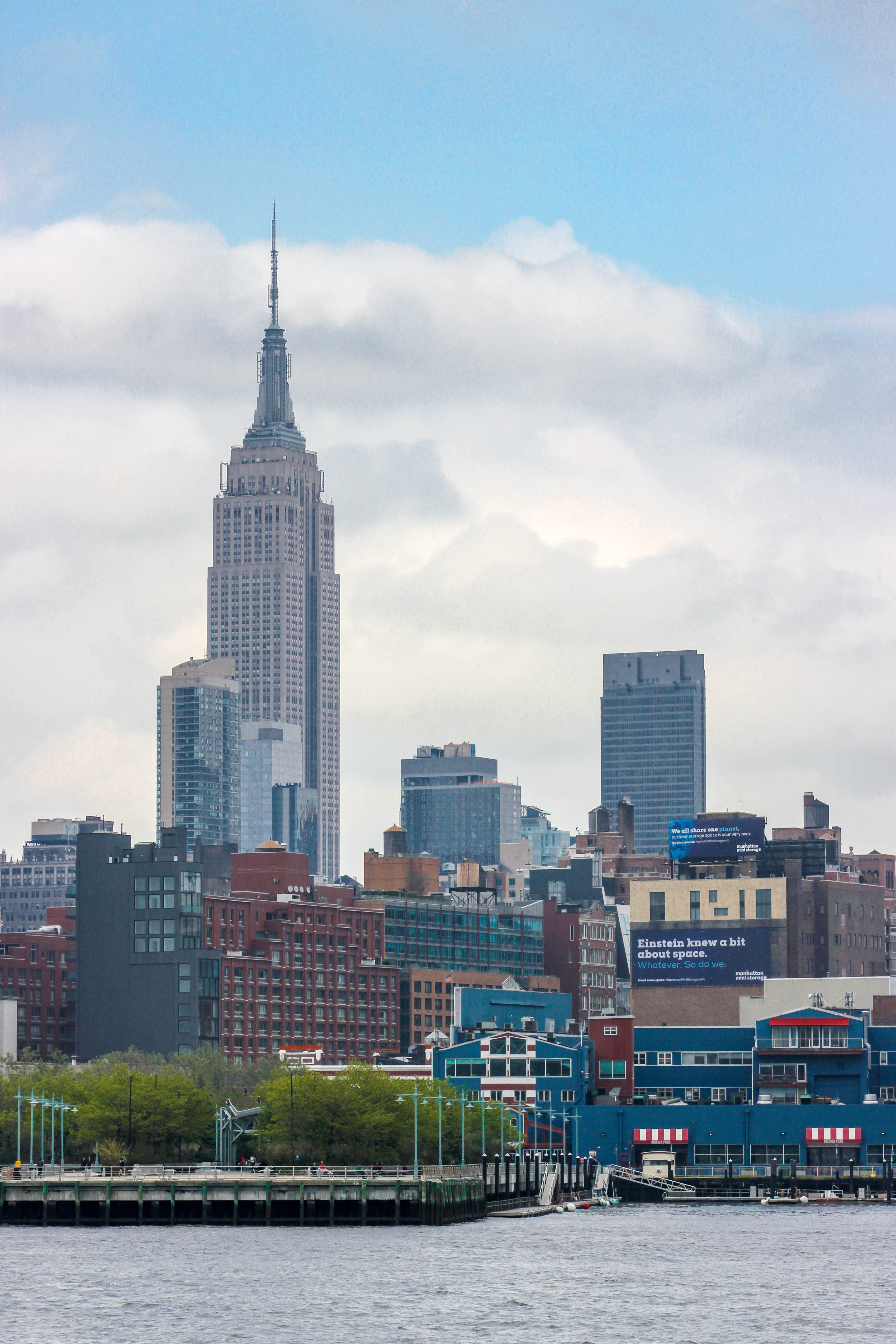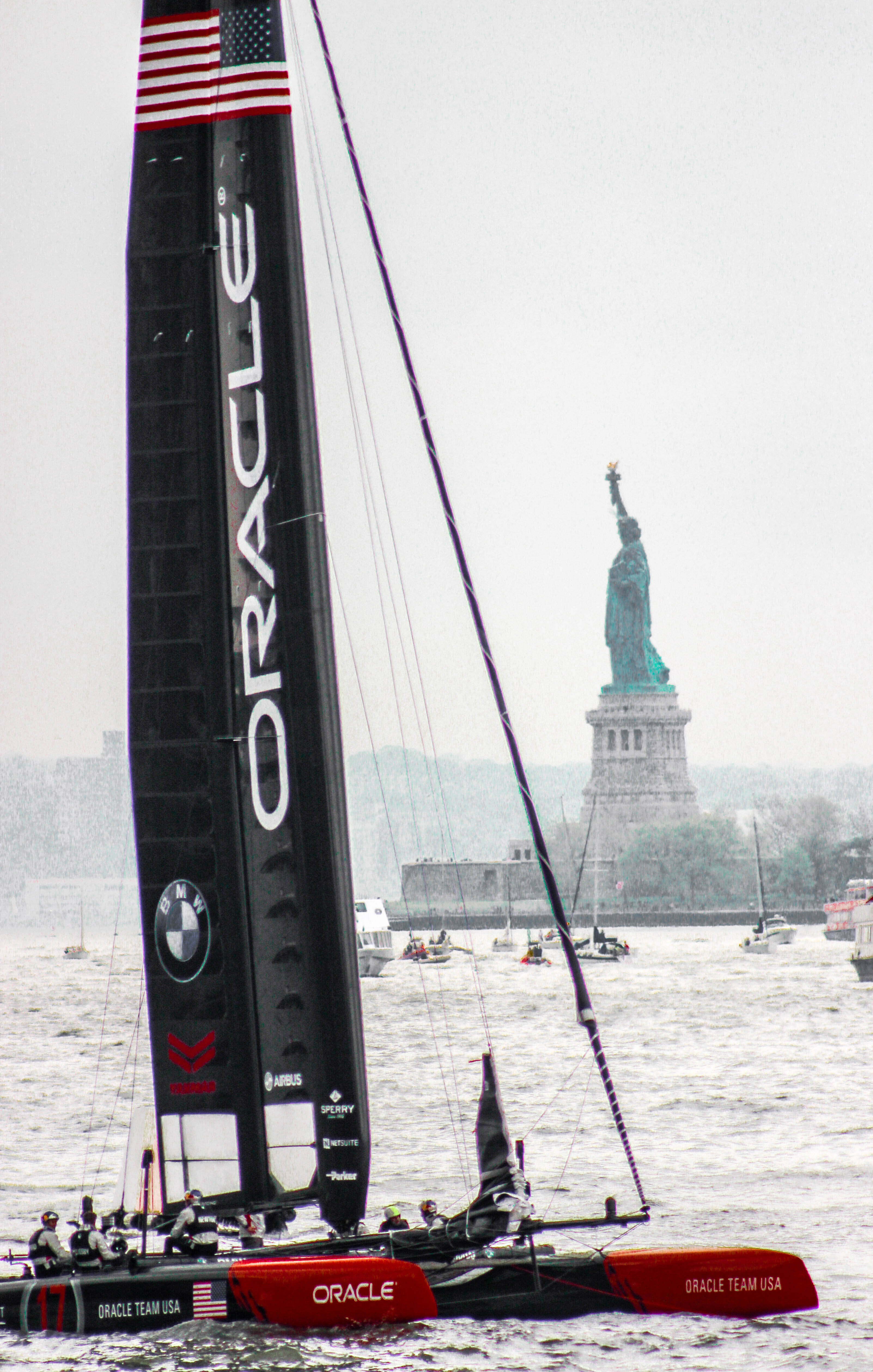 ---
Comments