Originally a family estate, Cobblers Cove was built in 1944. Throughout the years, it has expanded, changed hands, and become a favorite vacation destination for many, but that family-owned charm has remained.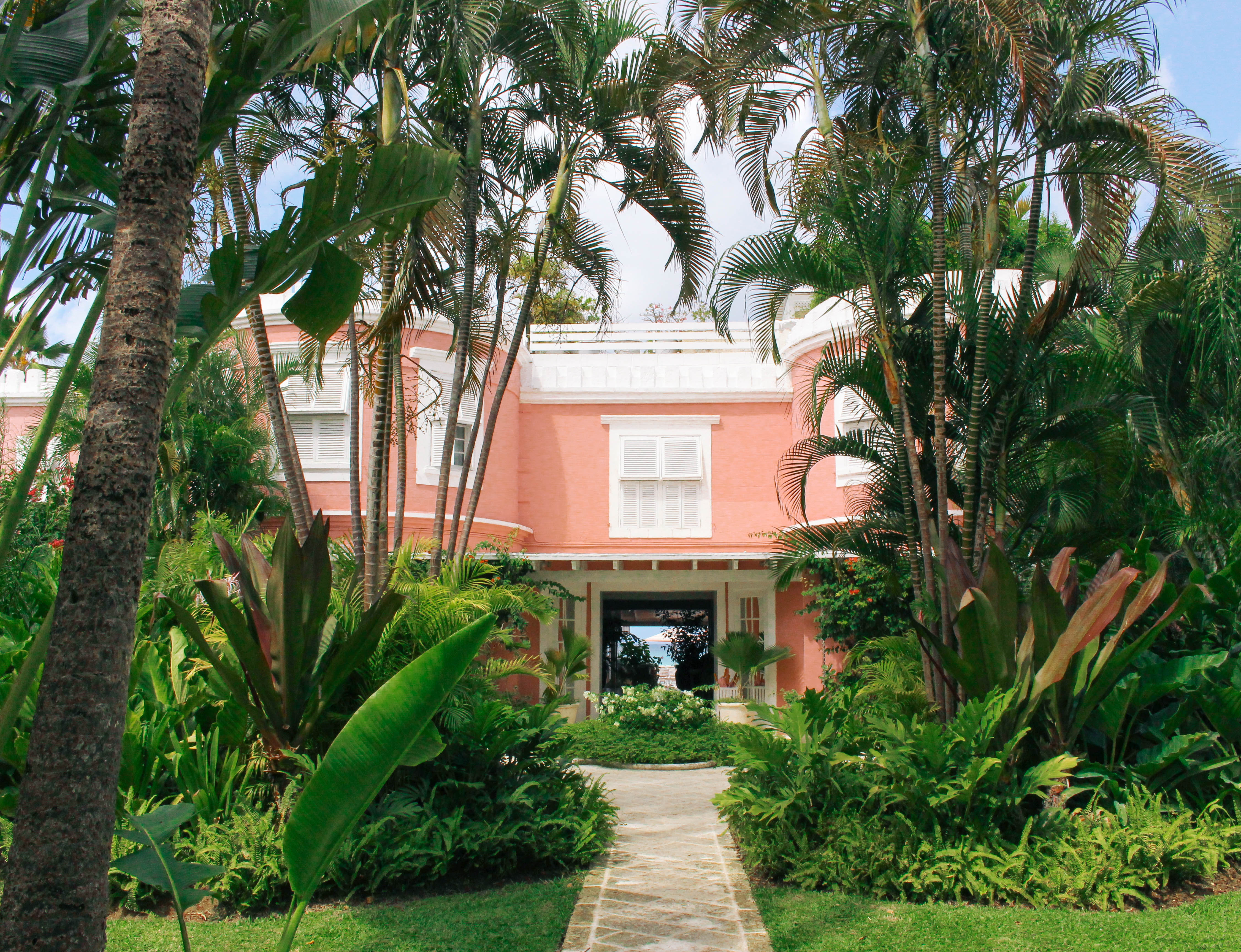 A direct, evening flight from JFK got us to Barbados just after midnight and a 40 minute cab ride brought us to the front door of Cobblers Cove. Immediately, we were treated like family; the staff greeted us and, knowing we were tried from our travels, swiftly got us to our room and insisted we handle the check-in paperwork in the morning.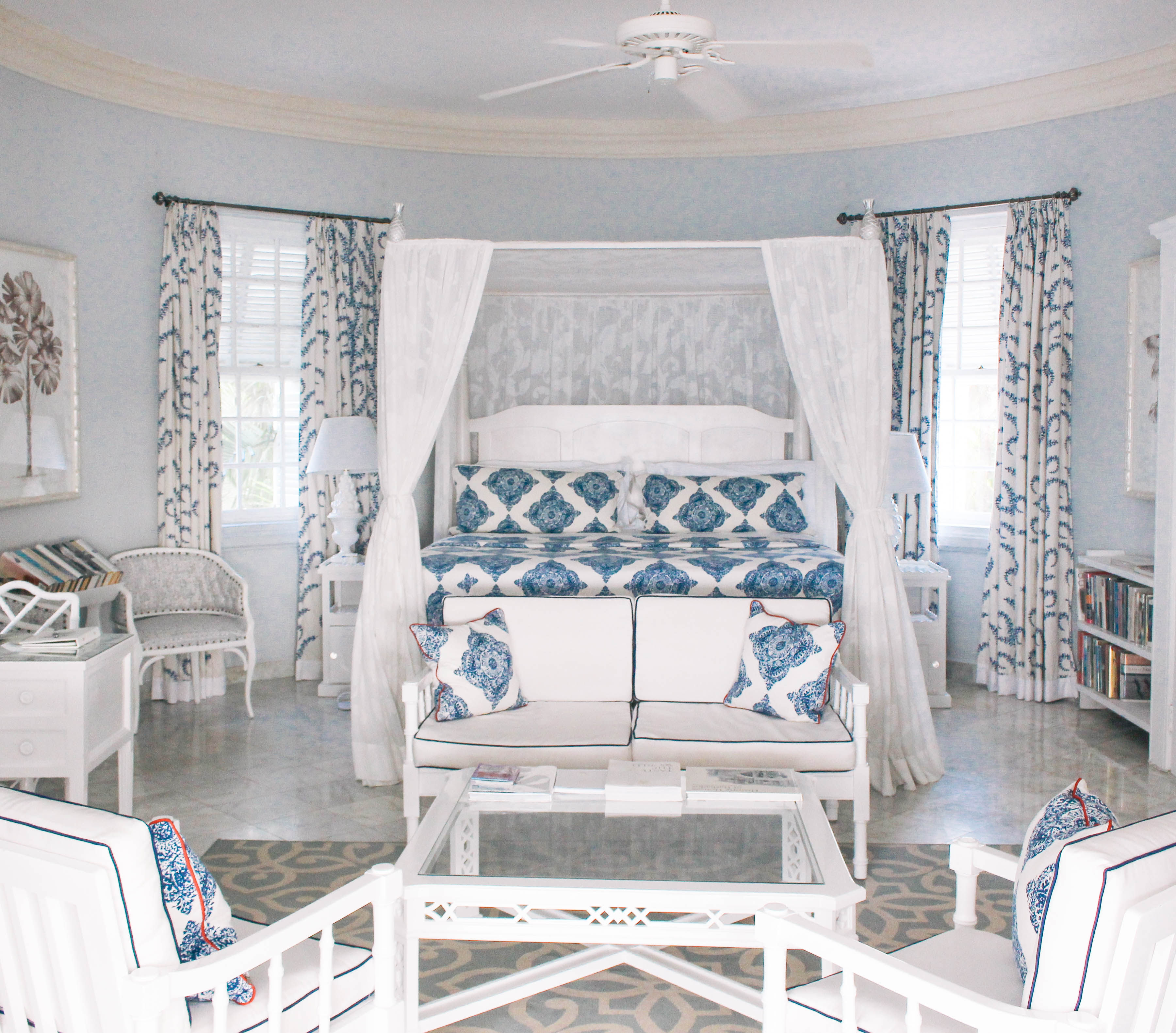 The Camelot Suite, located on the second floor of the Great House, is something to behold. Bright whites and ocean-y blues adorn the suite from the private sitting area to the bedroom. A marble bathroom, complete with an oversize shower and soaking tub, creates a space that feels luxurious. Follow the stunning white spiral staircase up to the private roof deck for quite possibly the best part about Camelot.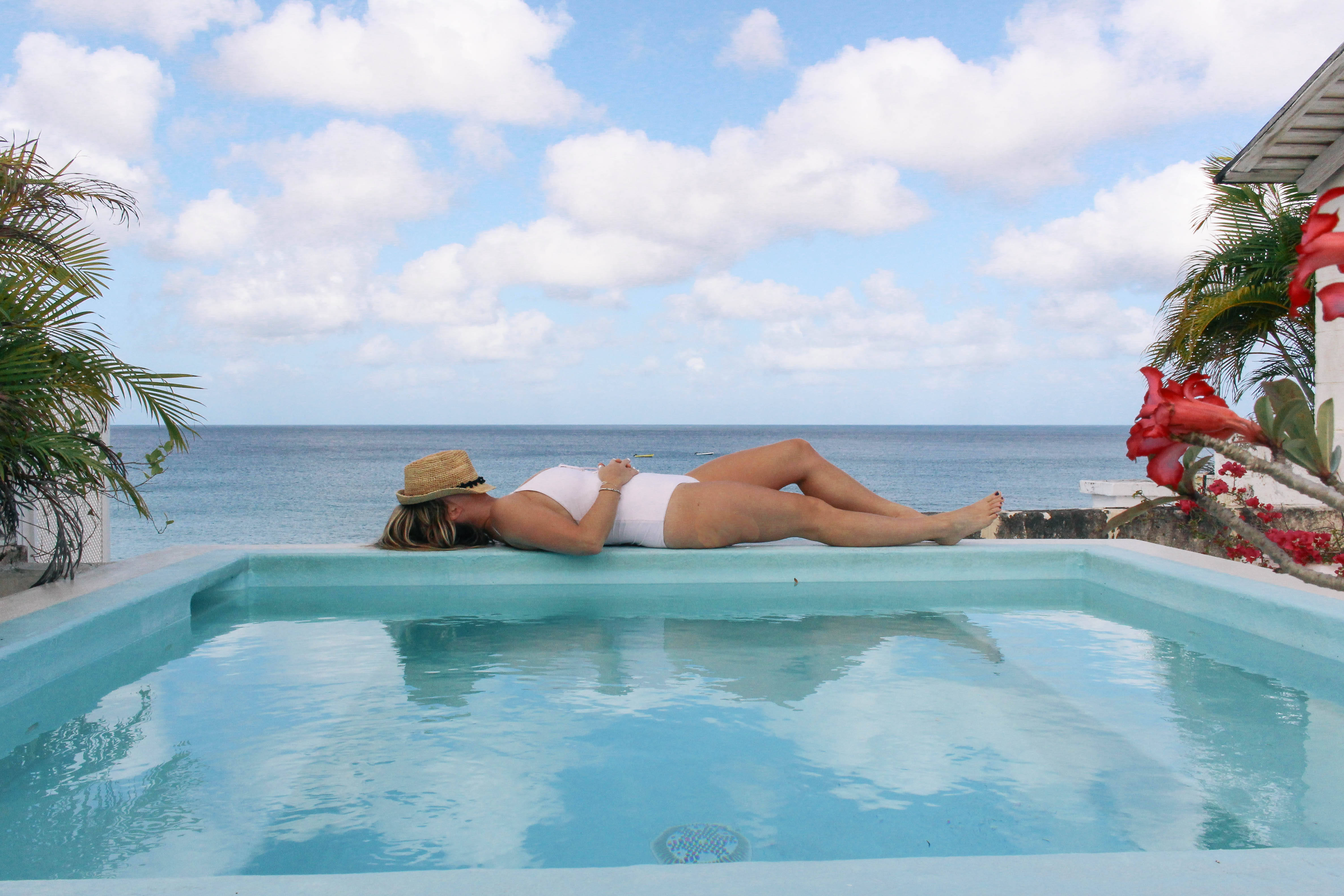 A private plunge pool is the focus here, surrounded by loungers, ideal for a day of sunbathing. The roof deck affords sunning 360 degree views of the gardens behind and incredible ocean views in front; certainly the best place on the property to take in the Barbados sunset and a cocktail in hand doesn't hurt.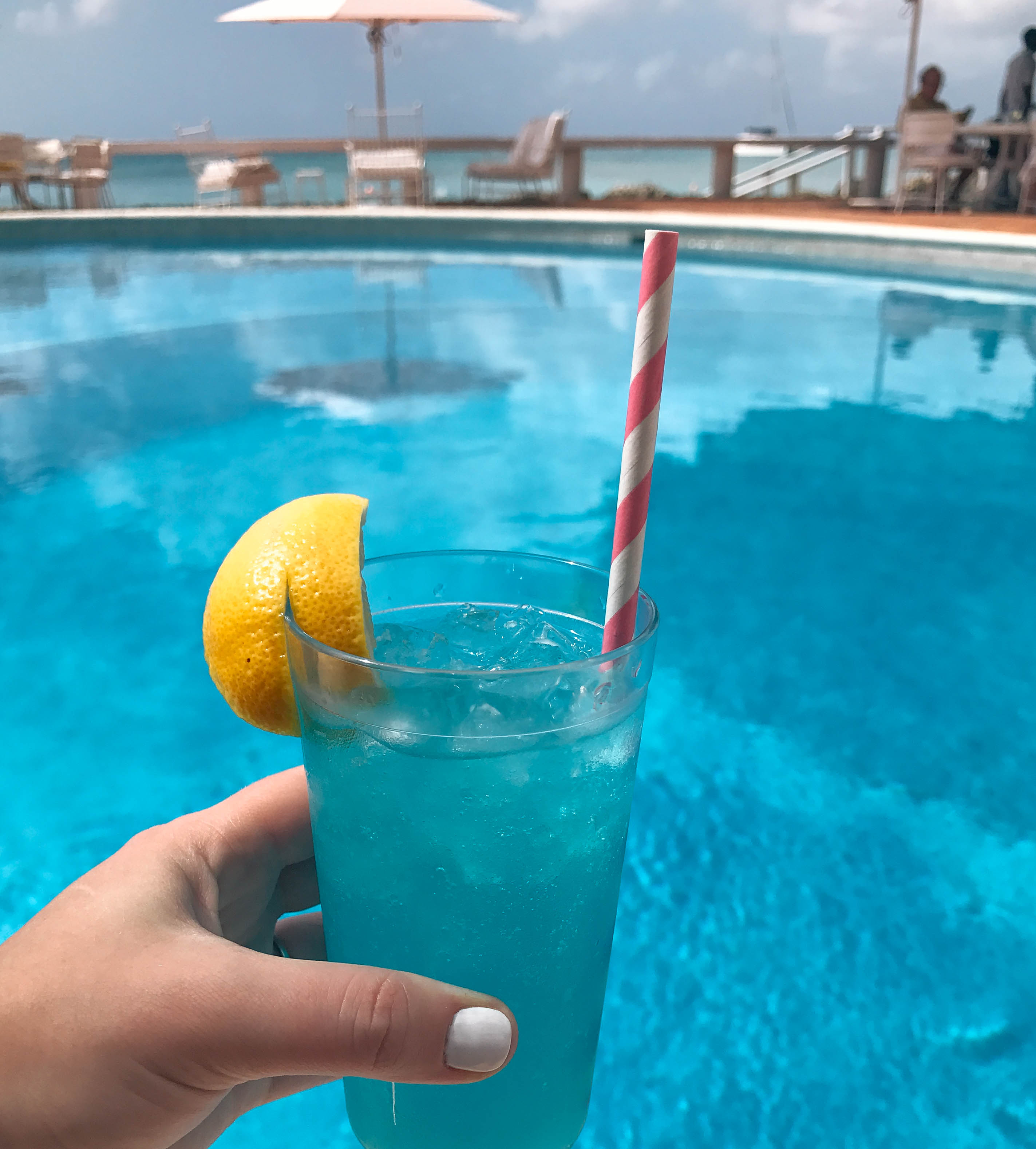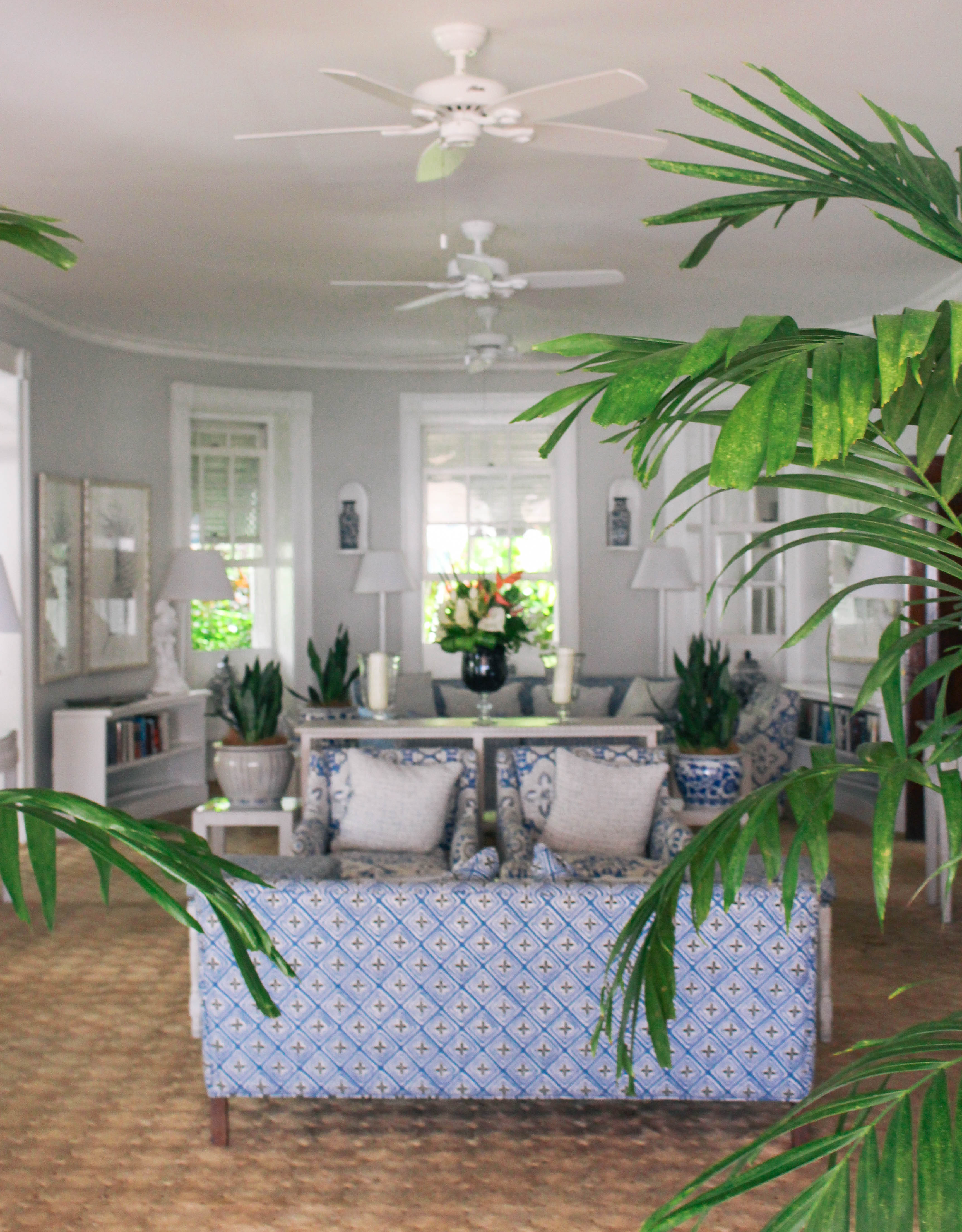 English colonial decor is consist throughout the property and as you walk through the sitting areas, you'll feel as though you're at home; each room is meant to be enjoyed as if it were your own. At any time of day, you're likely to see a friendly (but competitive!) game of checkers going on in the Great House.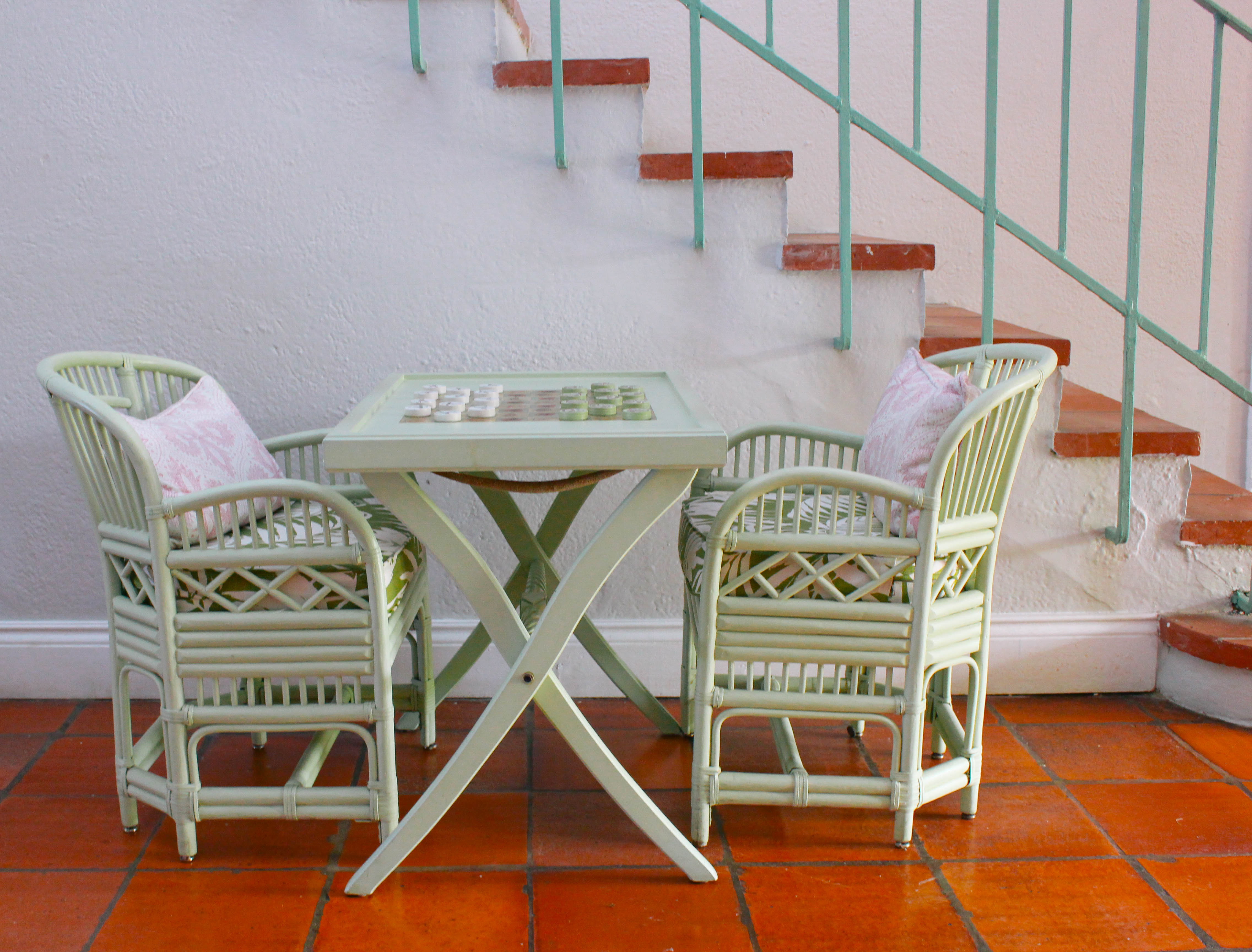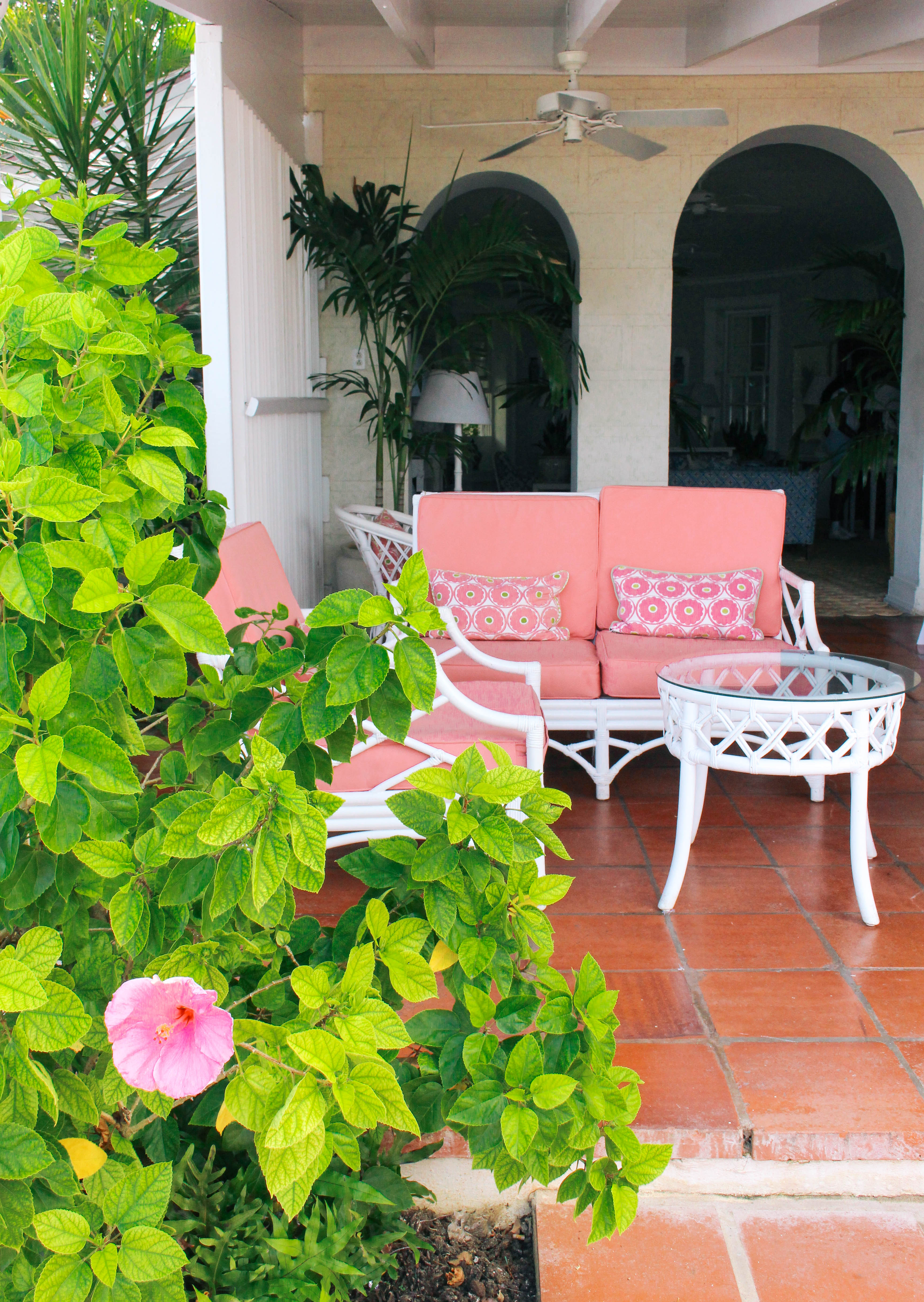 Pink and white umbrellas dot the pool deck, the cerulean pool the same color as the ocean just steps away. Breakfast, lunch, or dinner can be enjoyed at Camelot, the ocean front restaurant on property. Serving local dishes like blackened barracuda and fresh-caught Mahi-Mahi, the flavors of Barbados are in every bite.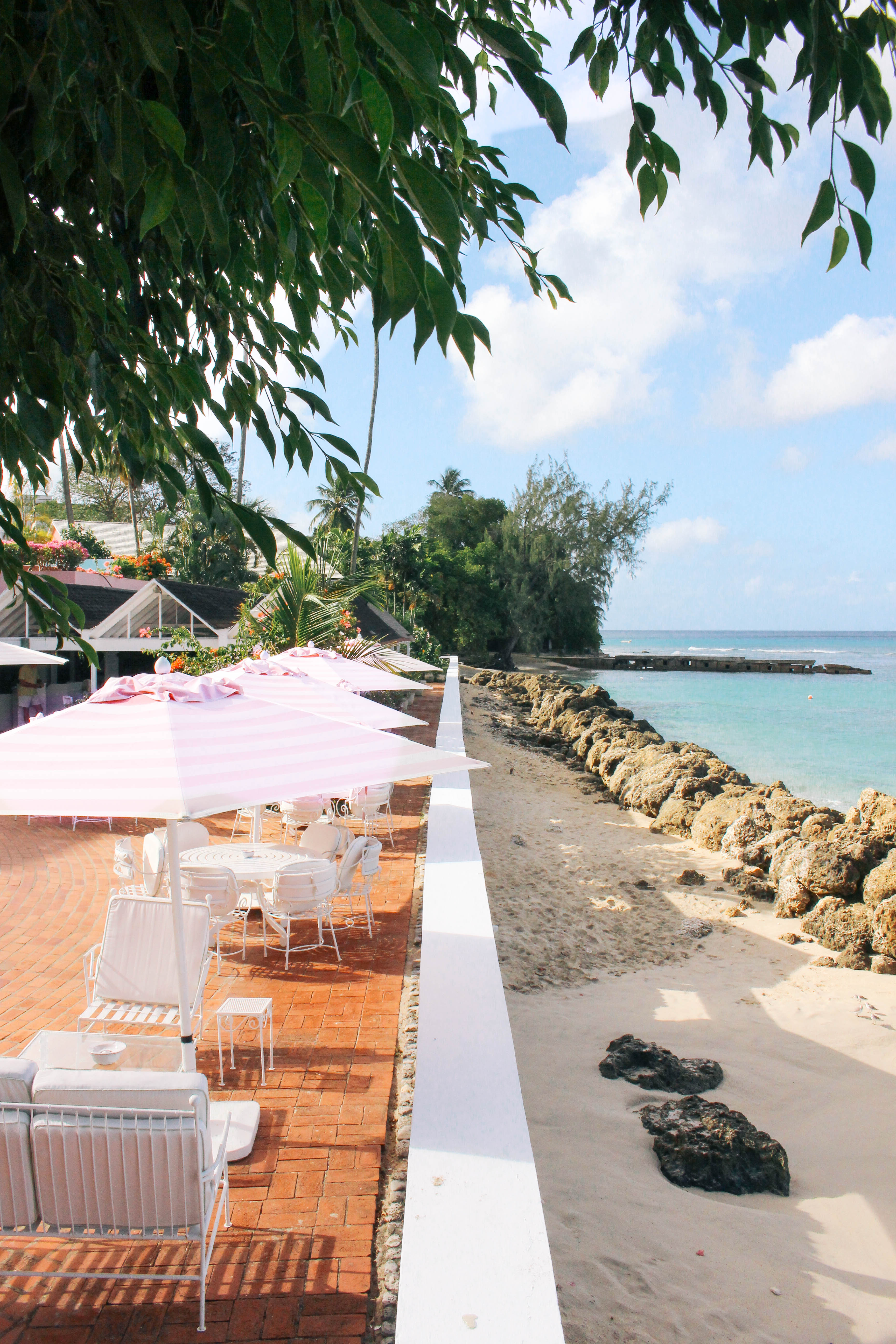 Surrounded by lush gardens and flowers so vibrant they don't look real, Cobblers Cove is truly a slice of paradise. Tropical smells waft through the open air spaces – the balconies, the Camelot restaurant, and the Great House – and something about the ocean breeze just forces you to relax.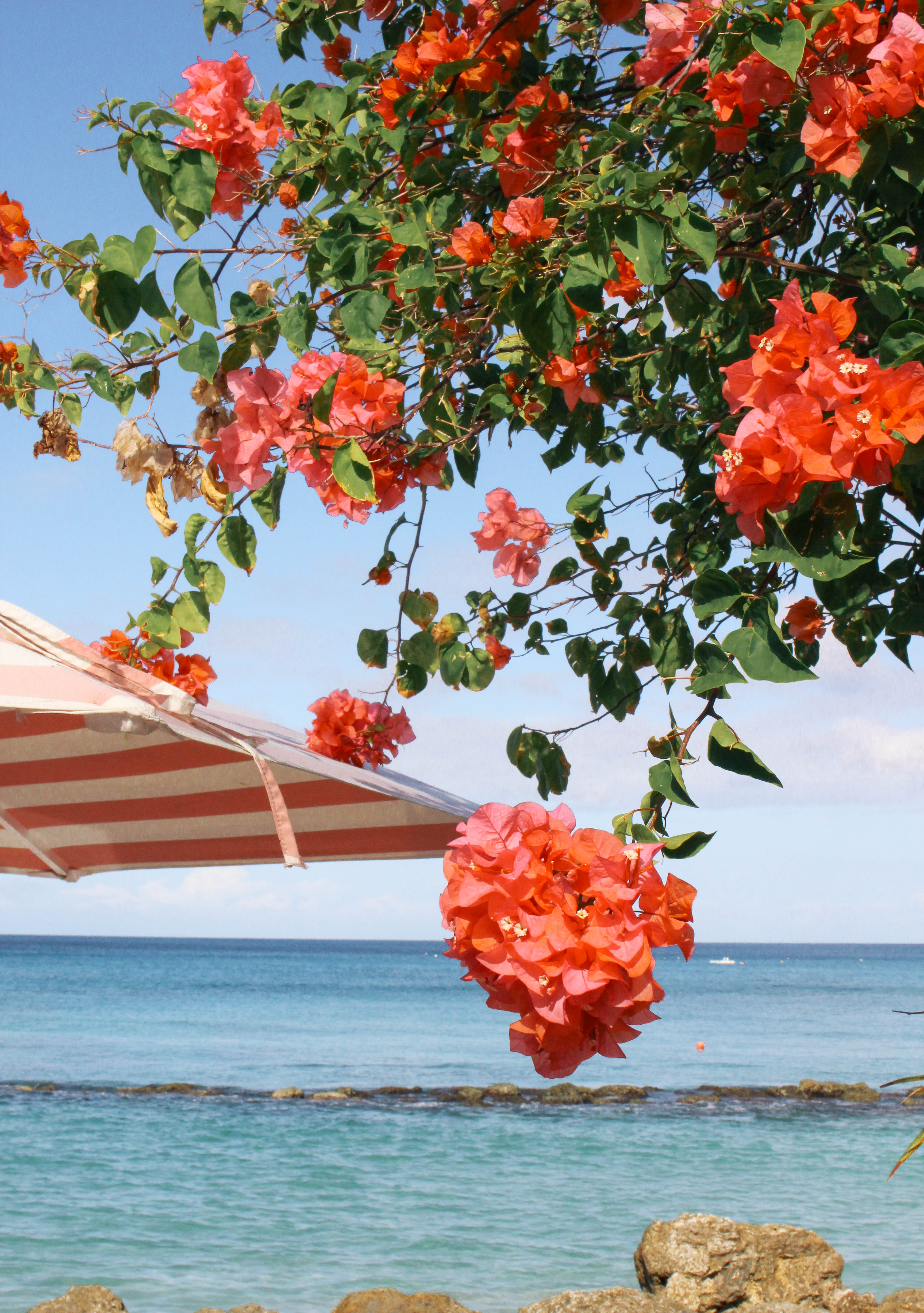 The charm and the character of Cobblers Cove is palpable the second you arrive. It's clear this property has been maintained with love and pride since it was first built in the 1940's. A testament to that —  many of its visitors are repeat guests, coming year after year to enjoy the beauty of Barbados amidst the charm of Cobblers Cove. Our first visit felt far too short, so perhaps it's time to start planning a trip back!
Compass + Twine was a welcomed guest at Cobblers Cove and thanks them for a truly magical stay. As always, all opinions are our own. 
---
more pics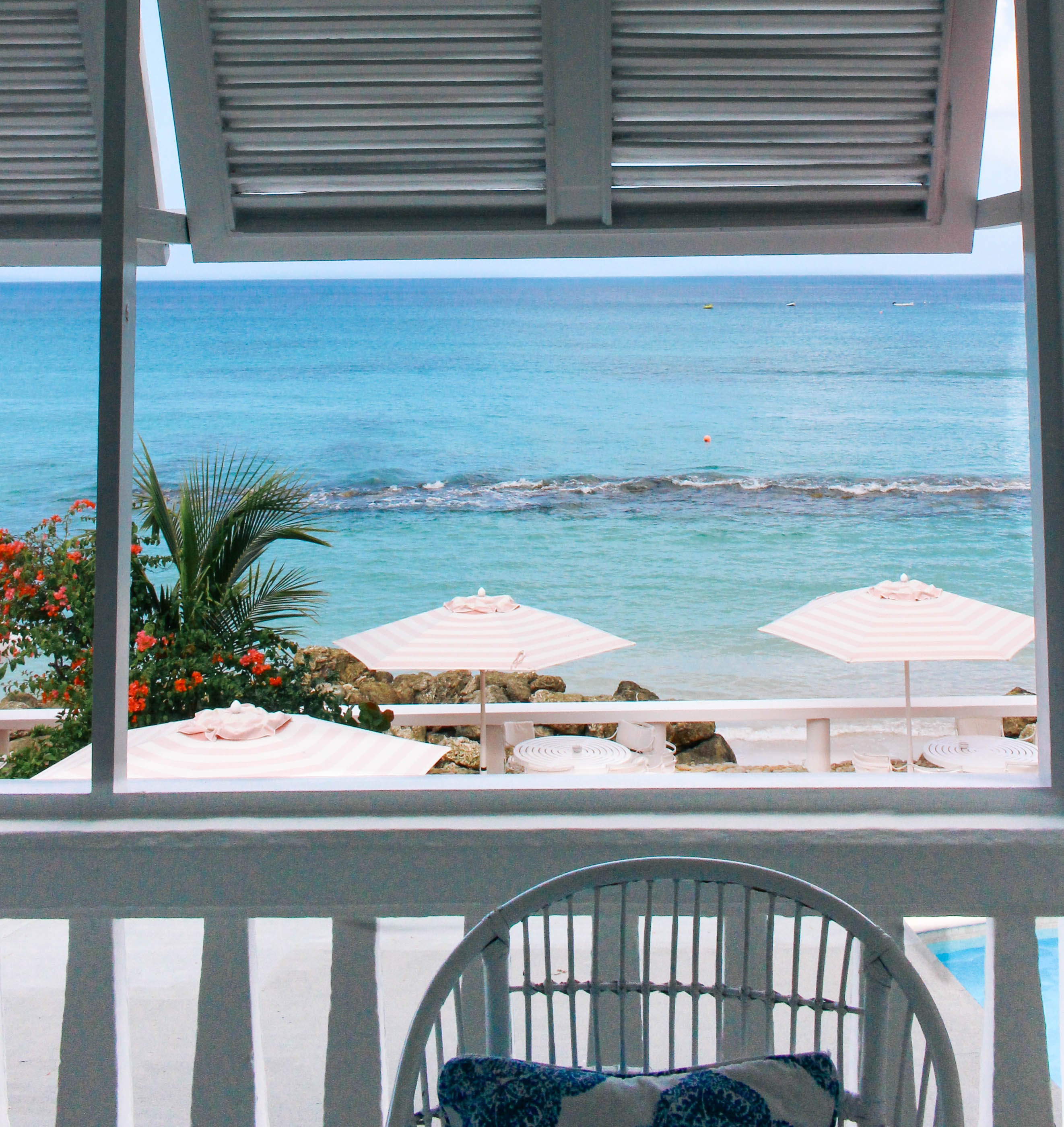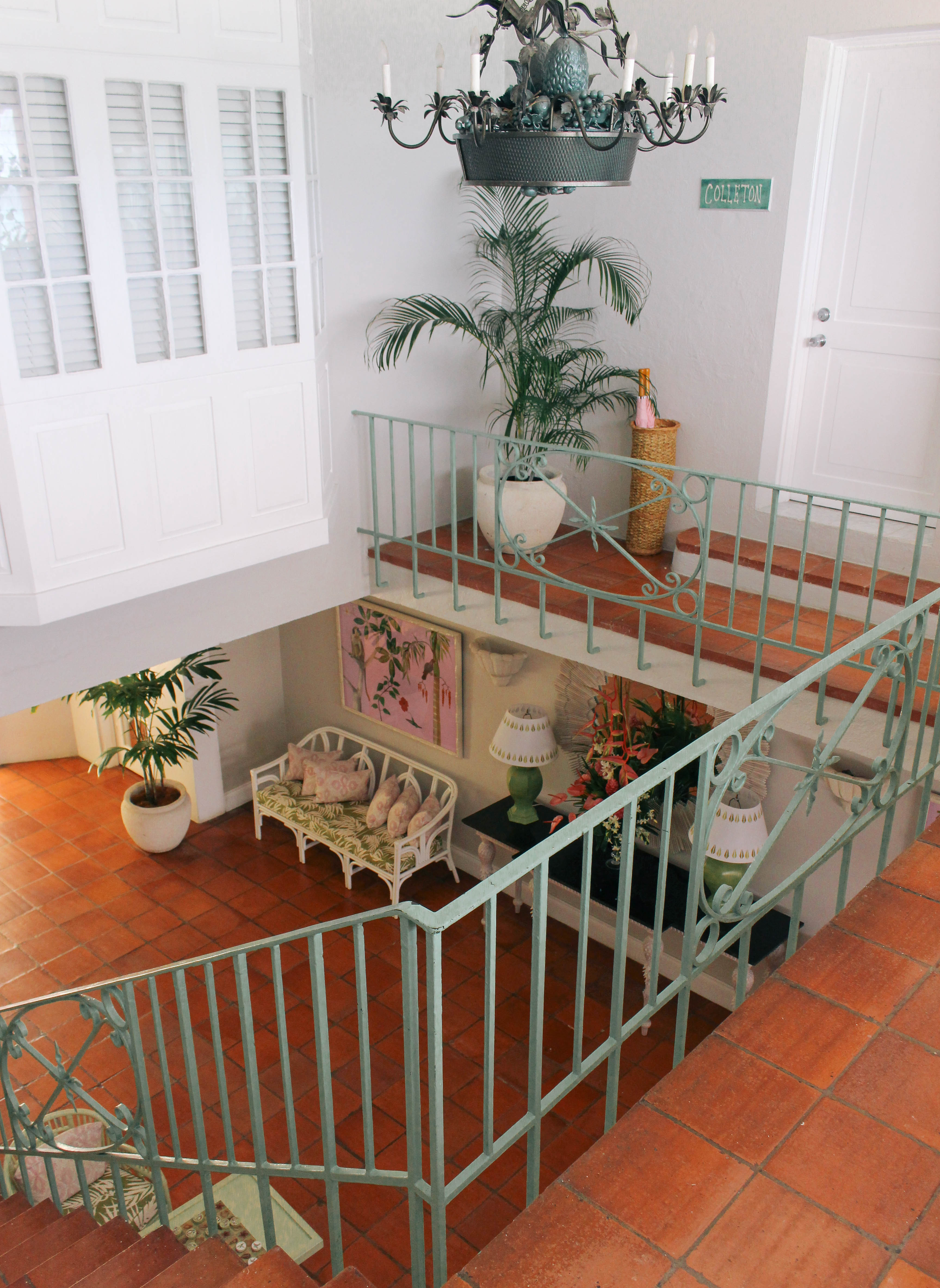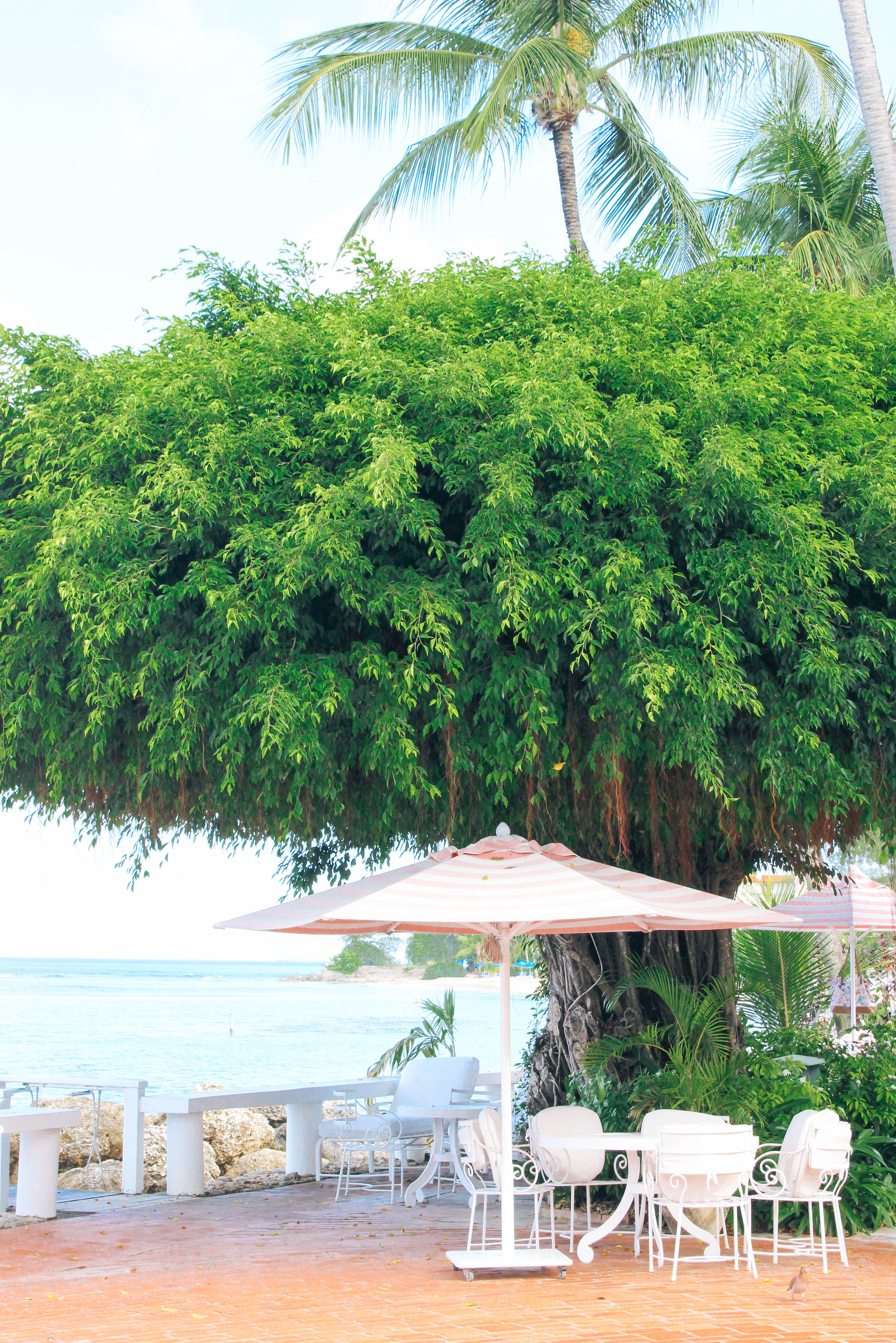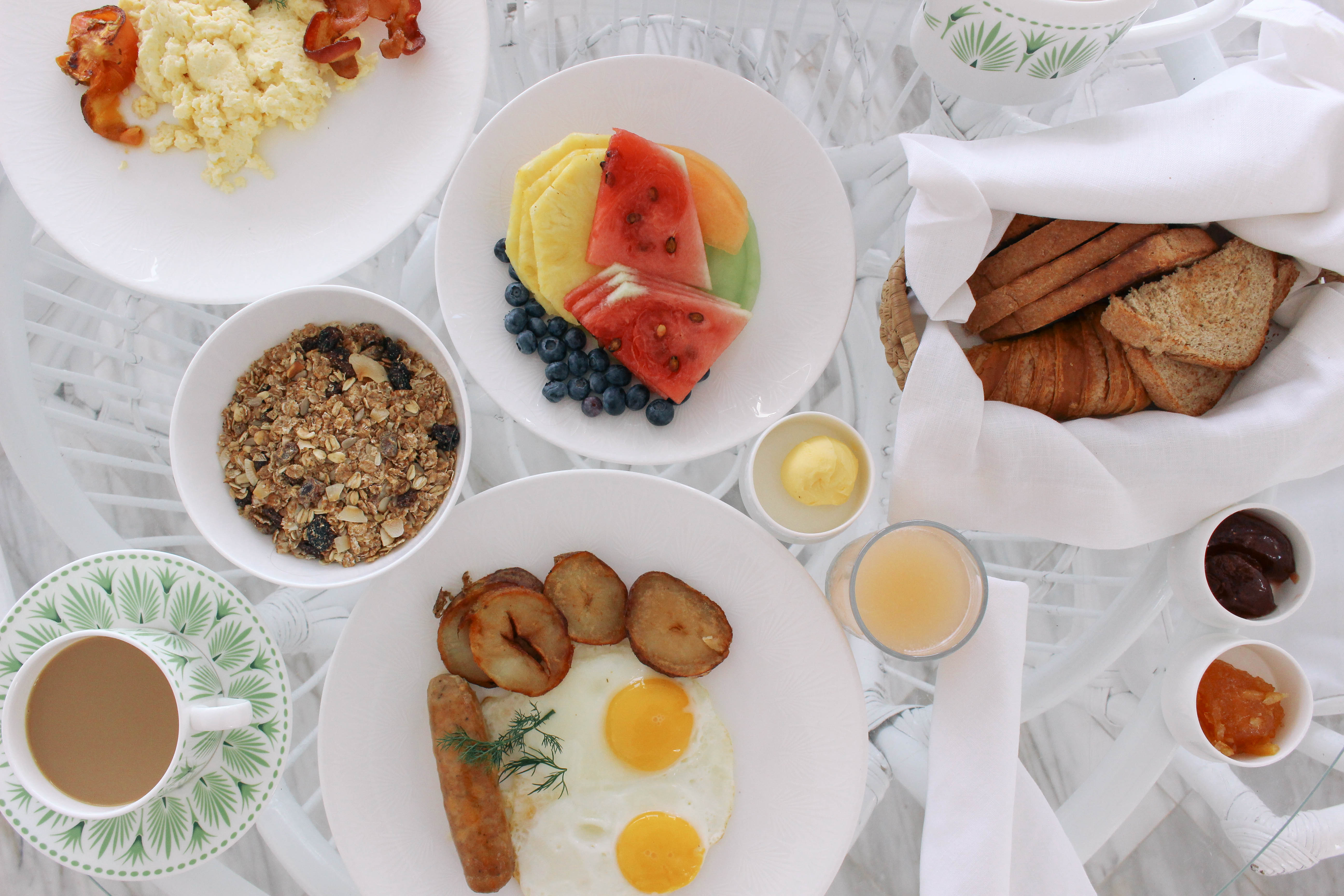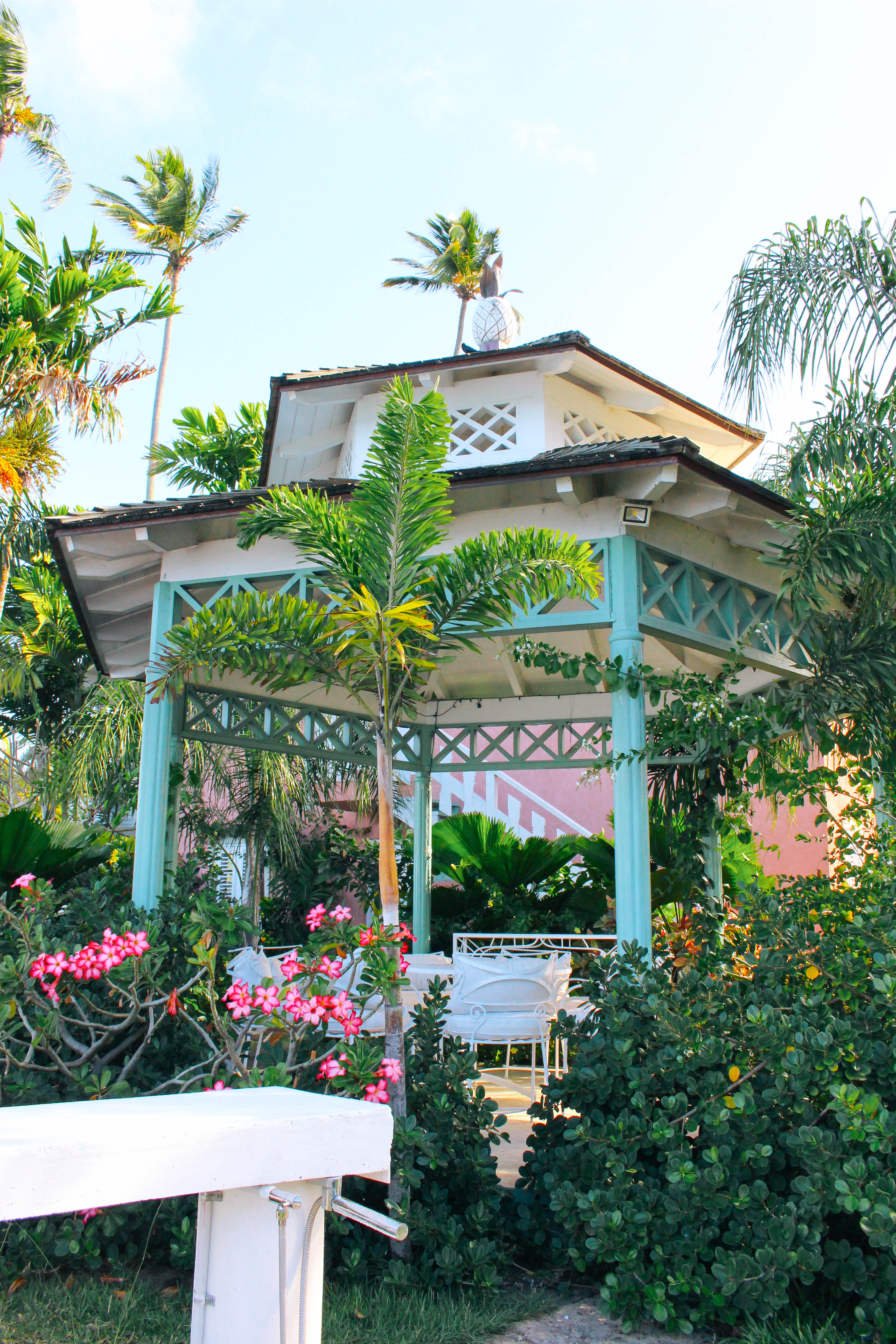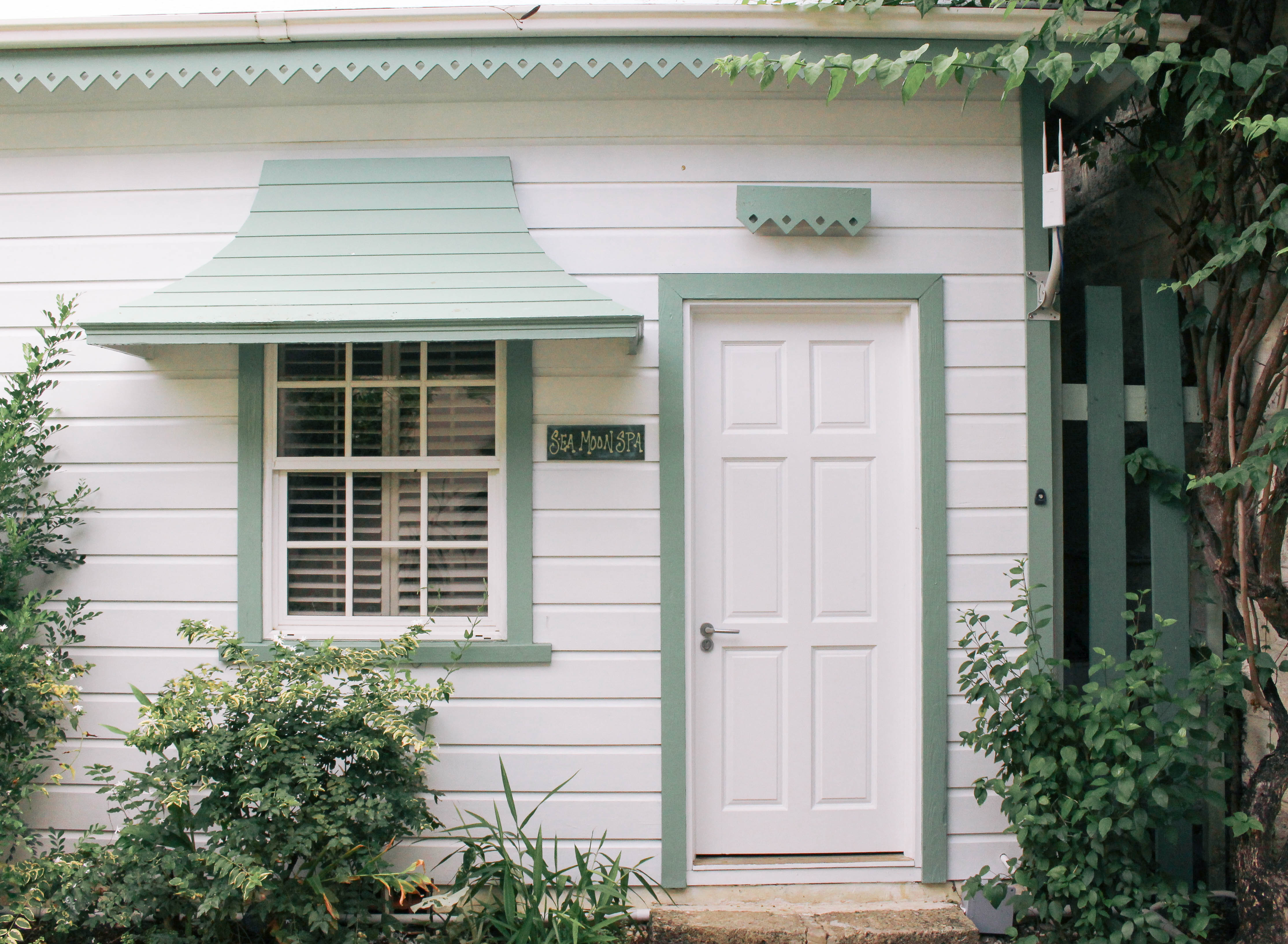 Comments