A weekend escape to the Hamptons in the summer is about as perfect as it gets. The only thing better? Driving a few more miles east to Montauk. This charming beach town has plenty of restaurants, bars, and boutique shops to keep you entertained, not to mention beautiful beaches and one of the best surf breaks in the northeast – Ditch Plains. The atmosphere can get sometimes get scene-y at night, so we always like to find a quieter, off-the-beaten-path place to stay. For us, The Crow's Nest is it. As fans of their restaurant for years, we actually only found out about their cottages recently, and were immediately dying to check them out. After a recent stay, we're happy to report – they're just as awesome as hoped! While The Crow's Nest does have hotel accommodations attached to their restaurant, it could get a bit lout over there if you want to hit the hay early. So, we opted for their 'David Pharaoh' Cottages just down the beach; and it was a home run.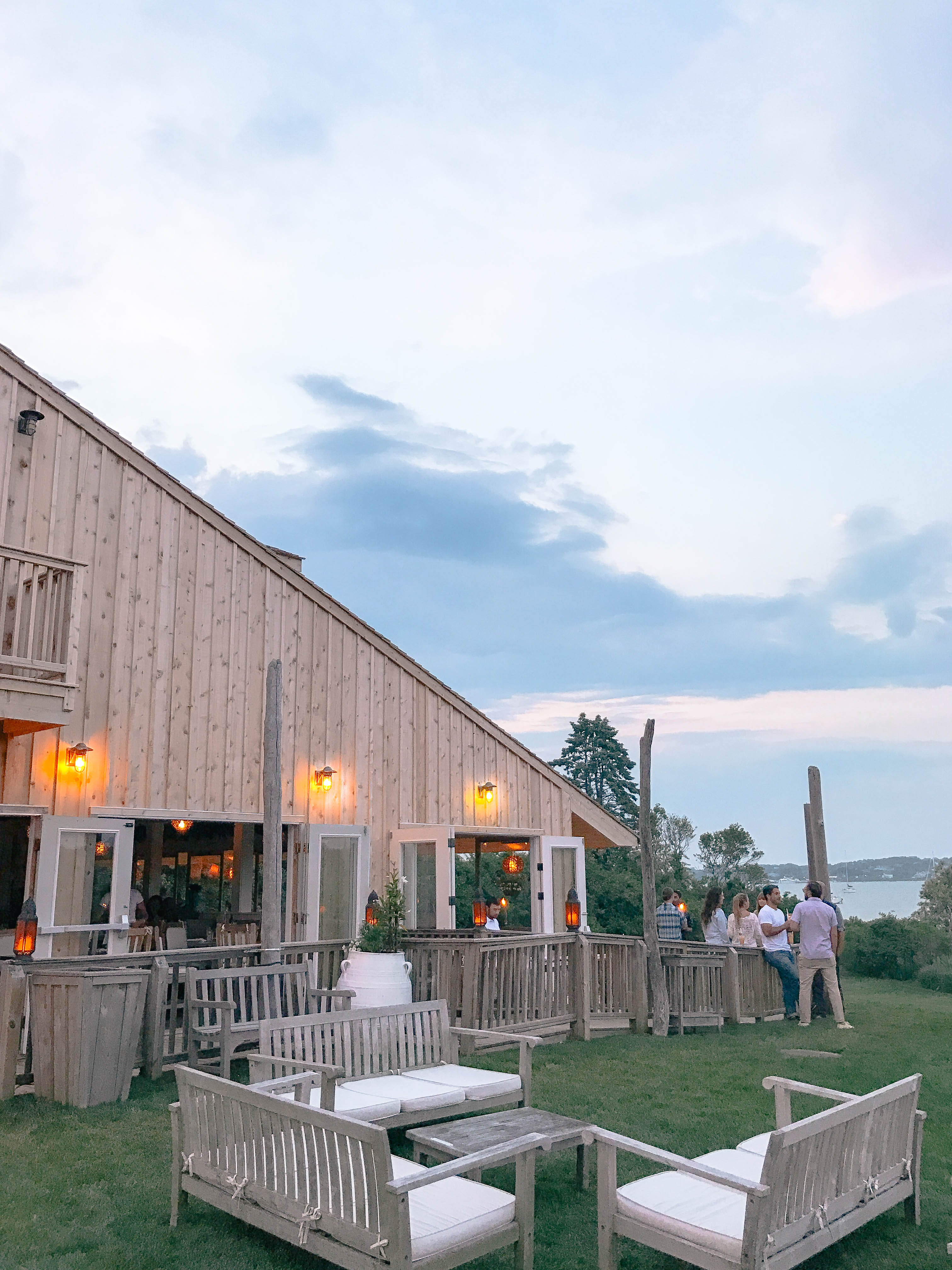 what we loved
Cottages With A Condo Feel | The cottage layout is pretty perfect. The large, two-room space includes a small table and kitchenette, spacious sitting area (with 2 chairs + a futon with playful pillows), dreamy king-sized bed, and a nice-sized bathroom with shower. Each cottage also has a covered patio with a table and chairs.
Beach Chic Design | The cottages are decorated with a perfect blend of retro furniture, classic bedding, and boho accessories. Brightly colored drapes frame large windows as well as a sliding glass door that opens to the patio. Huge, festive pillows sit atop a bright quilt on the futon and beautiful, but simply decorated bed lures you in for a great nights sleep.
Stocked Mini Fridge + Bar |We love a place that's one step ahead of us. The bar and mini fridge was stocked with everything you could need available for purchase. From vino, beer, + snacks to bug spray, a shaving kit, + sun screen, they literally thought of everything. Bottles of filtered water were replenished daily and they made sure we had plenty of coffee to prepare in the French press each morning.
Proximity to the Restaurant |Guests in rooms near the restaurant likely had to deal with late-evening diners and the noise from the bar. At our cottage, we couldn't hear a thing. Driving to dinner wasn't even a consideration, as the cottages are only a 5 minute walk, right along the beach, to the restaurant.
Beach Situatation |Just outside our door, loungers were set up with beautiful bay views. Beach towels are provided and spending an afternoon laying on the beach is about as nice as it gets. Paddle boards are also available for guests, as are bikes, should you decide to tool around town or venture out to explore the other beaches.
Location | Location really is everything and in this case, the entire property nails it. The cottages are just far enough from the rest of the property that you'll enjoy plenty of piece and quiet. The property on the whole is well situated as well. Just minutes from both downtown Montauk as well as the West Lake Marina, you're just minutes away from everything.
The Restauarnt | It's always nice when a hotel has a restaurant on site but it's a huge bonus if that restaurant is a destination in and of itself. At The Crow's Nest, that's certainly the case. The food and cocktails are reason enough to head to Montauk. In particular, we love the blue crab pasta. Pro tip: be sure everyone order's their own– you won't want to share!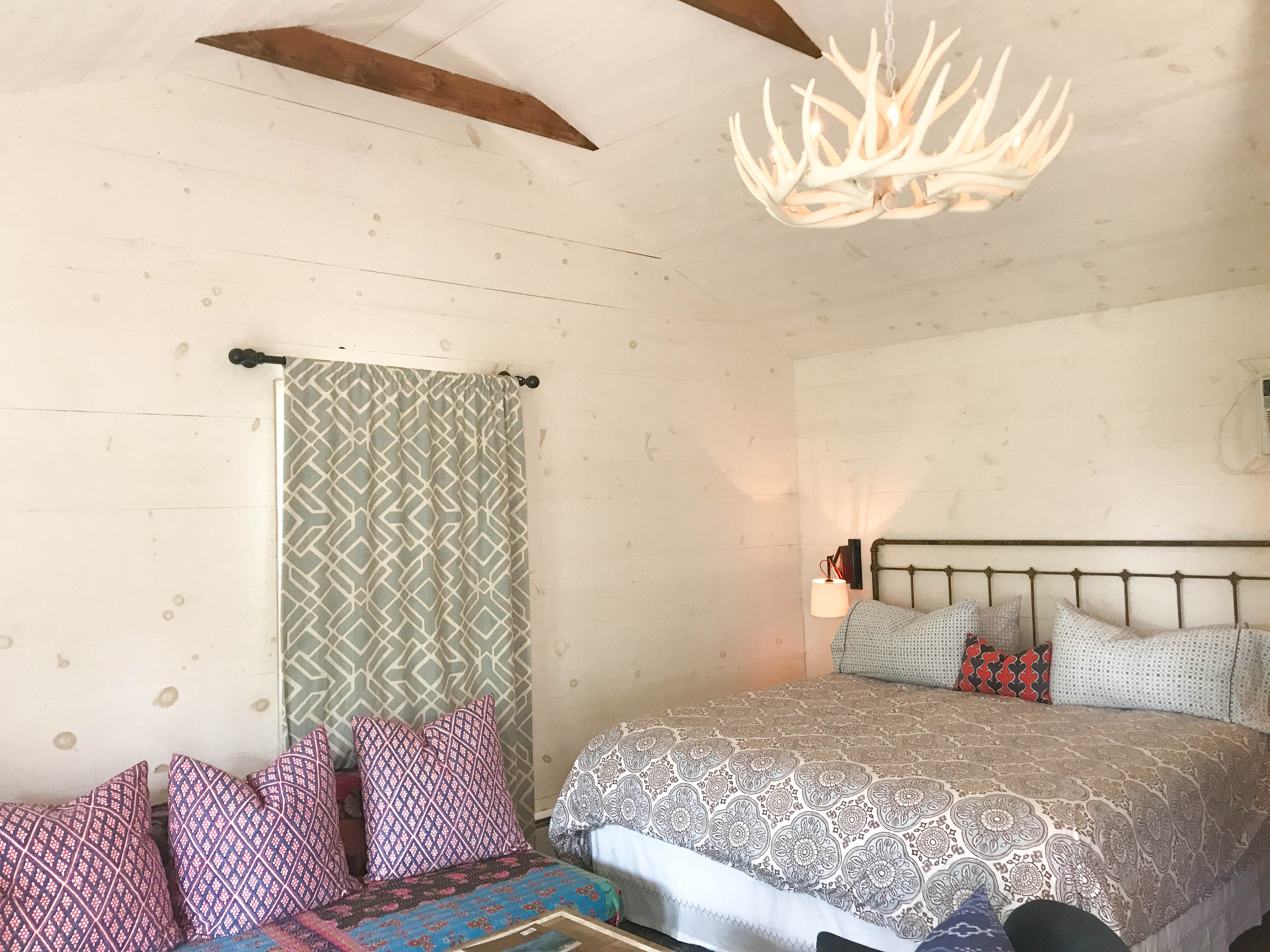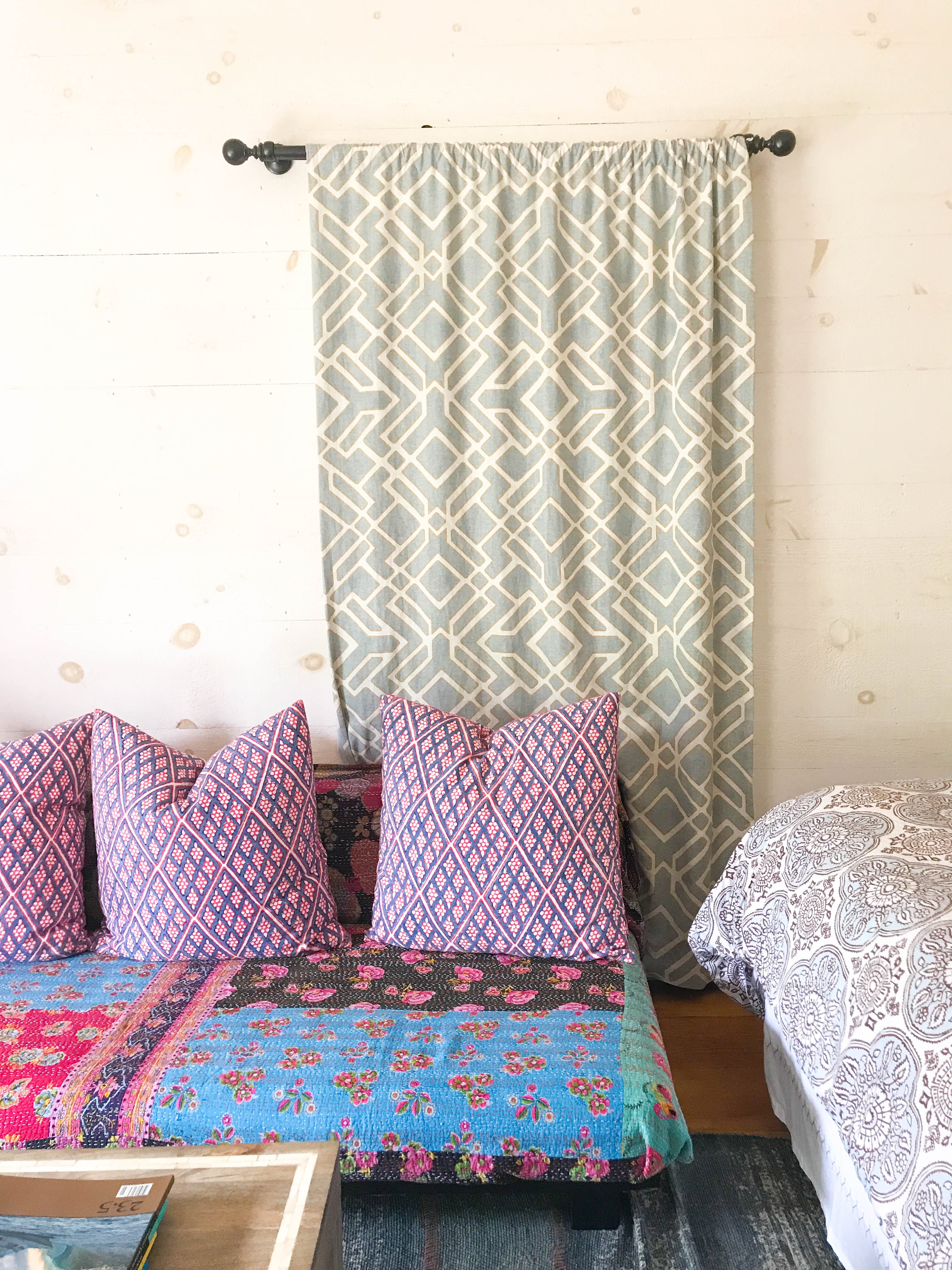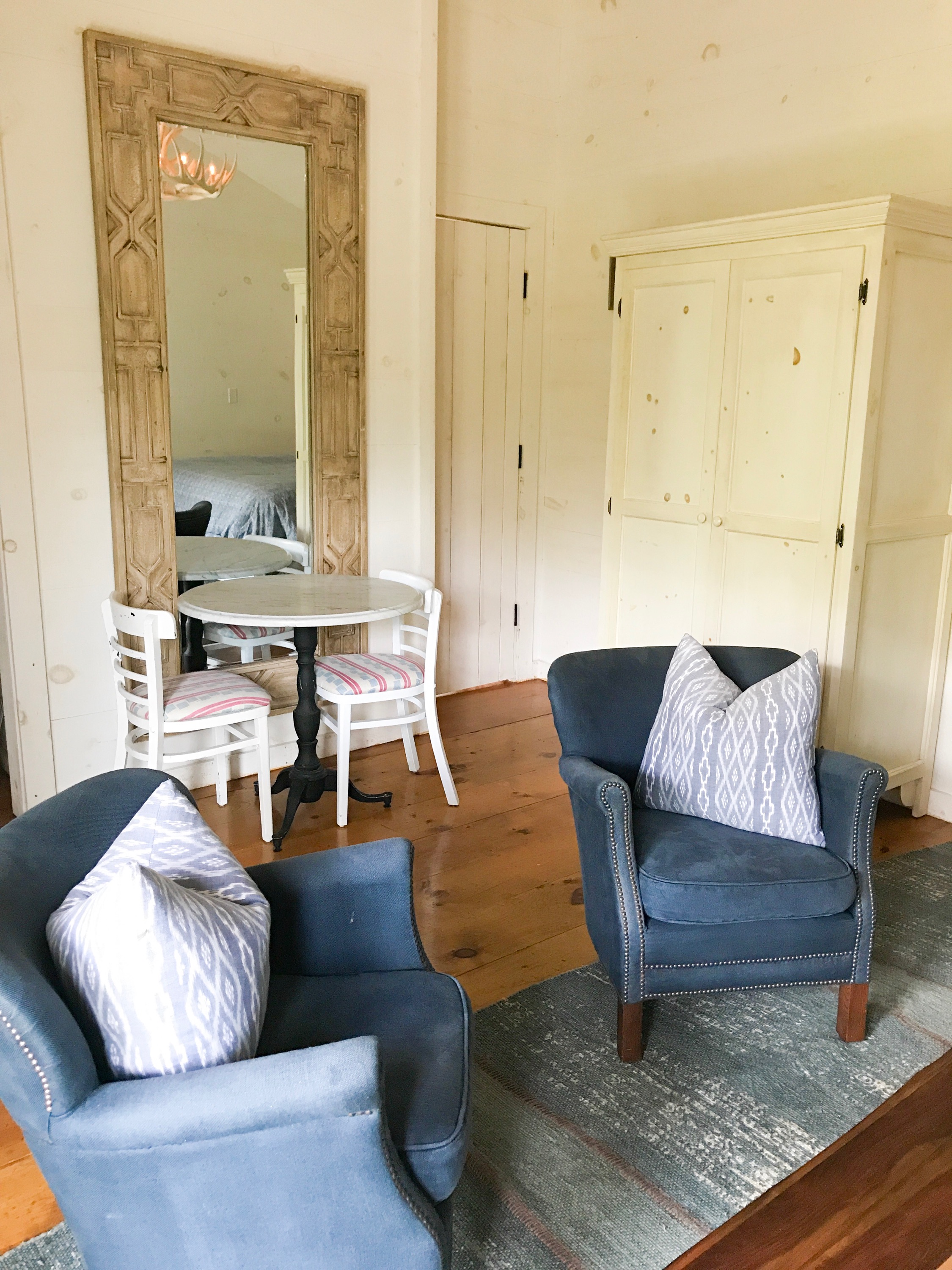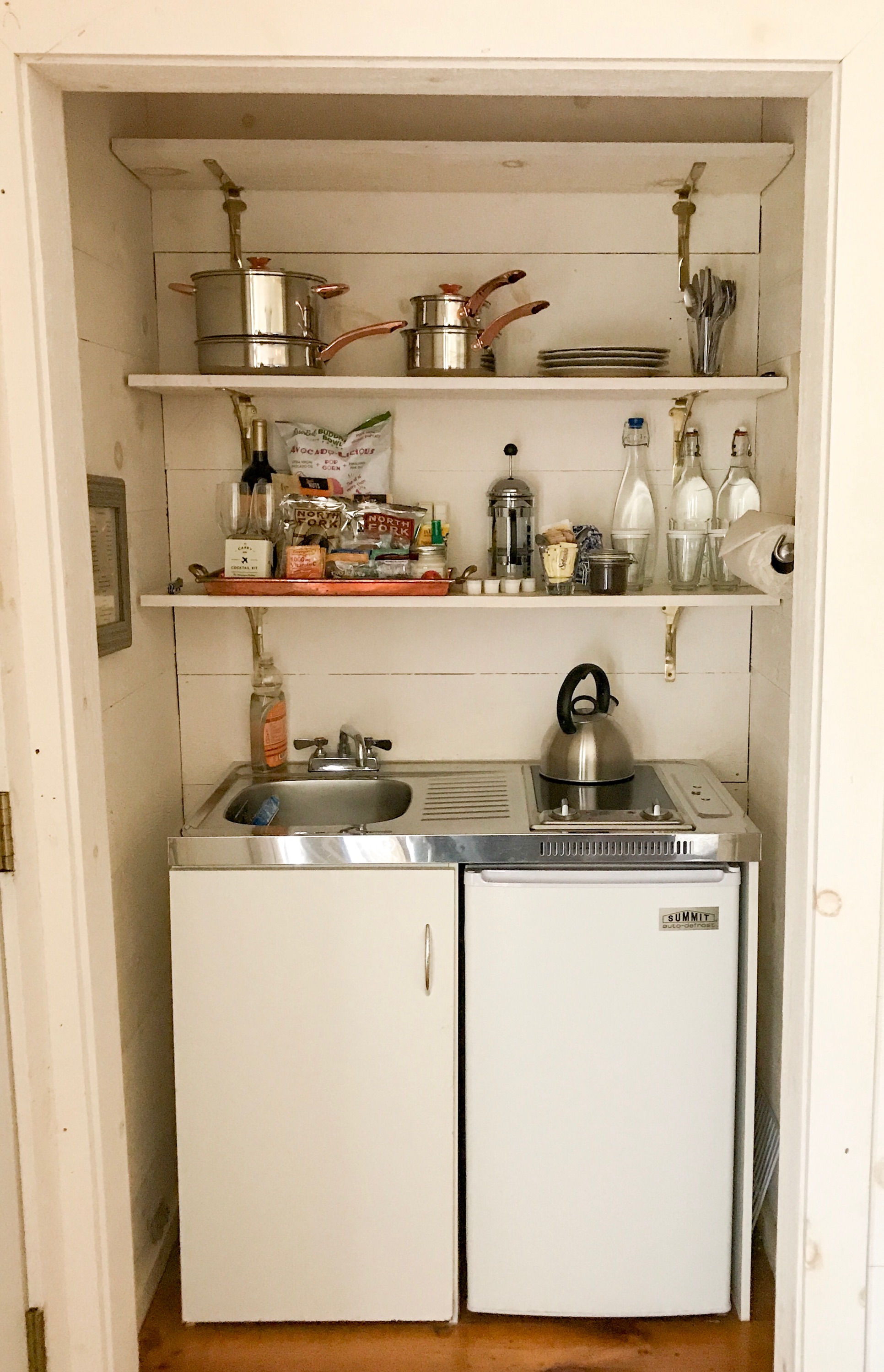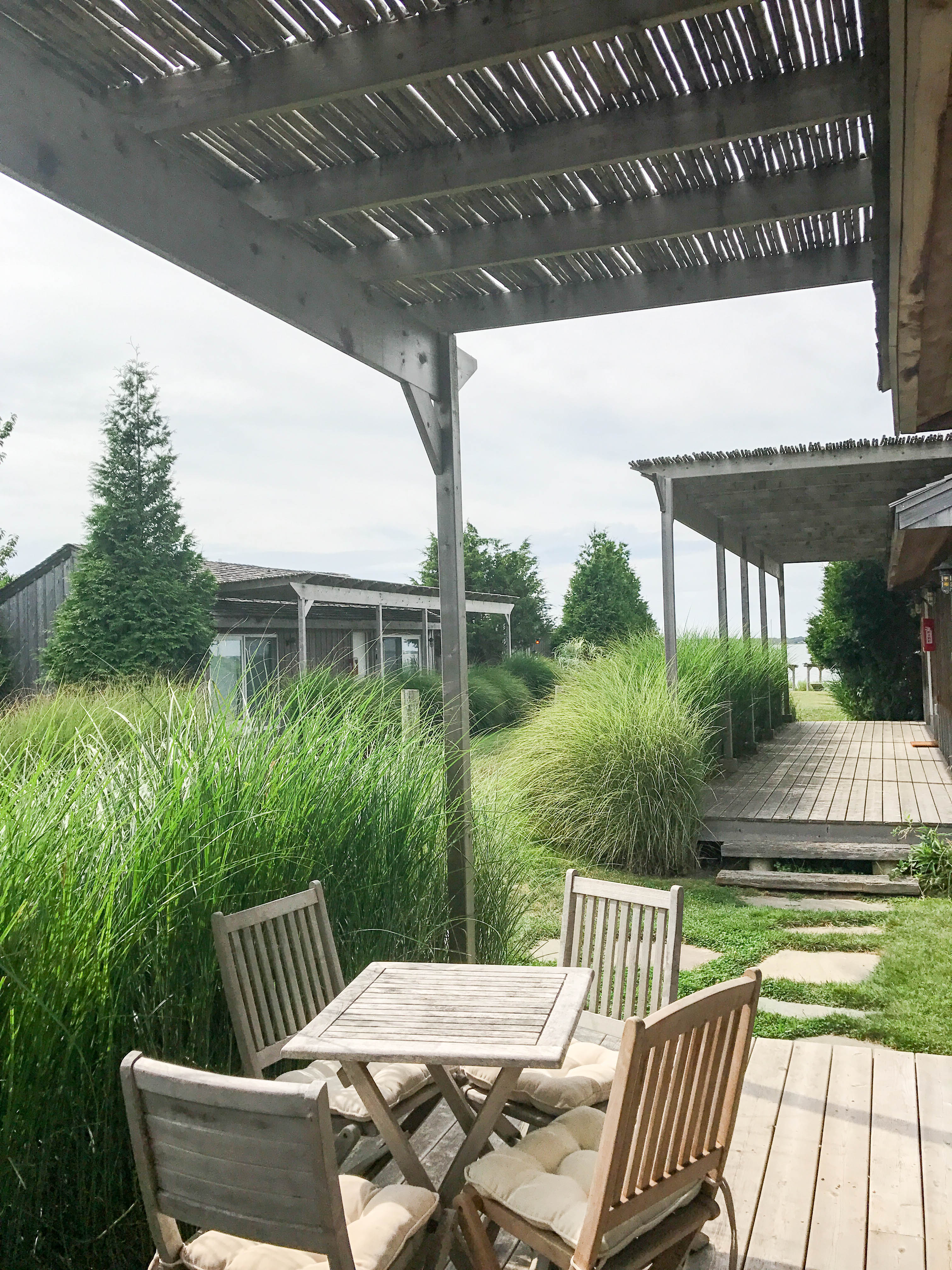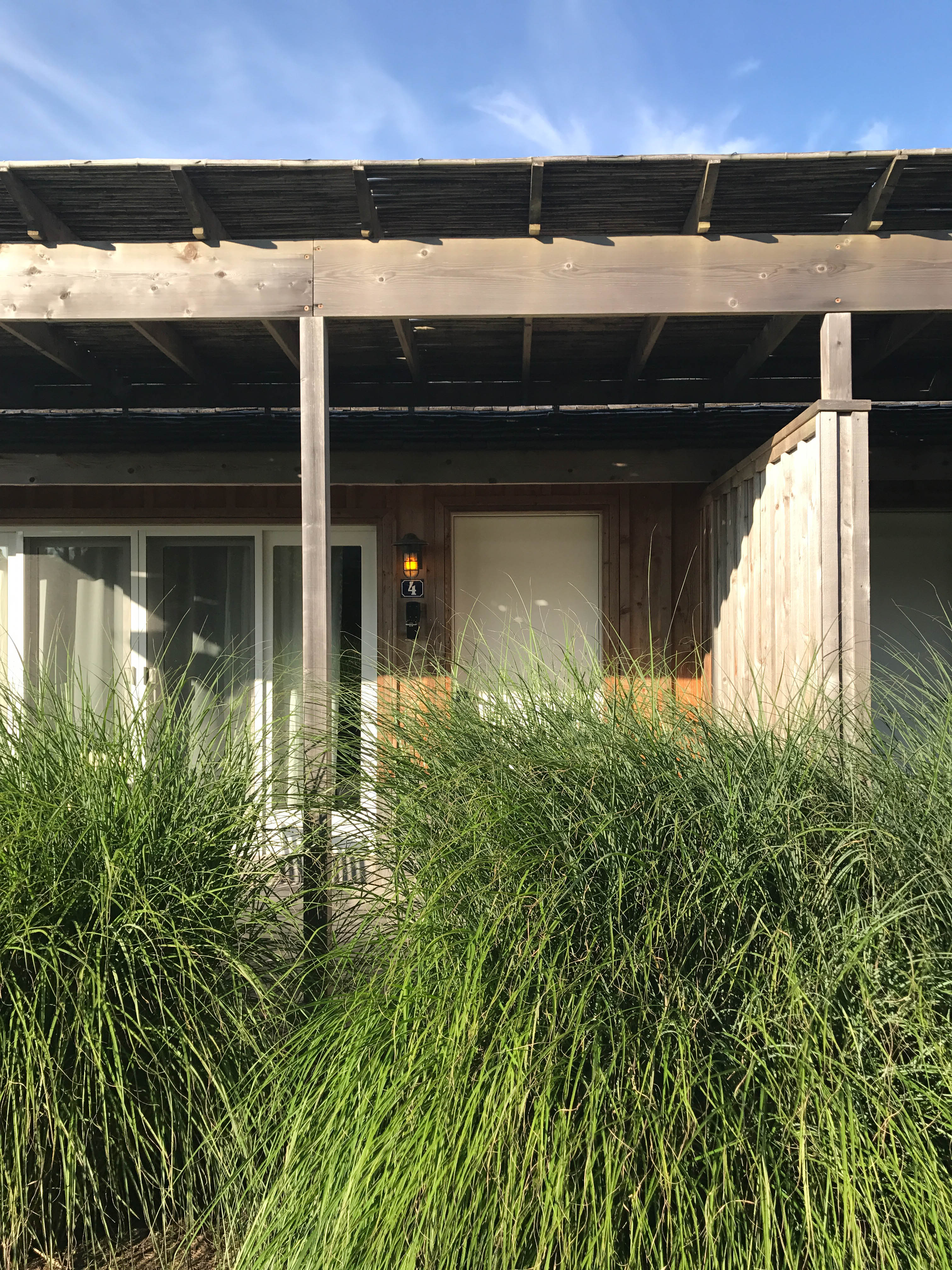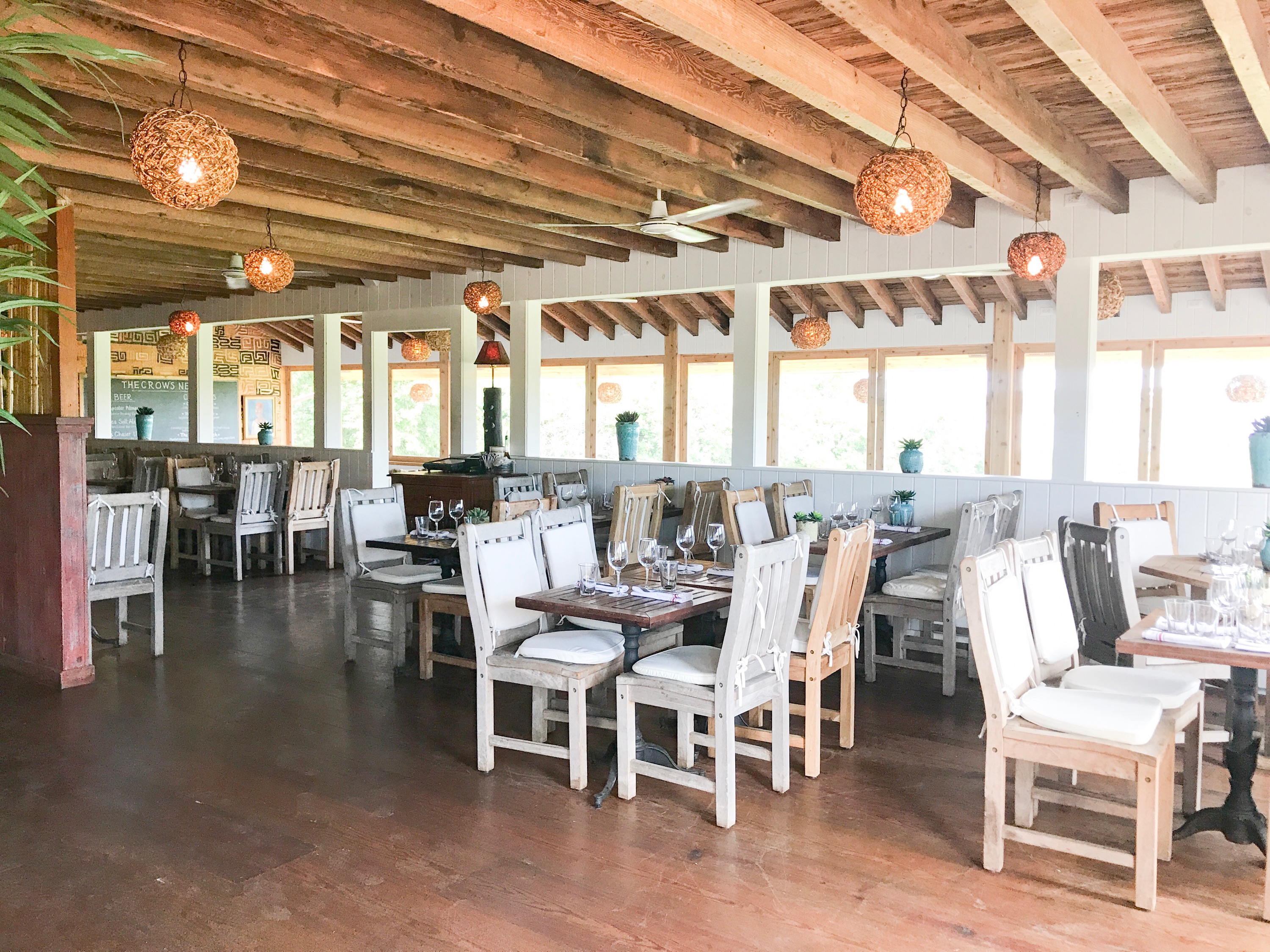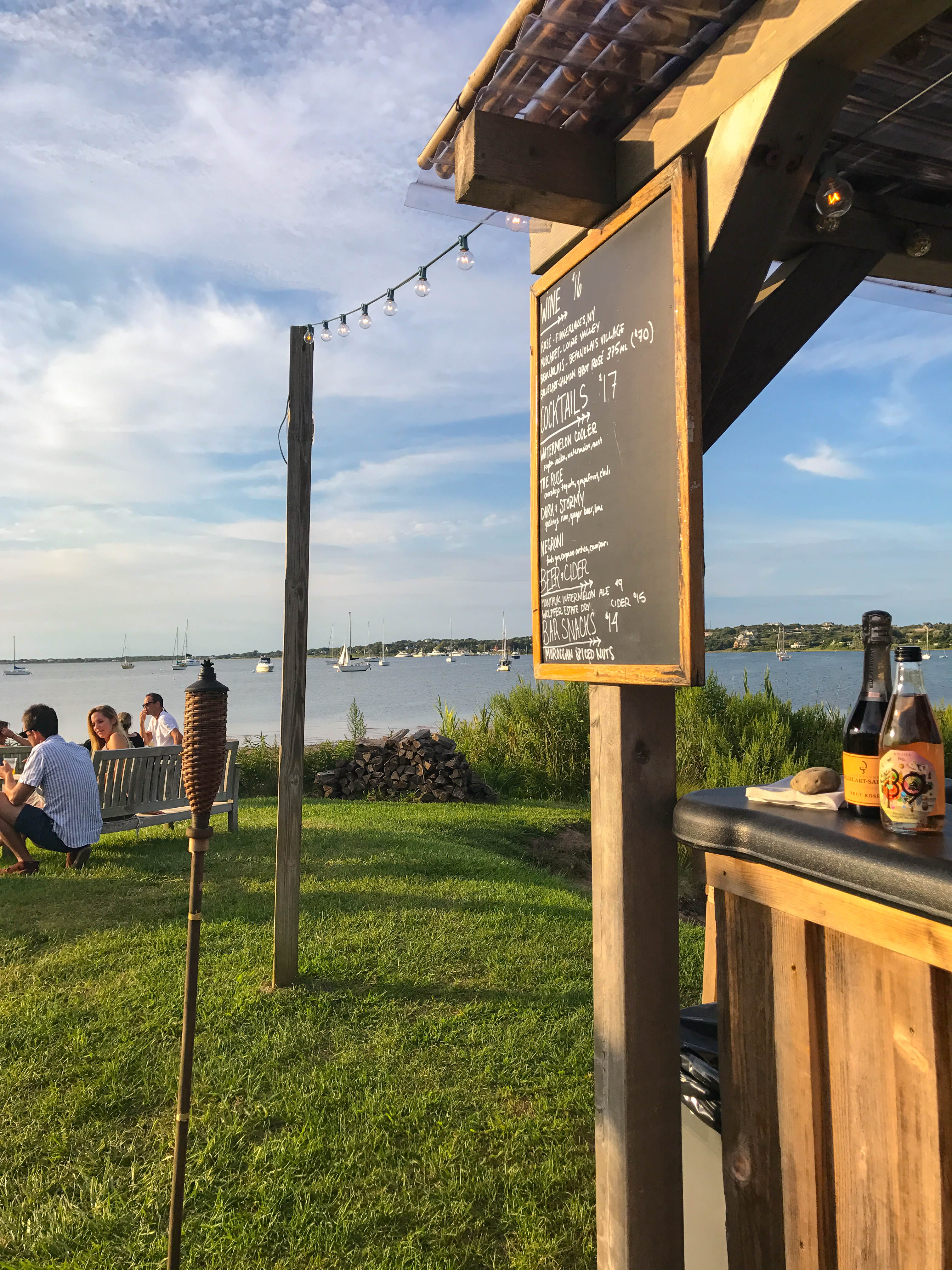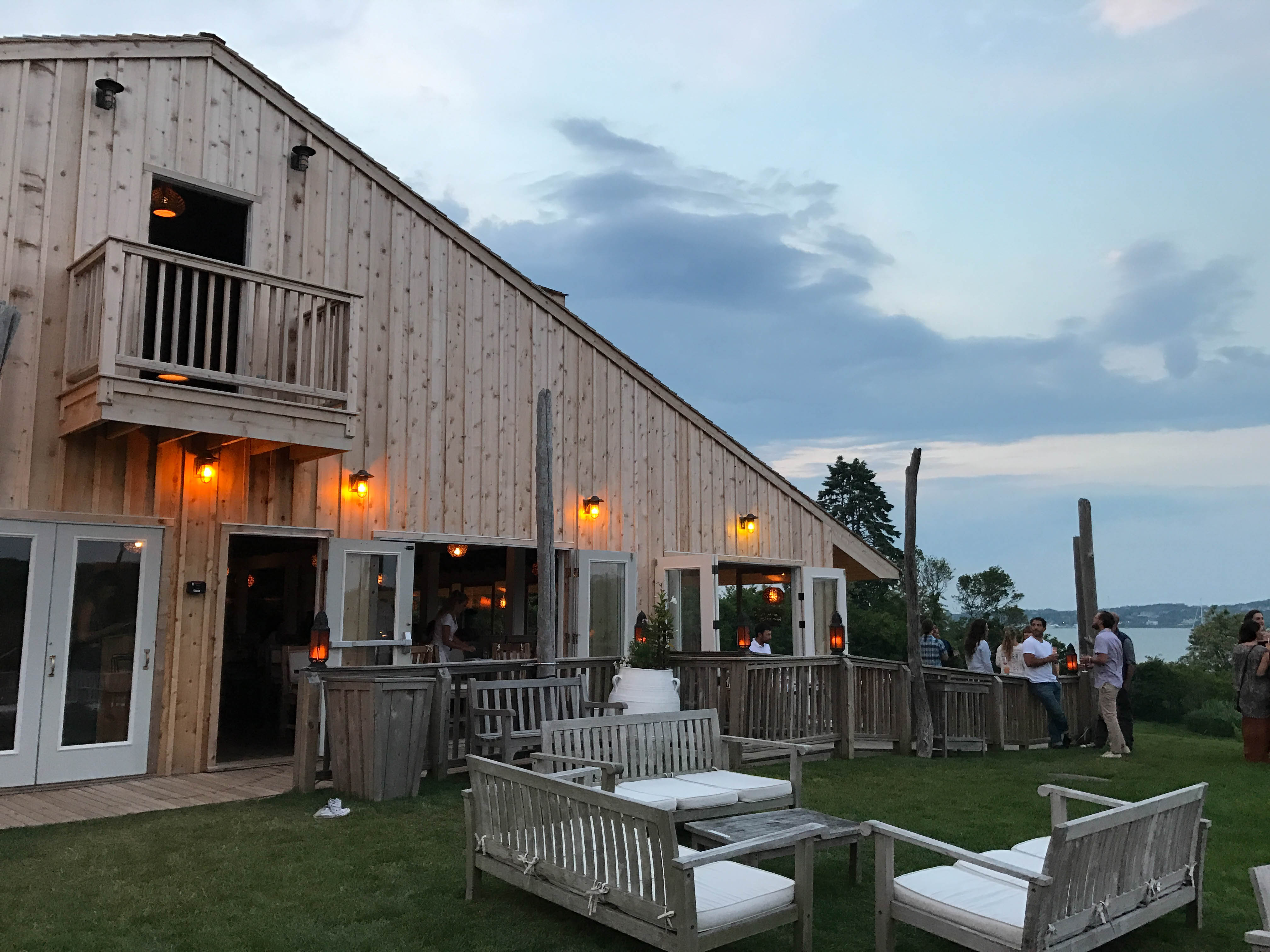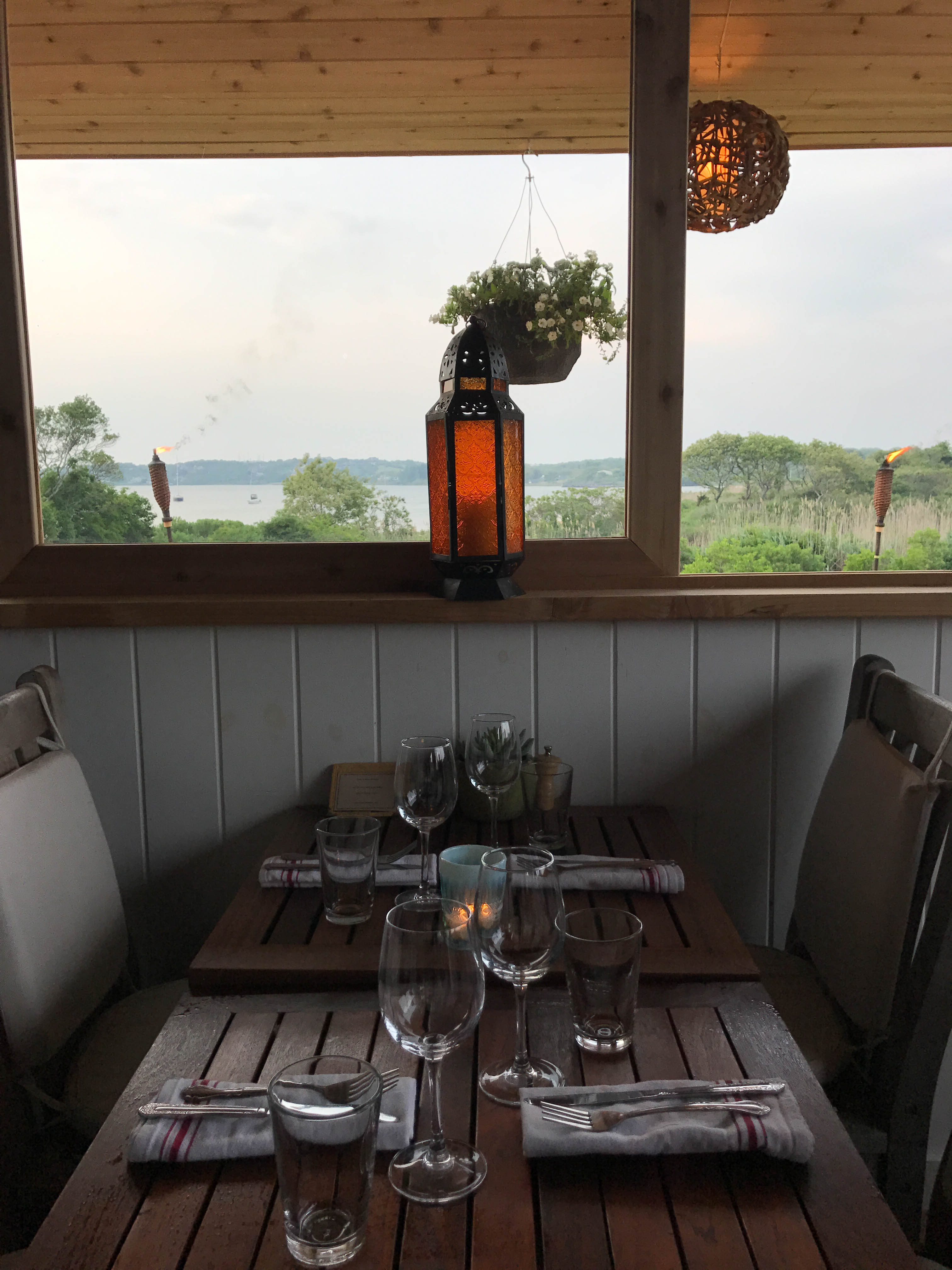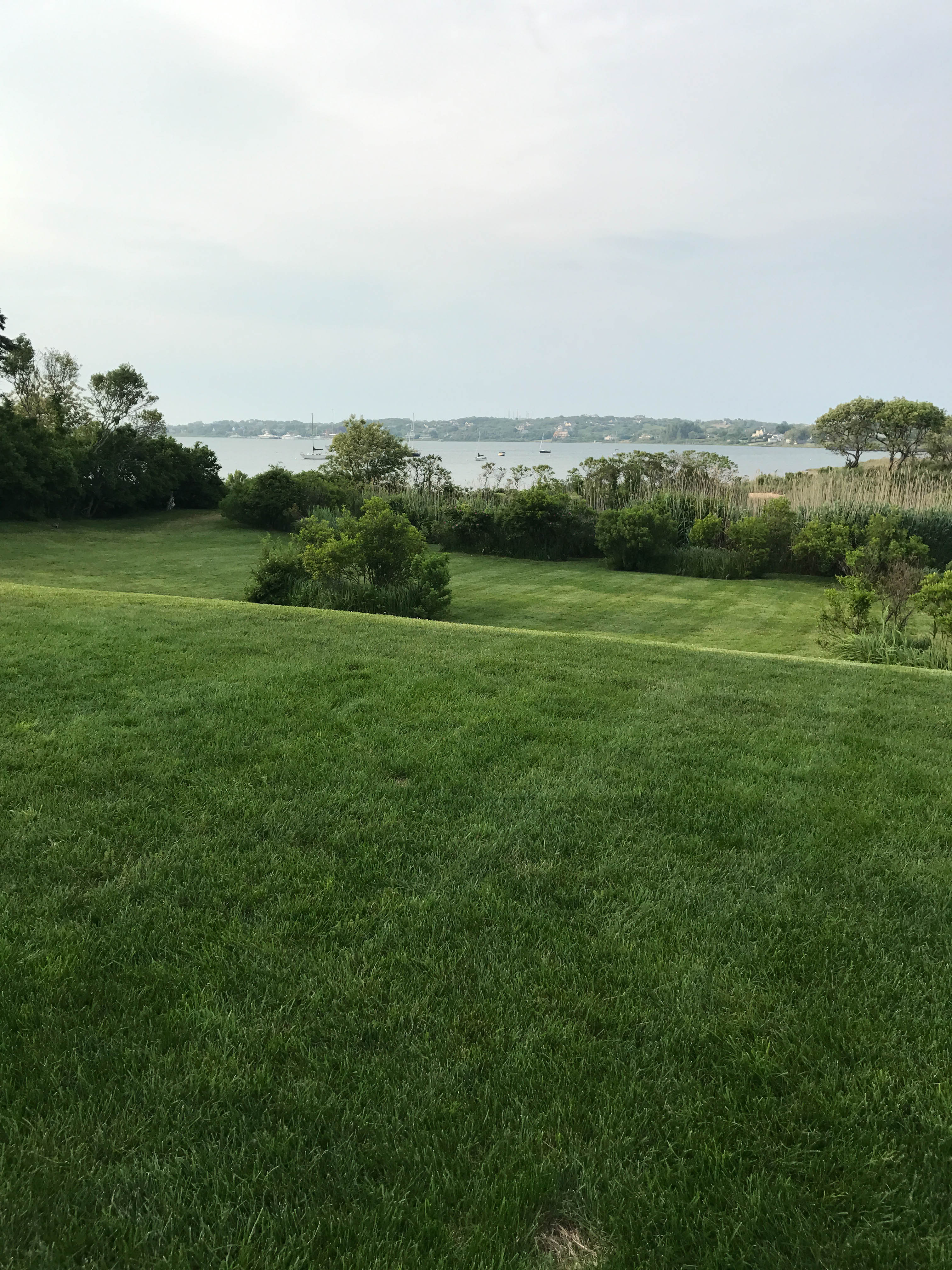 Comments