When most New Yorker's think of an upscale, getaway weekend, they think of places like the Hamptons or Sag Harbor. While both are lovely spots, those destinations are 3+ hours away and tend to be quite crowded these days. So, we'd like to turn your attention north, to the beautiful coastal Connecticut town of Greenwich. By train or car, the journey from NYC usually takes less than an hour. Here, you'll find beautiful, neighborhood beaches, excellent restaurants, great shopping, and one lovely boutique hotel – the Delamar Greenwich Harbor.
The luxe Delamar Greenwich Harbor is located on the waterfront just south of Greenwich Avenue, or as the locals call it "The Avenue". Countless shops and high-end boutiques line the street, which is commonly referred to as 'the Rodeo Drive of the East Coast'. As the glamorous stretch heads south towards the coast, it turns into Steamboat Avenue, where you'll find the hotel.
When you walk into the grand lobby, you're greeted with a glass of champaign to enjoy. Pop into the library room while you enjoy the cocktail for a quick game of chess or head outside peruse the grounds and take in the Old-World European-style decor.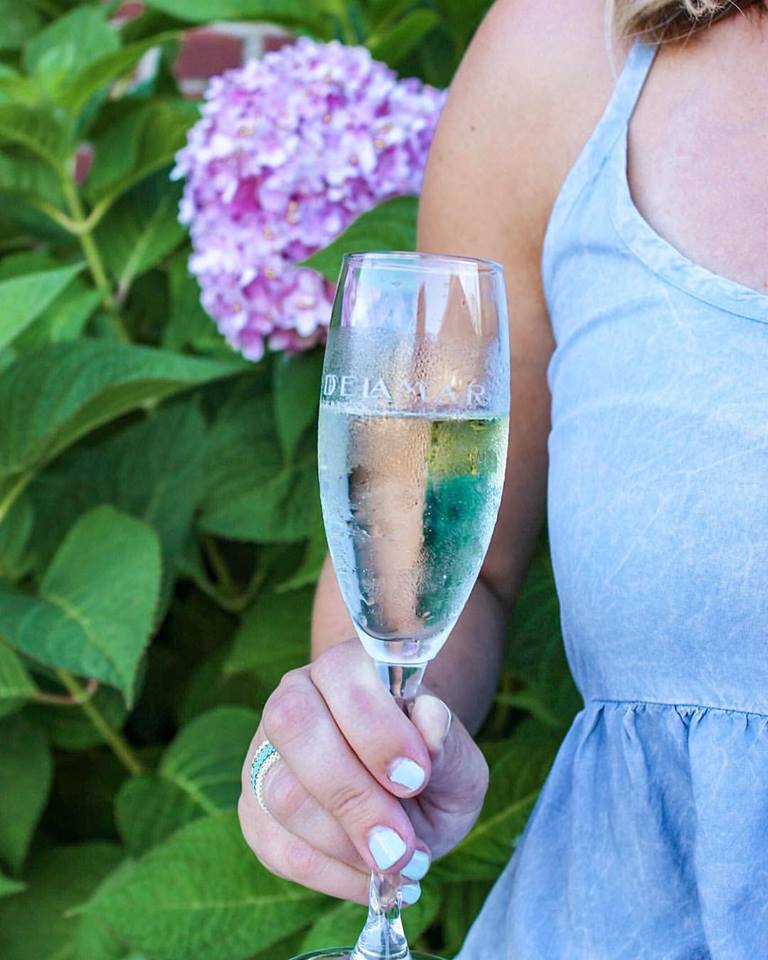 The large, suite-sized rooms at the hotel are elegantly decorated, with beds adorned with a plush duvet and linens. Rooms with a balcony looking out onto the water are ideal for enjoying the sea breeze and watching the buzz of boats maneuvering in the marina below.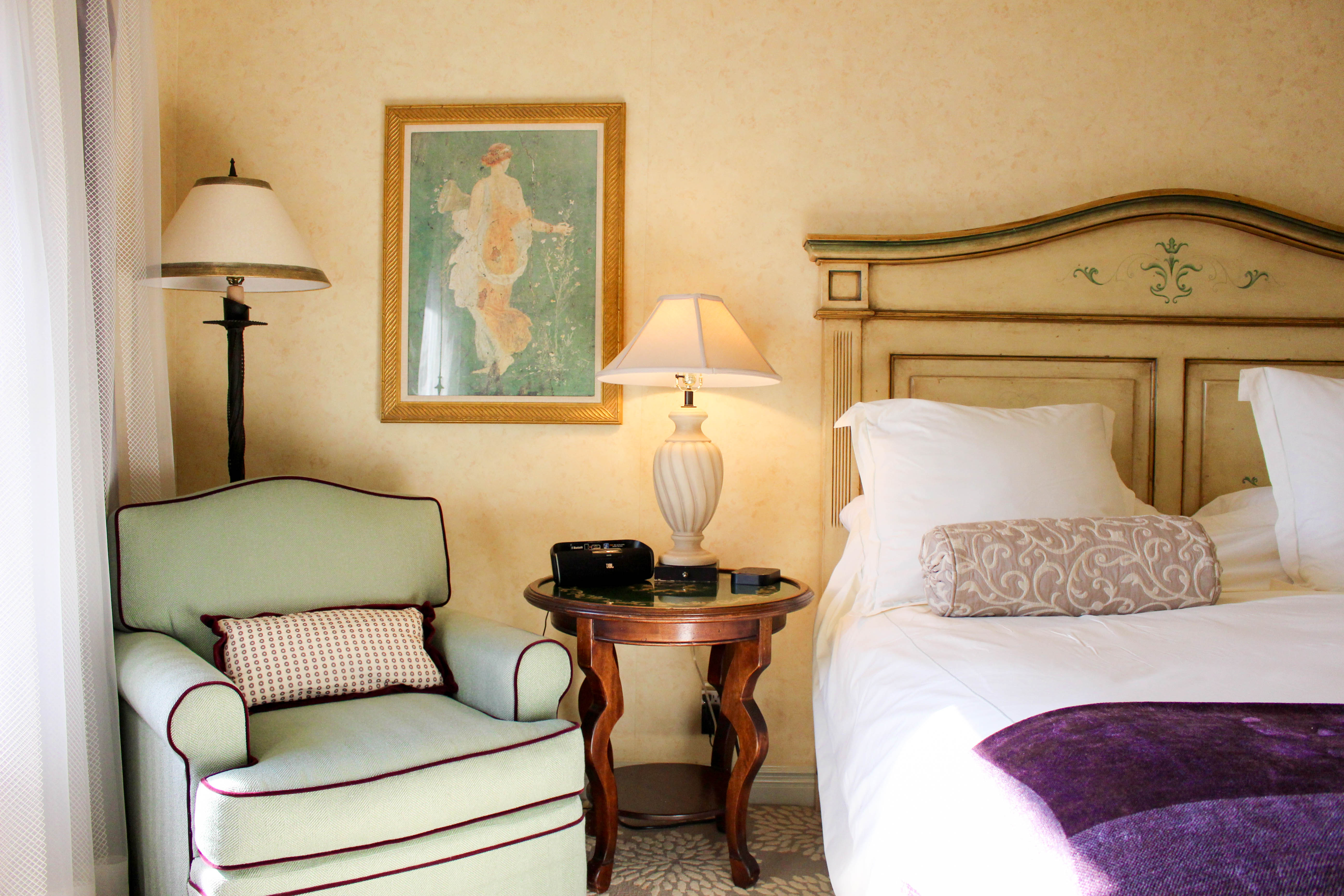 When the clock strikes happy hour, head down to the cocktail lounge inside or the Tiki Bar outside on the terrace. Both options afford a great people-watching scene and a fun, social vibe.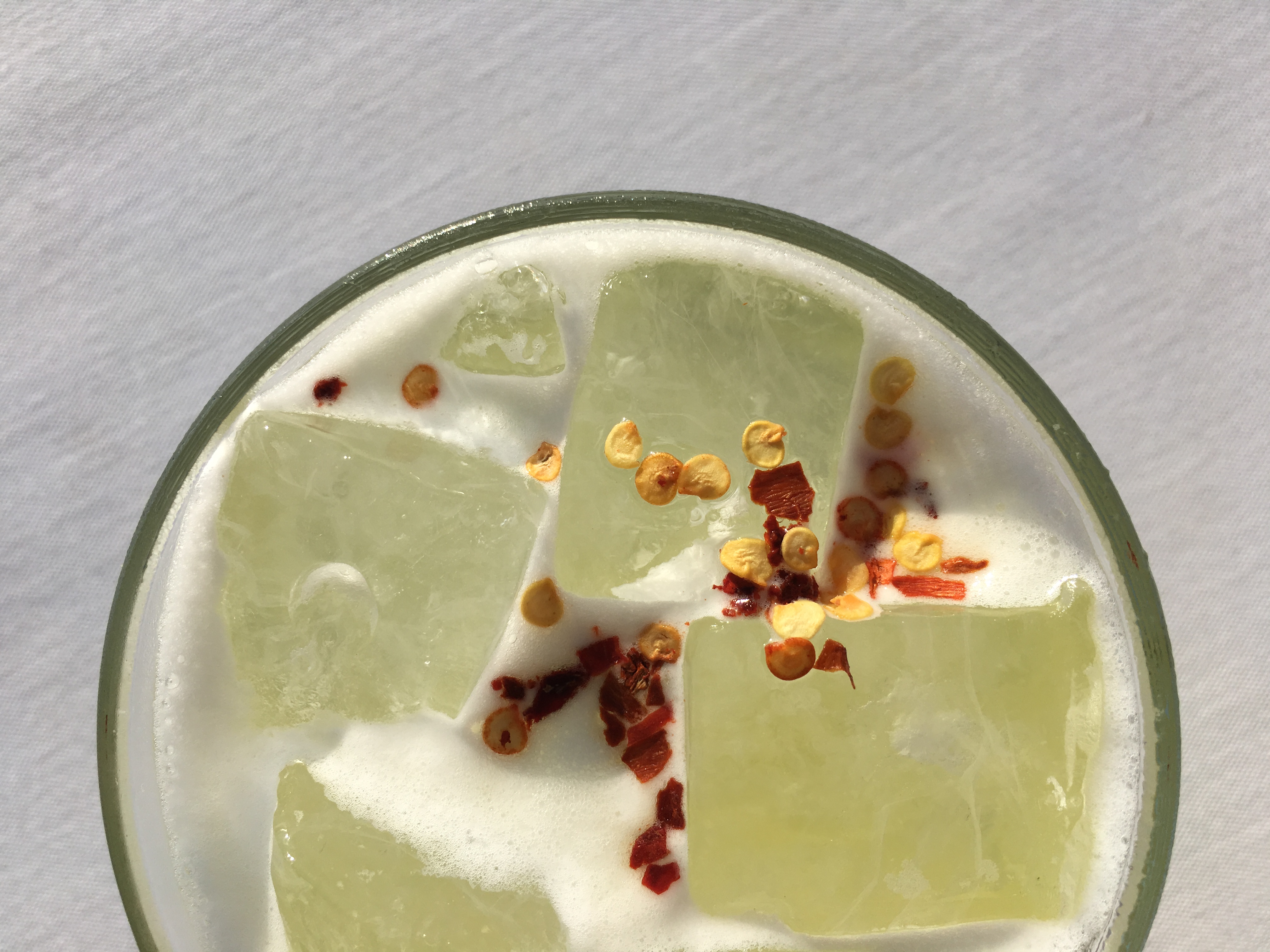 L'Escale, the amazing Mediterranean-inspired restaurant on property, serves delicious fish and pasta dishes in a charming, rustic space. For a moment, you might even believe you're at a Provençal bistro! As one of the best restaurants in Greenwich, you'll want to indulge in the fresh seafood entrees, but save a little room to enjoy the sweet treats, like their house-made churros or brownie sundae.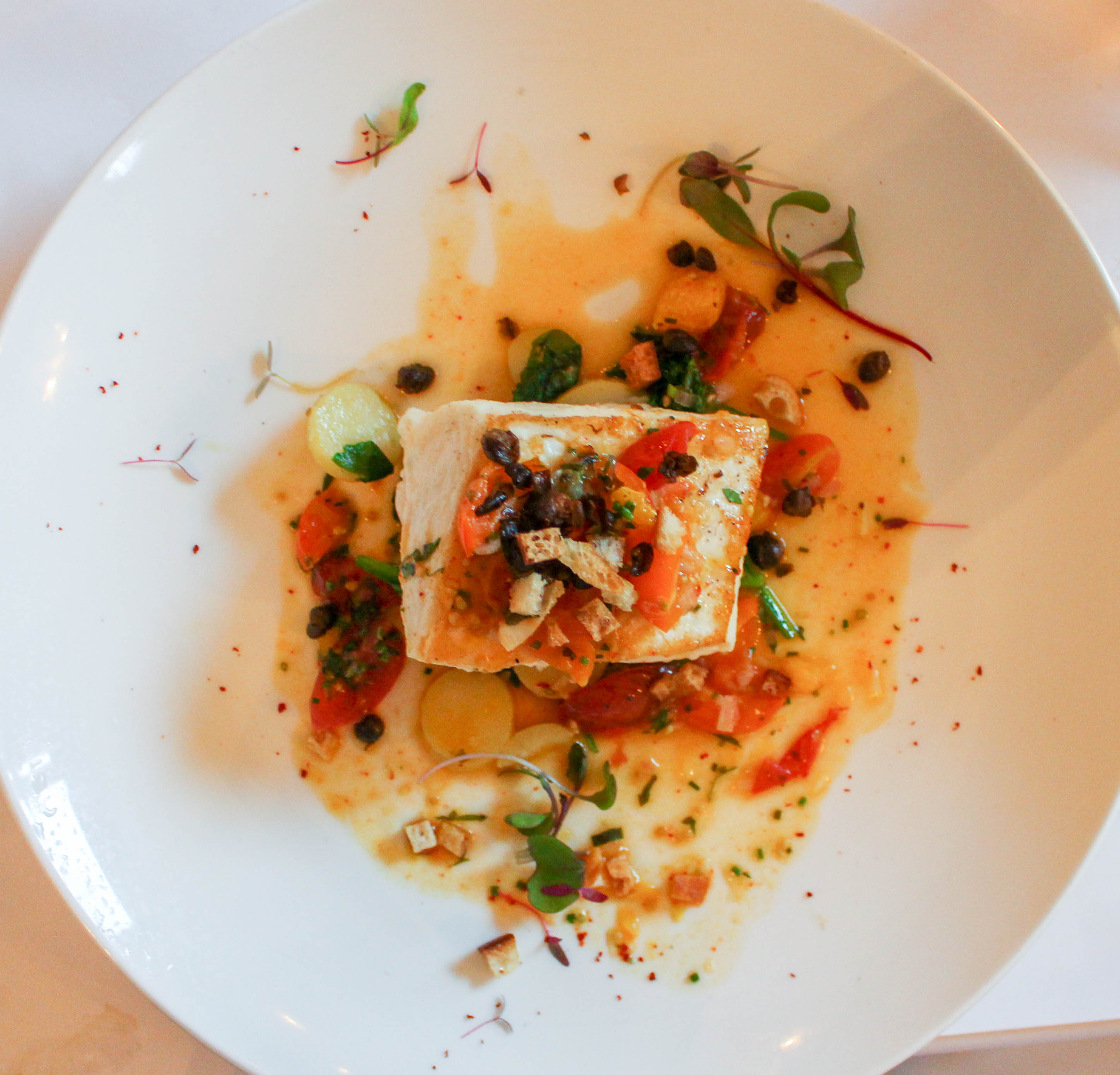 Keep the indulgence going full steam ahead with a visit to the Spa. The estheticians are some of the best in the Tri-State area and will tailor the treatment specifically for your skin type and needs. We recommend a facial, which comes with a head, neck, and shoulder massage and leaves your skin looking – and feeling – brand new. Best of all, they use only the finest of European products, like Valmont and Biologique Recherche.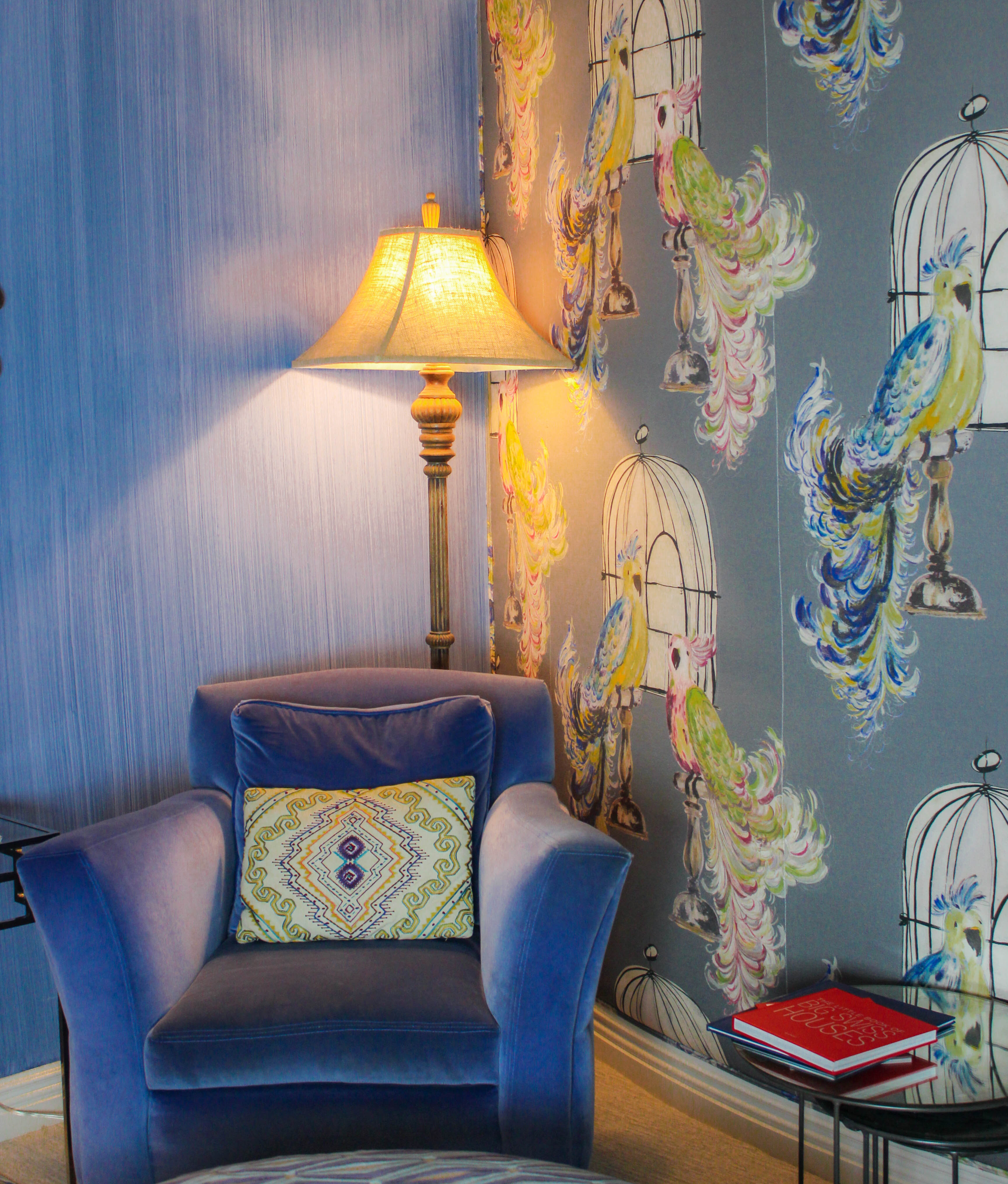 On the weekends, the property offers complimentary tours of the harbor aboard their cruise boat. It's the perfect way to get out on the water and enjoy the coastal setting.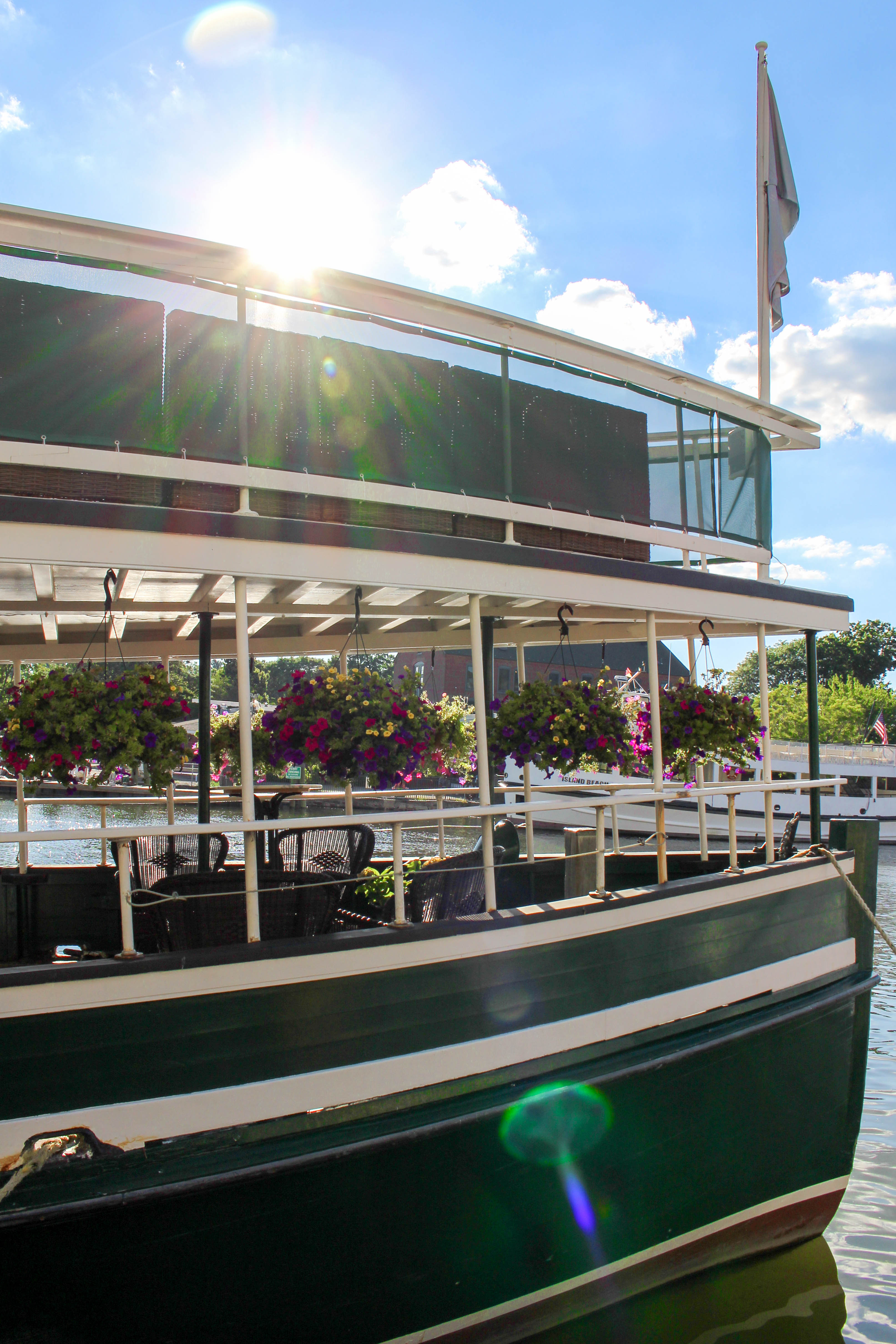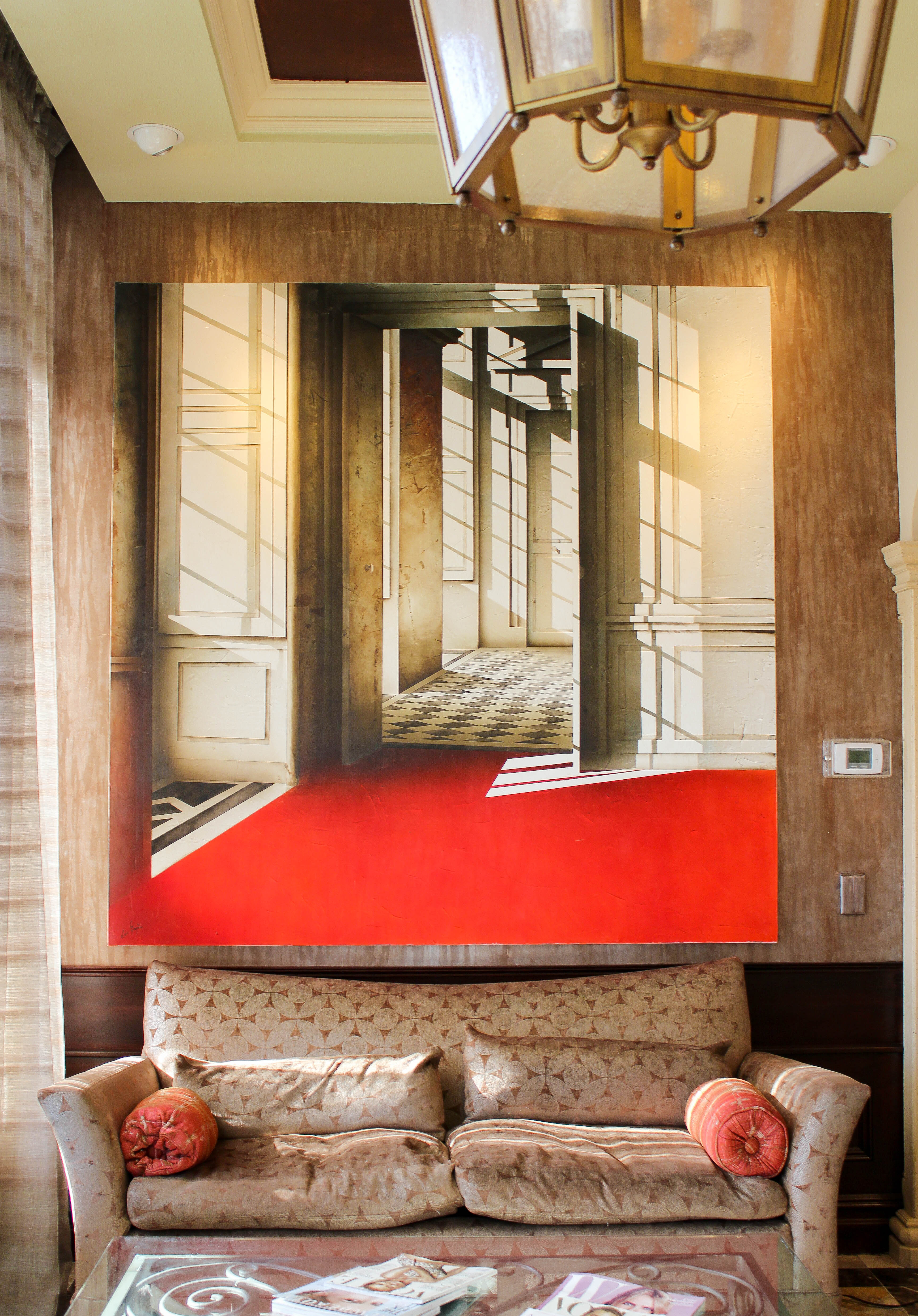 Compass + Twine was a welcomed guest of the Delamar Greenwich Harbor and thanks them for a lovely stay. As always, all opinions are our own.
Comments