There's more to Arizona than just desert and spas, although those are two pretty awesome things to be known for! The greater Phoenix area, which includes Scottsdale, Mesa, and Tempe, is chock full of fun things to do. No matter which resort you choose as your home-base, you're certain to be close to dozens of great hiking trails, world-class golf courses and spas, spring training fields, historic landmarks, incredible restaurants, bars, shops, and acres of vast desert landscape.
With nearly 300 days of sunshine a year, it's no wonder the folks are so happy here. Phoenix is by far one of the friendliest places we've visited and certainly a place that pleasantly surprised us.
---
what to do
RISE WITH THE SUN
Truly a once in a lifetime experience, a sunrise hot air balloon ride with Hot Air Expeditions is a must. You'll be rewarded for your 5am wake-up with stunning views of the Sonoran Desert, as the sun peeks above the mountains. The excursion ends with a champagne toast and a desert brunch amongst the cacti.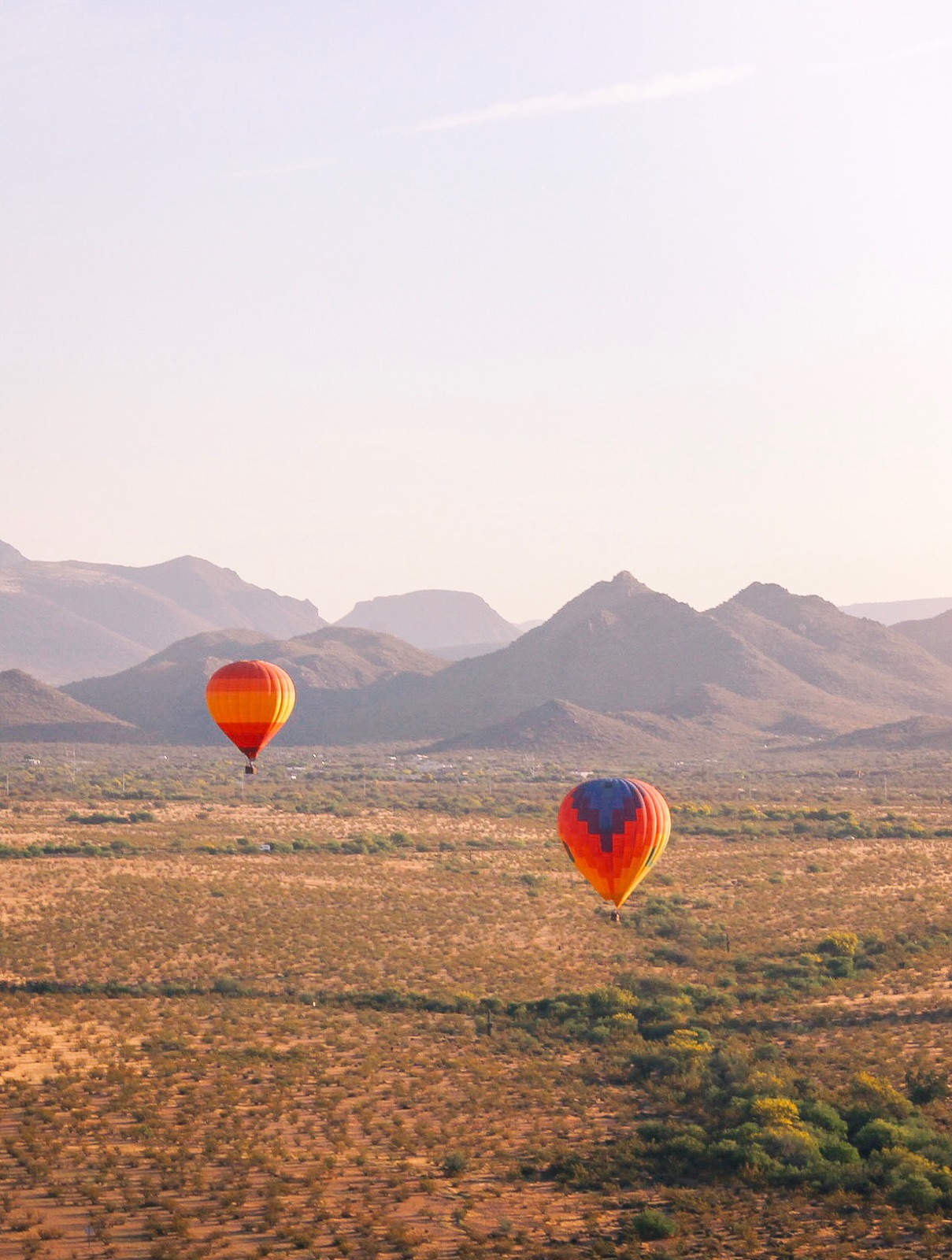 Hike Usery Mountain
No visit to Arizona is complete without a hike or two. Mountains seem to jut up from nowhere in the Sonoran Desert, providing ample options for a morning hike. For a safe, fun, and not overly challenging hike, we recommend Usery Mountain Regional Park. The park covers almost 4,000 acres and is blanketed in beautiful desert plant life and winding, diverse trails. We opted for the Wine Cave Trail, which takes about 90 minutes round trip, and leads you up almost 3,000 feet to a stunning wind cave.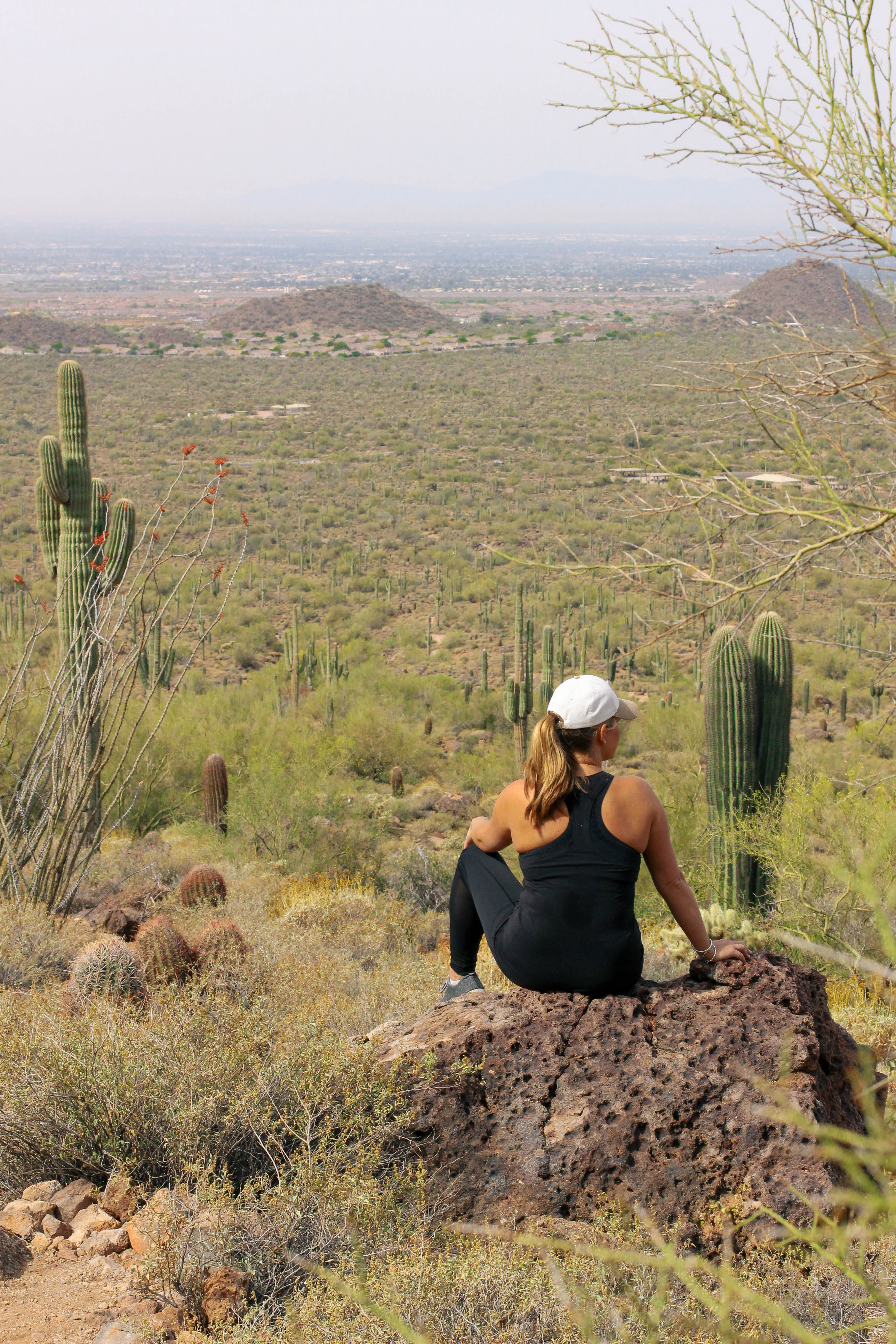 Visit Taliesin West
A trip to Taliesin West is a must for architecture lovers. Built by Frank Lloyd Wright in the 1930's, the property is considered one of Wright's greatest masterpieces and served as his home and architectural lab until his death in 1959.
Check Out Agritopia
The New York Times called this spot the leading agri-hood in the US. That may be an unfamiliar term to you now, but a few minutes on the Agritopia property and it suddenly clicks. Family owned-and-operated, the property includes a sprawling farm with dozens of crops and citrus orchards. The produce is sold at The Farm Stand and used at Joe's Farm Grill, a converted 1960's home belonging to the family, that was featured on Diners, Drive-Ins and Dives. The Coffee Shop provides guests with their daily caffeine and Barnone is a craftsman community, where small businesses thrive. Pop in for local goods, a cold micro-brew, or some vegan food. Agritopia has so many locally produced & inspired things going on in one place!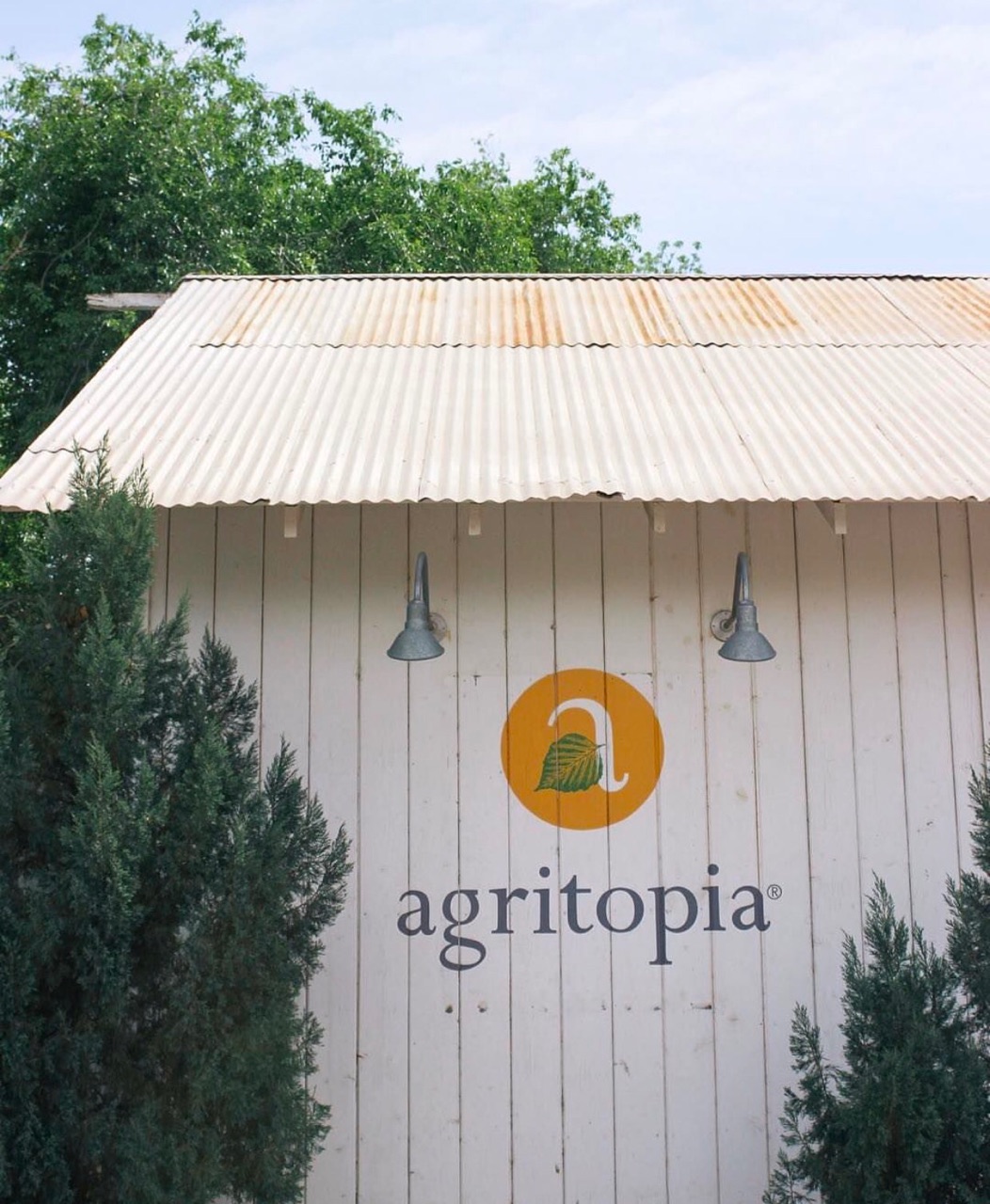 Oil Tasting at Queen Creek Olive Mill
Just east of Mesa, sits Queen Creek Olive Mill, Arizona's only family-owned and operated olive mill and farm. Glance out over the 100-some-odd acres and you'll see row after row of beautiful, dusty green olive trees -7,000 to be exact. Sample the olive and balsamic oils and nibble a few olives inside, then enjoy a picnic in the grove, noshing on delicious eats prepared on-site. They have a cool selection of olive oil based beauty and home goods. As a leader in the area's growing agritourism, the olive mill is one of many beloved stops along Mesa's raved-about Fresh Foodie Trail.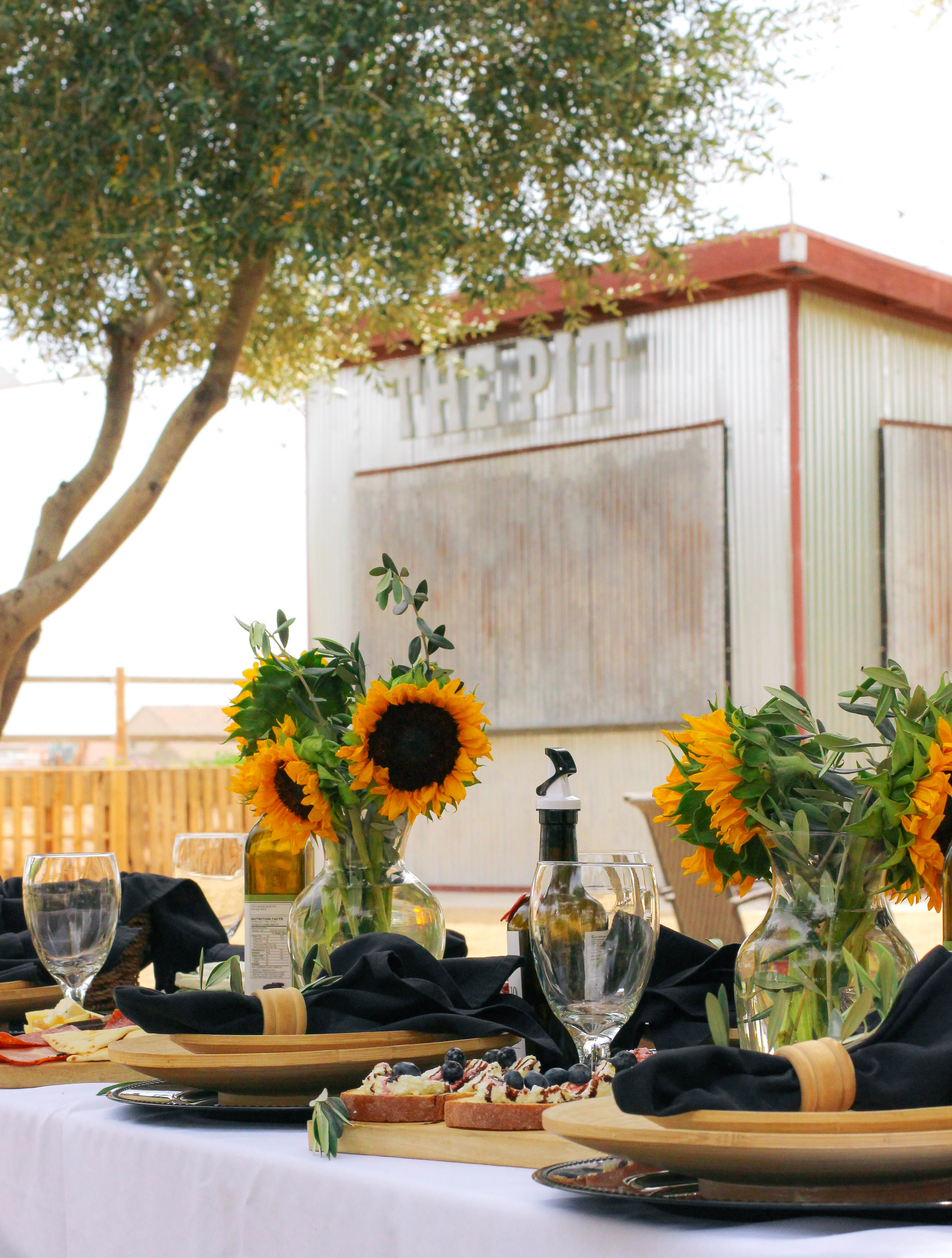 SWING AWAY ON AN AMAZING DESERT GOLF COURSE
There's a golf course, and then there's a DESERT golf course. Something about the juxtaposition of lush green fairways and greens against the dry, desert terrain makes the experience almost magical. A stay at the luxurious Four Seasons Scottsdale at North Troon will give you access to TWO fantastic desert courses, Pinnacle and Monument, both of which are among the best in the Phoenix area. Another favorite of ours is Quintero Golf Club, a little further out in Peoria. The remote, scenic course is rated the #1 public course in Arizona.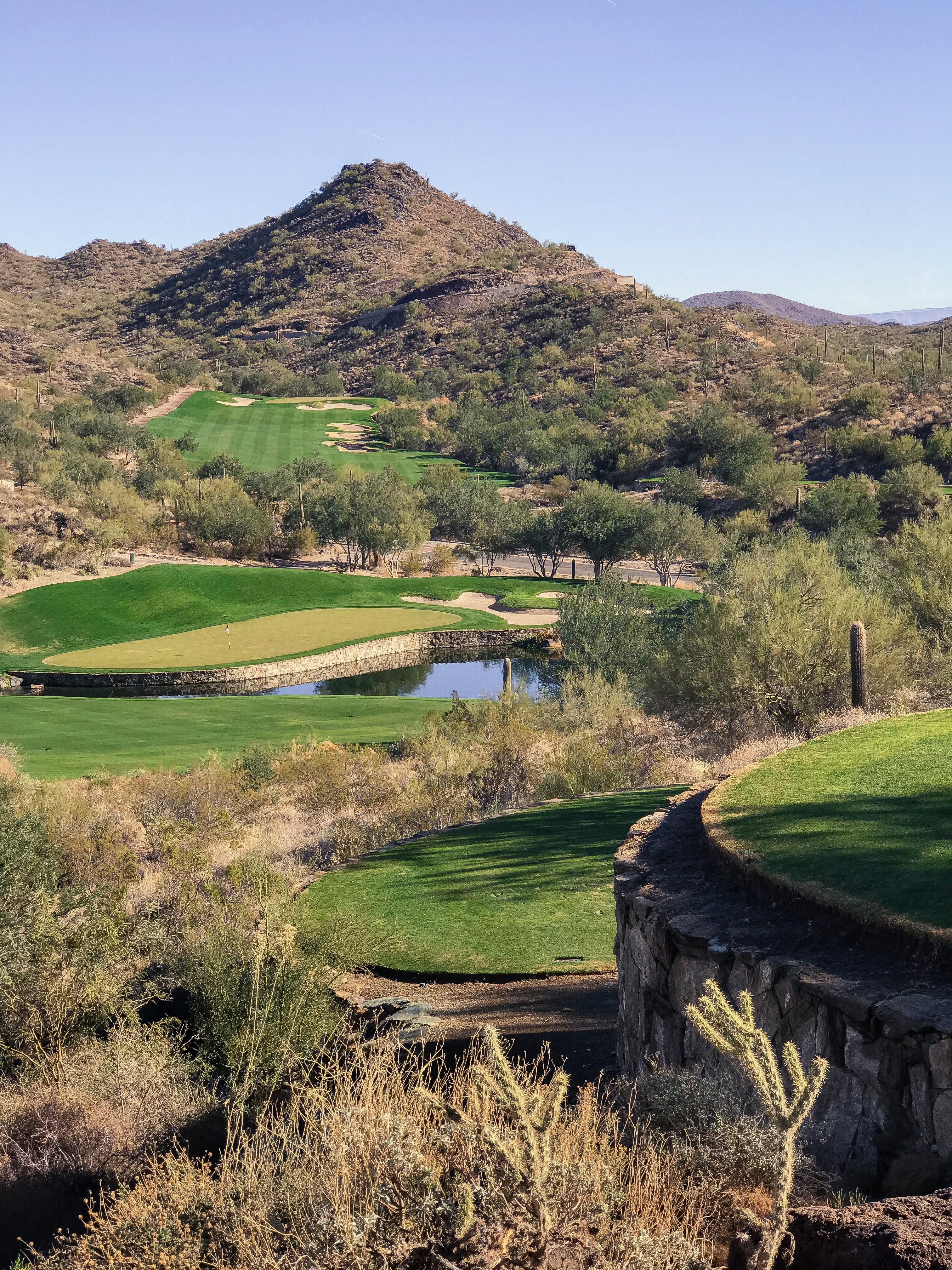 Stroll Through the Desert Botanical Garden
For a feel of the desert without going to the desert, head to the botanical garden. Set on 140 acres in the heart of Phoenix, the garden displays a stunning collection of air-land plants from deserts around the world. It's one of the coolest, most diverse of desert plants in one place. They have a lot more going on than just plants though. Check out their calendar cause there's always some fun workshop, art exhibit, concert or event going on.
Unwind at the Jurlique Spa
After a long day of traveling or perhaps just an active morning out hiking, nothing eases you better than a relaxing massage. The 'Traveler's Rehab' massage at the Jurlique Spa at The Scott Resort is one of the best we've had in long while. Enjoy 30 minutes soaking in a petal-filled bath, followed by a 60-minute deep tissue massage to work out all the kinks.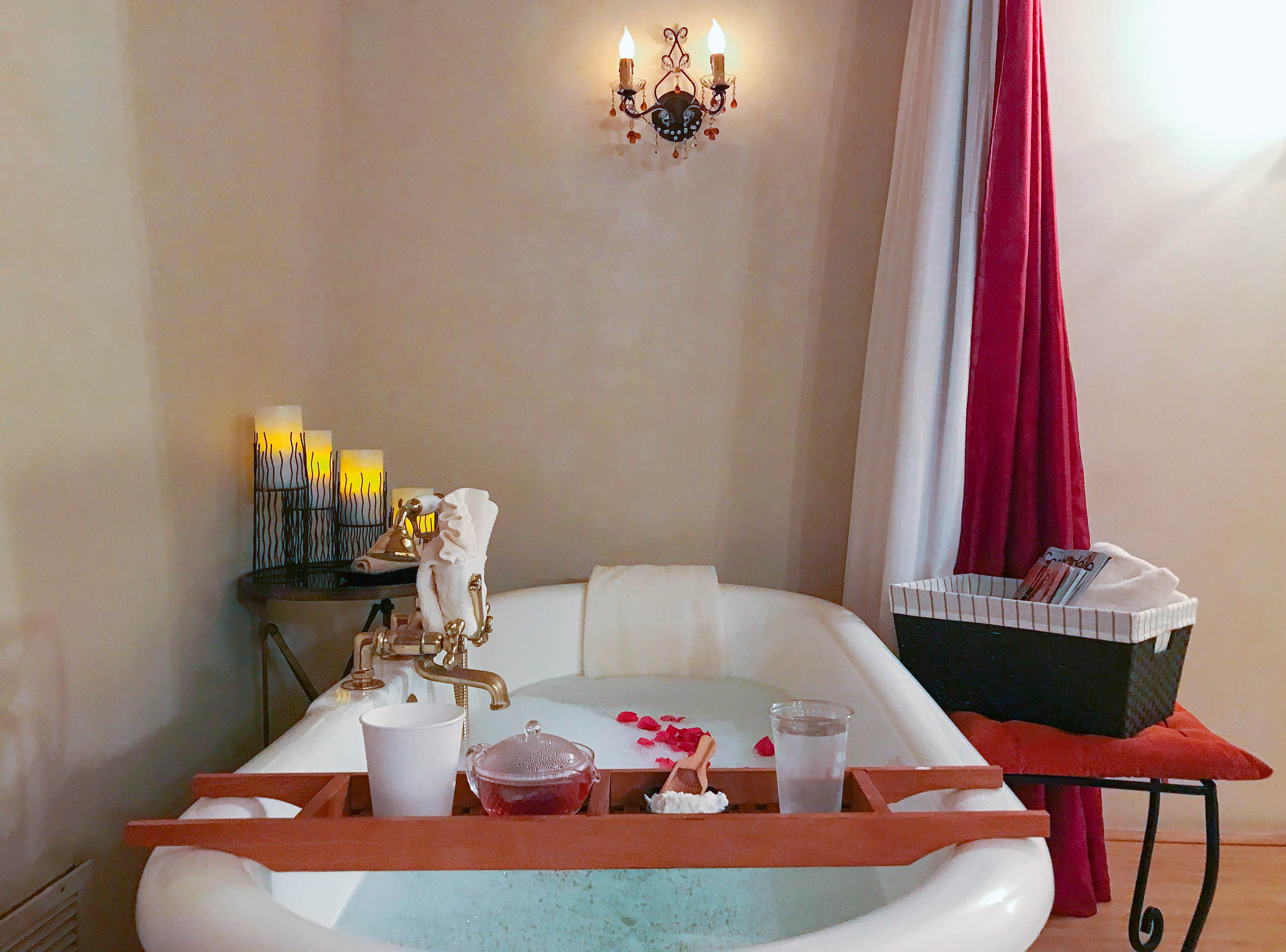 Check out The Farm at South Mountain
The Farm at South Mountain has been around since the 1920's. Over the years, it's changed hands and evolved into the bustling, sustainable property that exists today. Fruits, vegetables, herbs, and flowers grow on the land, and a coup of chickens produces eggs while a roaming rooster stops visitors in their tracks. The fresh produce from the property is used in both of the amazing on-site restaurants. For a casual lunch enjoy fresh, seasonal salads and sandwiches in the patio garden at The Farm Kitchen; and for a special, more romantic dinner under the stars, book a table at Quiessense. Not matter when you go, be sure to explore all around the property amongst the towering pecan trees and flower draped trellises, making your way to the Bontanica boutique in the back.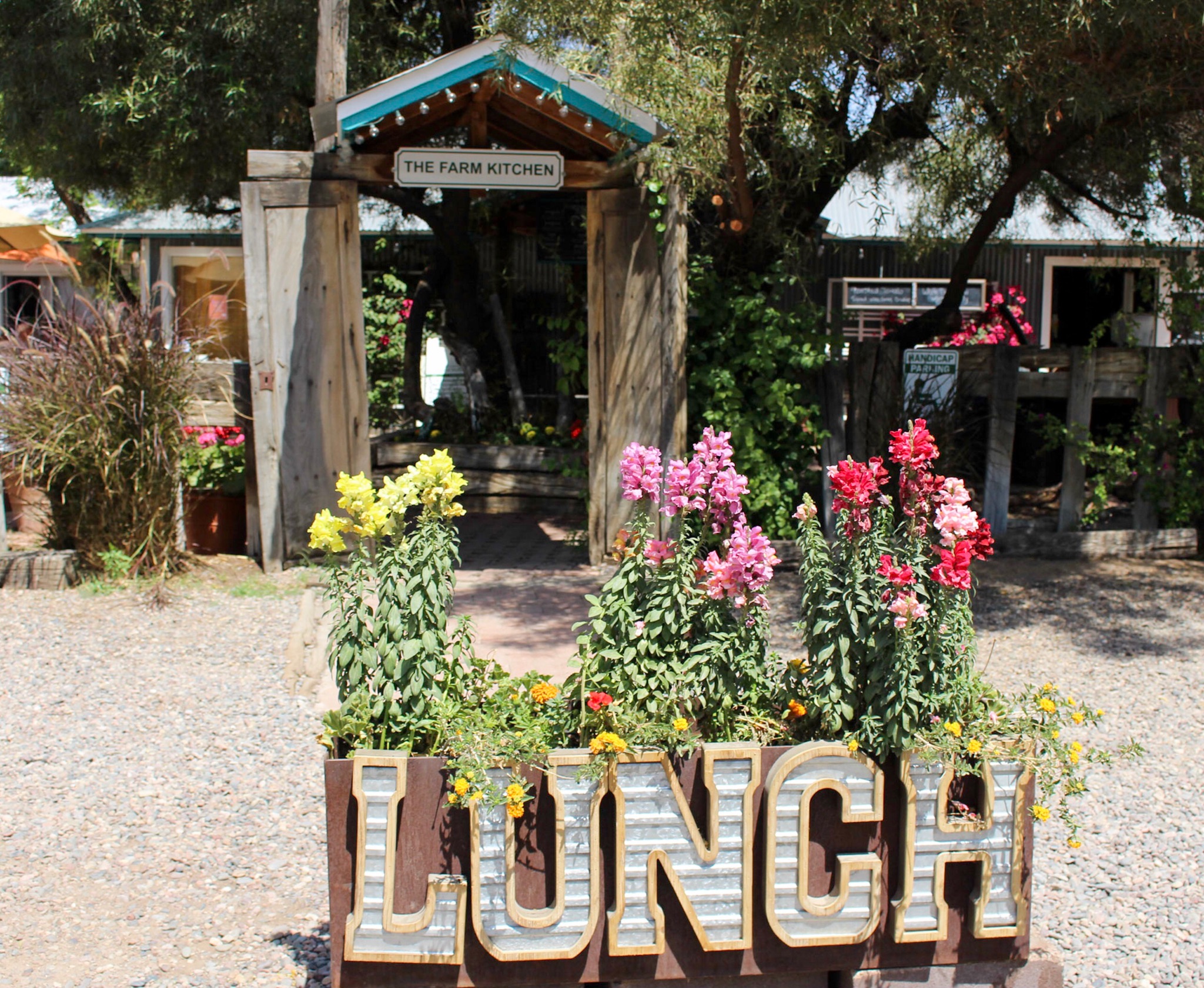 Appreciate the Art
Downtown Phoenix is embracing creativity and proof of that lies in the form of beautiful, elaborate murals painted on the side of dozens of buildings. Just about any block you choose to roam, you're sure to find myriad murals, from simple portraits to gigantic, block-long paintings.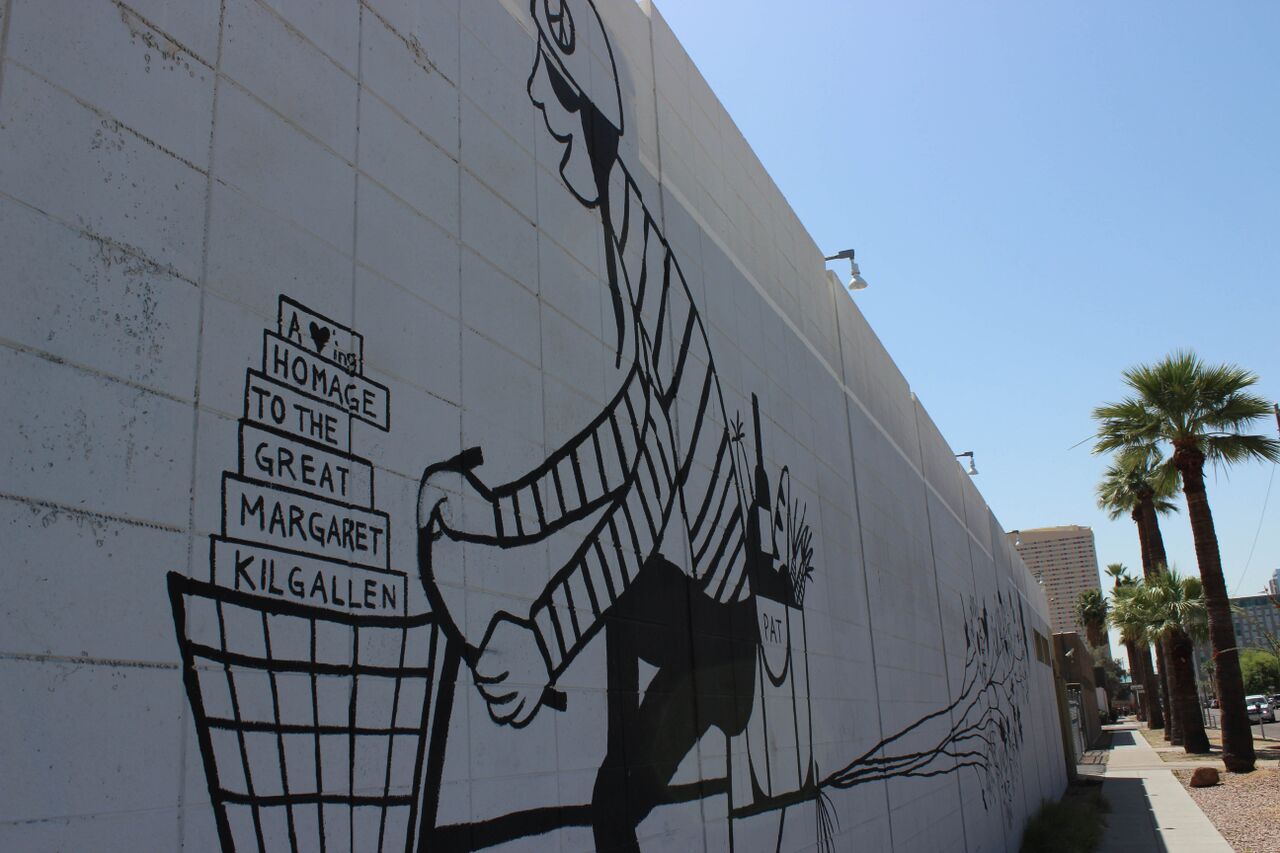 ---
where to shop
Old Town Scottsdale
The block where old meets new is quite obvious in Old Town Scottsdale. You'll fell transported back in time as you stroll along the cactus line streets, where the storefronts and facades make you feel like your walking in a old western film. Pop into the Sugar Bowl for old fashioned milkshakes and throw-back candies.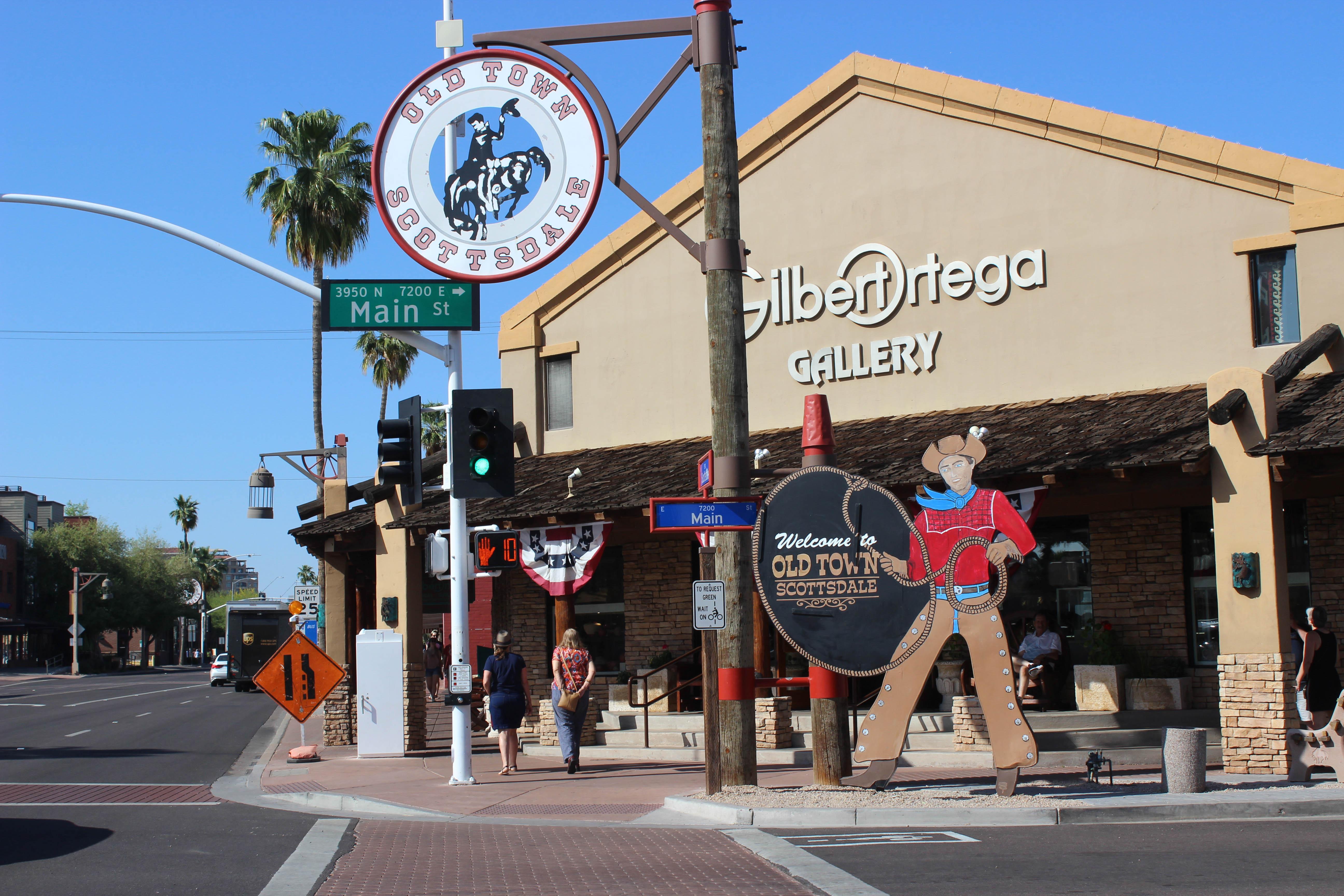 Fashion by Robert Black
One of the best curated vintage shops we've ever seen, Fashion by Robert Black cannot be missed. The racks are organized only by color and you may find clothes from 5 different decades hugged up against one another. From sequined hot pants from the 70's to gorgeous ball gowns from the 20's, they have it all. Everything is highly-curated and in excellent condition. Ask for a peek inside the VIP room to see the expensive, rare finds.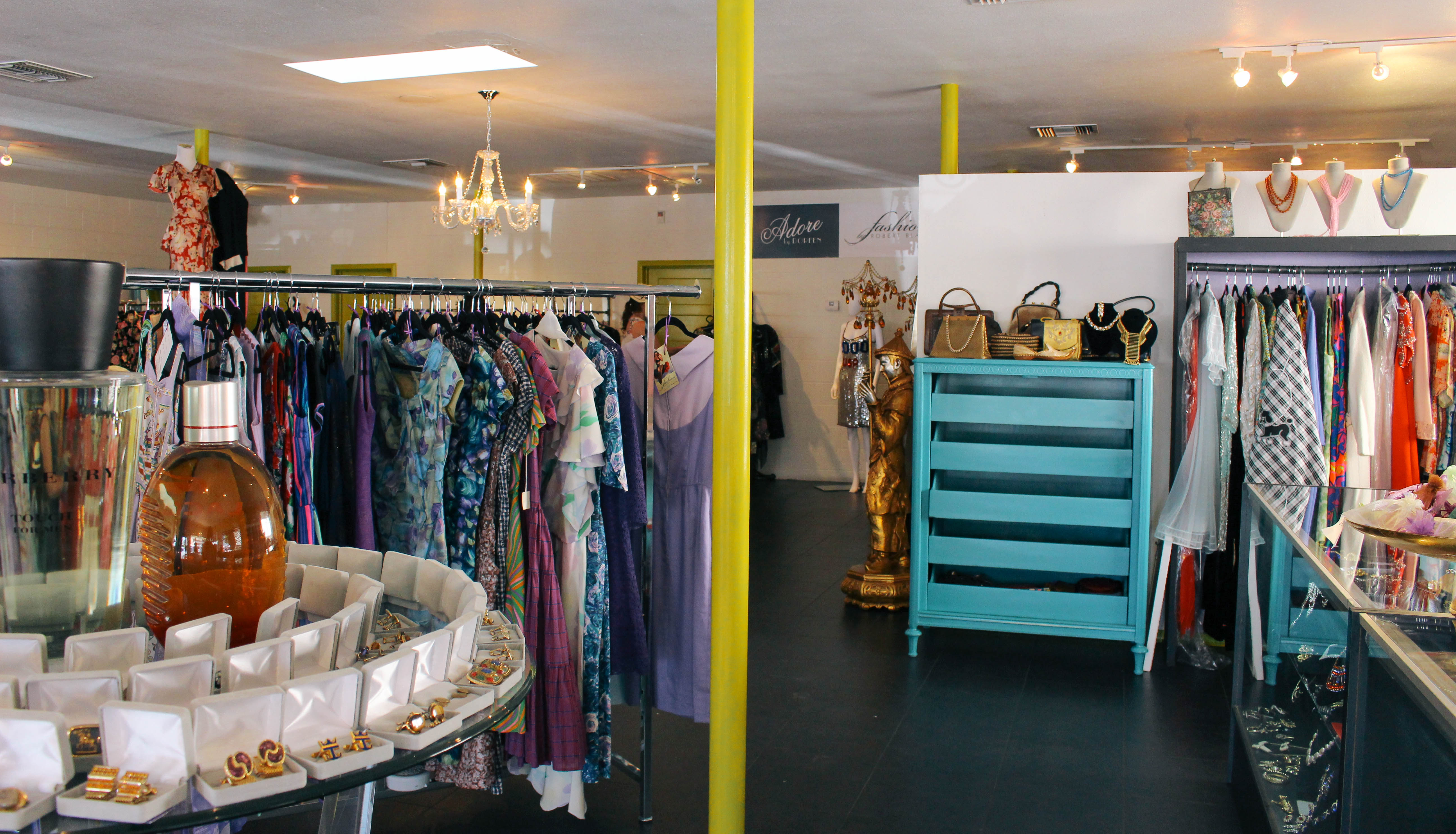 Aridus Wine Co.
A local family-owned winery opened in 2012, they have a tasting room  conveniently located in the heart of Downtown Scottsdale. Their crisp rosé is sure to cool you down and you'll want to snag a bottle of the Syrah for an afternoon sip back at home. Arizona's wine game has garnered a lot of well-deserved attention recently, and Aridus is one to watch!
Saba's Western Wear
The smell of leather will likely lure you in off the street and into Scottsdale's beloved Saba's Western Wear. The family-owned store sells just about anything you could need in the leather department. From belts an hats to boots and bags, you'll leave feeling like a authentic cowboy/girl.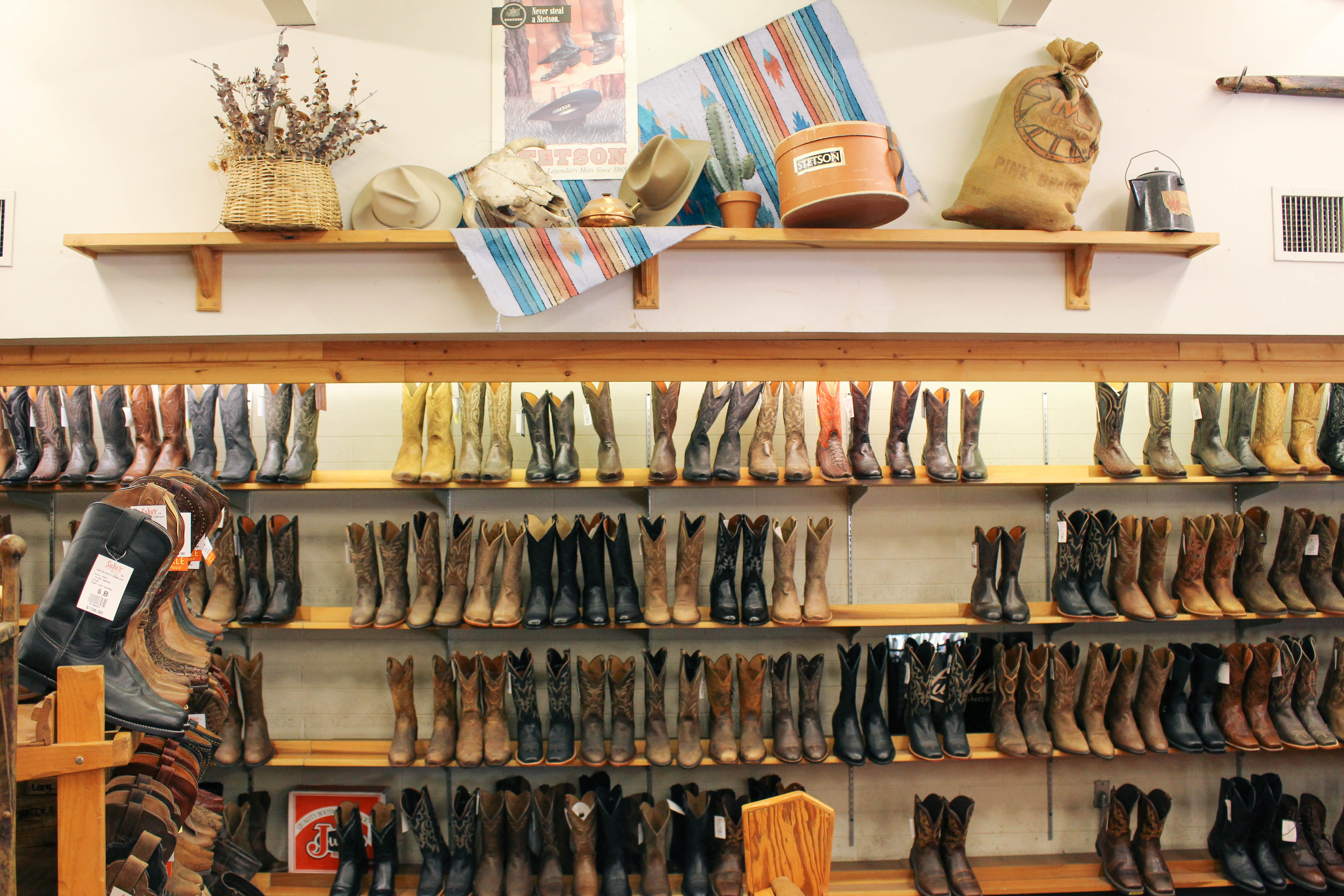 ---
where to eat
Farm & Craft
Serving organic, healthy eats, this open-air eatery in Scottsdale is certainly one of our faves. From the very Instagramable palm leaf wallpaper and sunshine-yellow chairs to the healthy dishes and kombucha on-tap, you can't go wrong planning a tasty lunch at Farm & Craft.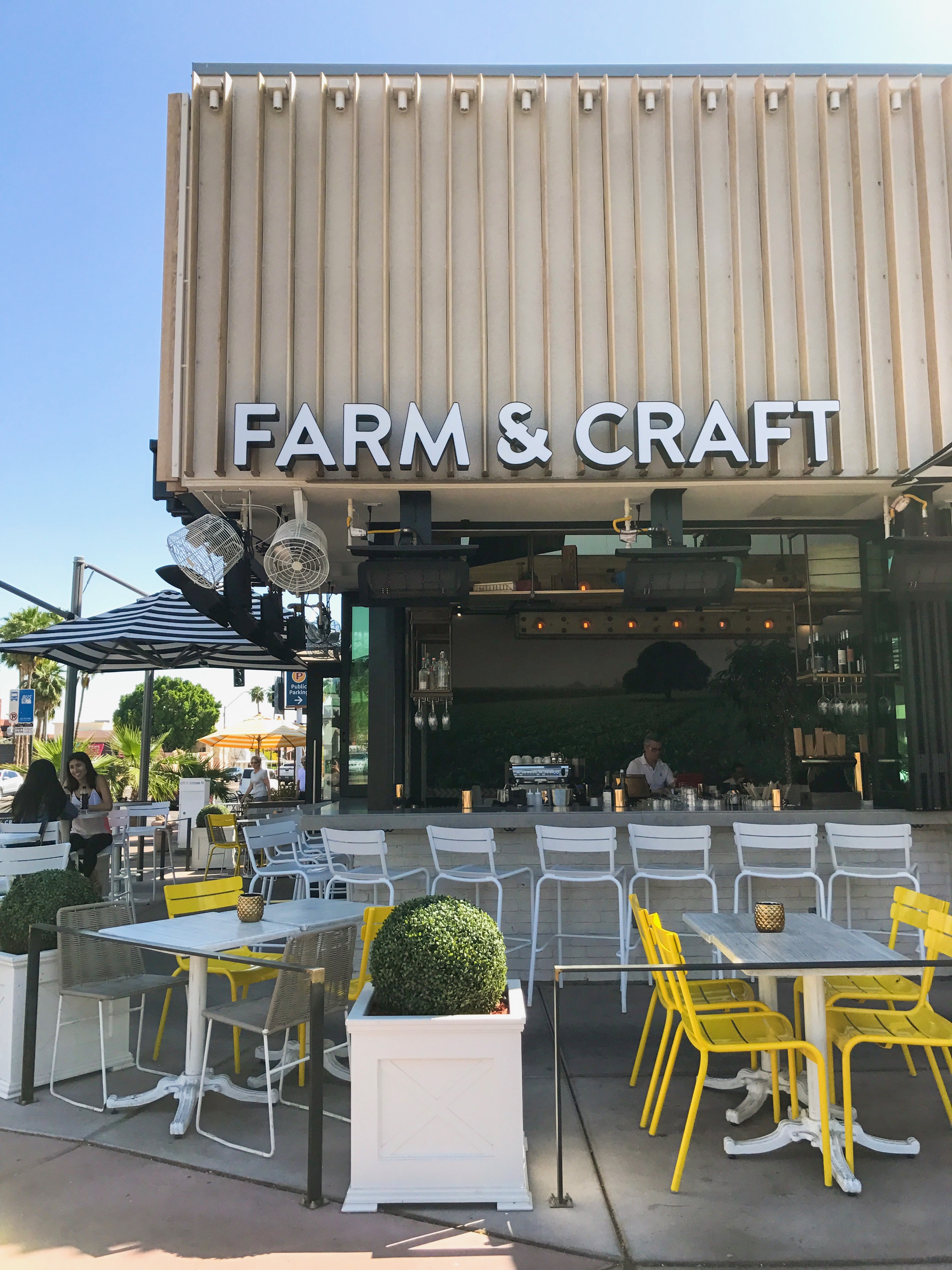 The Mission
The Mission has remained one of the best restaurants in Old Town Scottsdale for years now. The cozy, dimly lit dining space off Brown Avenue serves upscale, modern Latin cuisine and craft cocktails. On a chilly desert night, grab a table by the fireplace on their front terrance and feast on savory empanadas, tacos with hand-pressed corn tortillas, and their famous Green Chili Duck Confit with Oaxaca cheese and serrano peanut mole sauce.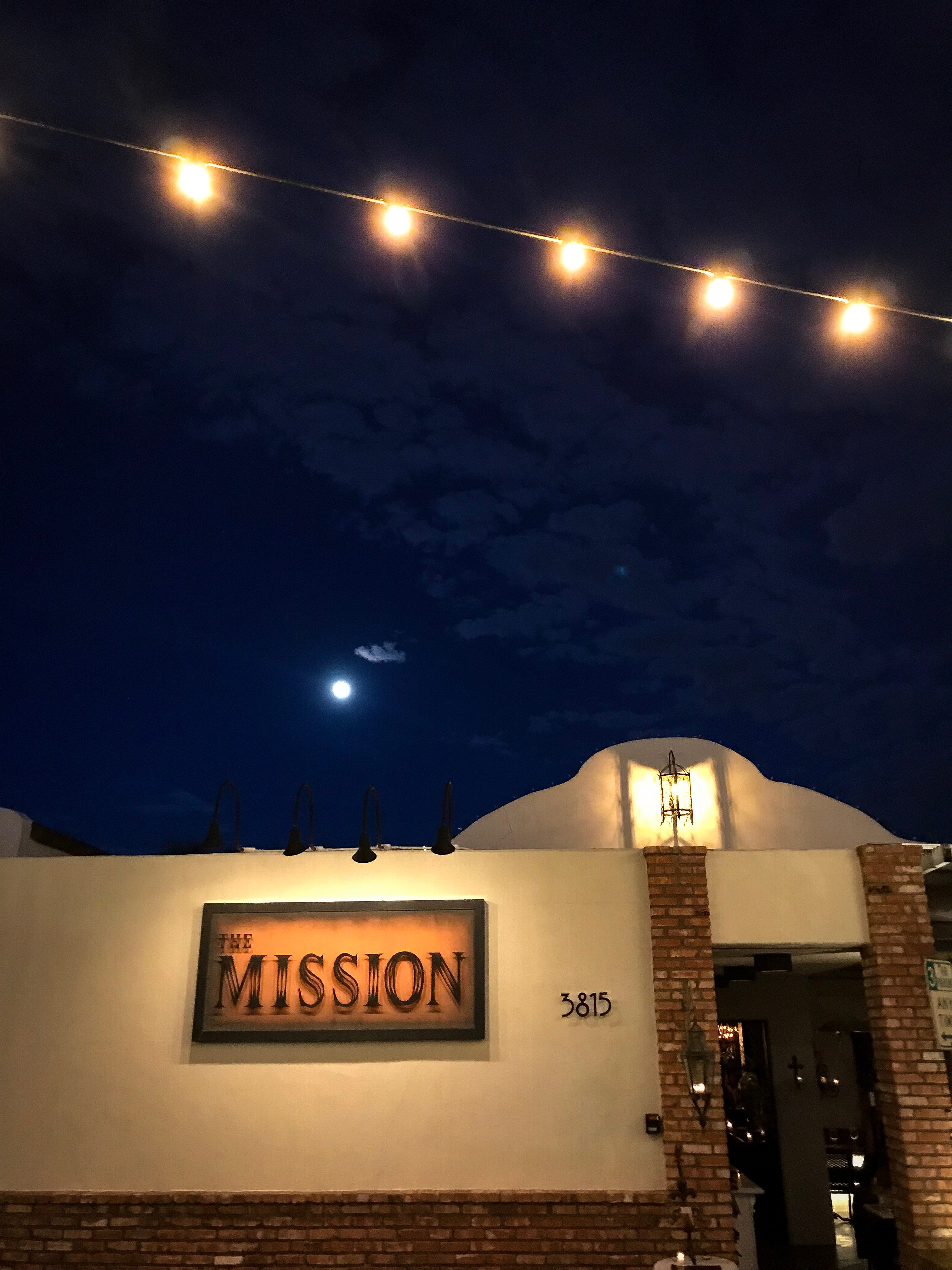 Joe's Farm Grill
This diner-esque spot at Agritopia in Mesa was featured on Food Networks Diners Drive-Ins and Dives so you know it's tried and tested. Guy Fieri's favorites are marked in red on the menu and we can't disagree – in the words of Guy – the fontina burger is outstanding. An afternoon at Agritopia with lunch at Joe's Farm Grill serves as a great day's adventure for friends, kids, or family.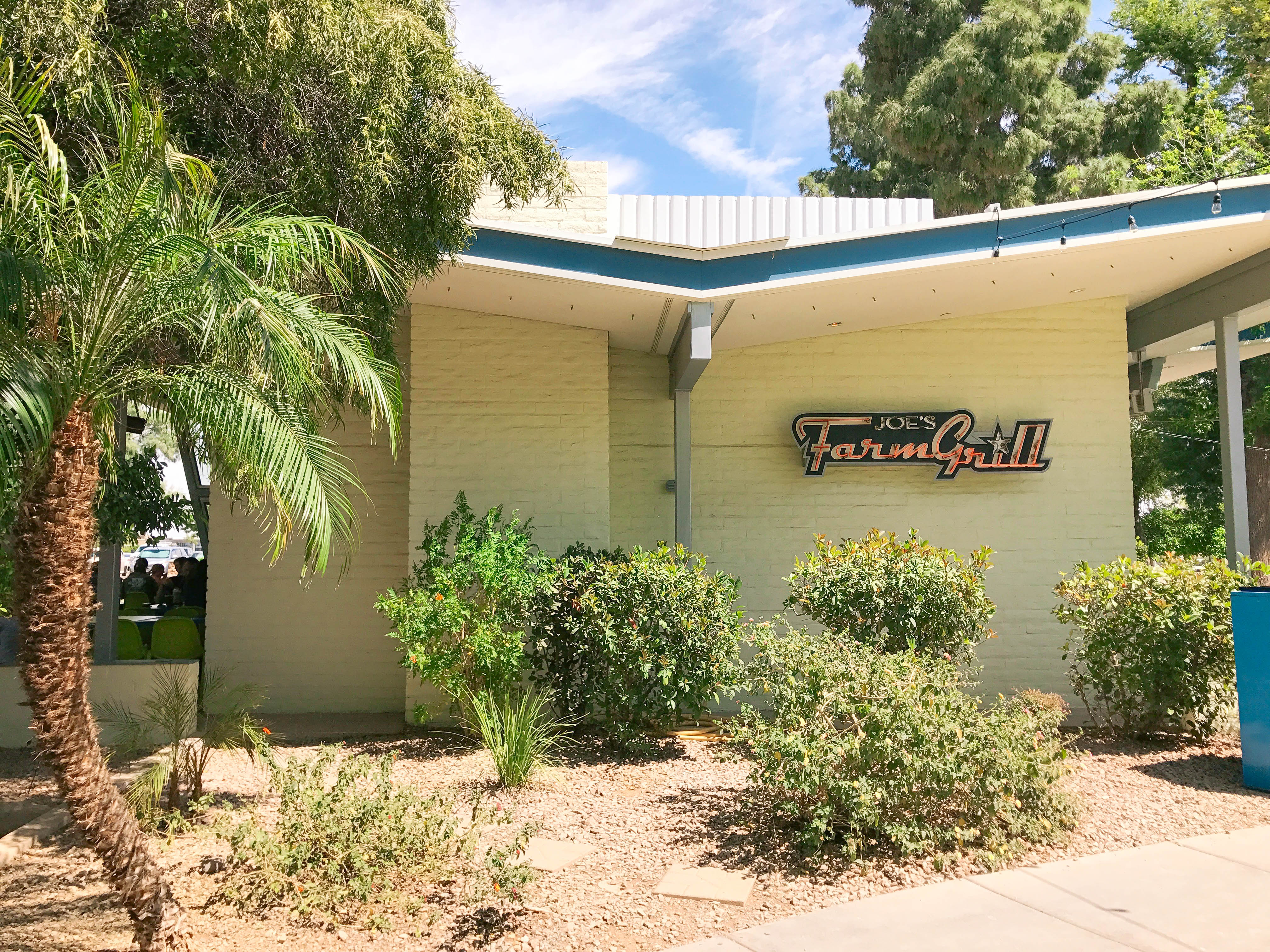 The Henry
A popular spot for foodies, James Beard awarded restauranteur Sam Fox is behind Scottsdale's trendy restaurant, The Henry. The casual eatery serves tasty, inventive dishes, like these short rib pot stickers that will have to considering a second visit before you've even left.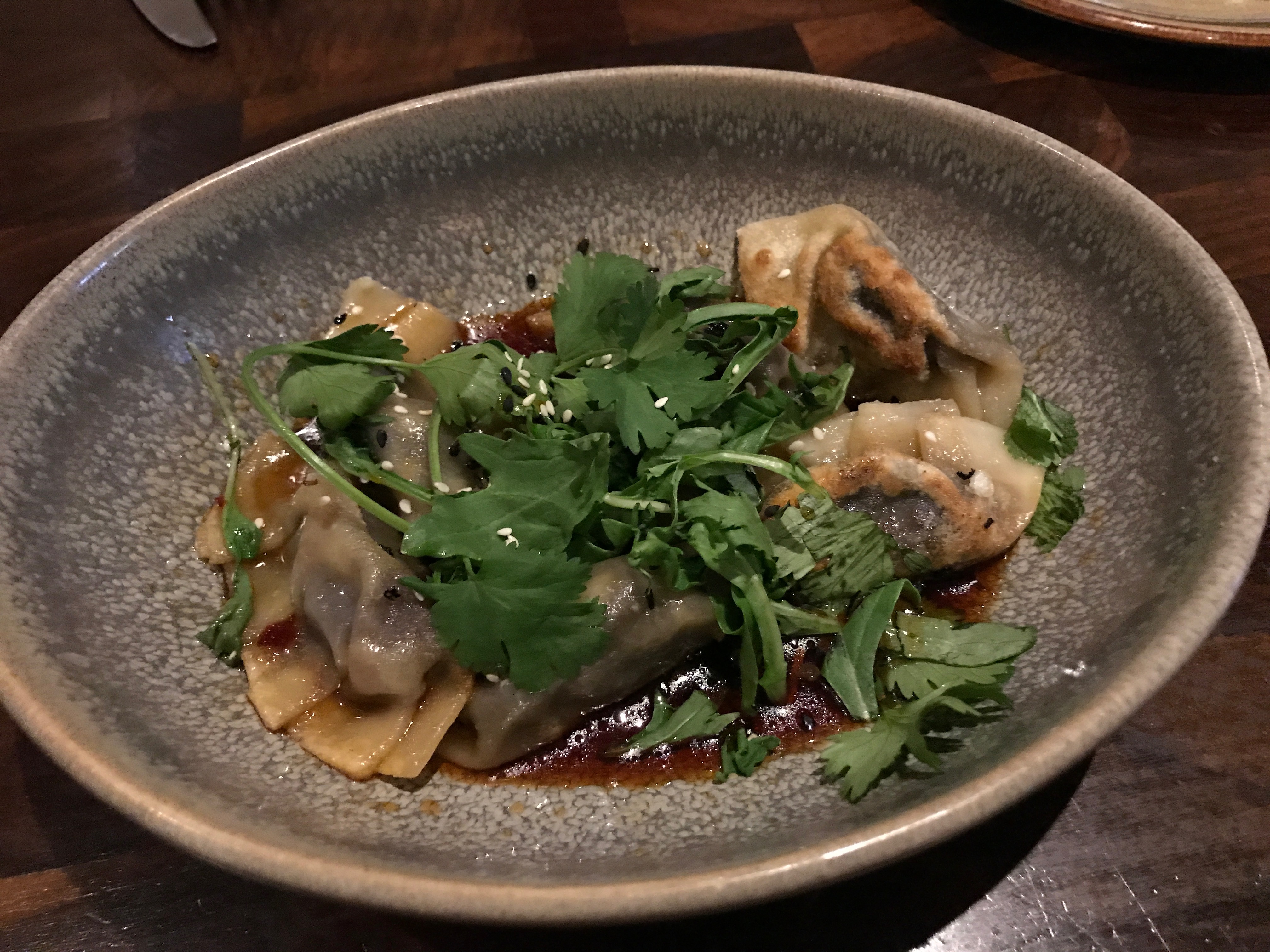 Hearth '61
Located at the new boutique property Mountain Shadows, the food at Heath '61 is incredible. If possible, ask for a table outside and dine poolside in the shadow of Camelback Mountain. The filet with bleu cheese fondue is one of the best steaks we've feasted on and the cool bar scene inside will make you stay a little longer for one more drink!
DeSoto Central Market 
A gourmet food hall in Downtown Phoenix, DeSoto Central Market currently houses seven different vendors. Stop in for oysters at Walrus & the Pearl, coffee from Tea & Toast, or a burger from DCM Burger. It's a great and casual spot meet friends of go by yourself and get some work done. A new and different food option is never far away here!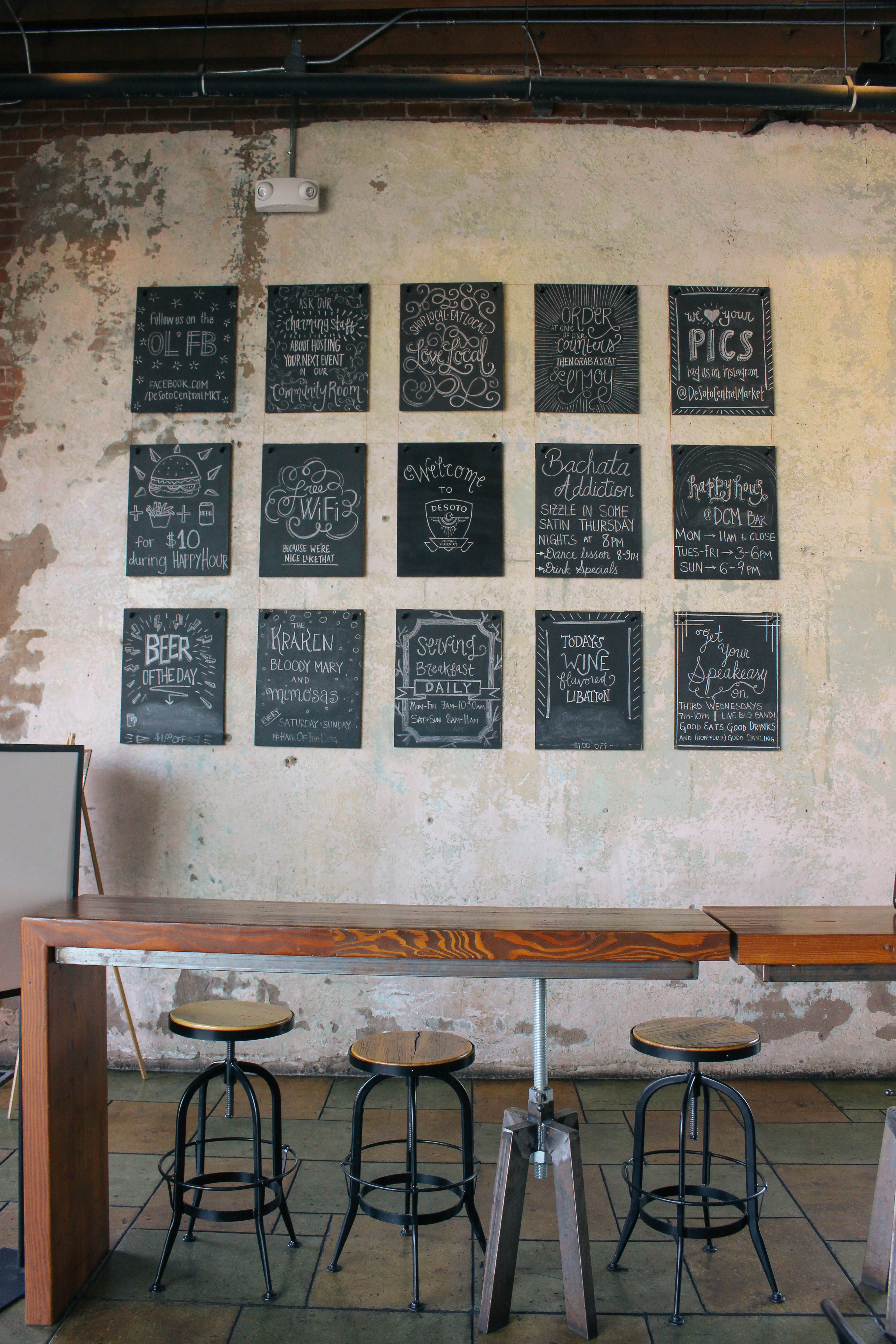 Postino
We love a good wine bar! Postino has a fantastic list of wines by the glass at really good prices, so you can sample a few (as long as you aren't driving!). Small plates like soft pretzels and olives are great for sharing, as are the bruschetta. If you're feeling hungry, go for one of their hot paninis or the decadent meat and cheese board. Postino has a fun vibe and we love in indoor-outdoor flow of this delicious little wine bar.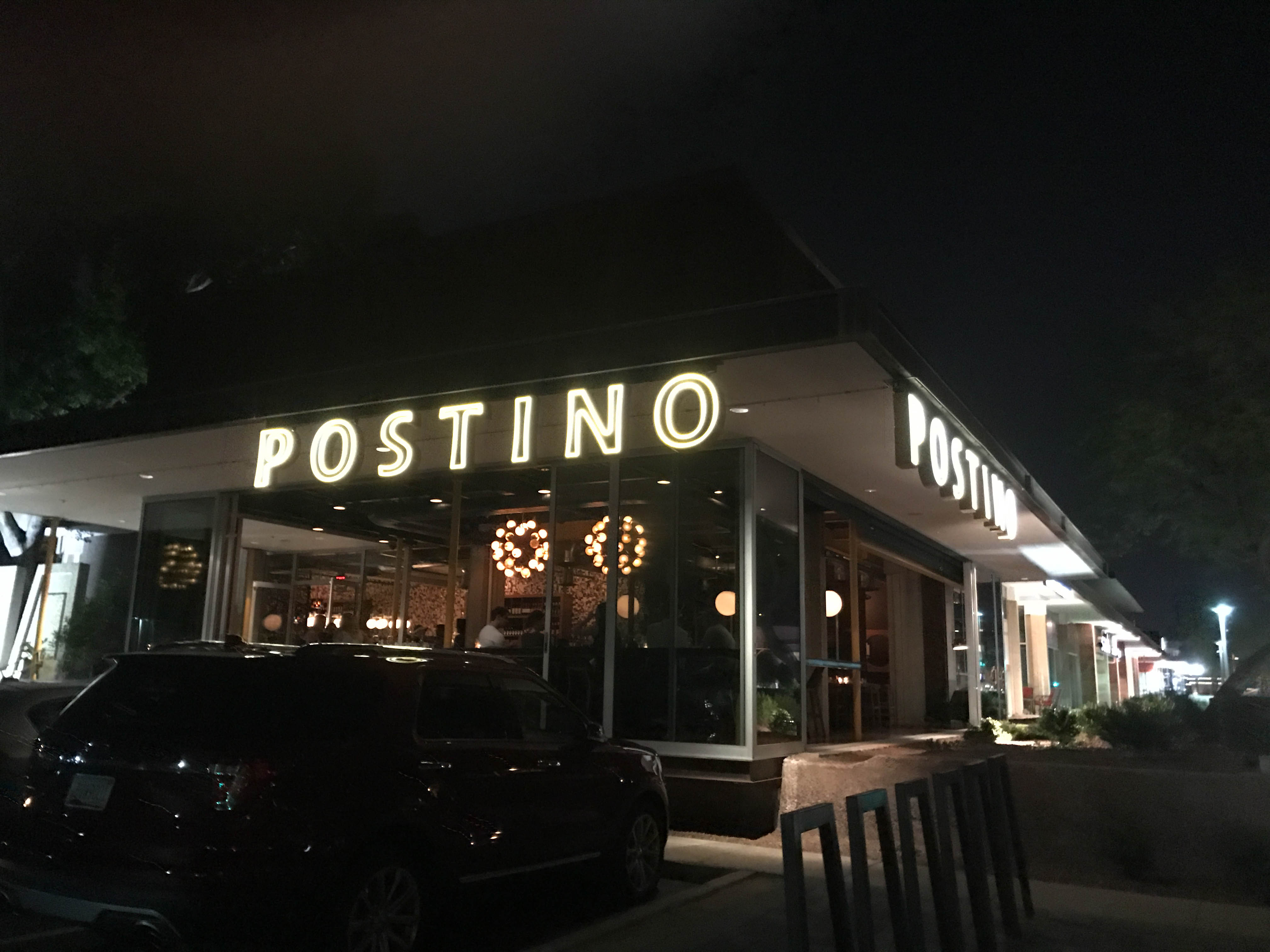 Phoenix Public Market Cafe
This urban hangout serves up all three of your daily meals with yummy options for each. The was one of the first 'foodie' spots recently brought into Downtown Phoenix and it couldn't be hotter. Inside, the café has a cozy industrial vibe, and outside, picnic tables sit under a vine-covered pergola, providing the perfect amount of shade. We visited for breakfast and devoured as many pastries as we could. The homemade pop-tart is clutch, and the biscuits and gravy are to die for.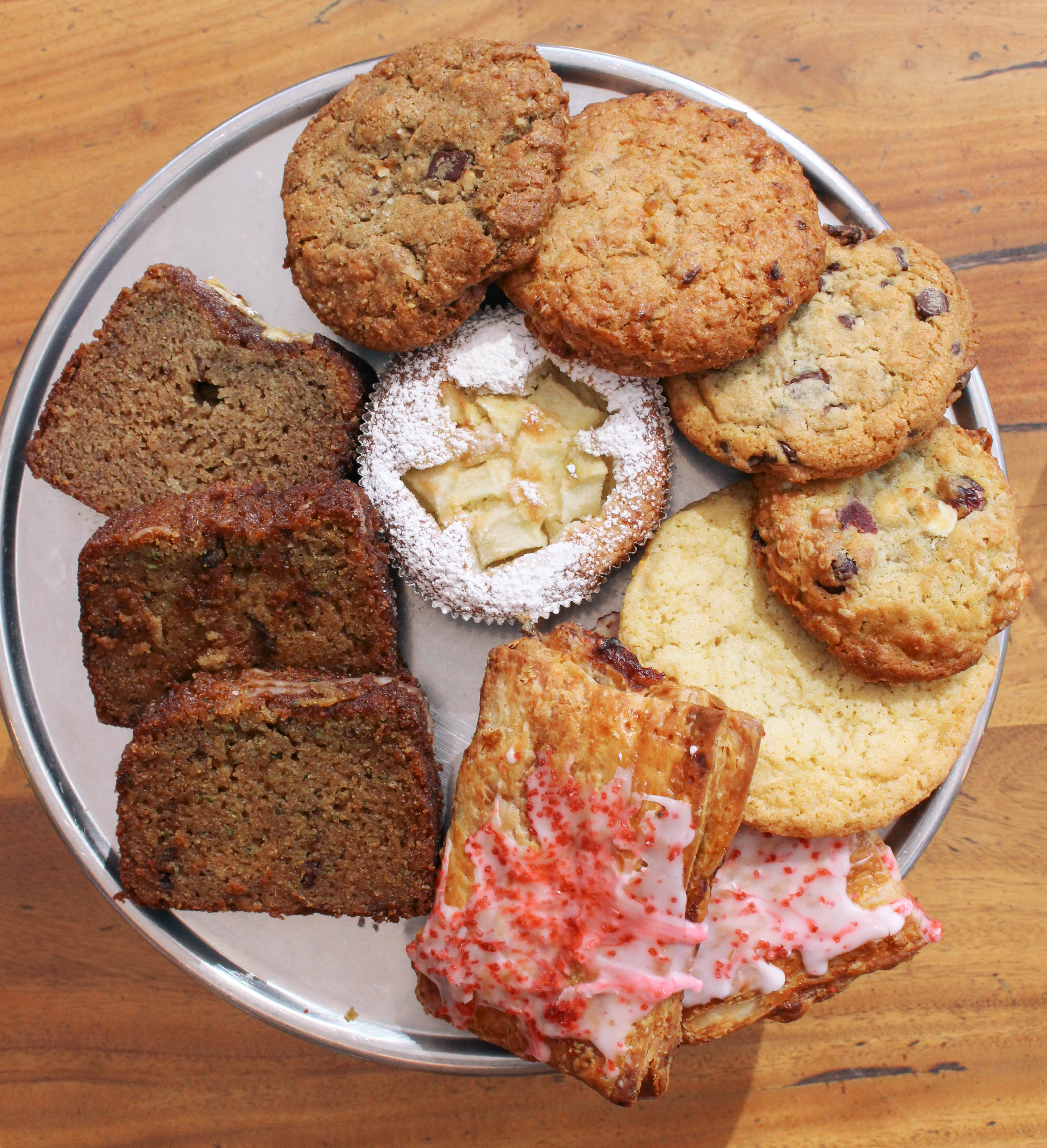 Under Tow
This speakeasy is hidden (very well) within a coffee shop. Walk in and look for the stairs heading down to the basement – that's where you'll find this little tiki bar. They commit to the vibe with fun decor, music, and cocktails. It's a chill space that immediately puts you in a good mood. Make a reservation, but beware – the drinks are strong and you've only go 70 minutes before you'll be asked to hand the table over to the next group coming through!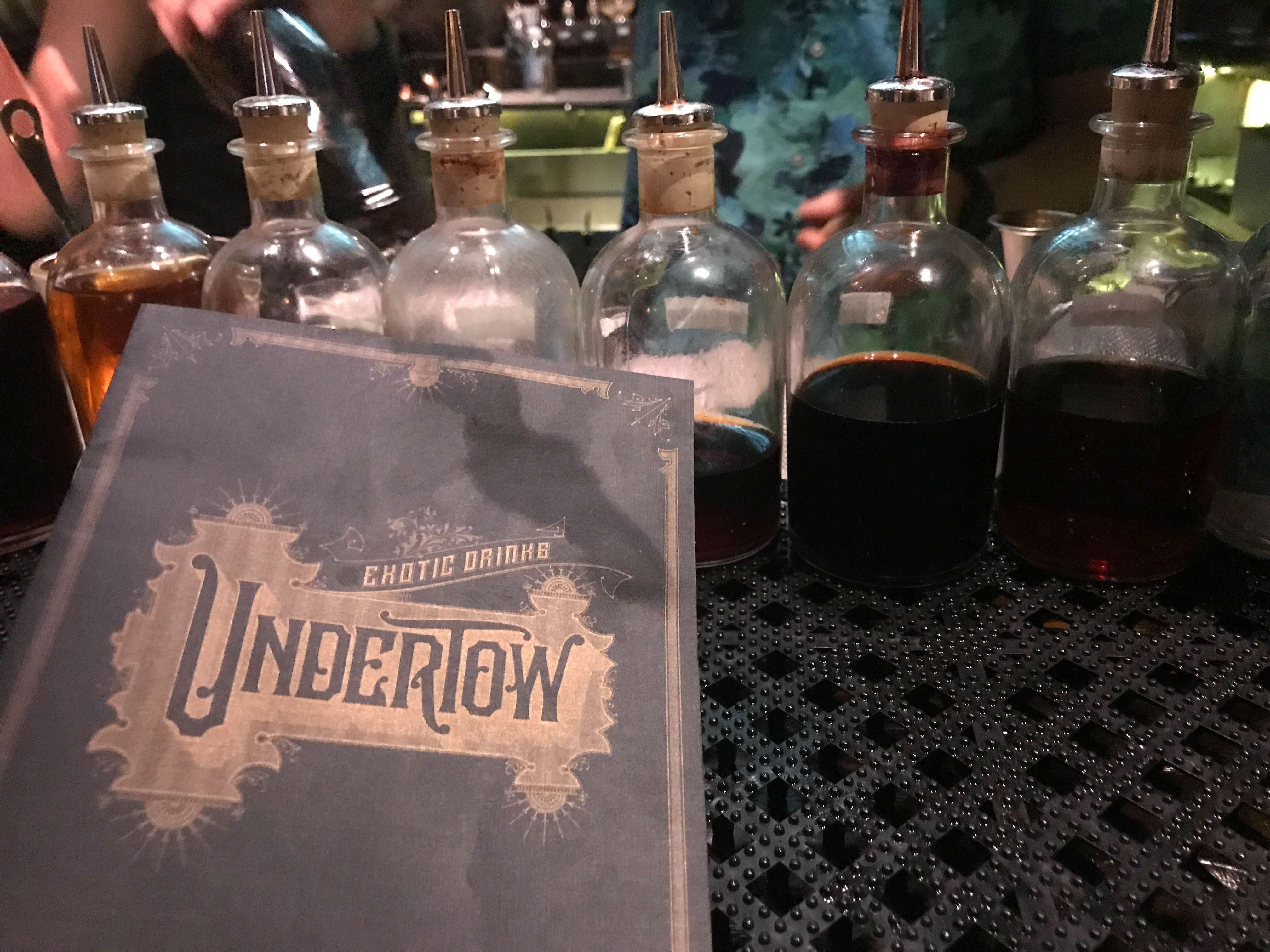 T. Cook's 
An American-style menu with fresh, local ingredients greets you for breakfast, lunch and dinner at T. Cook's. The upscale yet casual restaurant at The Royal Palms Resort and Spa is open to hotel guests as well as the public – just be sure to make a reservation and request a table on the patio!
---
where to stay
FOUR SEASONS SCOTTSDALE AT NORTH TROON
On the outskirts of Scottsdale, where civilization meets desert and cacti outnumber people, lies the tantalizing Four Seasons Scottsdale at North Troon. The luxury resort beckons sun-seekers, golfers, and desert-lovers all year round, and the quick 35-minute drive from the Phoenix airport makes it that much more enticing to plan an easy getaway.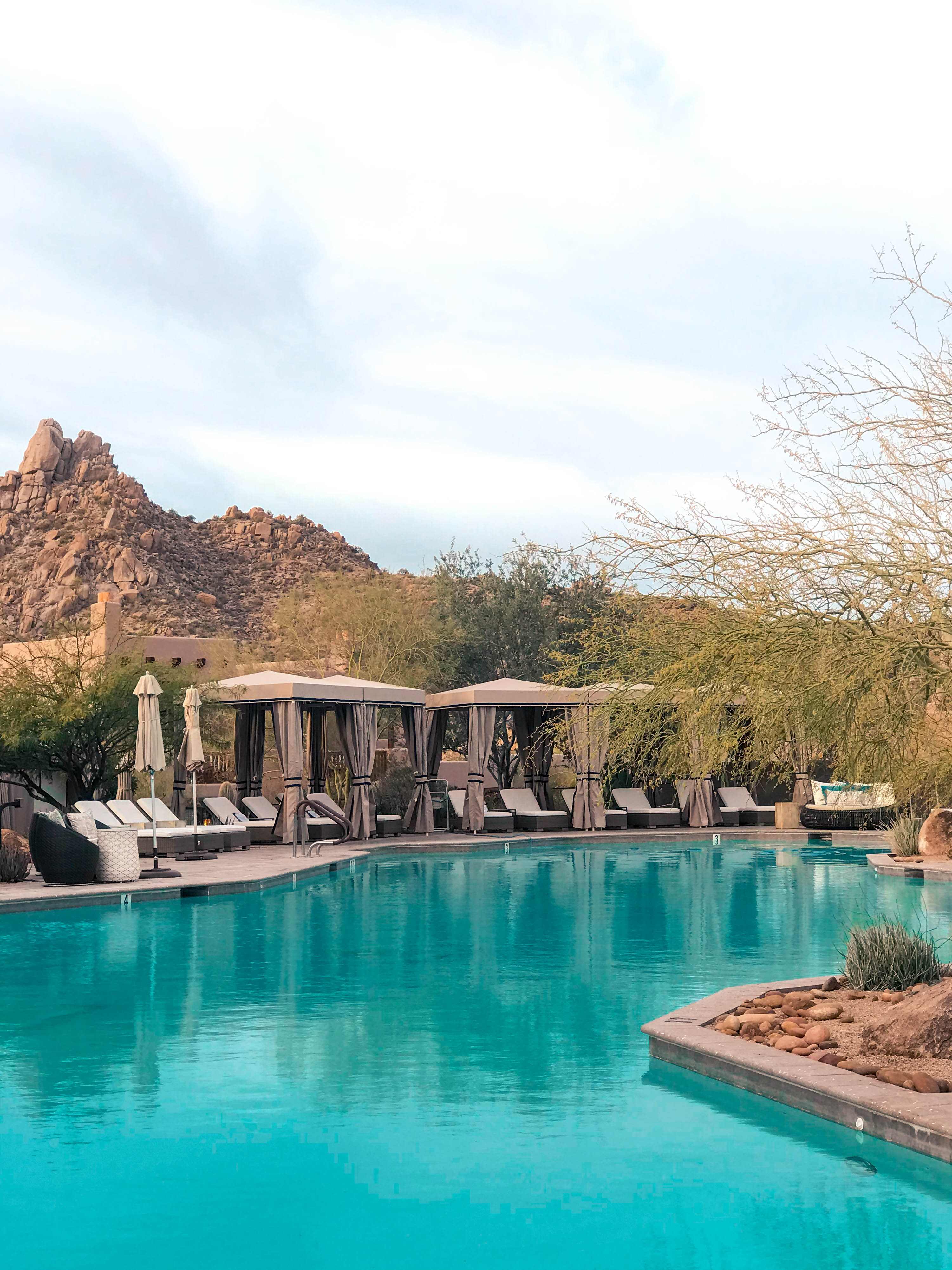 HOTEL VALLEY HO
Opened since the 1950's, the retro-chic Hotel Valley Ho  playfully stands out  against the Scottsdale desert surroundings and is considered one of the best-preserved mid-century modern hotels in the country. Once the playground of Hollywood heartthrobs like Bing Crosby and Tony Curtis, the property's midcentury modern architecture, zingy vibe, and killer locale still makes hearts flutter. Some say, the pool scene in the summer is the best around.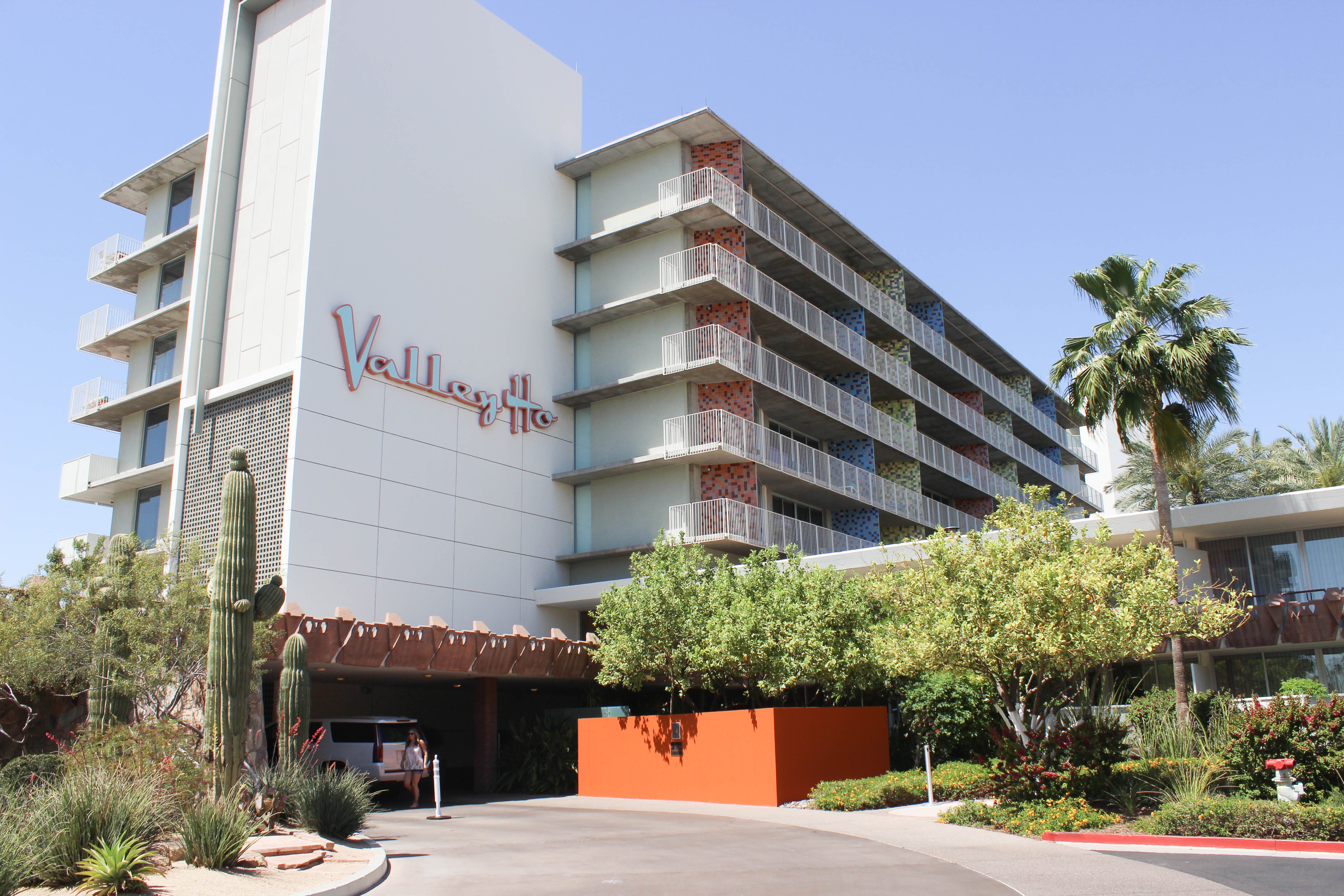 THE SCOTT RESORT & SPA
A stone's throw from Old Town Scottsdale, The Scott Resort & Spa is truly an oasis for your next visit to Arizona. Beyond the impeccable service and garden-like grounds of the property, the cuisine at the hotel really stands out. Chris Bailey recently brought his talents over to The Scott, and his innovative, locally-inspired dishes have been met with rave reviews about town. While there are many great restaurants close by, make sure to spend one evening dining out on the beautifully patio enjoying Chef Bailey's cuisine. A visit to the Jurlique spa here is also a must!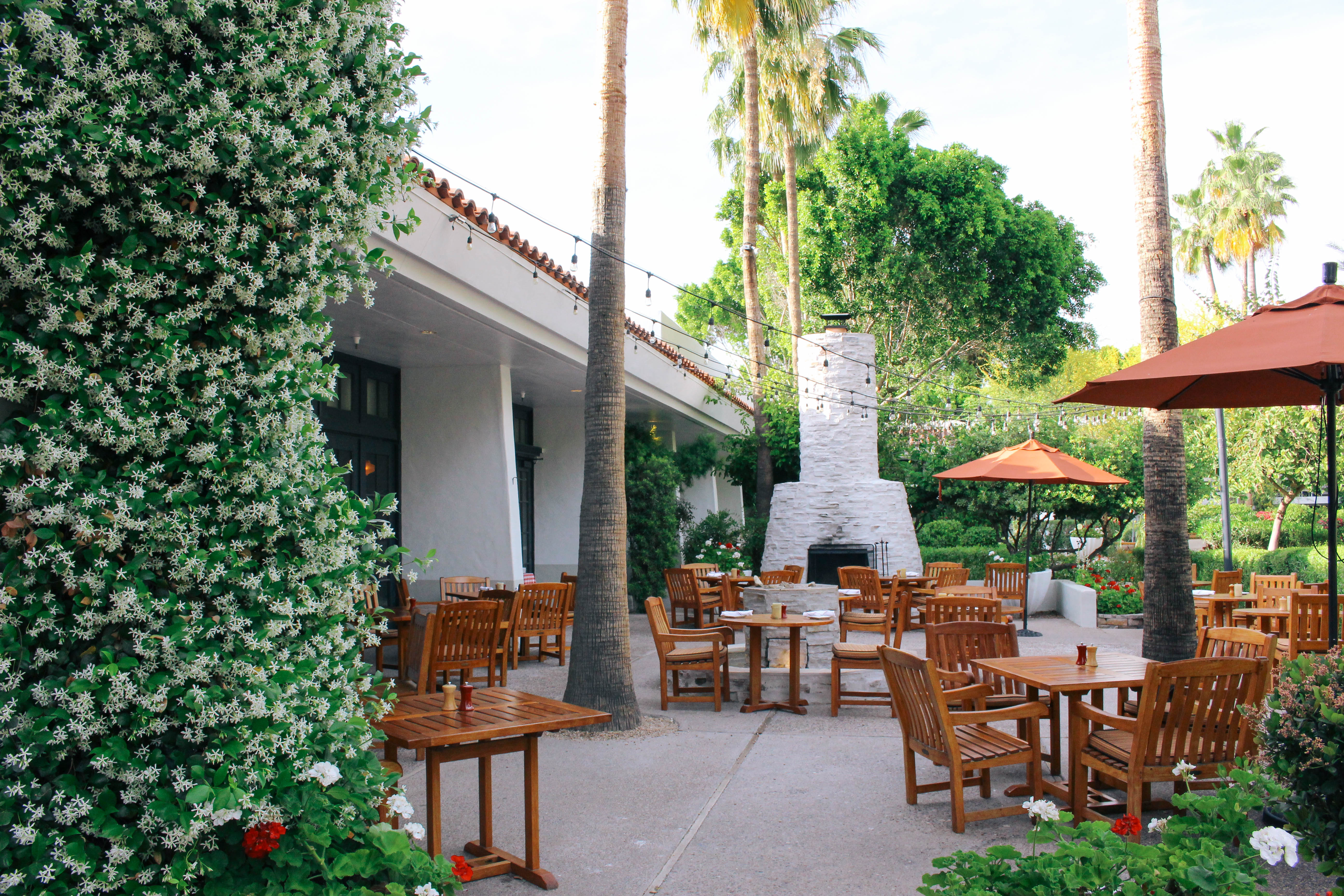 ROYAL PLAMS RESORT AND SPA
Spanish tiles line the flower-draped walkways of Royal Palms Resort and Spa, a 119-room resort, at the base of Camelback Mountain. Bistro lights hang in the common areas, giving the whole place a sense of romance we weren't expecting to find in Arizona. The delicious on-site restaurant, T. Cooks, means you won't need to leave and a quaint pool surrounded by loungers and cocktail waiters is the perfect place to spend an afternoon.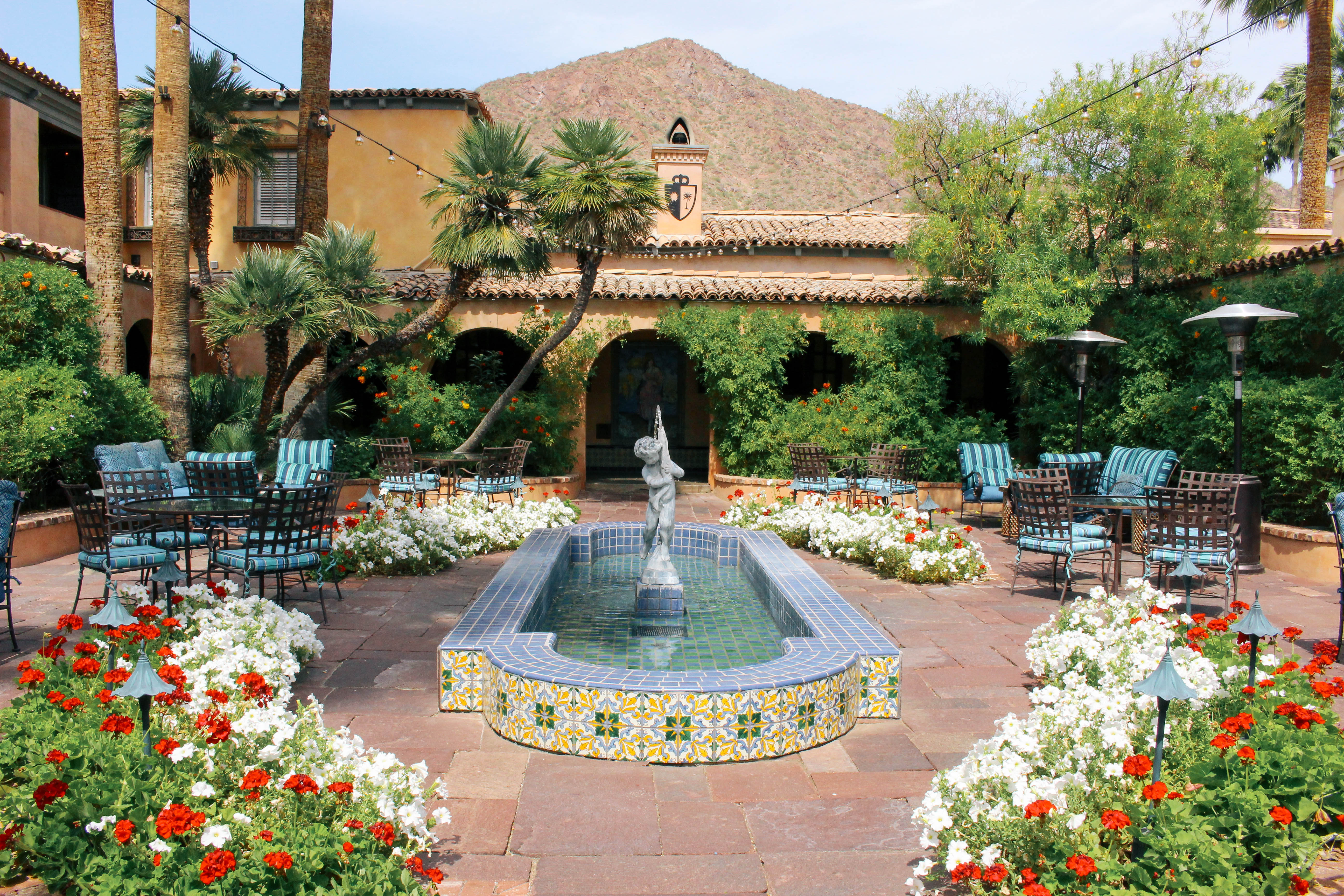 ---
MORE PICS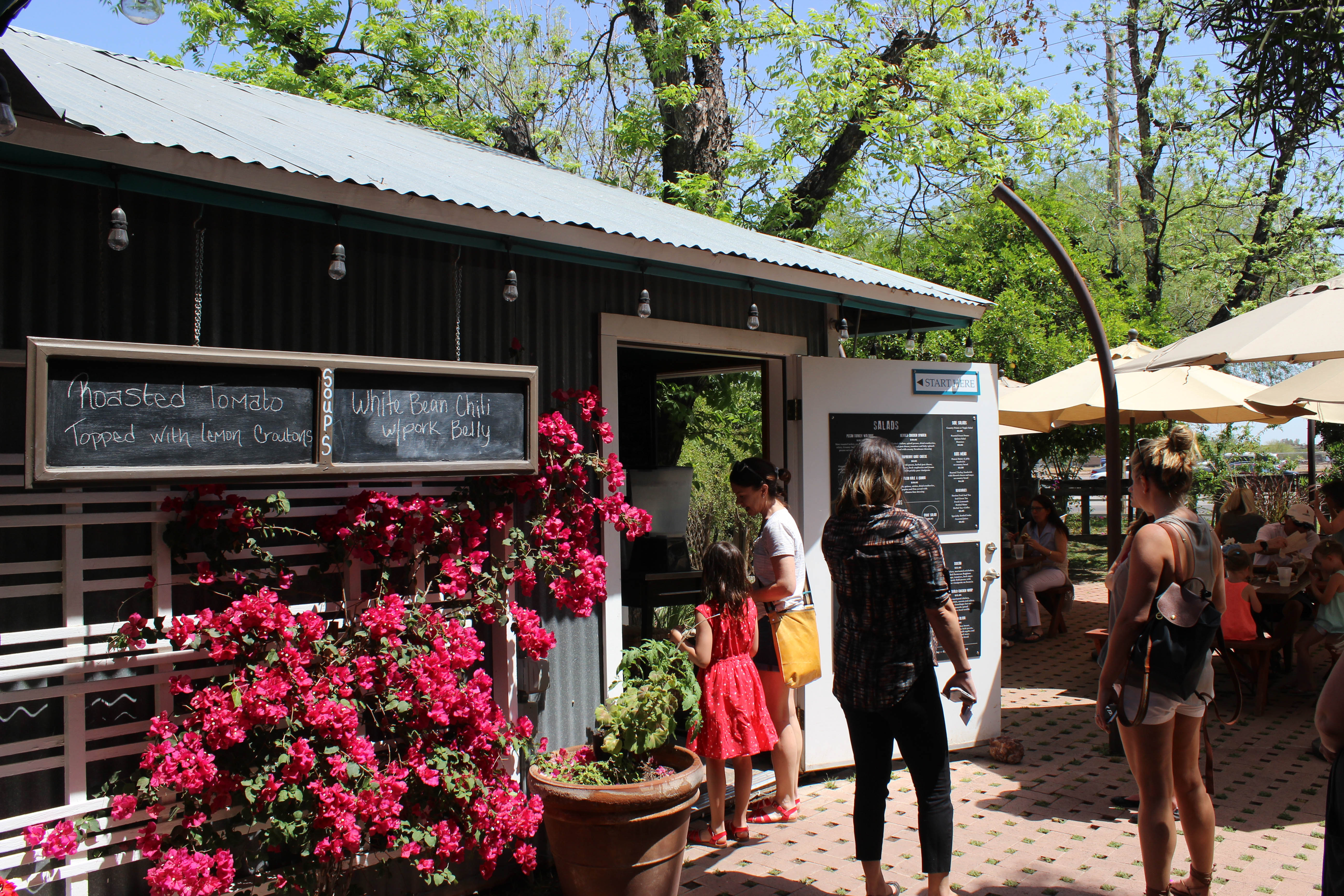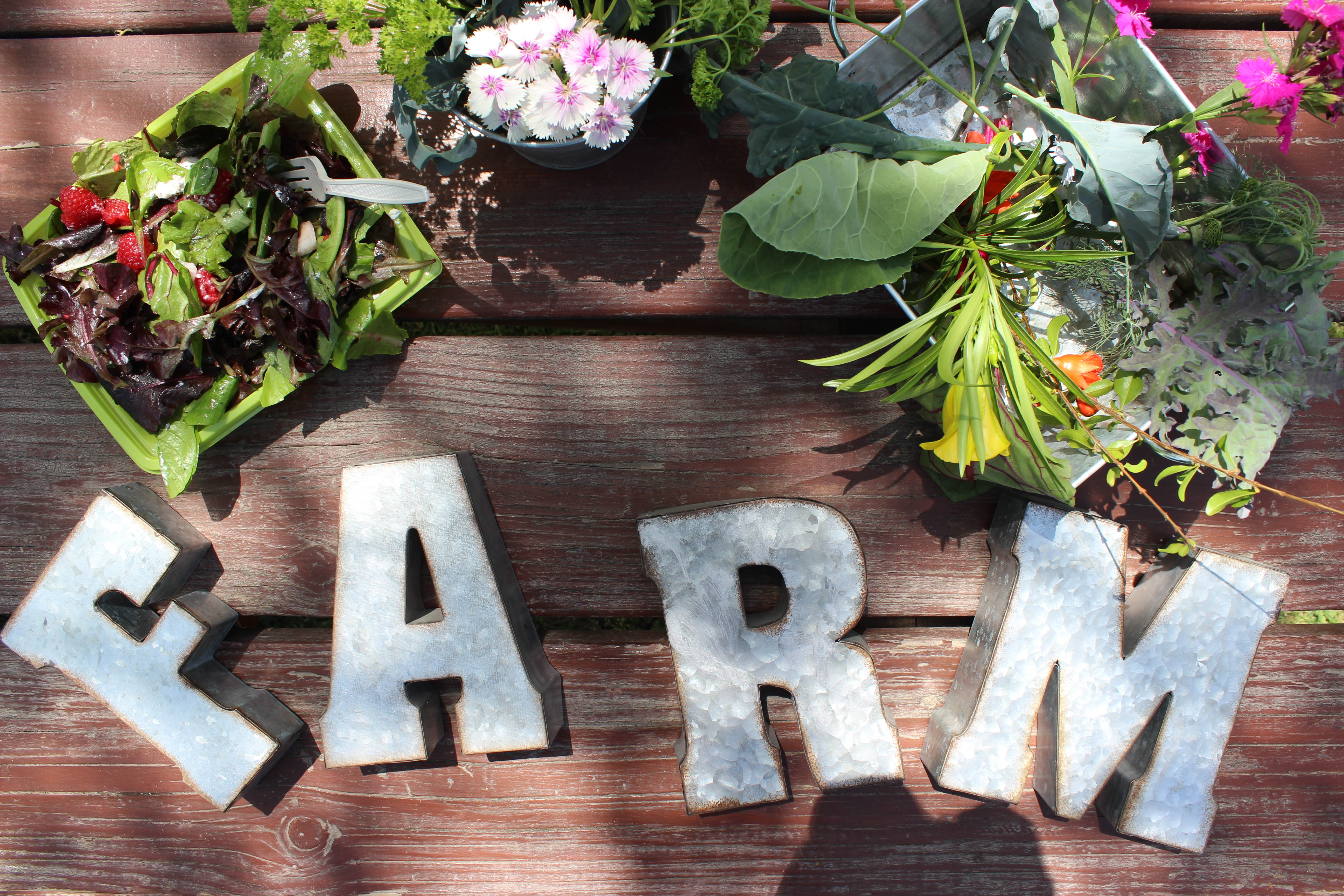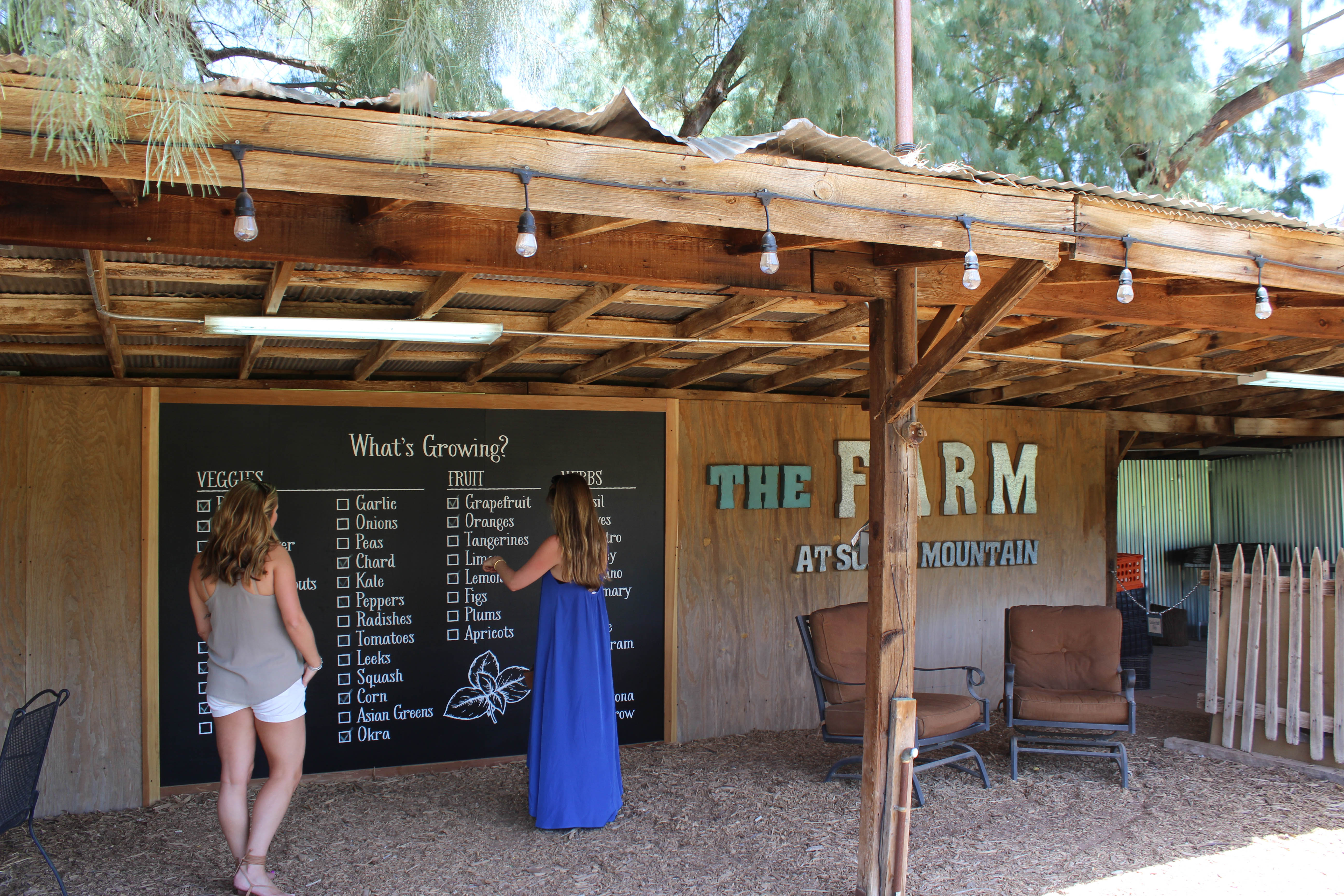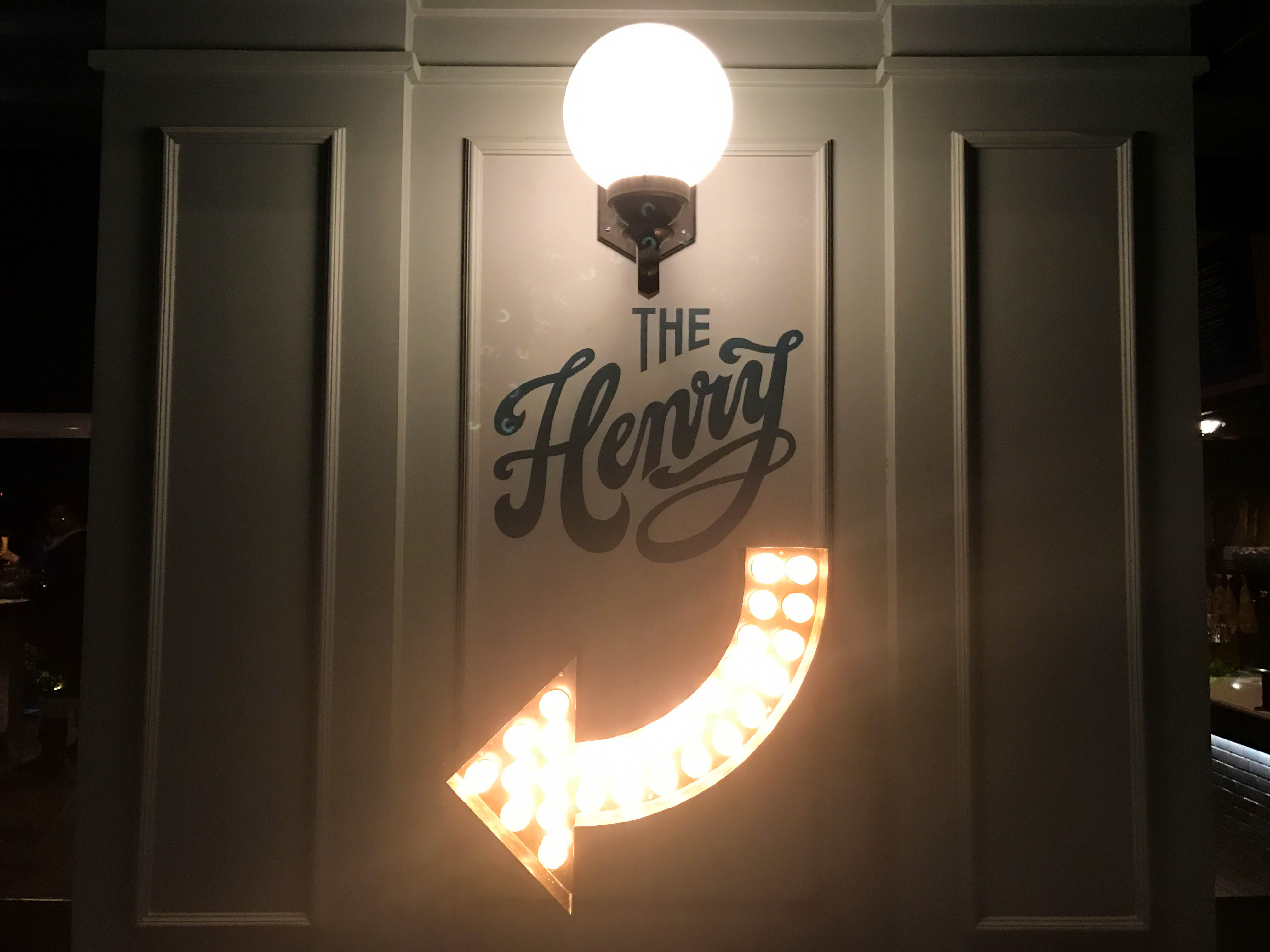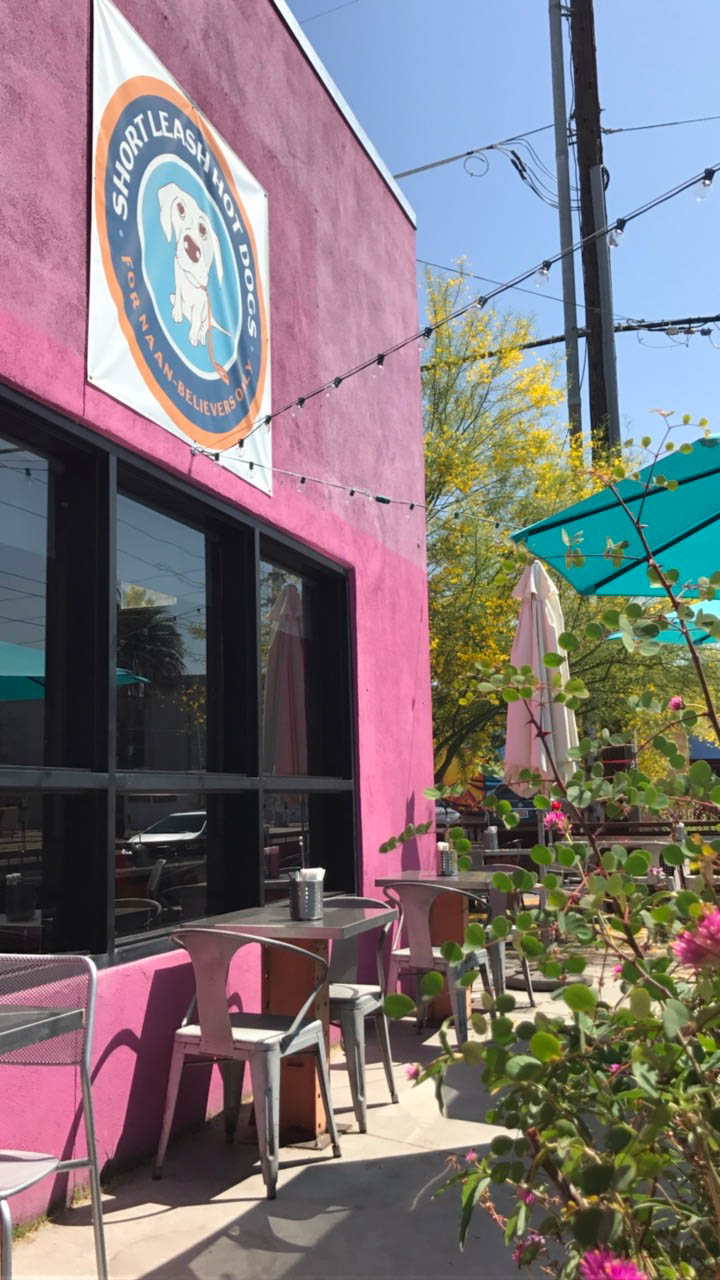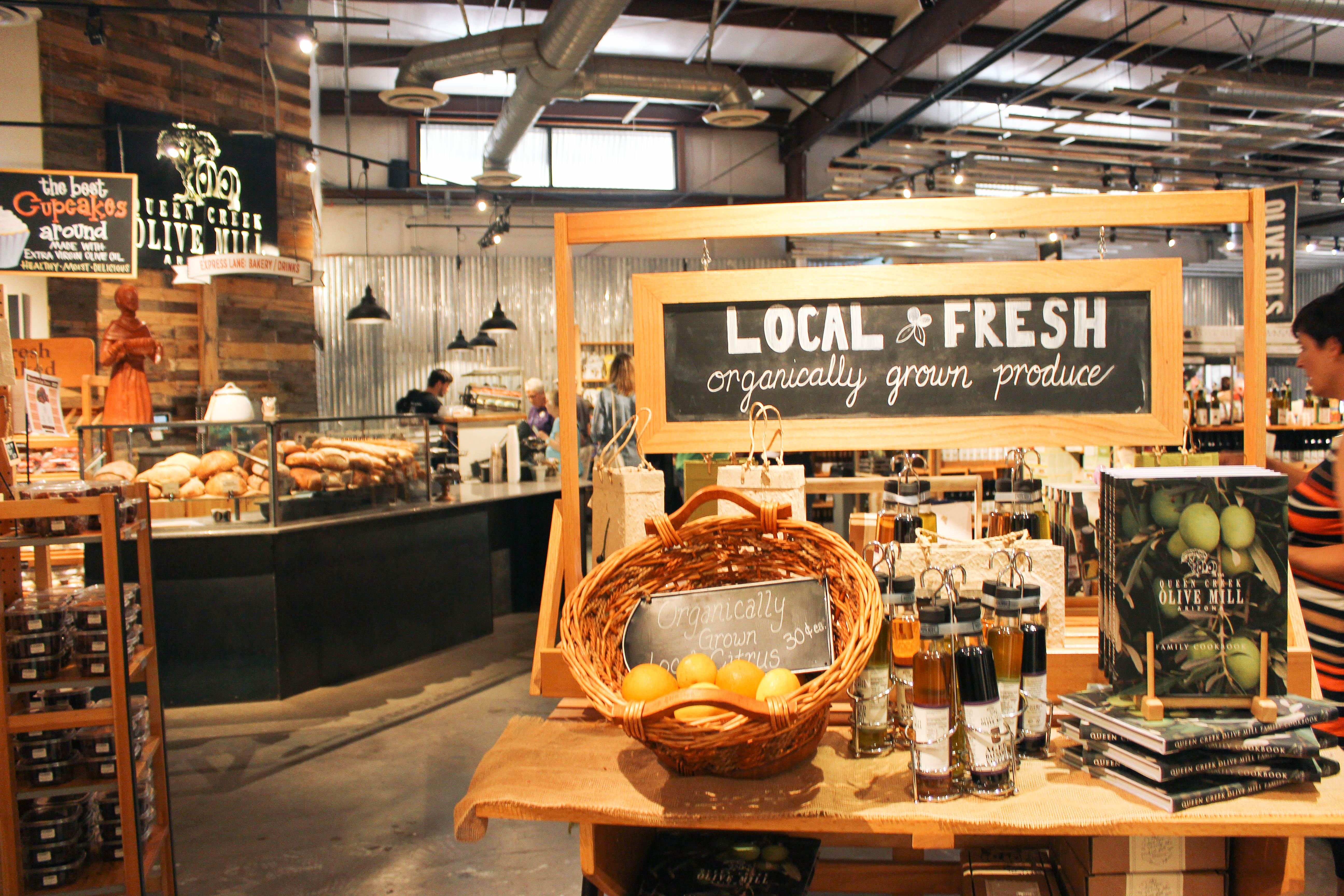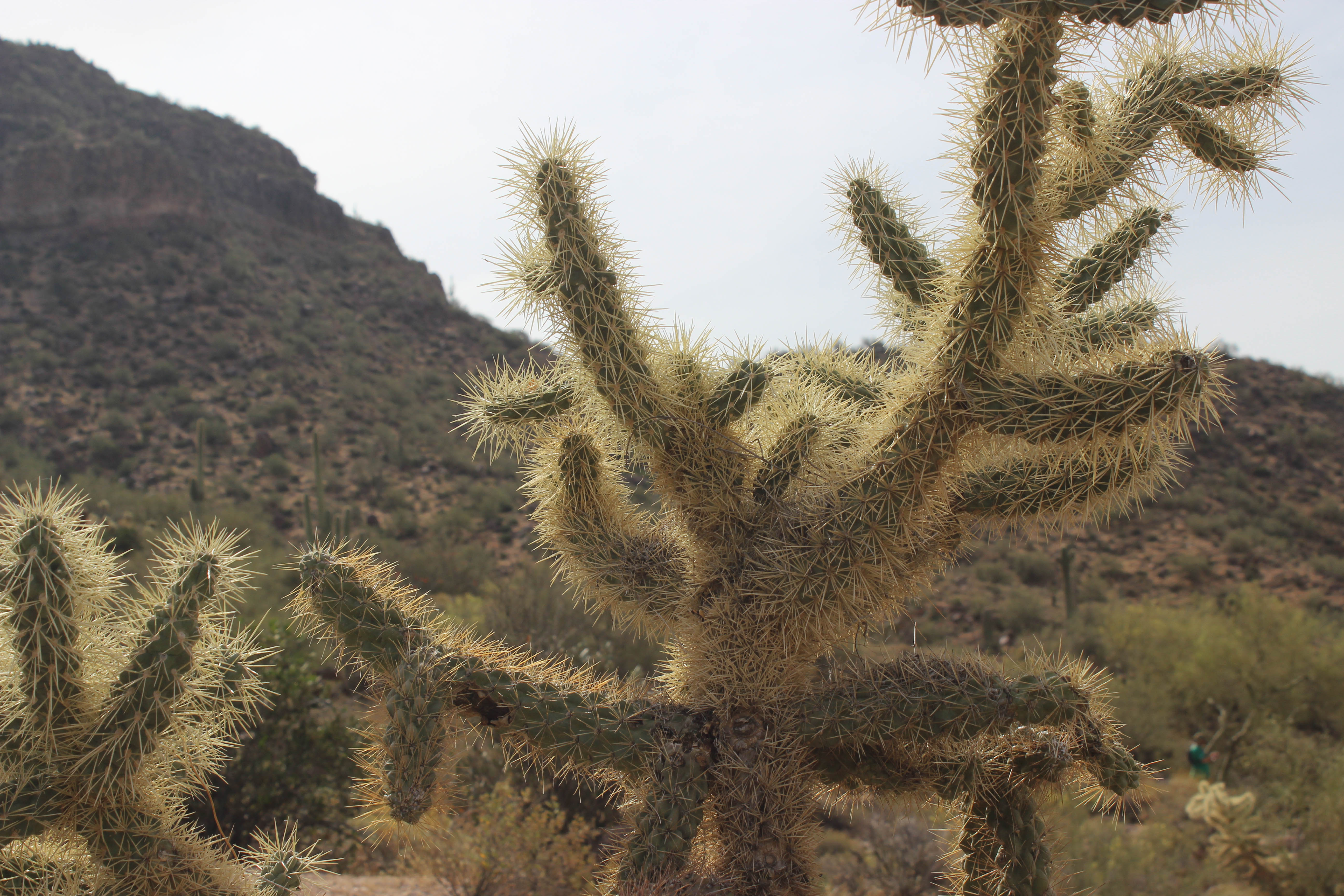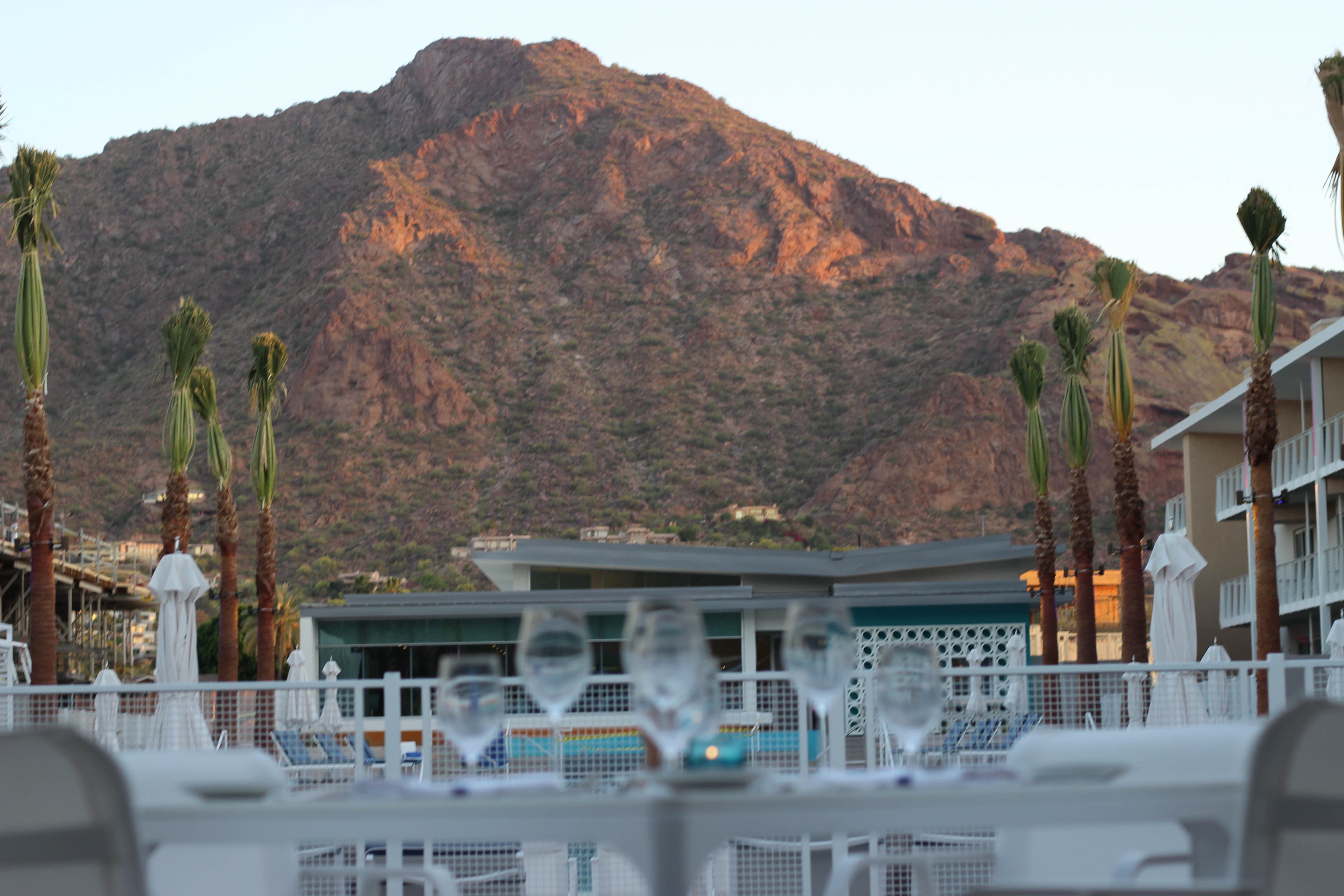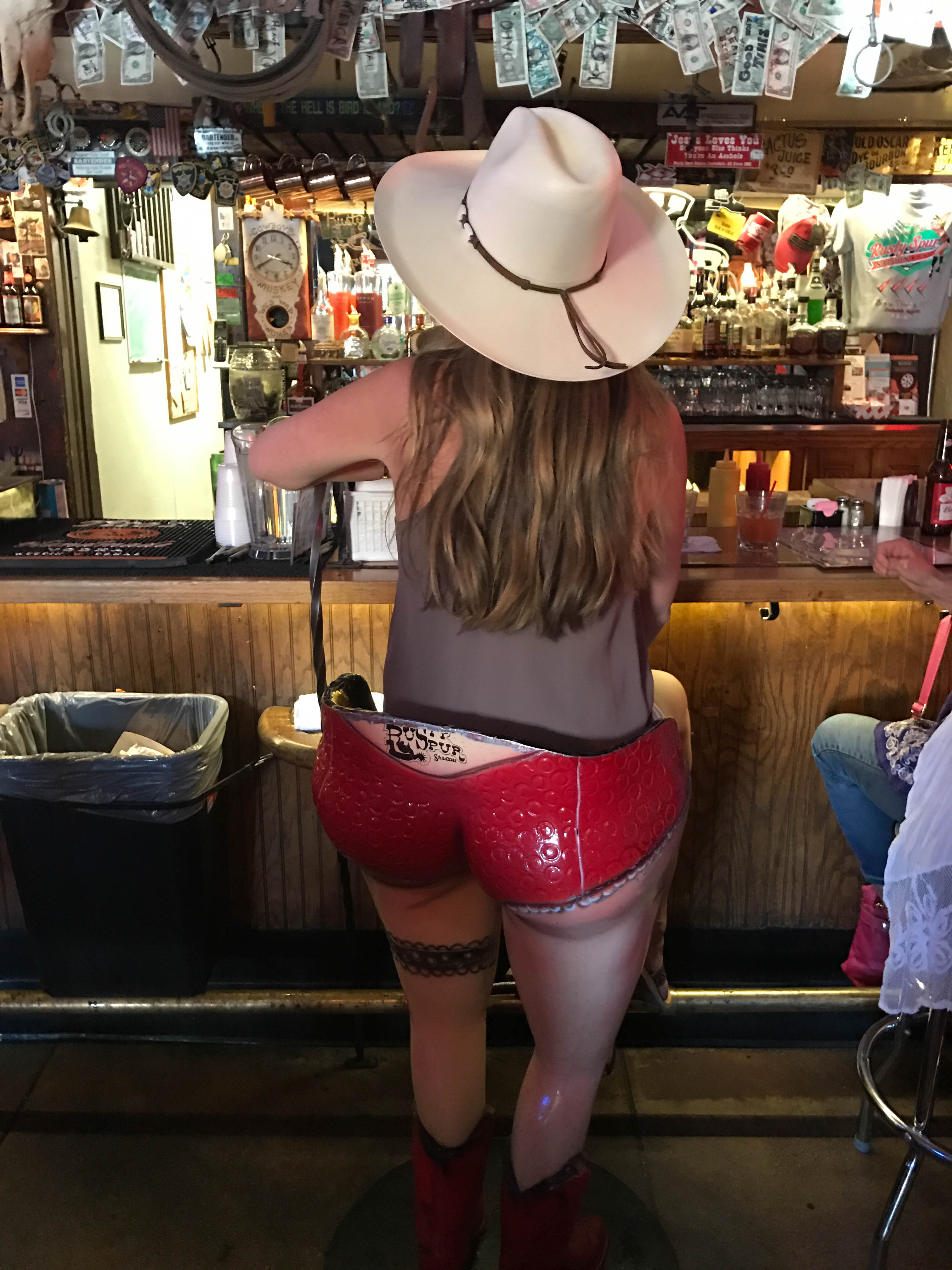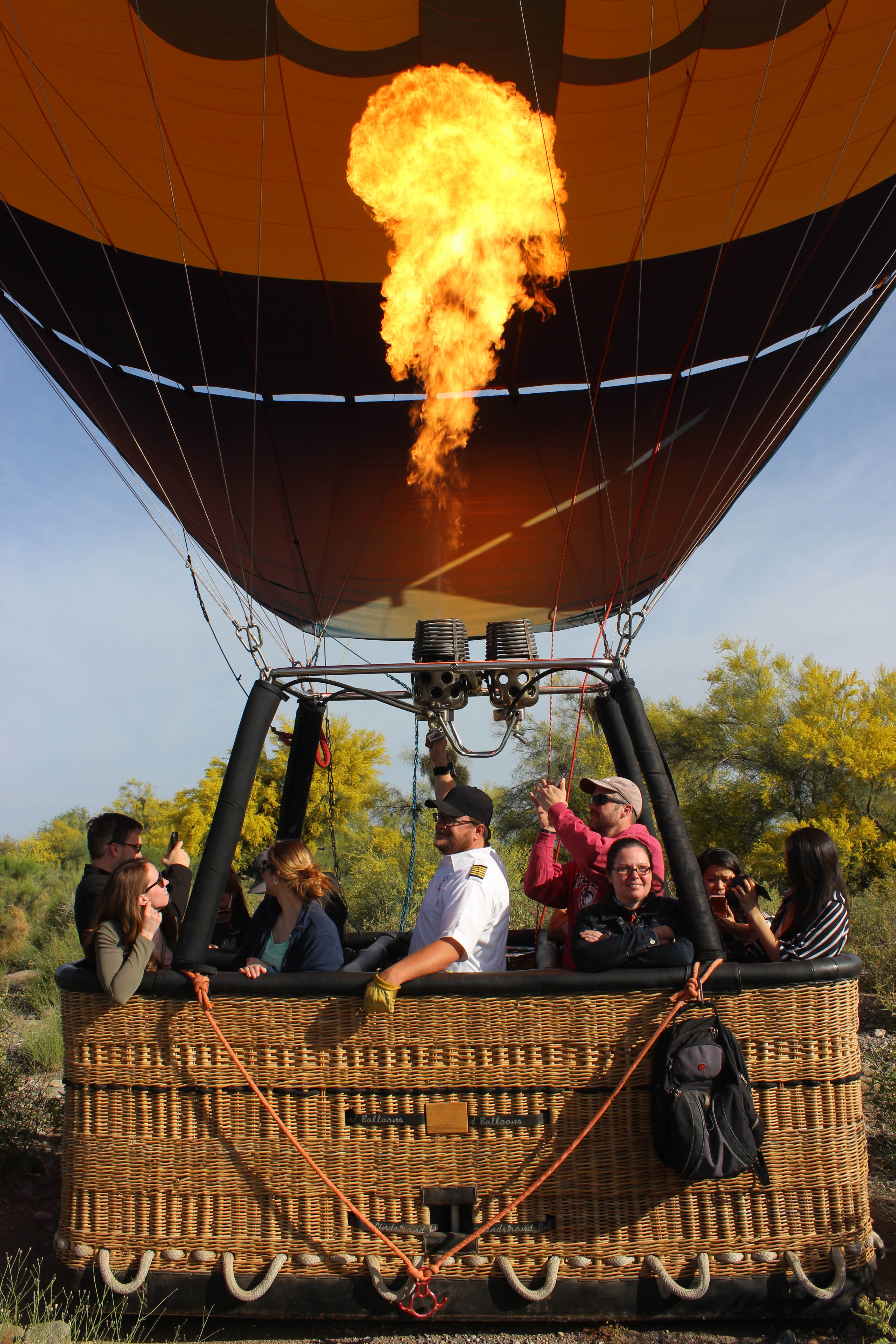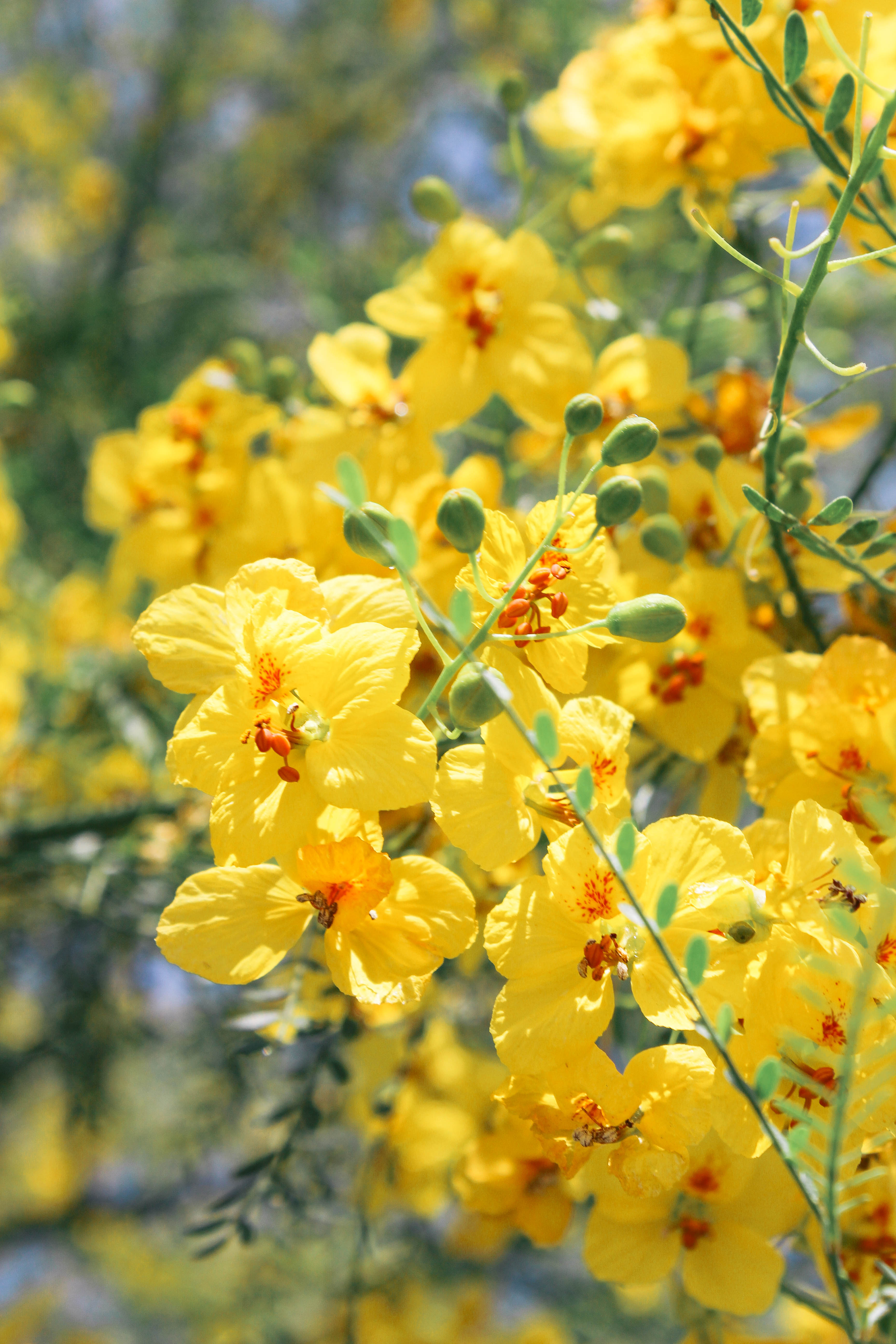 ---
Enjoy Phoenix + Scottsdale + Mesa!
Comments