A weekend in St. Michaels, Maryland is a weekend well spent. The historic town can be tracked back to the 1600's when it was used by tobacco farmers and trappers as a trading post. Today, St. Michaels is home to around 2,000 people and a favorite vacation destination for East Coasters. The town is easily enjoyed over a long weekend and we've put together our favorite places so you don't miss a thing.
---
Where to Eat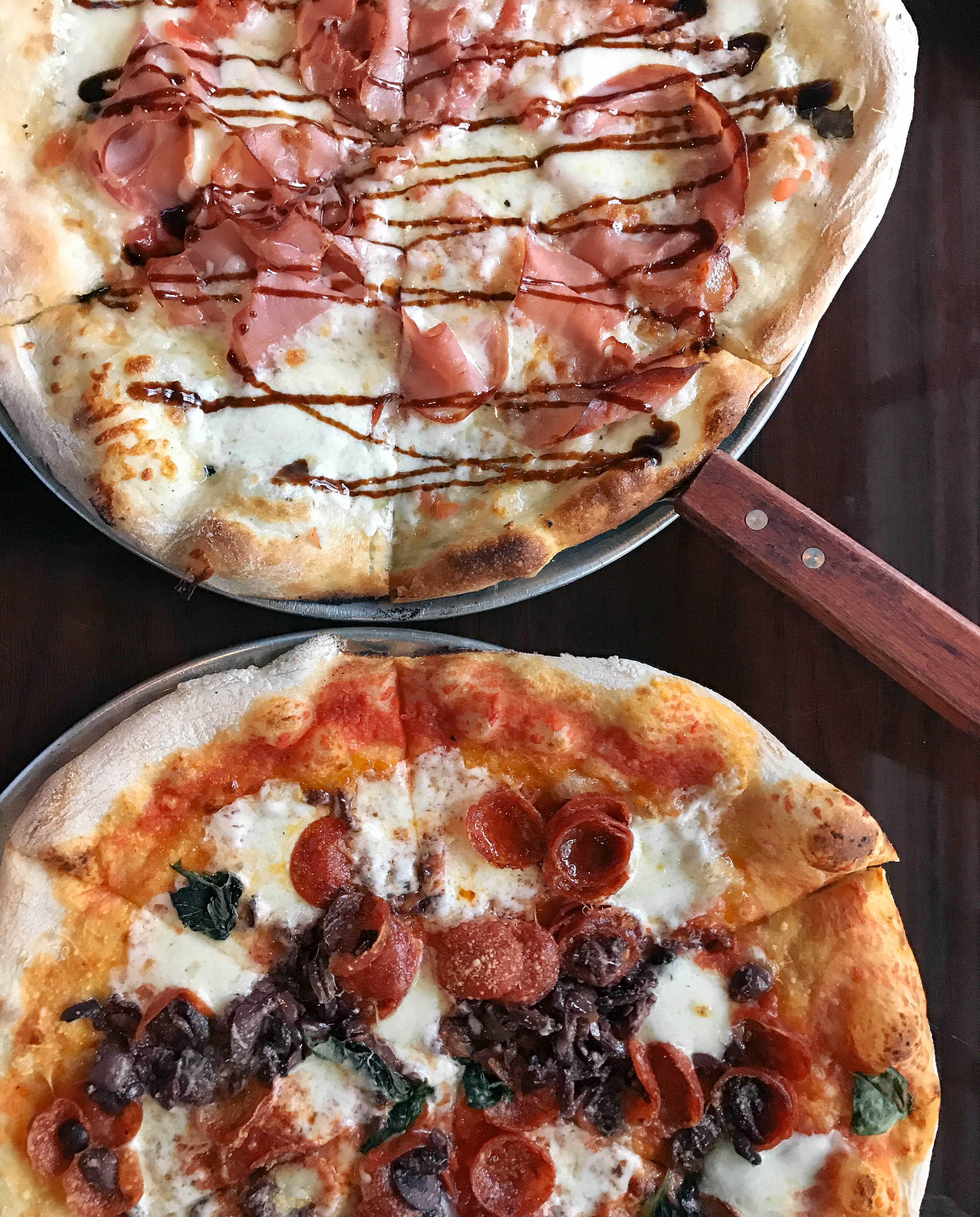 Ava's Pizzeria & Wine Bar
Our favorite pizza joint in town, no trip to St. Michaels is complete with out a pizza night at Ava's. Be sure to start with the meatball sliders then have fun with the pizzas! Order one of the types listed or create your own by customizing the toppings!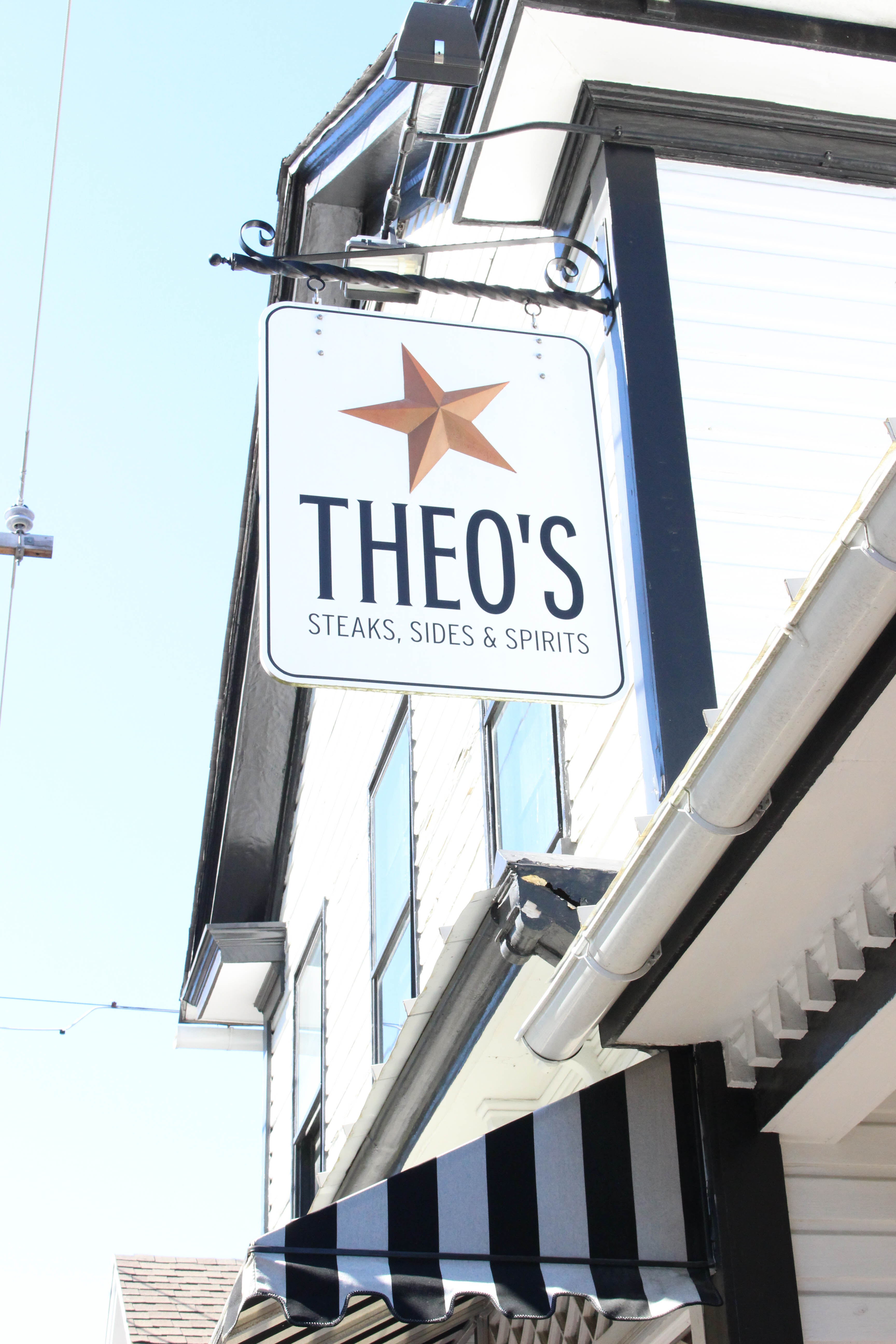 Theo's
The sister restaurant of Ava's, you'll find Theo's right next door and a bit more upscale. Dine here if you're looking for a nice, delicious dinner (think steaks and lots of crab) while still enjoying a casual setting.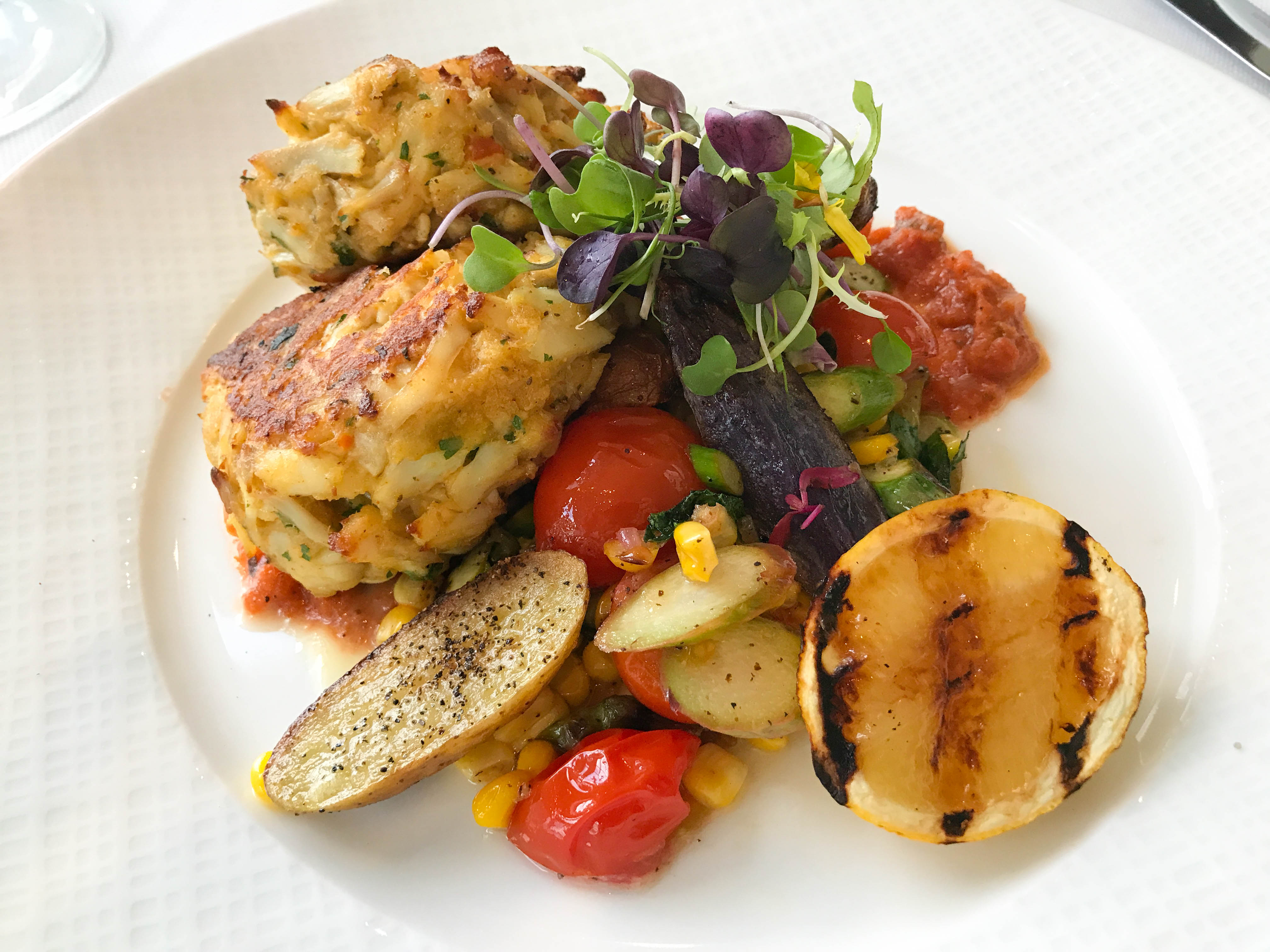 Stars
Stars is as nice a dinner as we could want while on a weekend jaunt and the views are amazing. Located inside The Inn at Perry Cabin, a meal at Stars should start with bubbles and end with dessert. Focusing on fresh, locally sourced ingredients, every dish here is beautifully presented and deliciously tasty!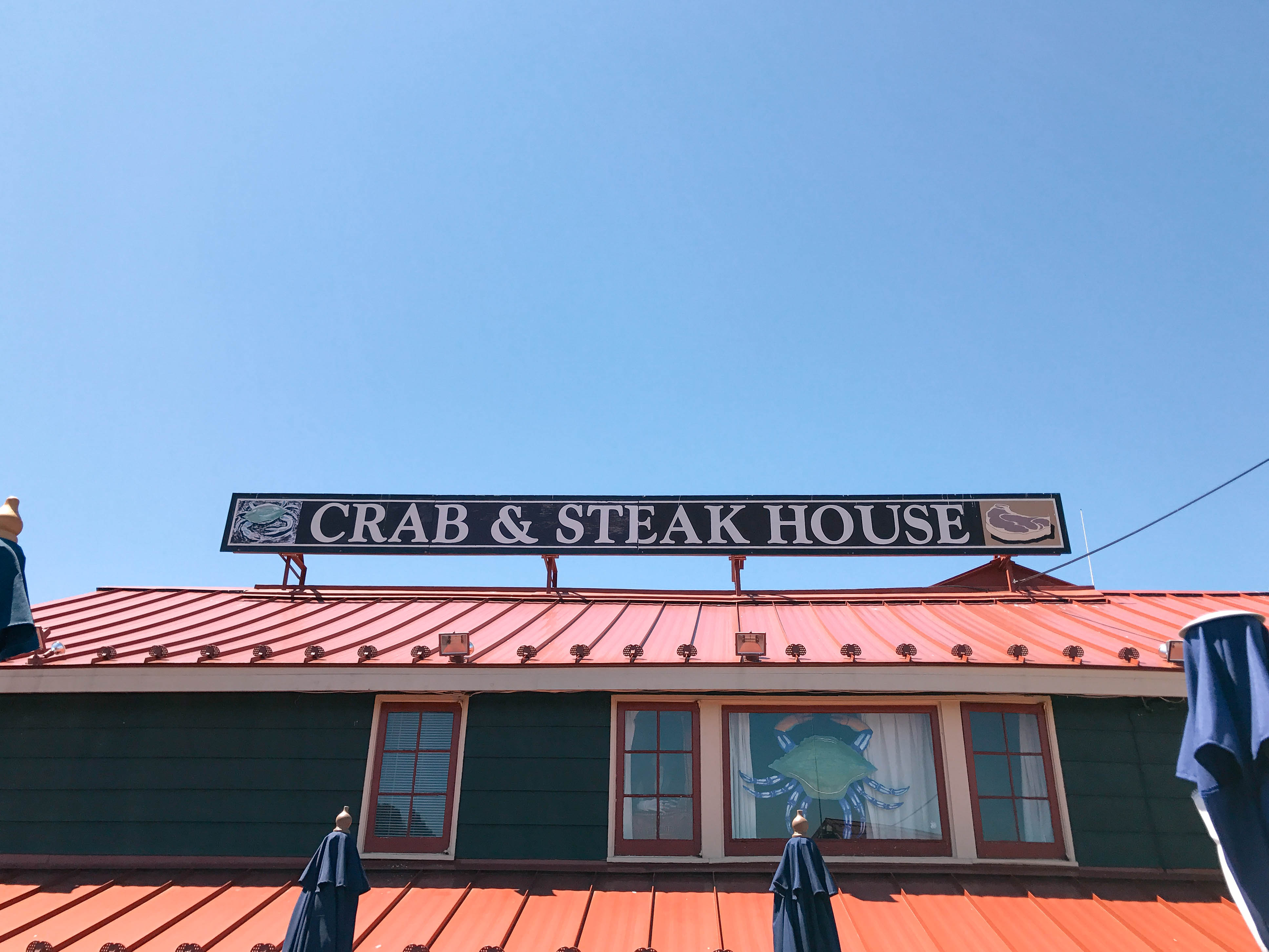 St. Michaels Crab & Steakhouse
Snag a seat outside and listen to the marina buzz with local fisherman bringing in their daily catch. We love the crab cakes and hush puppies at St. Michaels Crab & Steakhouse – and we wash it all down with a local beer.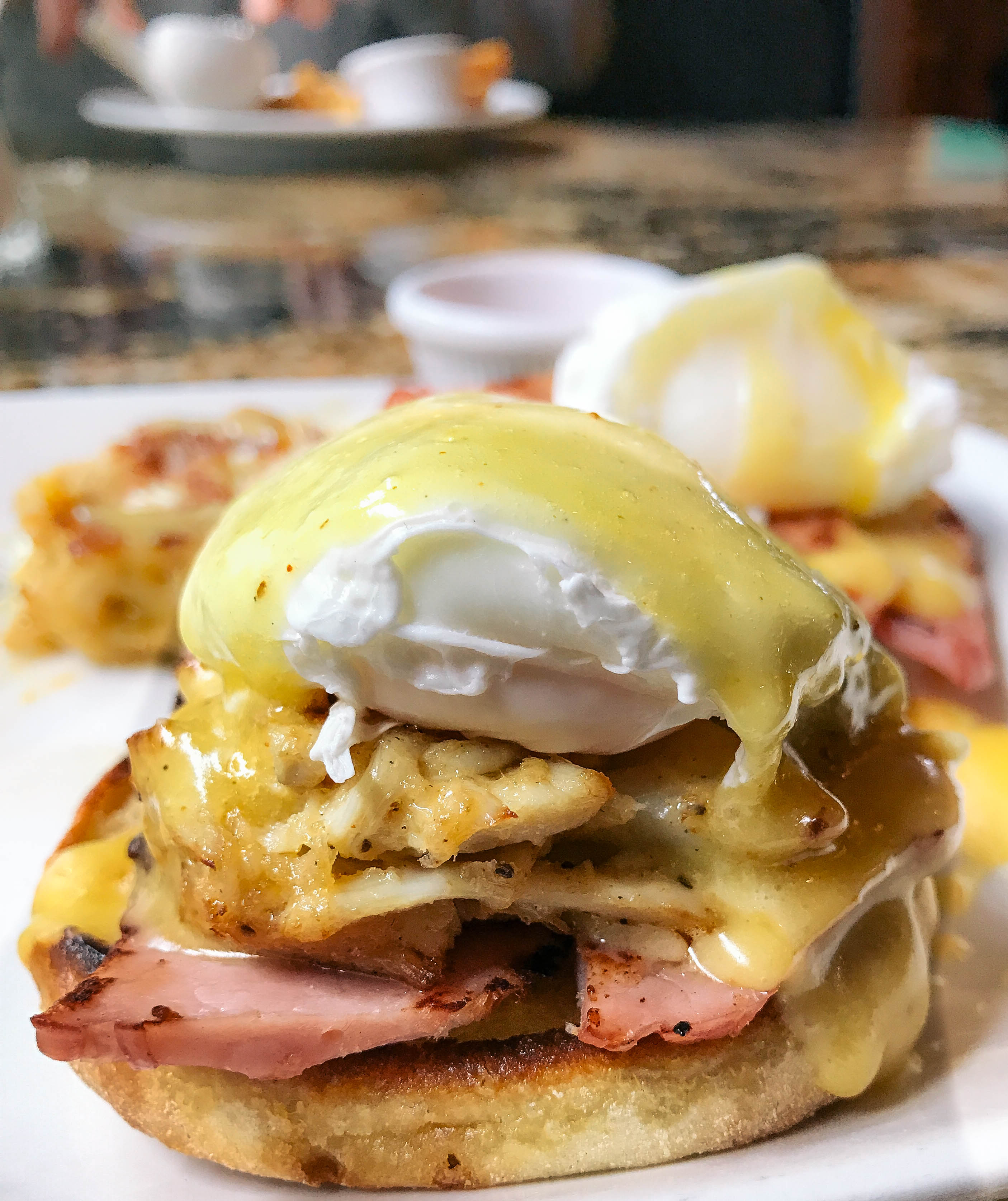 Bistro St. Michaels
Our favorite spot in town for brunch, Bistro St. Michaels has an amazing crab cake Benedict and some super fun cocktails.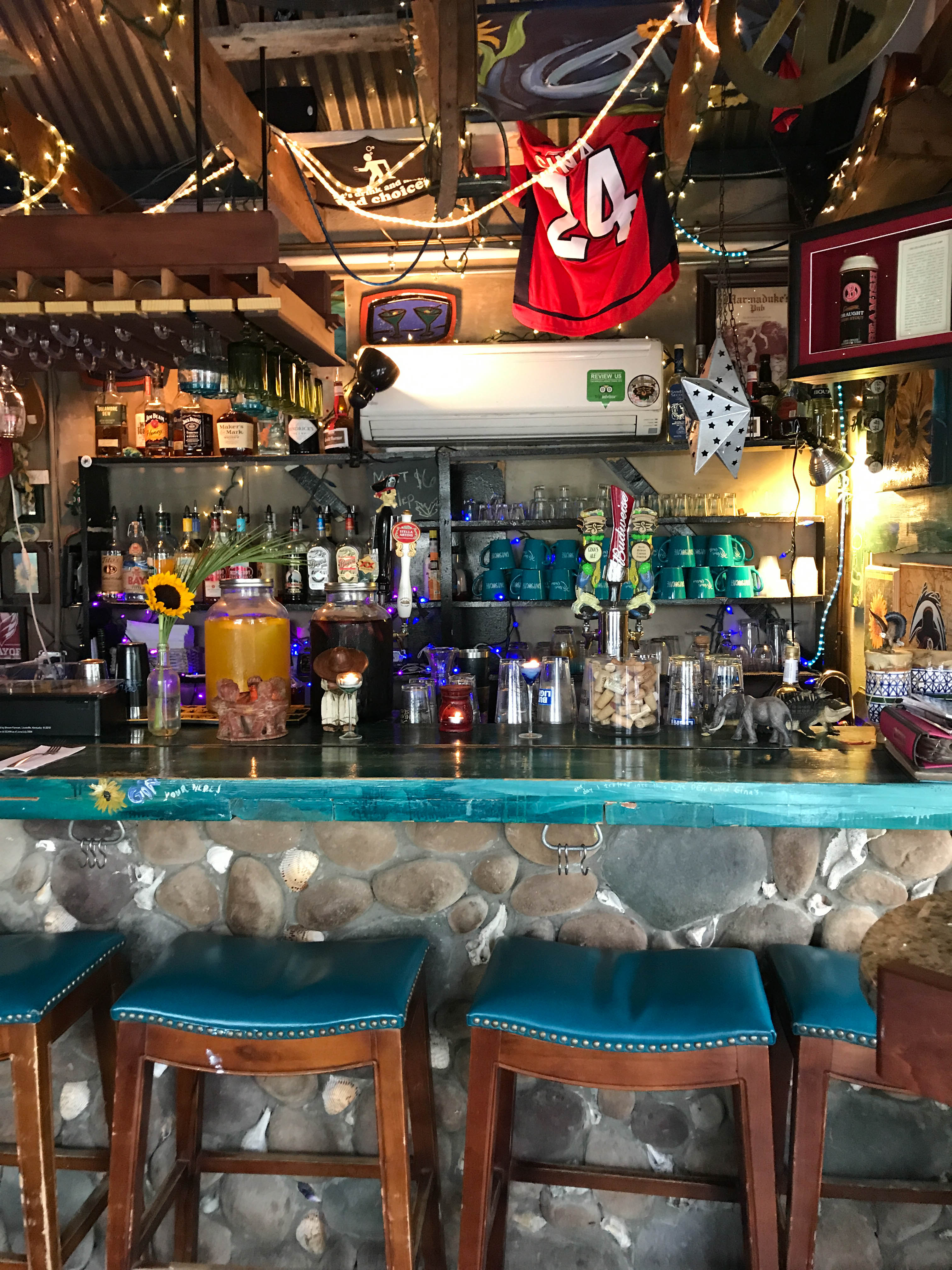 Gina's Cafe
The funky vibe makes Gina's stand out from the other eateries in town. Sip a cocktail while you nosh on southwestern crab dip inside, or under the twinkly lights of the garden.
What to do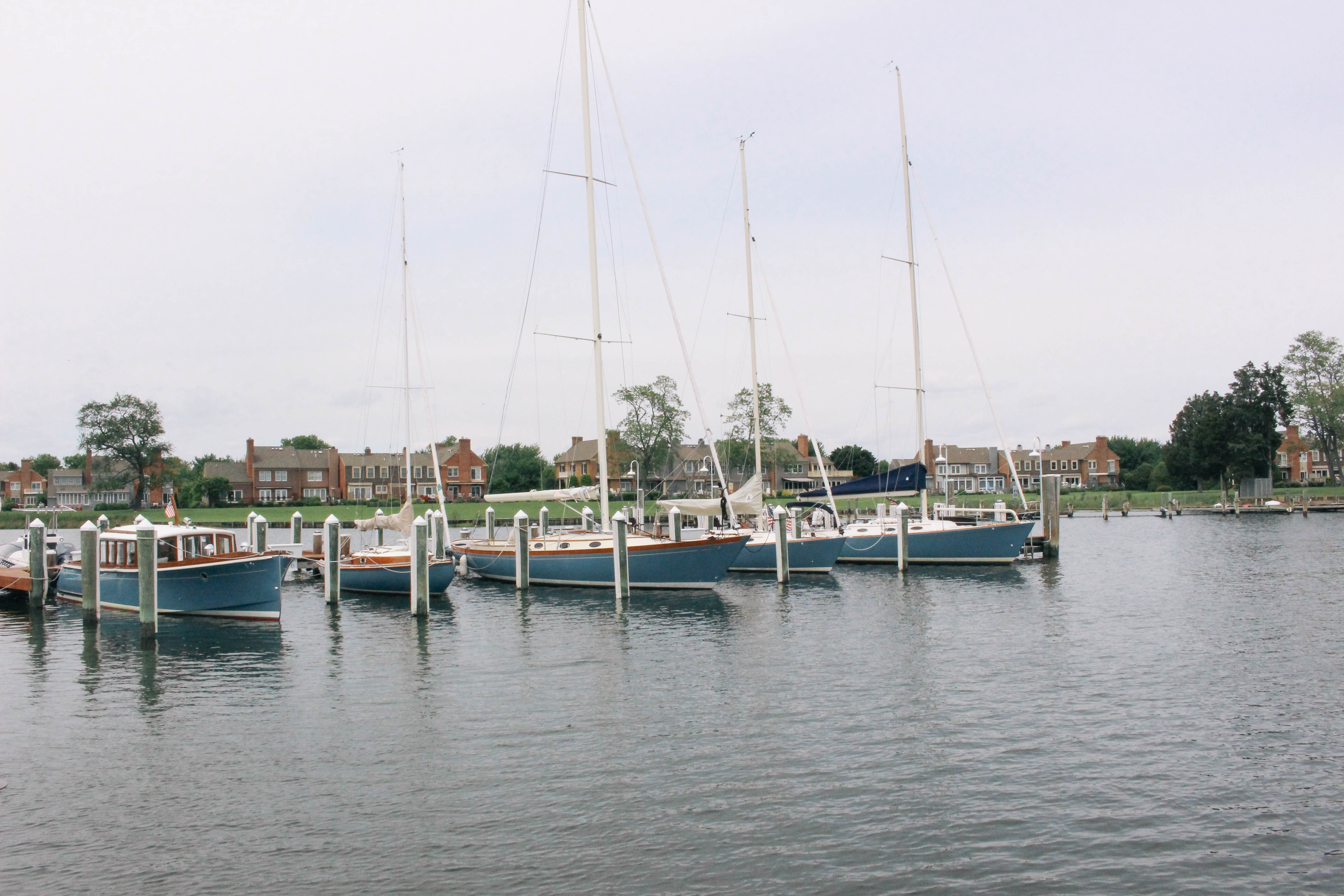 Go Sailing
You can't come to the Chesapeake Bay and not get out on the water! Enjoy a sail or an oyster tour almost any time of year!
Stroll & Shop Along Main Street
With dozens of local boutiques, bakeries, candy shops, and art dealers, the main drag of St. Michaels is a lovely place to wander.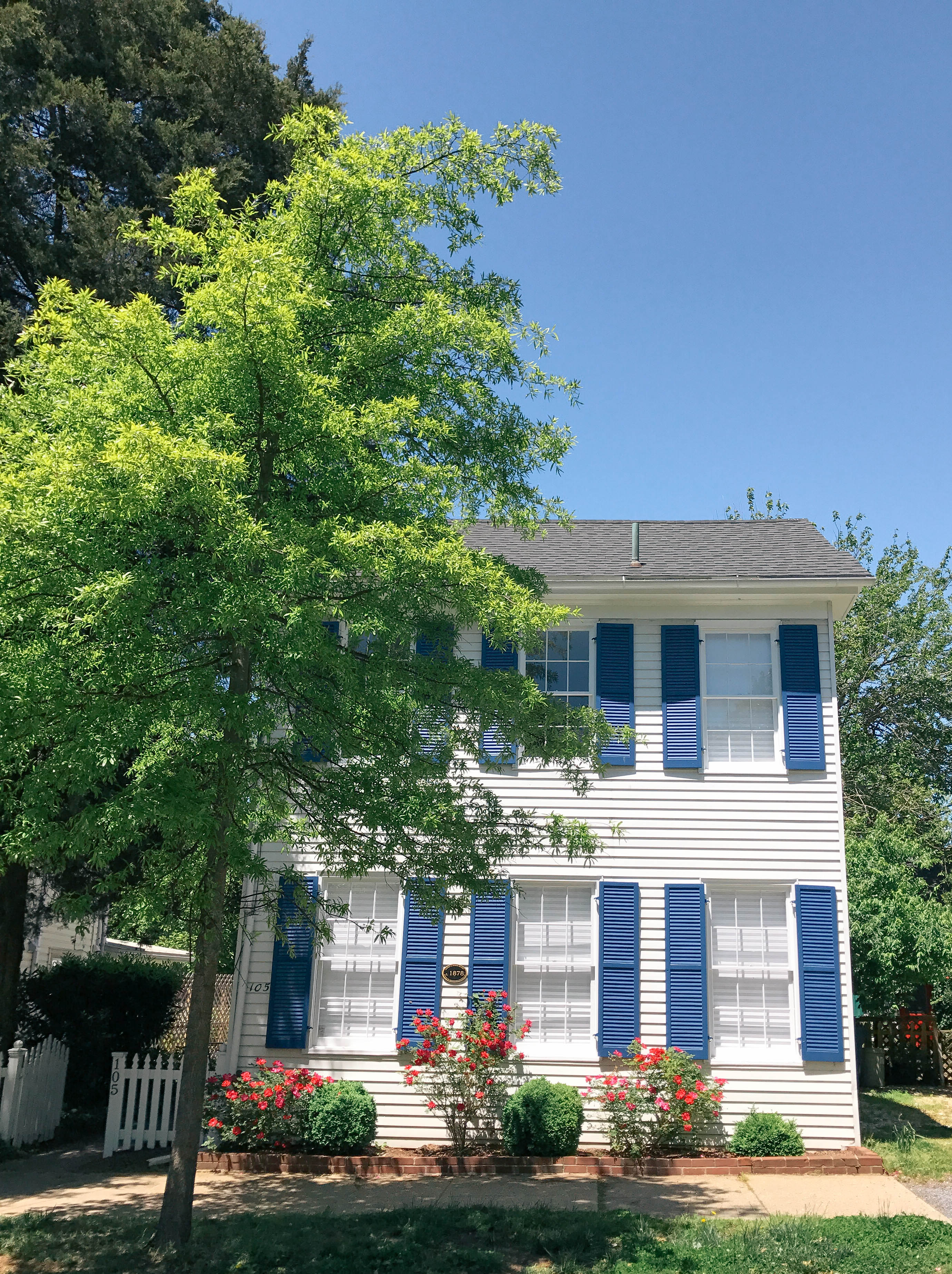 Admire Historic Homes
Veer off the main drag through down and wander the streets admiring old homes. Some of these historic buildings date back hundreds of years! Beautifully preserved, you can only guess what they were like years ago!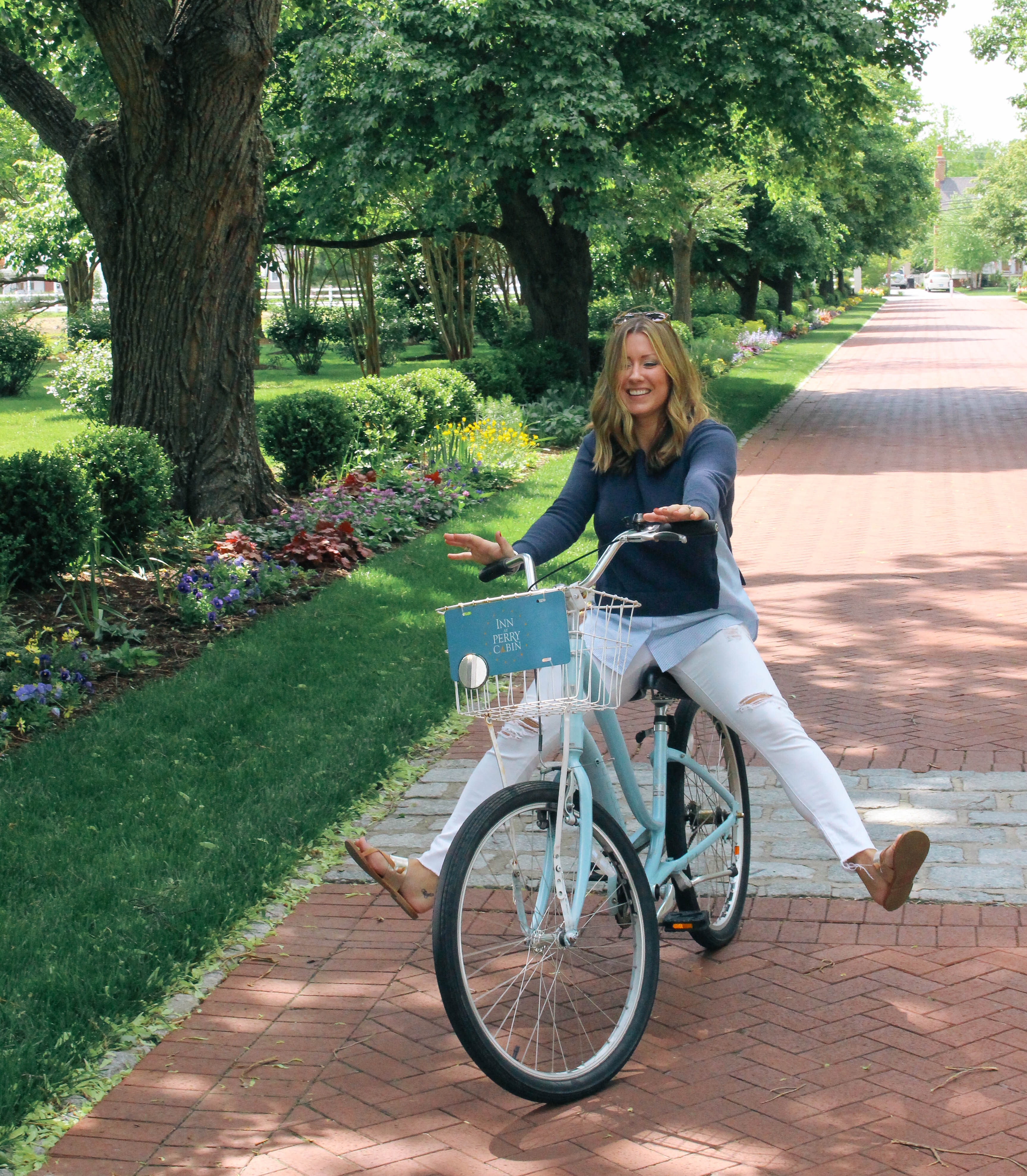 Enjoy a Bike Ride 
Hop onto two-wheels and you'll surely feel like a kid again. The town of St. Michaels is super bike-friendly – you'll find plenty of bike racks to park your wheels and drivers are quite polite on the main drag through town.
Chesapeake Bay Maritime Museum
Set right on the water, you'll learn about the history of St. Michaels, as well as about shipbuilding and trade. Plus, you'll get to see historic boats!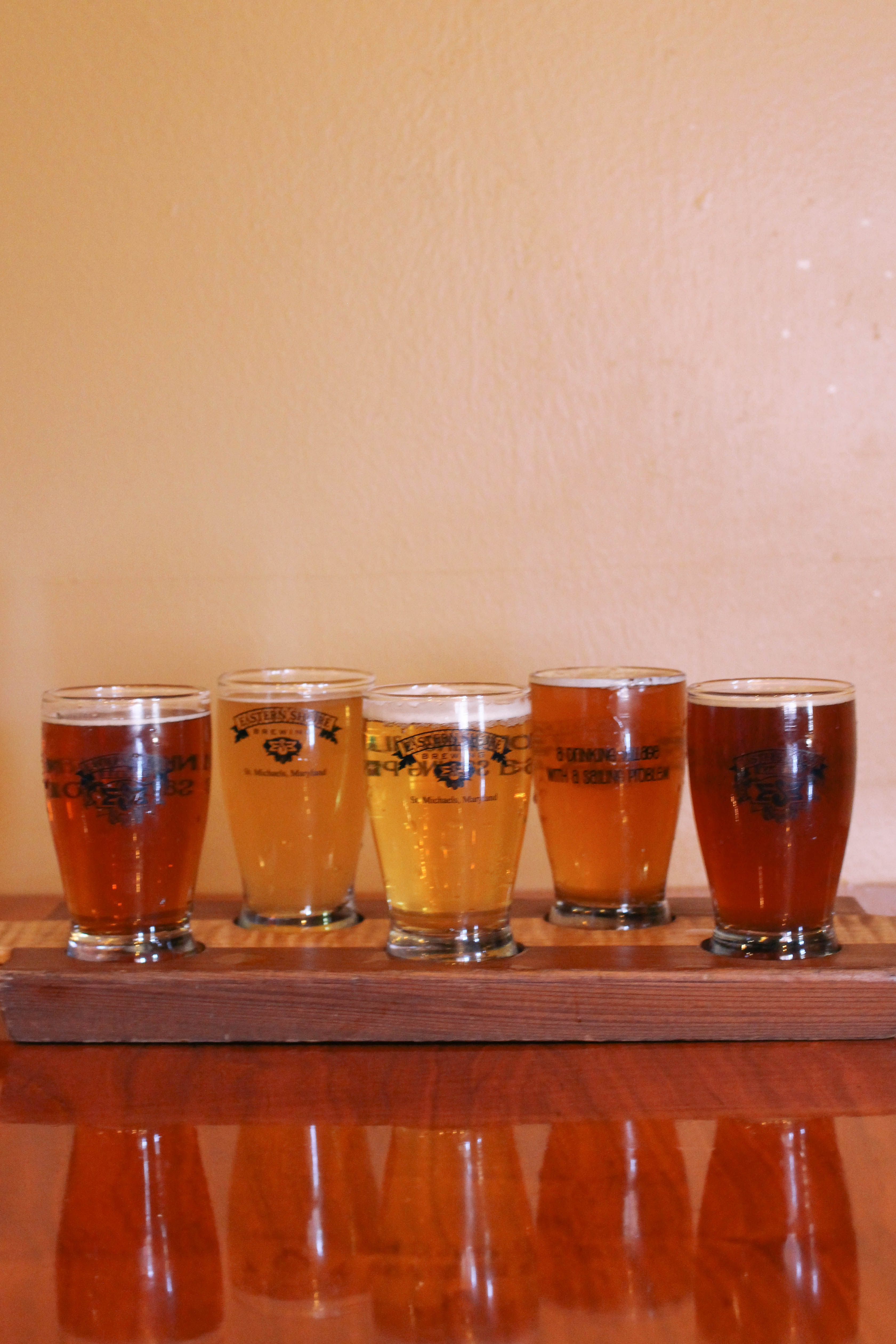 Sample Locals Beers & Vino
If you're thirsty for some local flavors, pop into Eastern Shore Brewing (dog friendly!) and sample a flight of their beers. Play a round of foosball while you sip or try your skill at the ring toss game (we NEVER got it!). Next door, St. Michaels Winery offers tastings year round so if beer ain't your thing, sample vino instead!
Where do stay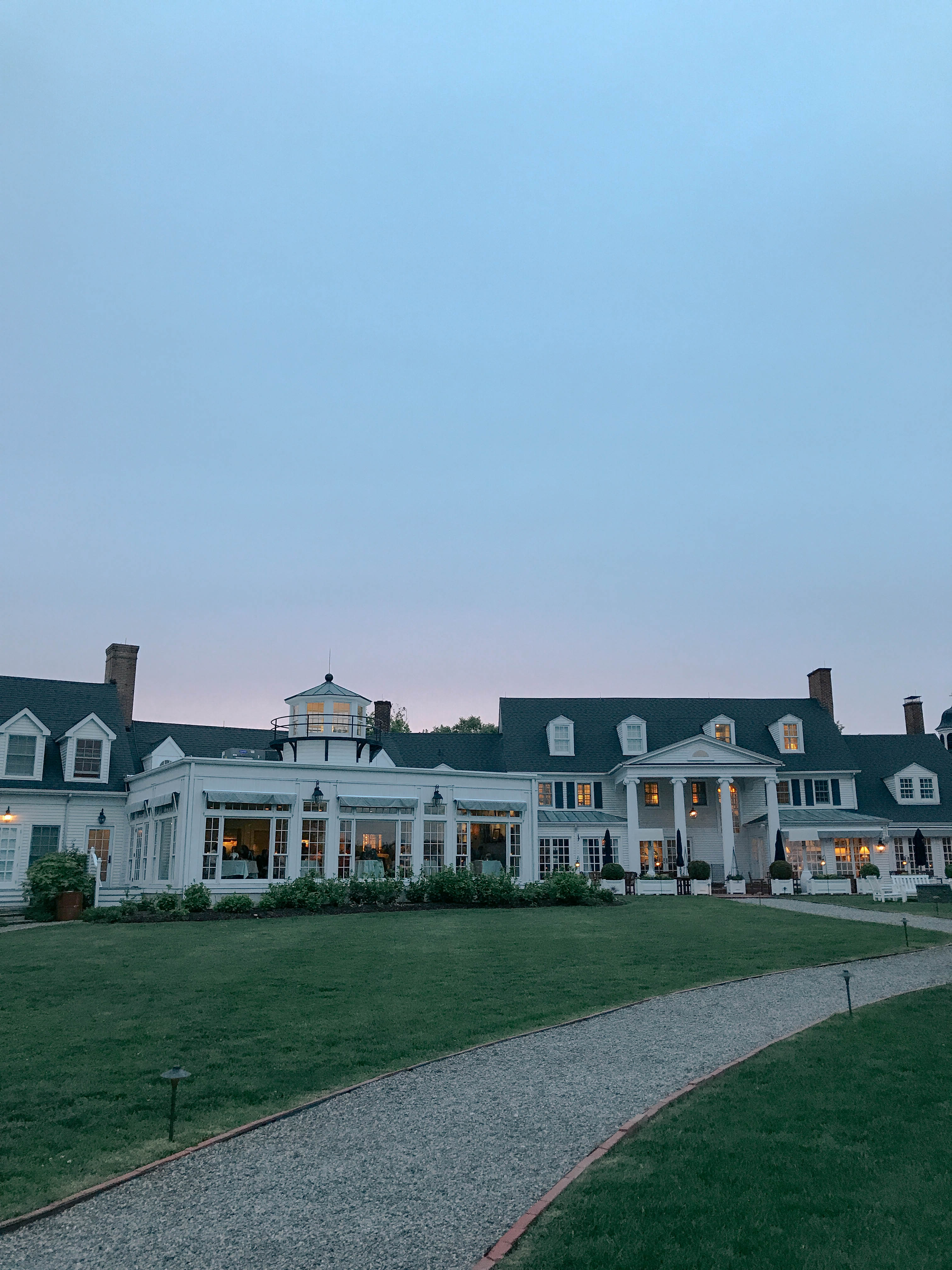 The Inn at Perry Cabin
One of the best options to consider is the picturesque Inn at Perry Cabin. This colonial-style manor and spa is set right on the scenic shores of the Chesapeake. Once you finish ohh-ing and awe-ing around the property upon arrival, you may recognize it as the location filmed in the movie Wedding Crashers.
Comments