Just down a gravel road in the Commune of Radda in Chainti in Tuscany, Fattoria di Montemaggio is a stunning winery, producing delicious Tuscan wines.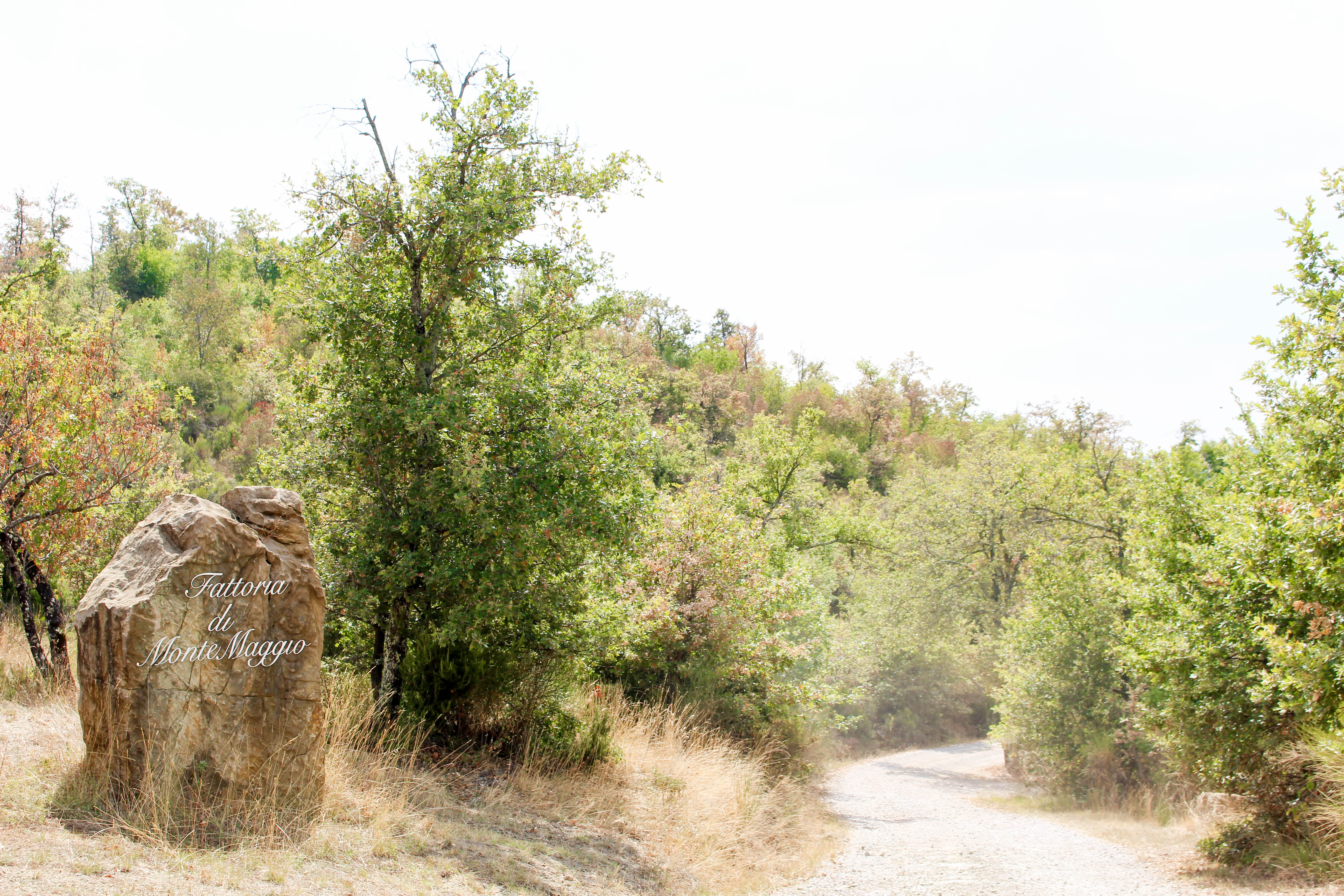 Depending on which route you take, that gravel road is a precarious but the reward of deep, ruby wines is worth it. Standing at the highest point of the property, the view is breathtaking. The rolling hills of the Tuscan countryside in the distance, you are surrounded by the 190 acres of vineyards Montemaggio is using for the wines.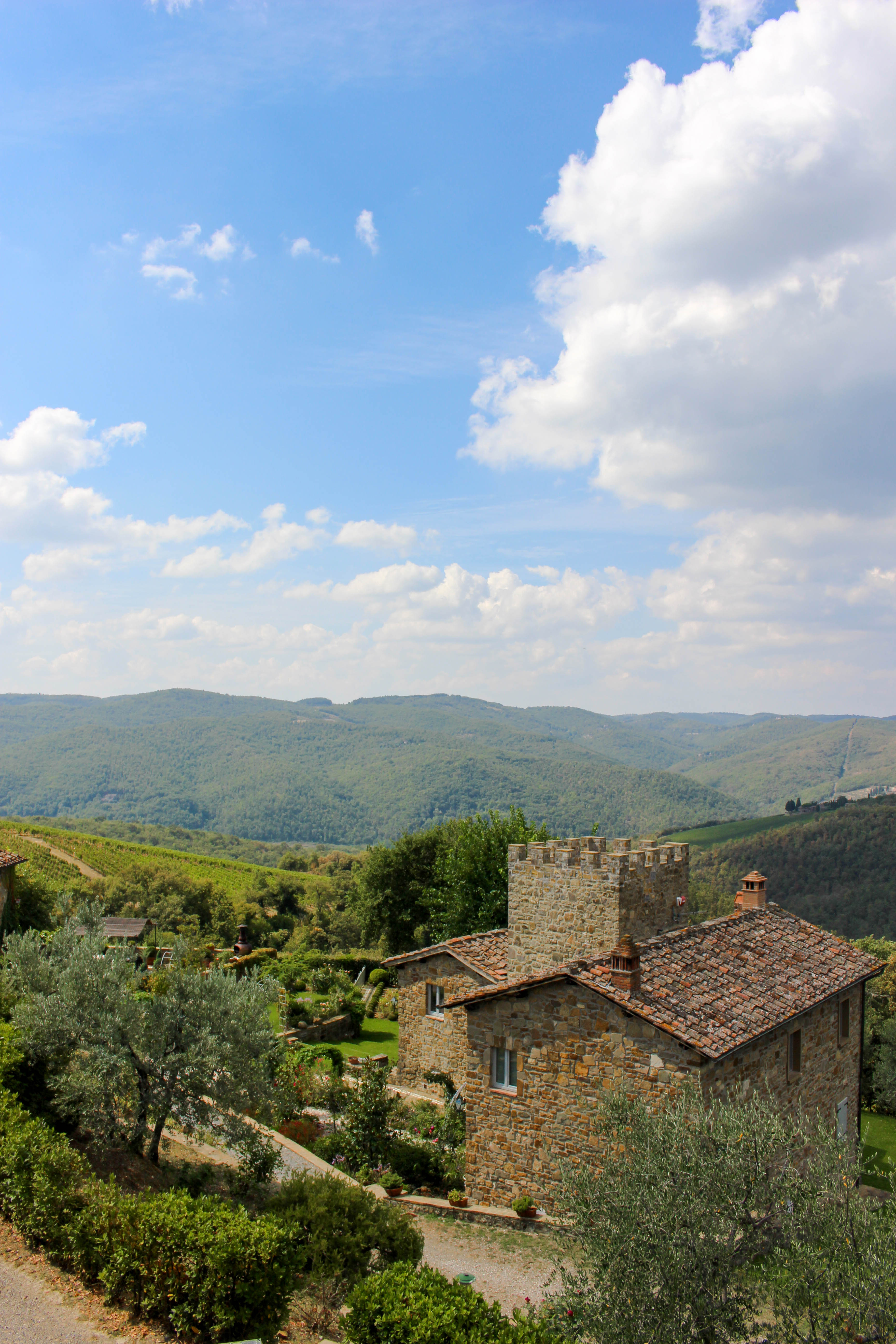 Located right in the heart of the Chianti Classico region, the vineyard consists of mainly Sangiovese grapes, though they do have some Merlot, Pugnitello and Chardonnay as well.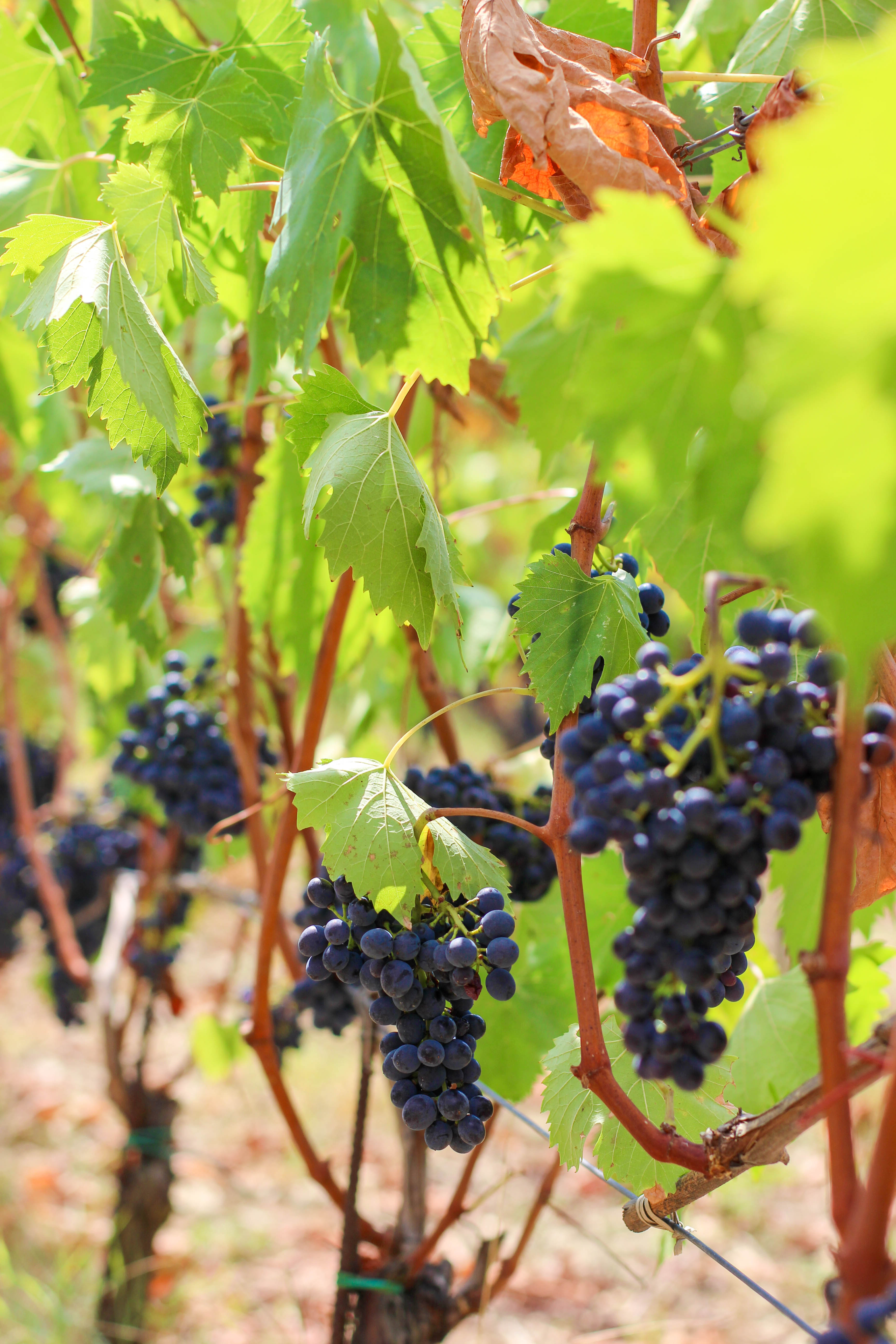 During our tour of the property, General Manger and Winemaker Ilaria Anichini passionately taught us about the importance of the terroir and how the vines need to suffer to produce great wine.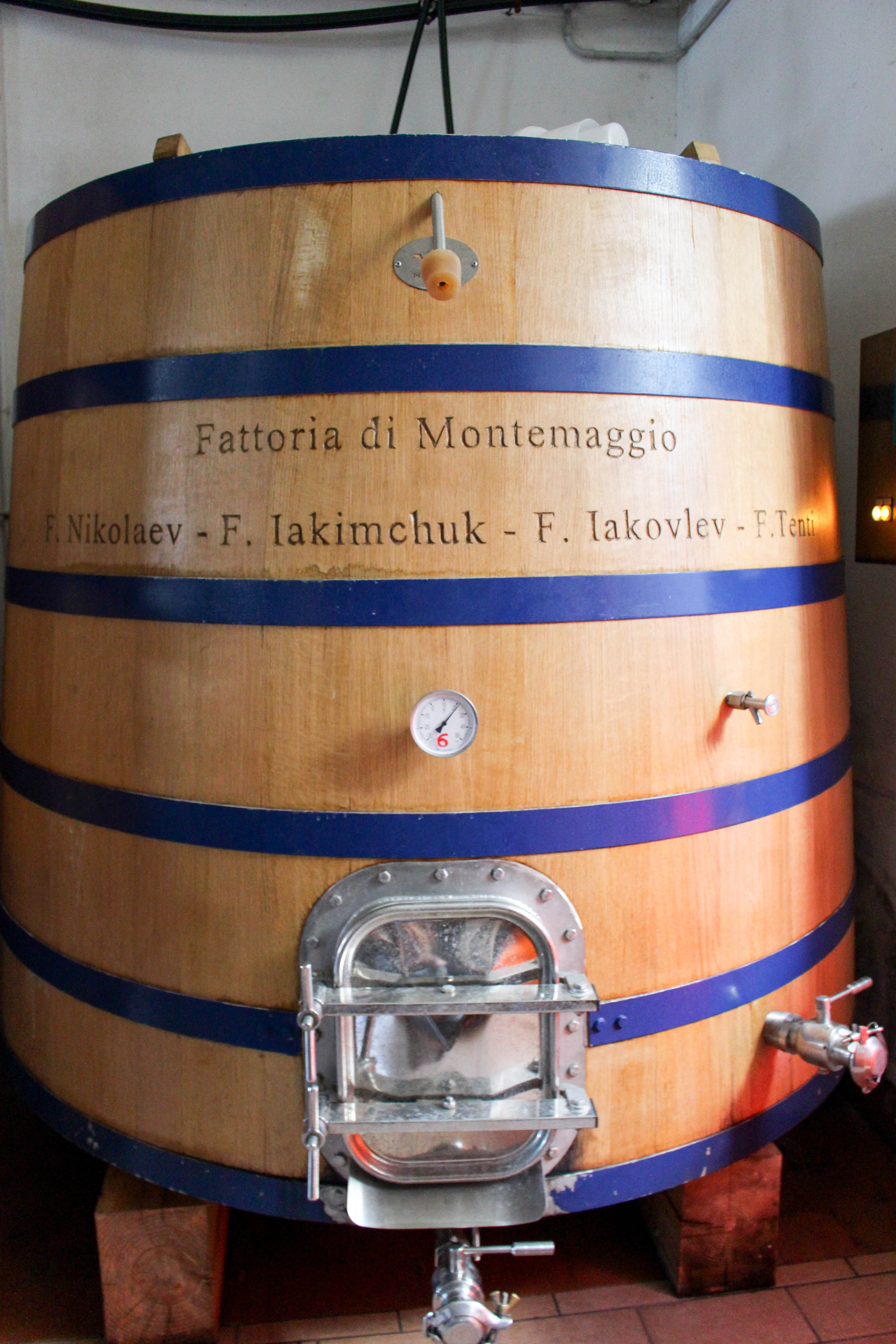 After the handpicked harvest, the grapes are pressed and aged in barrels to meet the strict Chianti Classico standards. An organic vineyard, the wines are produces with as little chemicals as possible. The handmade, organic wines are supple and delicious, whether you choose the Torre di Montemaggio made from 100% Merlot or the Sangiovese based Chianti Classico Riserva di Montemaggio. We especially loved the Ilaia di Montemaggio, made entirely from Pugnitello grapes and named after Ilaria.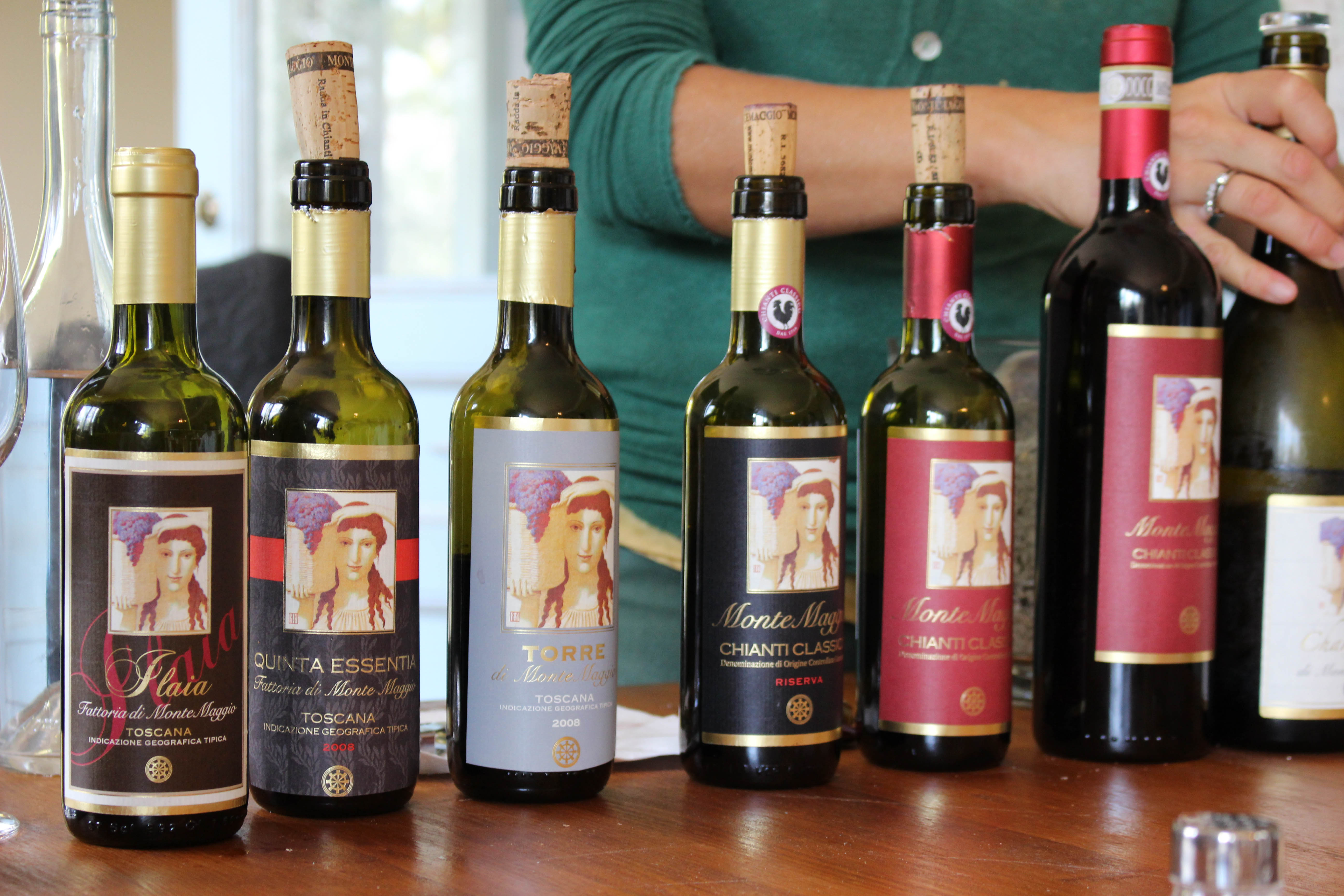 The next time you're in Tuscany, visiting Fattoria di Montemaggio is a must. The wines produced here are setting an example for what Chianti Classico should be and the passion behind the process is evident in every bottle.
Comments