A food revolution is happening right now in Mexico City and it's one we were dying to get a taste of. Famous chefs are flocking to the Mexican capital and new restaurants are opening left and right. With so many amazing options, the food scene can be hard to navigate if you don't have the right guidance.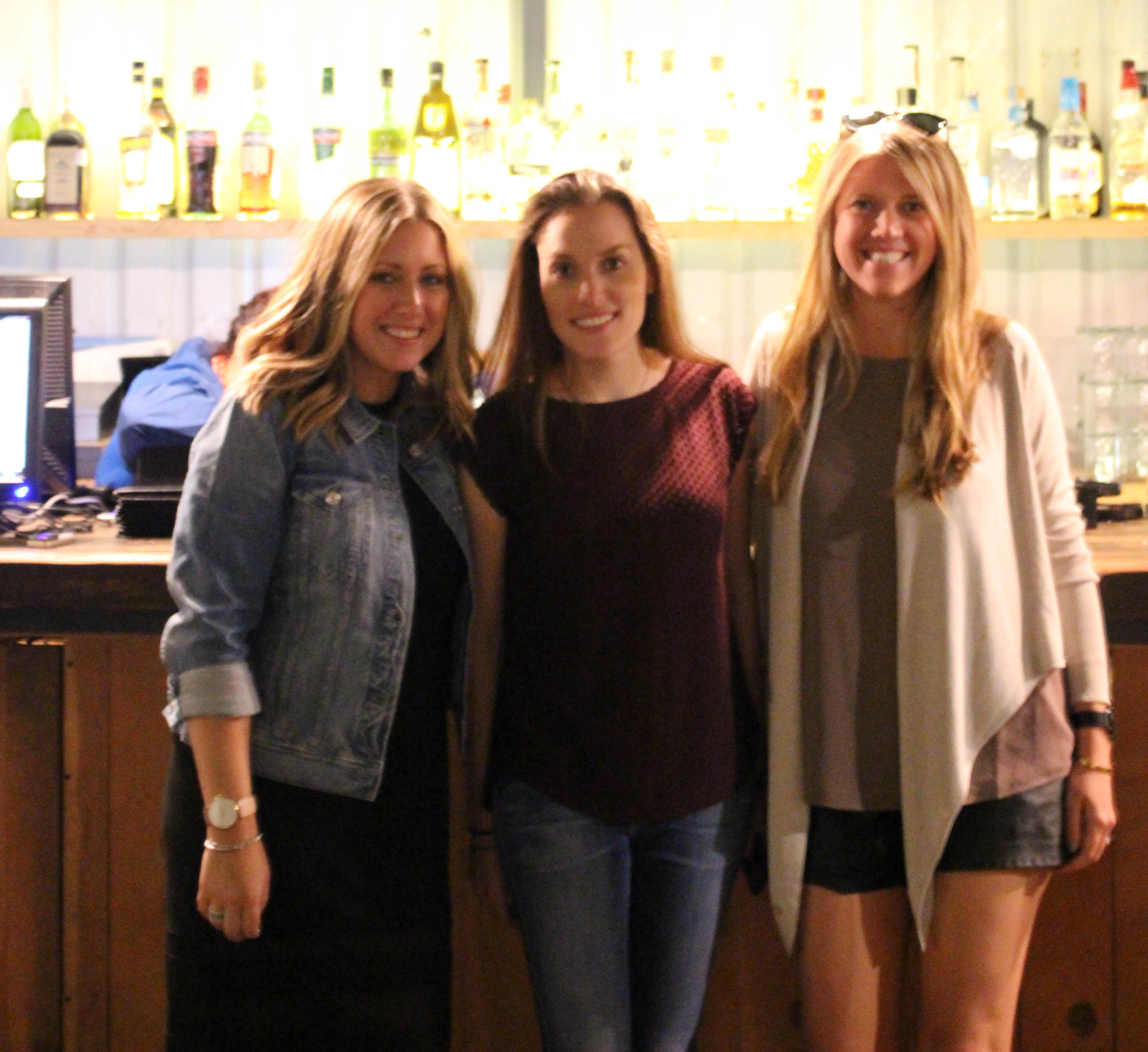 Lucky for us, our friend Michelle Meyer is one of the most prominent food bloggers in Mexico City. Between getting tips from Michelle's blog, MichelleOnBell.com, and the recommendations she gave us before our trip, we knew our bellies would be full and we would be happy during our time in Mexico City. Based on Michelle's insights and our tastebuds, we've put together a list of where you should go and what you should order the next time you're in the DF.
1) Campobaja

With a focus on seafood, this delicious La Roma restaurant is trendy with the locals and serves some of the most amazing ceviche, tuna tostadas, and fish tacos we've ever feasted upon.
2) Guzina Oaxaca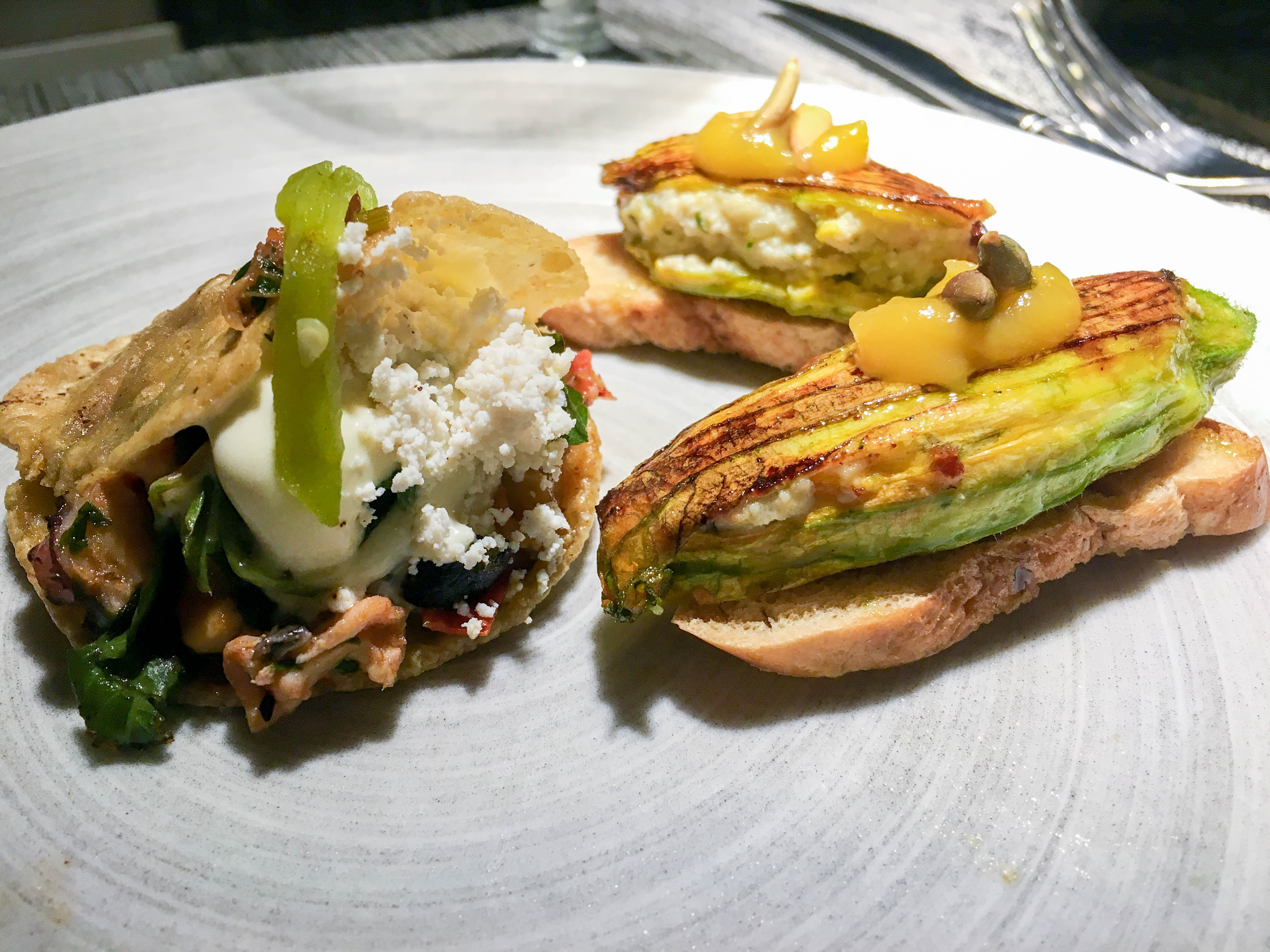 This Oaxacan eatery in the Polanco neighborhood was our first experience in the cuisine. One bite and we were in love. Melding bold flavors like octopus and grasshoppers with more mild ones like zucchini flowers and honey, the food is interesting and crazily addictive. We were craving this food for the rest of the trip!
3) Azul Condesa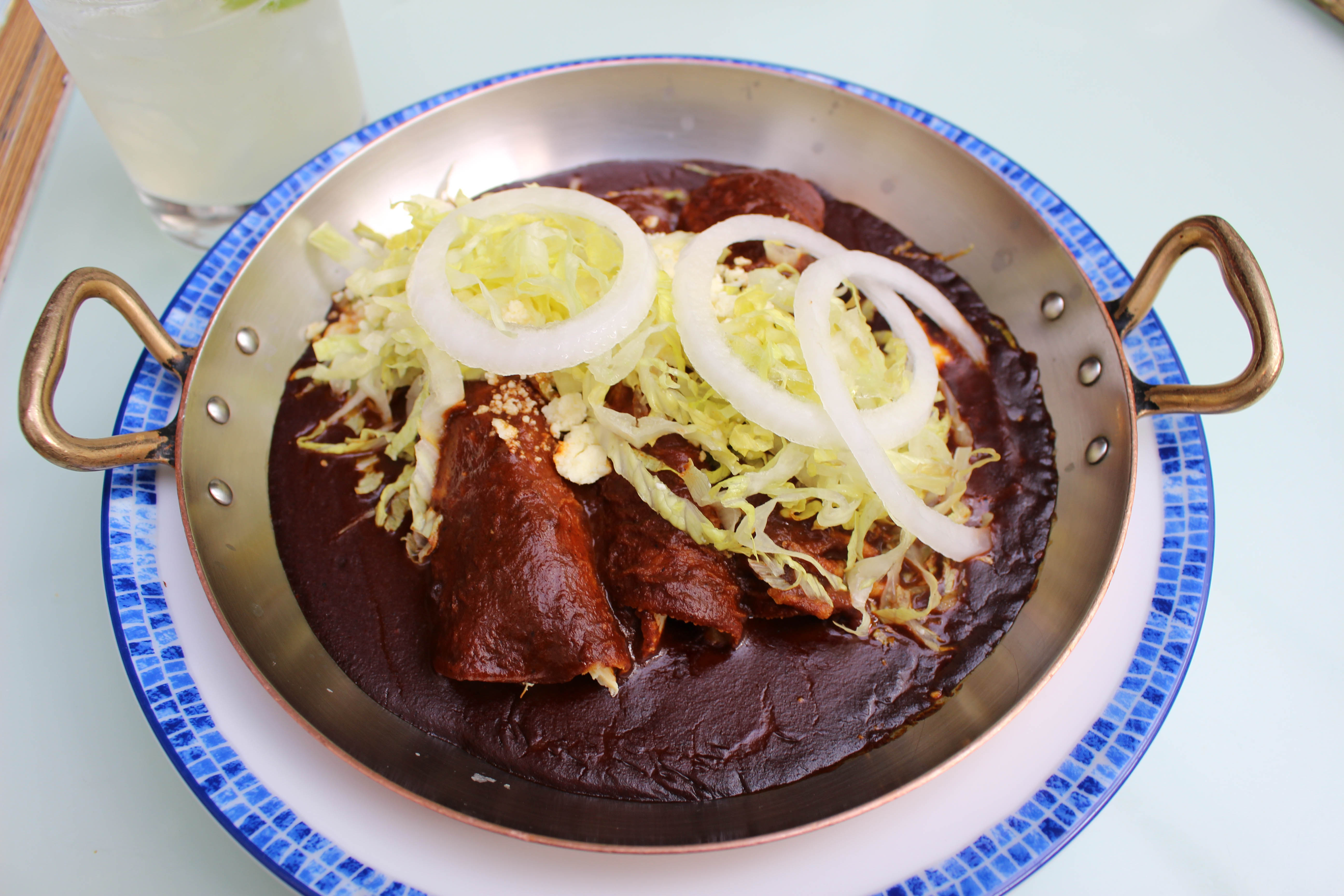 With several locations around Mexico City, this restaurant is offering traditional flavors like mole enchiladas.
4) Sanborns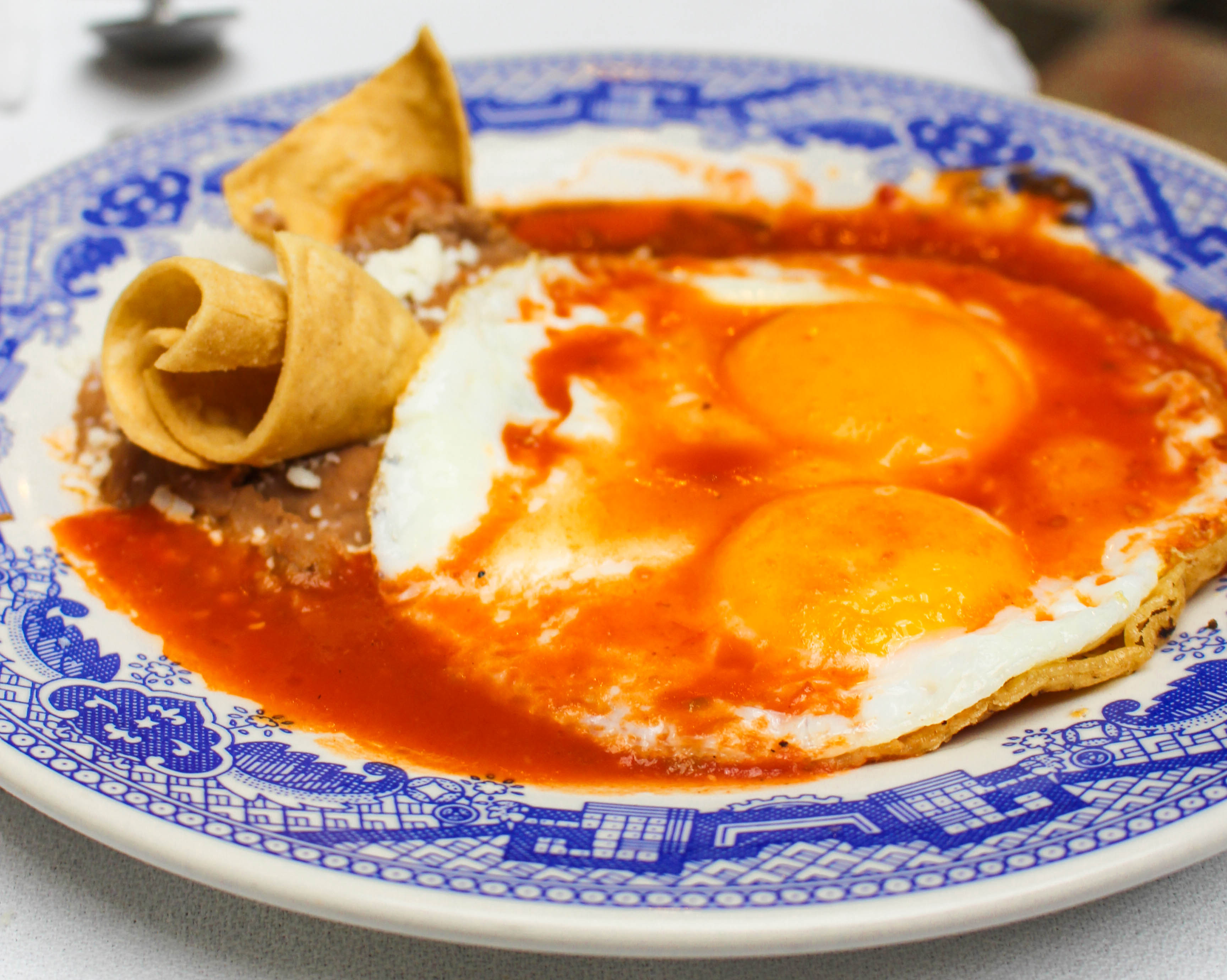 All around you at this Historic Center spot, clowns blow up balloons for the kiddies and do magic tricks. Not to worry- the food is anything but a joke. Breakfast favorites like huevos rancheros and chilaquiles are perfectly prepared, the spices waking you up from that tequila fog.
5) El Farolito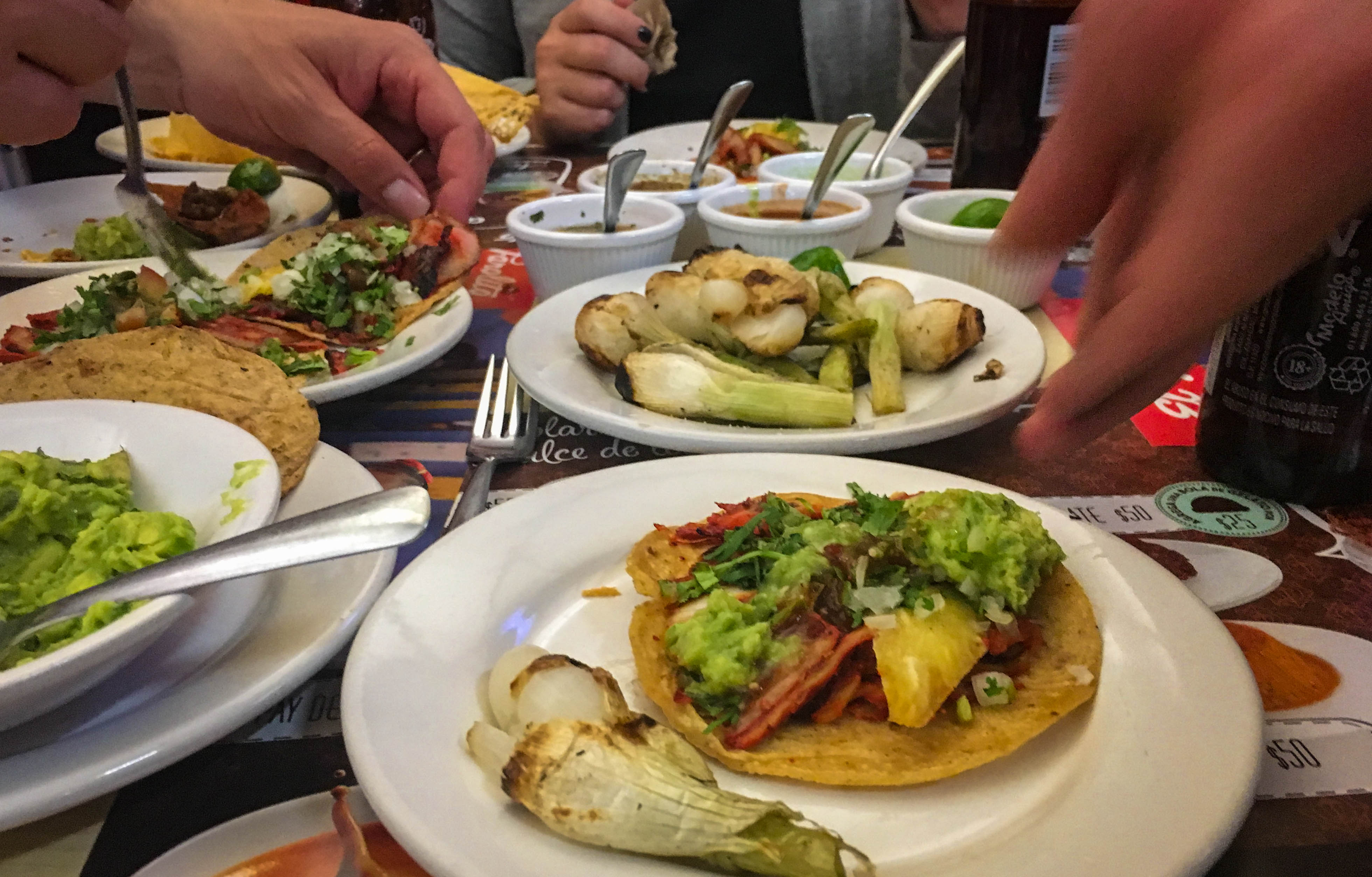 A line has formed outside this traditional late night taqueria for decades, with both tourists and locals looking for some their famously messy tacos al pastor straight off the fire-heated spit.
6) Mercado Roma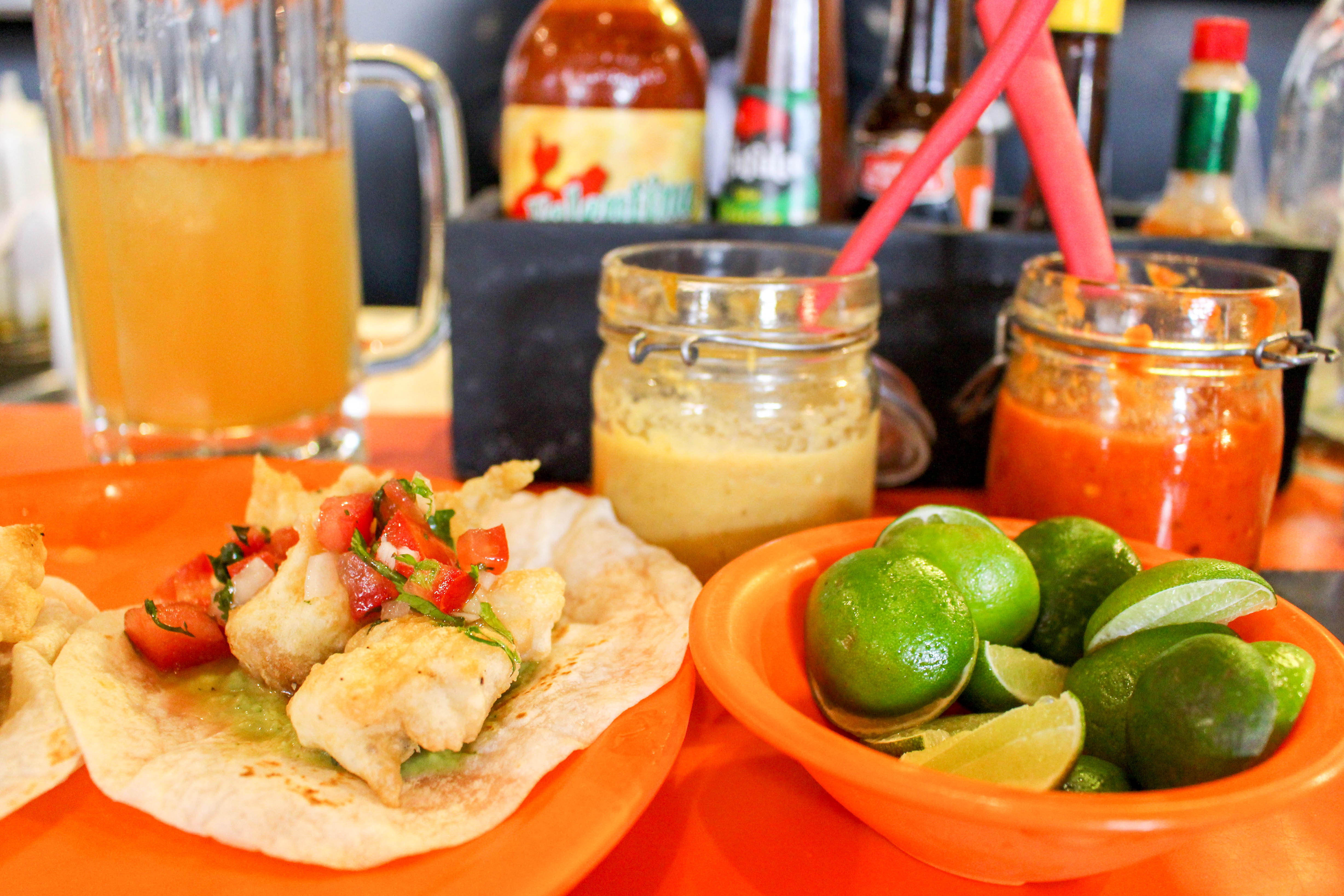 An upscale food market in the La Roma neighborhood, Mercado Roma has something for everyone. We were craving fish tacos so we stopped at the La Ahumadora stall. The tempura fried fish was coked perfectly and the salsa served along side was just the right amount of spicy- the amount that clears your sinuses but doesn't make you cry.
7) Churros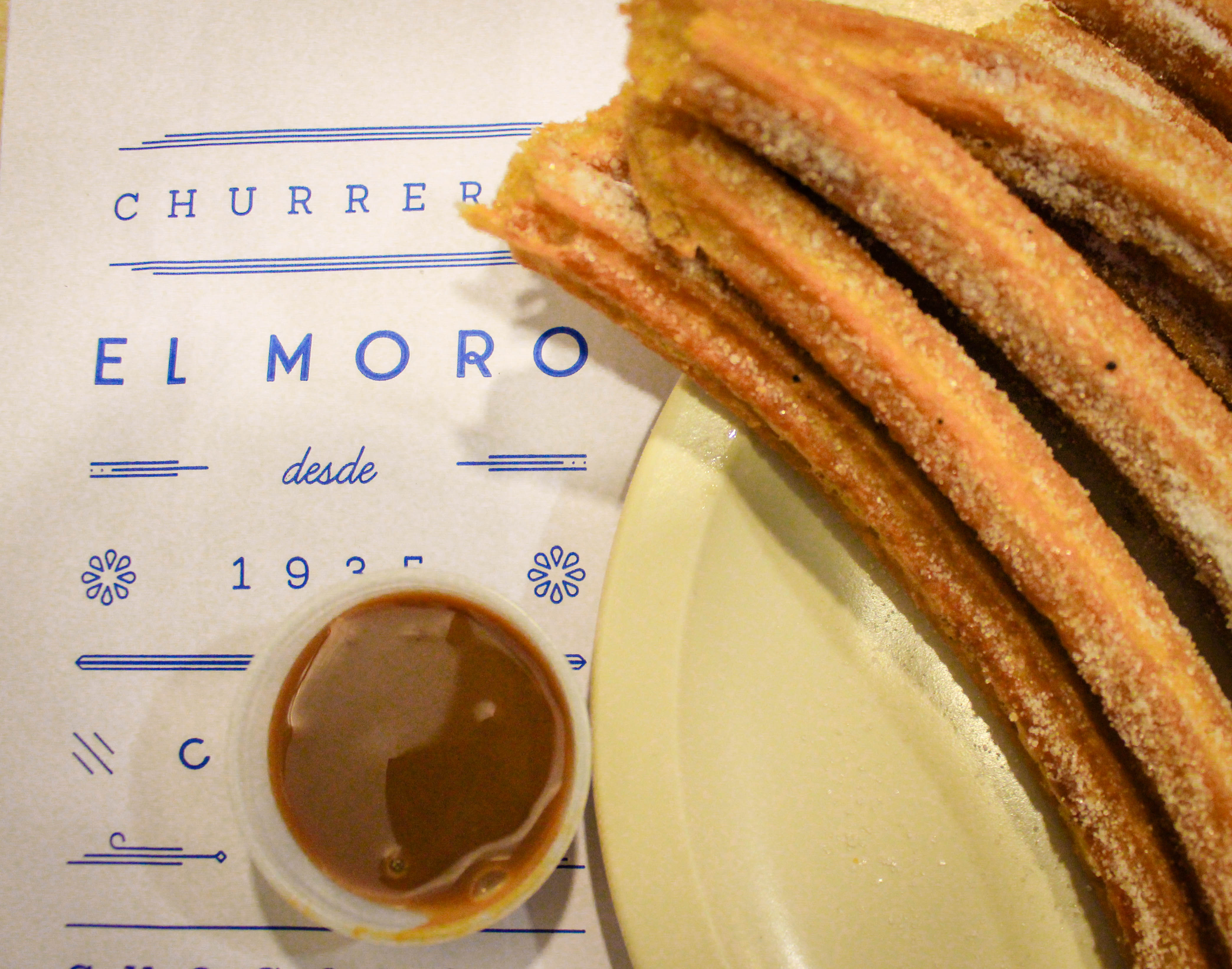 Quite possibly the best churros in the entire world, El Moro is literally finger-licking good. Served just coked and still warm, the churros are coated in cinnamon sugar, a caramel sauce as well as a sweetened condensed milk sauce to dunk them in. No judgement it you lick the sauce containers once you've devoured the churros.
8) Street Food: Tamales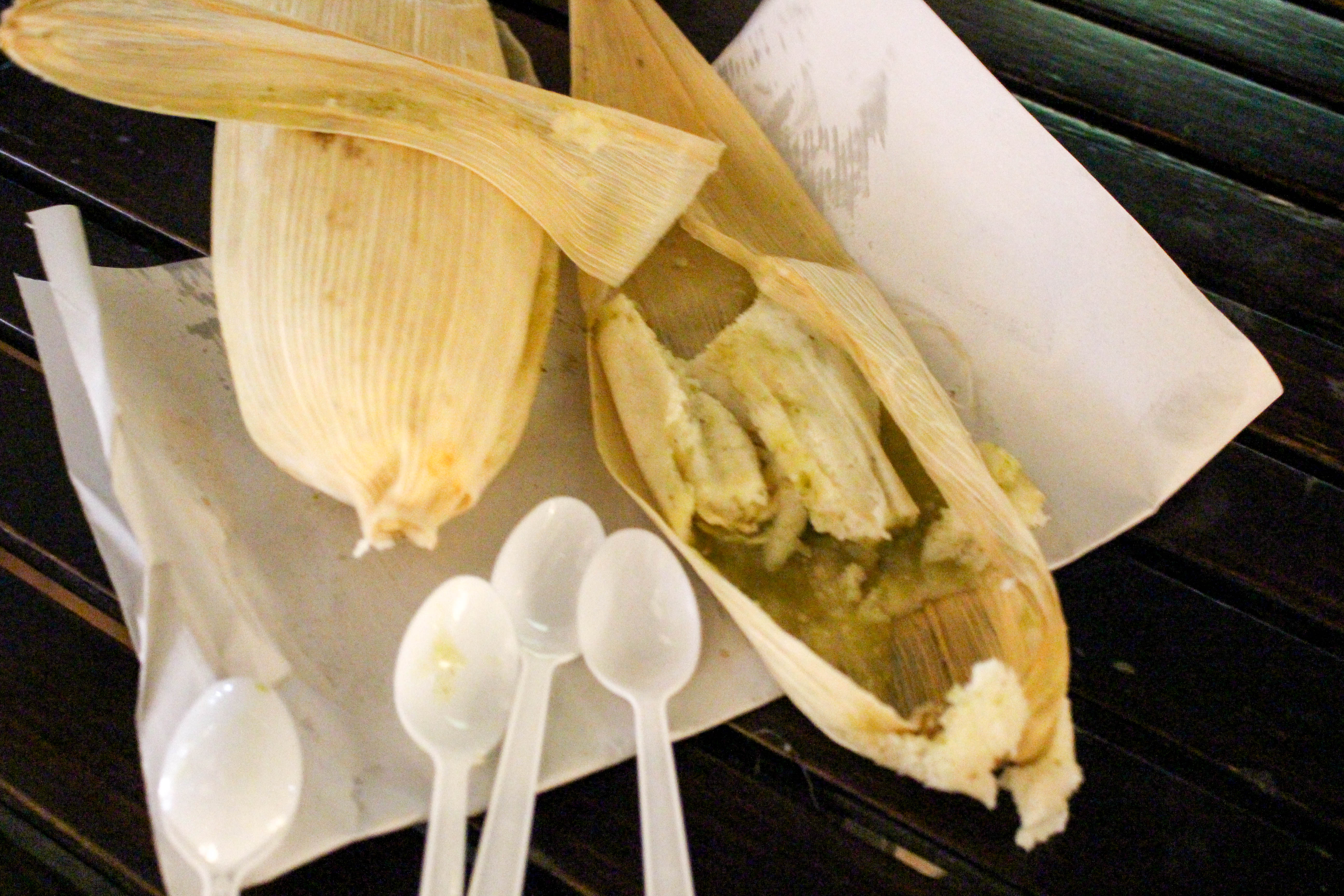 There are plenty of street food stalls in Mexico City but with so many options, where do you even begin? Michelle took us to the right guy for out of this world good tamales. The corn was sweet and moist and the spicy chicken filling was amazing.
9) Los panchos

Tacos filled with pork and chicharones. Enough said.
Comments