Just off the main drag in a sleepy little town lies a little gem called Four Columns. Open since the 1960's, the southern Vermont boutique hotel has hosted people like Henry Kissinger, Mick Jagger, and Paul Newman. After spending a recent weekend there, it's clear why big names like that would flock to visit this quaint place.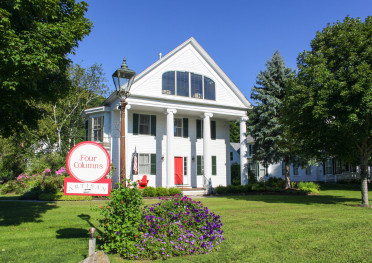 A scenic 4 hour drive from NYC lands you in Newfane, Vermont. Blink and you'll miss the charming little town. From the moment you walk into the Four Columns, you'll feel like you've found a home away from home. Every inch of the property defines the word cozy. Perhaps it's a combination of the way the staff treat you like a friend, the delicious smells emanating from the kitchen, and the warmth of the accommodations that make the place feel familiar, even on your first visit.
The guest-rooms are surprisingly spacious with deliriously dreamy beds. Some rooms come appointed with deep soaking tubs. The decor combines a mixture of breezy New England accents with woodsy Vermont charm.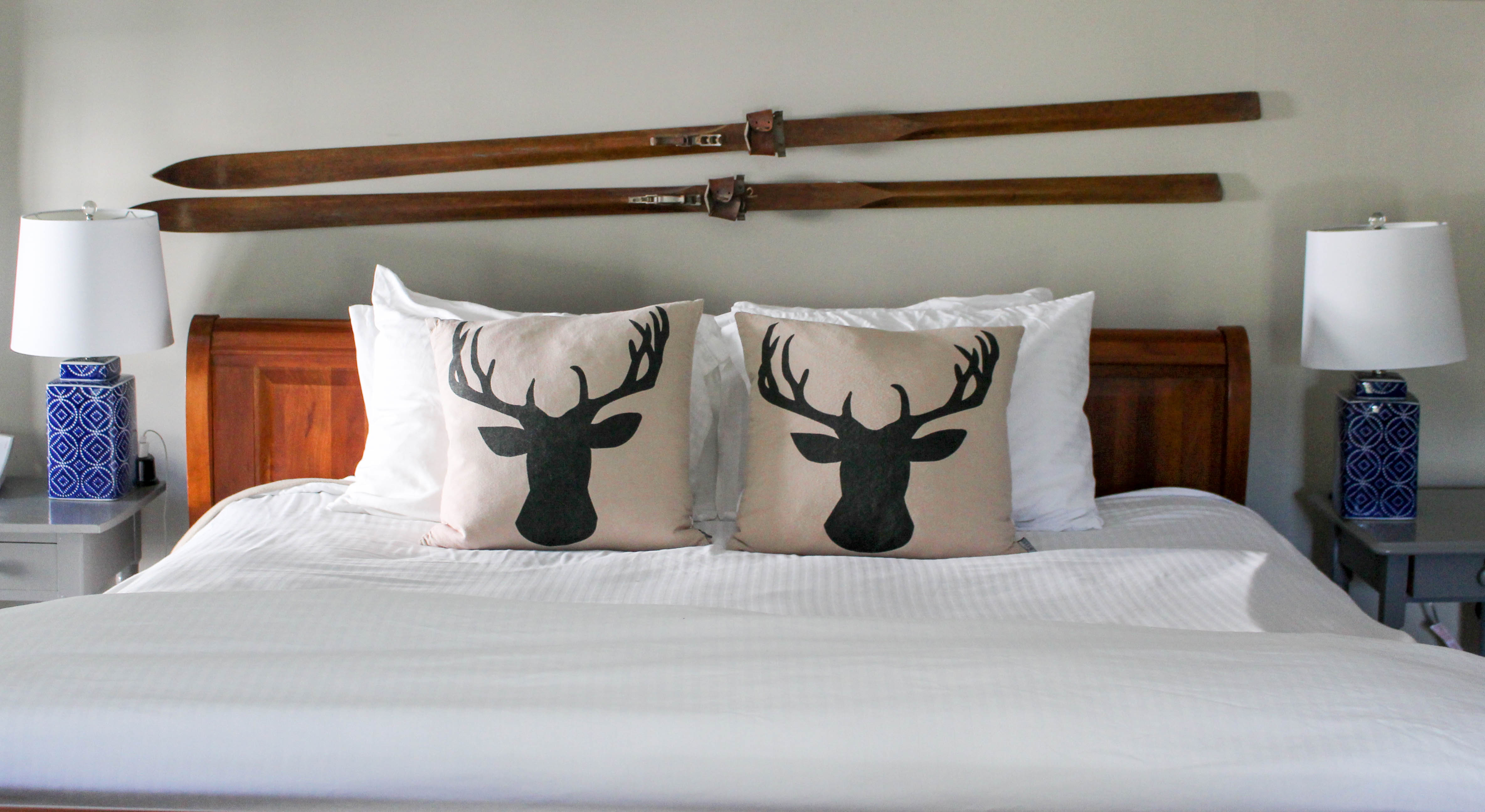 No matter the time of year you visit, we recommend requesting a room with a fireplace. Even in the summer, a chill hits the air at dusk and warming by a fire in the comfort of your own room is about as relaxing as a night can get.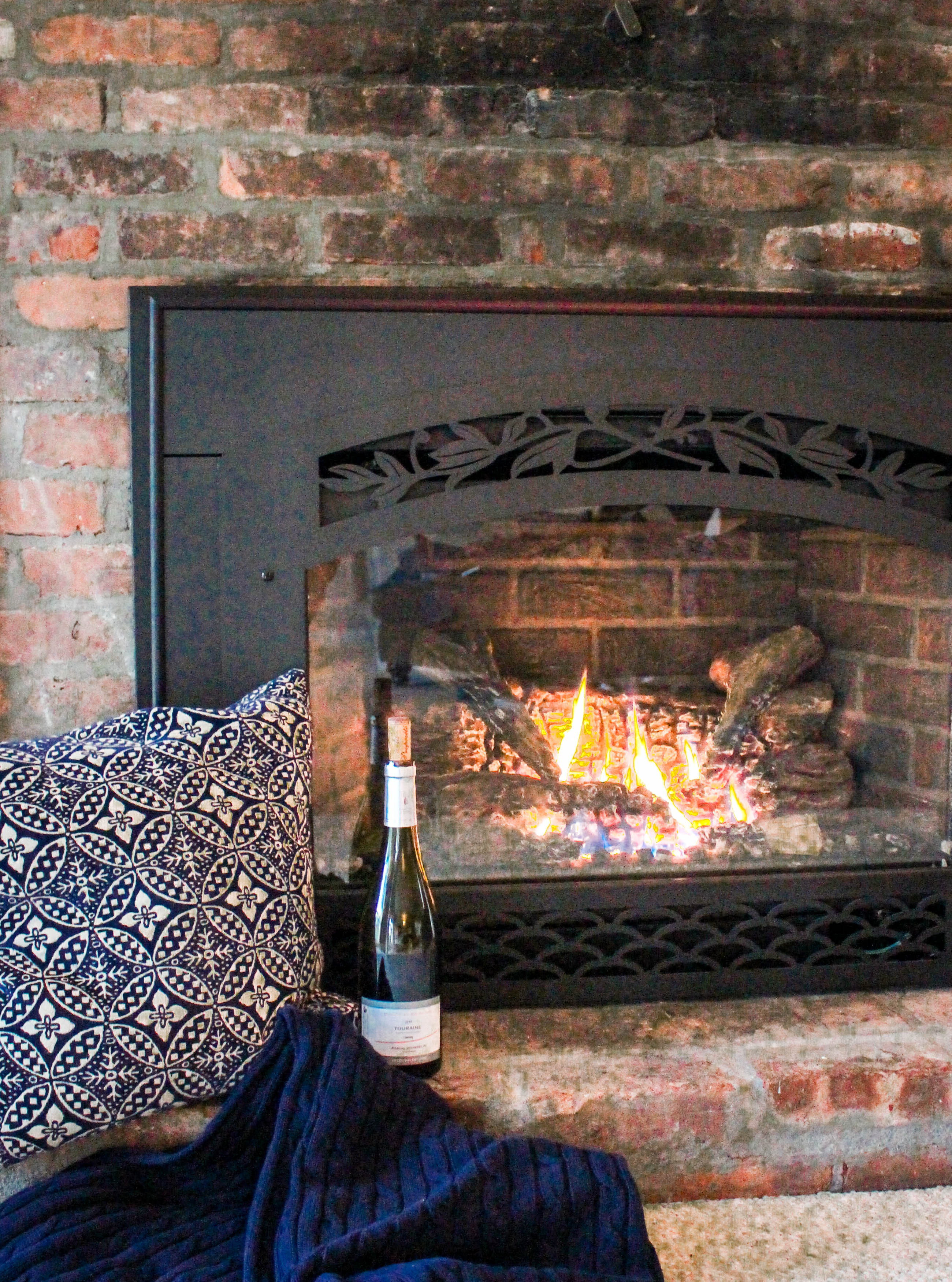 If you're traveling with family or friends, the inn has several cottages on property that are perfect for groups. Equipped with a small gym, pool, plenty of outdoor space, and excellent hiking trails on their 138 acres, there's something to do here every season of the year. And, as an extra bonus, the inn is pet friendly!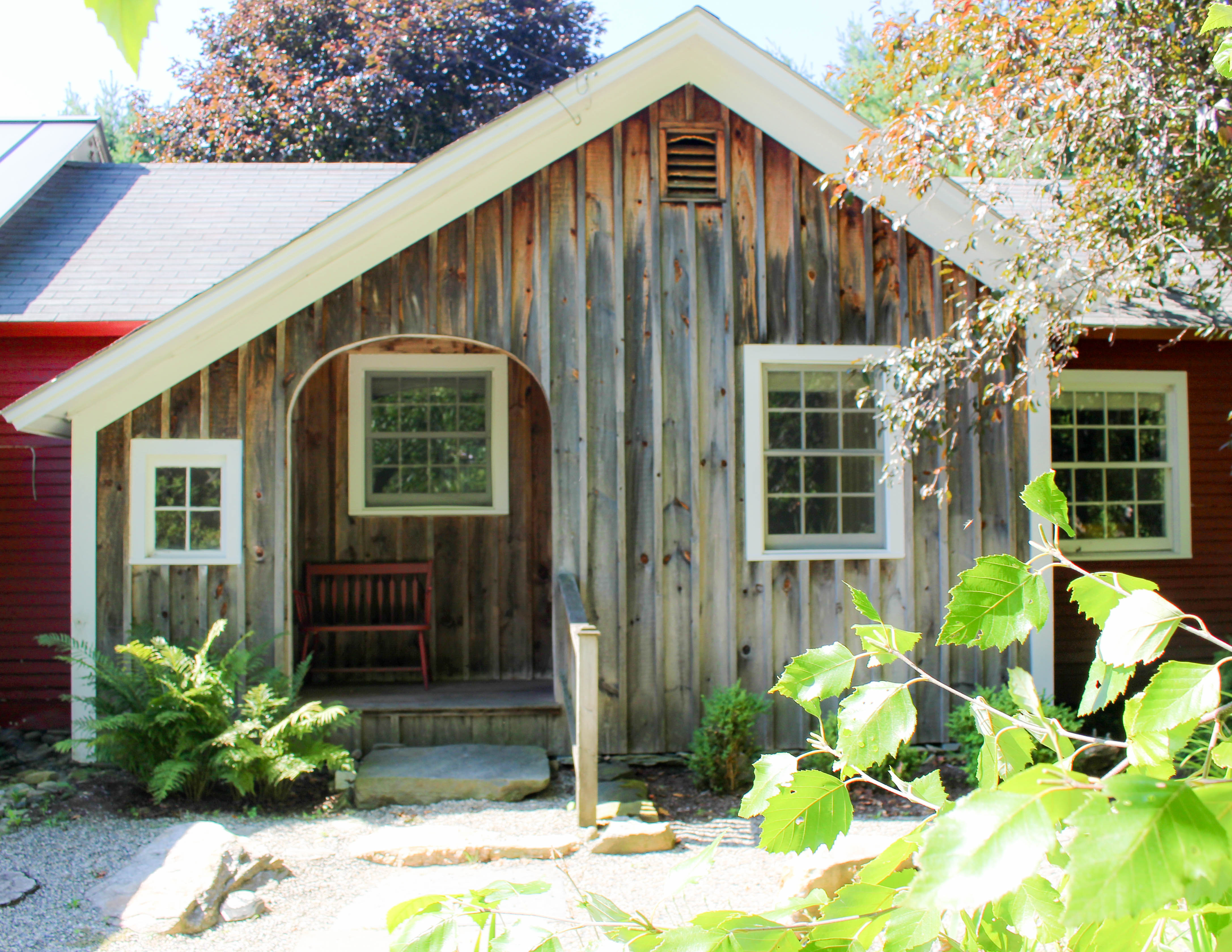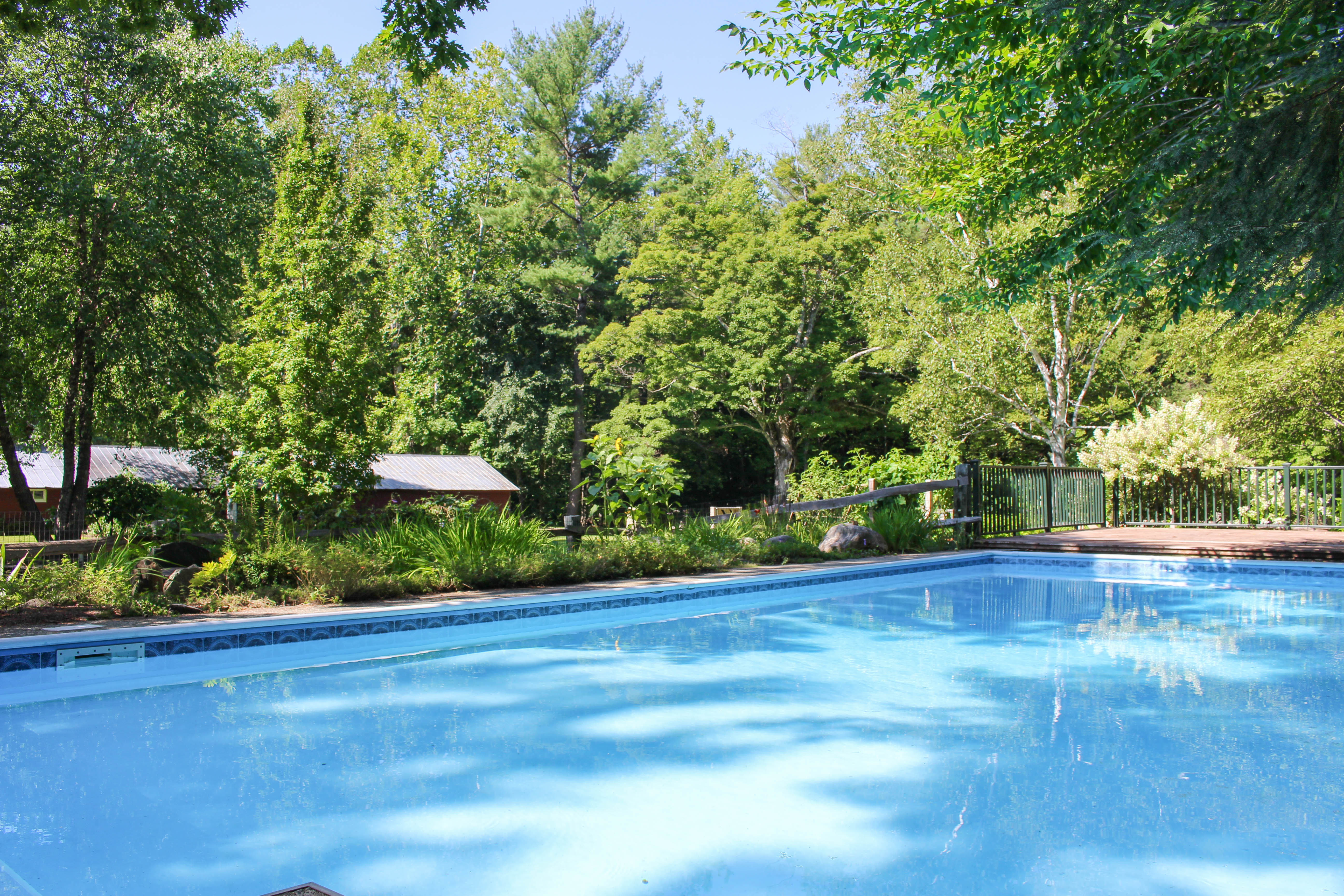 Wander to the back of the property and you may make a few new friends. A dozen or so chickens live at the Four Columns, and their eggs are collected and used in the kitchen.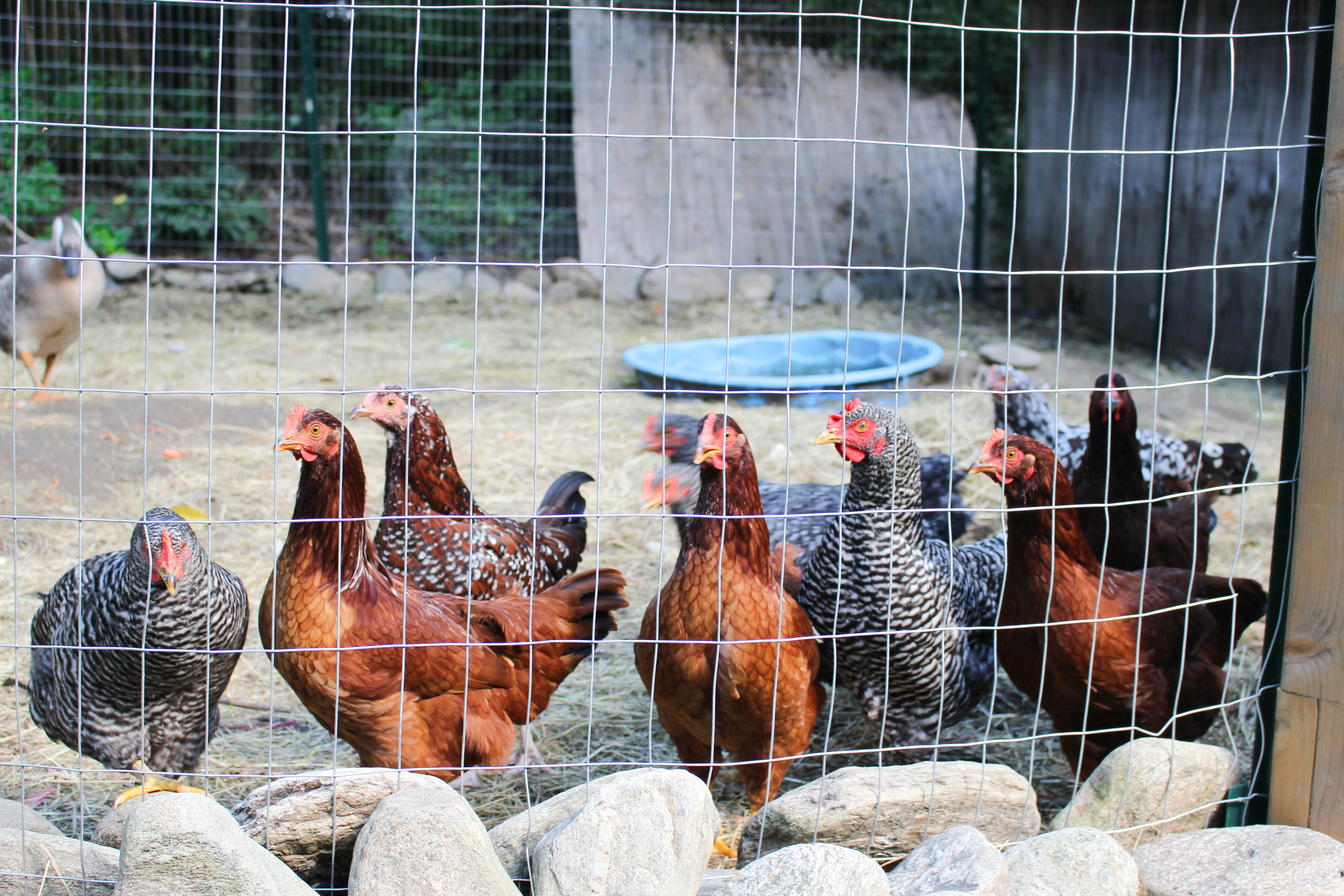 The boutique inn also has a beautiful organic garden with kale, tomatoes, and zucchini, and their restaurant Artisan makes great use of the fresh ingredients. Serving lunch and dinner every day, and brunch on Sundays, Artisan has become a destination on its own.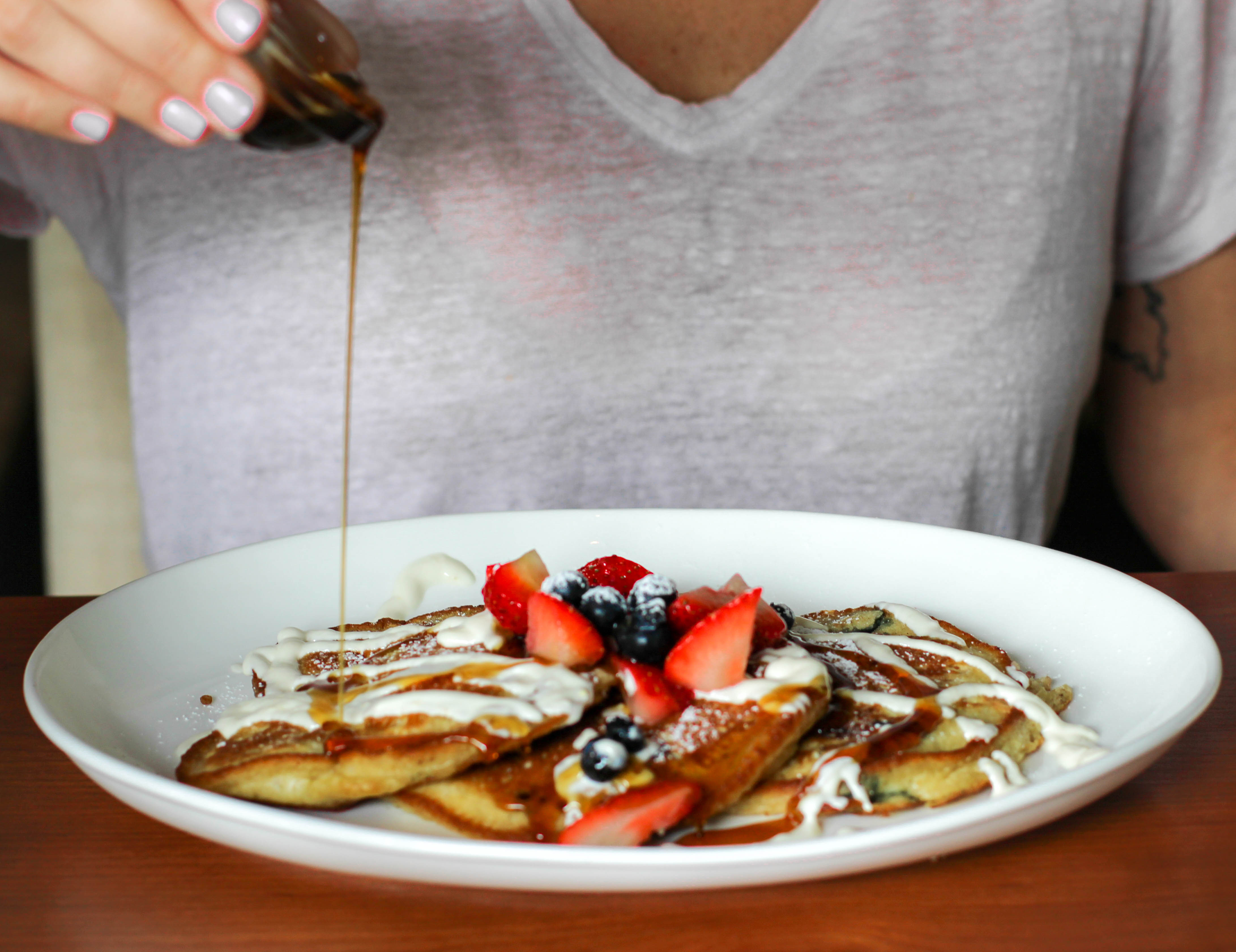 On any given evening, a certain buzz permeates the dining room. Even as a tourist, you can tell this is a place for community and a place the invites you back before you've even left. Four Columns is a retreat that feels like home, which is a rarity for a hotel and a wonderful thing to find just hours from New York City.
---
Compass + Twine was a welcomed guest of Four Columns and thanks them for a lovely weekend visit. All opinions are our own.
Comments