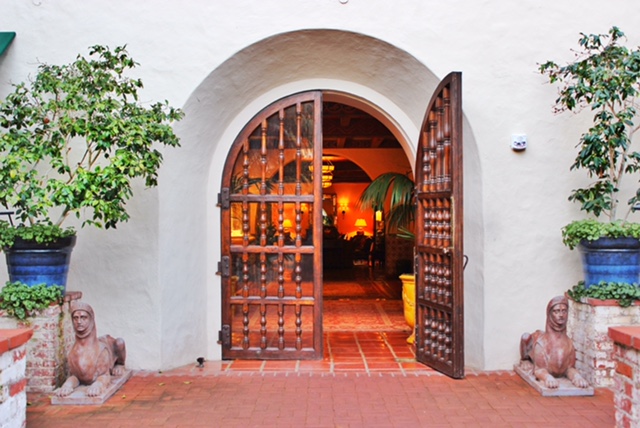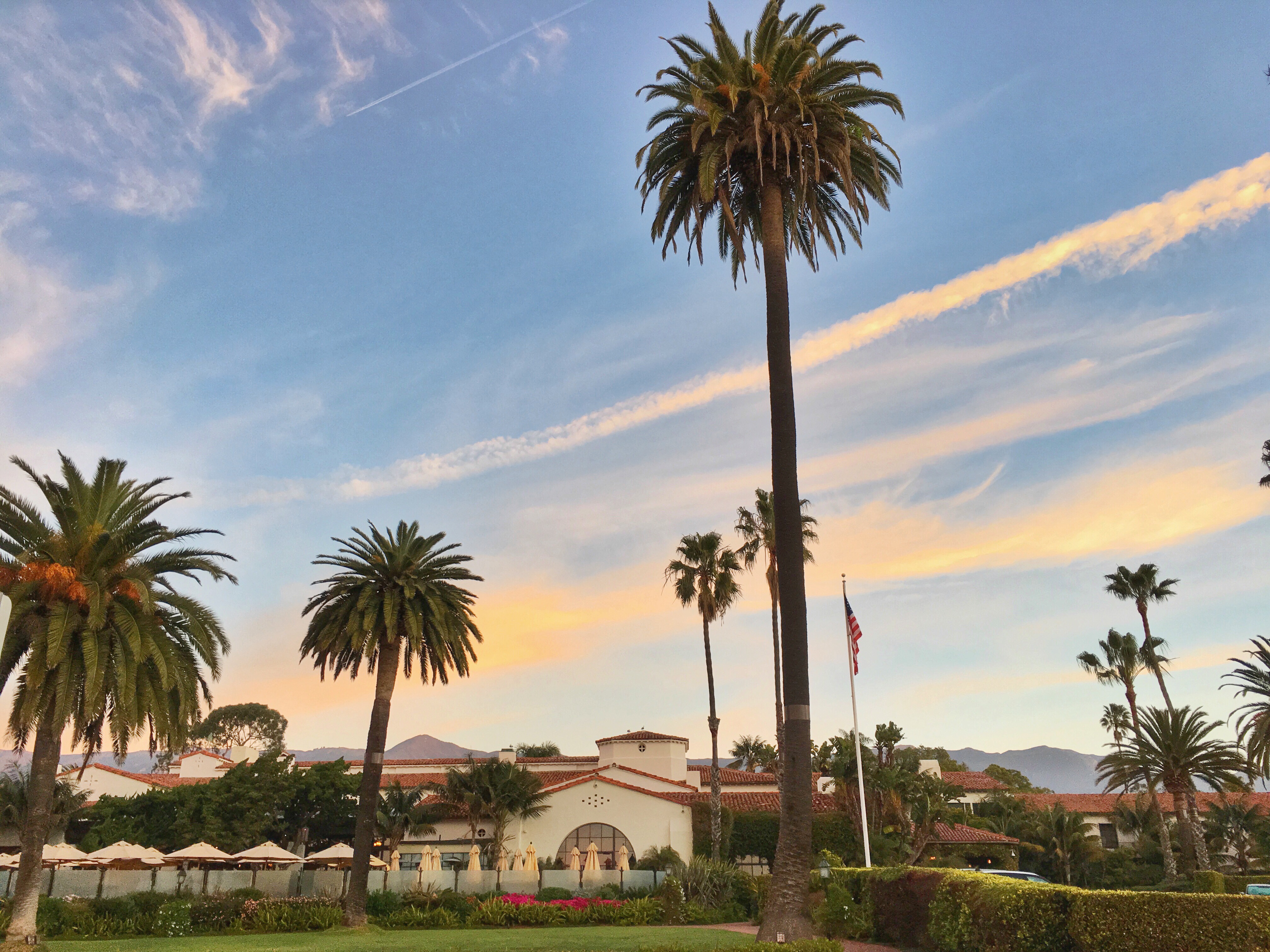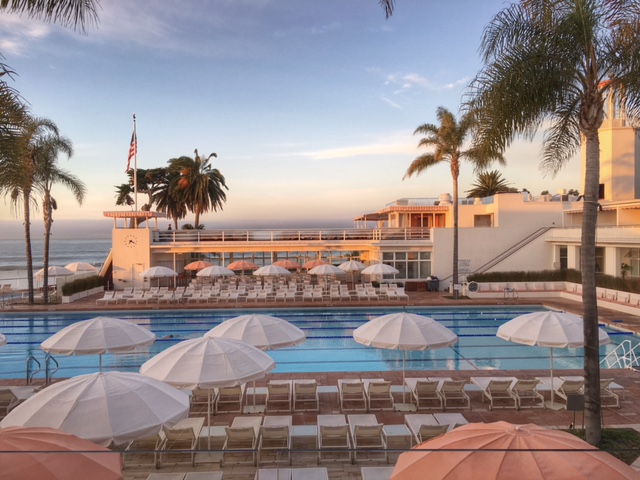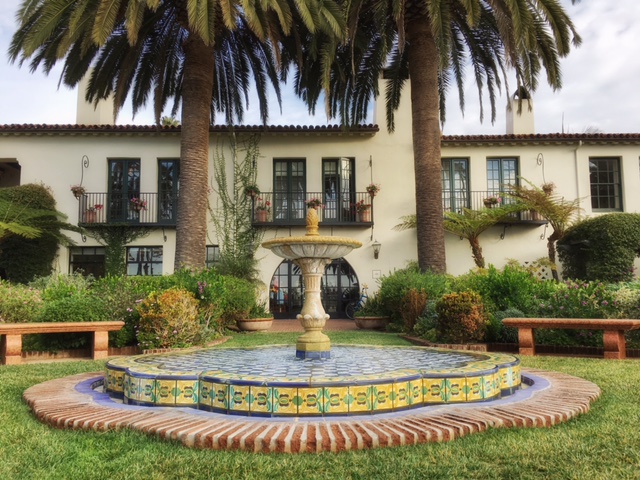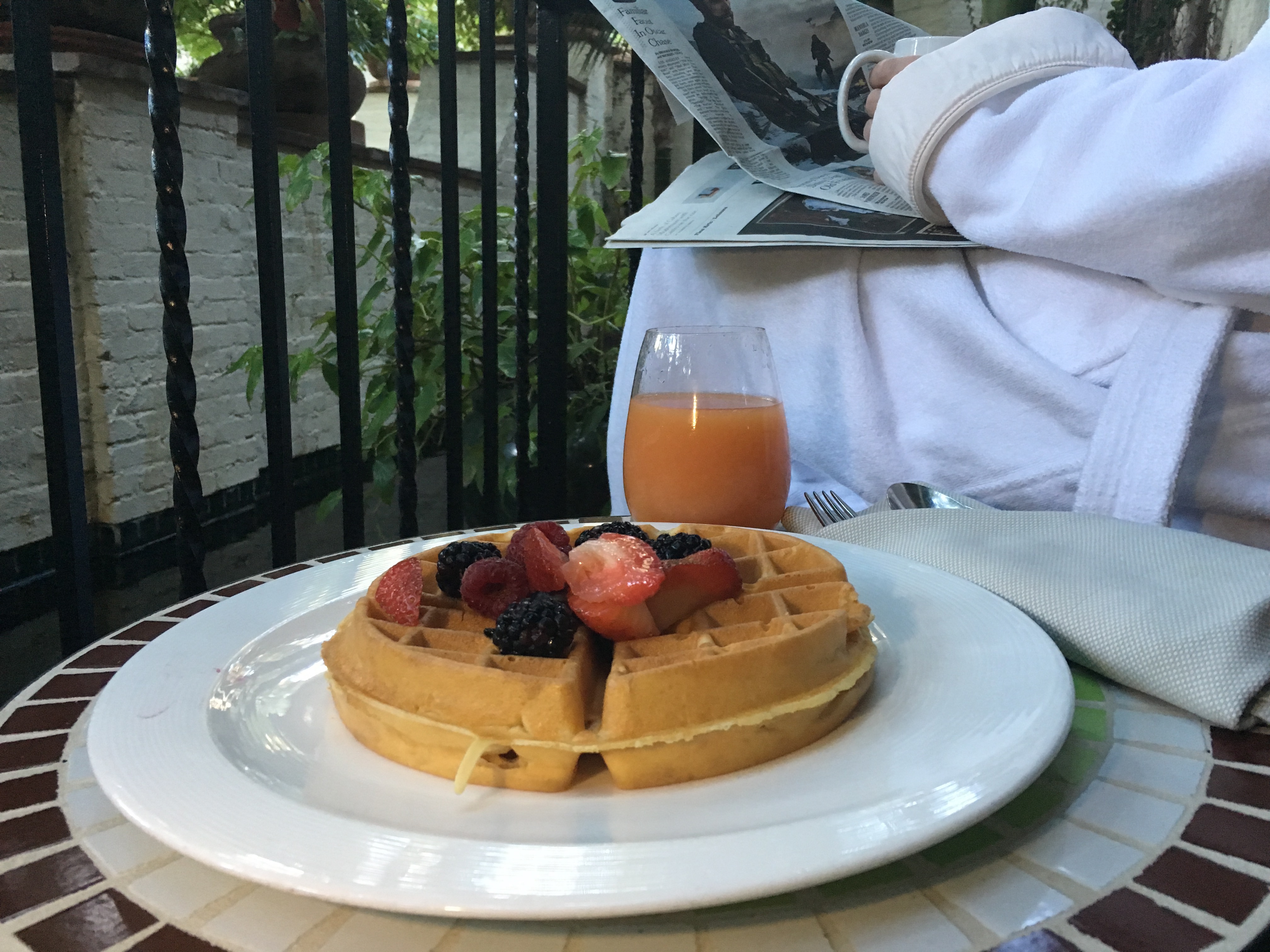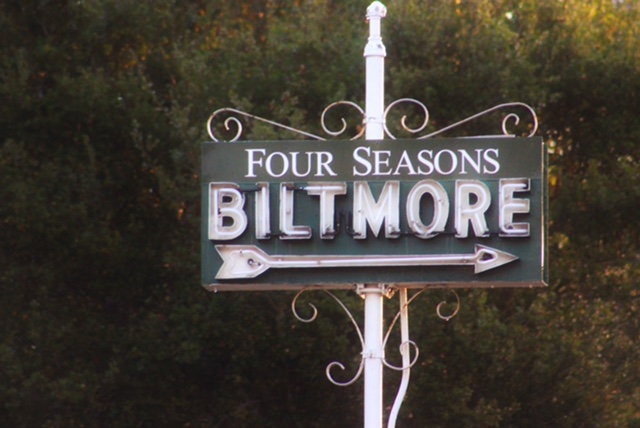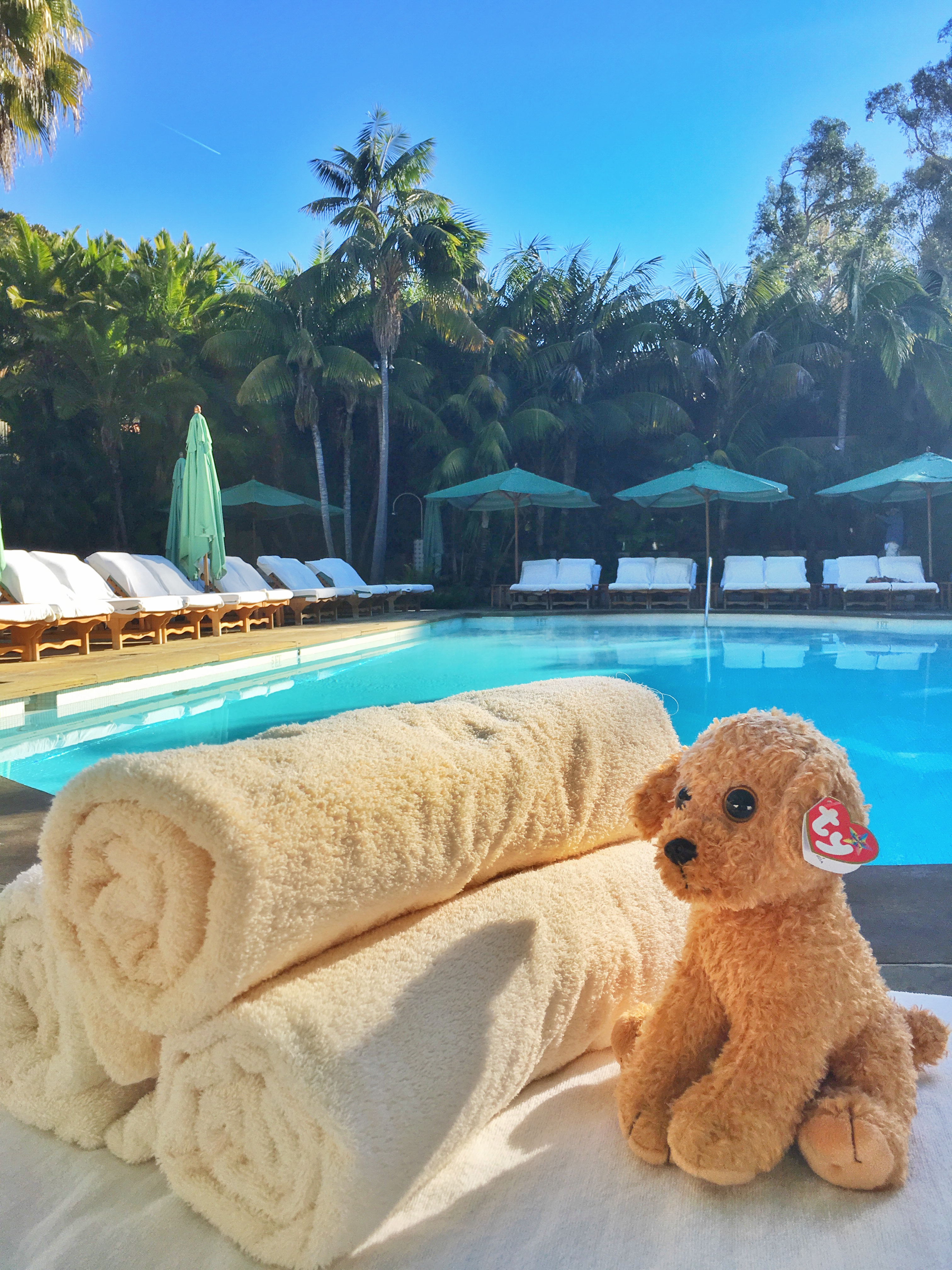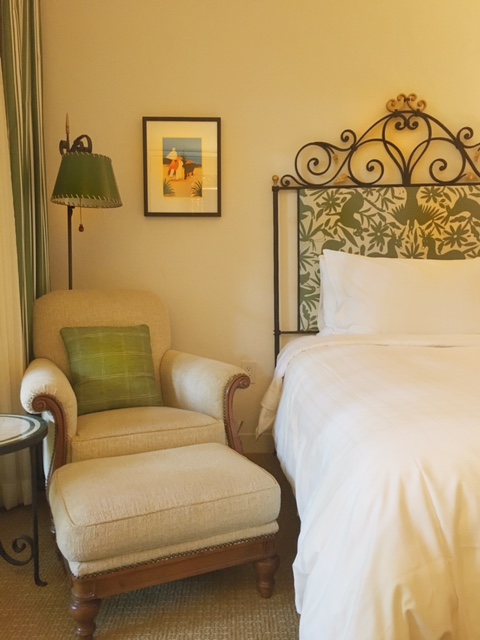 Photo Cred:Compass + Twine
Set amongst 22 acres of lush gardens and tropical foliage lies one of the beautiful luxury properties on the West Coast. The only thing that separates the Four Seasons Resort The Biltmore Santa Barbara from Pacific Ocean is the iconic Butterfly Beach. On the other side, the rolling hills of Santa Barbara serve as a beautifully dramatic backdrop. Close by, you'll find the exclusive community of Montecito, where celebs like Oprah reside. The hotel property has been open since 1927, when it was called simply The Biltmore. In 2000, it was purchased by Ty Warner, a household name if you or your children have ever owned a Beanie Baby. The stuffed animal mogul invested millions in the hotel, and the results are stunning.
Should you wander off and get lost on the gorgeous grounds, you probably wouldn't mind it at all. The decor artfully melds Spanish Colonial style, West Coast simplicity, and Mediterranean revival architecture. Stone archways, red tiled roofs, and tiled floors are used – but not overused – at every turn. The result is luxurious and comfortable at the same time. Spanish tiles are used for public fountains, spiral staircases, and the bathroom floors ensuite – all intricate and painstakingly placed to produce art that is both functional and pleasant.
Accommodations range from private cottages (the most luxurious named the Ty Warner Cottage, of course) to poolside suites, all scattered around the sprawling property. The rooms are beautifully appointed, spacious and decorated with the same amount of detail as the ornate foyer and lobby.
On property you'll find a pool as well as two hot tubs, tennis courts, and a croquet lawn. The Ty lounge was undergoing a renovation during our visit, but the Bella Vista restaurant serves delicious food in a pretty lovely setting. Walk out onto the terrace and take in the stunning Pacific Ocean views. If you're lucky you'll see a few suffers or some dolphins trying to catch waves, humpback whales during their migration seasons, and the ever present oil platforms and Channel Islands just out on the horizon. Crazy beautiful sunsets will pair nicely with your evening cocktail, and if you're an early riser (or an East Coaster – like us- whose body clock takes some time to adjust) you'll see all the pastels you can name dancing in a perfectly choreographed sunrise.
The hotel can be your home base for a myriad of activities including surfing, hiking, touring wine country, exploring historic Santa Barbara, and of course simply relaxing poolside.
Compass + Twine was a guest of the hotel and thanks the Four Seasons Santa Barbara for a lovely stay. All opinions are our own. 
Comments