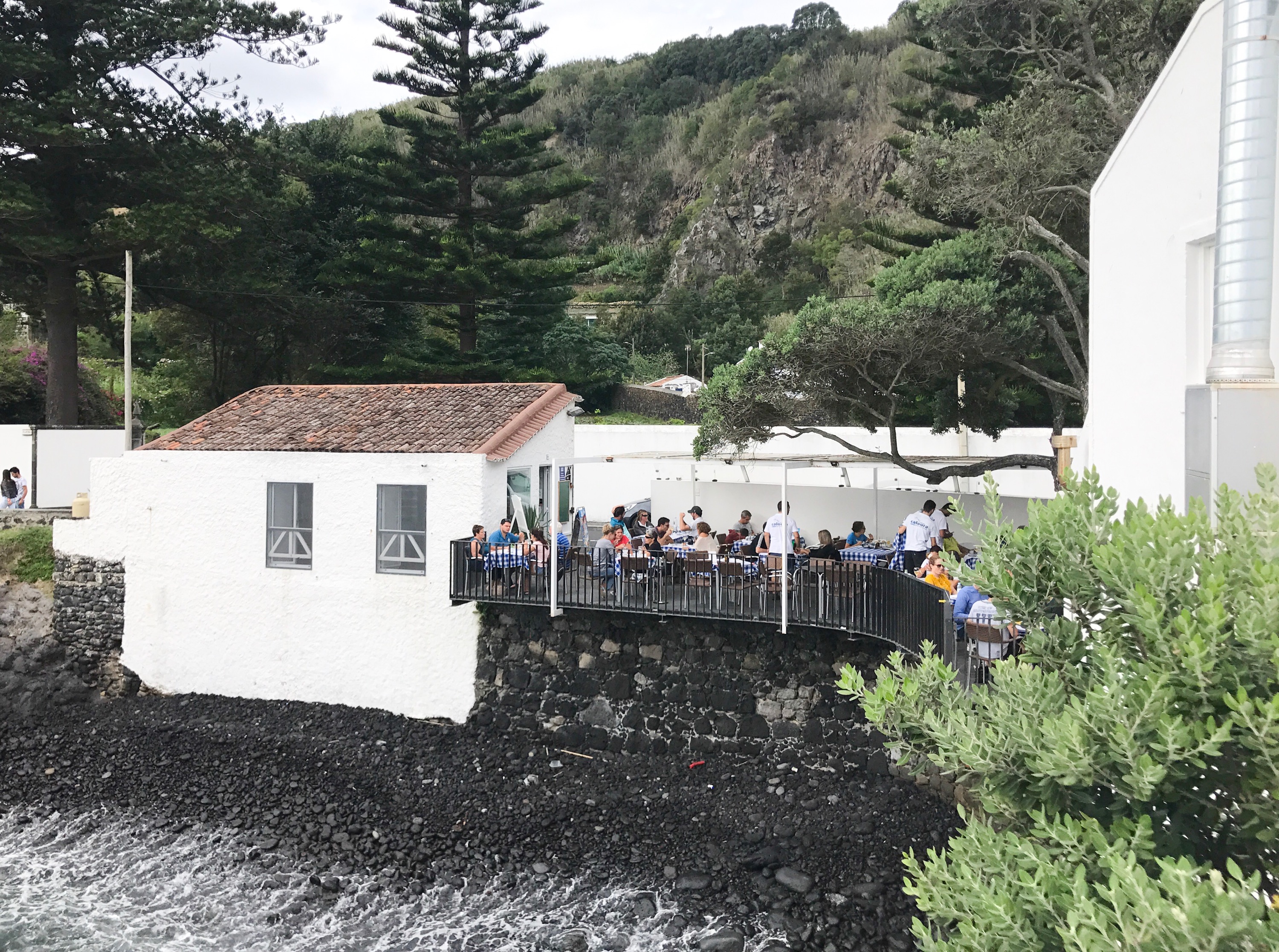 Bar da Coloura is such an awesome lunch spot in the Azores, we went twice on our four day trip. Europeans know how to do lunch right – usually al fresco, at a leisurely pace, and with plenty of wine. Bar da Caloura takes that to another level at their seaside dining spot with a pretty sweet ocean swimming pool just steps away. Okay — it's probably not 'theirs' but for all we know it could be, so be sure to come early or stay late after your lunch for a dip in the pool or over the rocks and into the Atlantic.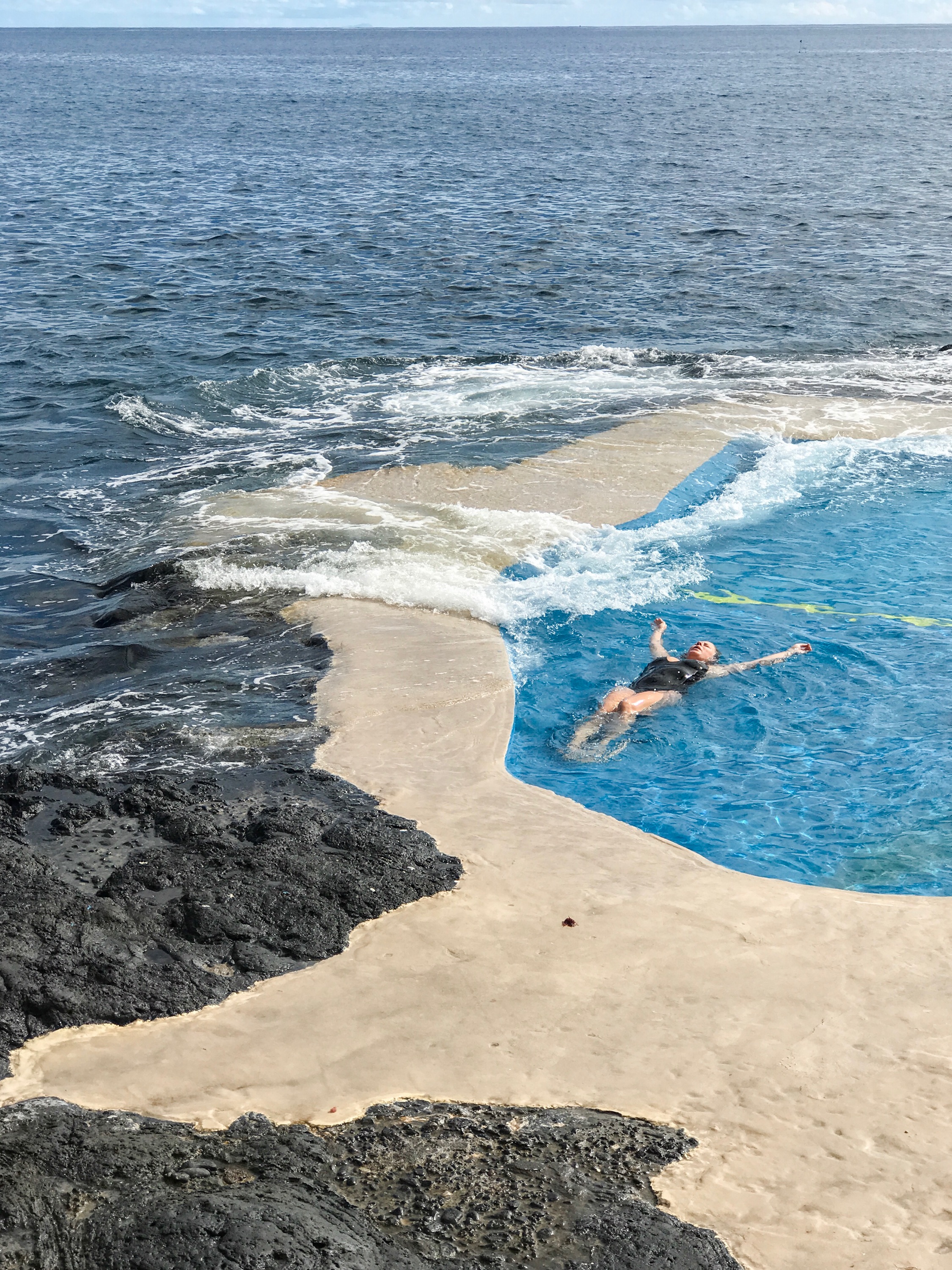 The restaurant is almost always buzzing with locals at lunchtime, so when you arrive be sure to write your name and number of guests on the chalk board to wait for a table. When seated, they'll bring over a creamy milk cheese and some wonderfully soft bread, perfect for soaking up olive oil, octopus ceviche, and their tasty piri piri sauce. Instead of a menu, they list all the fresh catch of the day on a white board, so pick your favorite or just ask for a medley of fresh catch. Each day there is a different selection depending on what the fishermen brought in, but we loved the Ling and the Barracuda best! For an appetizer, definitely get the gambas. The shrimp comes sizzling in the divine buttery garlic sauce (ALSO great for dipping your bread).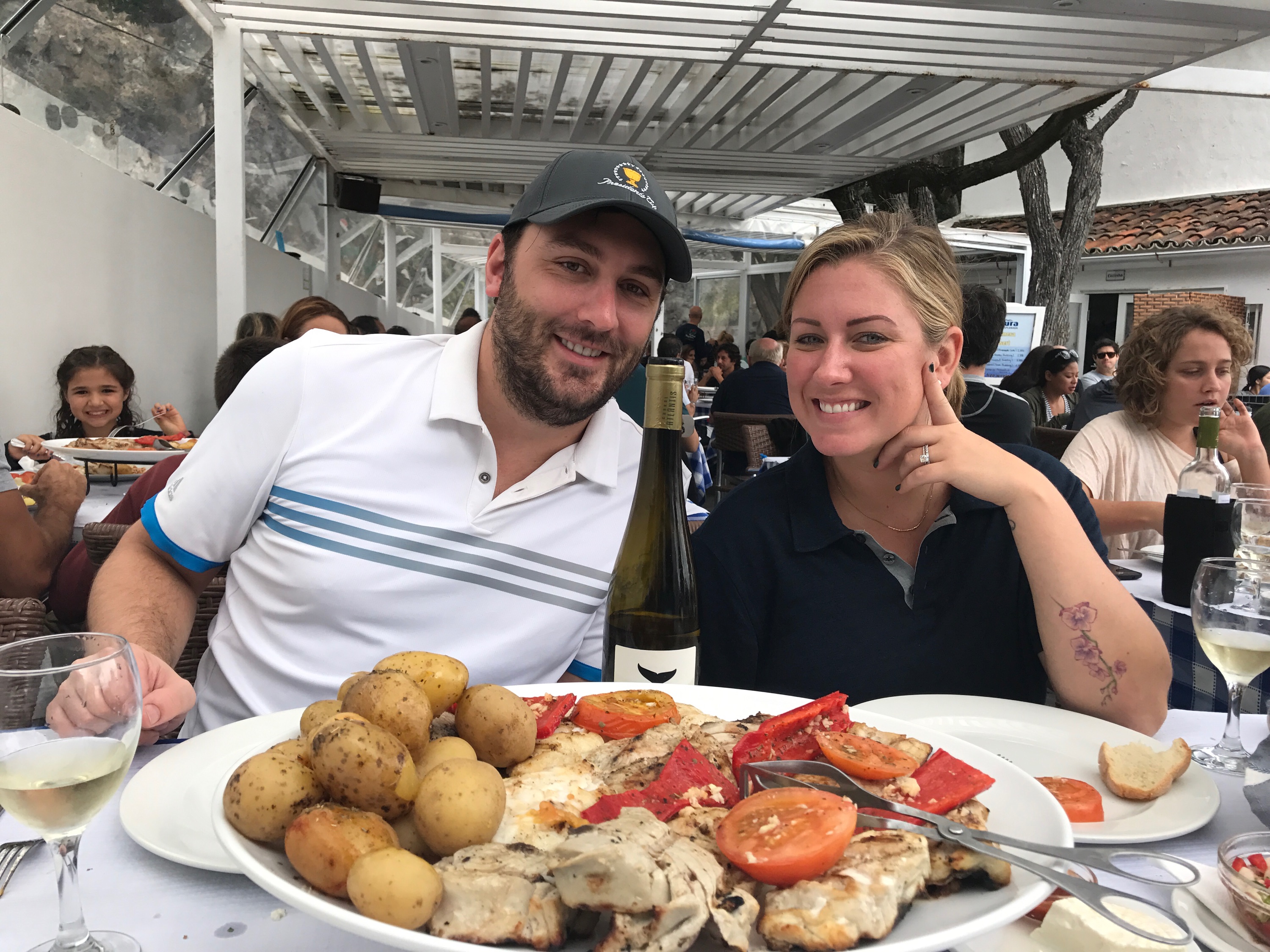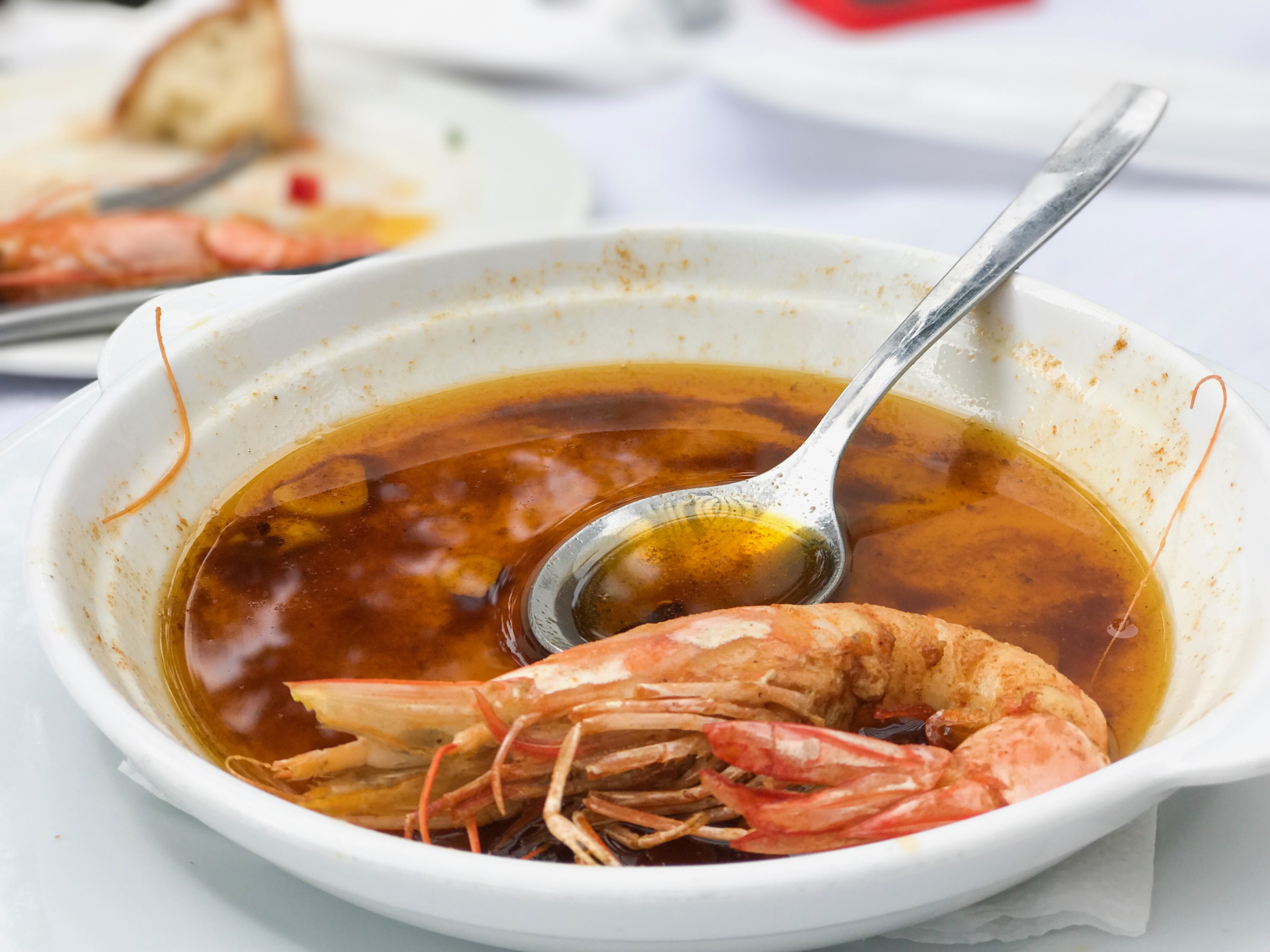 Most importantly, knock it all back with some great vino! For this seaside lunch in the sun, we highly recommend a bottle the Curral Atlantis Verdelho – if you can't remember that name, just remember the whale tail on the bottle and you'll do just fine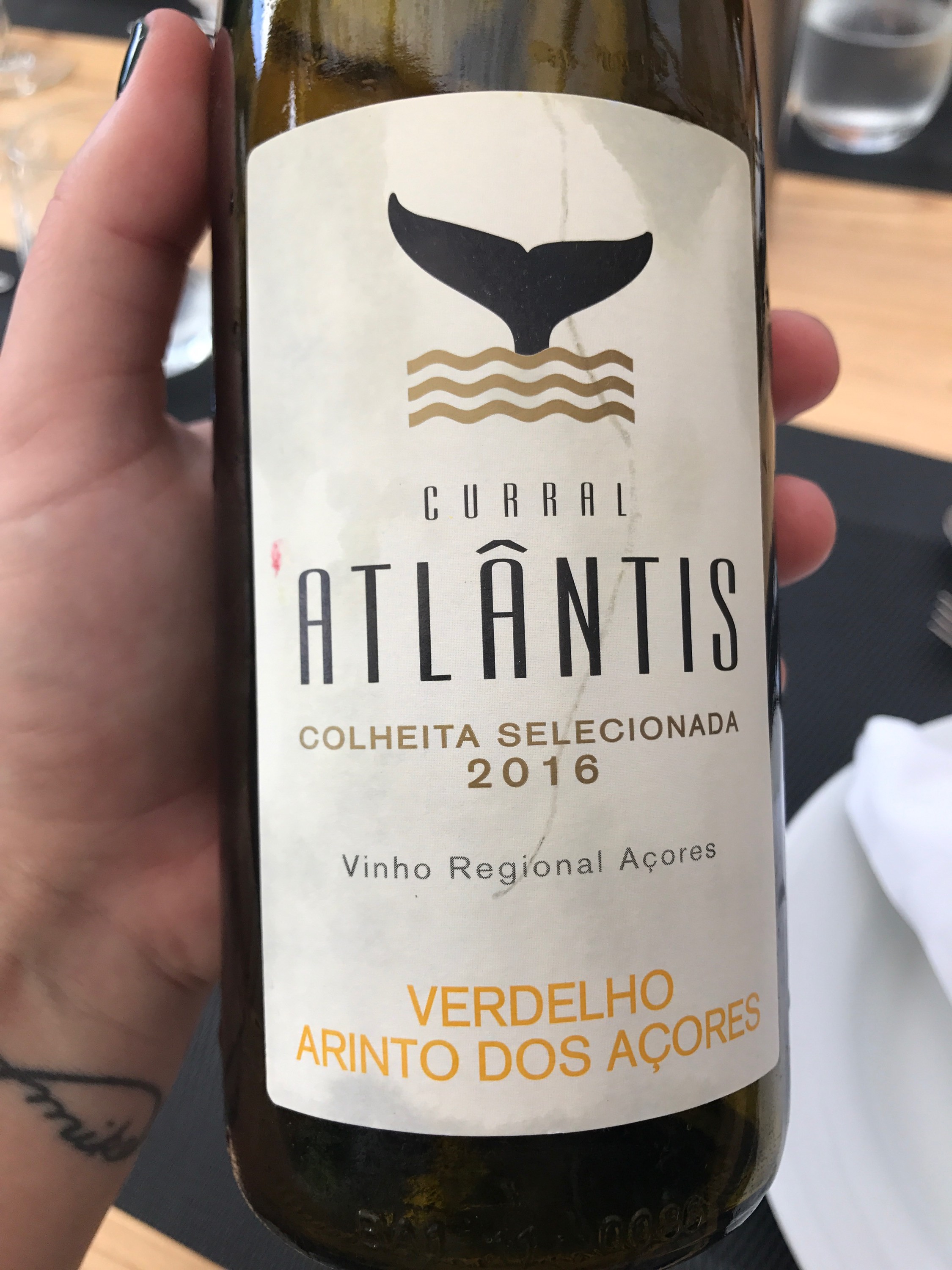 Cheers to a fantastic meal and a post-lunch swim!
---
more pics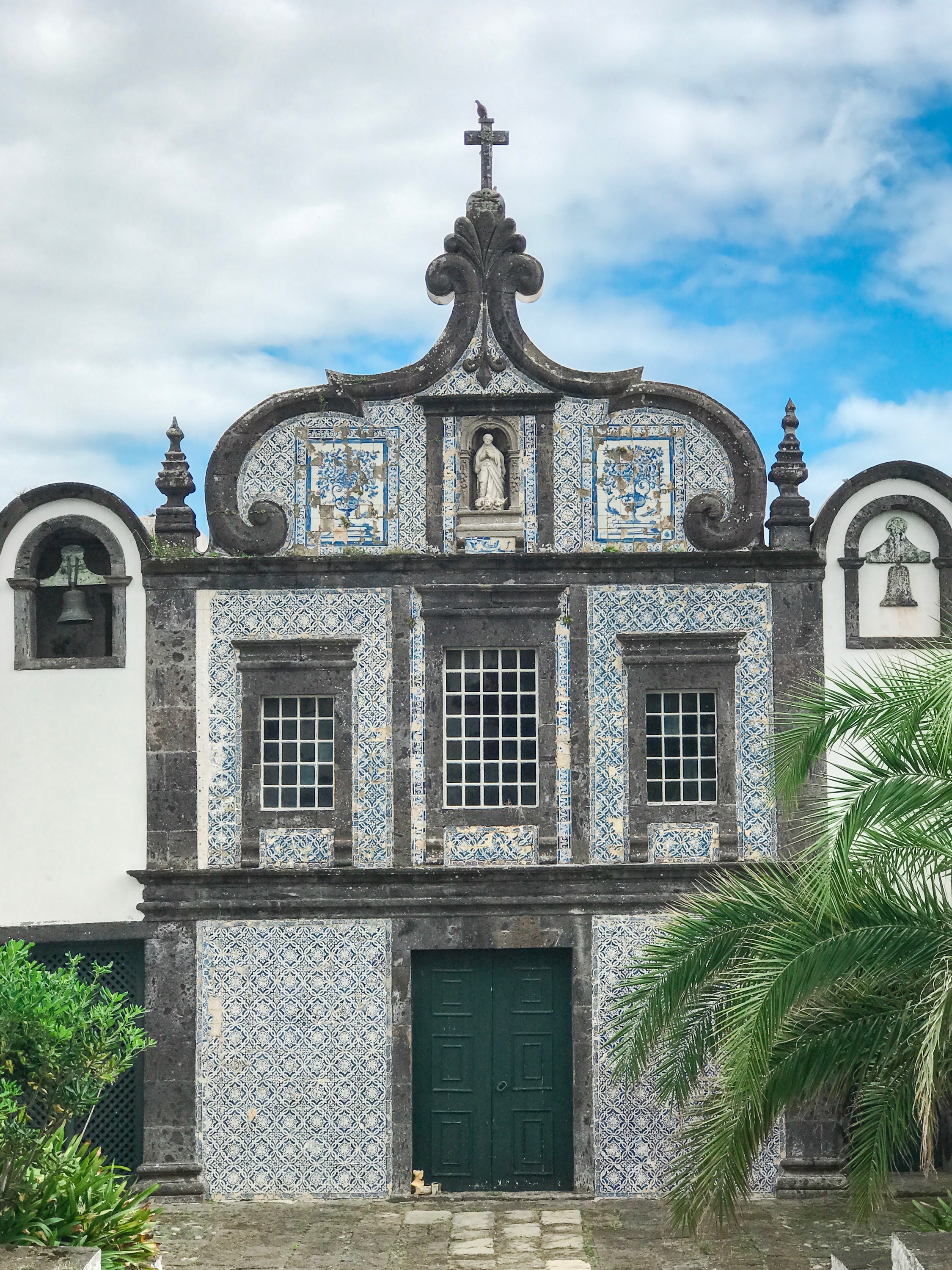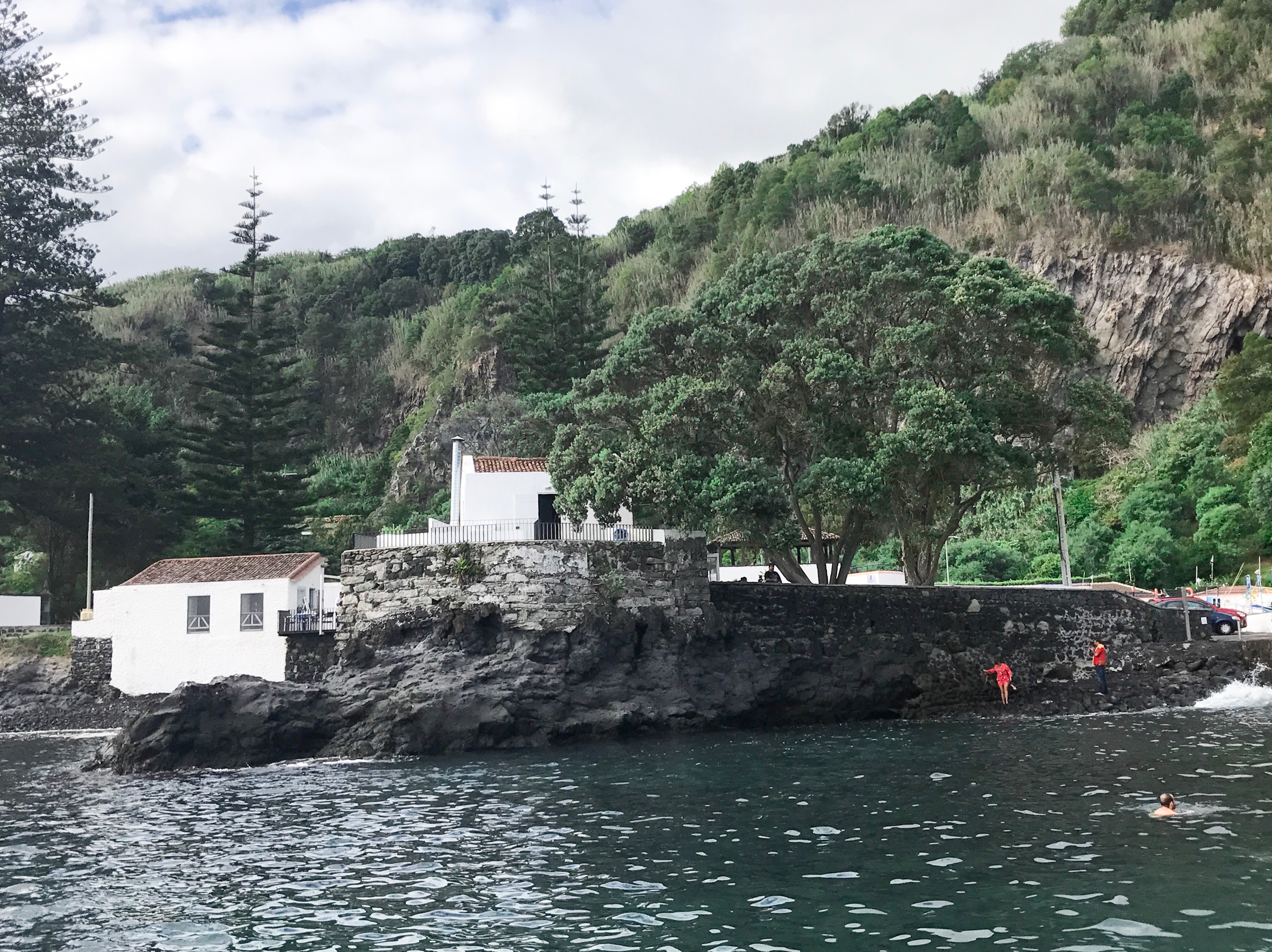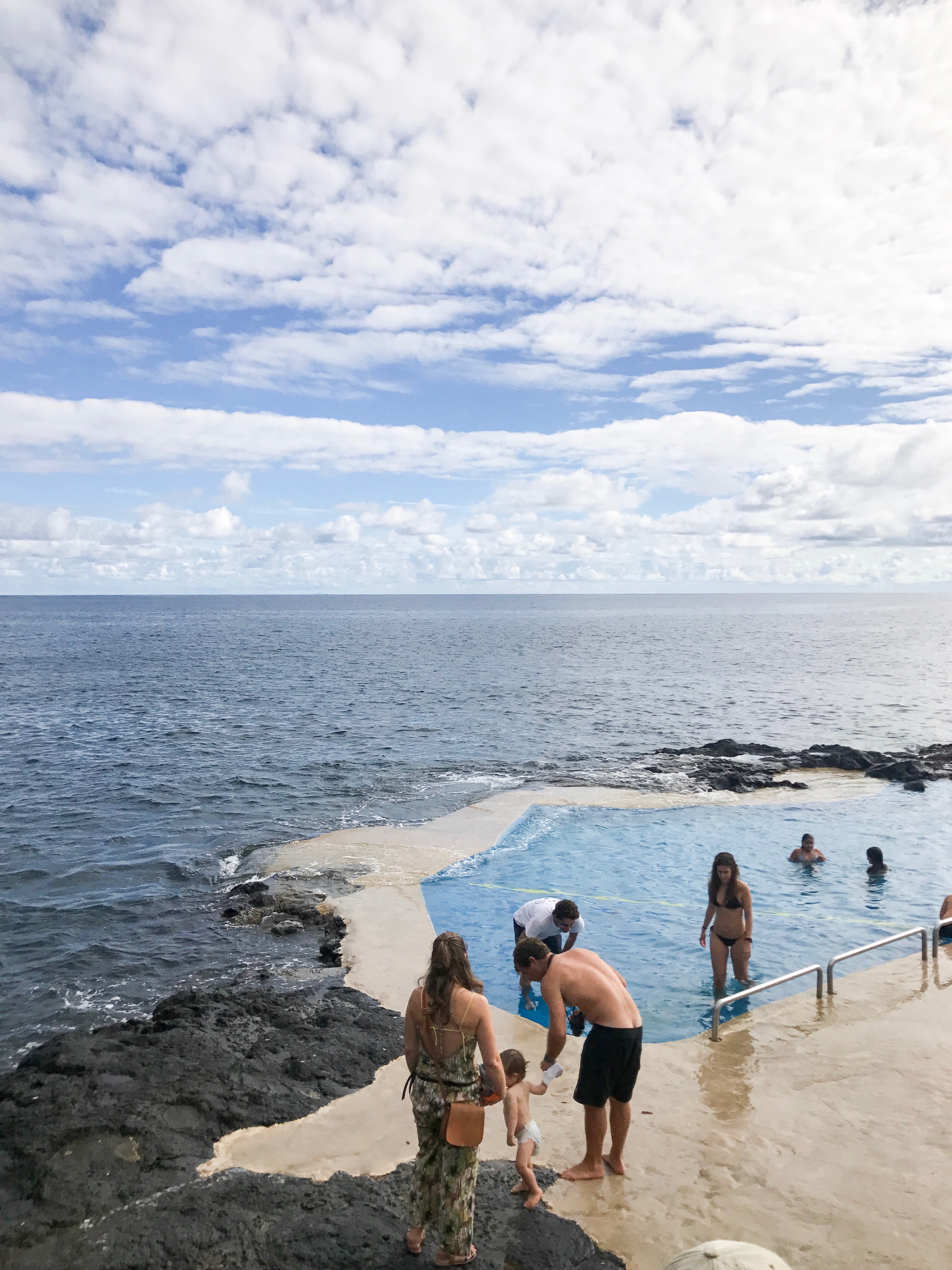 ---
Comments