Outside of the Azores, the largest population of Azoreans live in and around Boston, Massachusetts. It makes sense then, that the first direct flight to the Portuguese archipelago from the U.S. departs from Boston's Logan International with Azores Airlines.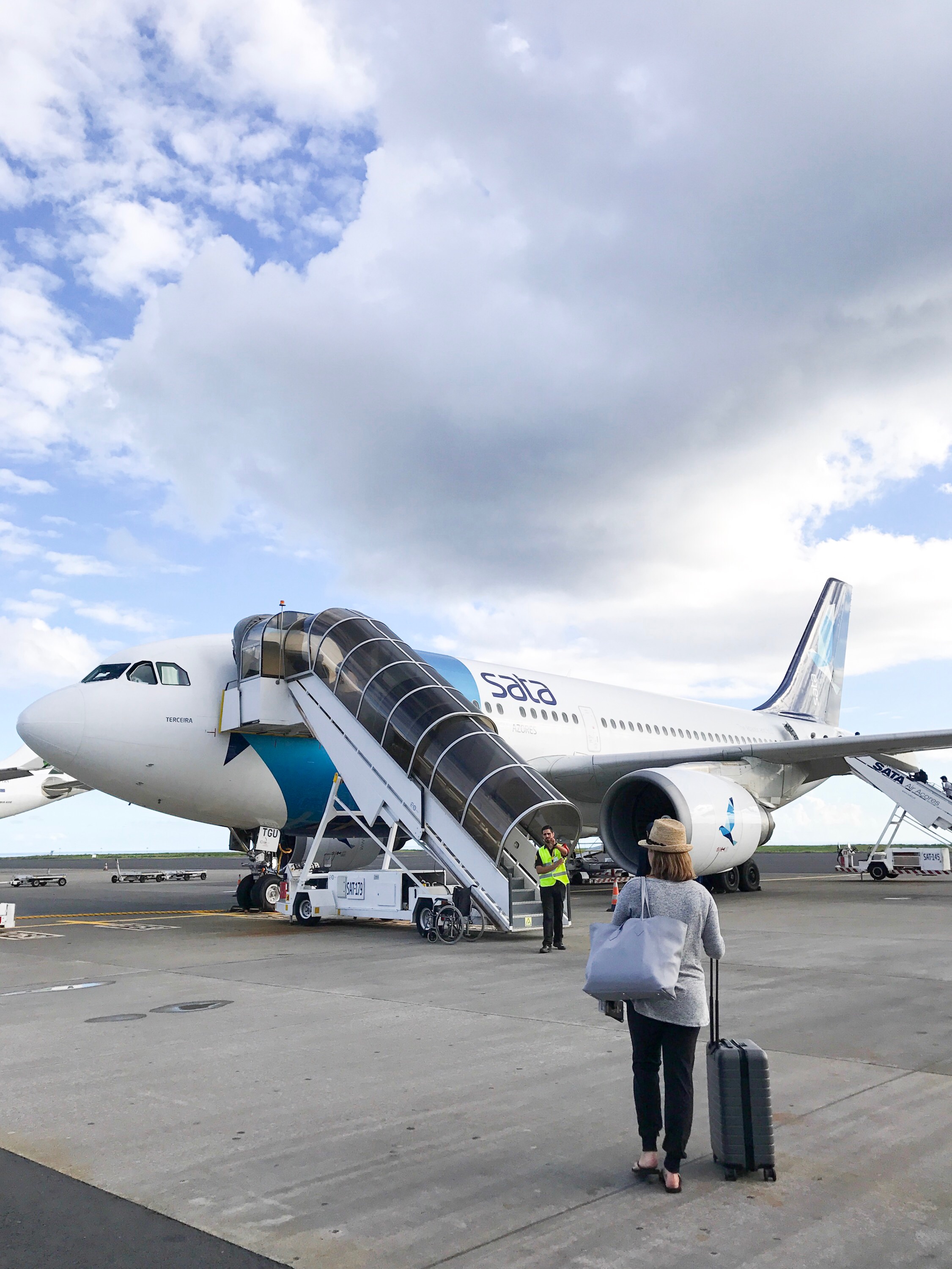 Azores Airlines flies direct from Boston to Ponta Delgada, on the Azorean island of São Miguel, 5 times a week. The nonstop flight leaves late in the evening and takes 4 hours going there and 4.5 hours going back. That means you'll arrive to paradise just in time for sunrise.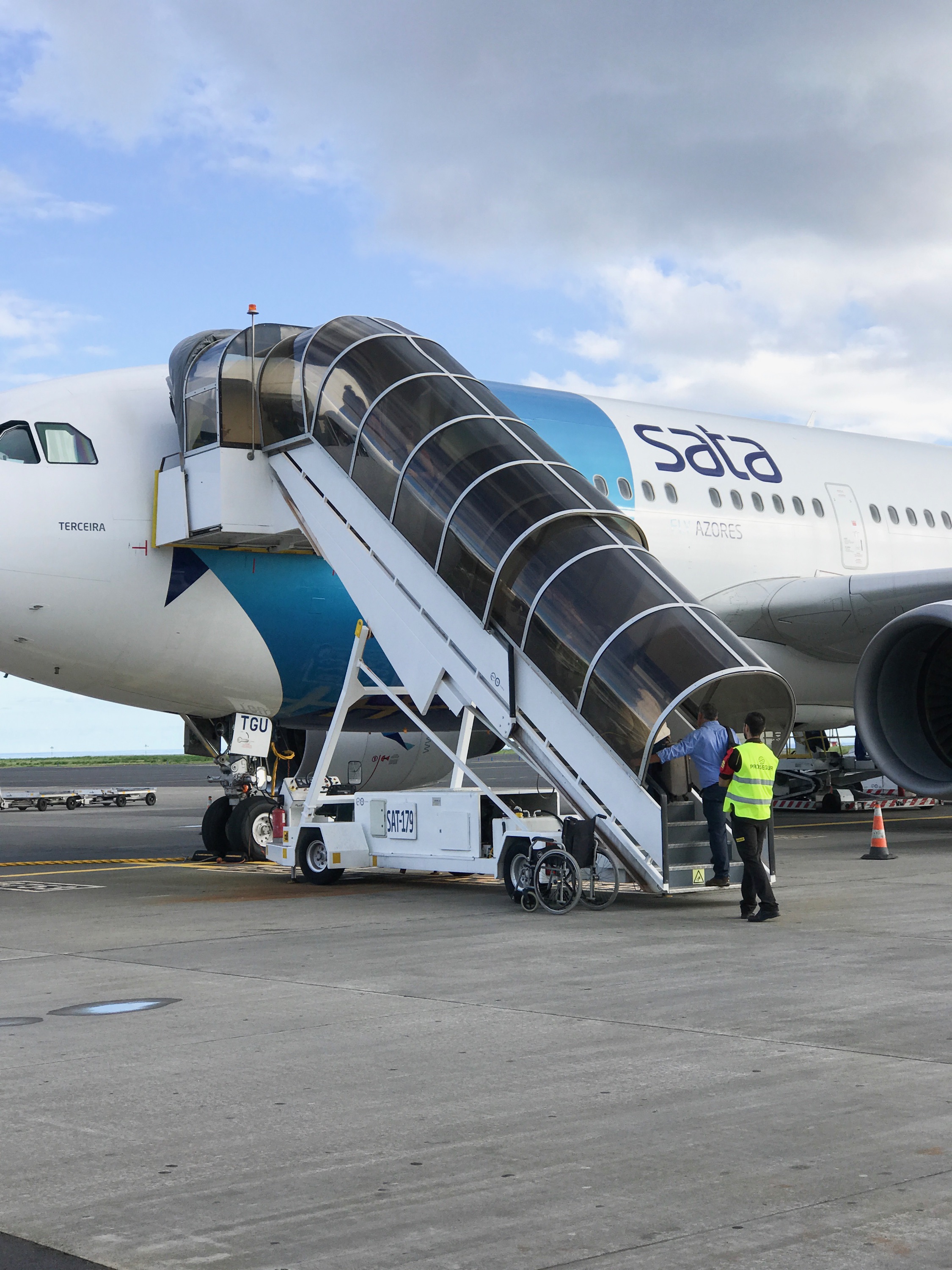 The workhorse Airbus 310 is a comfortable ride. The blue leather seats are spacious, more so than most domestic flights. In first class, you'll receive a nice grey felt toiletry kit, the standard beverages and (great!) Azorean wine, plus tasty lunch or dinner depending on which direction you're flying.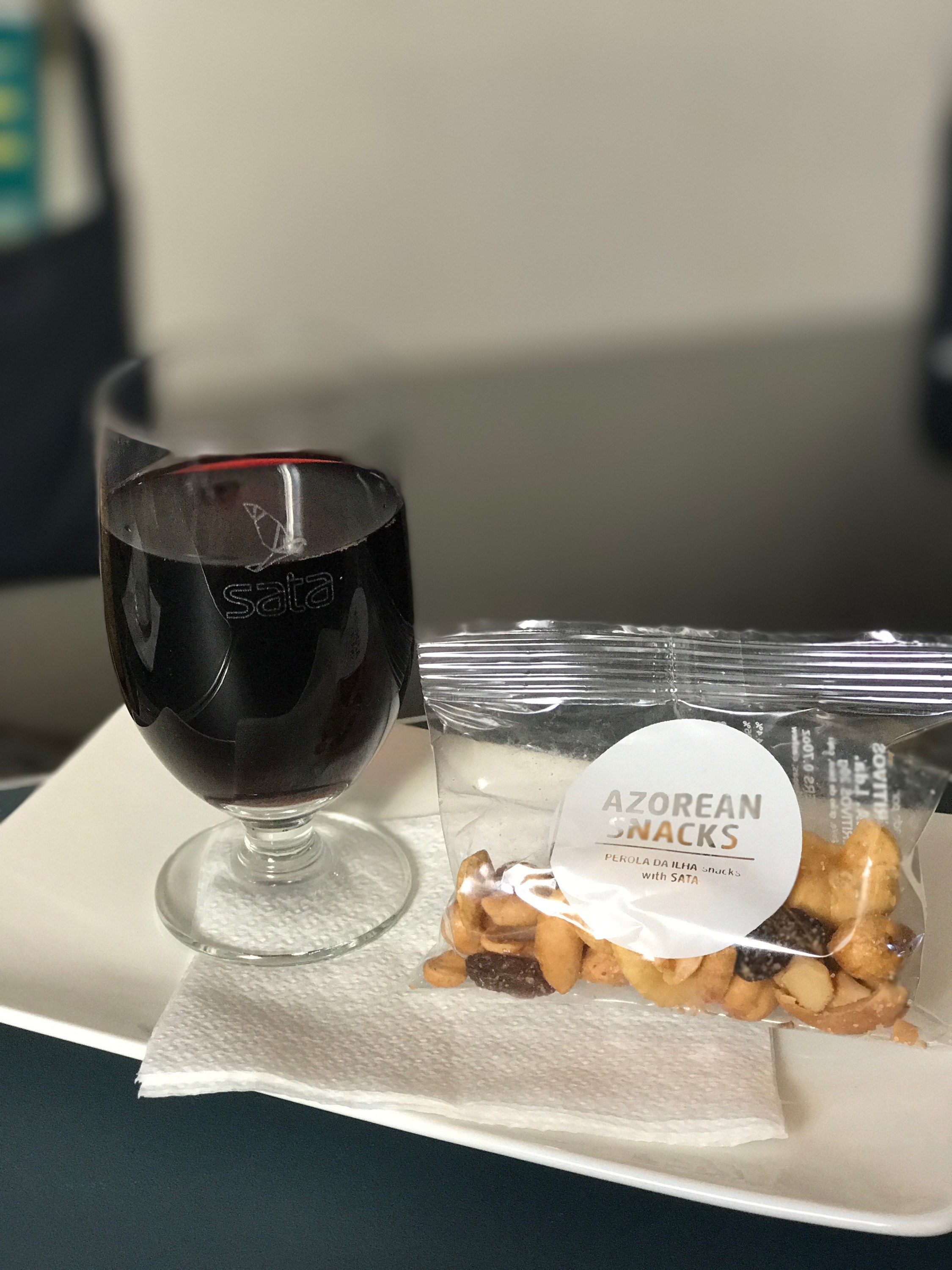 Once you deplane in Ponta Delgada, you're moments from enjoying all that the gorgeous island has to offer. From kayaking and hiking in Sete Cidades and playing golf at Furnas Golf Course to relaxing in the thermal baths of Poça da Dona Beija and taking in the views of Lagoa da Fogo , there is so much to do and see on São Miguel and Azores Airlines makes it a breeze to get there.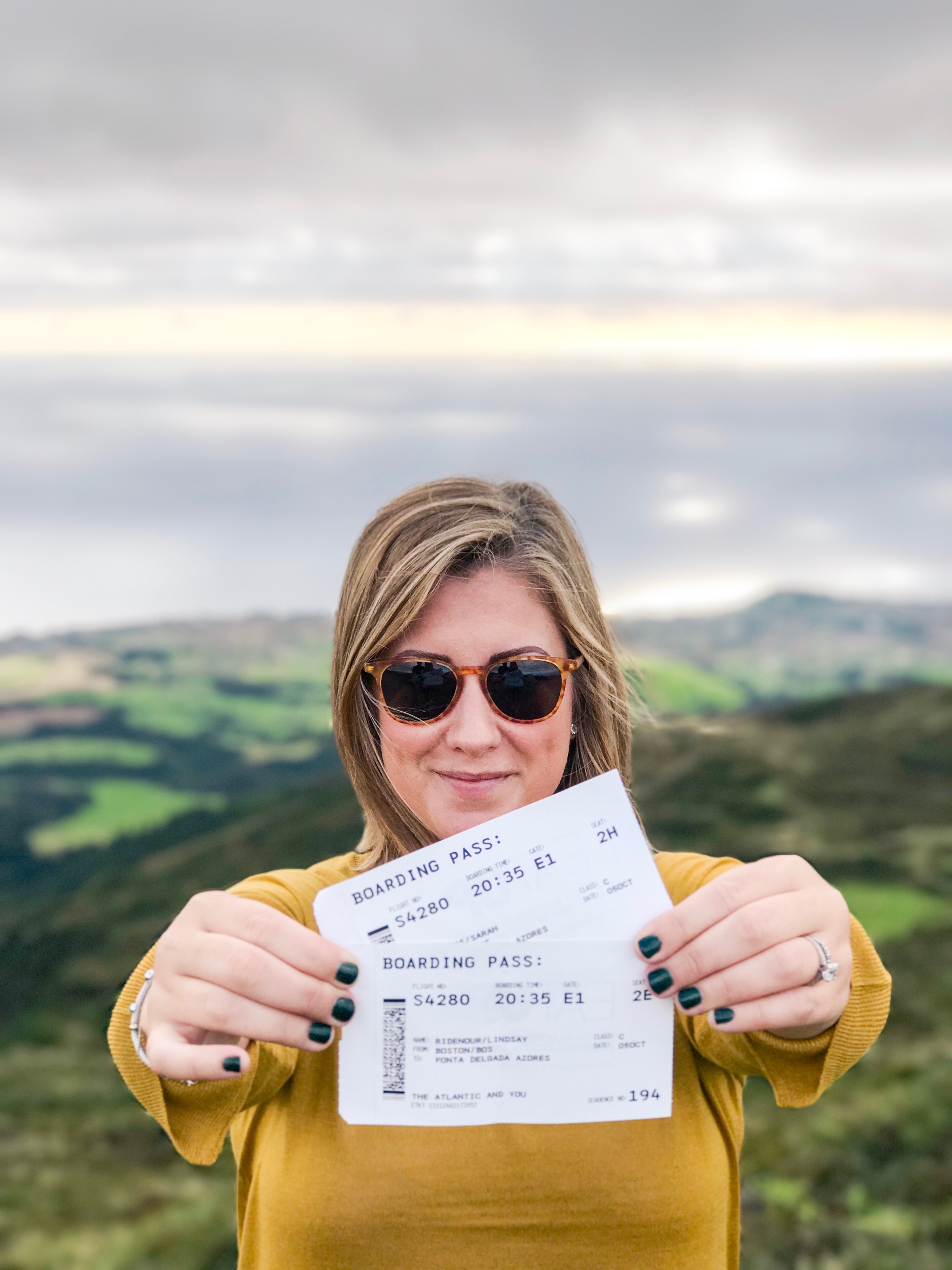 ---
Thank you to Azores Airlines for sponsoring this post. As always, all opinions are our own. 
---
more pics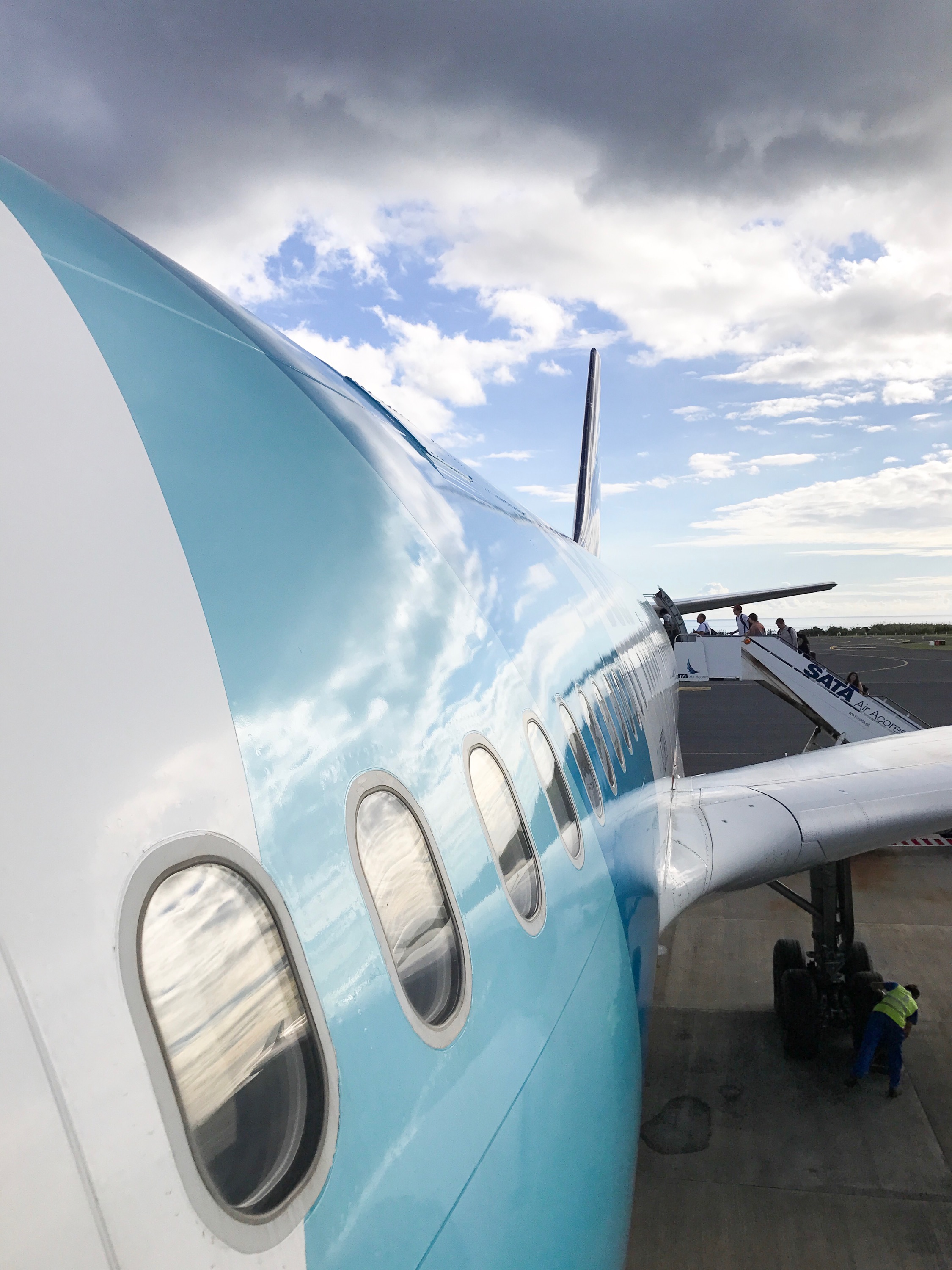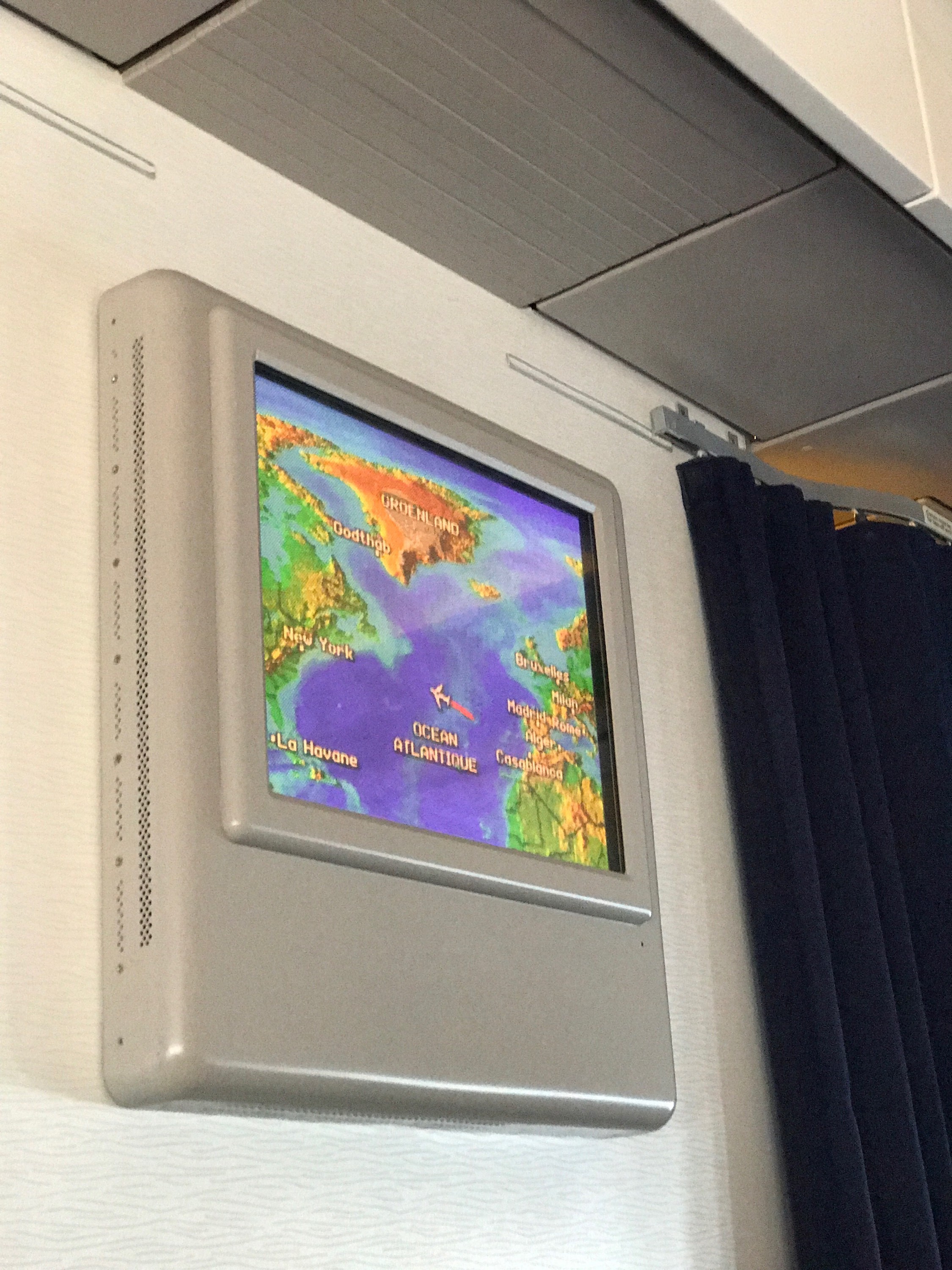 Comments