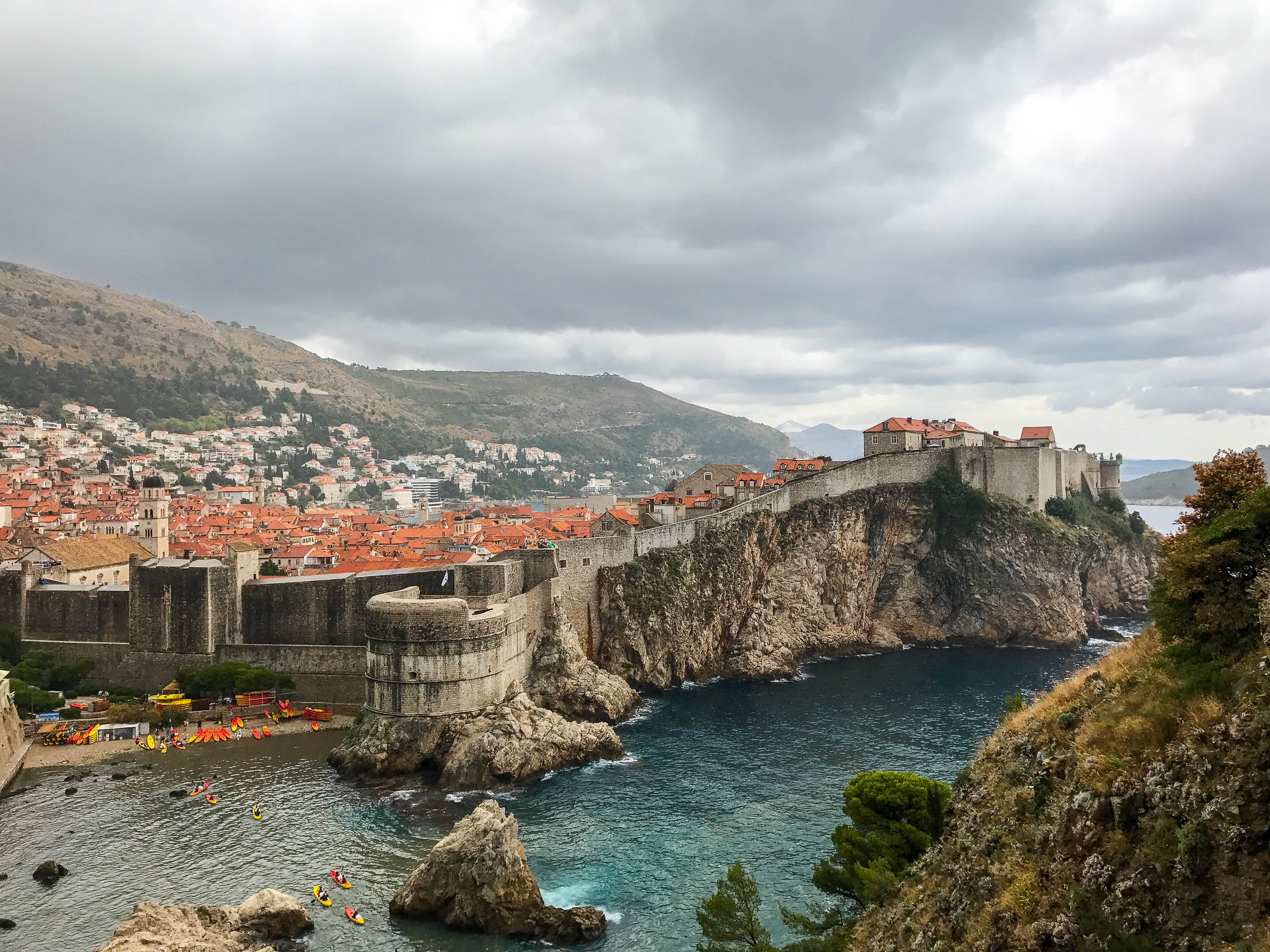 Fort Lovrijenac (or St. Lawrence Fortress) is a must-see for anyone visiting Dubrovnik. It lies just west of Old City, on the other side of a scenic little cove where they filmed numerous Game of Thrones scenes. Filming for the T.V. series also occurred in the fort itself. A quick walk from Pile Gate around the inlet of water, and you'll come upon the train up to the fort. Notice the ancient doors carved into the hillsides on your way up. Look for the phrase 'Non Bene Pro Toto Libertas Venditur Auro' inscribed into the stone above the entrance gate. It means, 'Freedom is not to be sold for all the treasures in the world'. This is a proud reminder of the fortitude and fierce desire for freedom long possessed by the people of Dubrovnik, despite the threat of numerous great empires.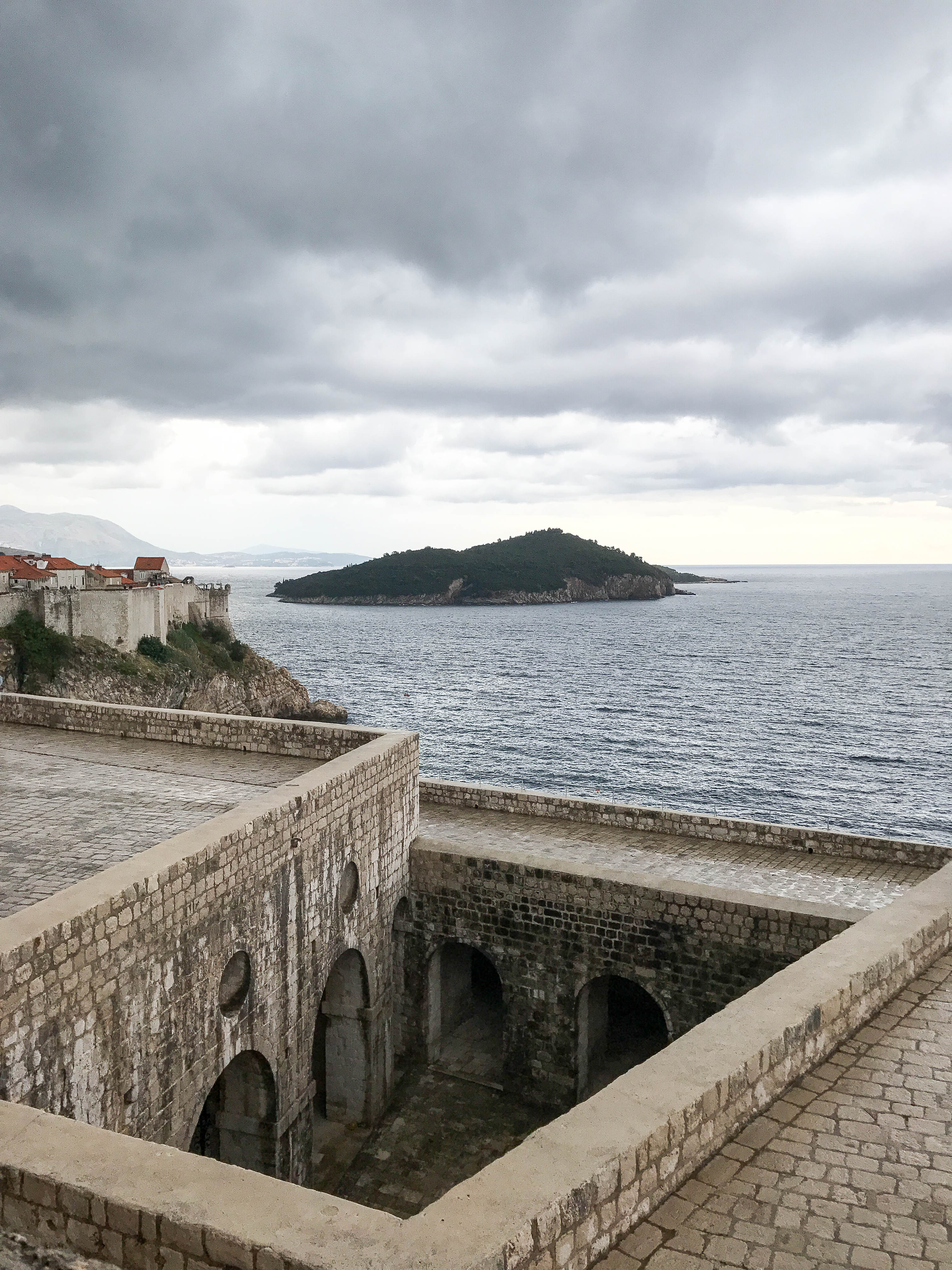 The people of Dubrovnik built the fort in the 11th century to fend off the Venetians, who had their own plans to build a for ton the sight. With its strategic position (known as the 'Gibraltar of Dubrovnik') jutting out at a rocky point west of the Old City, the immense fort continues to remains a symbol of strength to the people. After ongoing upkeep throughout the centuries, the fort today is open to visitors and serves as an event space for shows, celebrations, and weddings.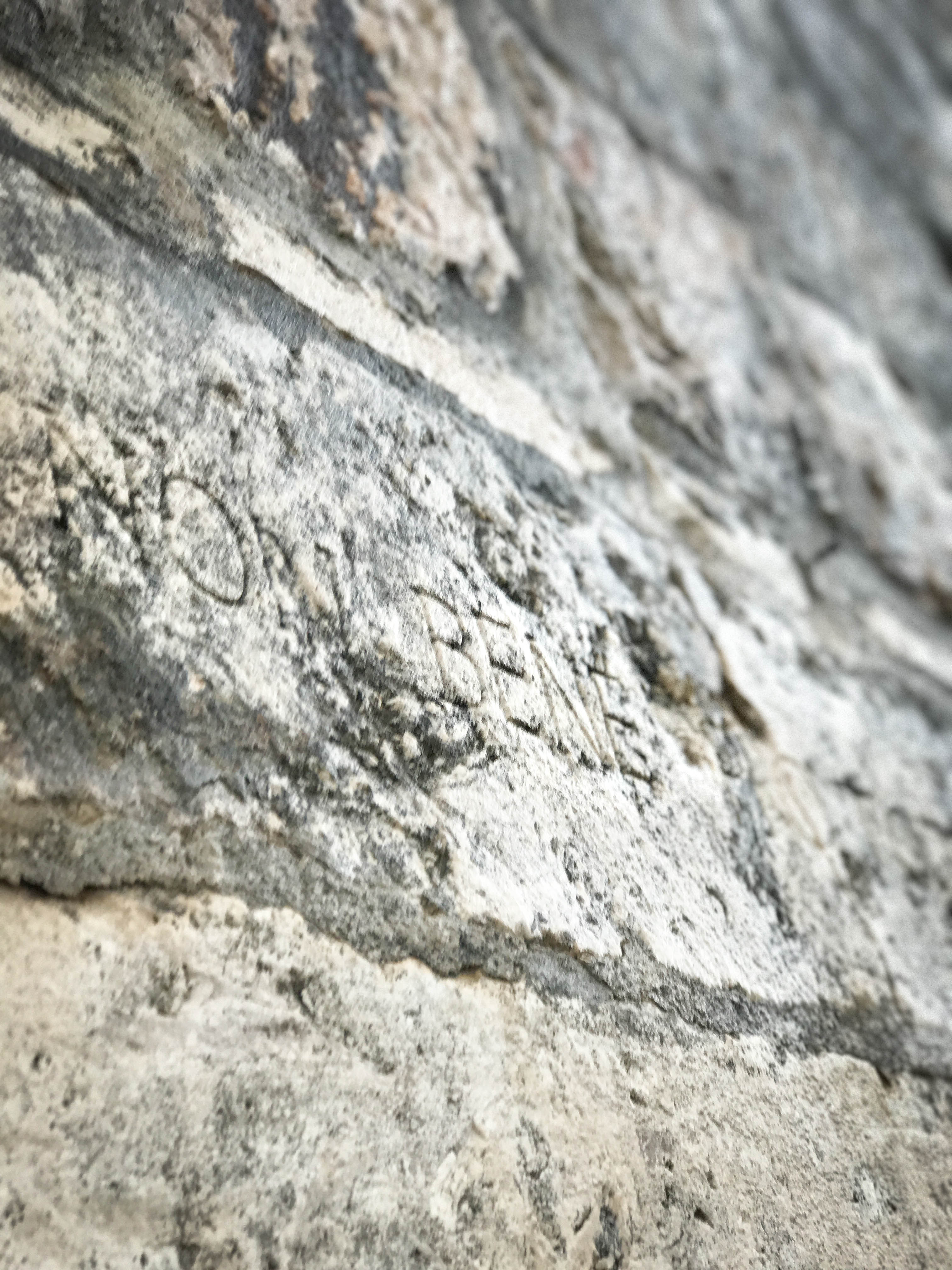 From the top of the fort, you're gifted with one of the best vantage points for a killer panoramic view of the Old City. Be sure and bring your camera for this one, it's spectacular.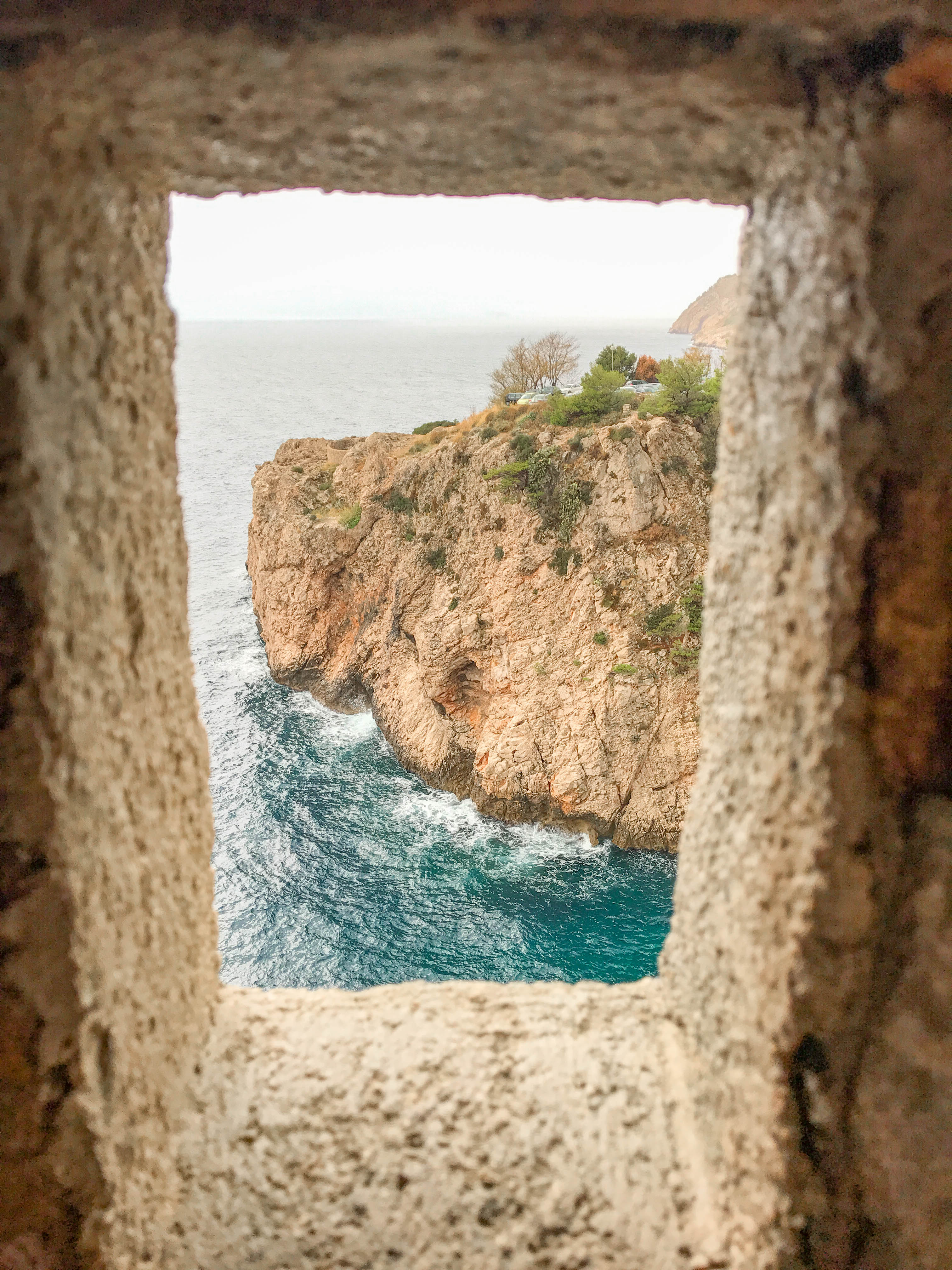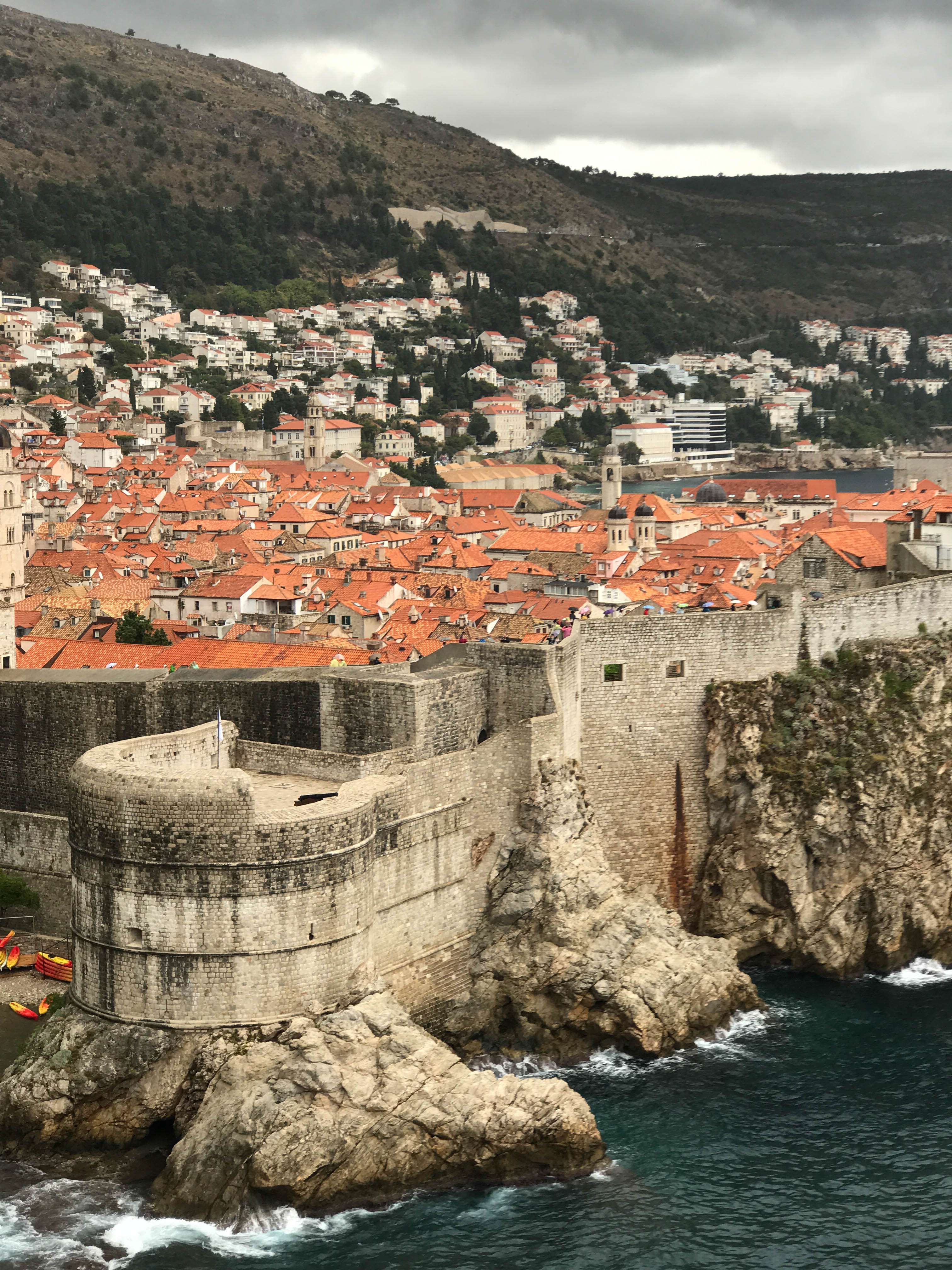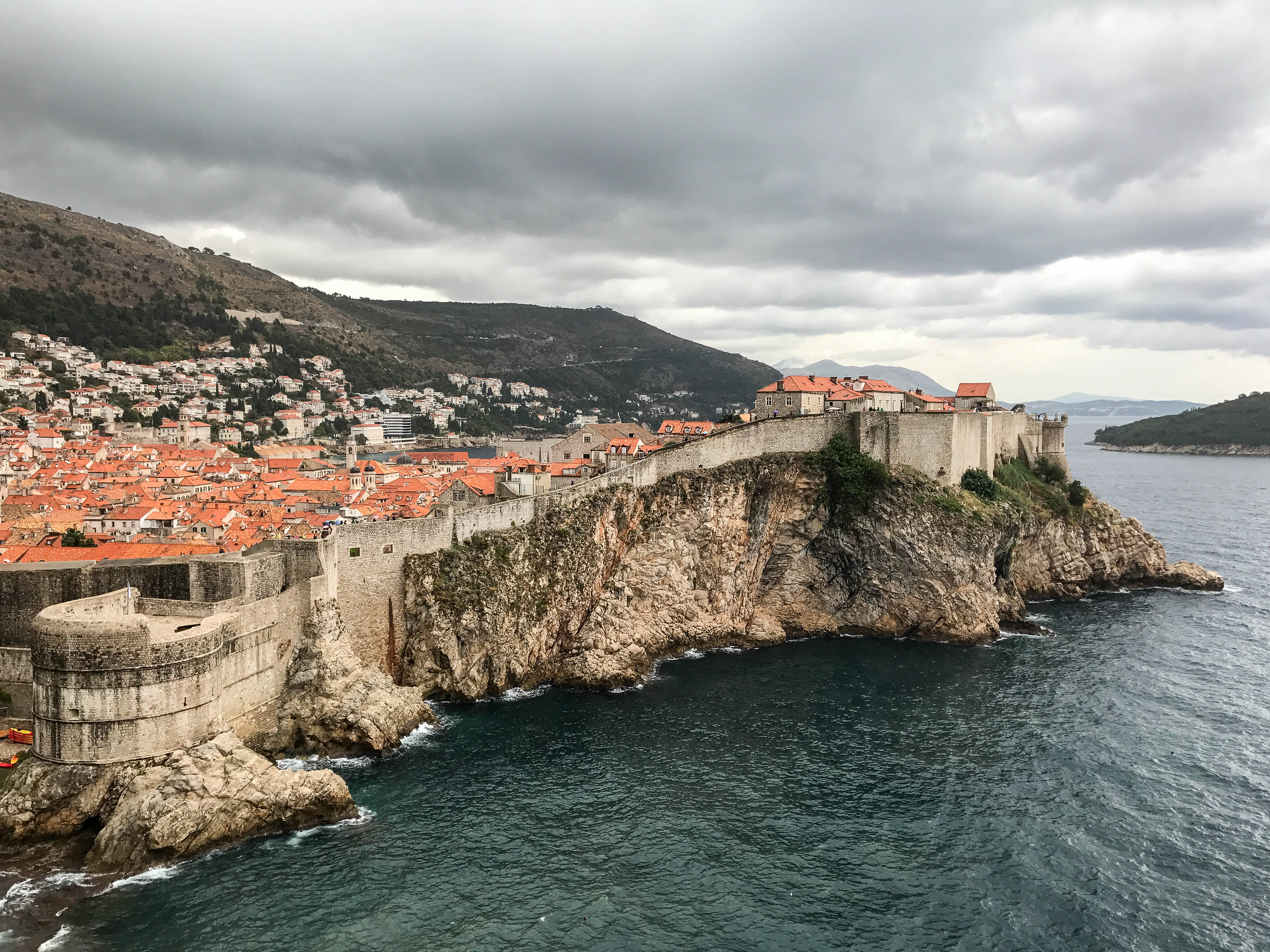 Comments