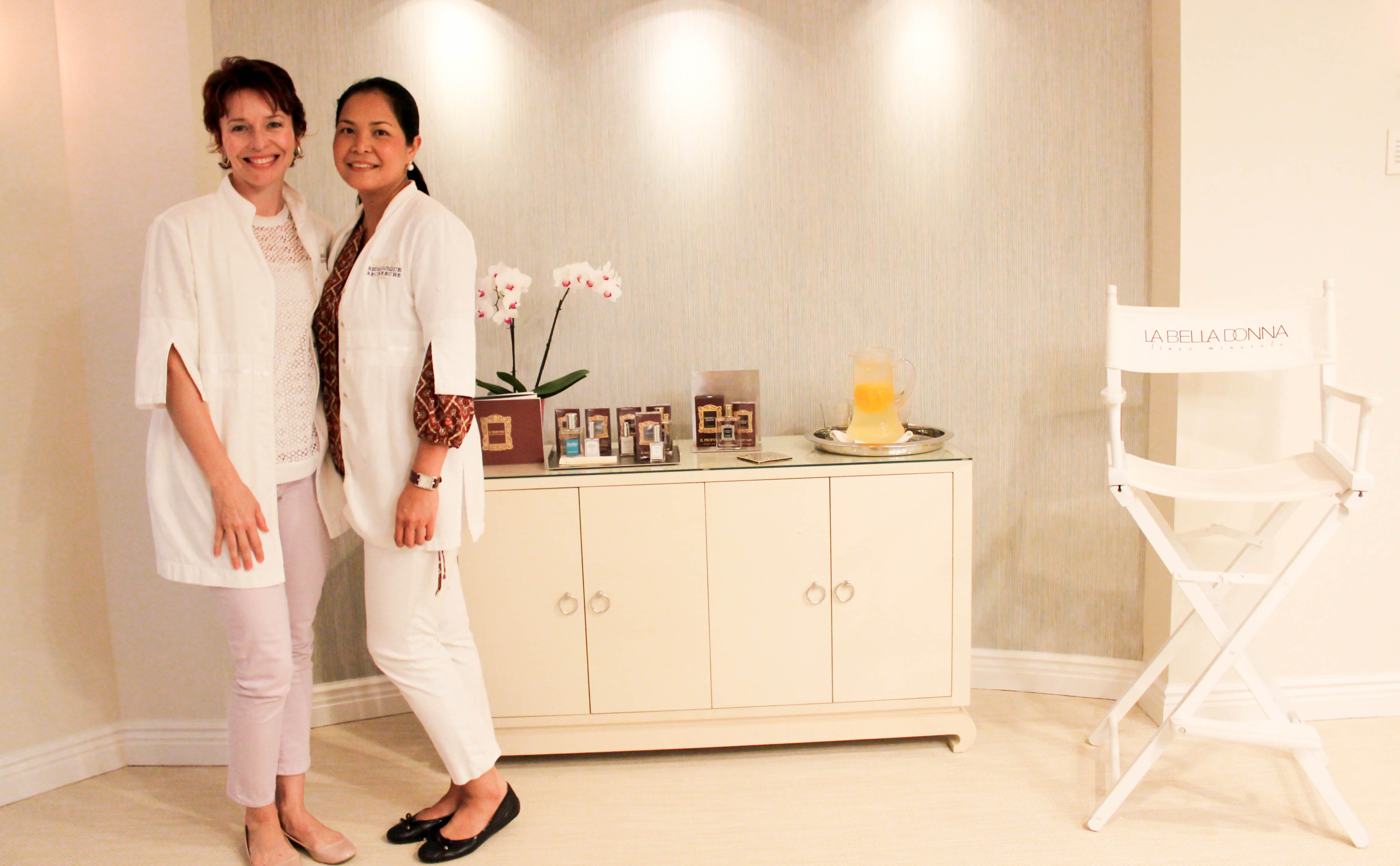 A spa treatment is something special, an indulgence even. When you're going to shell out the mula for a day of pampering, you want to know it's going to be worth it. Good news — about 45 minutes from NYC lies one of the best experiences for a spa getaway in all of the Tri-State area. The spa at the luxurious Delamar Greenwich Harbor has industry-leading products and offers a huge range of spa options. It's the perfect place for a girls weekend when you really want to pamper yourselves.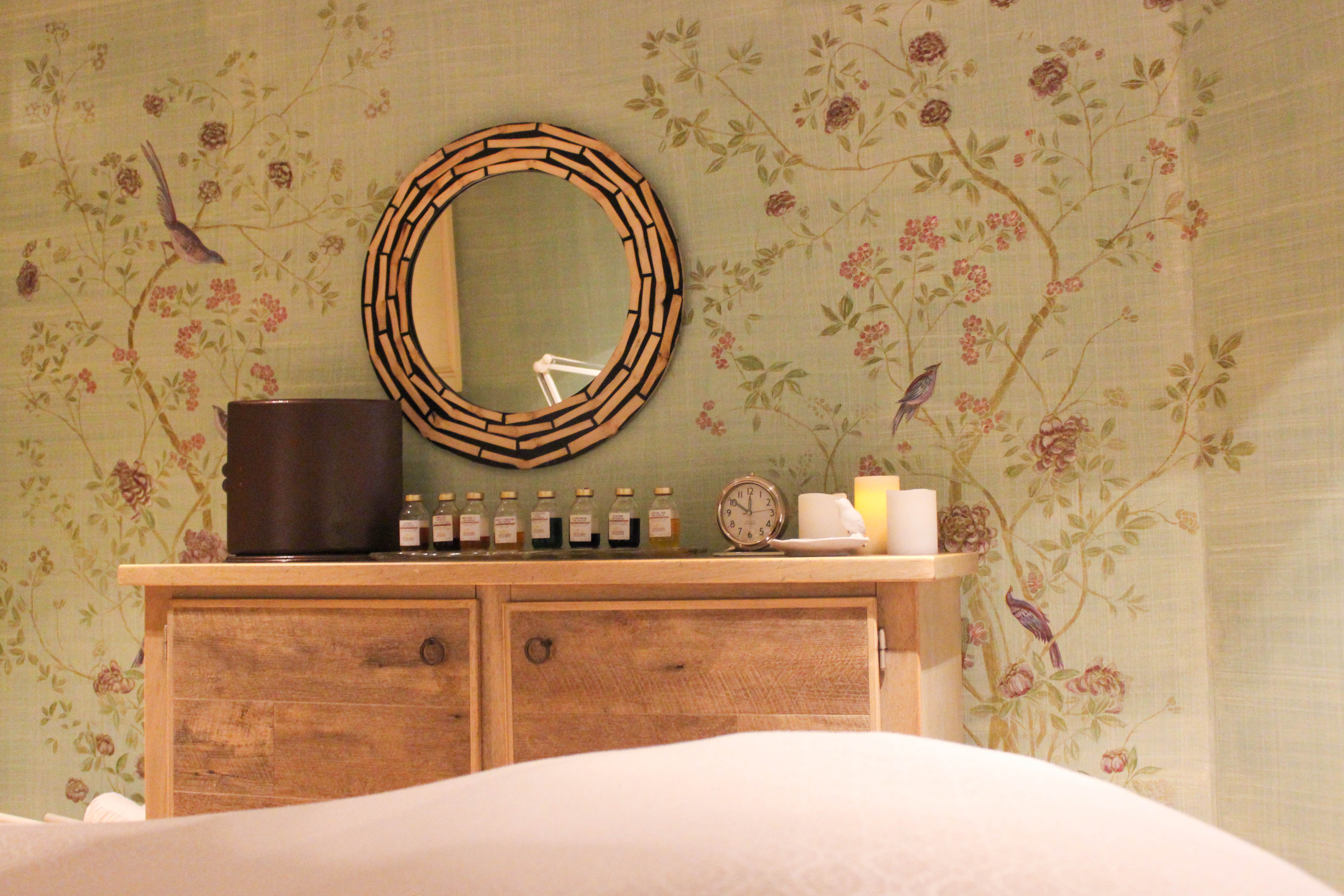 Start the day by having the concierge set you up with a driver. You'll be chauffeured all over town and can do some killer shopping along Greenwich Avenue, the Rodeo Drive of Connecticut. The driver will even come and pick up your bags and deliver them back to your room so can continue shopping hands free (Christmas shopping here we come!). Once you've shopped, and before you've dropped, make your way back to the boutique hotel and head directly to the spa.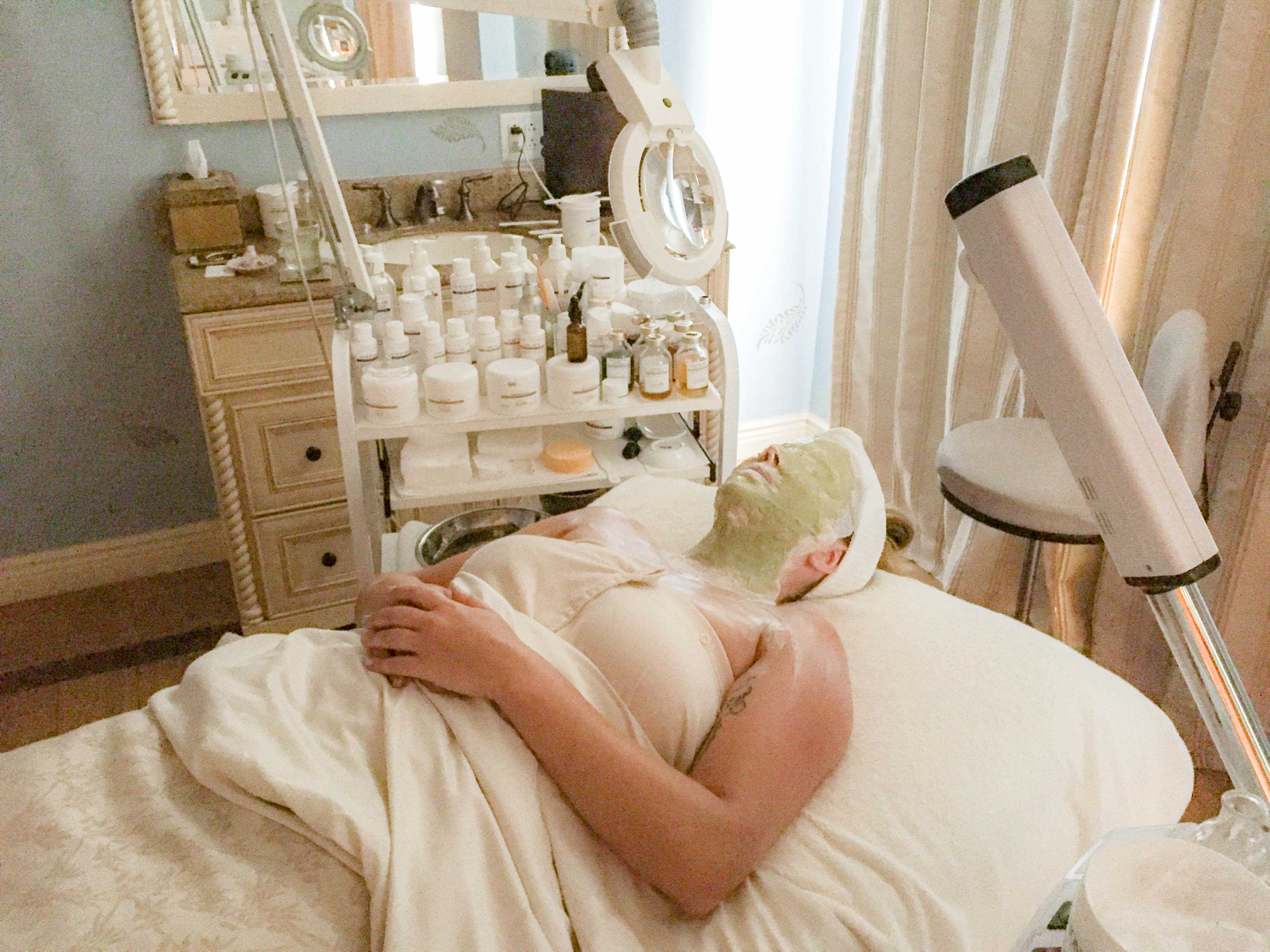 As soon as you walk in, the smell of lavender permeates the room. Meet your esthetician and slip into a soft robe for your treatment. We recommend a facial, which includes a head, shoulder, and arm massage. Using only the finest European products, the skilled estheticians are knowledgable and work to tailor optimal combination of products to suit your unique skin care needs.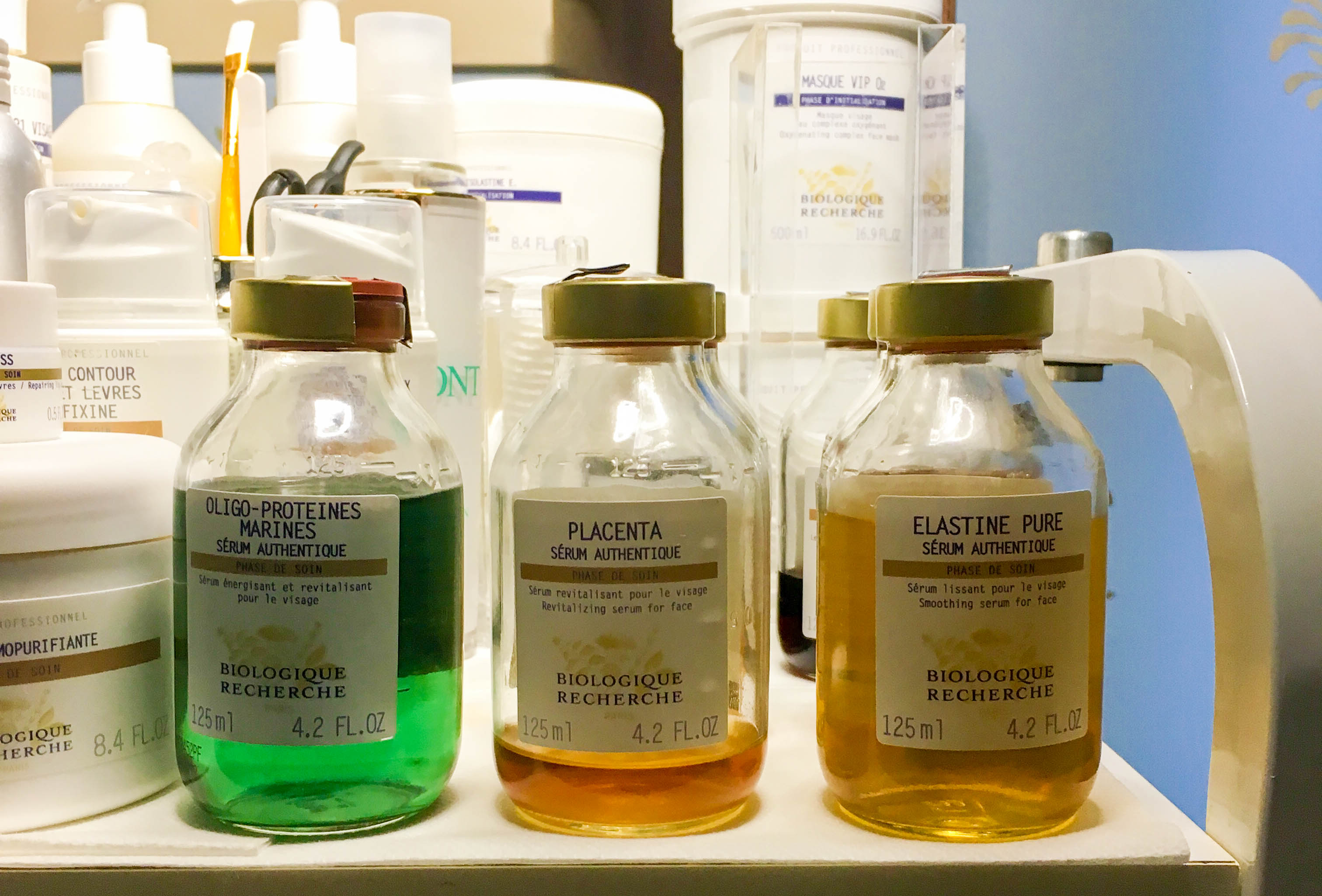 The facials last an hour, leaving you feeling refreshed and reinvigorated. Your smooth skin will literally glow. Stay relaxed after the treatment in the tranquil relaxation room, where you can wait for your girlfriends and hydrate with orange-infused water.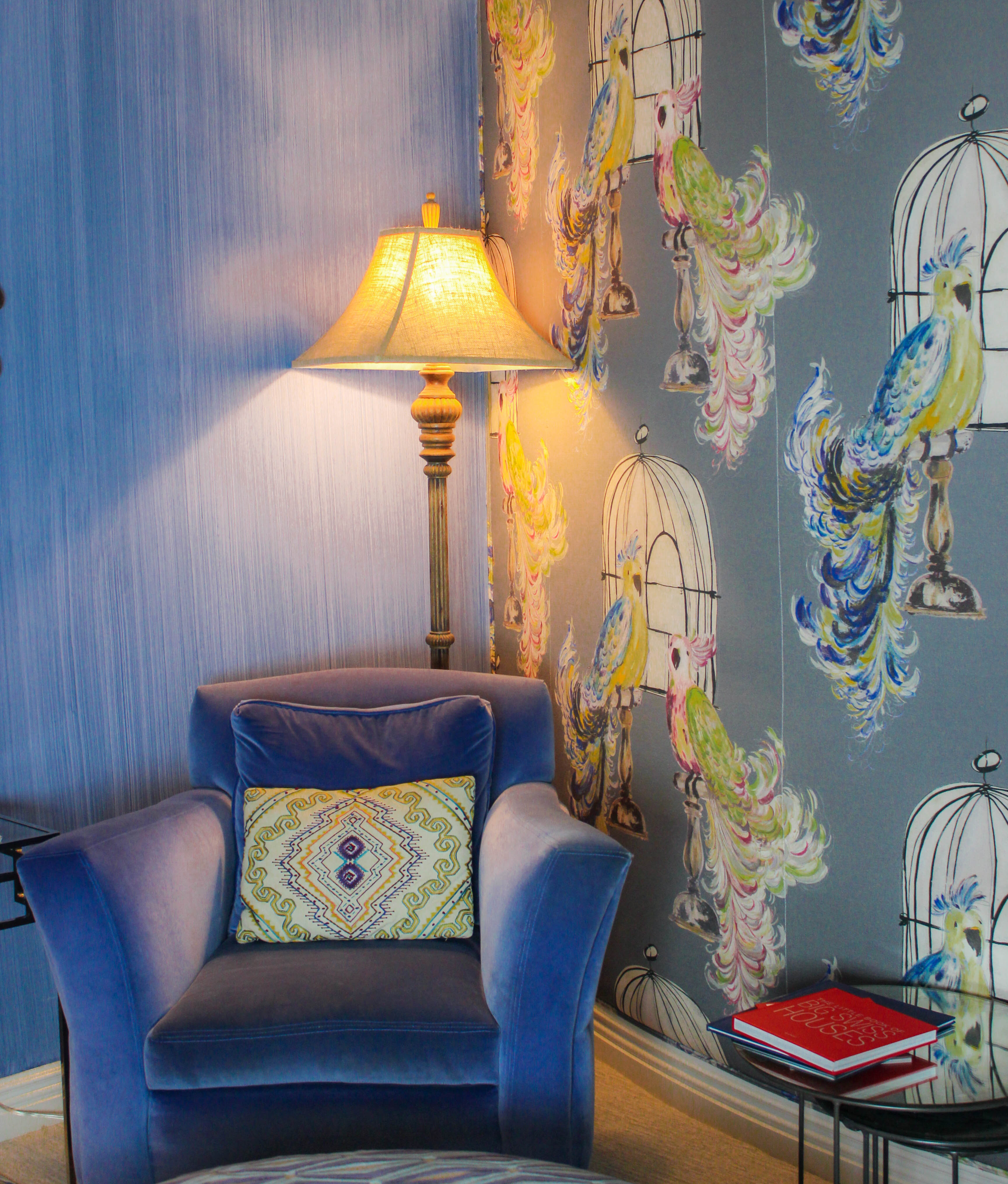 There's no better way to cap off a day of pampering than with drinks and dinner with friends outside on a beautiful terrace. L'Escale, the restaurant at the Delamar Greenwich Harbor, is located on the waterfront and exudes a fun, upscale vibe.
We were so happy to uncover this gem of a boutique hotel & spa, and even more excited to find out that takes less than an hour to get there from NYC.
---
Compass + Twine was a welcomed guest of the Delamar Greenwich Harbor and thanks them for an awesome facial! All opinions are our own.
Comments