There's a golf course, and then there's a DESERT golf course. Something about the juxtaposition of lush green fairways and greens against the dry, desert terrain makes the experience almost magical. A stay at the luxurious Four Seasons Scottsdale at North Troon will give you access to TWO fantastic desert courses, Pinnacle and Monument, both of which are among the best in the Phoenix area. While each course has its own style, they both offer a fun, challenging, and beautiful round.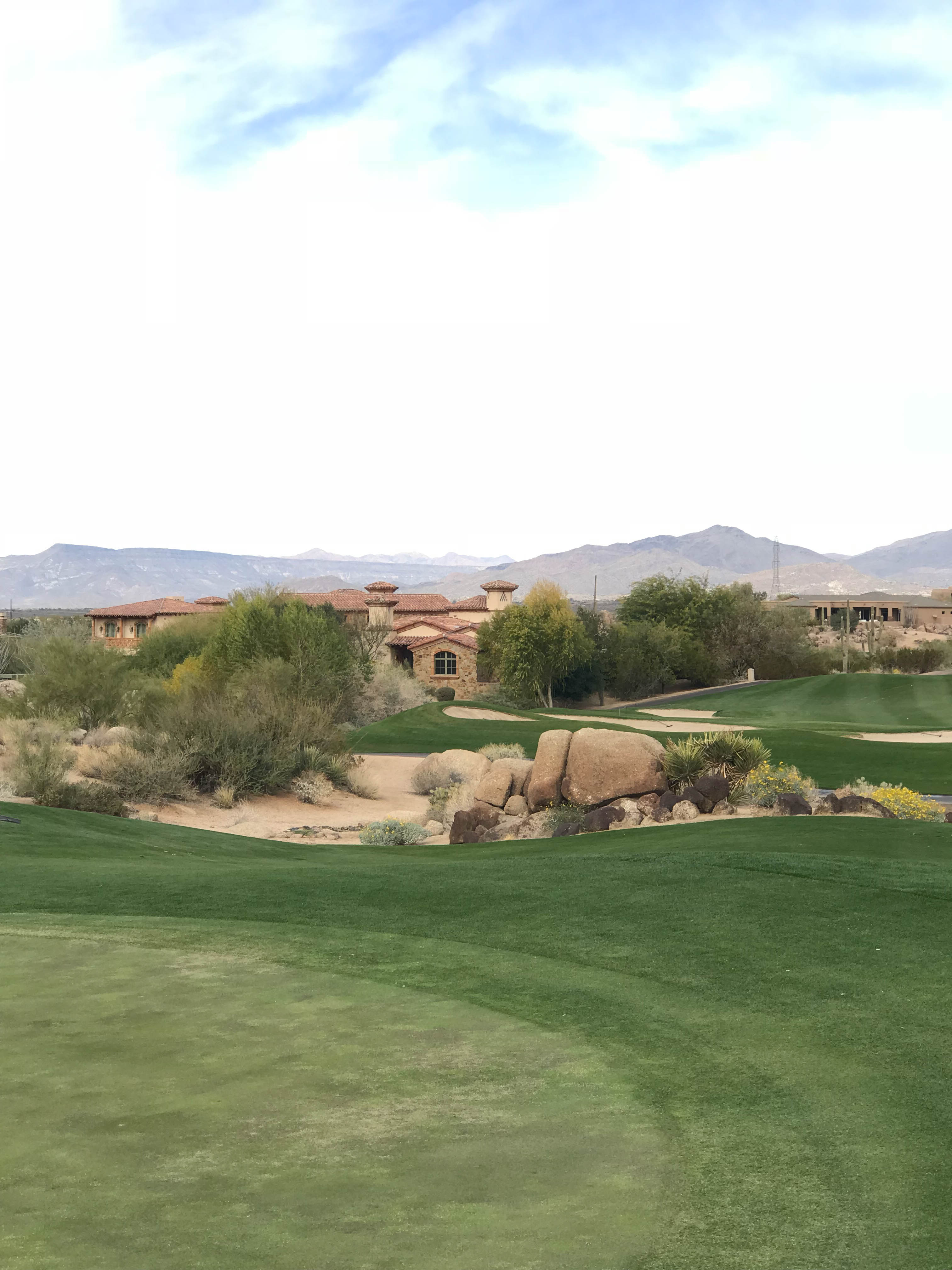 Even though the two courses have refreshingly liberal fairway widths, it's still perplexingly easy to find trouble. The sandy, gravel terrain beyond the fairways may not look very threatening, but little prickly plants make it way more difficult than you'd think to access a rogue ball. On a number of holes, you'll get a chuckle at the number of golf balls lodged into tall Saguaro cactuses that happened to be in the way of a not-so-straight drive off the tee.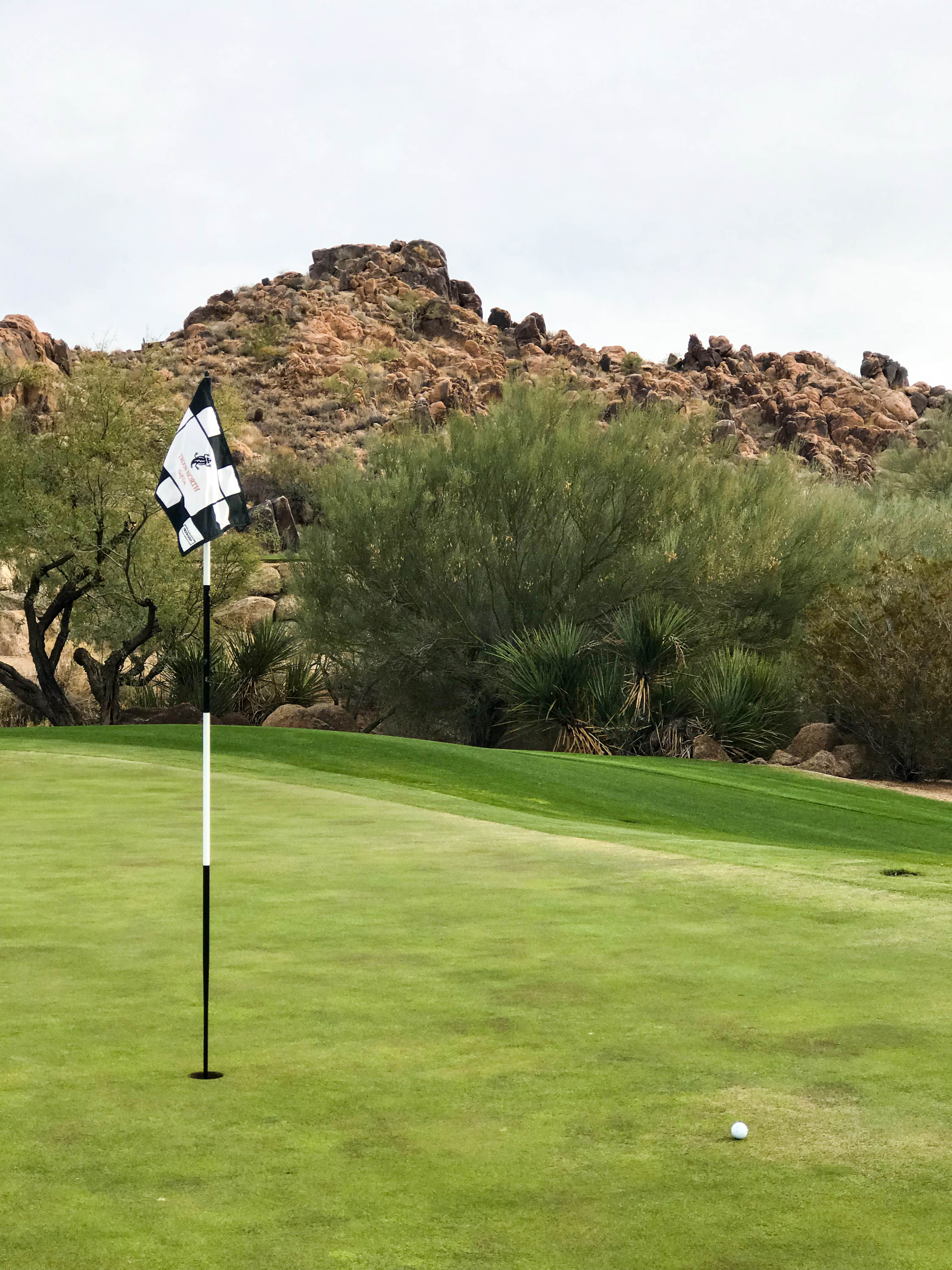 While you don't have to worry about many water hazards, sand traps and dicey desert areas are in no short supply. Plus, they often lie near the approach to green, making club selection particularly important on these course. Fast greens provide for some fun putting, but forgiving green designs make up for an difficulties with speed.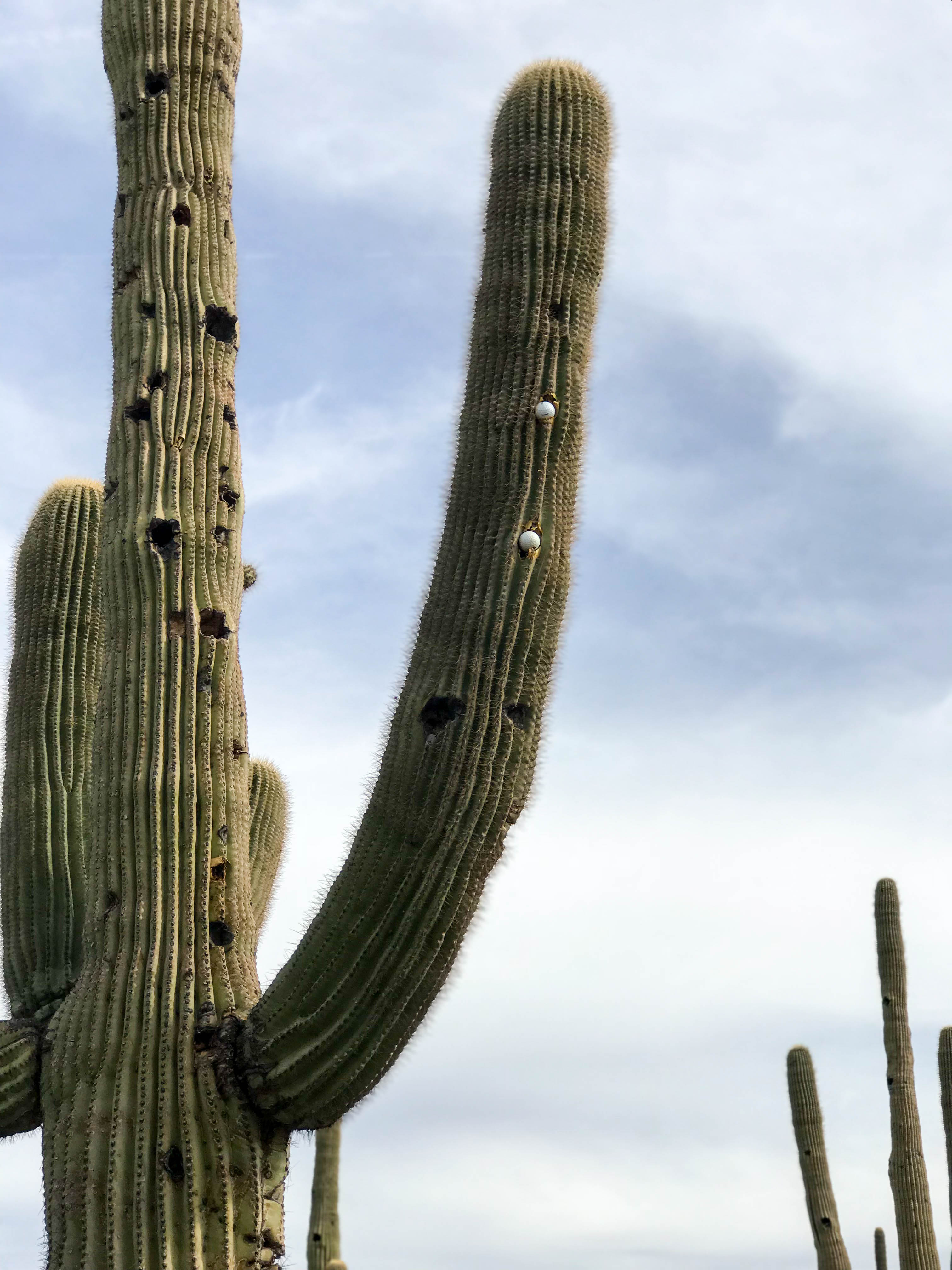 Best of all, after the round, you can head back to one of the best resorts in Arizona and lounge poolside for the rest of the afternoon. With luxurious, adobe-style guest-rooms, a fabulous spa, and great restaurants, you've found yourself the perfect golf getaway, ideal for friends or family. For our full review of the Four Seasons Scottsdale at North Troon, see here: RESORT OVERVIEW.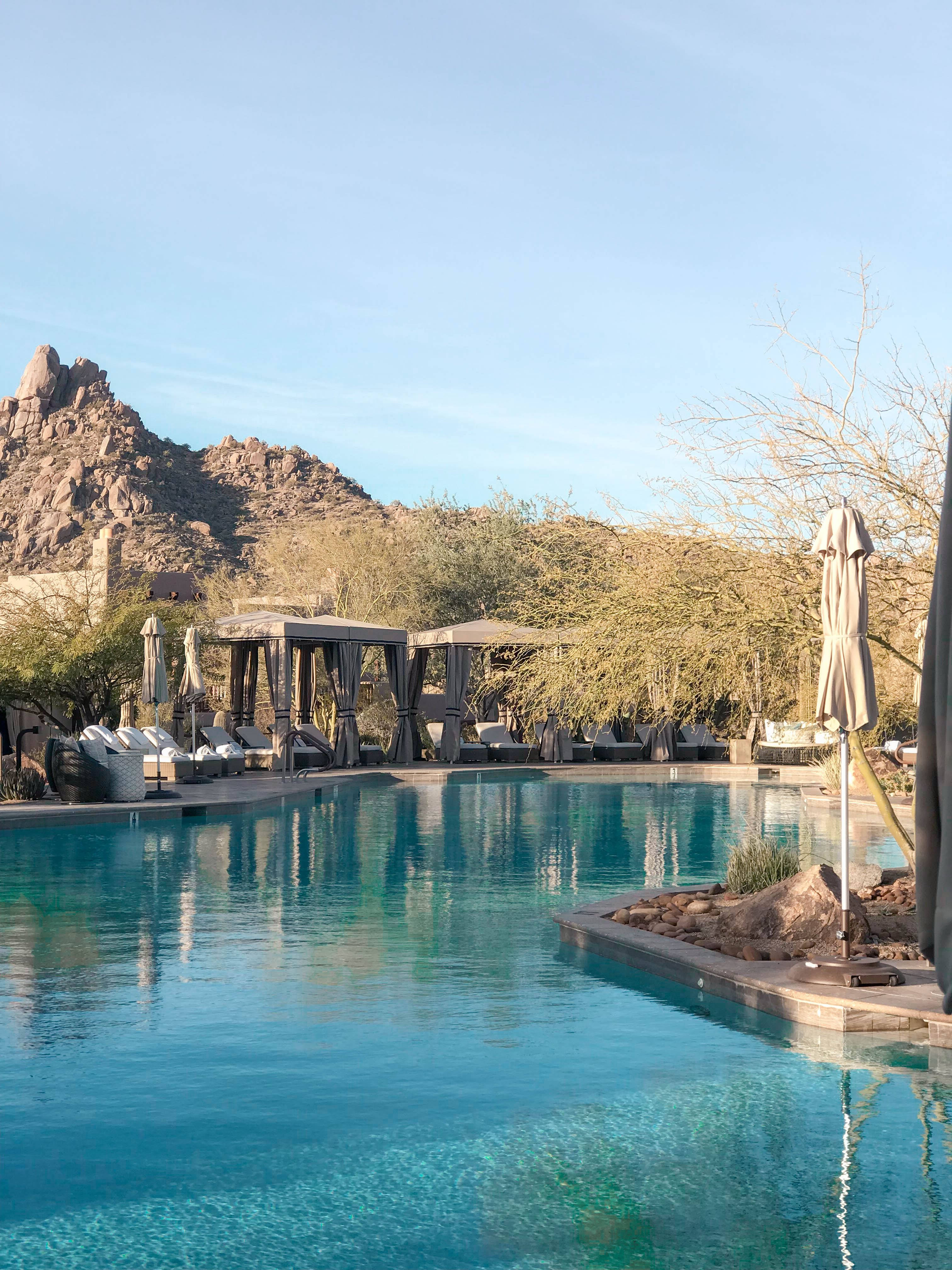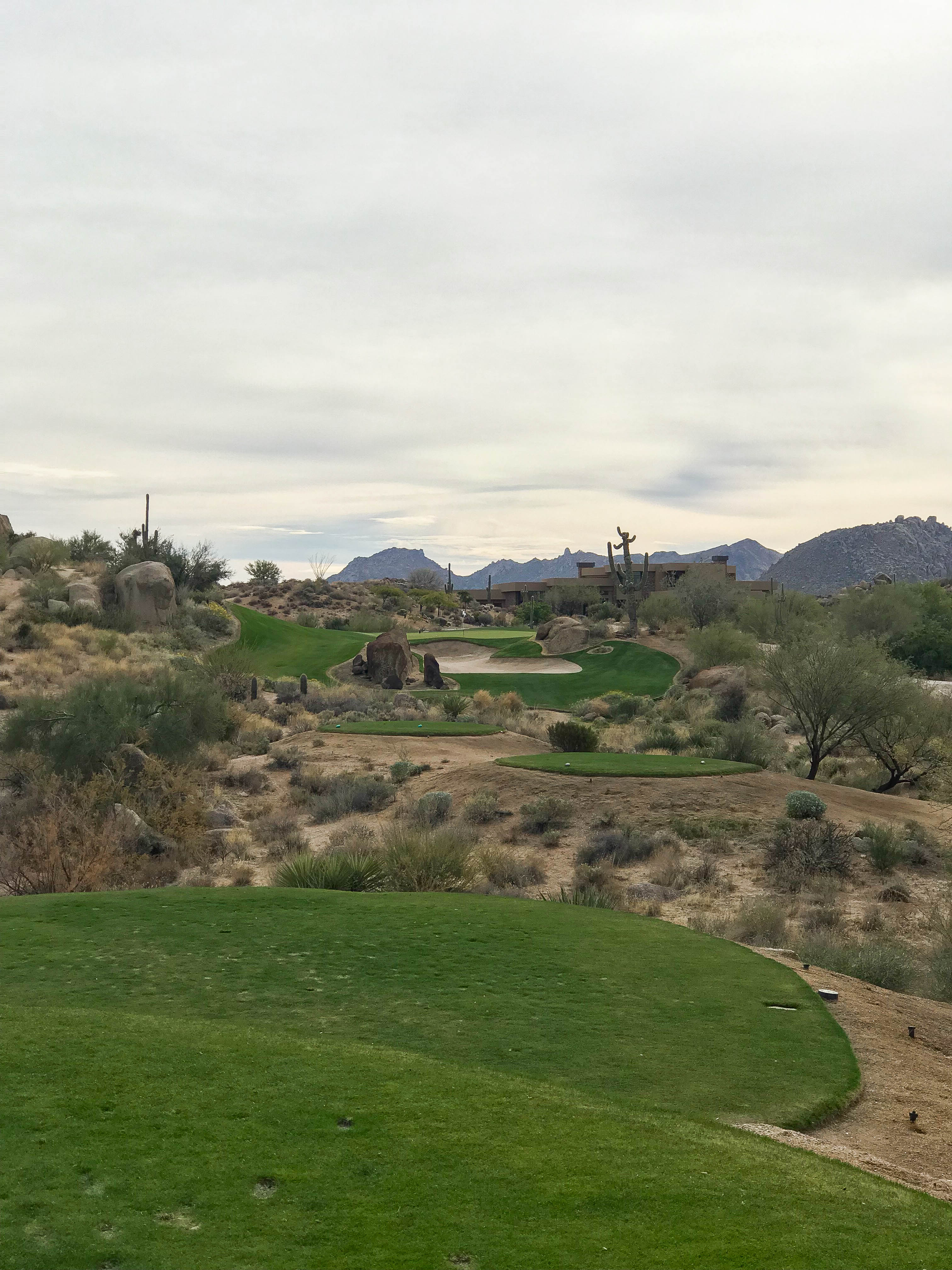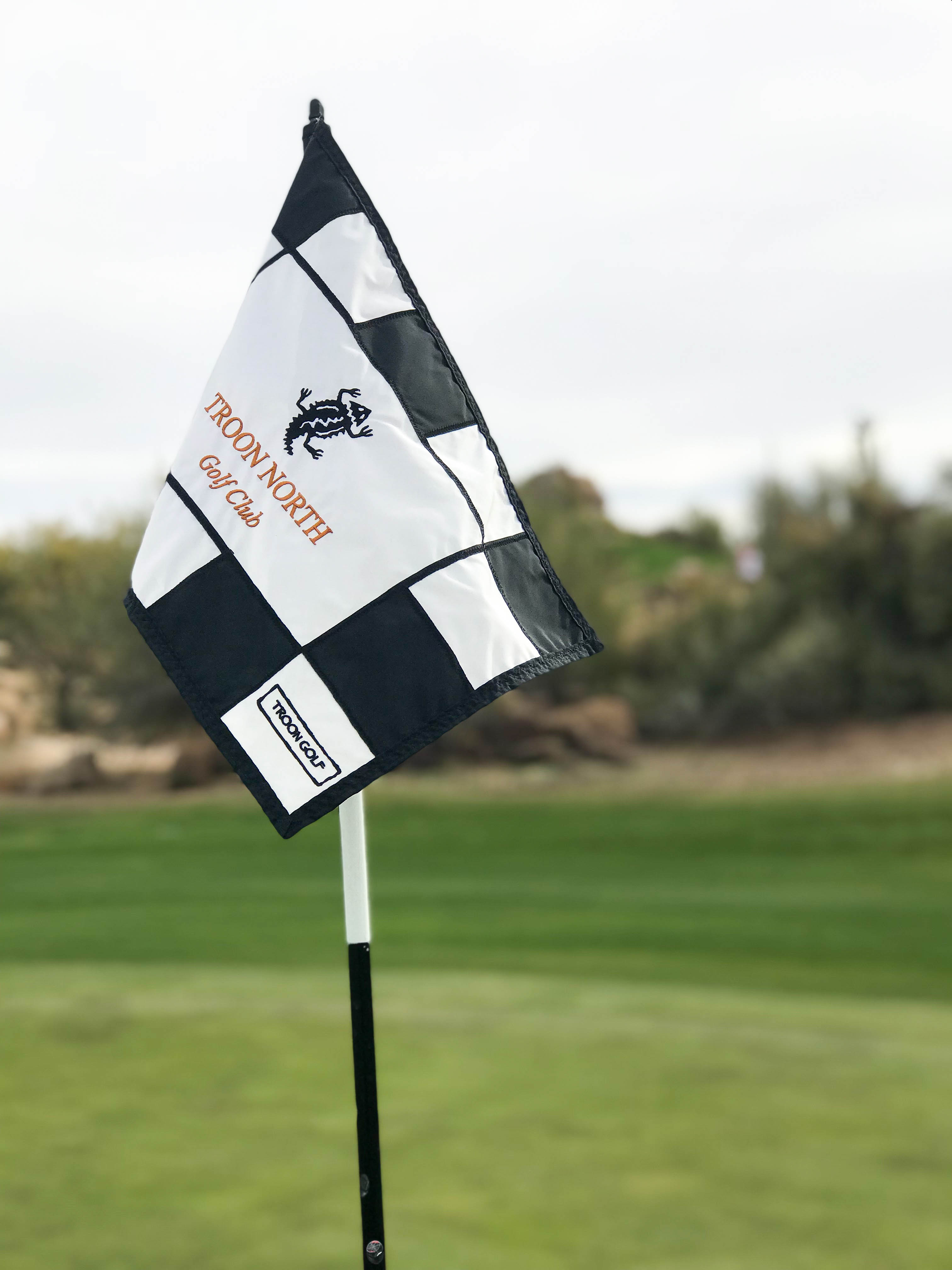 Comments