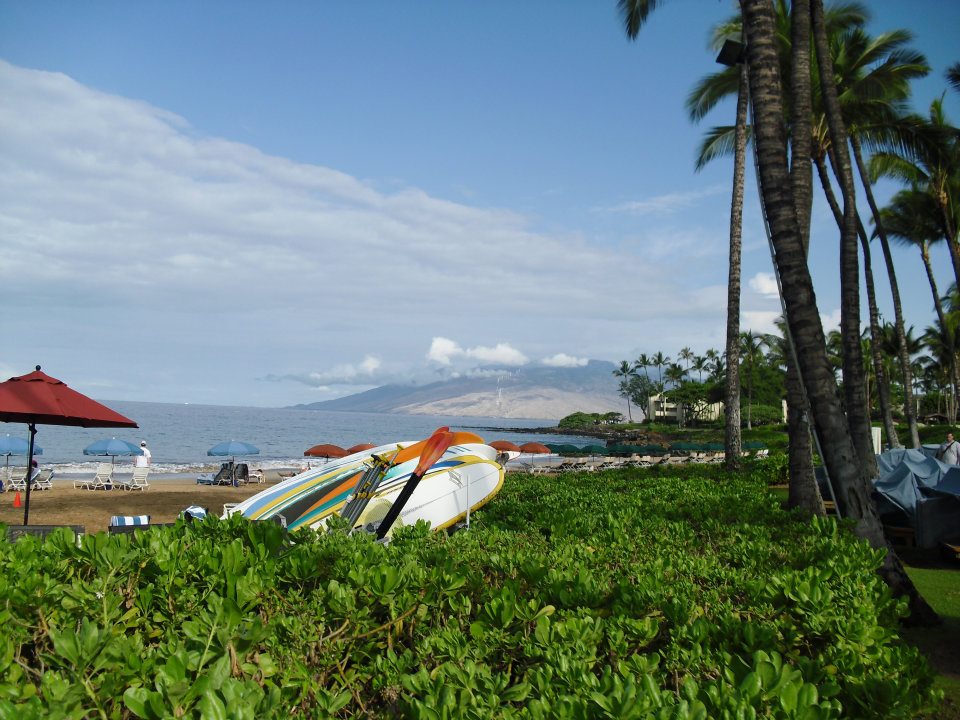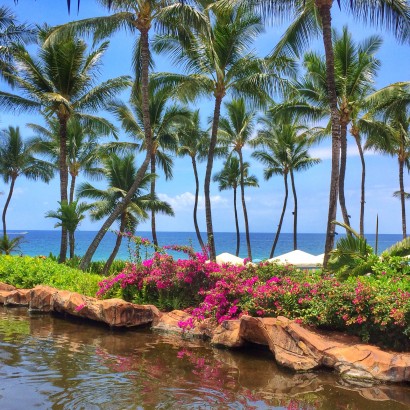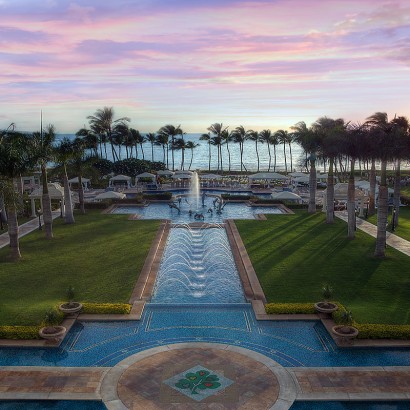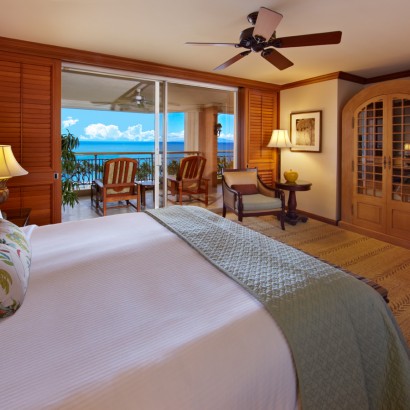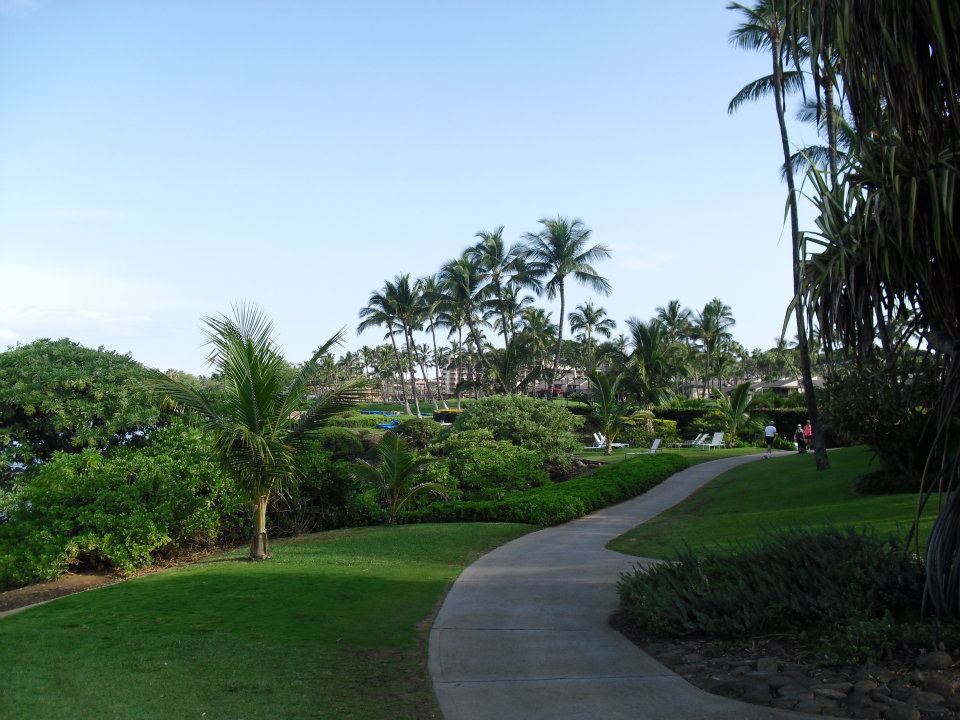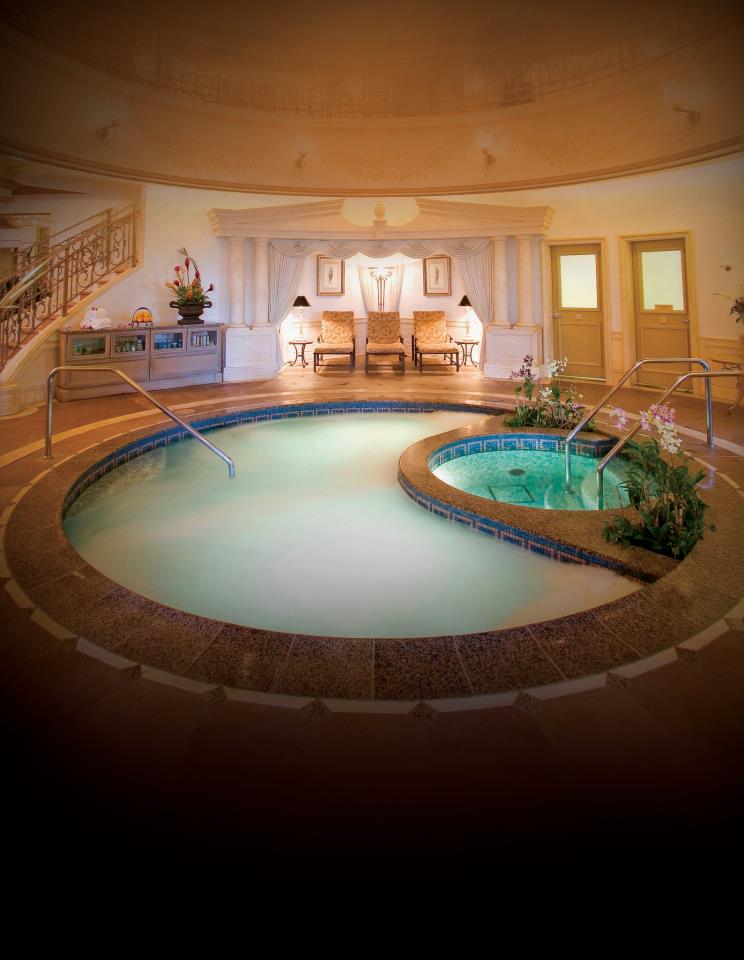 Photo Cred: Grand Wailea Resort and Compass + Twine
Set on 40 lush acres on Wailea Beach, the Grand Wailea Resort is a truly one of the most stunning properties in all of Maui. Designed with the natural beauty of the island in mind, the open aired common spaces allow a constant Hawaiian breeze to blow threw.
The luxury resort was named by Travel + Leisure magazine as one of the world's best hotels for families in 2014. While the long haul flight (about 11 hrs) may seem daunting, the beauty of the island and this resort will make the flight seem inconsequential. When booking your reservation, we suggest opting for an ocean front room because. The value is worth it and the views here are too good to miss. You can take in those views at dinner time, by ordering room service or visiting any of the several restaurants the hotel has.
The resort has multiple restaurants on site, our favorite being Humumhumumnukunukuapua'a, which share its name with the official Hawaii state fish. They serve wonderfully fresh seafood and afford some crazy beautiful sunset views. Also on the property, you'll find three award-winning golf courses designed by some of the most acclaimed course architects. For waters sports, you can rent paddle boards, surf boards, kayaks and book booth scuba classes and trips. The beach is postcard caliber and the water is always warm. Laying in the sand after an afternoon of swimming makes for a dream vacation in and of itself!
The Grand Wailea cannot be discussed without mention of its world-class spa. As one of our best spa experiences, its reason alone to make the journey to Maui. Spa Grande offers an endless list of innovative and enticing massages performed by highly talented masseuses. Our favorite part of the whole experience, though, lies before the massage even begins. Spa Grande has an expansive room of baths and pools to lounge in and undergo some serious hydro-therapy. Pools vary by temperature (from ice-y cold to quite hot) as well as pressure (from soothingly calm to powerful jets). The colorful salt baths each provides different health benefits through an array of vitamins and minerals. Following the massage, you're taken to another area for a full body exfoliation. When it's all said and done, you can continue on with your relaxation outside on the lanai with some cucumber water and killer ocean views.
Comments