For 125 years, Harbor View Hotel has been an iconic landmark in Edgartown. Just steps from Lighthouse Beach, the shingle-style property serves as an idyllic getaway for families vacationing on the island. With gorgeous views, impeccable service, and beautiful accommodations, it's one of the best places to stay on Martha's Vineyard.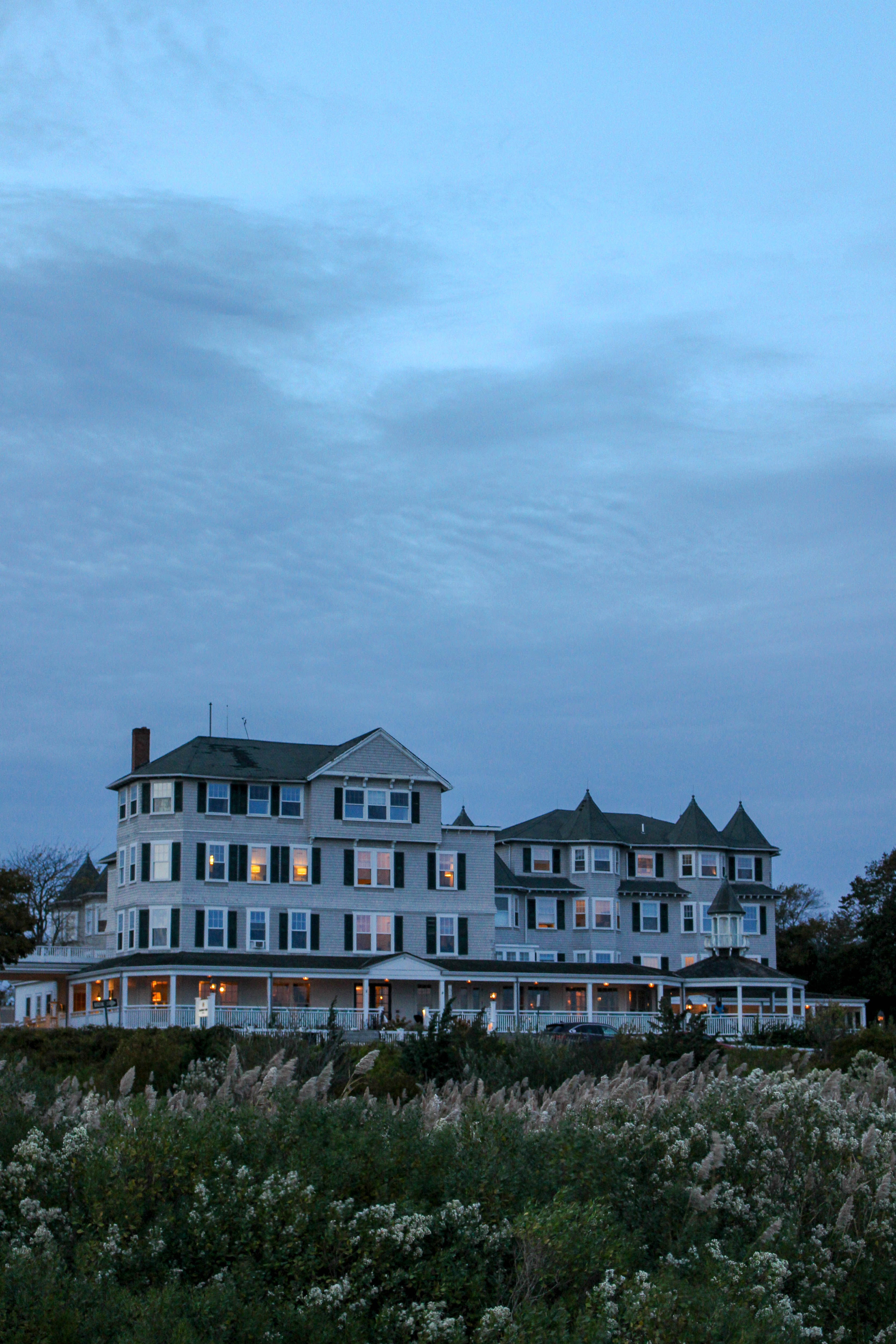 Originally constructed in 1891, the main building has been maintained and restored beautifully. Historic charm is juxtaposed with modern amenities, creating a space that feels homey and familiar. The Lighthouse Grill and Henry's, both located on the main floor, provide guests with a great on-property restaurant and bar.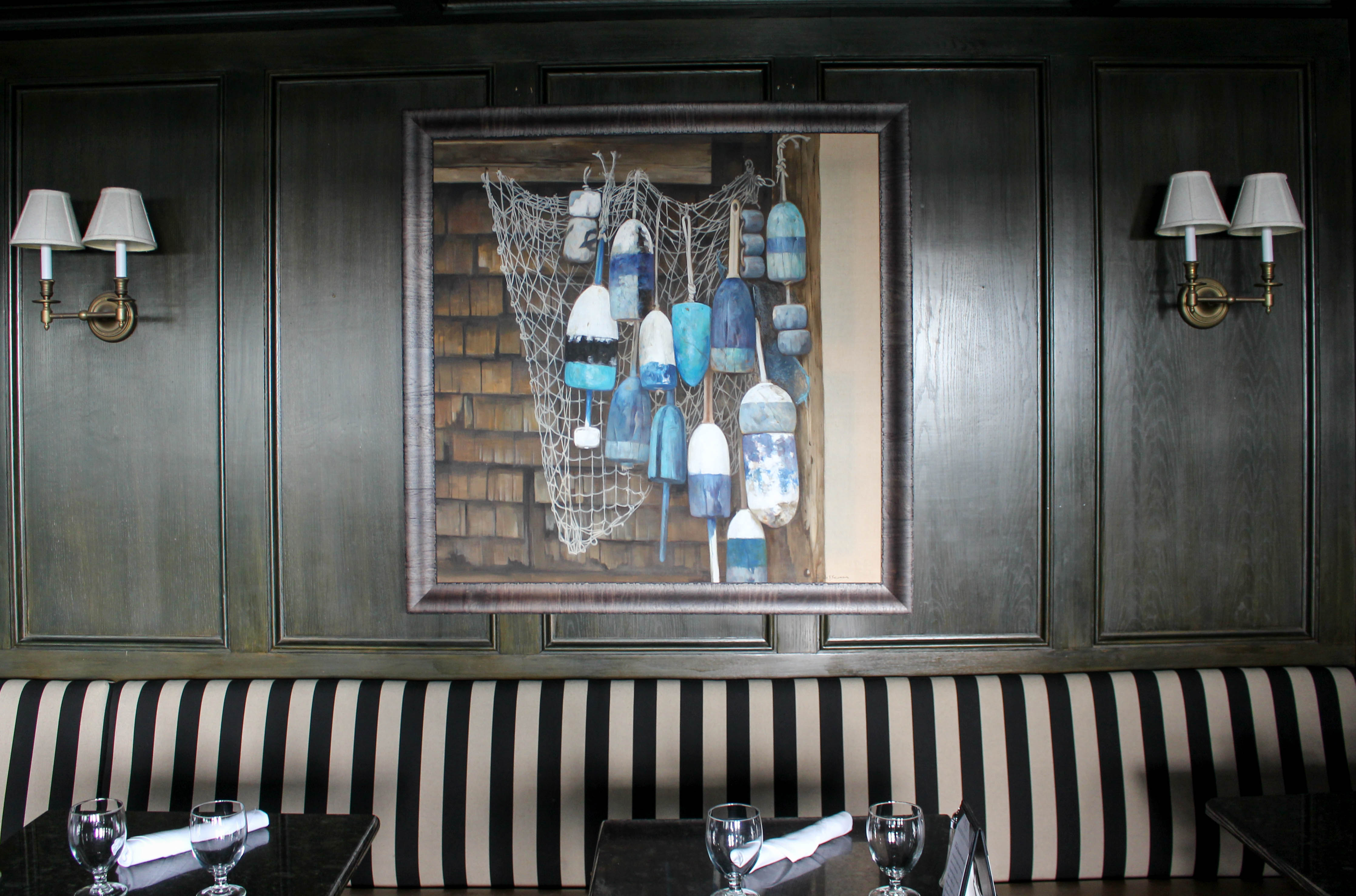 The hotel also has a pool, lovely garden area, and over 100 rooms of varying sizes. Whether you need a simple room with one bed, or a more spacious apartment-style room, they've got plenty of options to choose from. Our room, in the Captain James Huxford Cottage, had a cozy living room with fireplace, couch, kitchenette.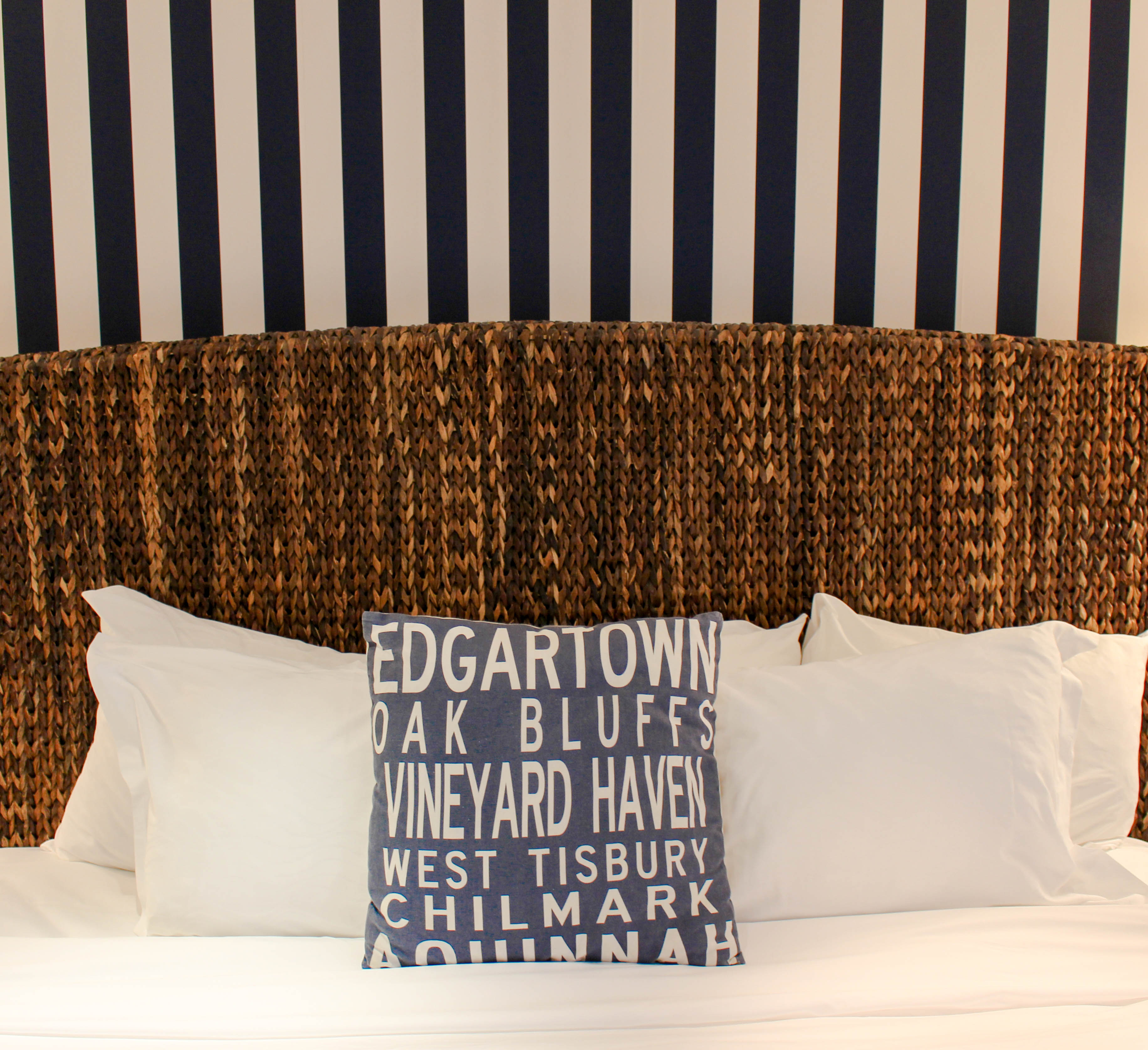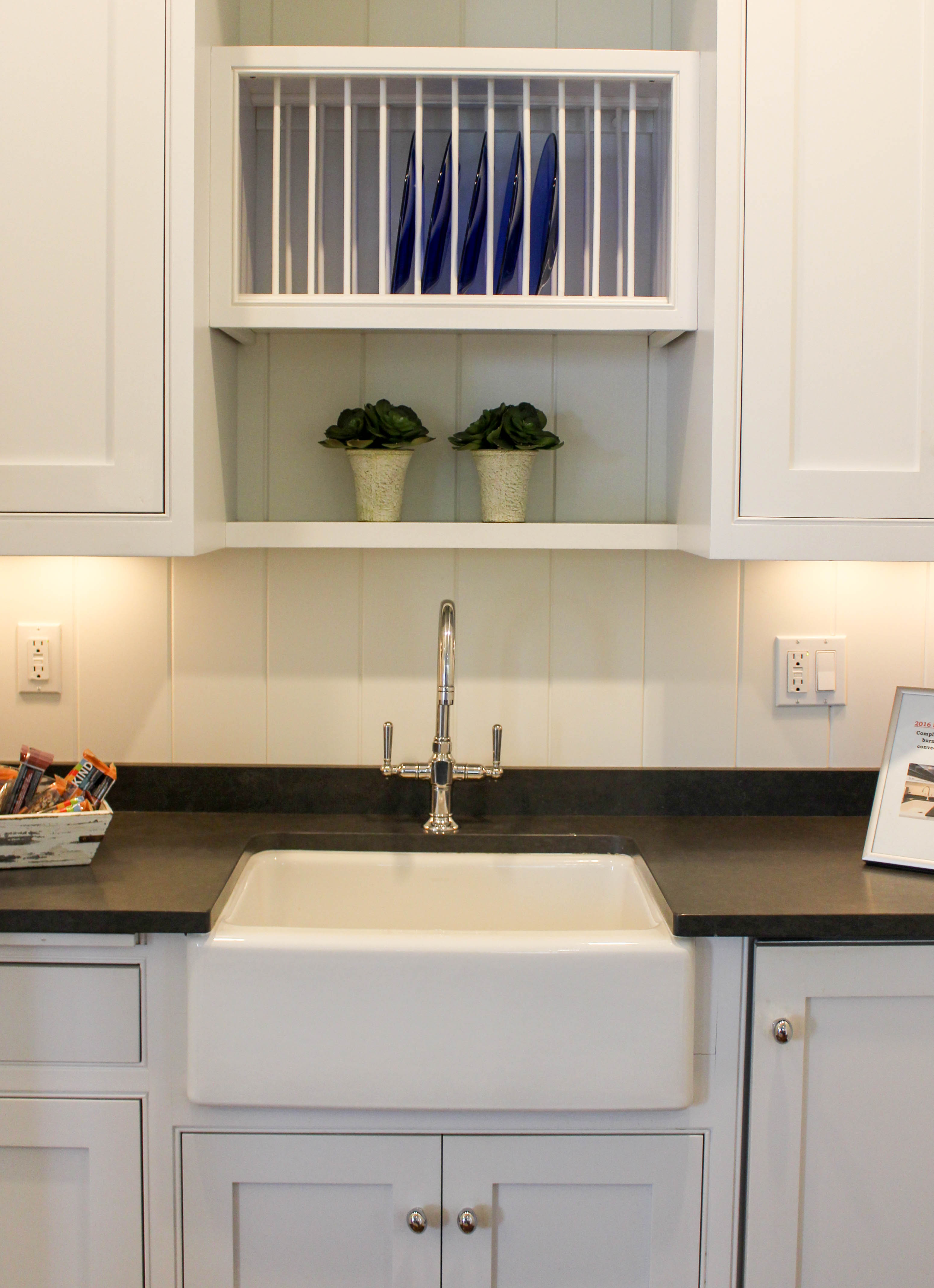 If you're a dog lover and just can't stand to leave your four-legged friend behind (like us!), several of the rooms are dog friendly. With plenty of places for scenic walks in the area, your pup will love Harbor View just as much as you do.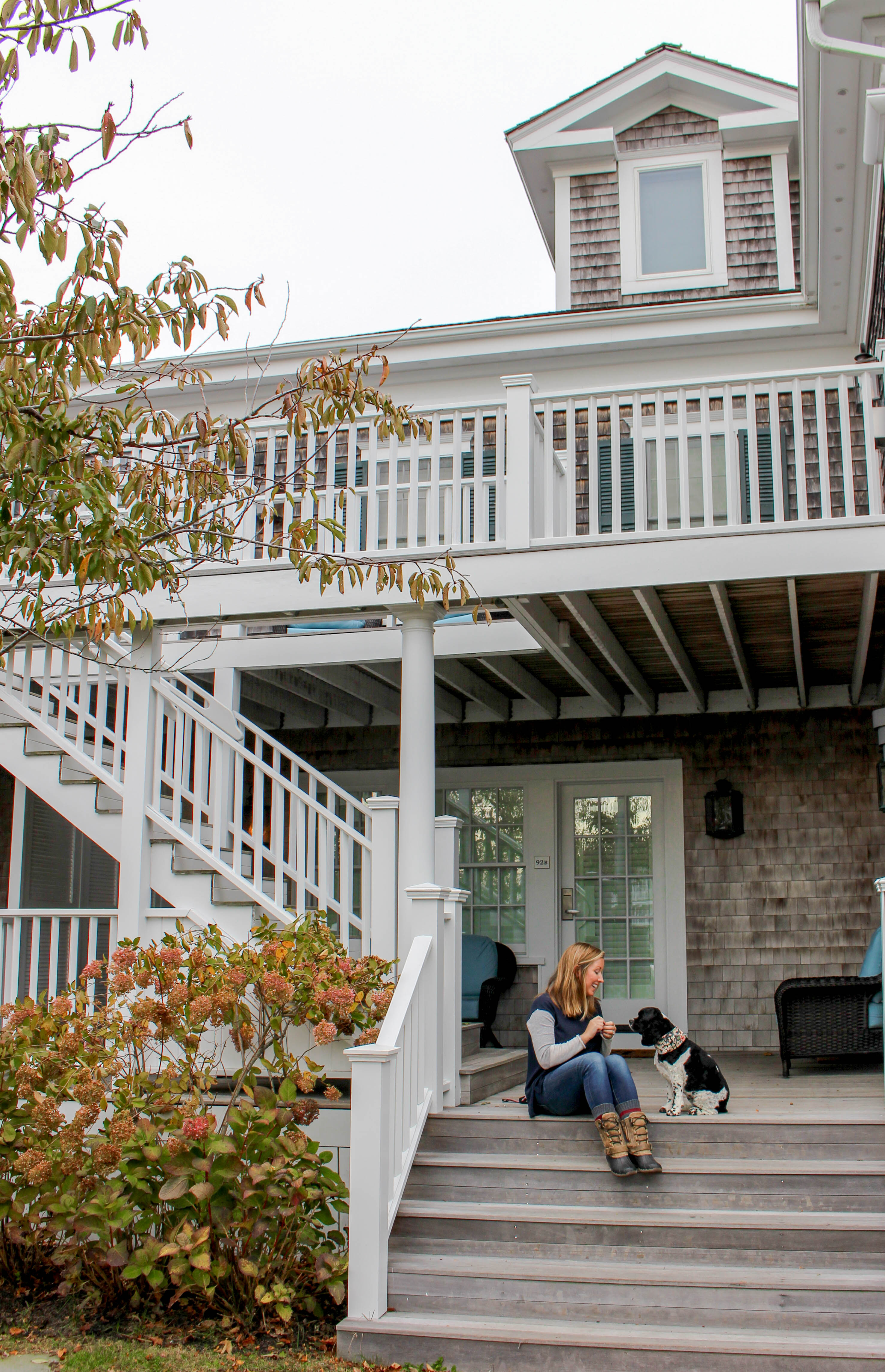 One of the great things about the property is its location. Steps from the beach, it's also just an easy five-minute stroll down the road to the center of Edgartown. No need to drive or call a cab – just head right out of the front door and an enjoyable walk will put you among plenty of restaurants and boutiques.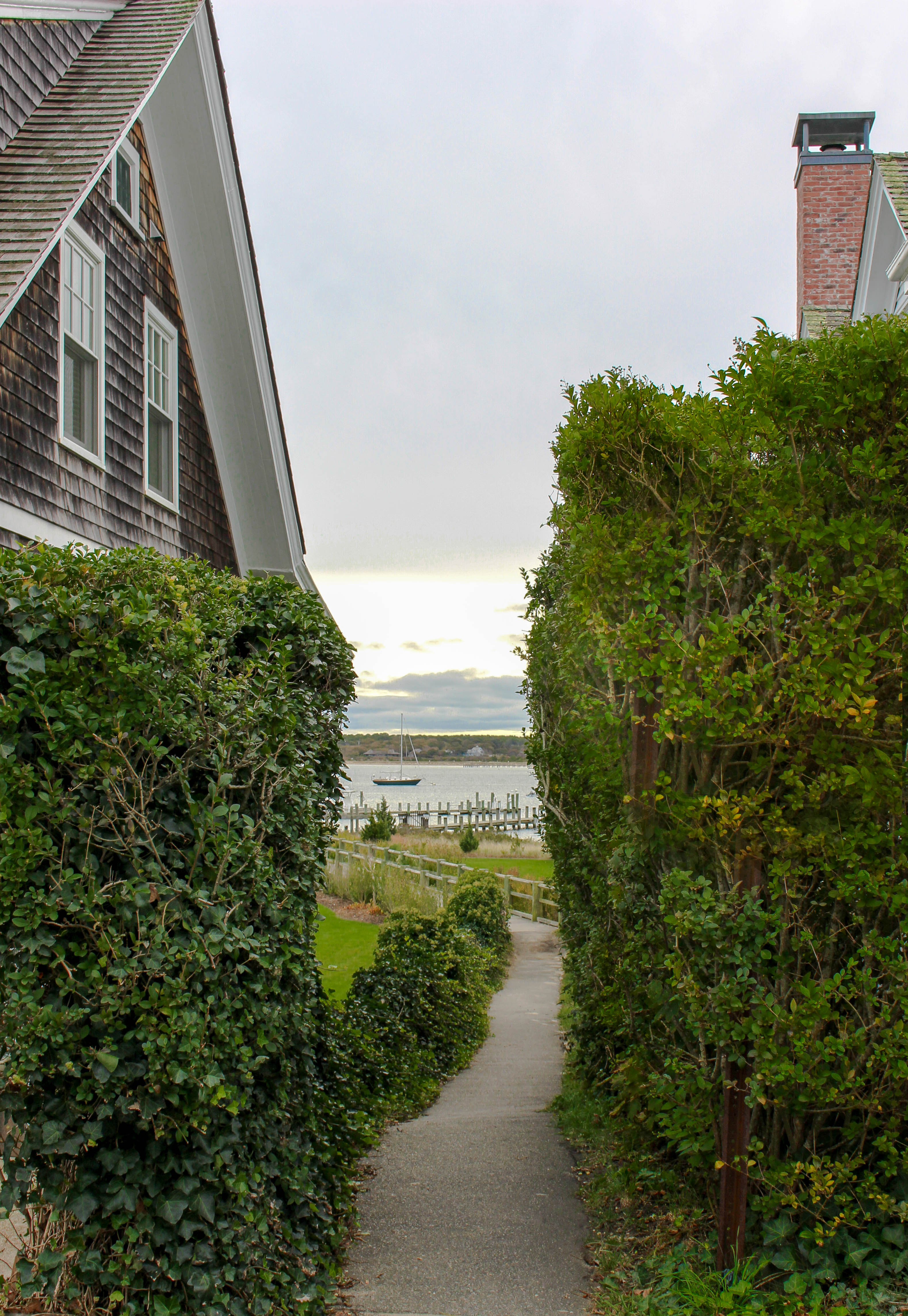 After a stay at Harbor View Hotel, it's clear why the Martha's Vineyard icon has stood the test of time. The property is the perfect place for a visit to Edgartown and certainly one you won't want to leave.
---
more pics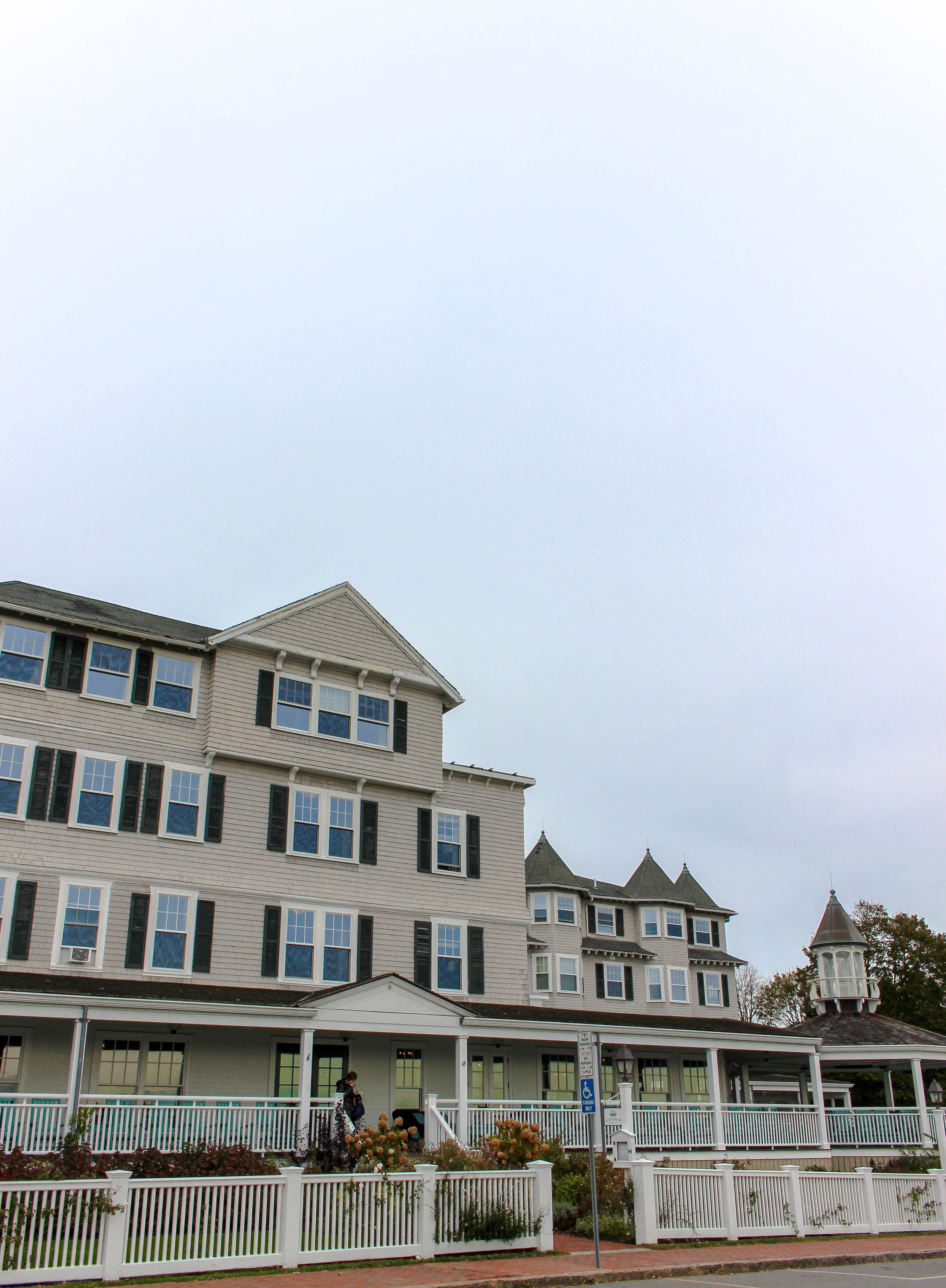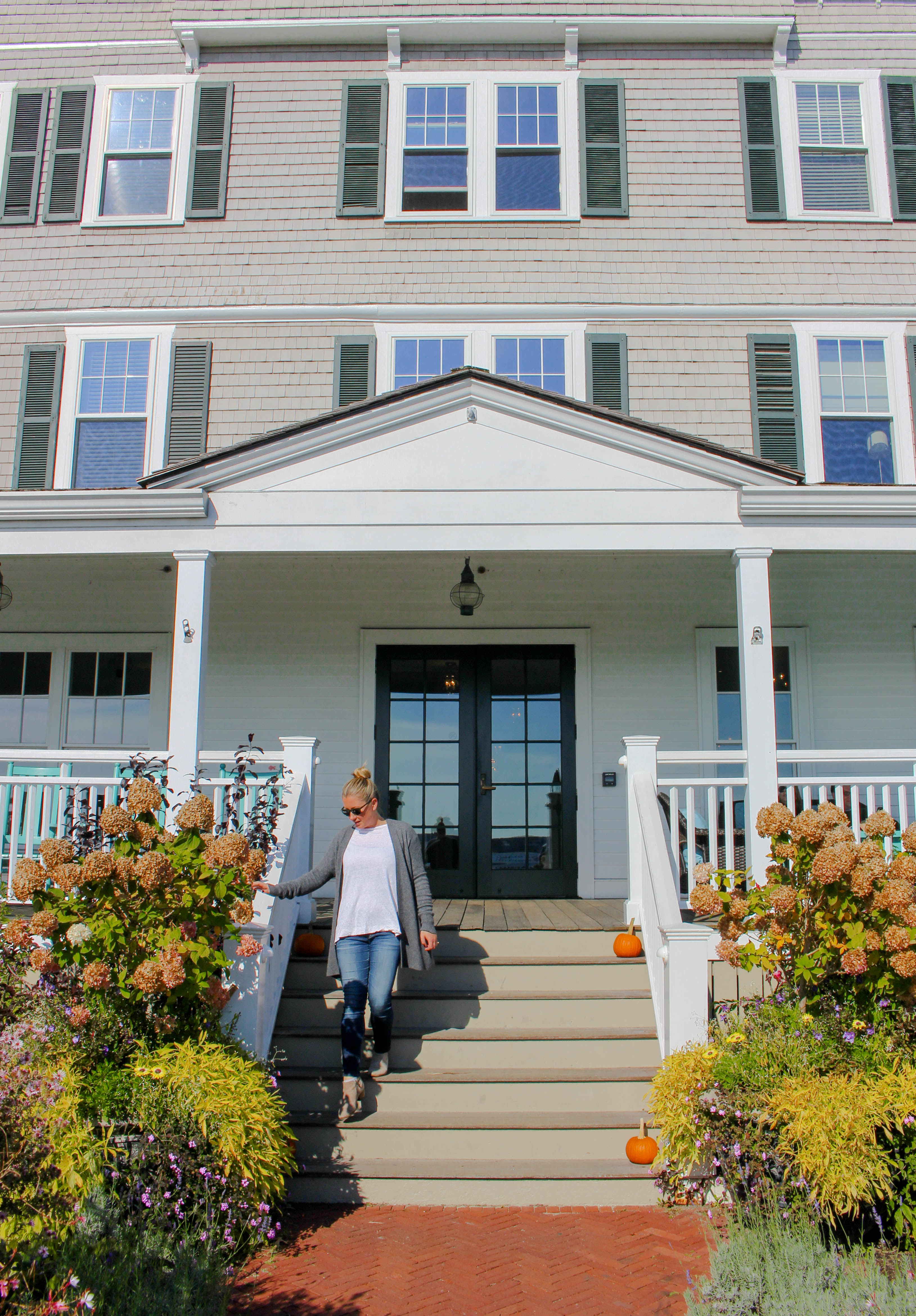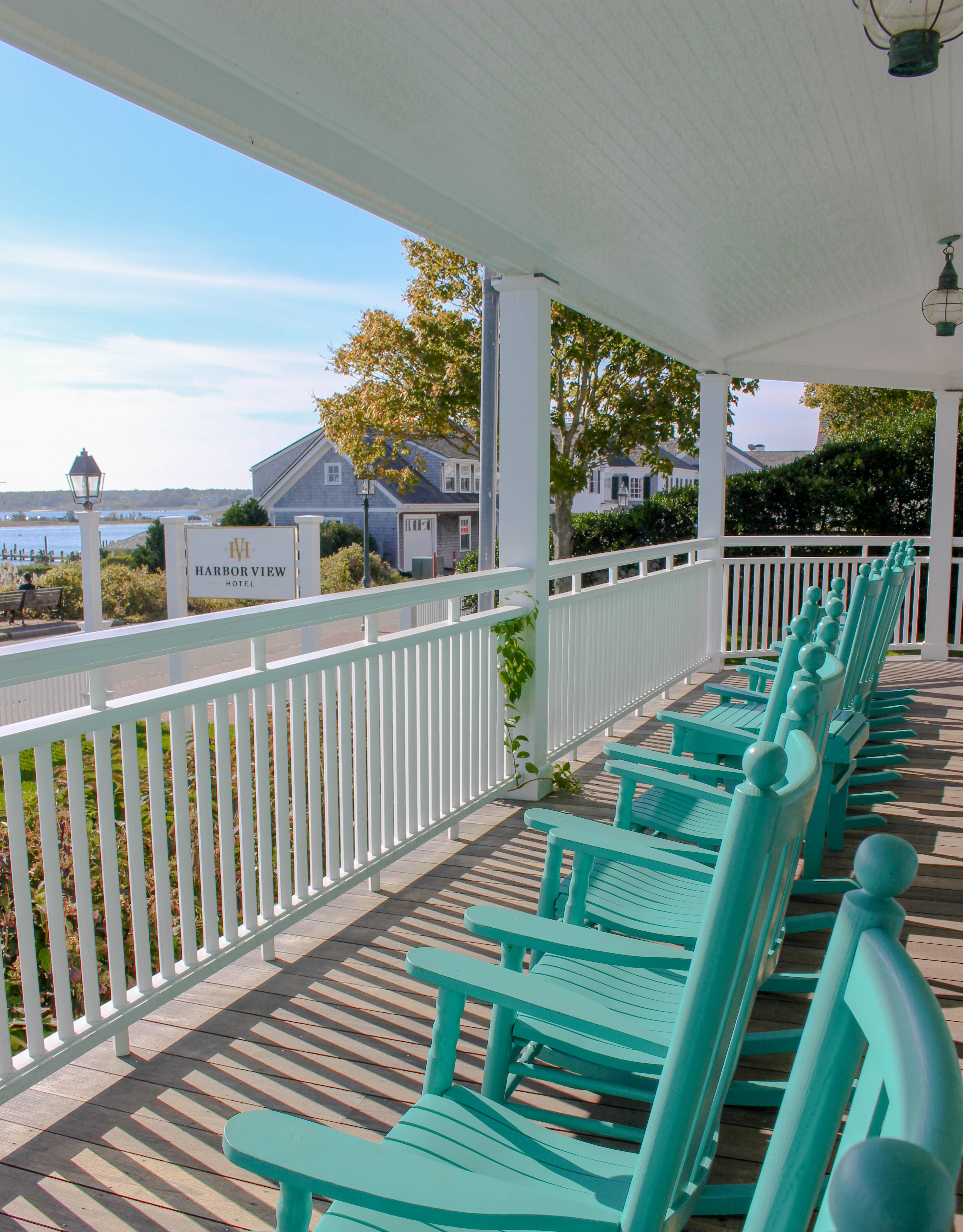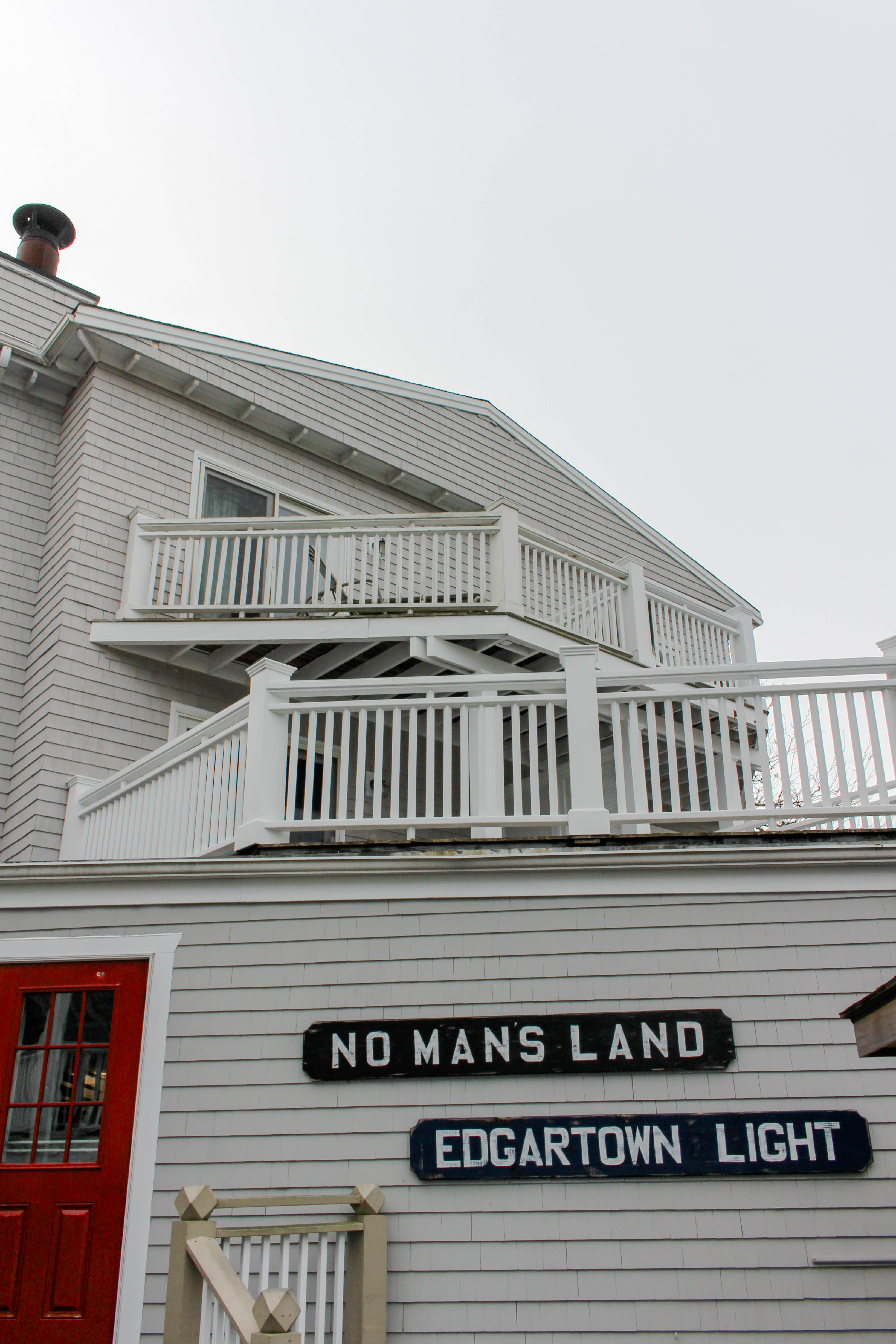 Compass + Twine was a welcomed guest of Harbor View Hotel and thanks them for a wonderful weekend in Edgartown. As always, all opinions are our own. 
Comments