Originally built in 1757, this Dutch Colonial mansion has been reimagined as a super-luxe boutique inn and incredible restaurant with no detail unaccounted for. Bringing a breath of life and an eye for design details, the Hasbrouck House in Stone Ridge, NY just opened this summer.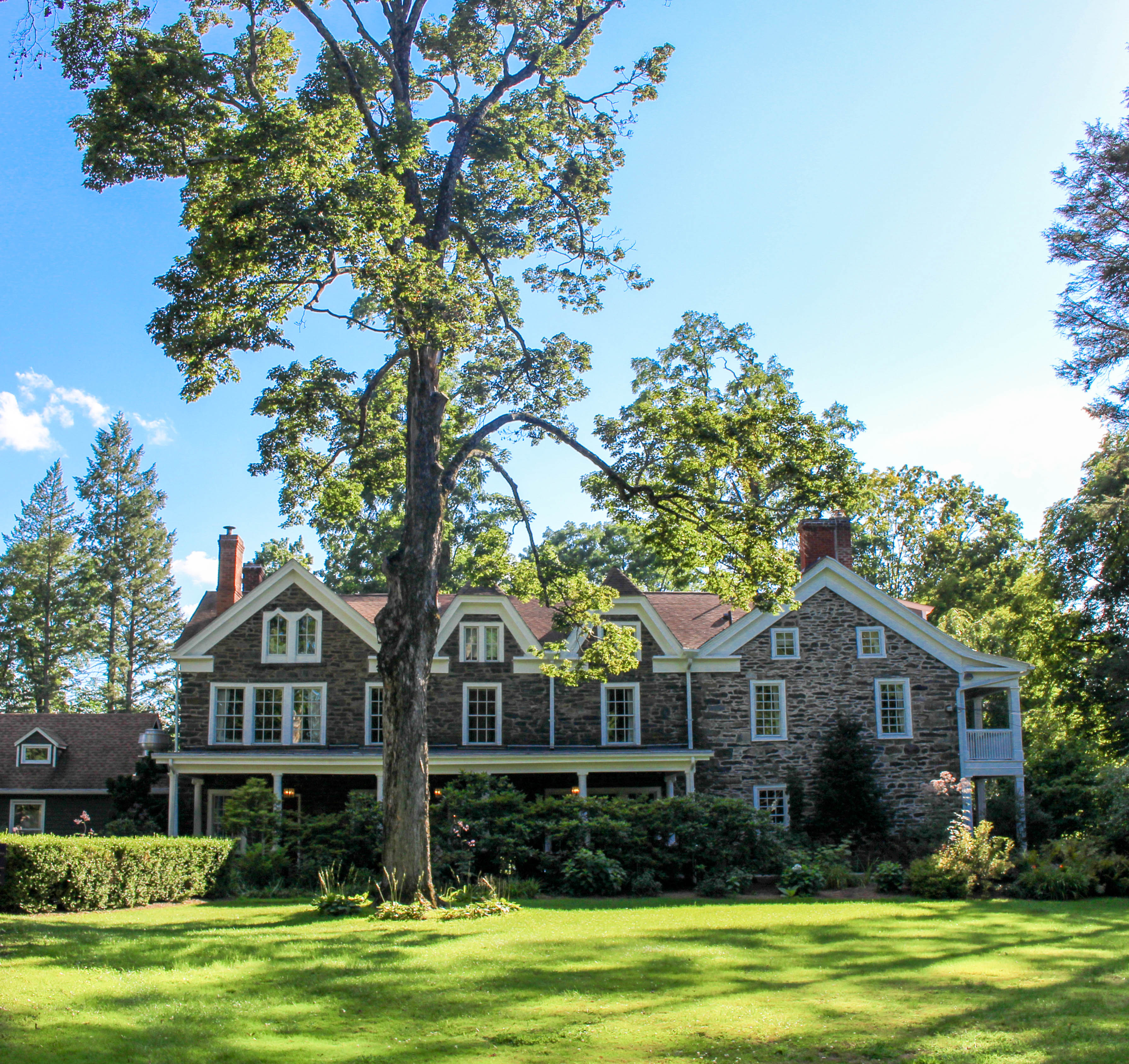 Hasbrouck House has been completely redone, all the way down to the new plumbing and electric. For the last year, the team has worked tirelessly to turn what was formerly the Inn at Stone Ridge, into a destination in and of itself.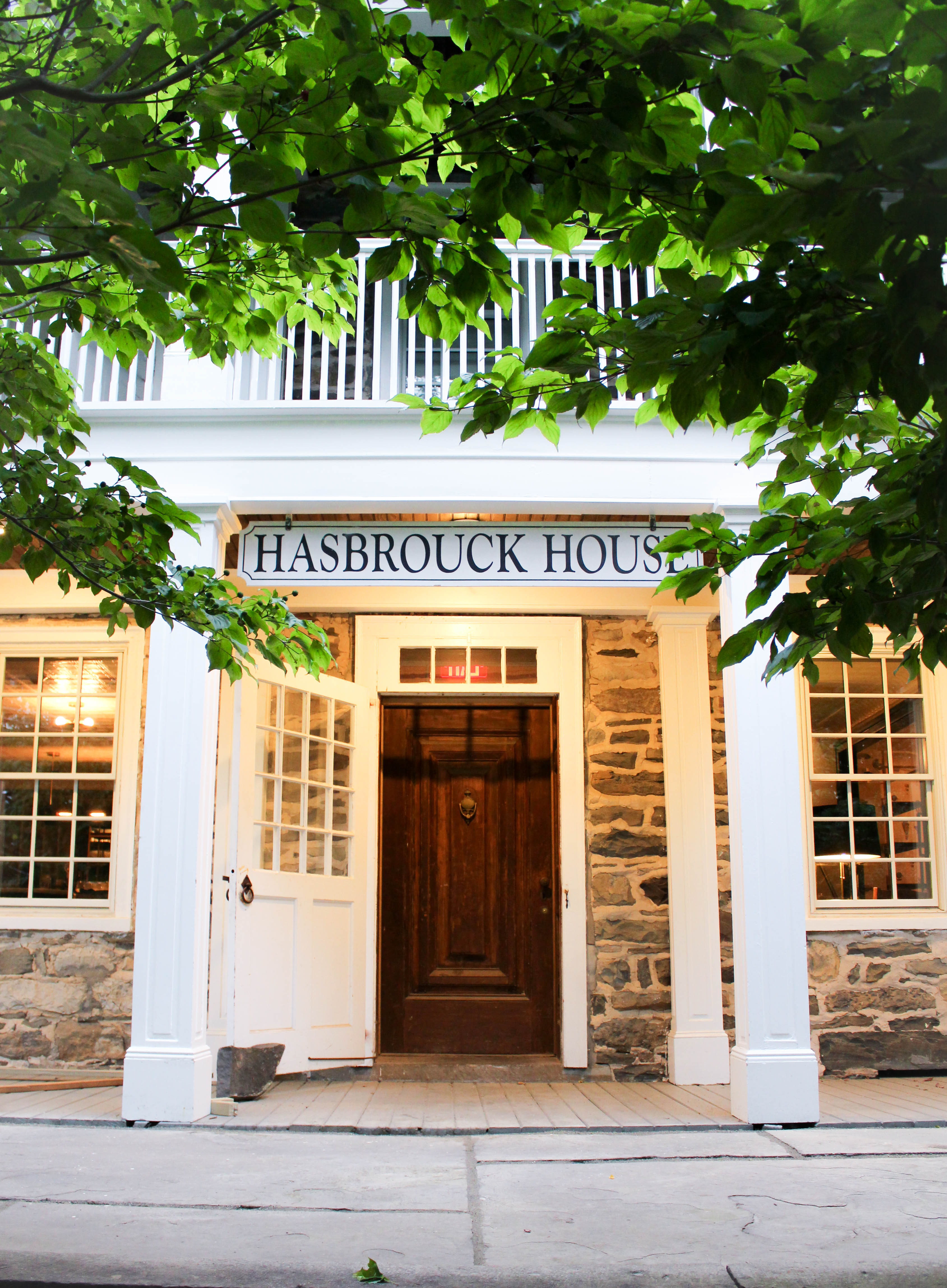 Every single design detail of the Stone Ridge, New York property has been carefully considered and the decor is a beautiful mix of old and new. Tough, rugged leather chairs are softened with crushed velvet cushions and dark blue walls, accented with delicate sconces.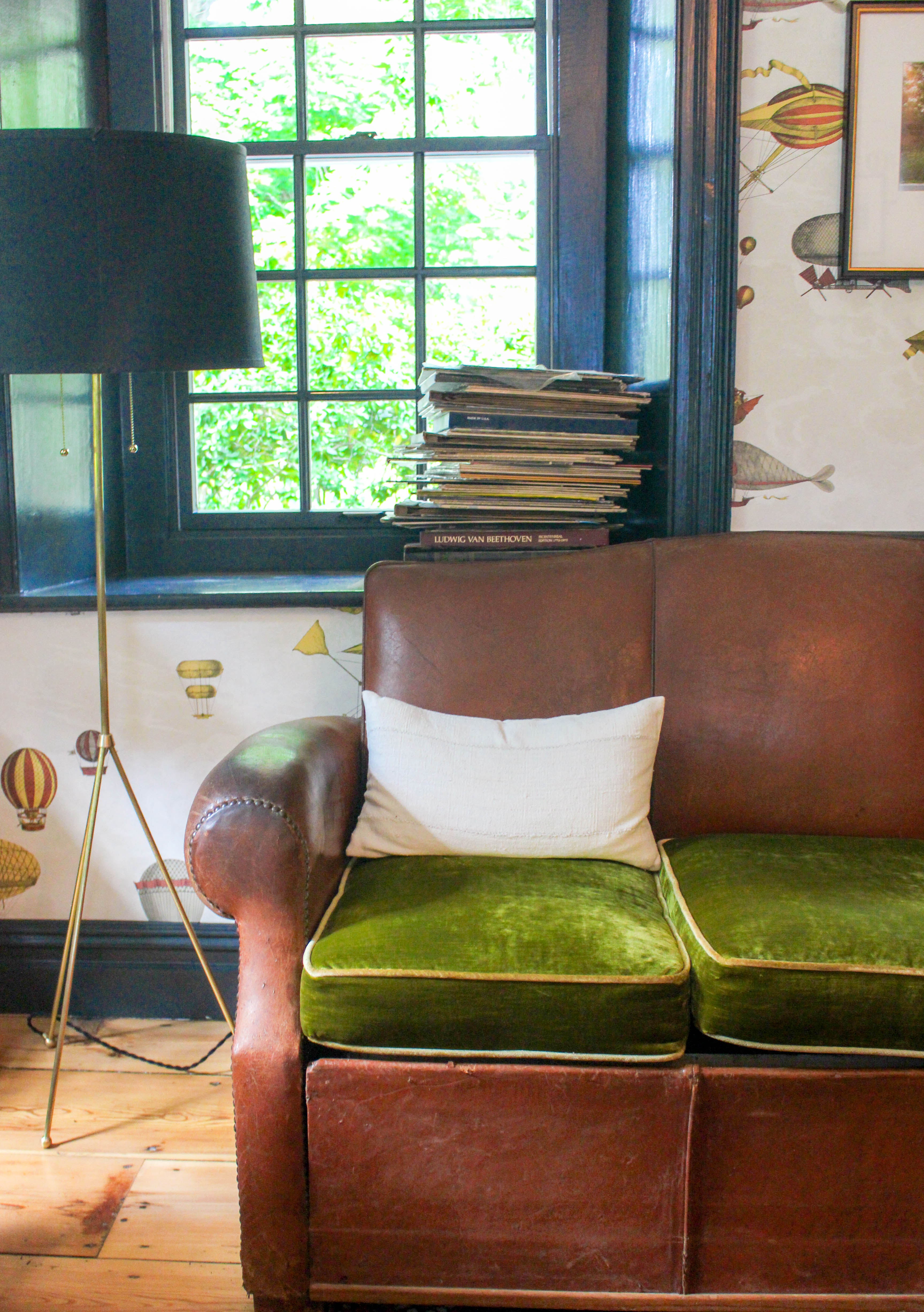 What makes the property extra special is that even though it has every modern amenity you could want, the historic integrity of the gorgeous stone home has been honored and preserved. Somehow, the updated decor, new bathrooms, and upscale furniture compliments the nearly 260 year old structure perfectly. The bedrooms are thoughtfully appointed with vintage chairs and marble side tables, and beds that could easily be mistaken for clouds.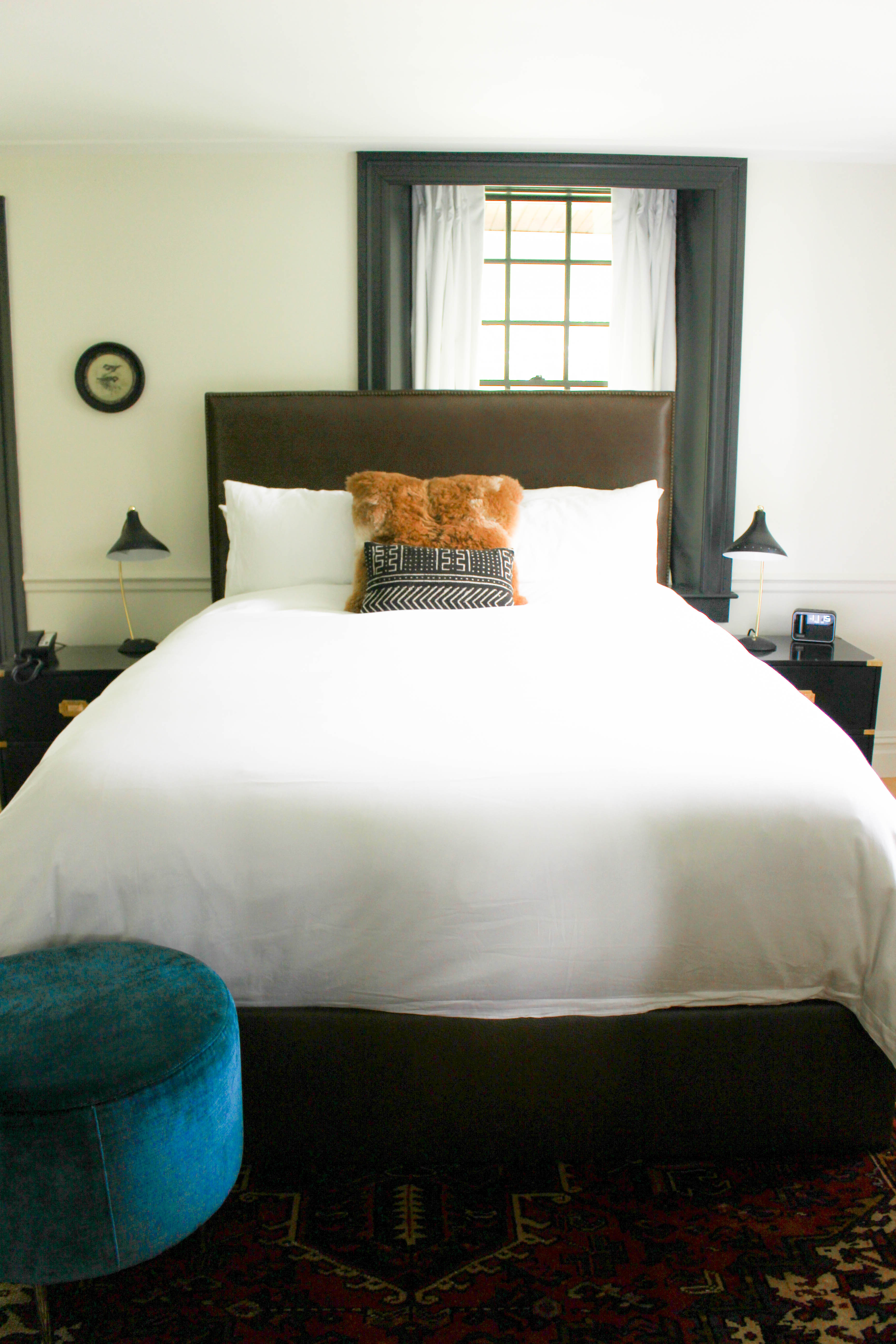 Downstairs, Butterfield restaurant rivals any eatery in the City. Serving new American fare in a farm-to-table fashion, the ham is smoked in house and the bread, made fresh each morning. We could have eaten several of the '3 Little Piggies', which is a BBQ sandwich, updated and reimagined with bacon mayo, smoked ham, pulled pork, and pickled slaw. It was out-of-this-world good.
Butterfield is also serving one of the best burgers we ever had. For a full run down of the amazing culinary experience at Butterfield, read our restaurant review here.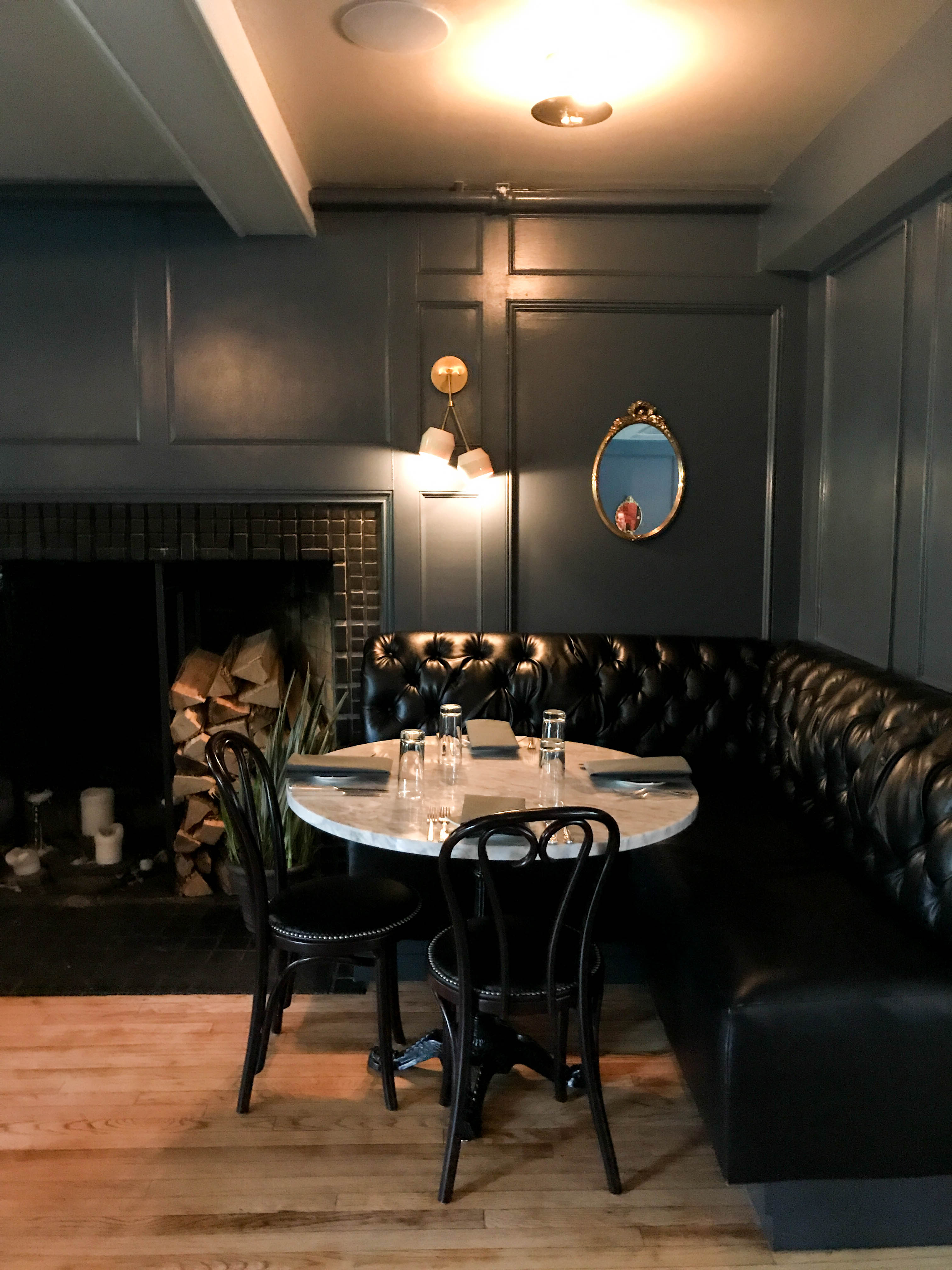 While this is one of the more luxury properties we've come across in the Hudson Valley, it stands out even more because of the pool. They have a lovely, deep blue pool surround by plenty loungers and umbrella. Right on the lawn nearby lies Butcher + Bar, the hotels outdoor, fast-food restaurant. So you can grab a burger and some sangria to enjoy poolside.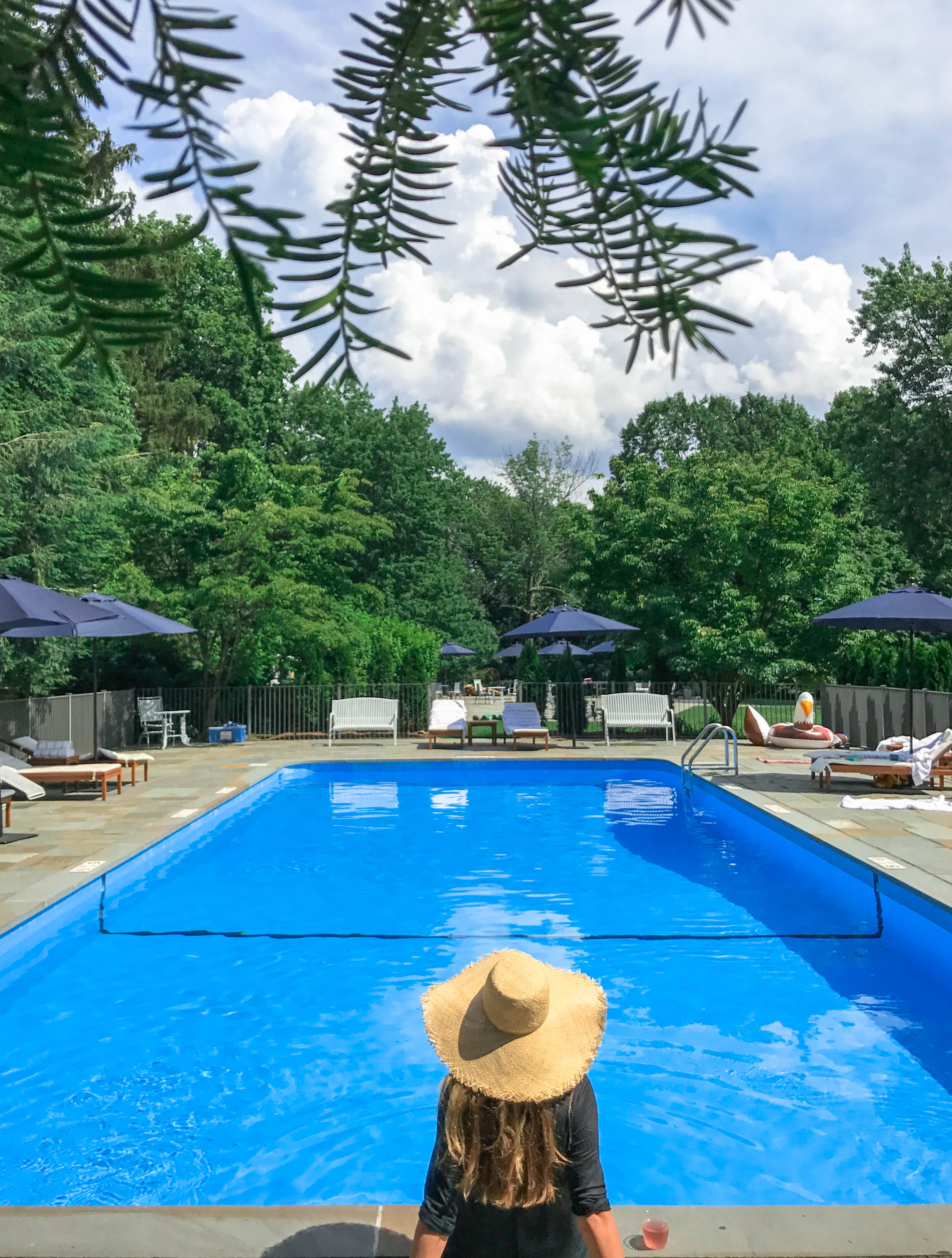 Hasbrouck House has everything you could want or need in a destination: a beautiful property, great pool scene, delicious restaurant, and luxurious accommodations. The hard work of this renovation has truly paid off and we can't wait to visit again.
---
Compass + Twine was a welcomed guest of Hasbrouck House and thanks them for the wonderful weekend spent Upstate. All opinion are our own.
---
Additional Photos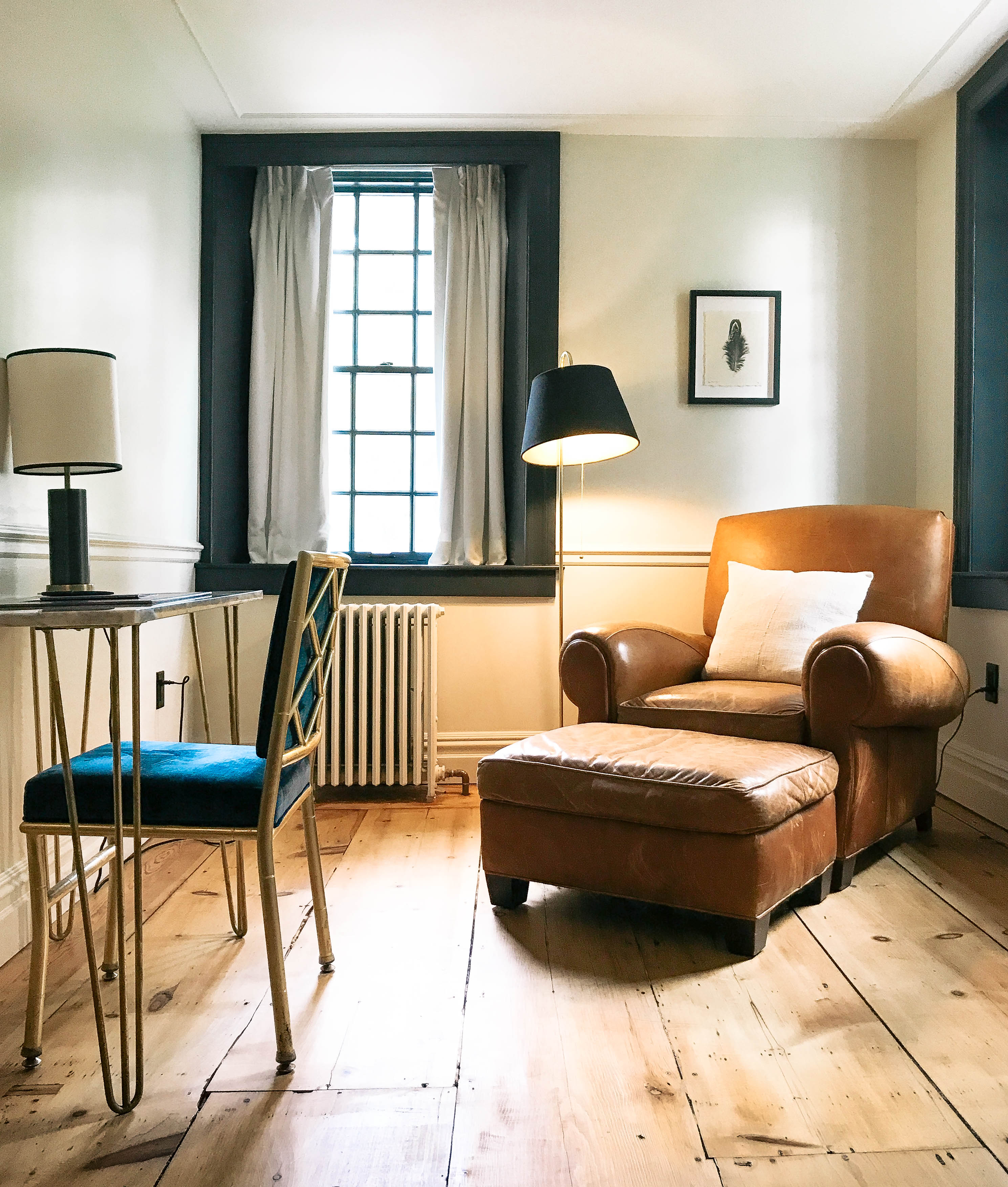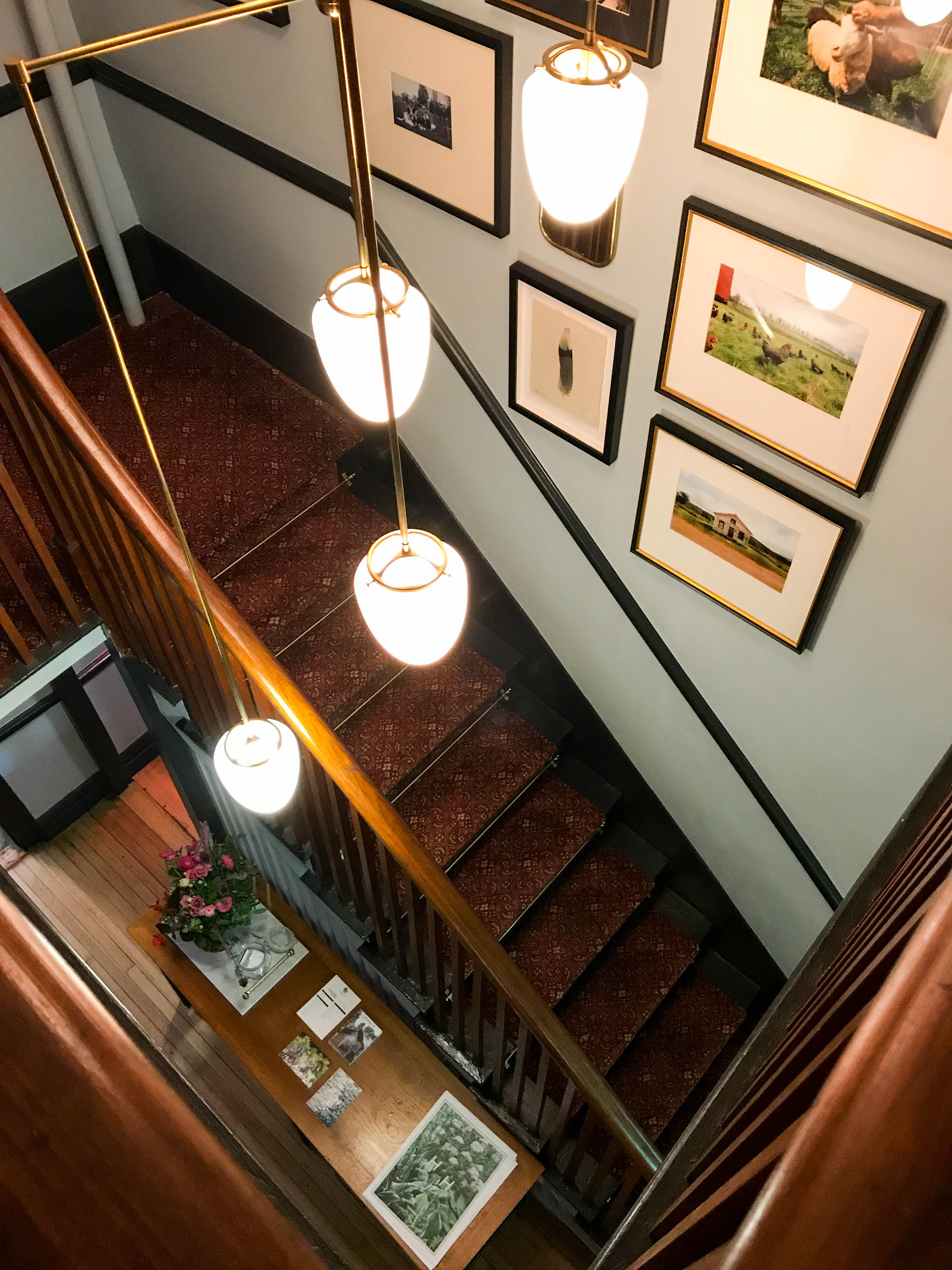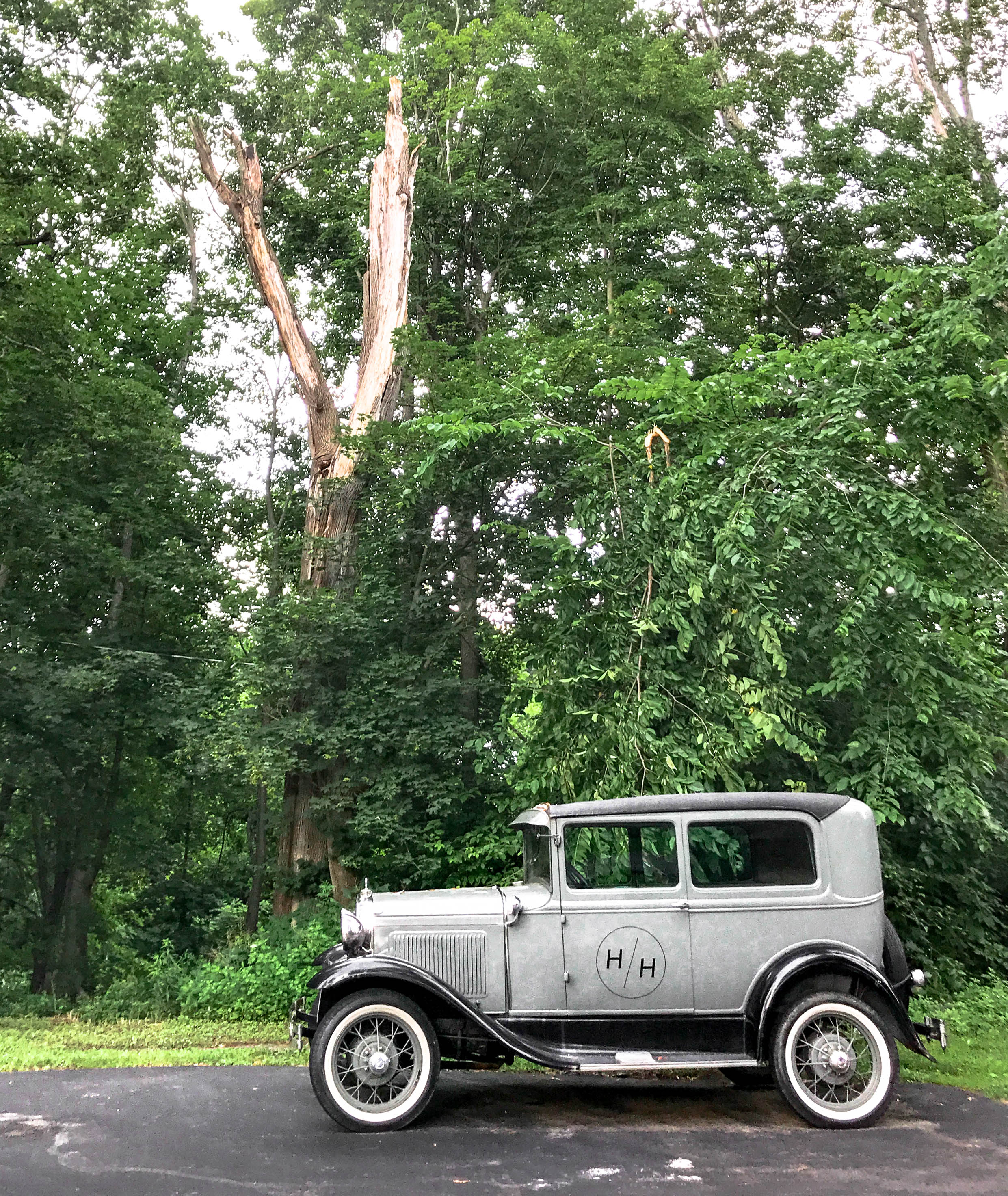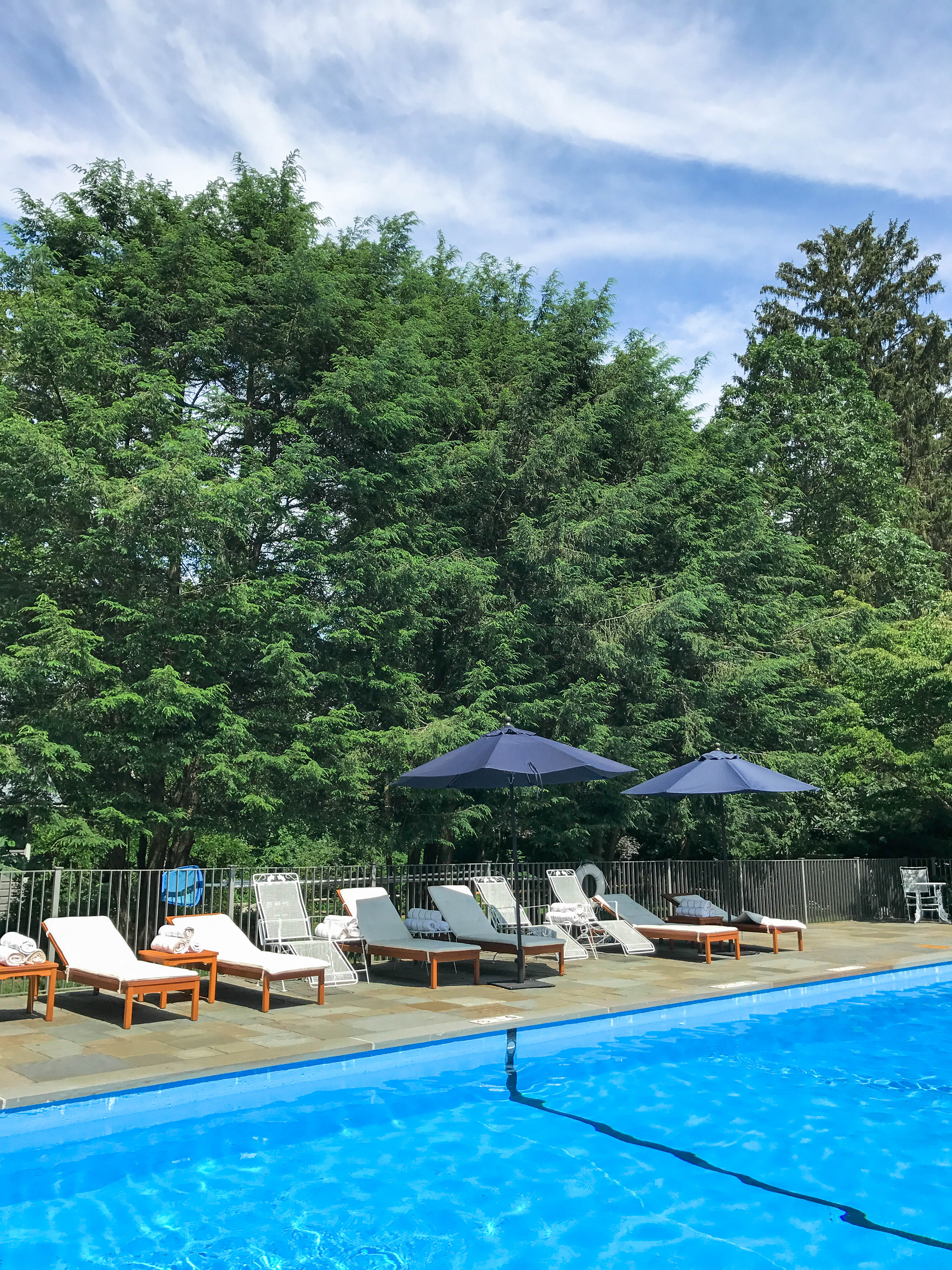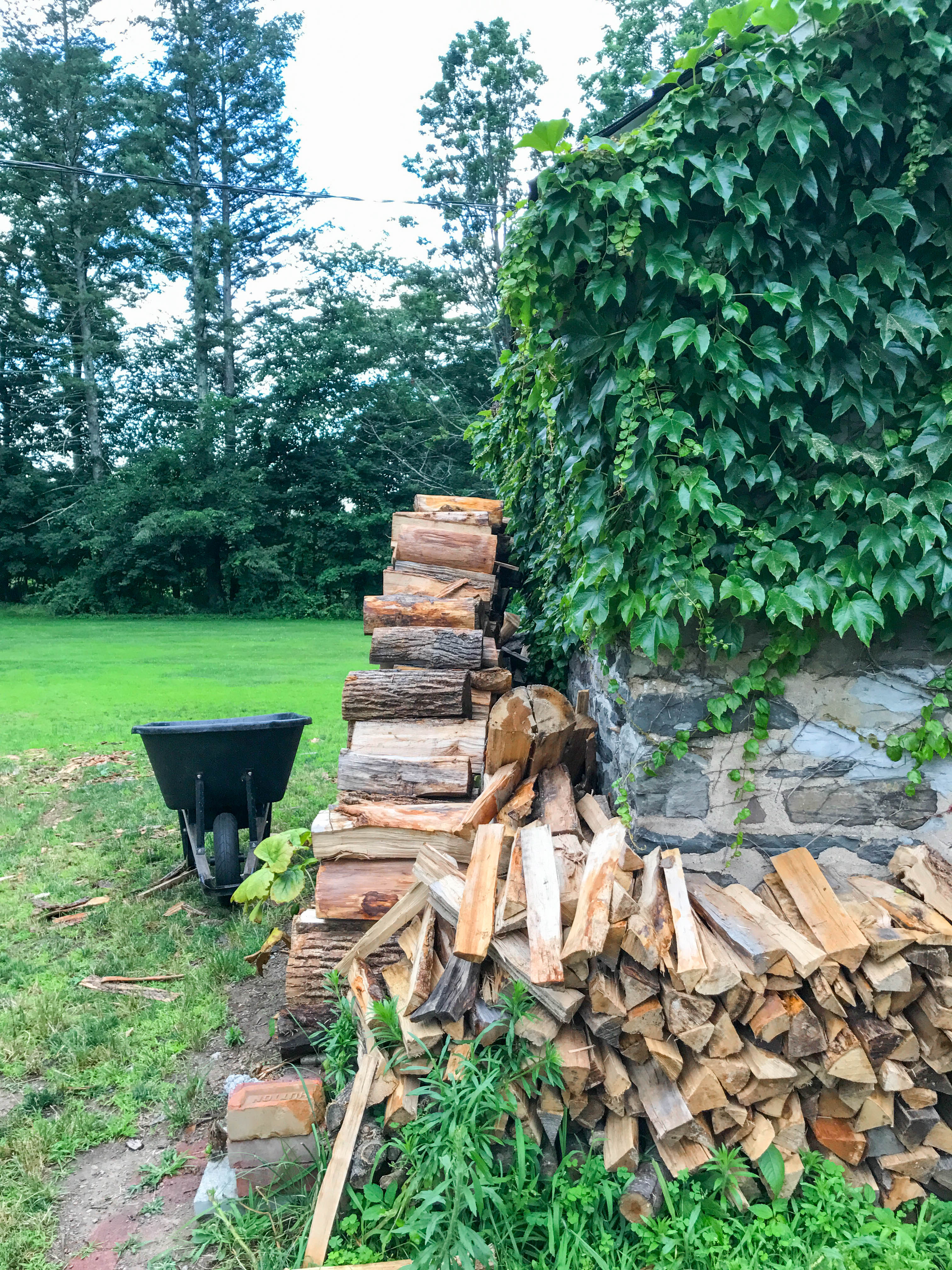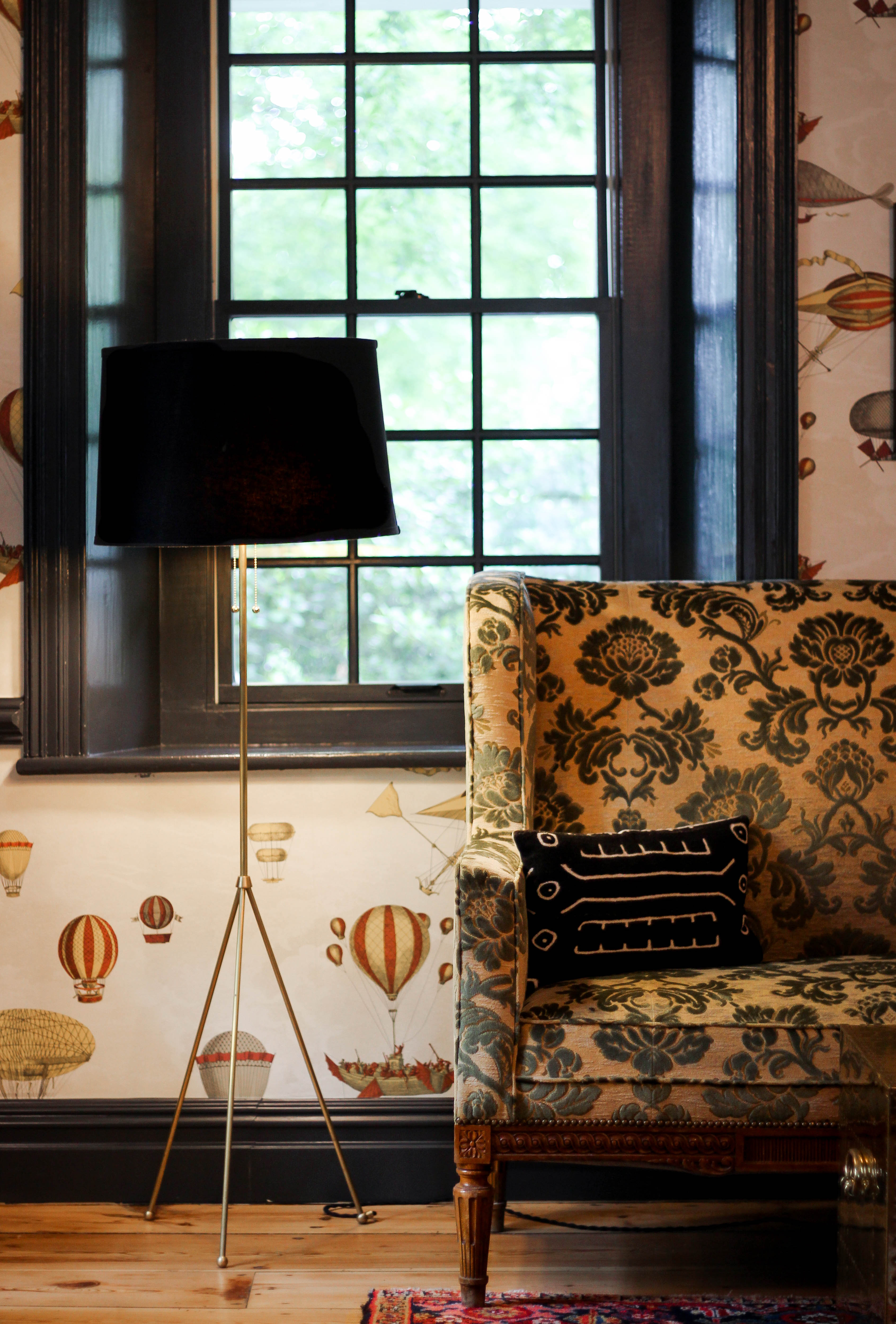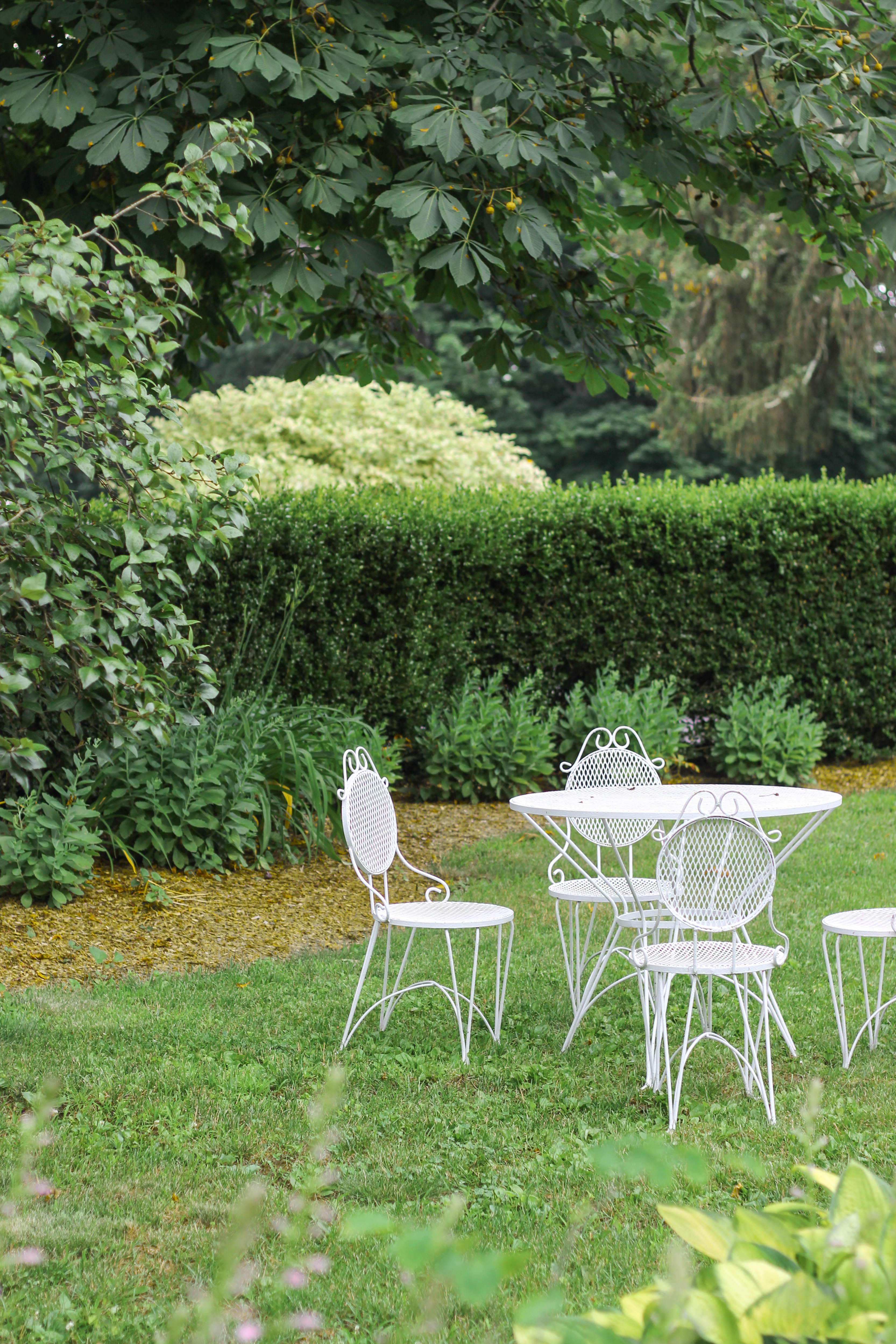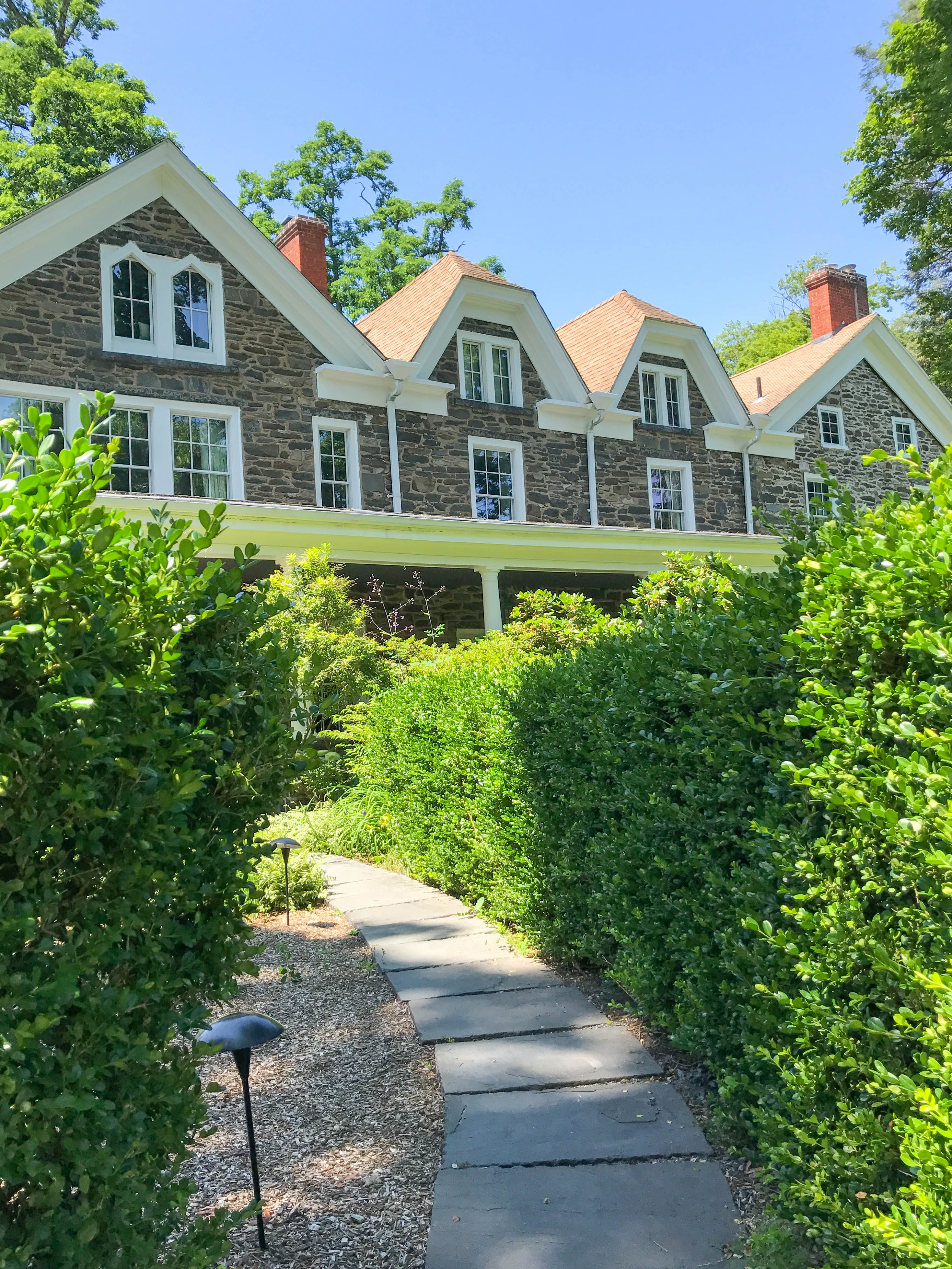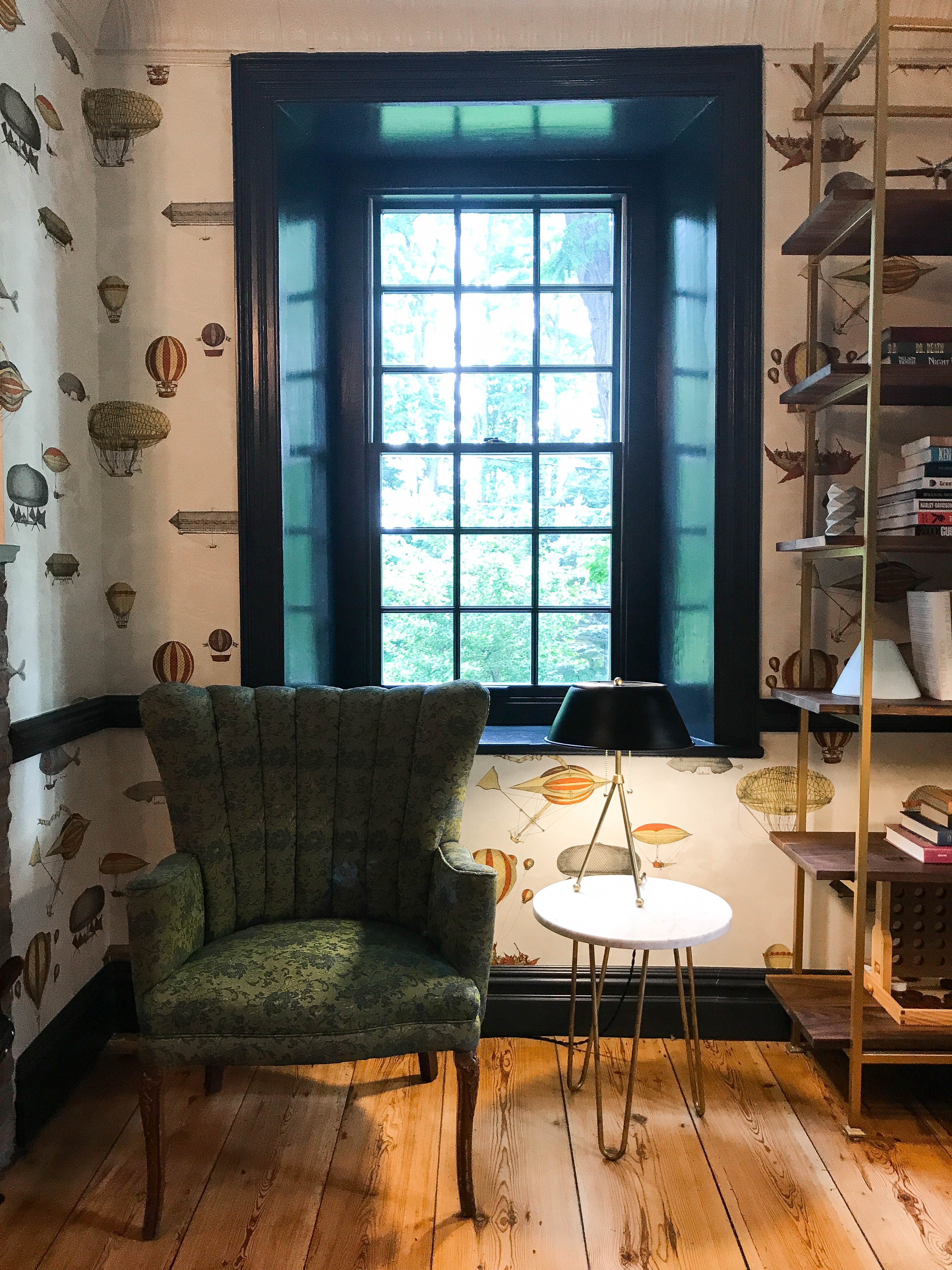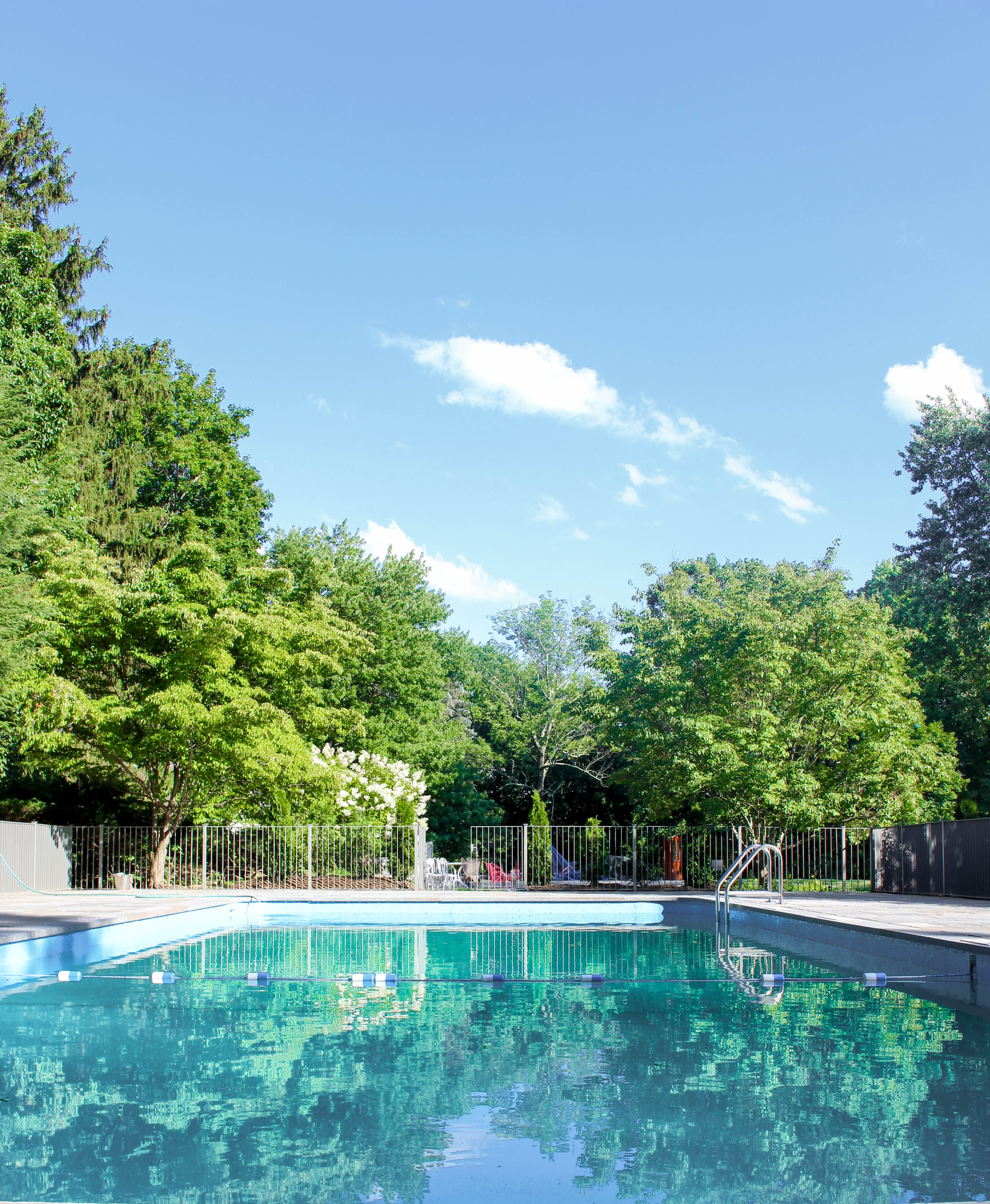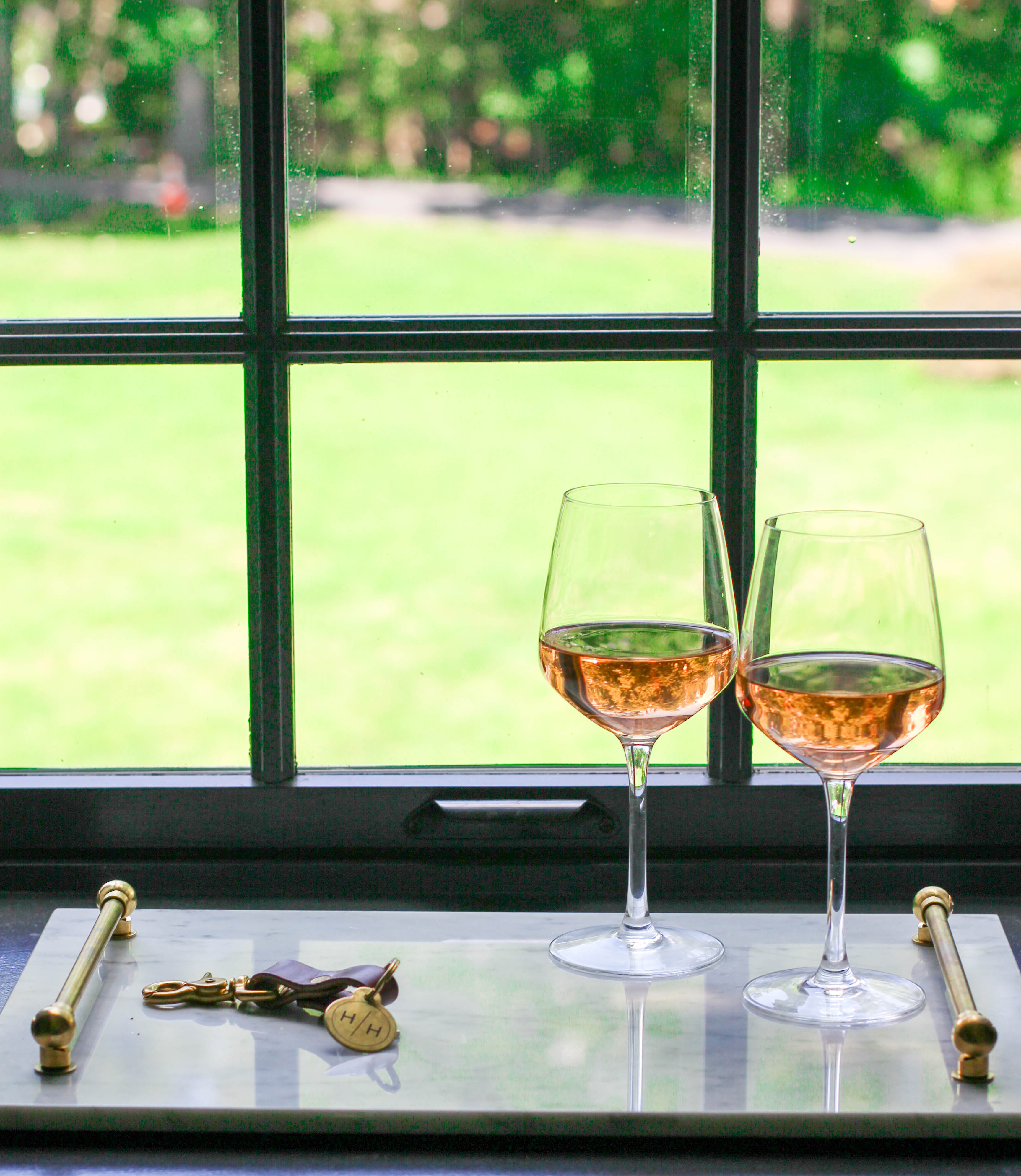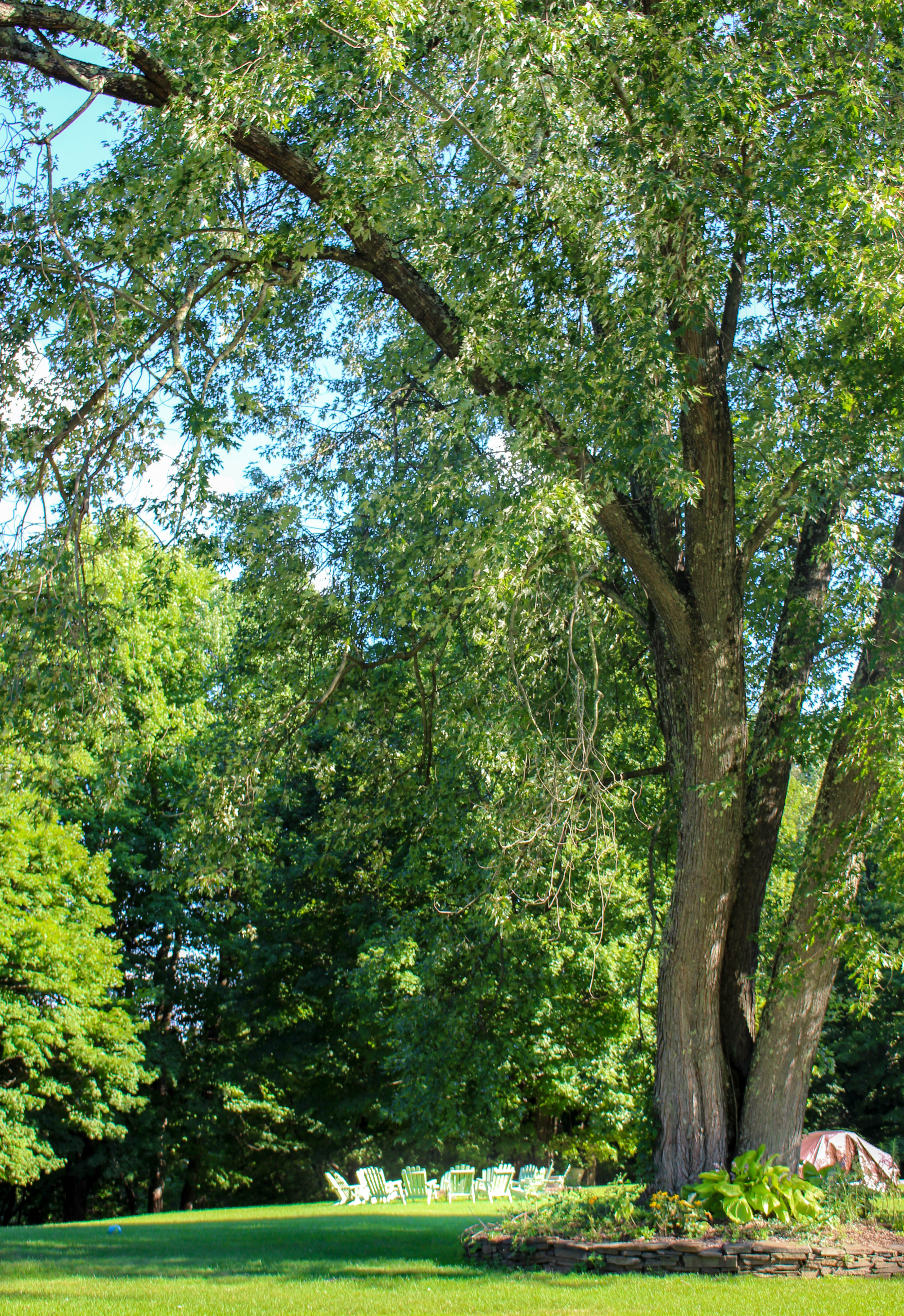 Comments