The Holland Hotel first opened its doors over 100 years ago. Situated along the main drag in the little West Texas town of Alpine, the hotel has long been a gathering place for locals and tourists alike. The town of Alpine serves as a great jumping off point for visitors looking to travel down to Big Big Bend National Park or to check out many of the new art installations in the area. The largest hotel in town, Holland Hotel is the perfect place stay for a true West Texas experience.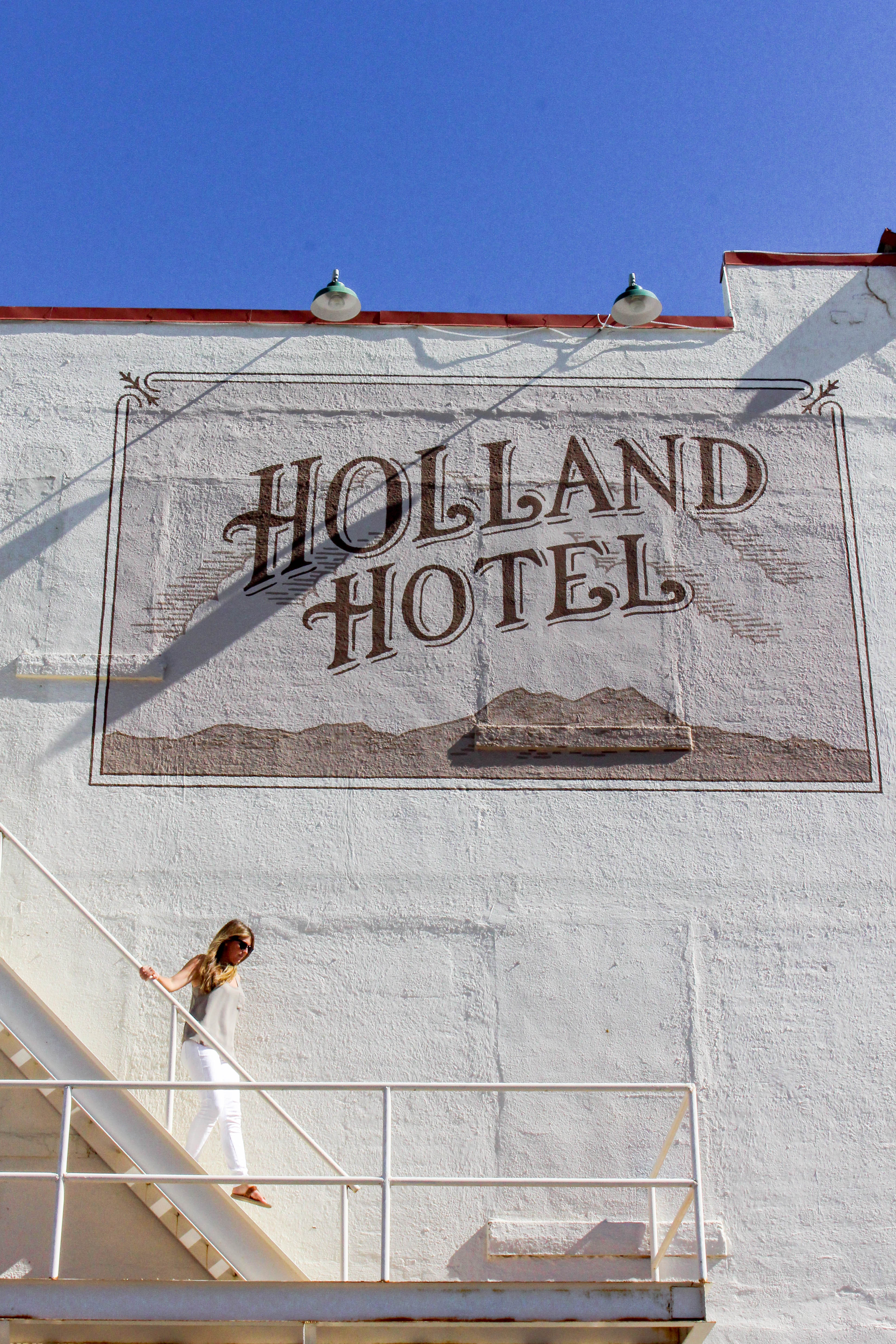 In quintessential Texas style, the hotel name is painted across the hotel facade in big, bold letters, beckoning passersby to venture in. Walking inside, you feel as though you've stepped back in time. Old-timey music echoes throughout the lobby and black and white photos from the past adorn the walls.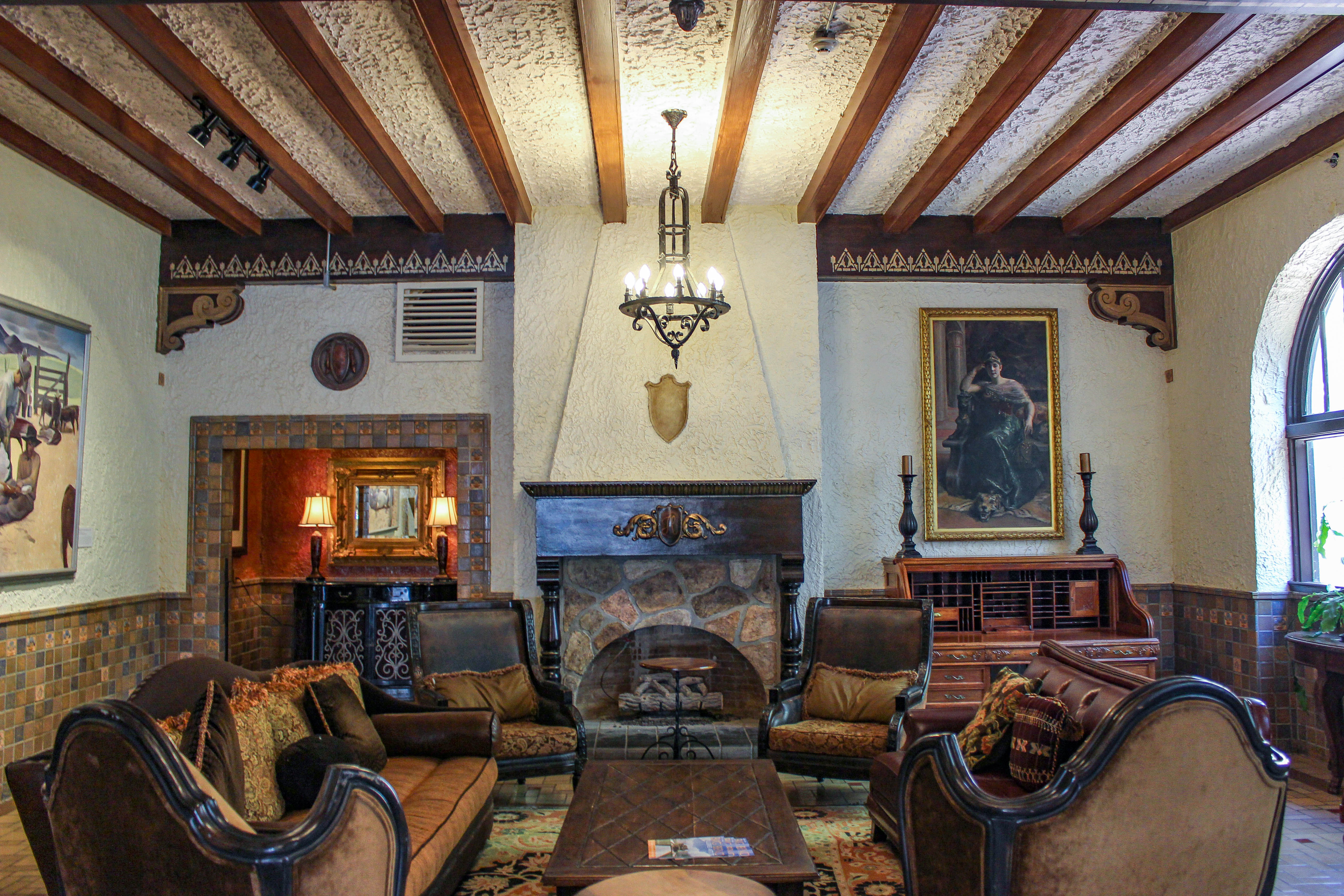 The friendly boutique hotel is decorated to reflect its location; bits of Texas, inspiration from Mexico, and photos of Big Bend are all nicely mingled together. Rich, tobacco leather chairs dot the lobby, taxidermy bucks and skeletal steer hang from the wall, and cacti are the preferred plant both inside and out.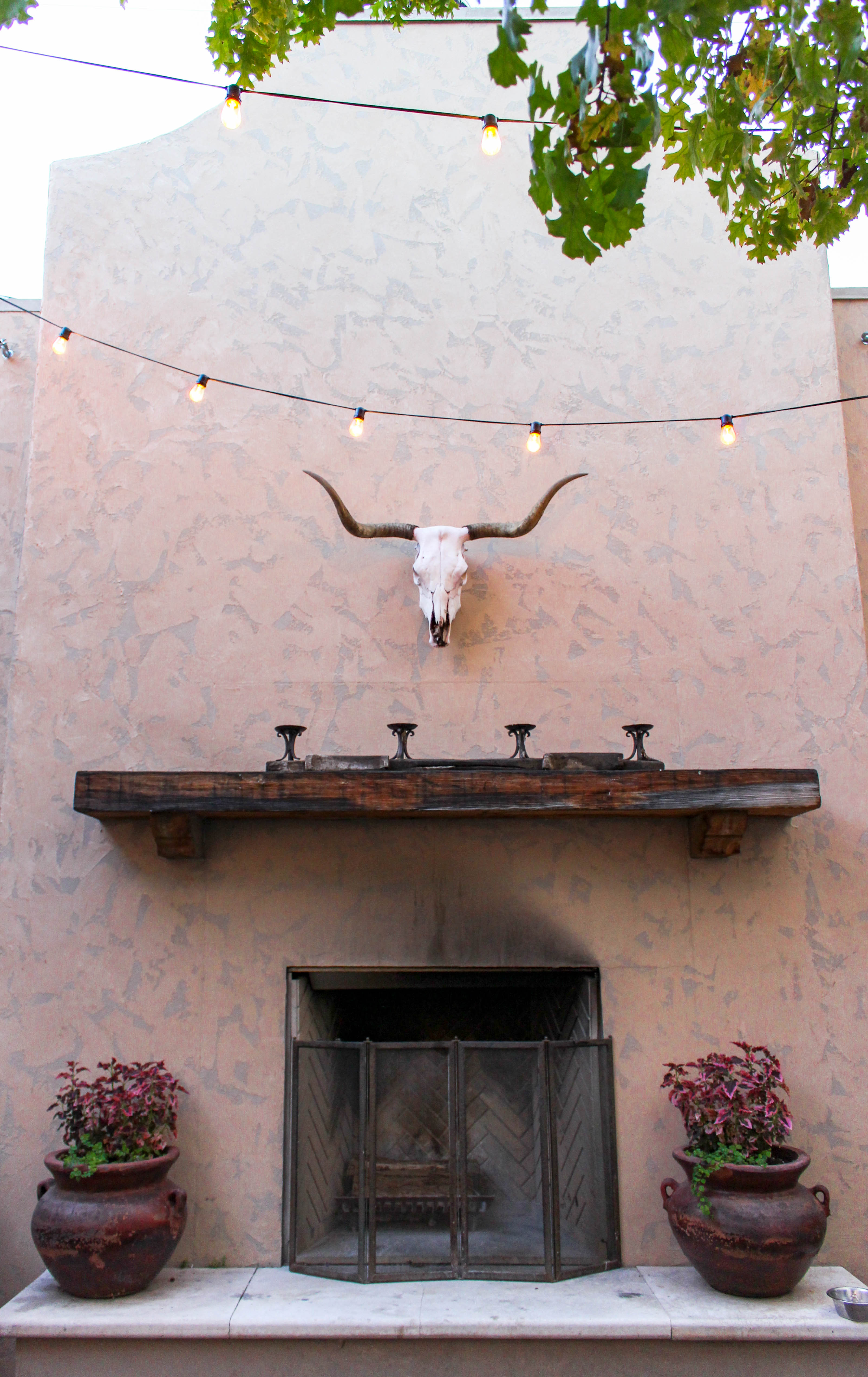 Each of the 25 rooms are decorated with their own style, giving the hotel a unique charm. One guest room has a magnificent patio overlooking the town's main street, while the guest room next door features an enormous spa-like soaking tub. All throughout, the West Texas ranch-style motif makes each space seem warm and welcoming. While history adorns the walls, guest rooms offer all the modern amenities you could ask for. Cozy into your bed in the evenings and listen for the faint chug of the train as it zooms down the tracks in the distant, a sound that's been heard by folks in the area for decades.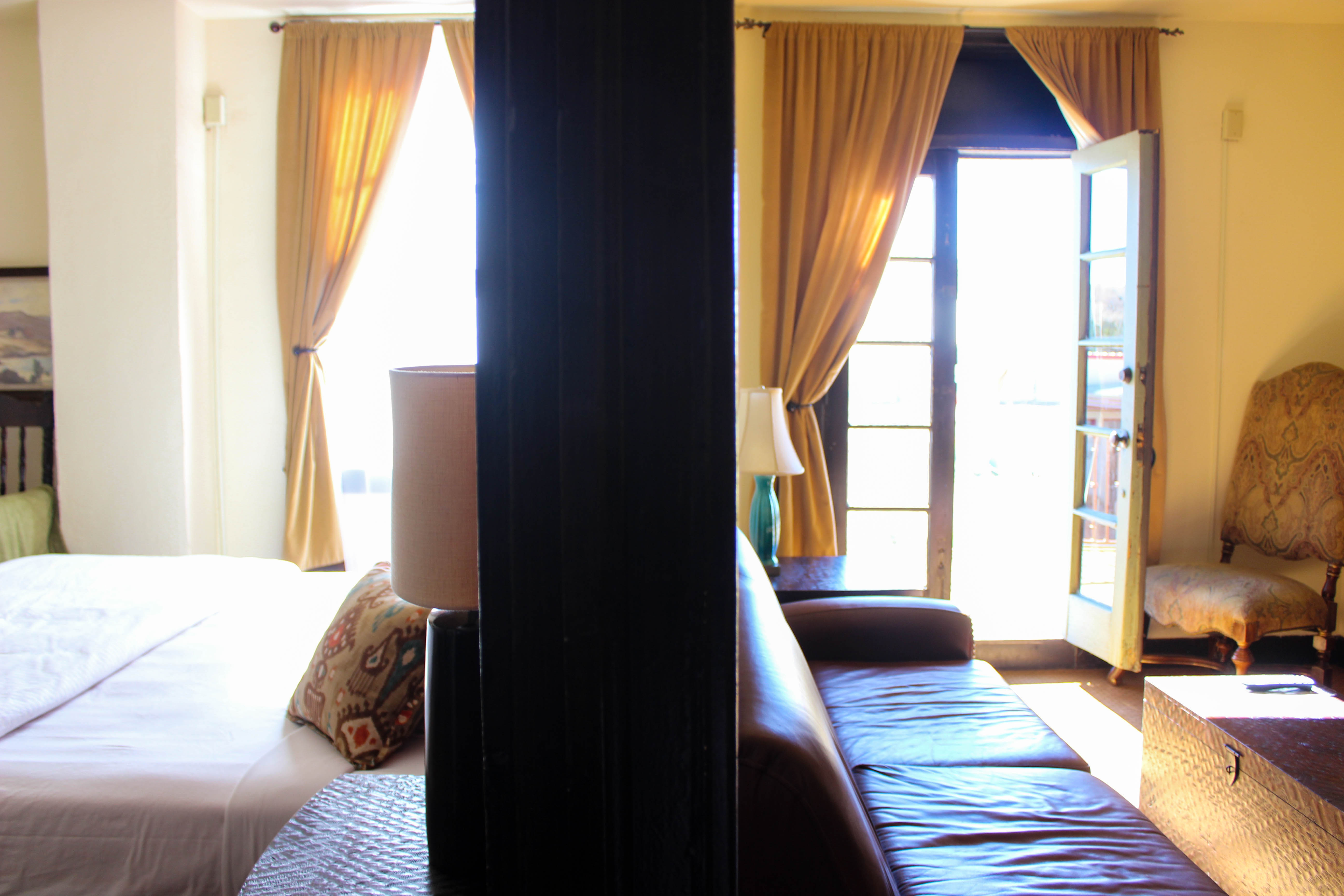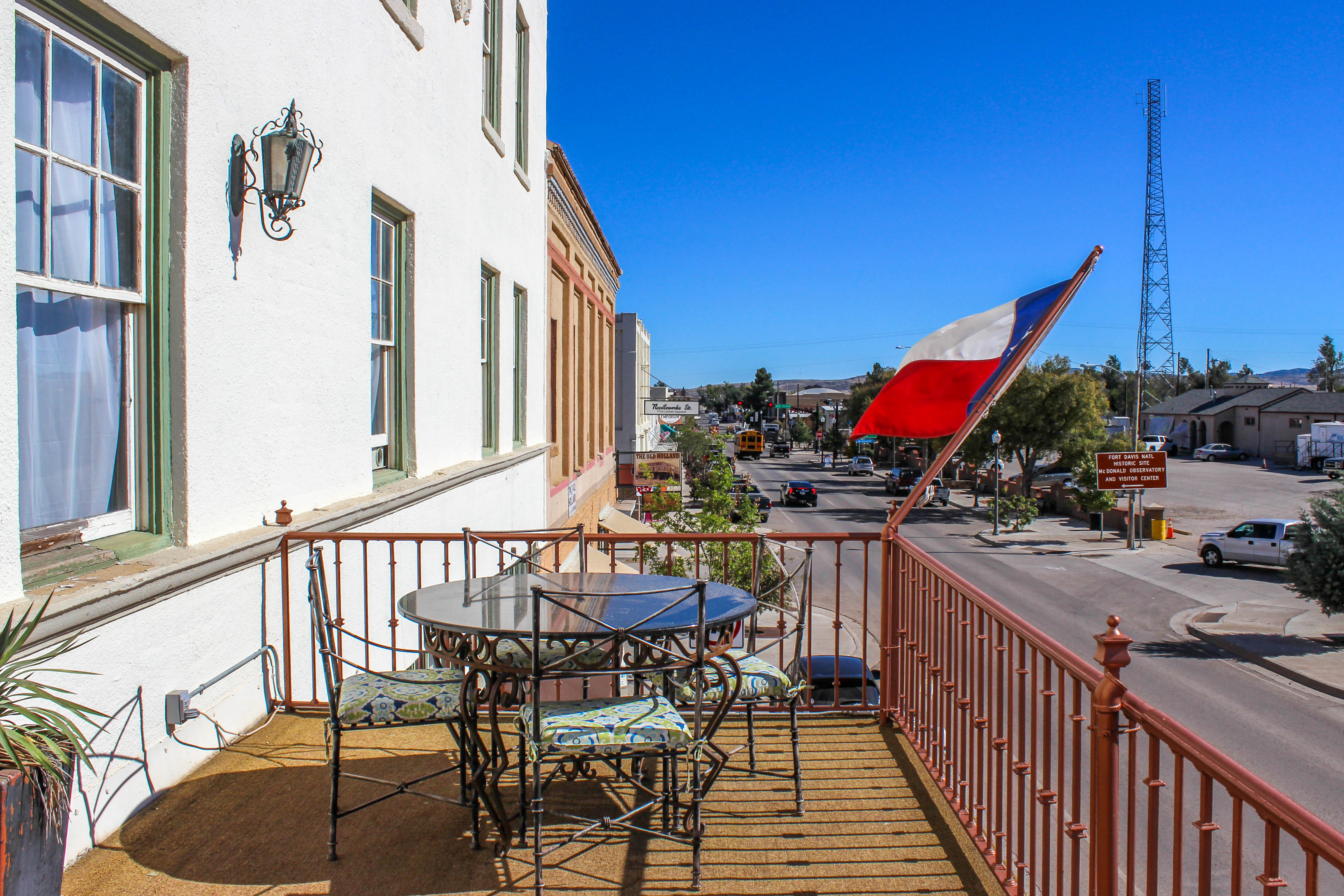 Breakfast is served each morning downstairs and if you're feeling up for an adventure, ask for a picnic lunch and a map. Explore the area, venturing into the art galleries and boutique shops or go hiking on one of the nearby trails. For dinner, head to the Century Bar & Grill where steak is the point of pride on the menu. With delicious, local flavors, a long wine list, and an amazingly friendly staff, this is the place in Alpine to meet for drinks and dinner. So make some friends in town and sit outside on the hotel patio under the twinkly lights, enjoying a freshly made margarita.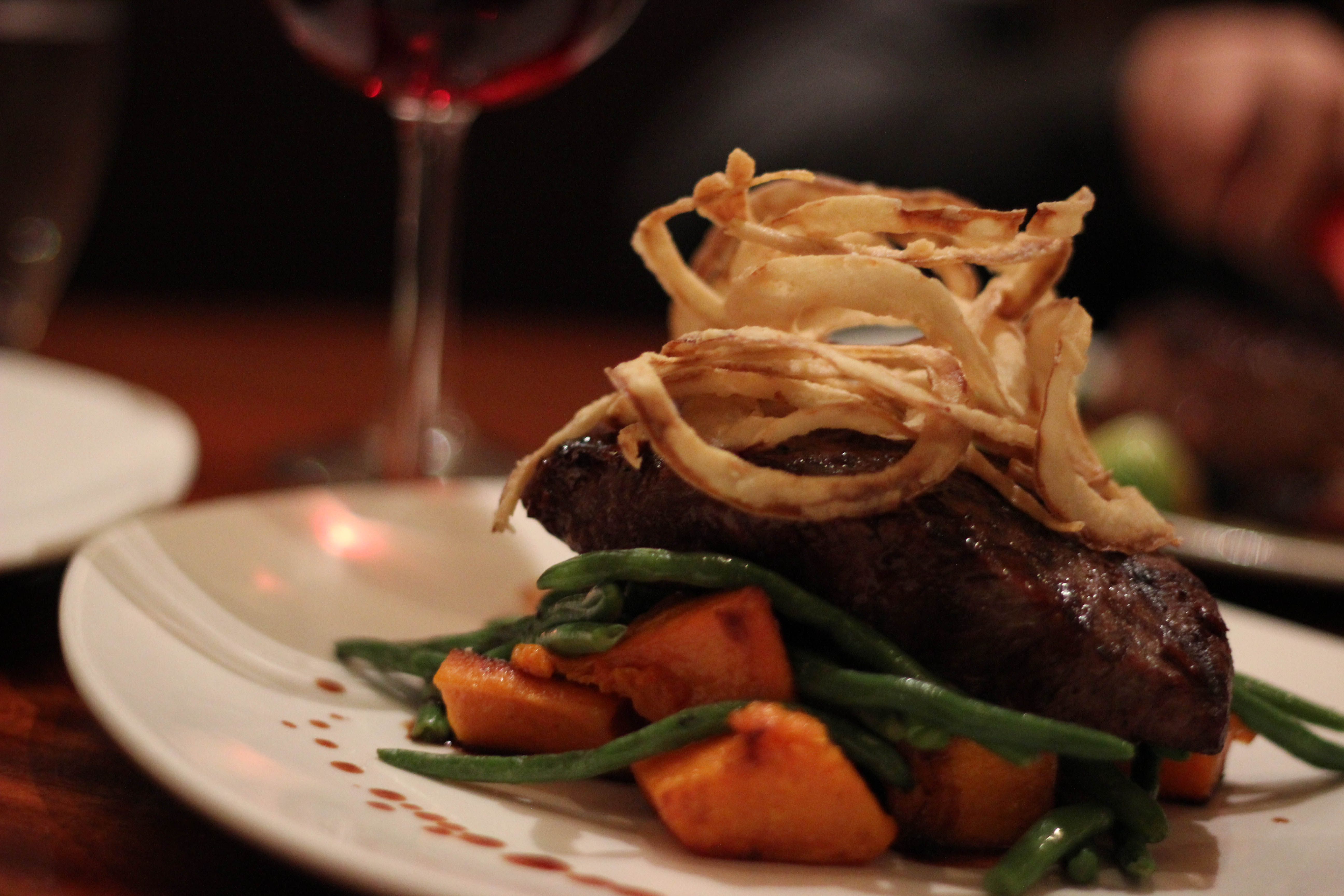 ---
more pics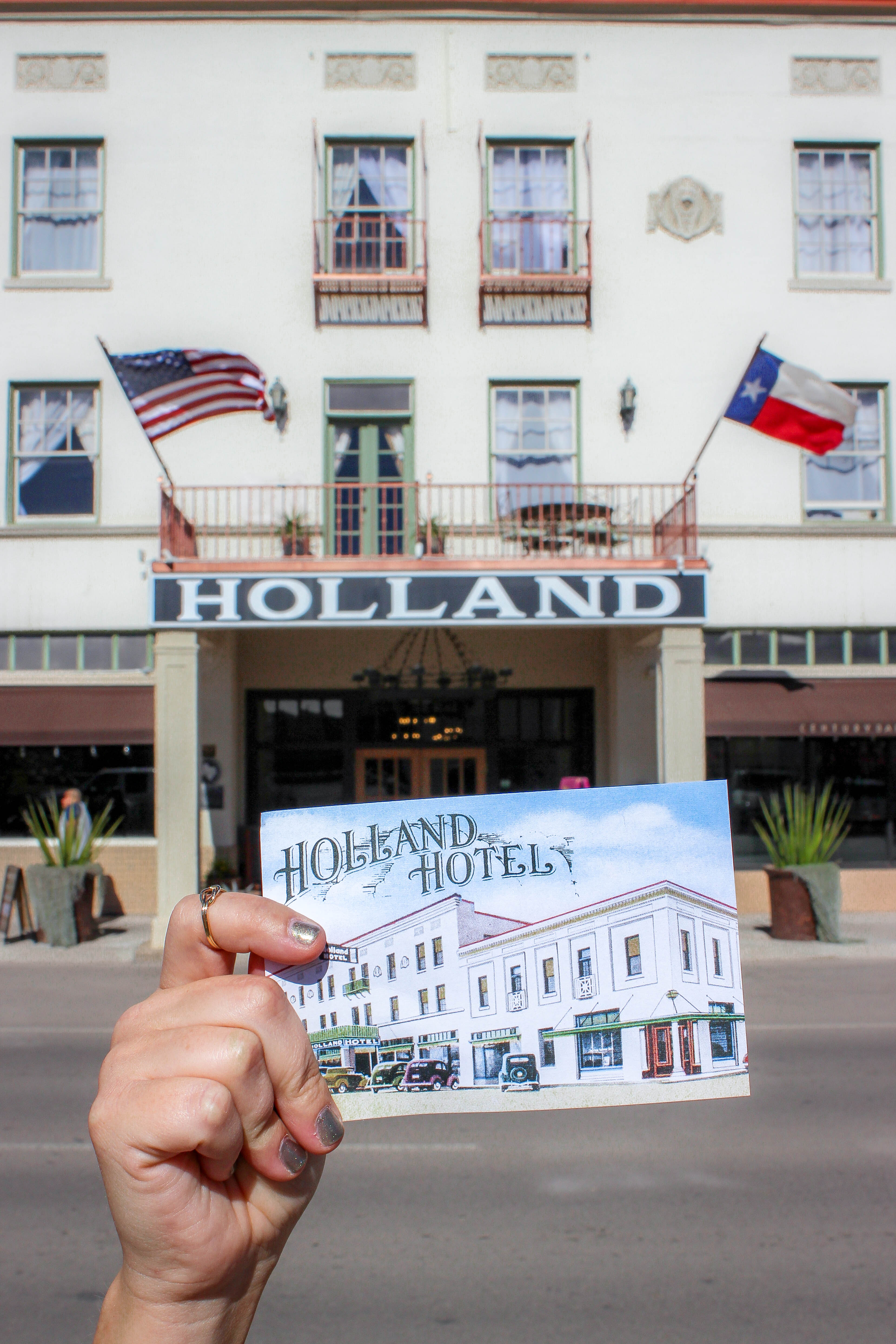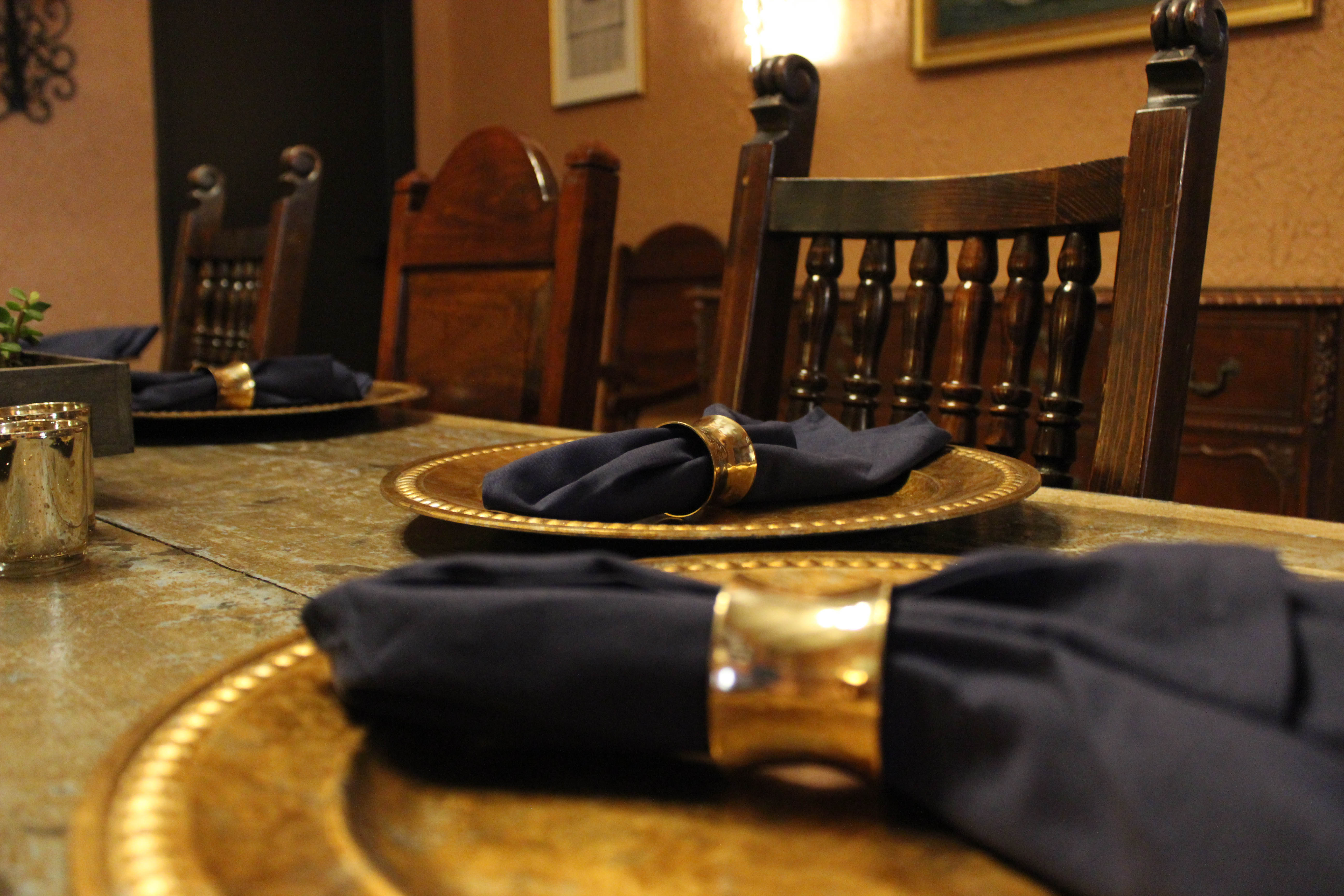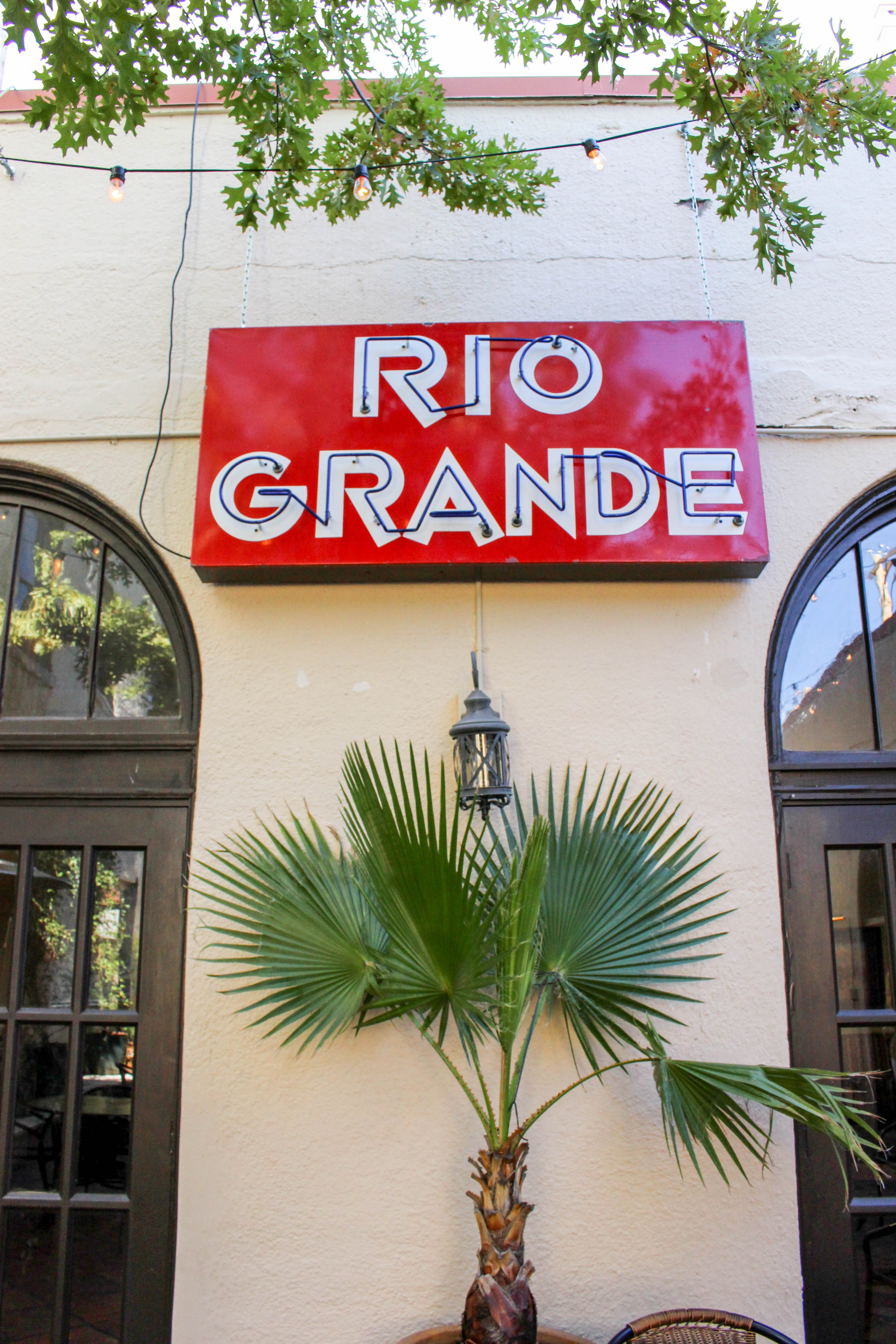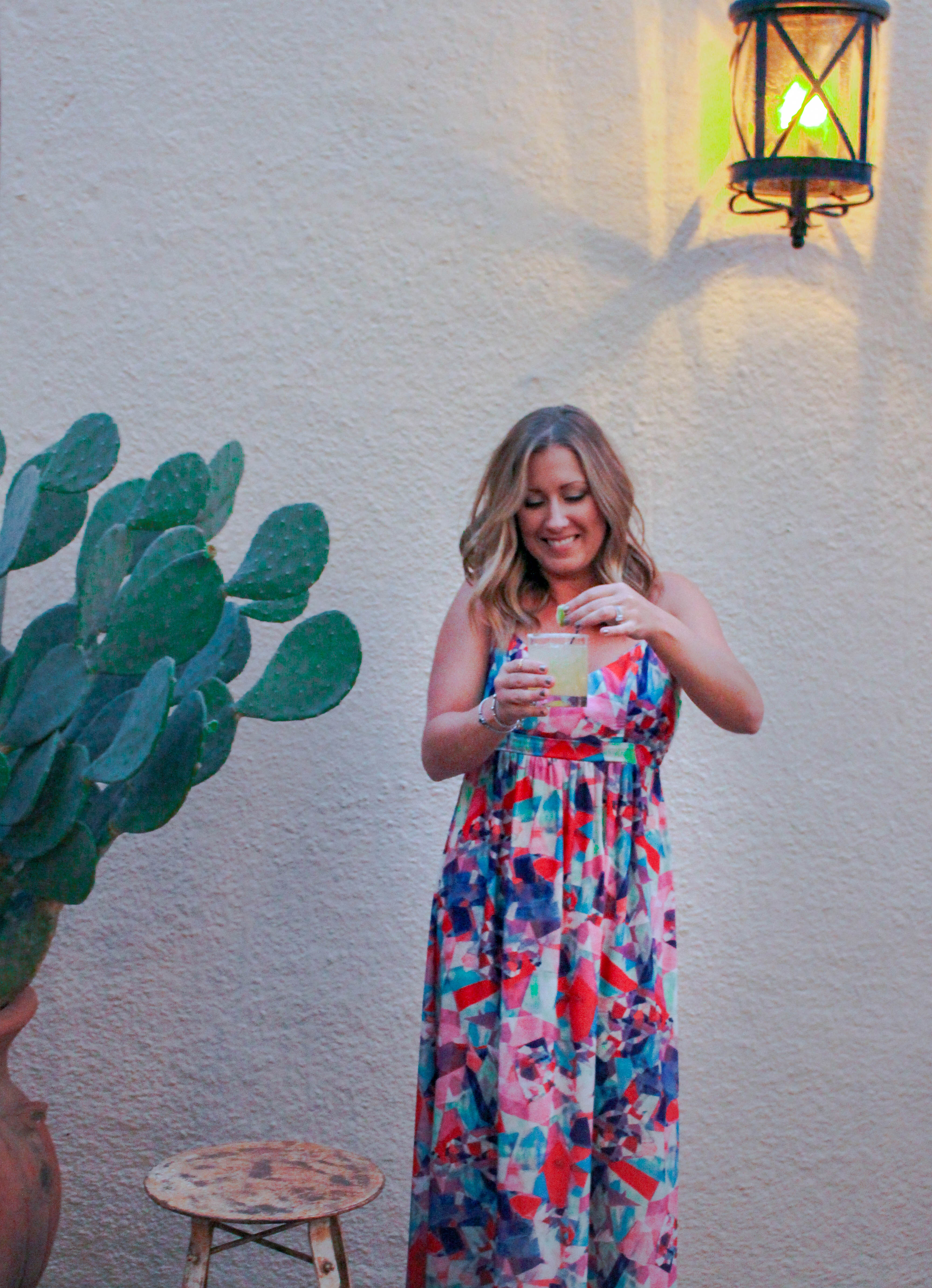 Compass + Twine was a welcomed guest of the Holland Hotel and thanks them for the hospitality. As always, all opinions are our own. 
Comments