"You know what Mexicans say about the Pacific? […] They say it has no memory. That's where I want to live the rest of my life. A warm place with no memory." – Shawshank Redemption
---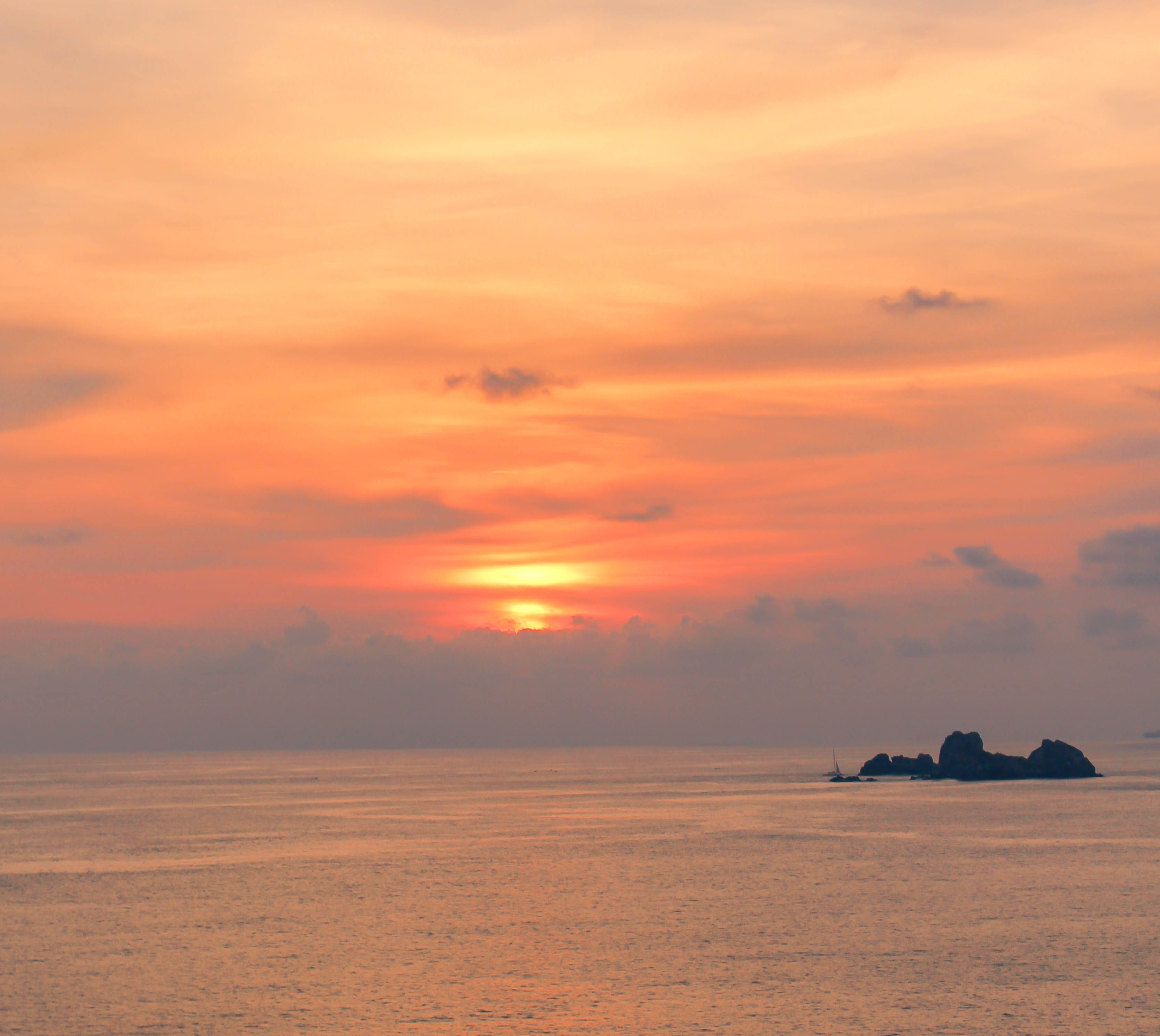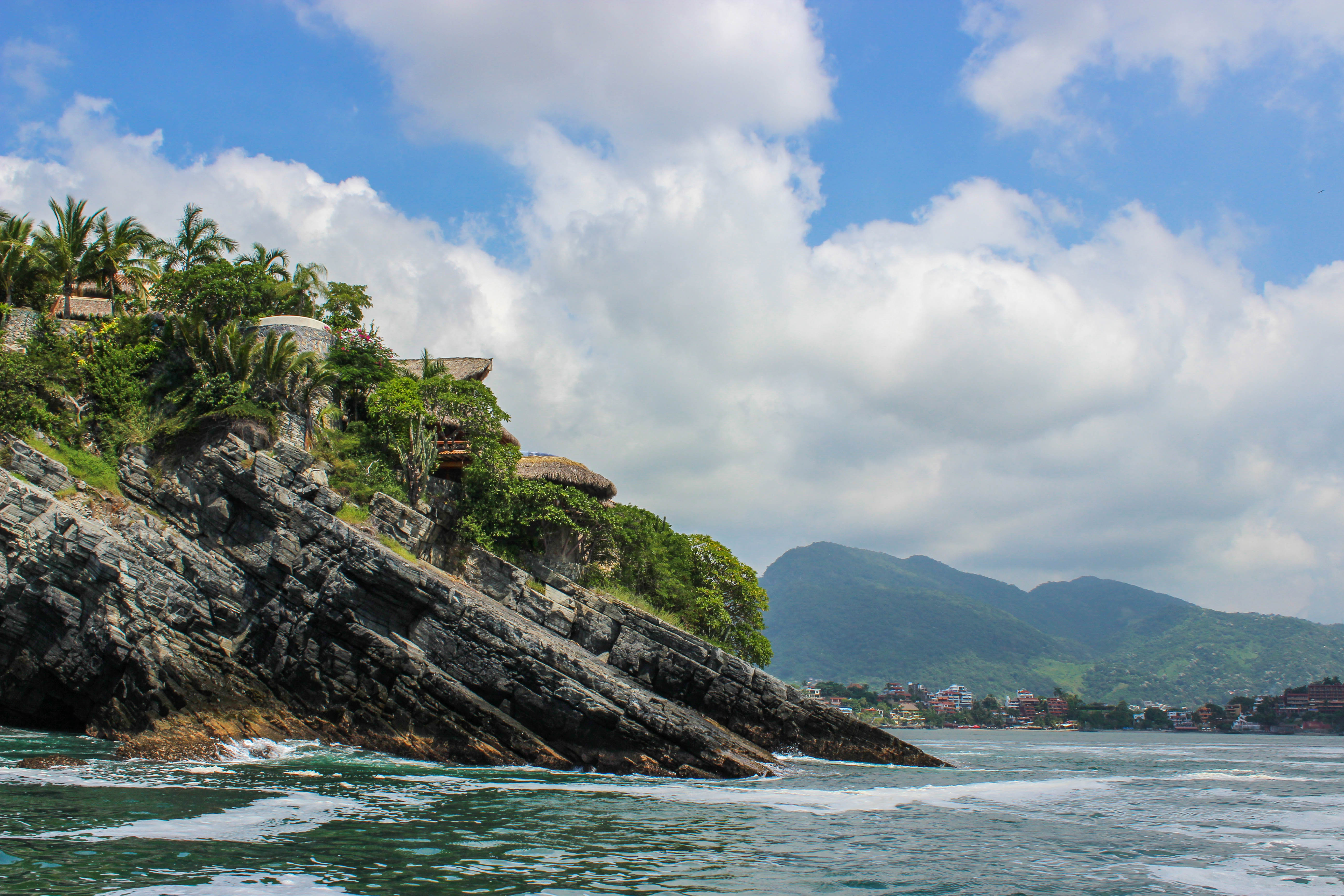 The town of Ixtapa-Zihuantanejo used to be a sleepy little spot overlooking the Pacific Ocean, that is… until a little movie called Shawshank Redemption came out in 1994. In the film, Tim Robin's character, Andy, dreams of paradise – a place in Mexico called of Zihuatanejo – while he's in solitary confinement. He opines to Morgan Freeman's character, Red, about this heavenly beach town all throughout their years in prison. At the end of the movie, the men break their parole and finally get to make their journey down to Zihuatanejo.
After the movie came out, the tourists came in droves to Zihua, as it's affectionately called by locals. Zihua is where most of the locals live and have lived for decades. The neighboring town of Ixtapa, only about a 10 minute drive, was build out with more of the resorts to accommodate a new flow of tourists. The sister cities compliment each other well; one, bright, shiny, and new – the coastline dotted with both laid-back and luxury hotels. Down the road, Zihuatanejo brings all the character and charm to the show. Neighborhood restaurants and bars line the streets, and at the market, local artisans sell hand-made goods. In the morning, Playa Principal is lined with boats, while the fishermen sell their daily catch. Down on Playa La Ropa, swordfish is already marinating at La Perla restaurant for lunchtime tiritas. As a destination, the charming Ixtapa Zihuatanejo has it all, so the next time you're in search of 'a warm place with no memory', here are all the places in Ixtapa Zihuatanejo you must check out.
---
Eat|eat|eat|eat|eat|eat
Carmelitas
The smell of fresh tortillas cooking on the griddle will lure you into this breakfast favorite in Zihuatanejo. Family owned and operated, with the matriarch Carmelita at the helm, locals and tourists alike keep coming back for more. Word of Carmelita's authentic cooking has even attracted some of the world's most renowned chefs, like Michael Symon and Marcus Samuelsson, to her delicious, open-air eatery. Read more here.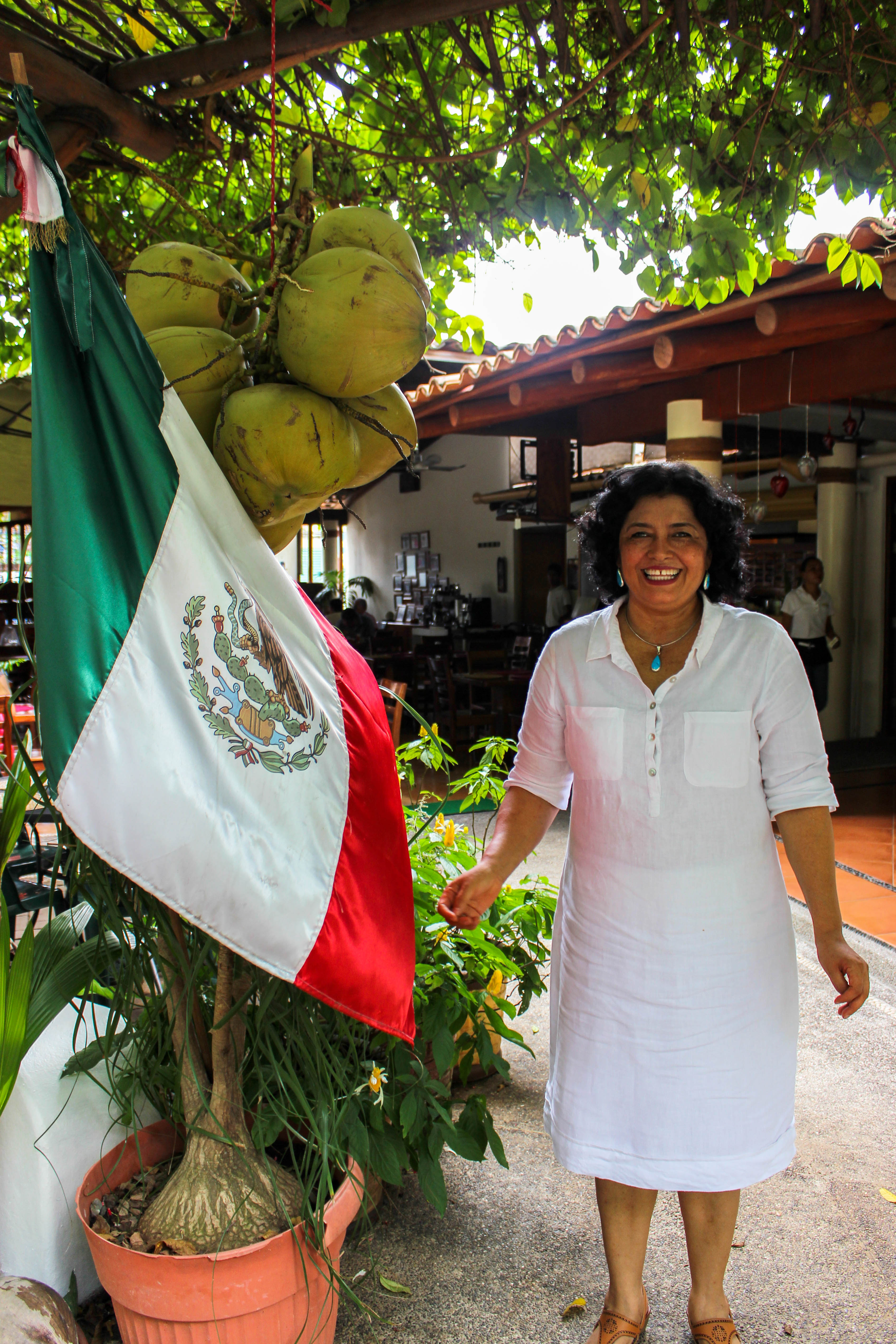 La Perla
Set in the sand on La Ropa beach, La Perla has been a staple in Zihuatanejo since it opened in 1975. Perfect for lunch following an afternoon at the beach, their speciality is a local favorite called tiritas. It's sort of like ceviche, except the fish is cut into strips, not chunks, then marinated to perfection. Pair it with some guacamole and a local cerveza at this little beach bar will capture a little piece of your heart. Read more about our favorite beach bar here.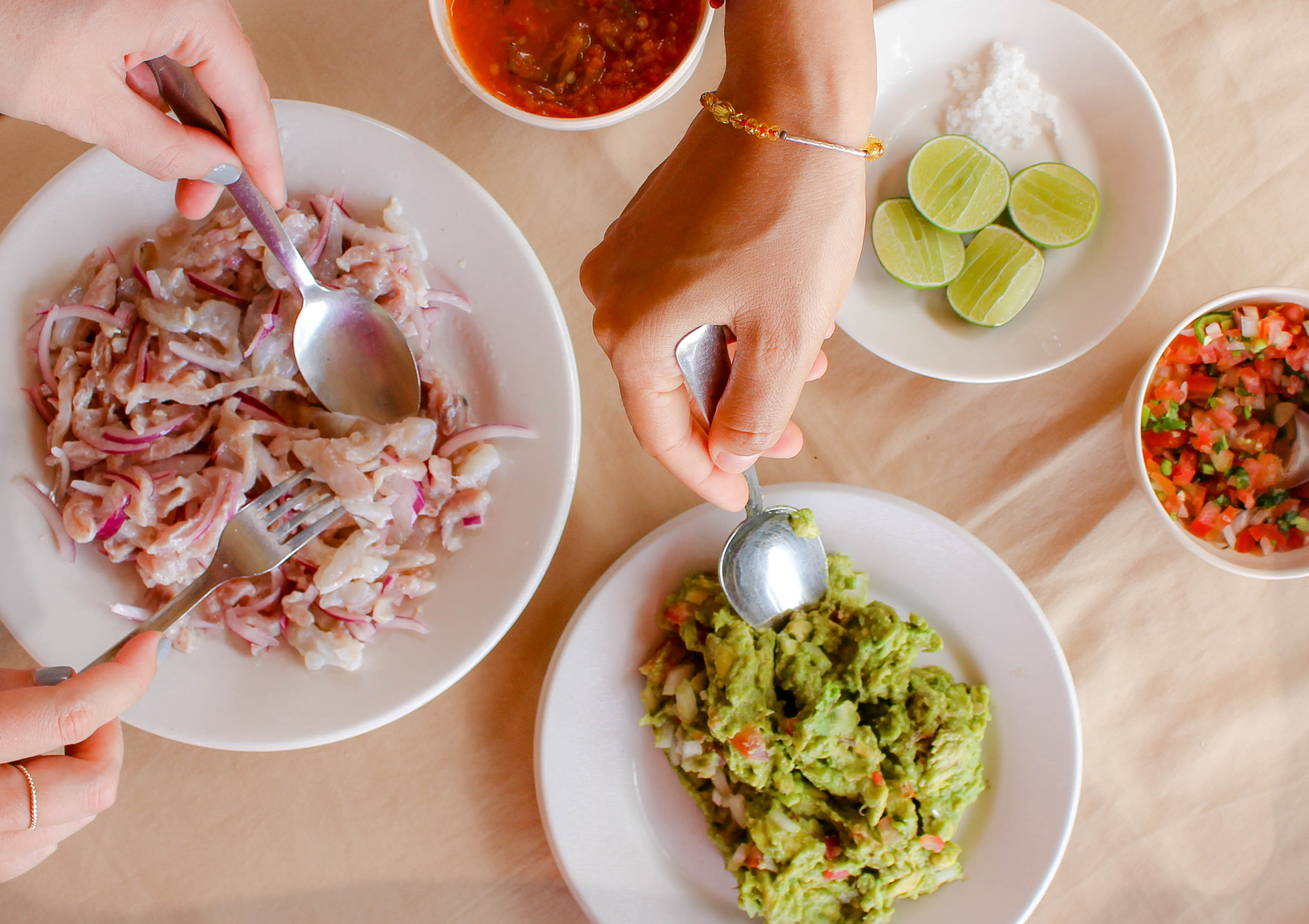 Restaurante el Mexicano
Located in the Brisas Resort, this is one of the few restaurants in the area with air conditioning, something you will welcome after hours spent in the heat. After sunset cocktails on the open-air patio, enjoy an authentic Mexican meal in the cool downstairs. The melted cheese served in lava rock was incredible, as were the shrimp tacos that we ate too quickly to photograph! Best of all, save a little room for their citrus crêpes dessert, which is made table side with a roaring flame.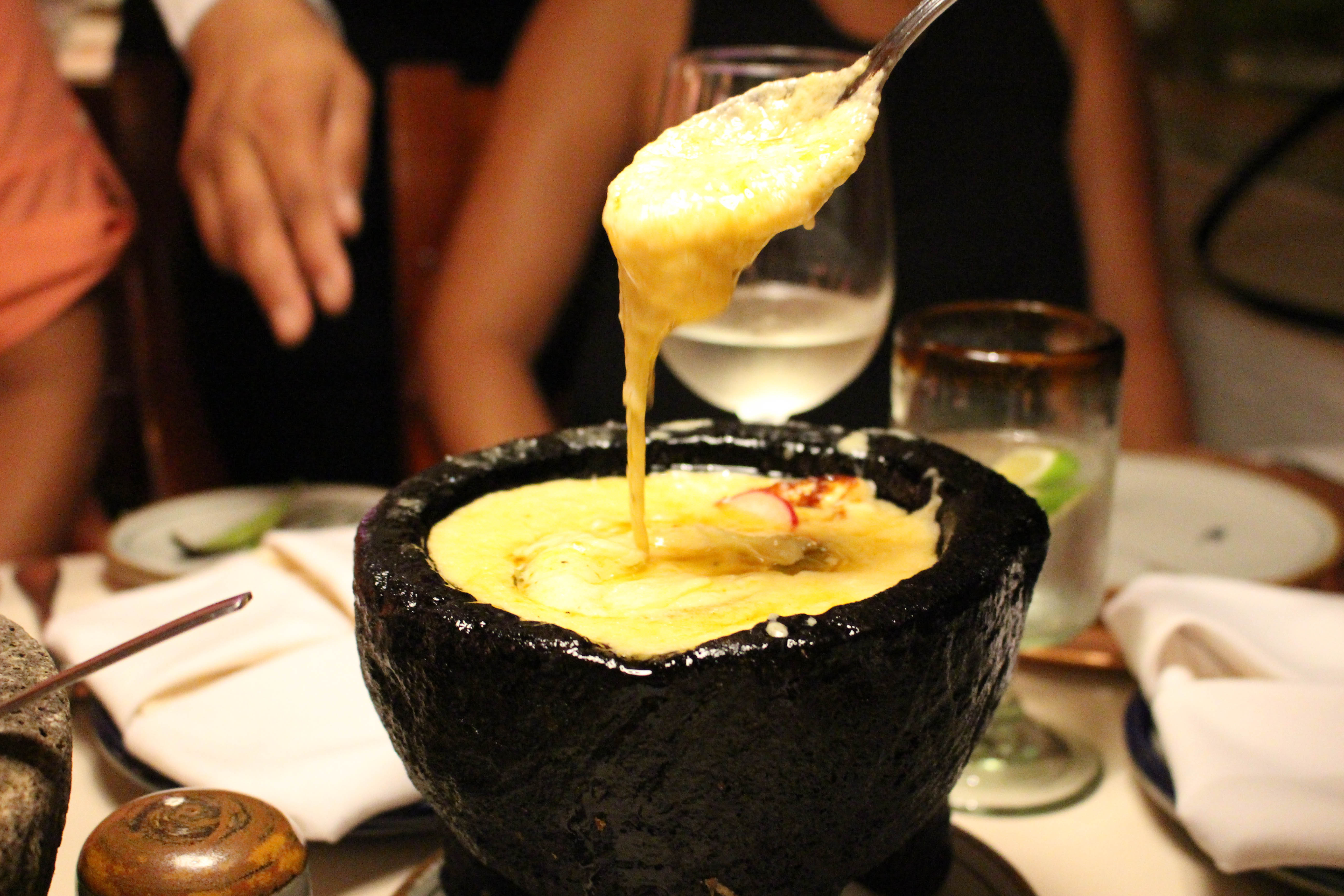 Angustina
For live music, a delicious (+ light) meal, and plenty of mezcal, head to Angustina. Set in downtown Zihuatanejo, this popular mezcal bar and kitchen opened in 2014. Vibrant colors and mezcal-induced quotes decorate the space and the drinks menu has some of the most enticing selections you will ever lay eyes on. The chef uses the smoky liquor in almost every dish (think mezcal marinated fish crudo).. and BOY does does he hit it out of the park. Packed with flavor while still being light, the food is as memorable as the environment. Read more about this outstanding kitchen and cocktail bar here.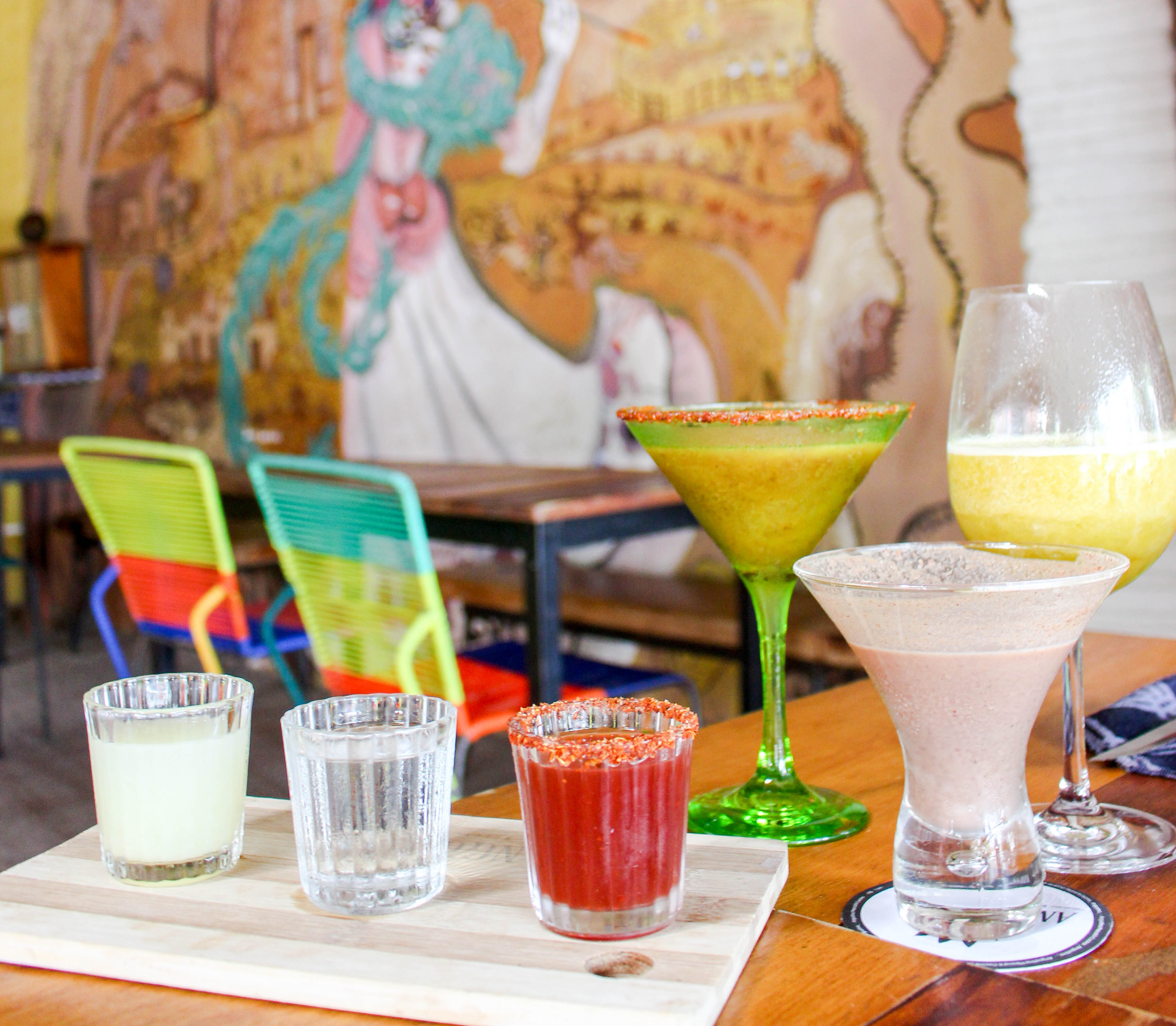 Do|do|do|do|do|do
Hit the Beaches
There are more than a dozen amazing beaches in the Ixtapa Zihuatanejo area. Each has a different set characteristics, so there's something for everyone. Playa Principal is the the main stretch in Zihuatanejo. Near many of the shops and market areas, this beach attracts both locals and tourist and constantly hums with activity. During the day you'll see all the fishing boats pulled ashore and the fisherman selling their fresh catch laid out on tarps across the sand. Our favorite beach is called La Ropa, which is also found in Zihuatanejo. While many of the hotels are set along this shoreline, it's not overly touristy and exudes a fun, relaxed vibe. Set in a little inlet bay, the views of the town and coastline around are stunning. Lay out in the white sands or saddle up to a table with your toes in the sand at La Perla beach bar. Located in the same bay area is another beautiful beach called Las Gatas. There waters here are calm with relatively no waves due to the positioning of a vibrant coral reef set a couple hundred feet offshore, which also provides a great spot for snorkeling or scuba diving.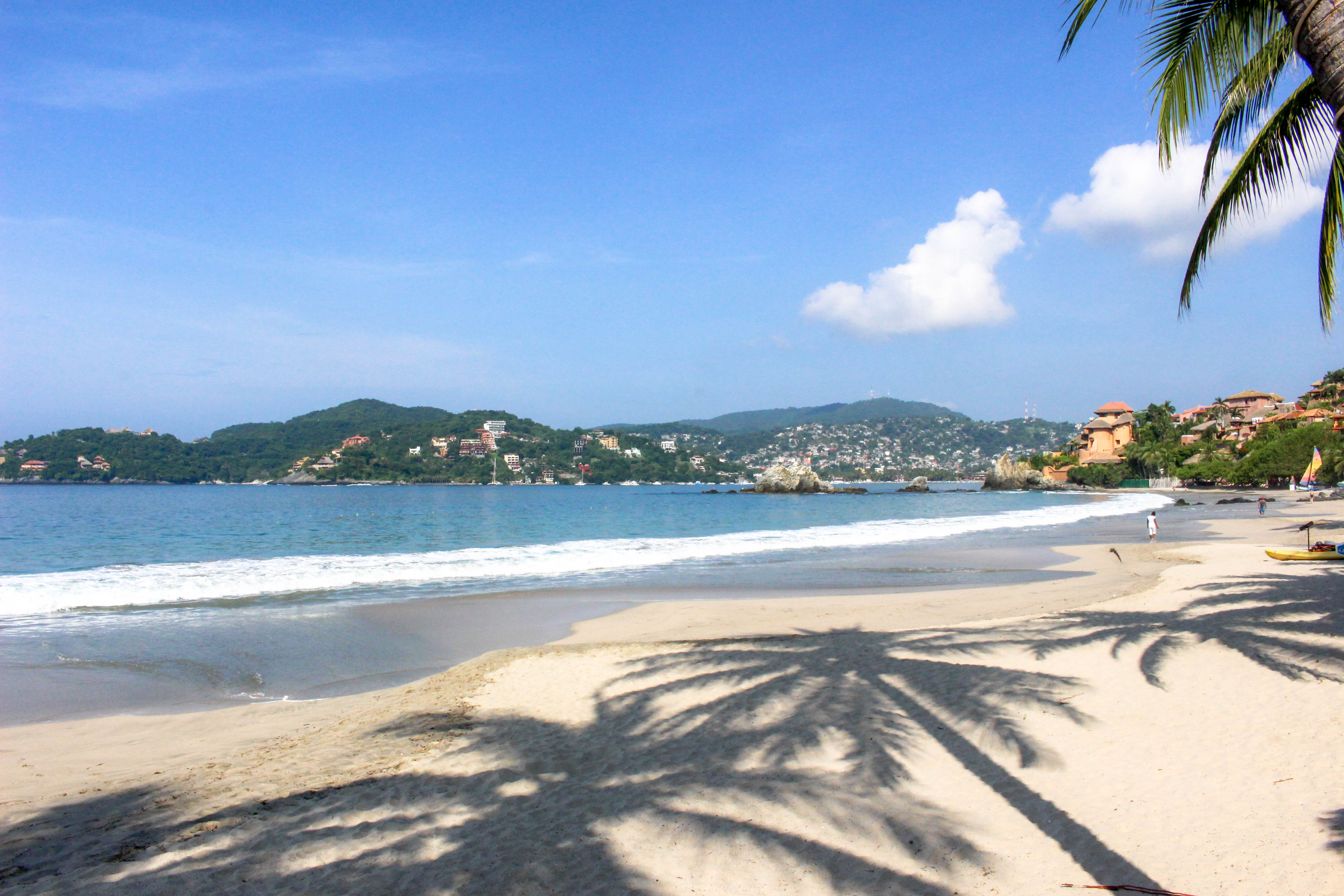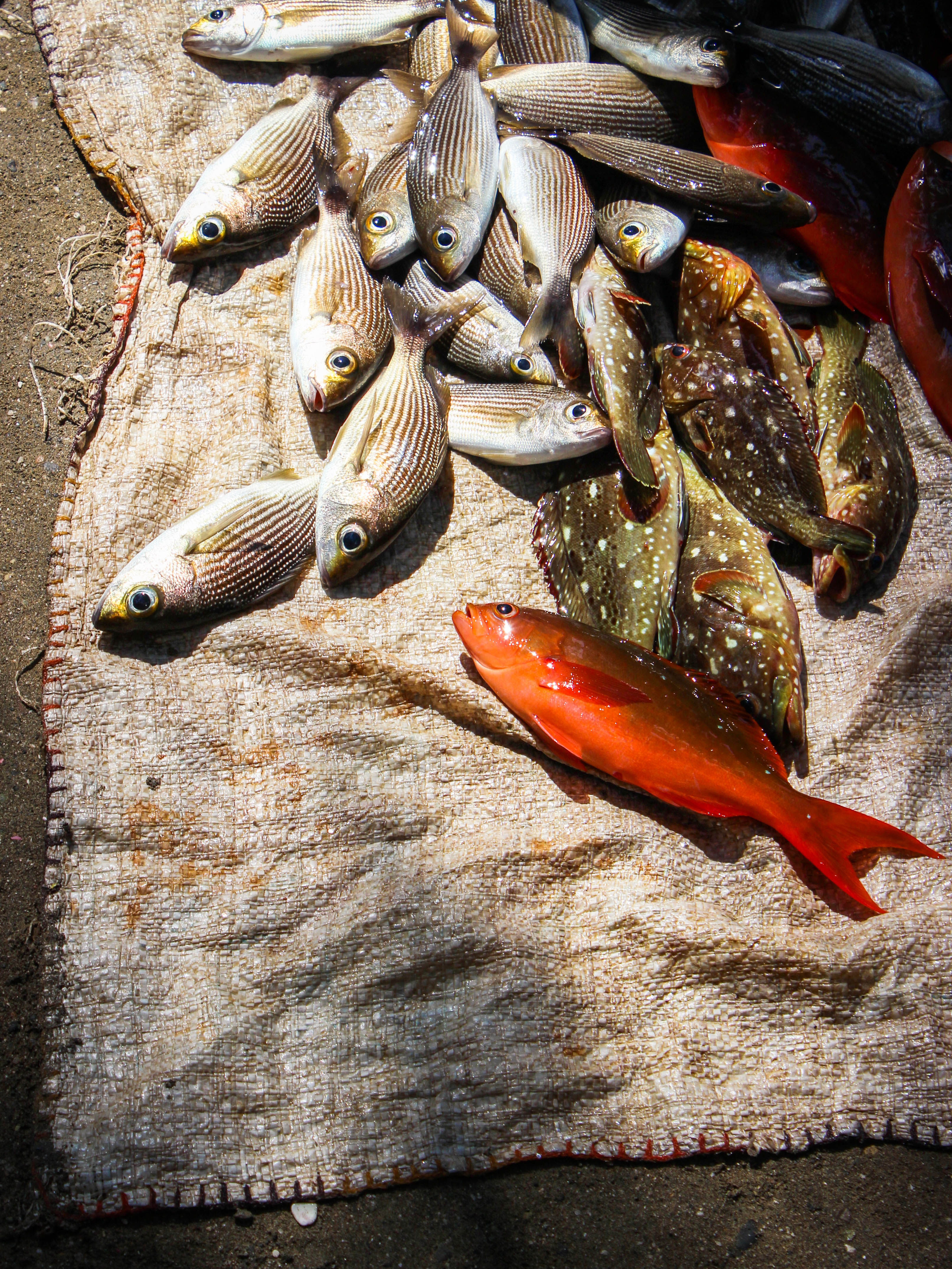 Boat Ride / Fishing
There's so much beauty and character to the coastline around Ixtapa and Zihuatanejo, so the best way to take it all in is by boat. The main boating marina lies in Ixtapa. There are many charter experiences to choose from, but you can't beat a Pacific sunset out on the water or an early morning fishing trip in search of sailfish or marlin.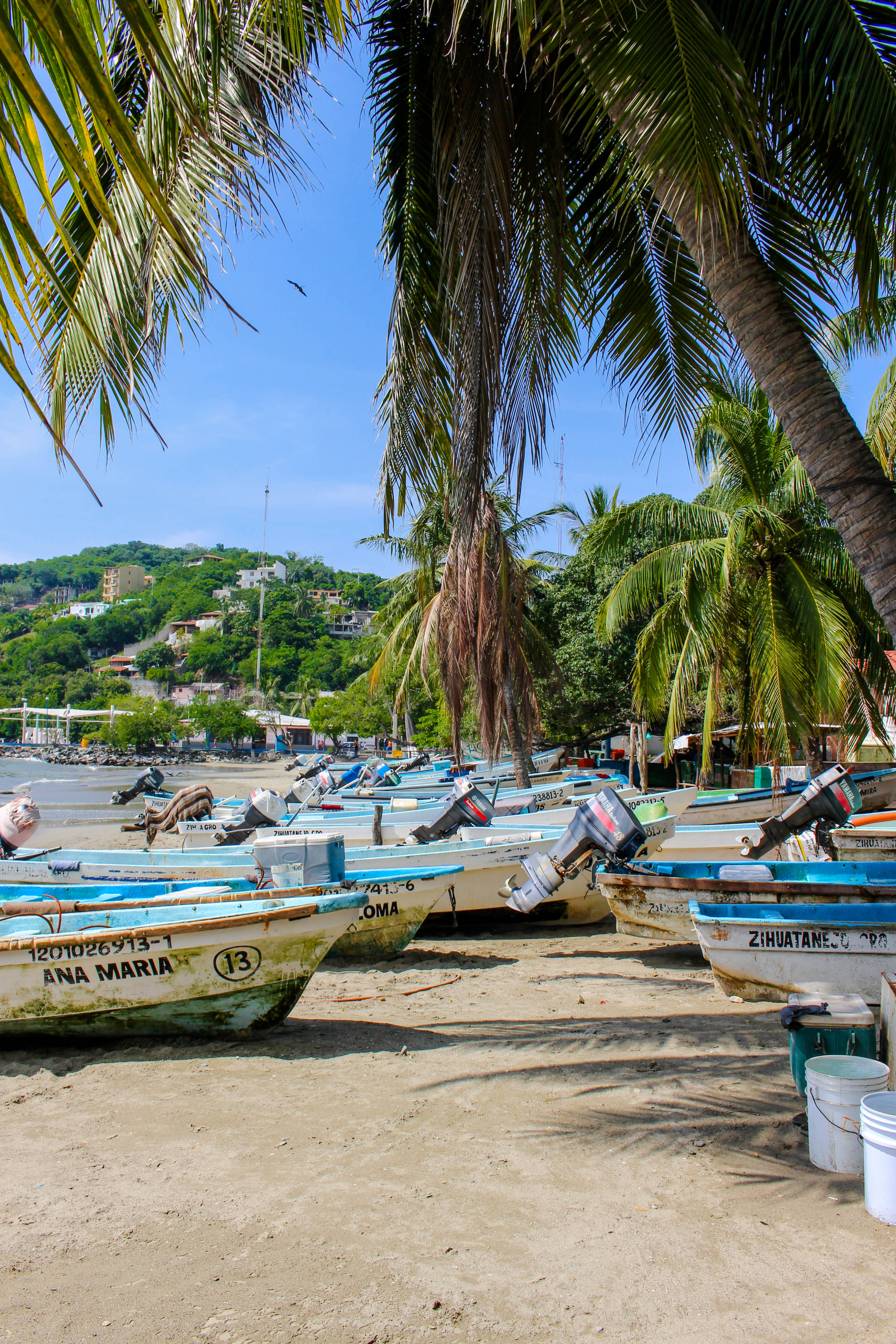 Shop|Shop|Shop|shop|shop|shop
Market
The market area in Zihuatanejo offers an amazing array of local artisan goods. From colorful, hand-sewn shoes to woven blankets and hammocks, your not going to want to miss the rows and rows of stalls overflowing with beautiful products. Your right near the Playa Principal beach and the great cocktail spot, Angustina's, so make a day of it!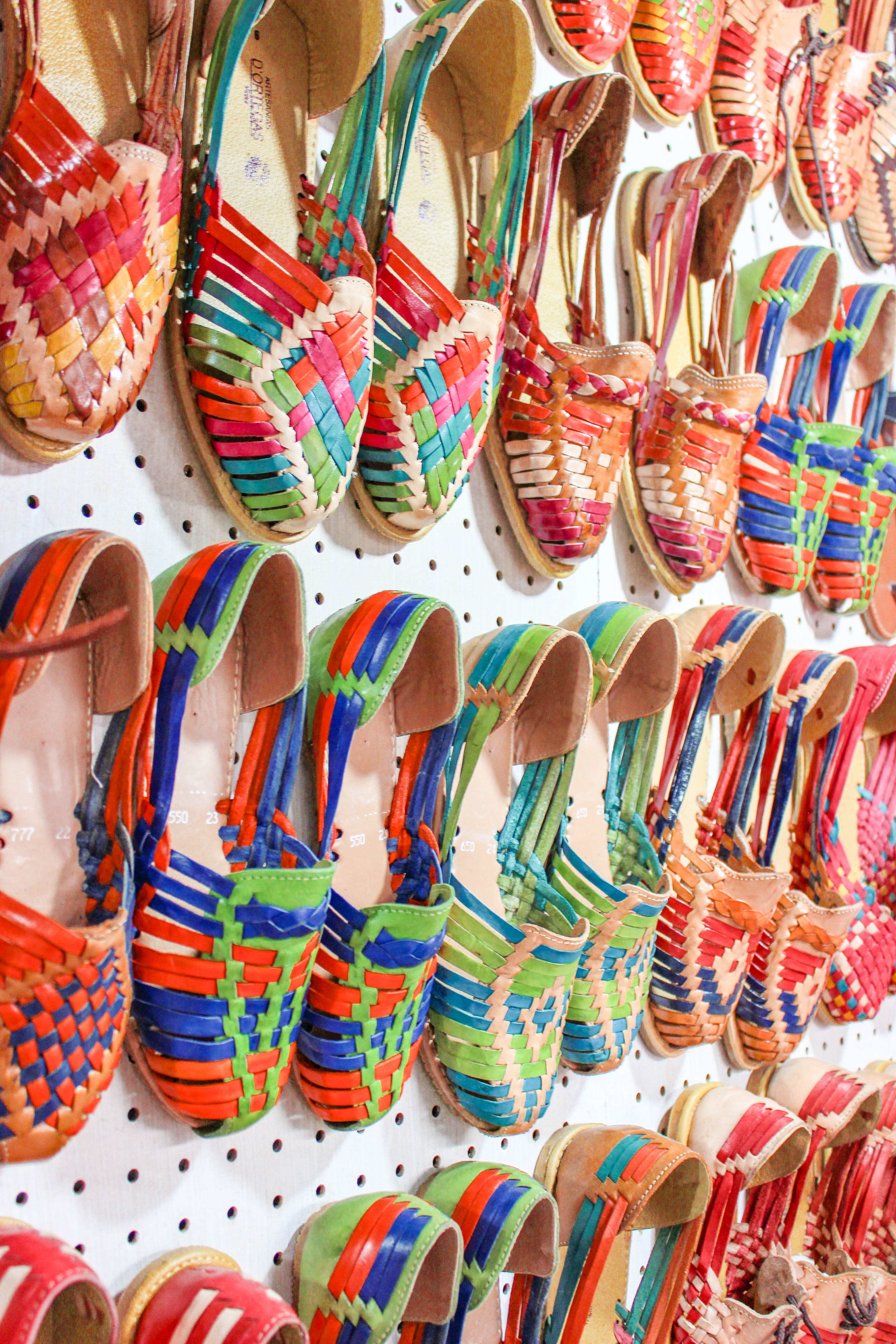 Loot
LOOT, located in the heart of Zihuatanejo, is bringing 'cool' to the neighborhood. The open air coffeeshop and market serves a myriad of functions. On the top floor you'll find a rooftop restaurant which recently open for dinner. The second floor serves as an art gallery, and also has a small barber shop tucked in the corner. The main floor, though, is where all the action is happening. Part boutique, part coffee shop, and part bar, LOOT is a bastion for creativity. Everything in the space is carefully curated, from locally-inspired clothing and swimsuits, to surf boards and art pieces. It's a place that connects you to the locals and opens you up to new ideas and experiences. Locals are just as likely to be there as tourists, enjoying freshly ground coffee in the morning and hand-crafted cocktails at night. Read more here.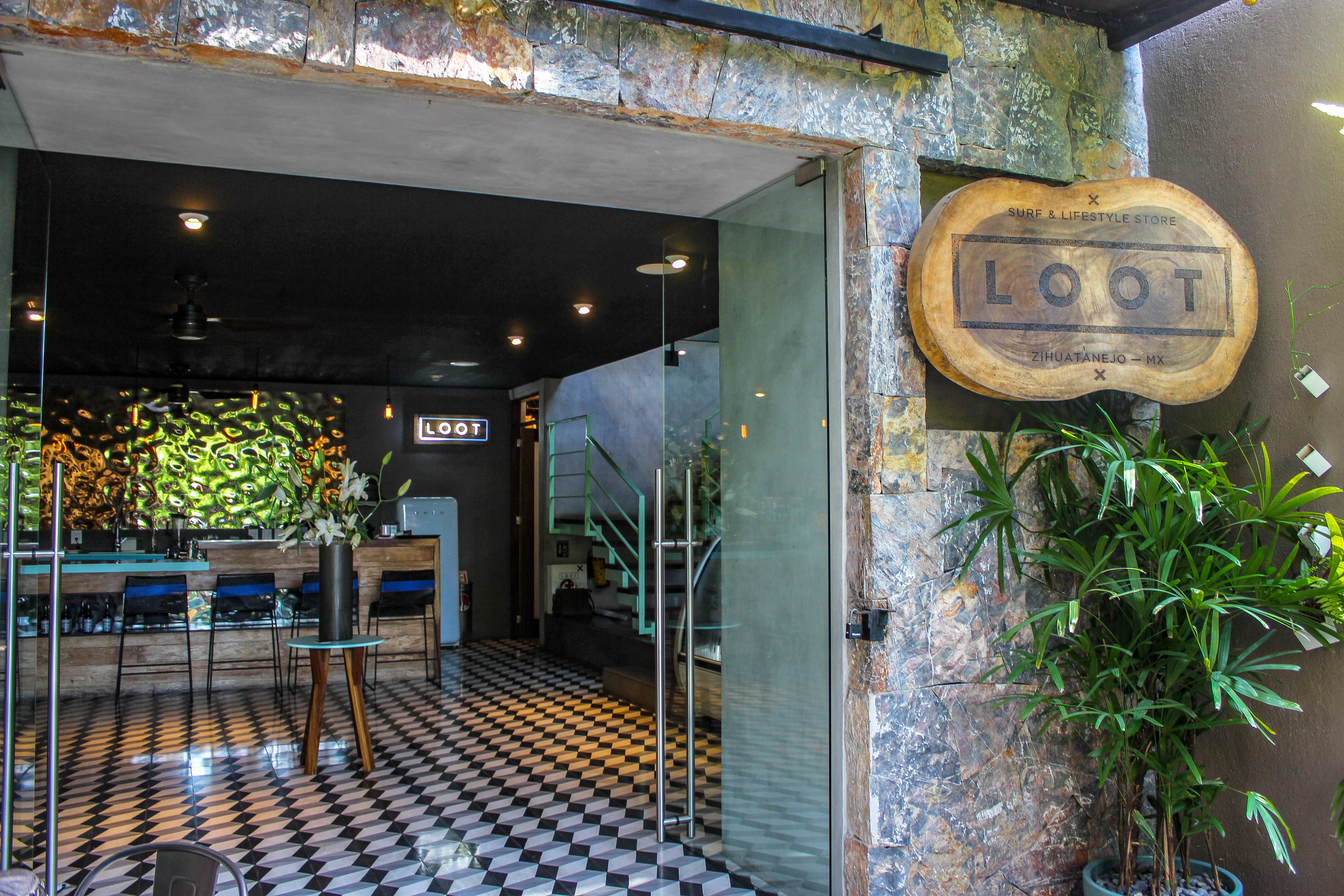 Stay|Stay|Stay|Stay|stay|stay
Capella
Built into the rocky cliffside, Capella Ixtapa is an absolute gem of a luxury resort situated on Mexico's Pacific coast. While the hotel is relatively new, it was built with a nod to the traditional style of the area with stucco exteriors and thatched roofs. Without being over the top, the luxury property has all the amenities you could ask for. A maze of tree-lined pathways and staircases lead you to multiple pool areas and terrace restaurants. Everything is built around the amazing Pacific views, including the world-class spa. But it's the guest rooms at Capella that really steal the show. Each room has a private terrace with plunge pool and offers stunning views of the Pacific. More about this beautiful hotel can be found here.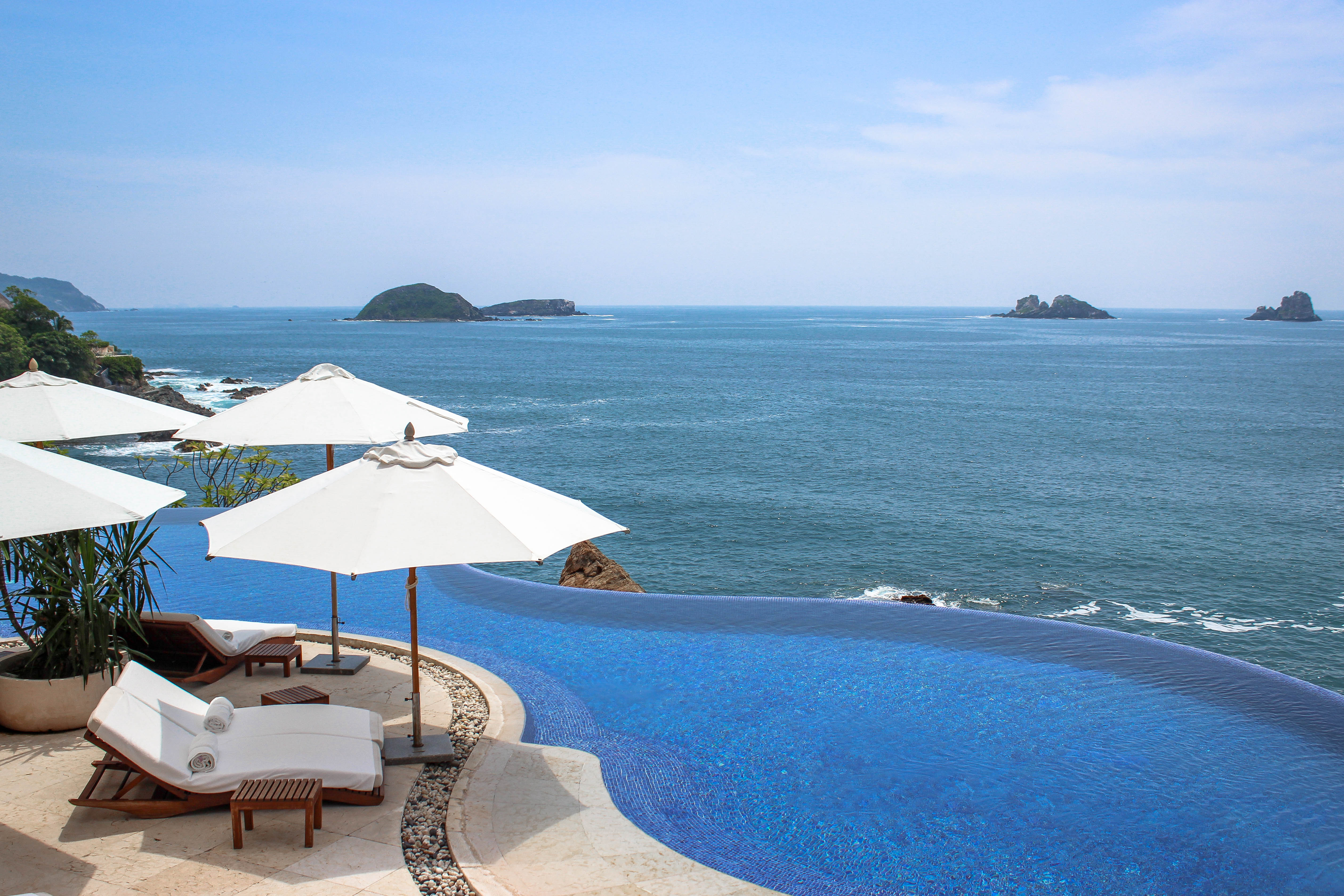 Viceroy
One of the nicest luxury properties in the area, the Viceroy has a pretty stellar location on La Ropa beach. Formerly Villa del Sol, the family-friendly resort has been a favorite of Hollywood headliners for decades. Guest-rooms are beyond spacious and most have private pools facing the beach or one property's lagoons. Friendly staff, multiple pool areas and great restaurants make the experience top-notch from beginning to end. There's no better place to catch the pink, cotton-candy skies of sunset than rocking in their handwoven hammock above the sand.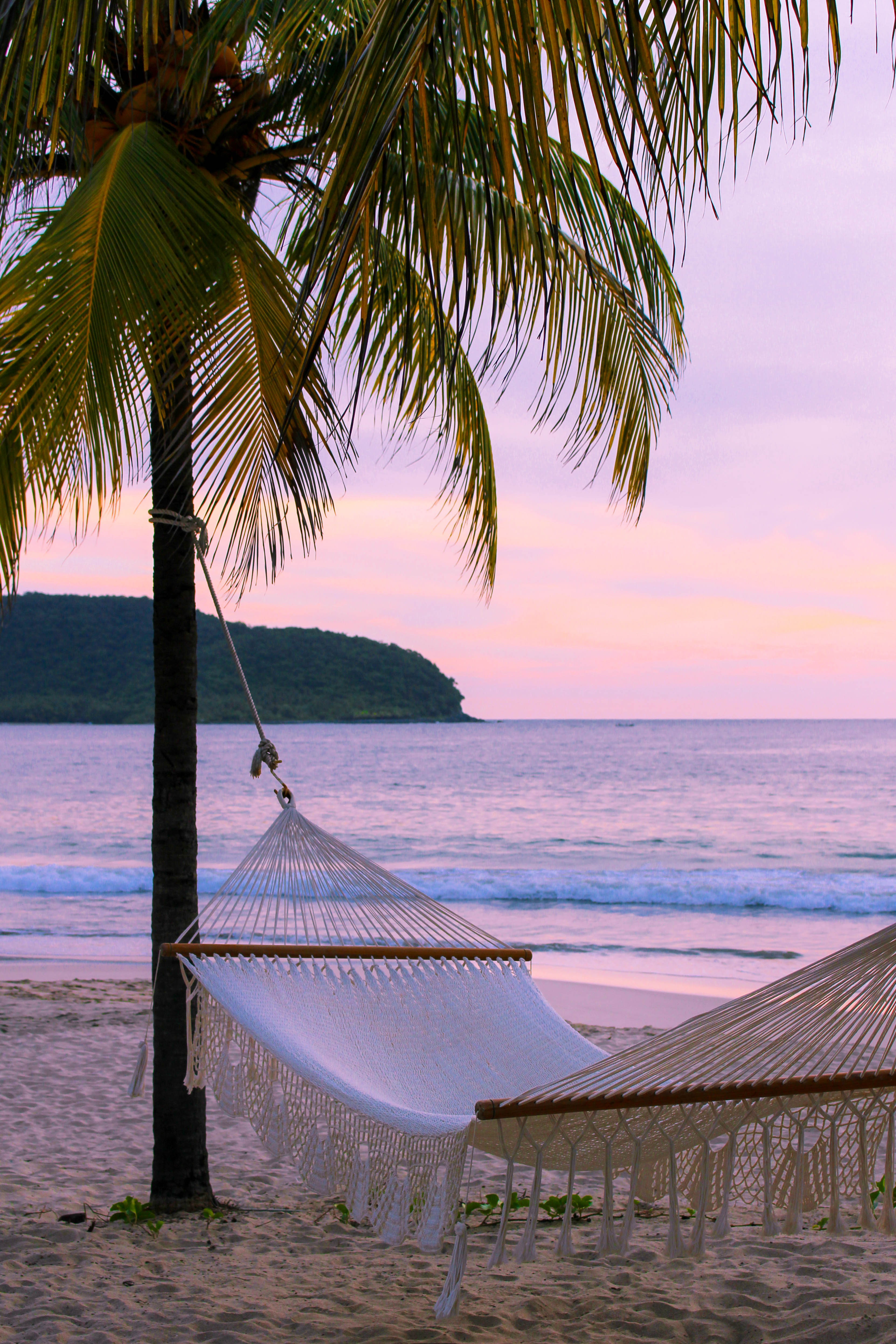 ---
More Pics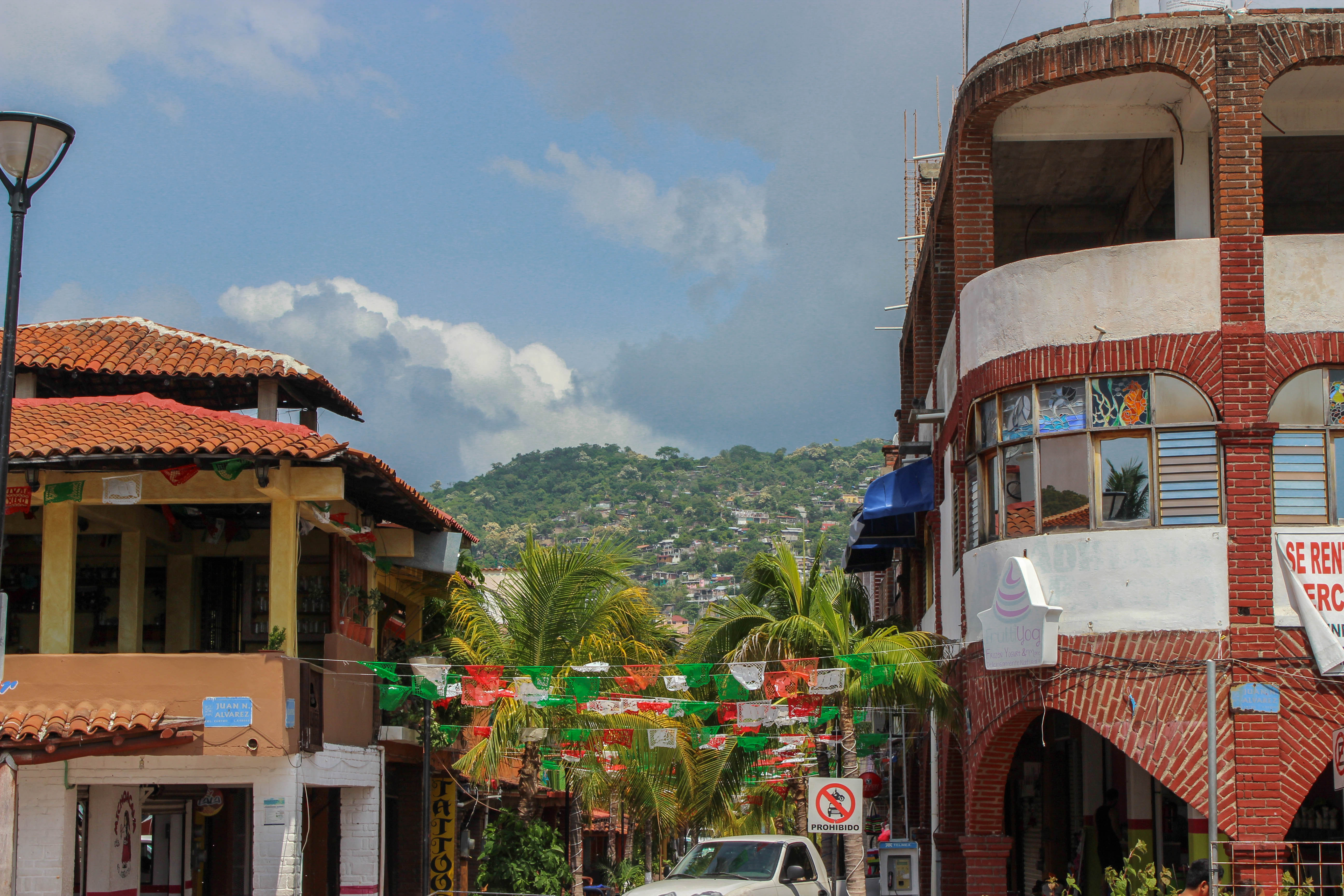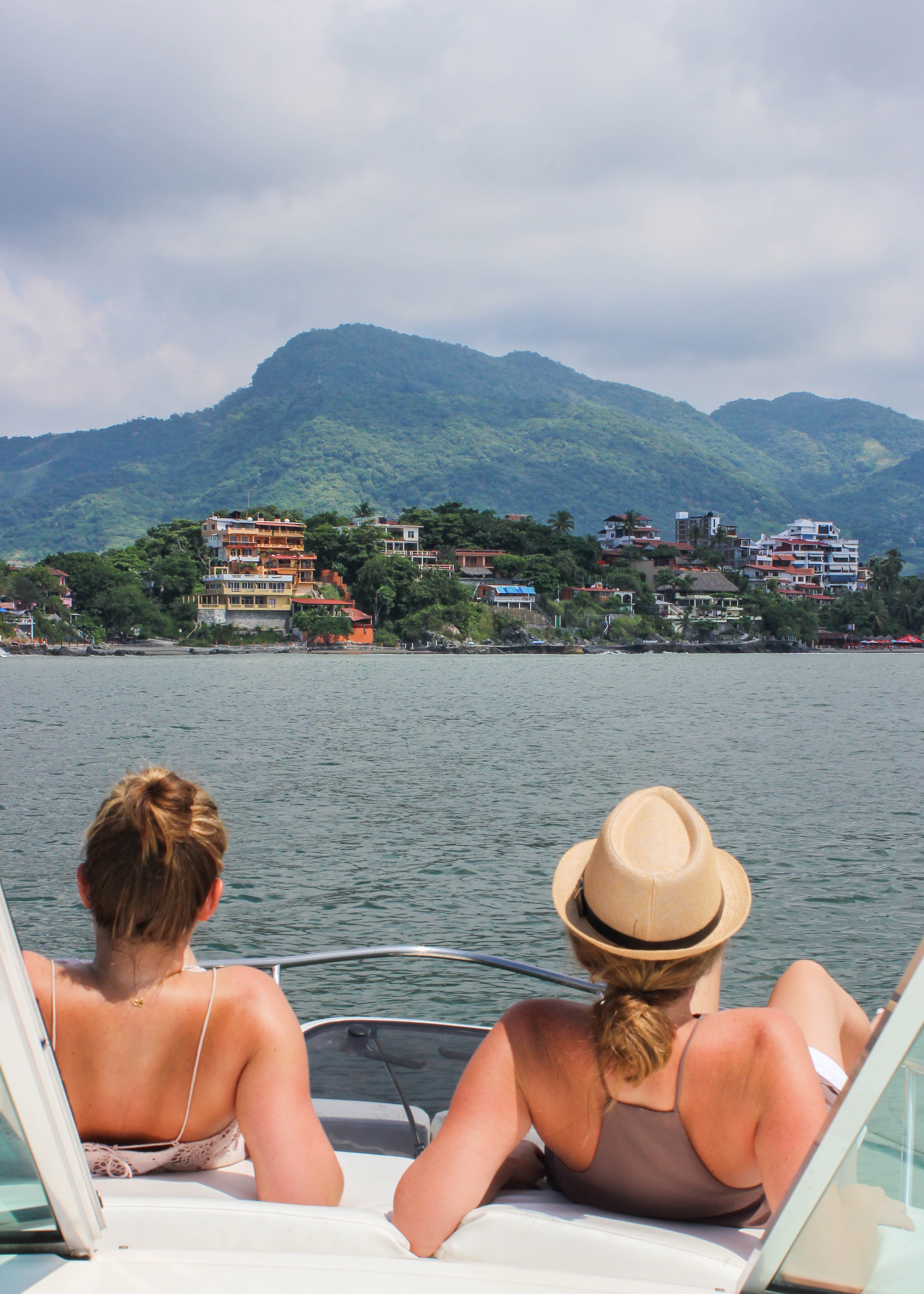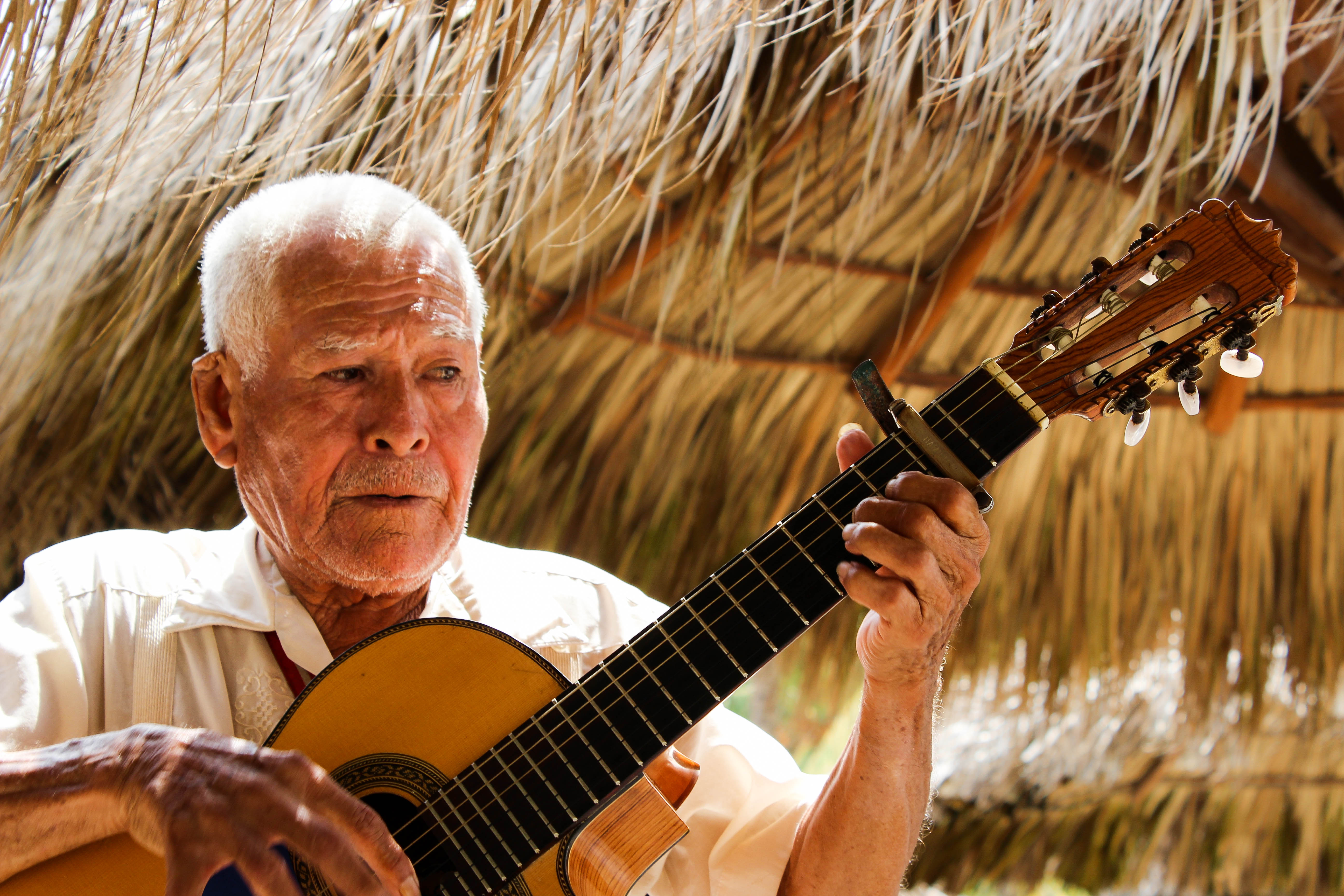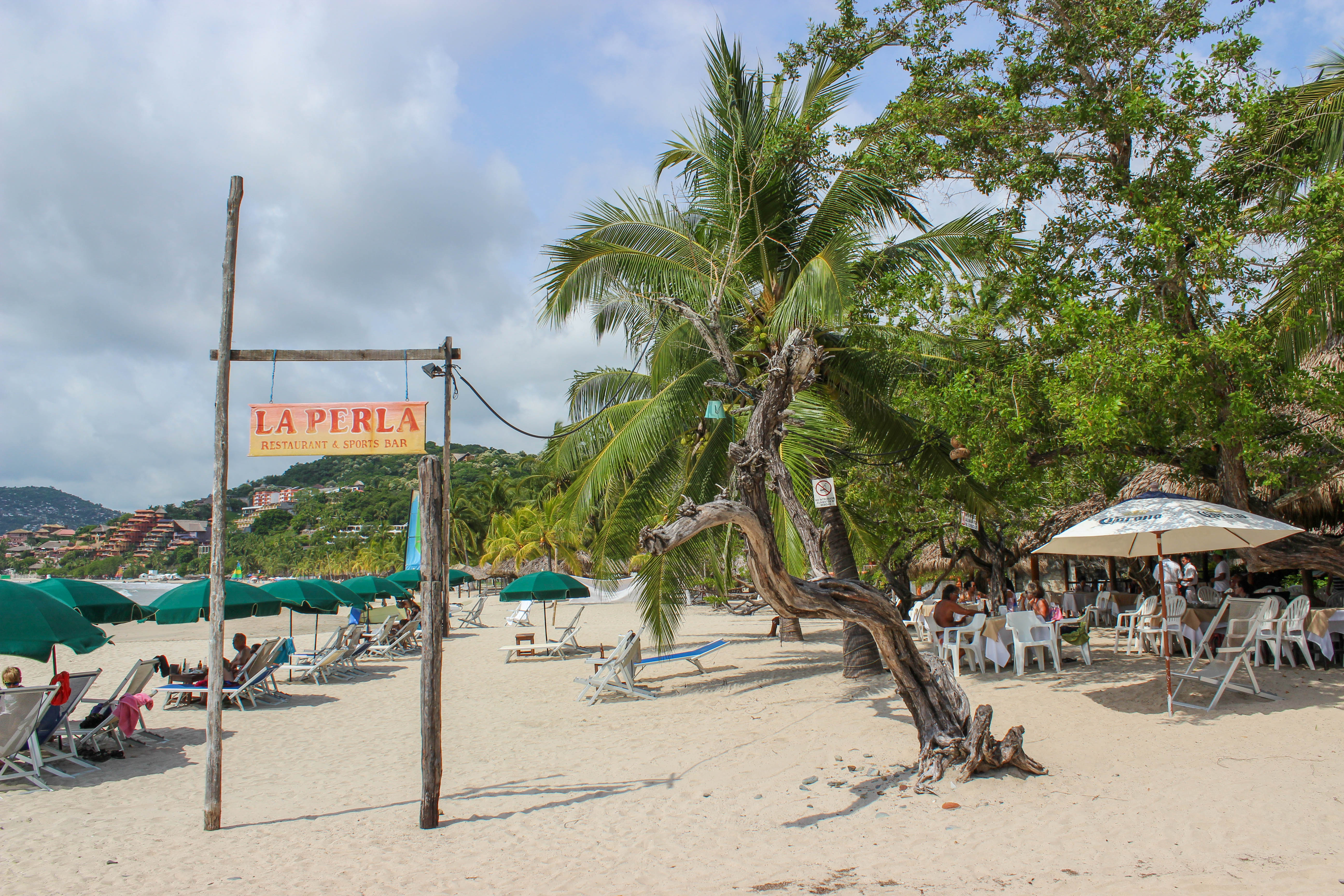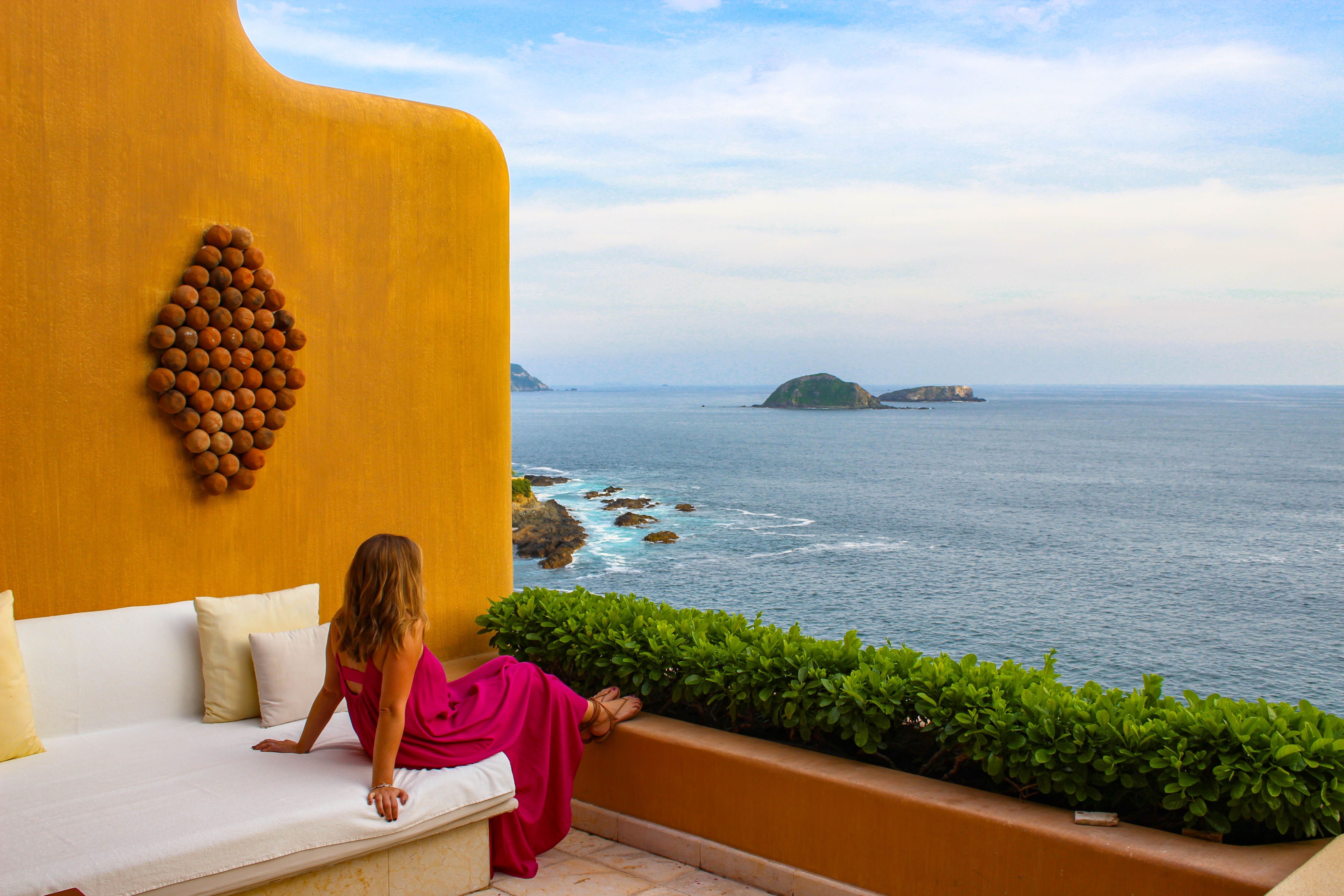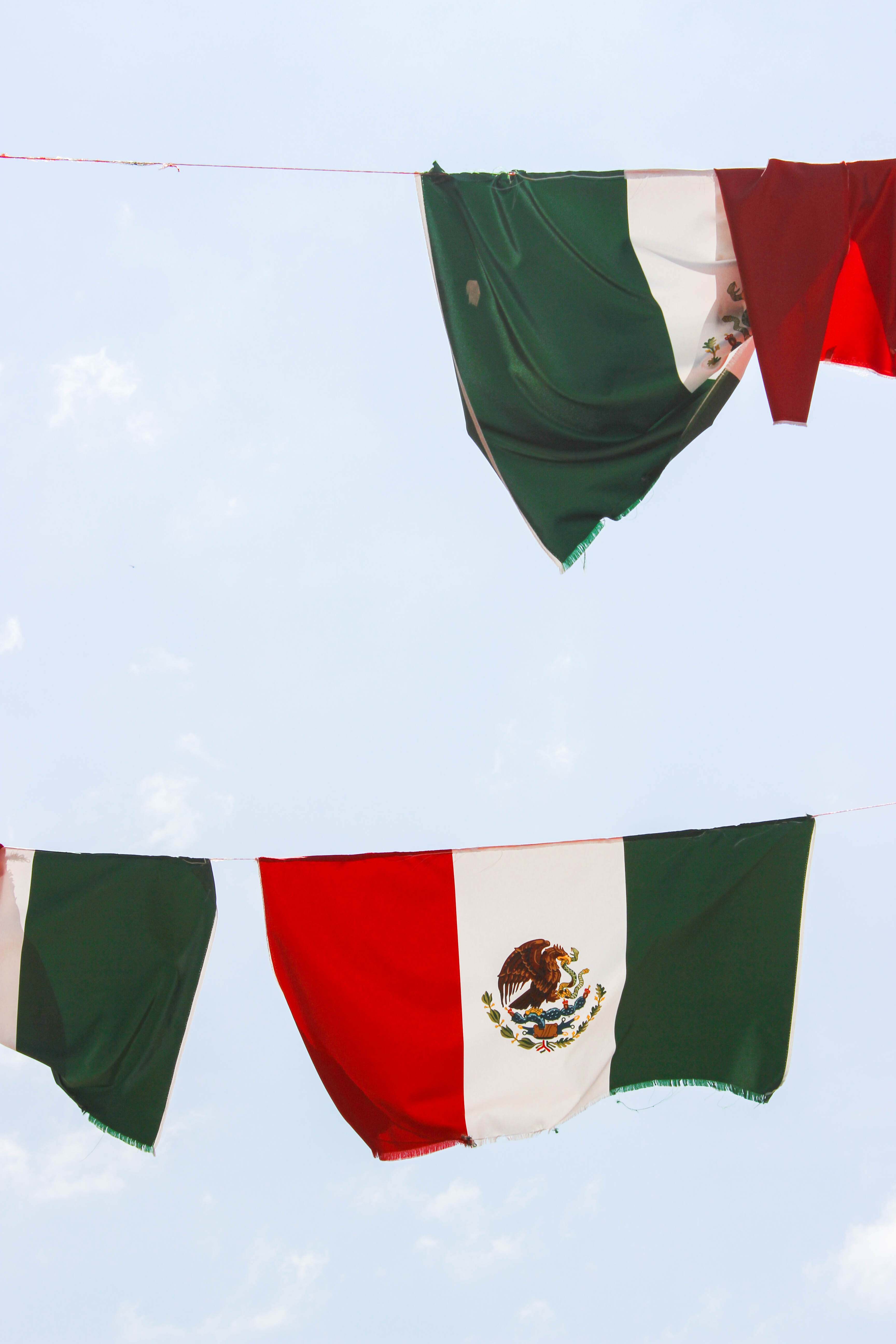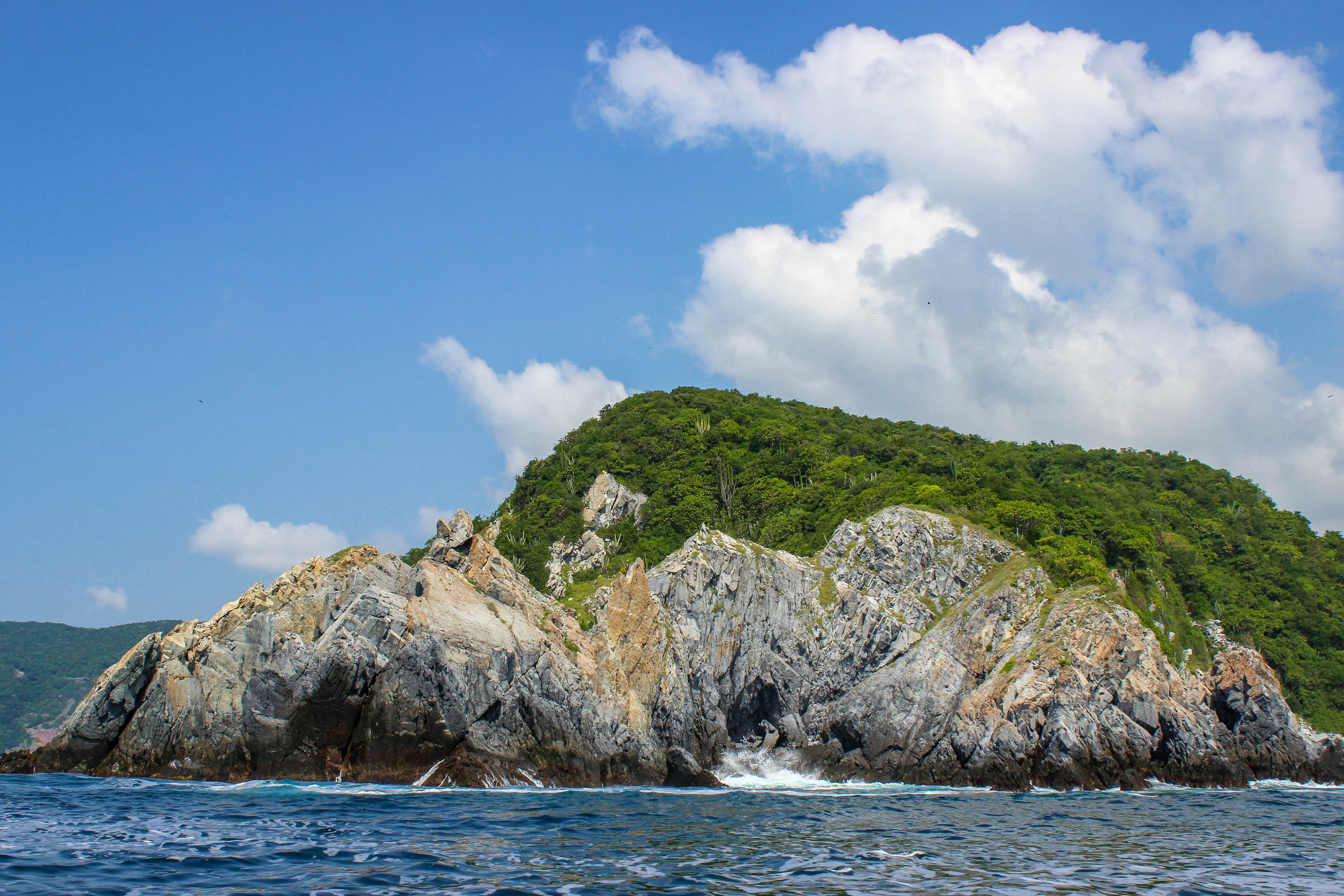 ---
Comments