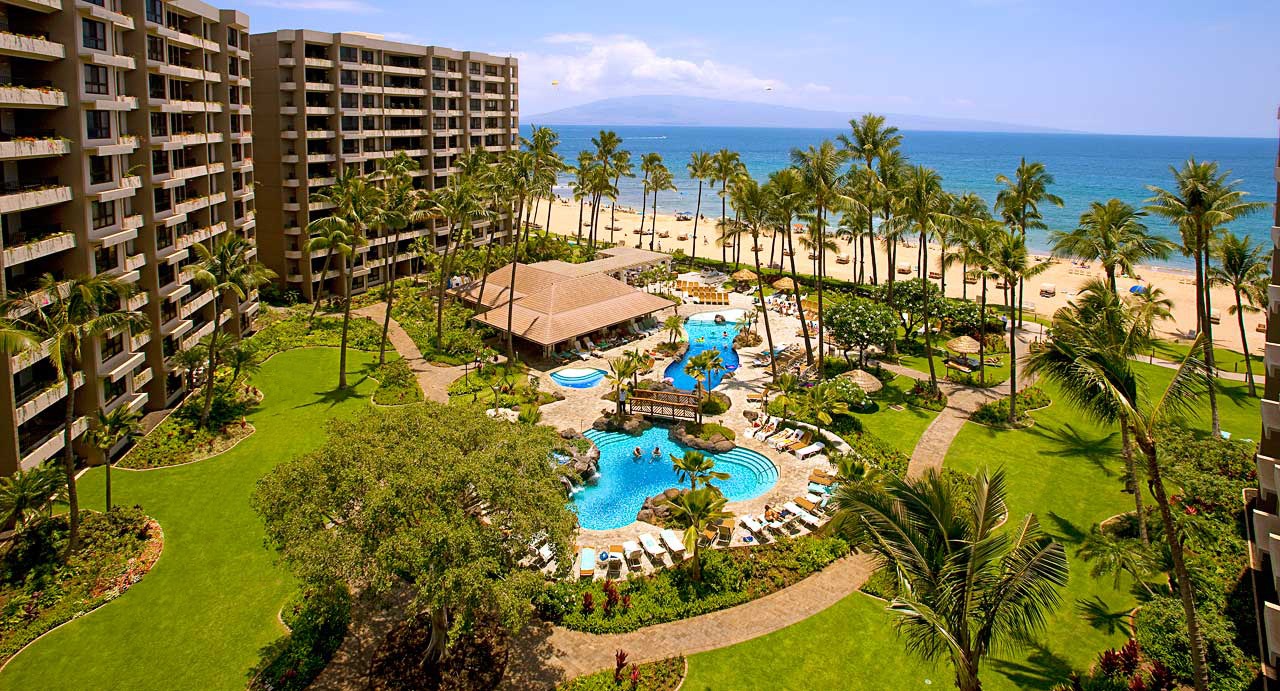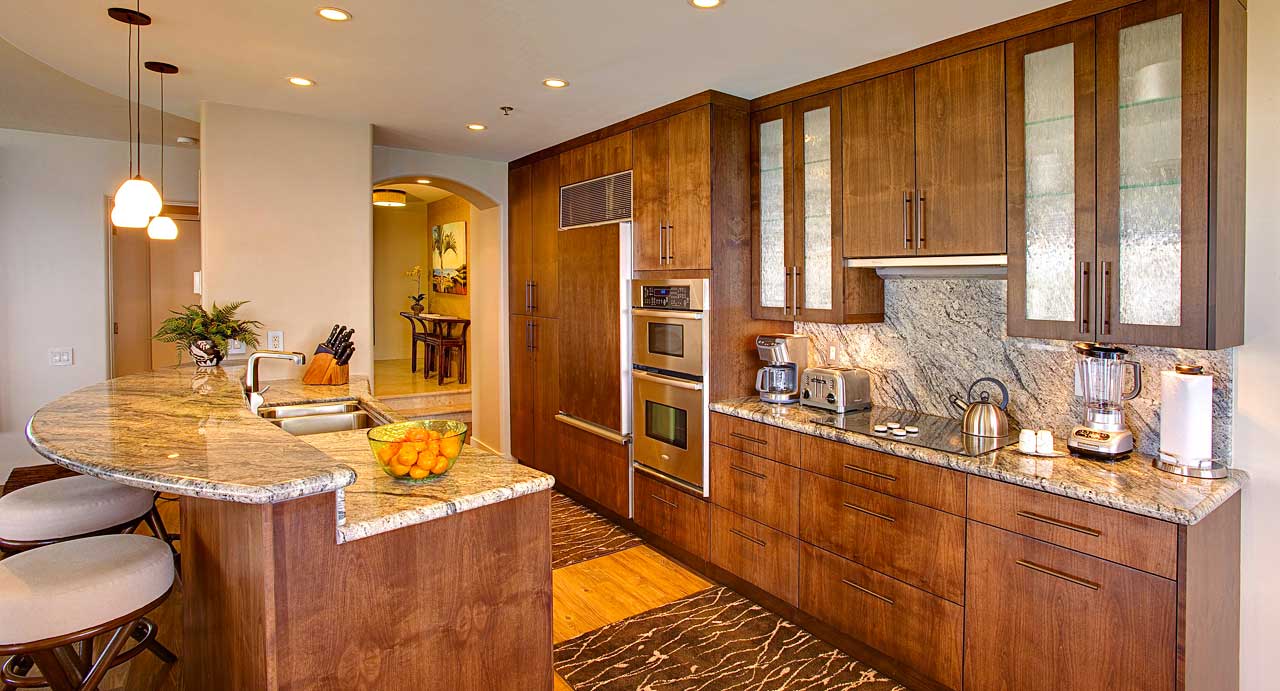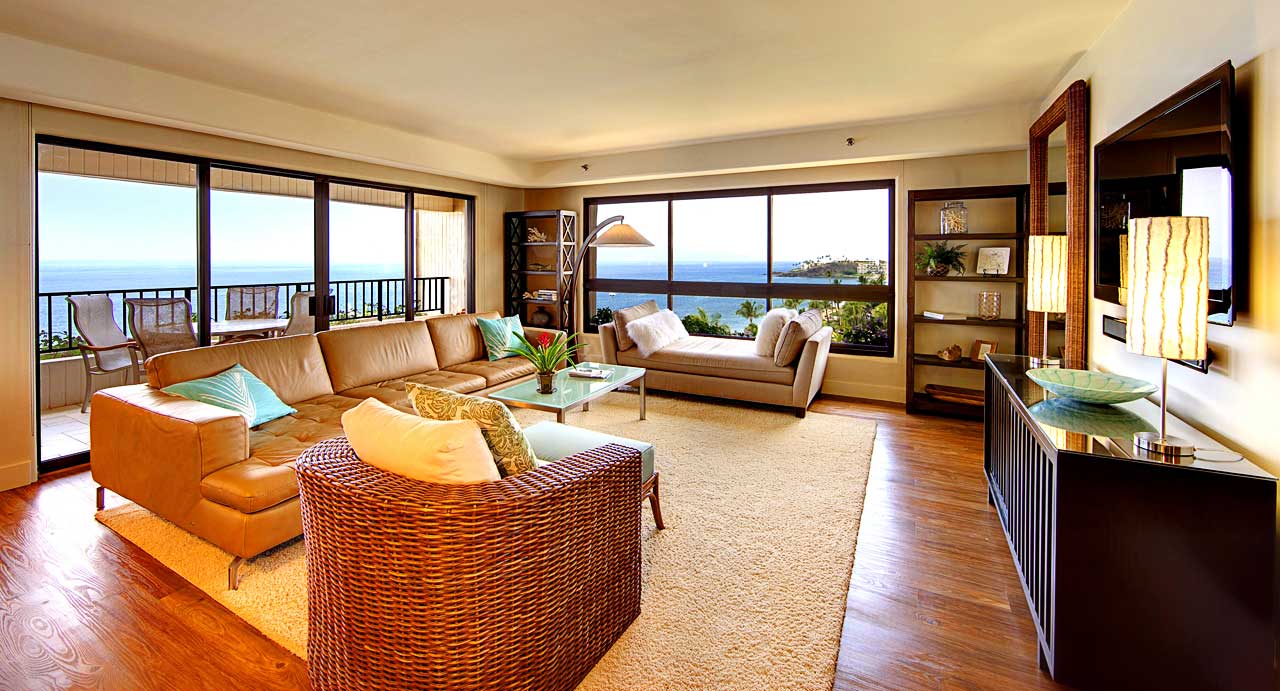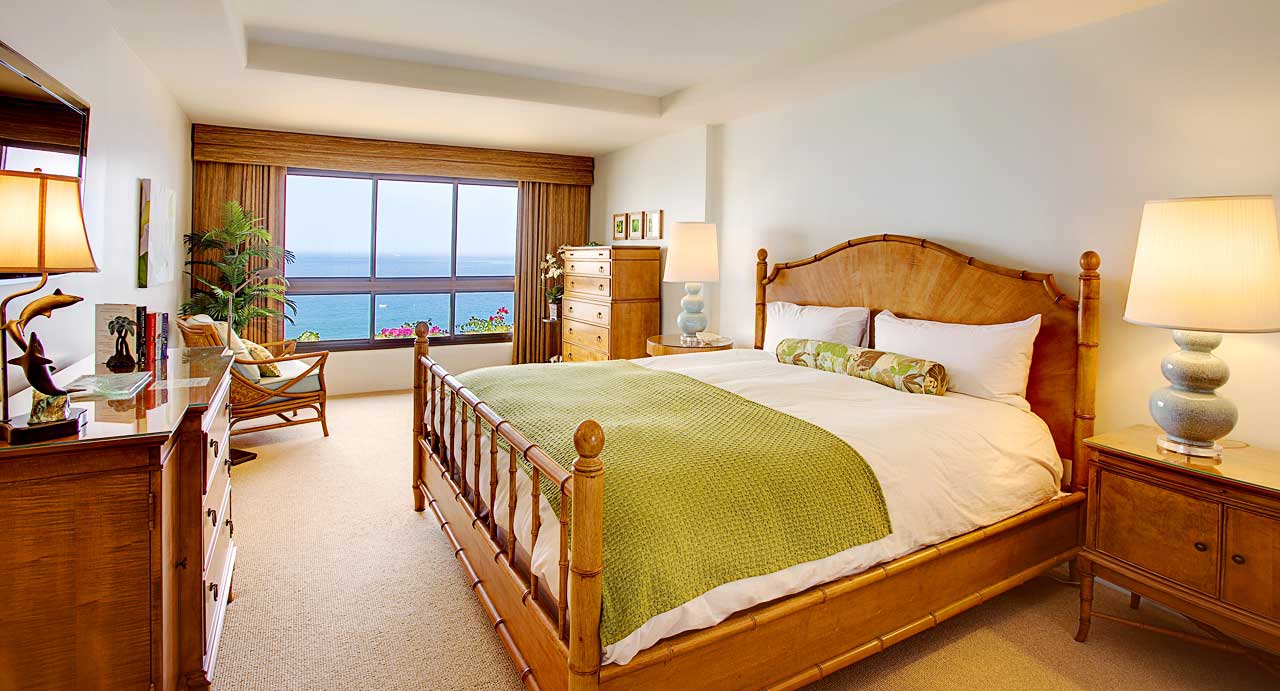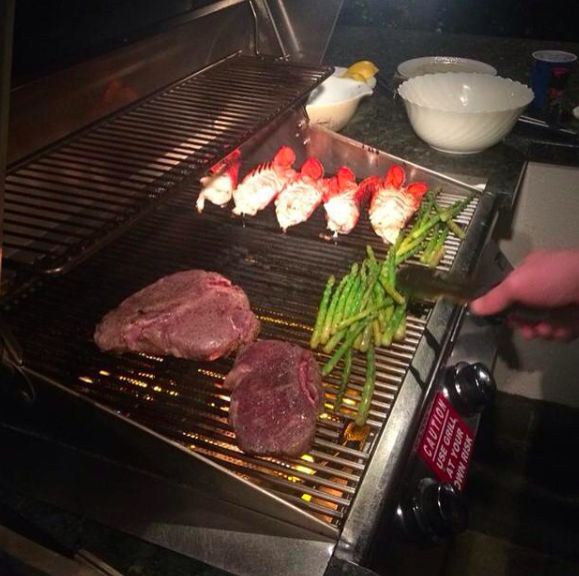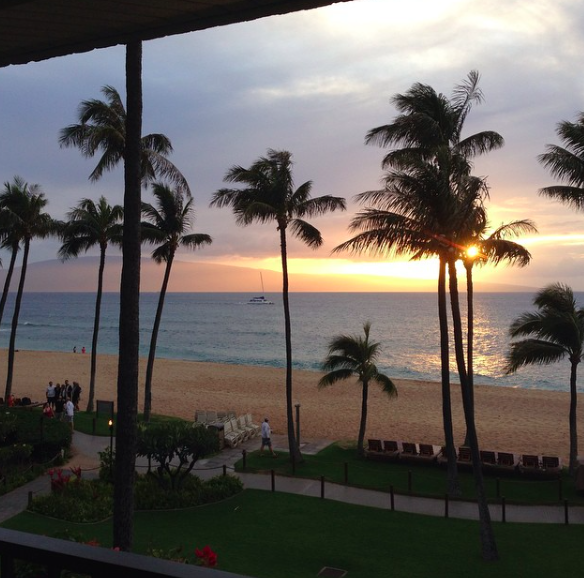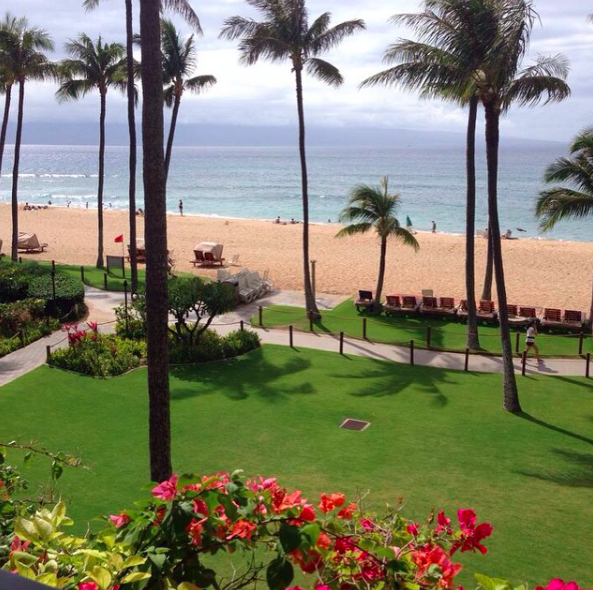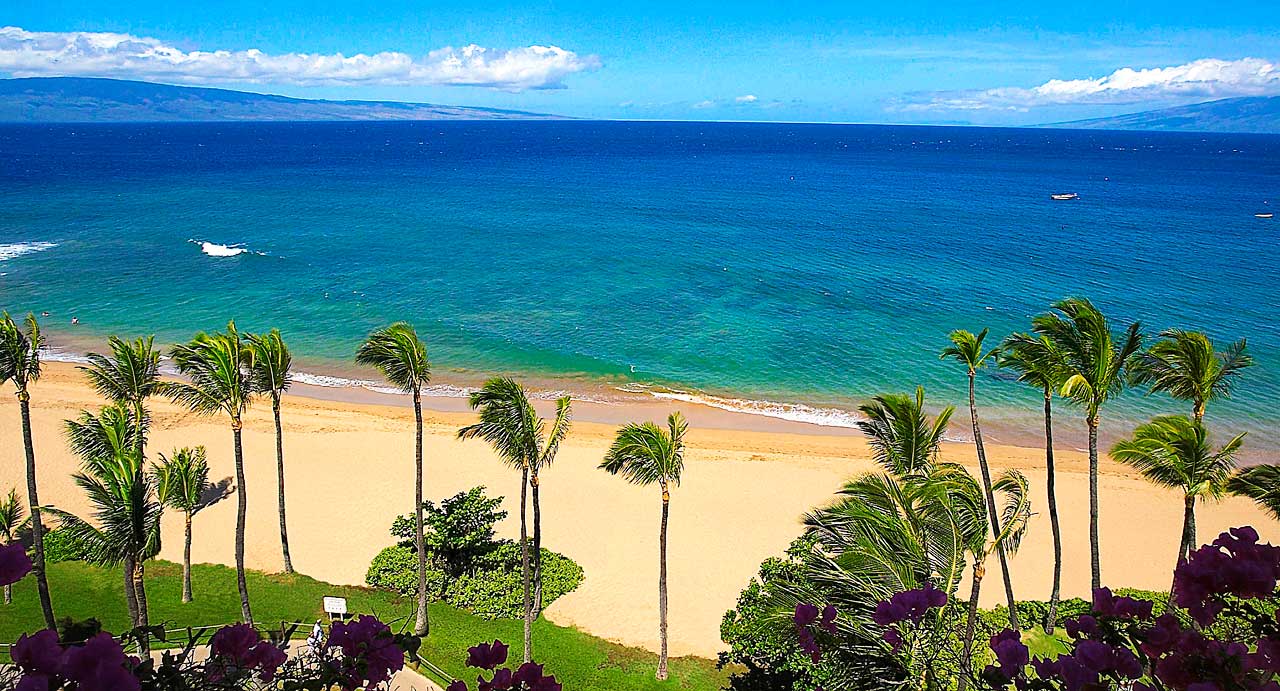 Photo Cred: Kaanapalii Ali Resort and Compass + Twine
The tell-tale sign of a great vacation is when you're able to truly unwind. For longer vacation, it's nice to look for places that can turn into a home away from home. The luxury condos at the Kaanapali Alii Resort in Maui yield the perfect balance between the amenities of a top-notch resort and the comfort of your own place.
The oceanfront resort in the town of Lahaina has everything you could want or need. With the condo-style set-up, you have plenty of space to sprawl out and call home. Each of the one and two bedroom options include a spacious kitchen and private lanai (patio/balcony). Relax and cook at home for breakfast, lunch or dinner, meaning more time on the beach and less time worrying about plans. The Alii also has several massive grills in the pool area that are open to use for your own beachfront BBQ. Grocery stores and fish markets are close by and the Alii staff graciously assist with any help you may need.
There are several pools and hot tubs on the expansive property. Rent paddle boards, surf boards and snorkel gear at the poolside tiki hut. Be forewarned, a coral reef resides just off the beach, and it left a friend (now nicknamed 'CoralFoot') with a couple stitches to bare. Whoopsie. It you don't step on it though, it provides some amazing fish life for a snorkeling experience. If you need a break from the water, there's a gorgeous golf course near by. The fitness center, spa, and daily beach side yoga classes round out the wonderful amenities offered at the Alii.
Travel to the Kaanapali Alii Resort for an ideal vacation with family or a group of friends!
Comments