Tucked among the olive trees on a quiet hillside in Palmižana lies a rustic 6-table restaurant is nothing short of magical: Konoba Dionis. The stunning island of Palmižana is just a stone's throw from Hvar, and well worth the trip. It's known for one party cove in particular that's home to the famous, beach-chic cocktail bar, Laganini. However, on the other side of the small island, or just a 2km hike from the Laganini cove, you'll find the hidden gem of Konoba Dionis.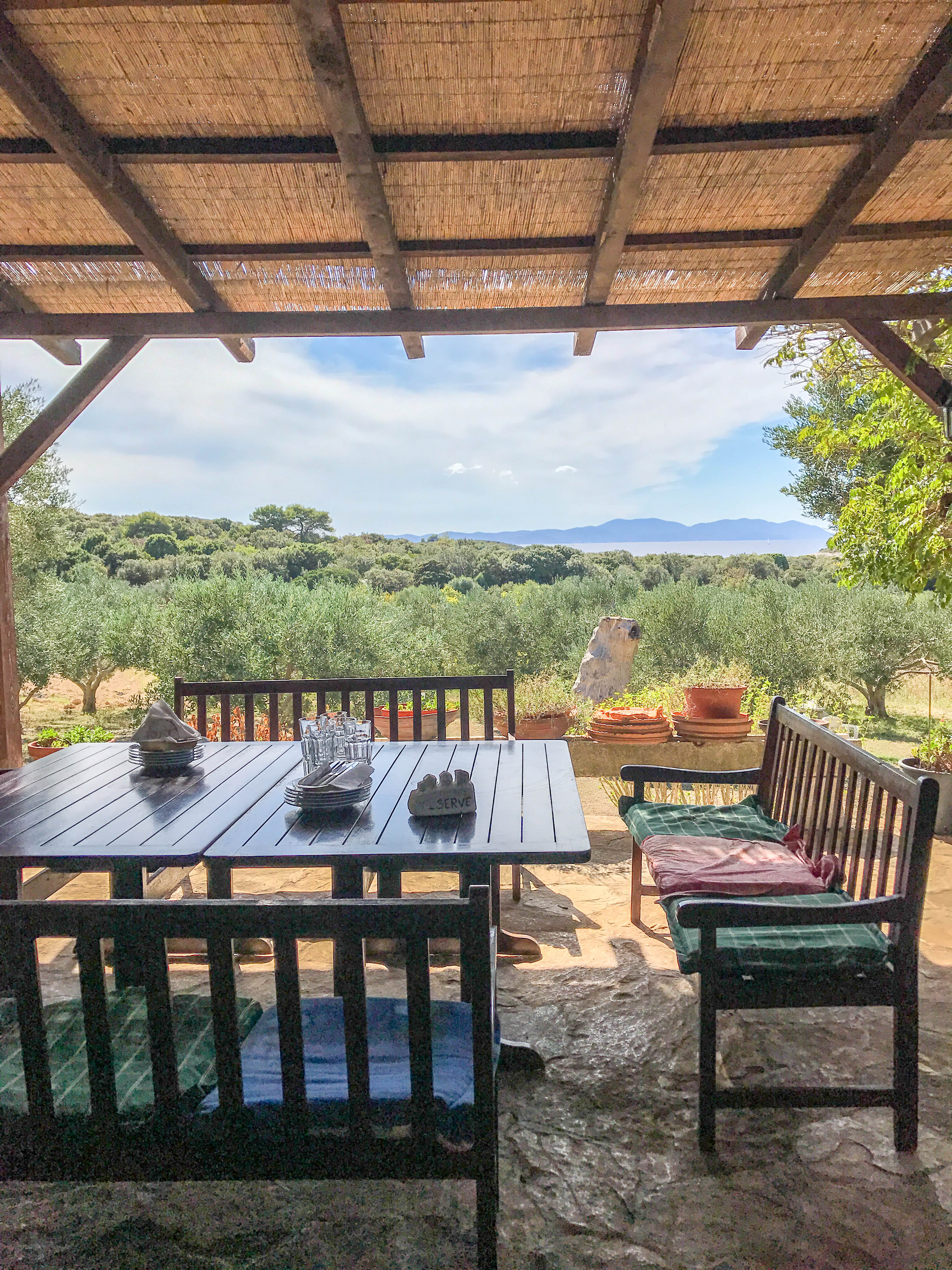 We recommend going for lunch and calling for a reservation ahead of time. There are only a handle full of tables, so you don't want to get there only time find there's no space. The hike from the Laganini cove is a decent 45 minute walk, or you can have the restaurant arrange for a quick water taxi. We welcomed the pre-lunch exercise to work up a good appetite and decided to walk there and water taxi back.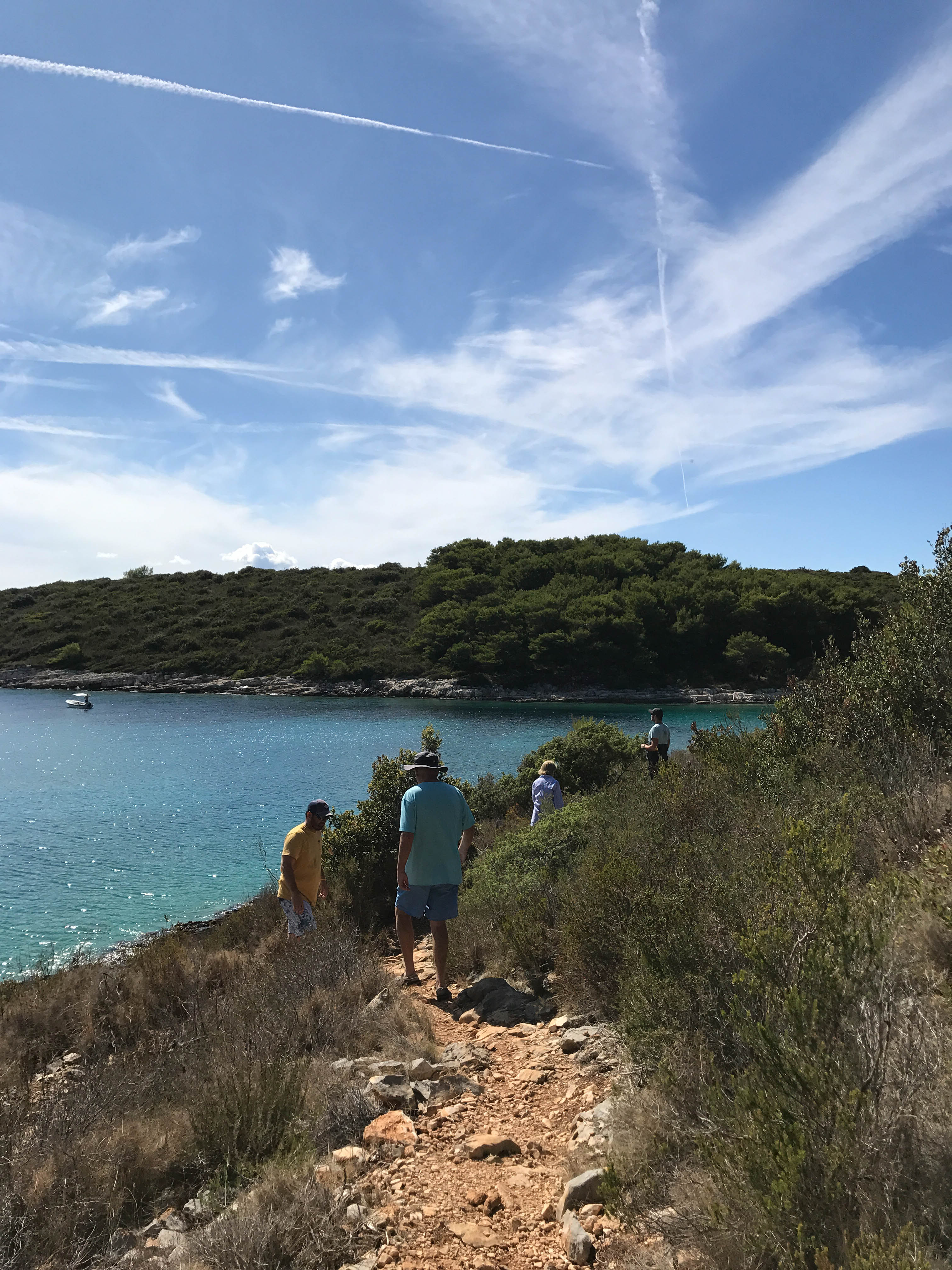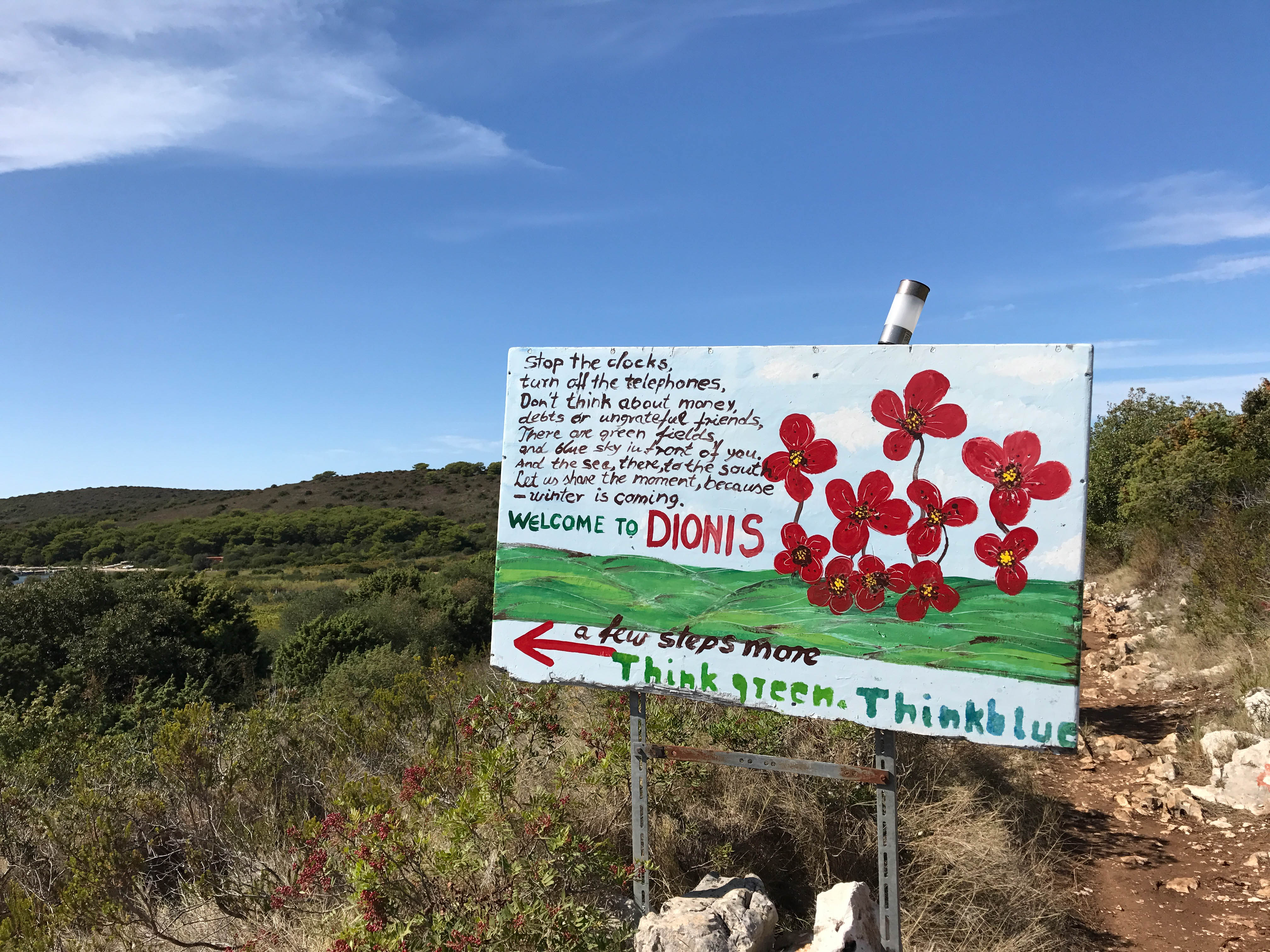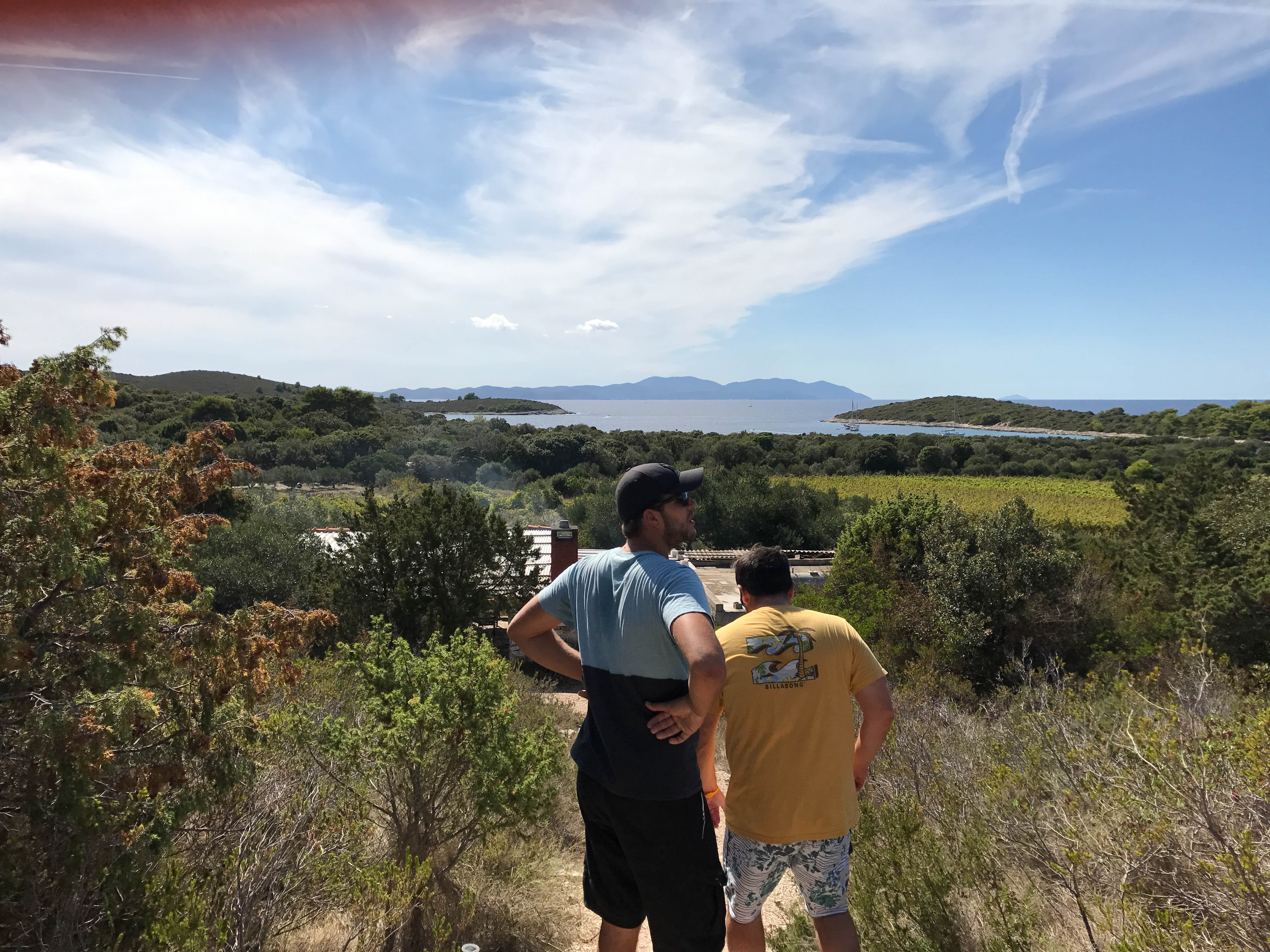 You can't help but fall in love with this charming restaurant from the moment you set eyes on the understated stone tavern with smoke billowing up from the grill. A family-run spot, the son catches the fish each day and father grills it to perfection.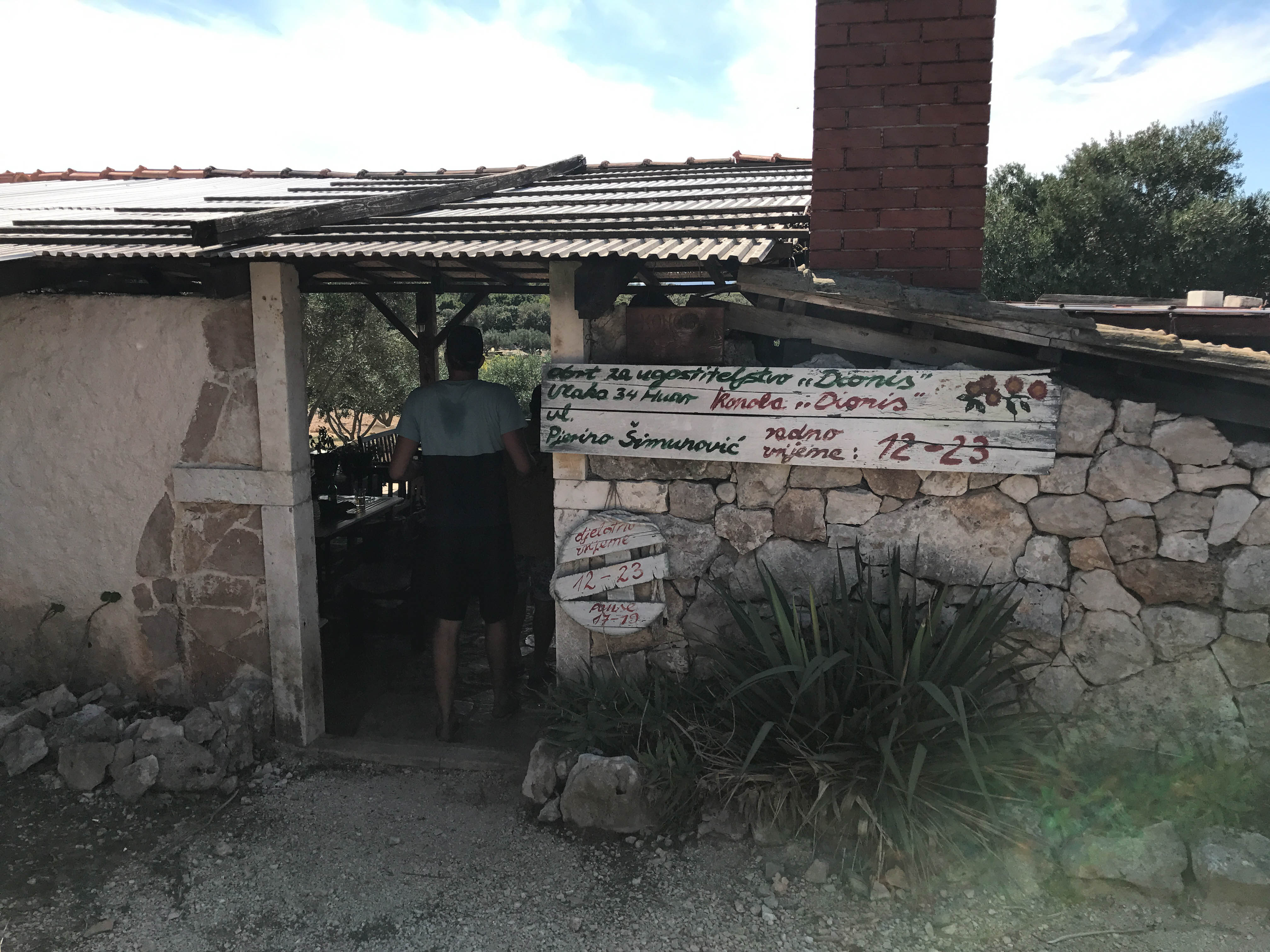 Walking in, rustic plates and antique pitcher decorate the walls, and the whole back of the spaces opens up to stunning views of the surrounding olive grove, peaceful hillside, and Adriatic in the distance.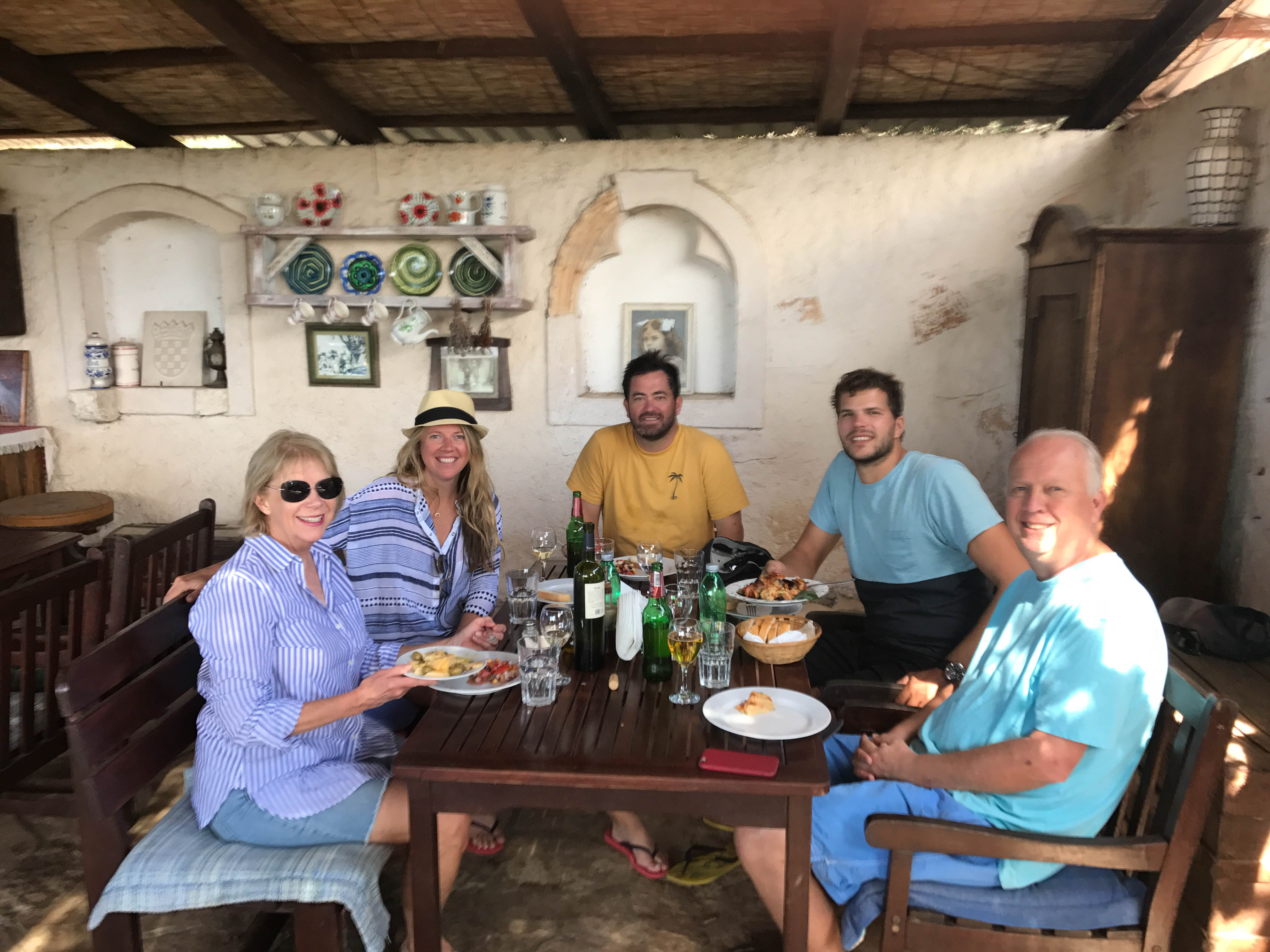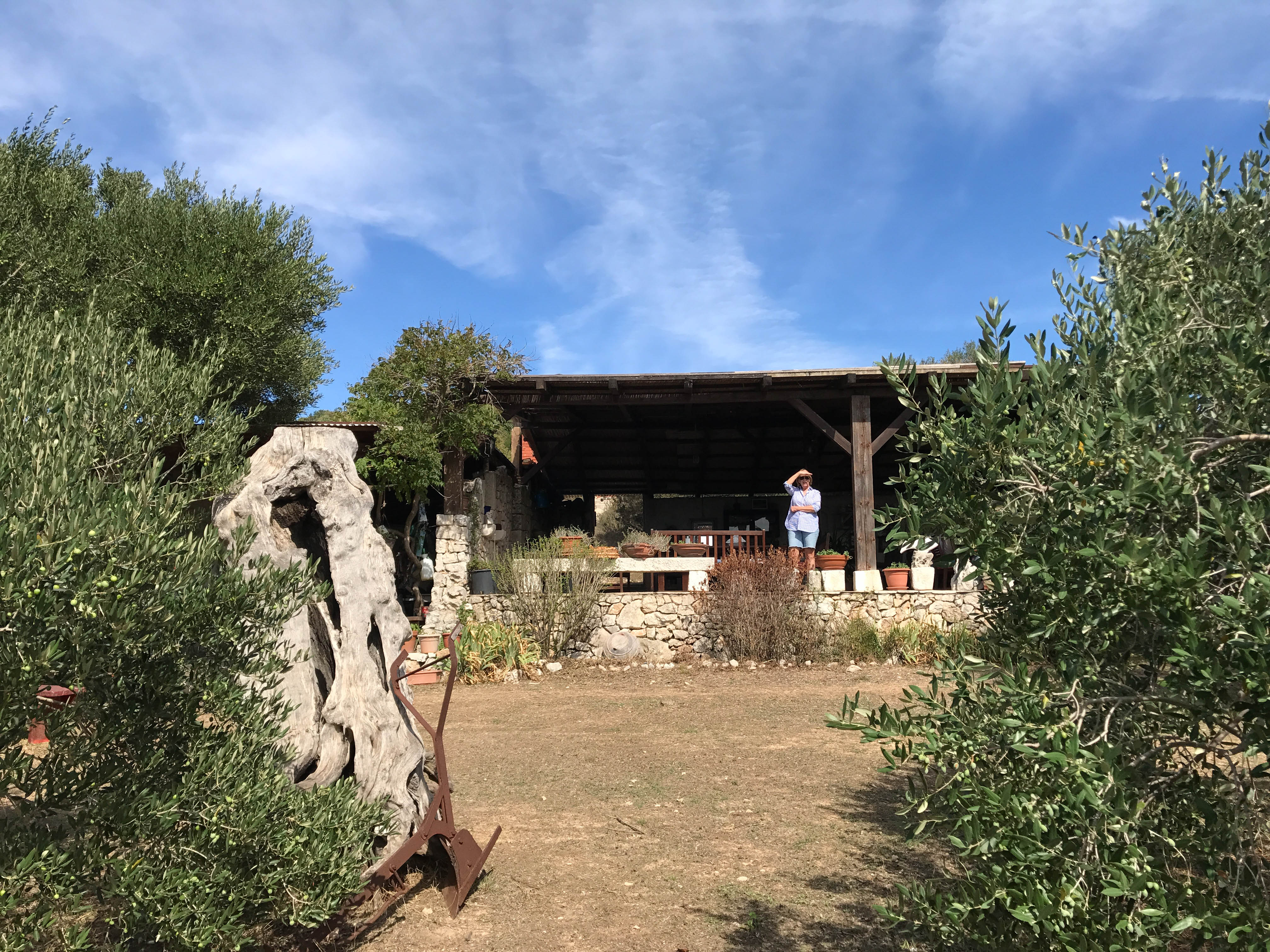 Go with your servers recommendations and you can't go wrong. We started off with home-made bread and fresh octopus salad. Then we enjoyed some amazing, savory aubergine pie, which was perhaps one of the best dishes we've ever had. Finally, we feasted on grilled lamb accompanied but heavenly bites of fried zucchini flower, and fresh bream drizzled with olive oil and capers. Everything about the Konoba Dionis experience was unforgettable.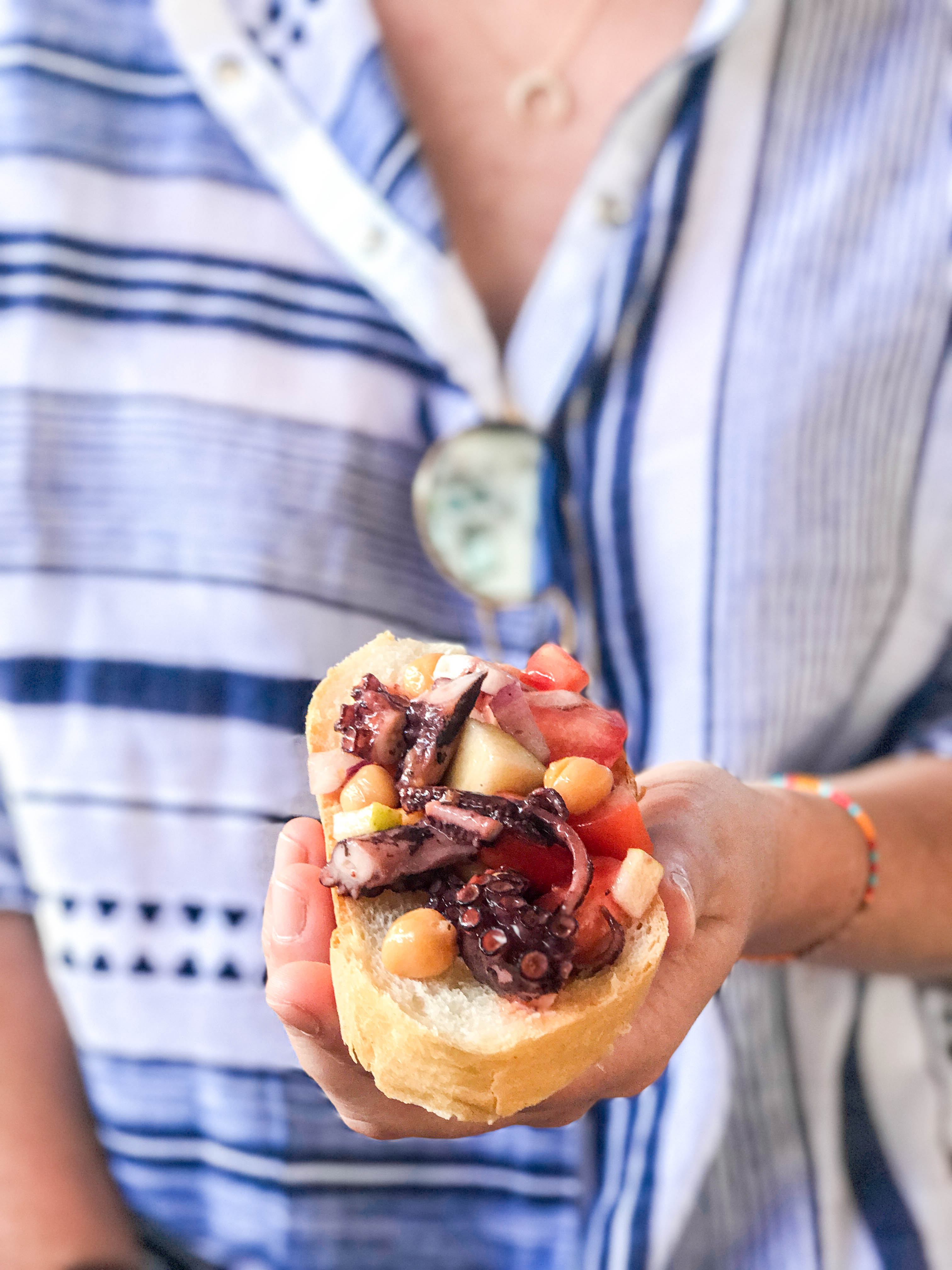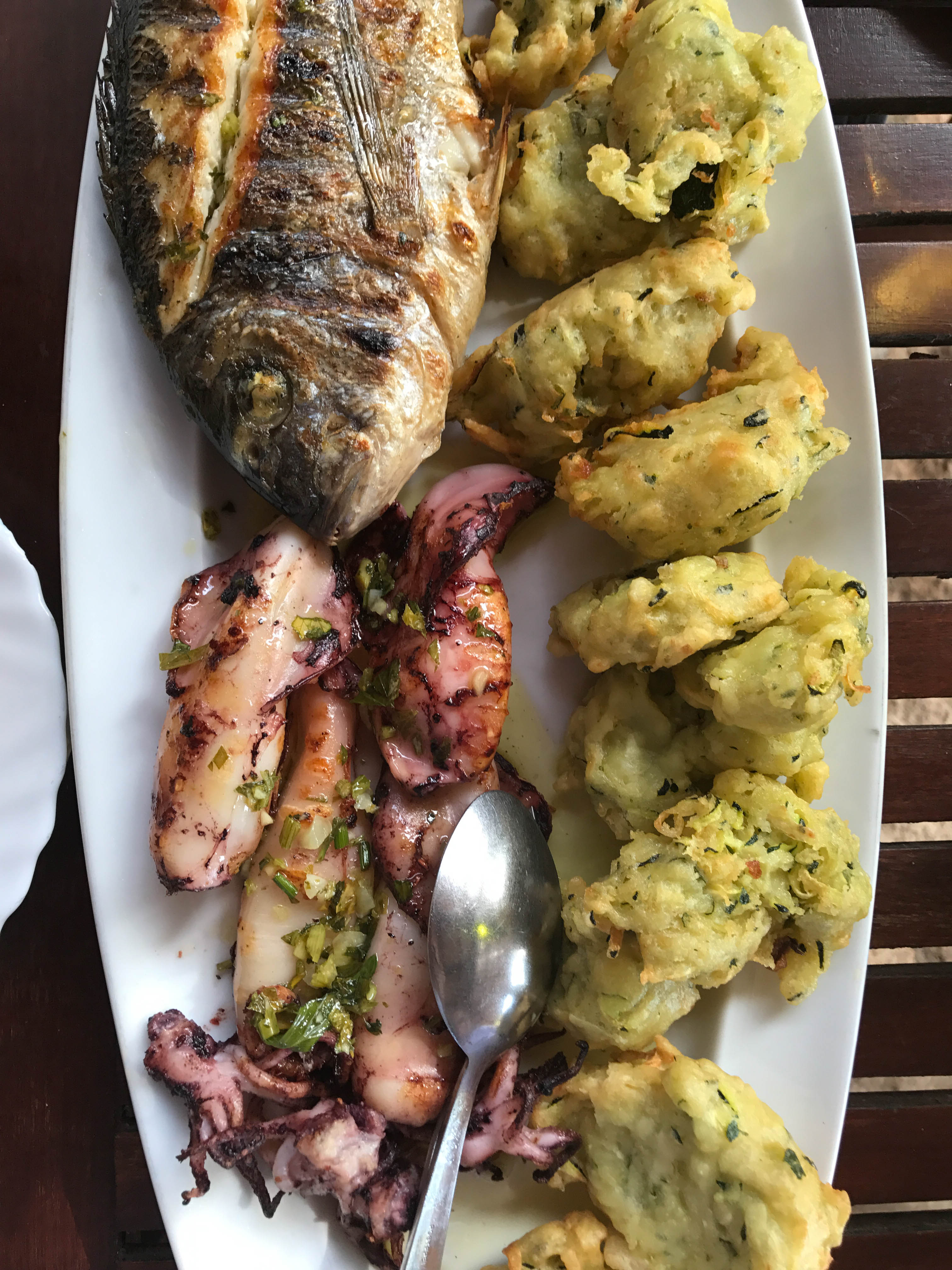 Upon leaving, our server kindly called for a water taxi and directed us down the nearest inlet. Waiting by the water, it was refreshing and peaceful to be the only souls around in such a gorgeous setting. Just up a small pathway, we noticed a little winery spot tucked into the trees. So we ran up to taste some of their velvety dessert wine until our little taxi boat came, and of course grabbed some to go.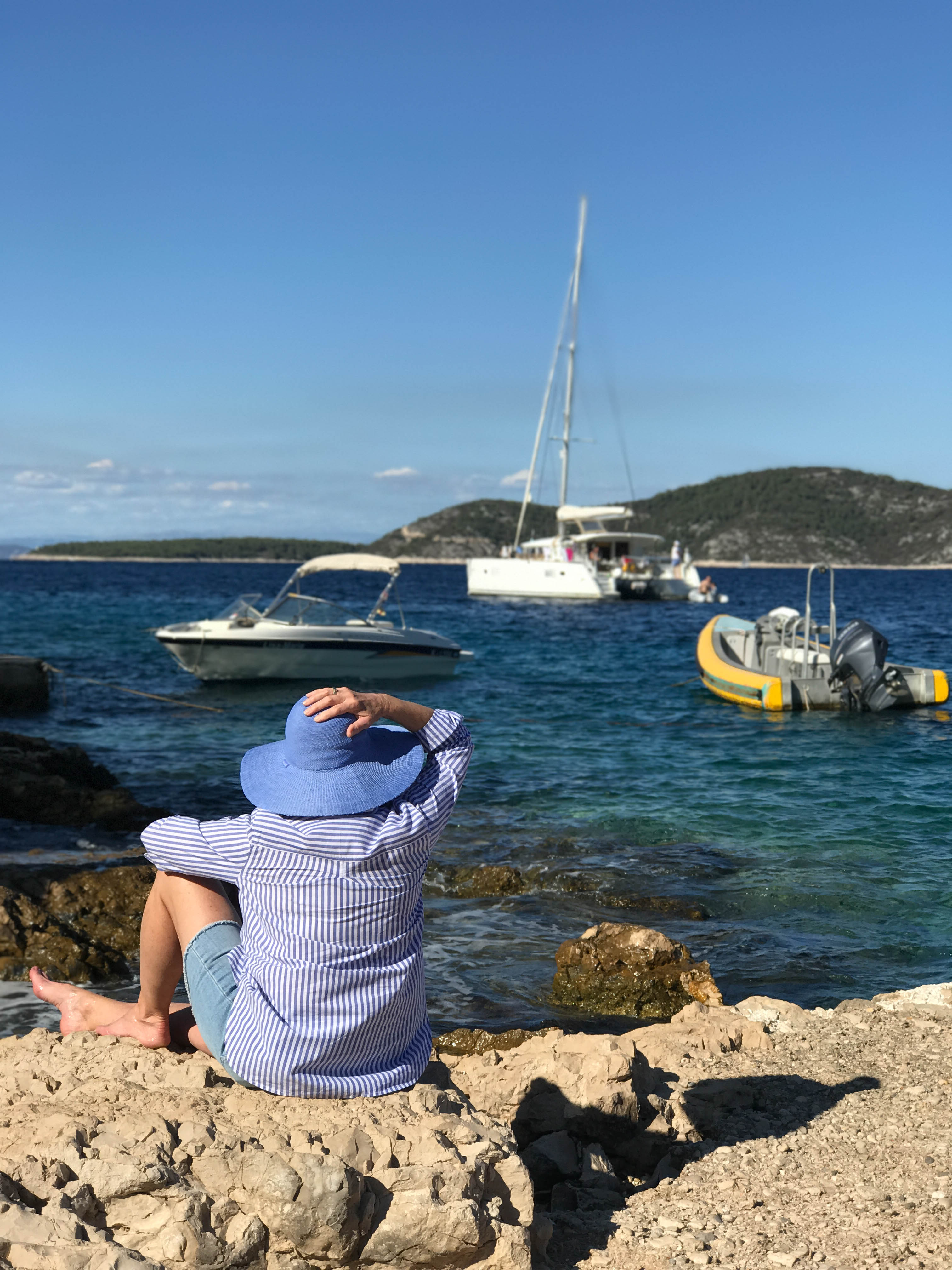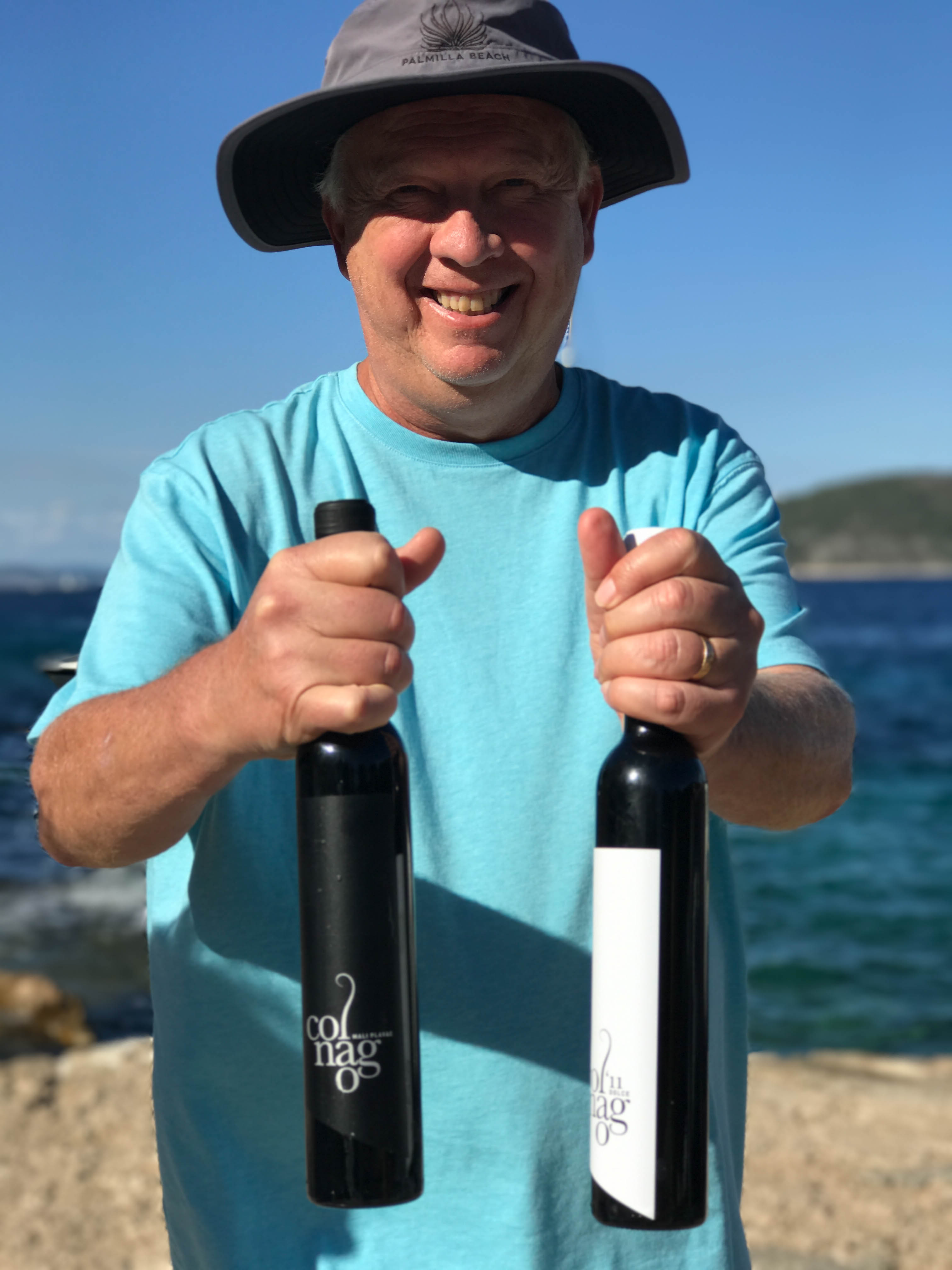 If you find yourself on the Dalmatian Coast in your travels, be sure and make Restaurant Dionis a part of your journey. You won't regret it!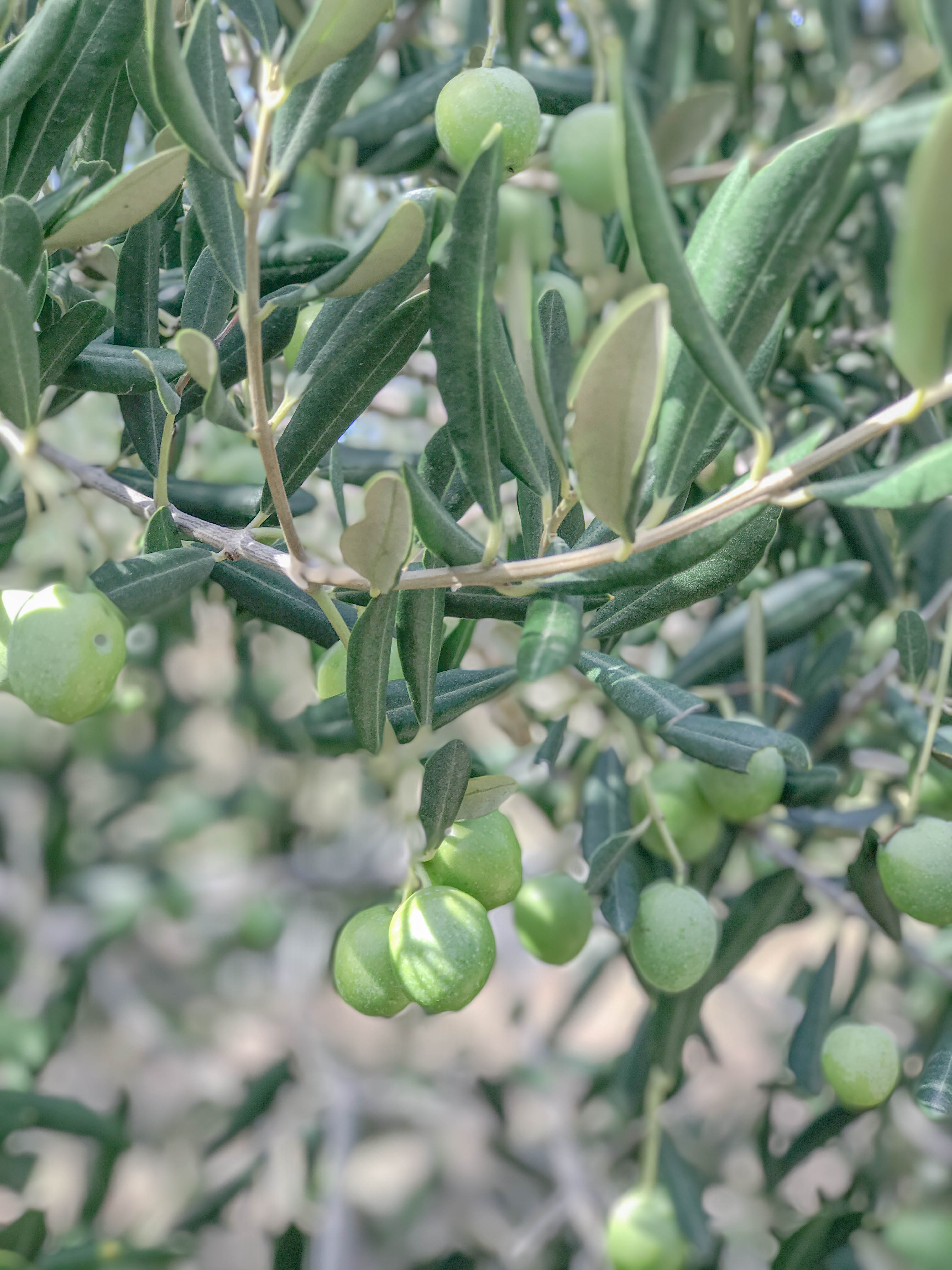 Comments