While we were intrigued by the buzz we heard around Laganini on the island of Palmižana, deep down, we didn't want to like it. Typically places with an 'Ibiza-like' reputation can end up being more scene over substance. This was not the case with Laganini – and we loved it!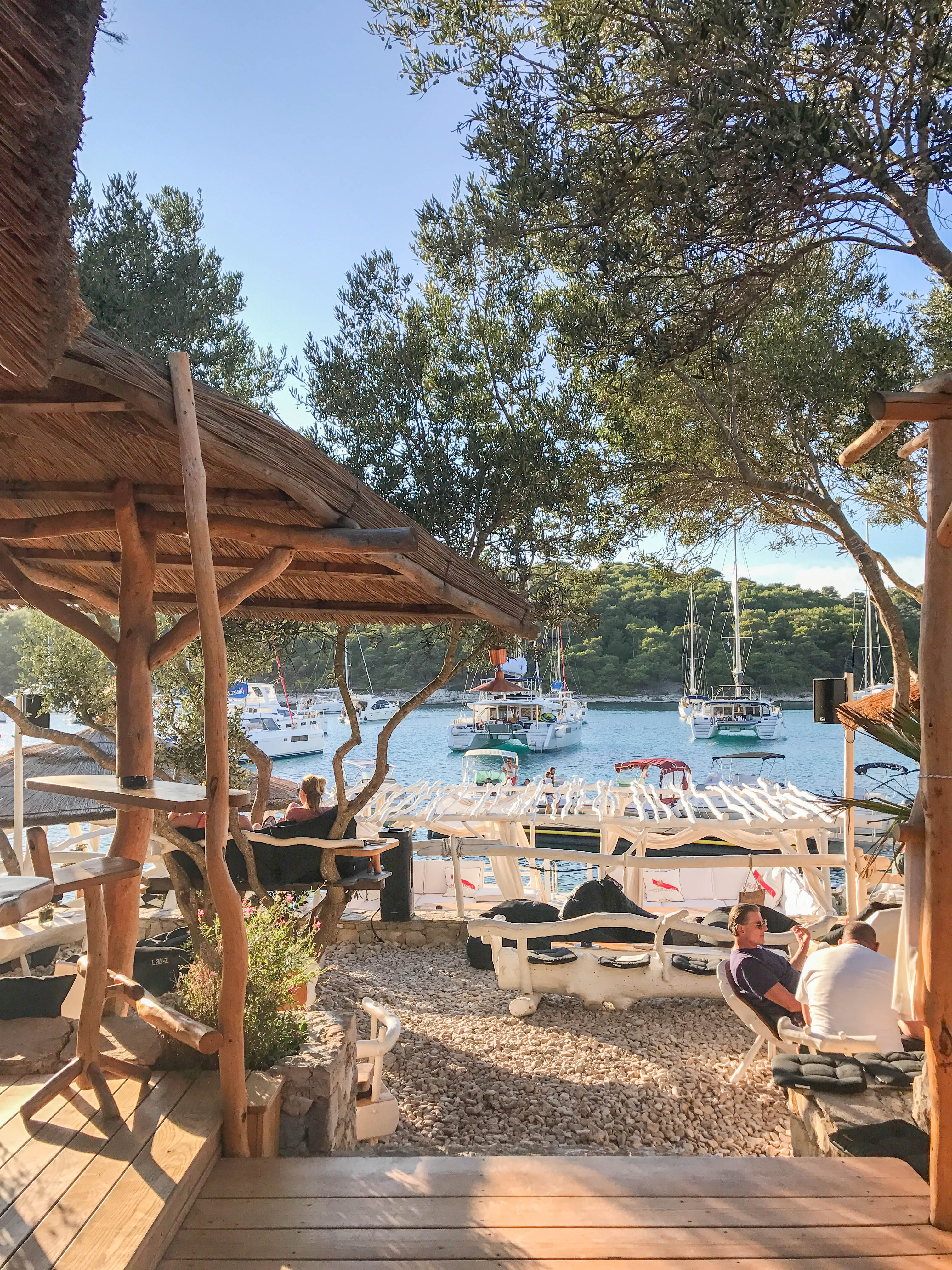 During the high season, swanky sailboats ands glitzy yachts draw in a fun crowd looking to moor their boats, dive into the brilliant turquoise water, and swim on over to Laganini for some cocktails. This cove is small in size, and not overly commercial yet, so it proves to be a great time without being 'too much'.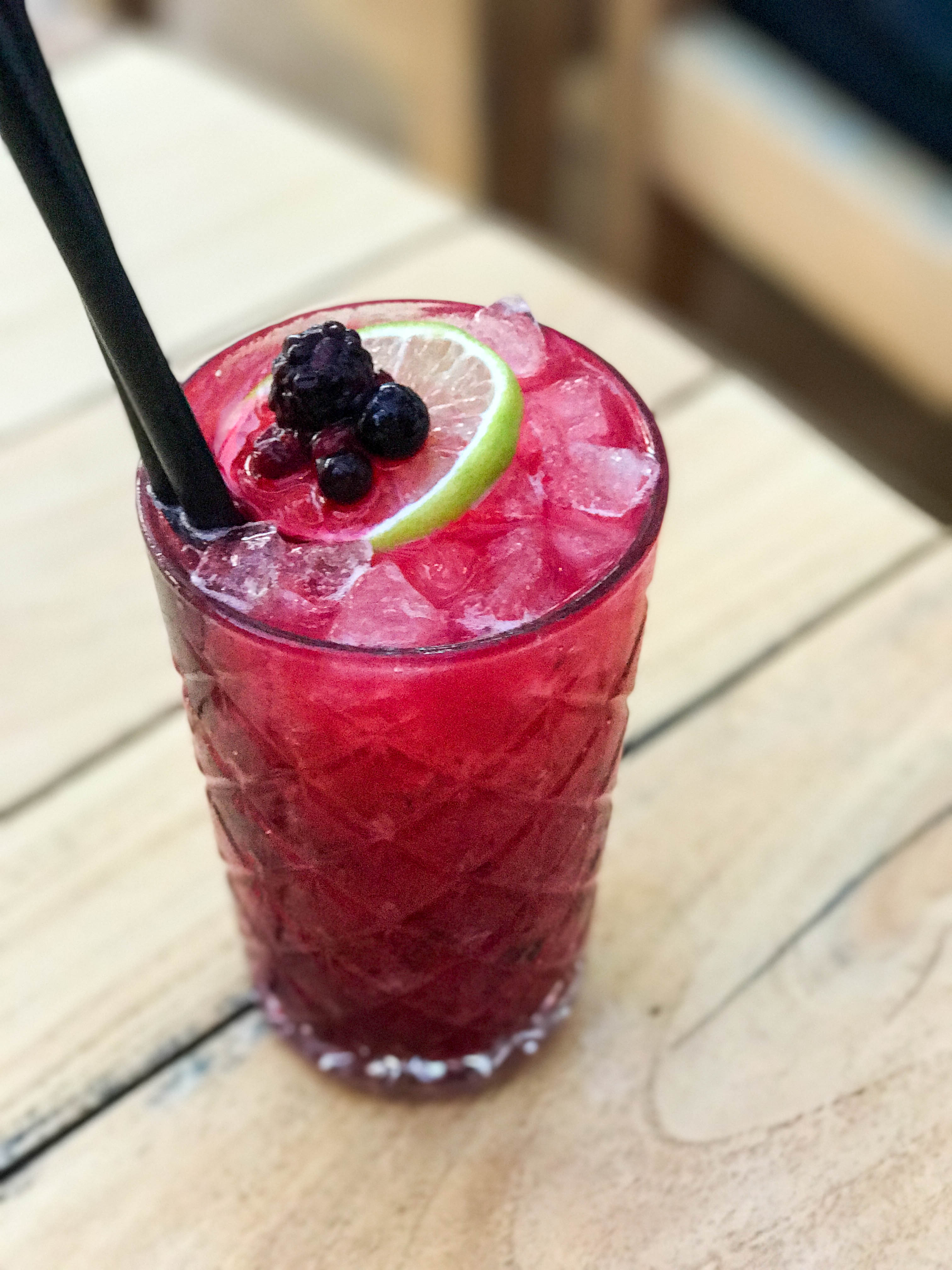 Laganini occupies a prime waterfront spot with a maze chic cabanas and laid-back lounge areas. Sure, there's some roped off seating areas and Moët-branded pillows here and there, but overall, it's a chill, fun time. The cocktails are out of this world, and it's fun sit and watch the crowd come and go by Zodiac boat or by just swimming over from their catamaran or yacht.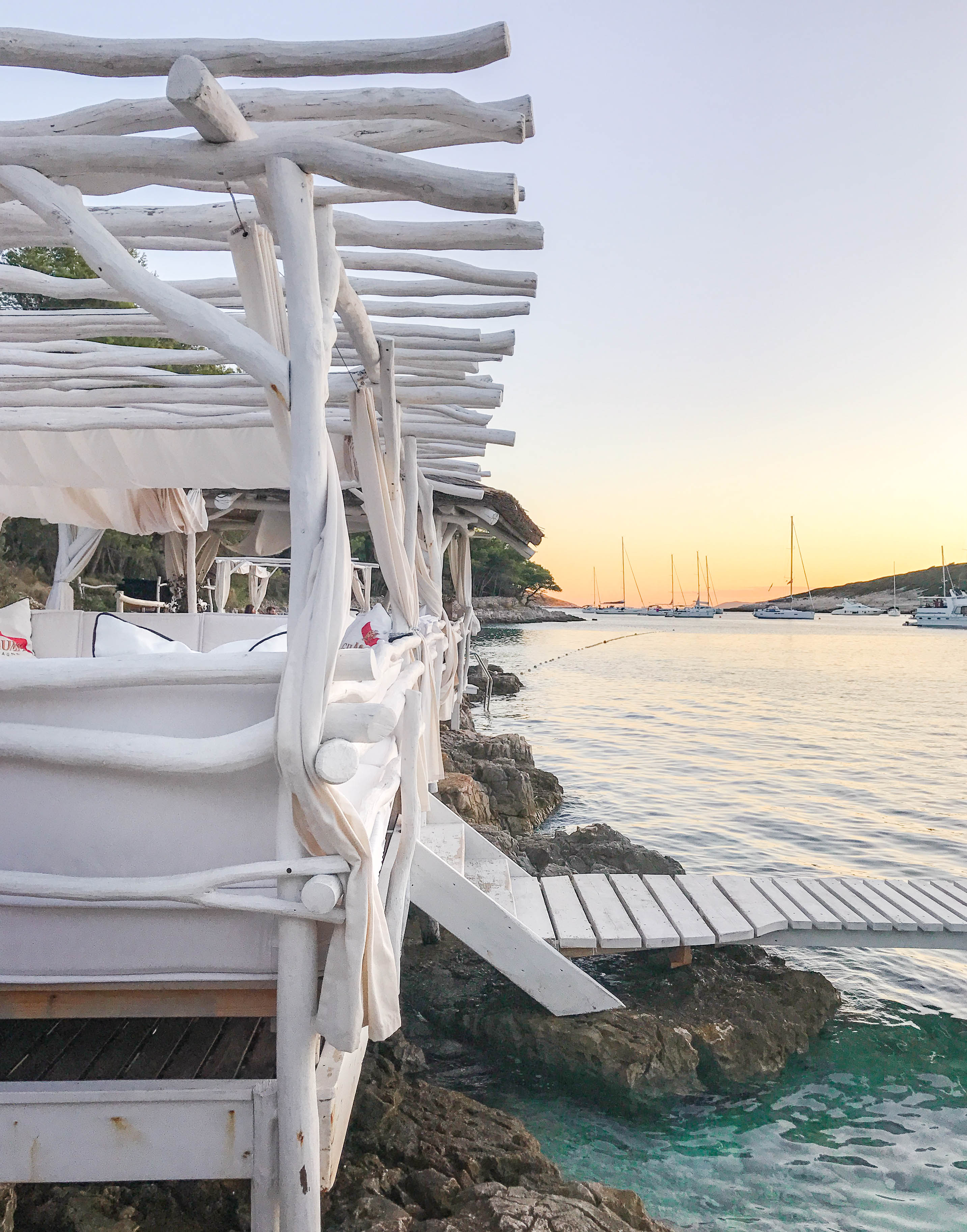 What makes the Laganini experience even more appealing is the fact that the restaurant is excellent. One of the best chef's in Croatia, Hrvoje Zirojević, sits at the helm and serves fresh Adriatic fish, sweet langoustines, and some wildly delicious risotto.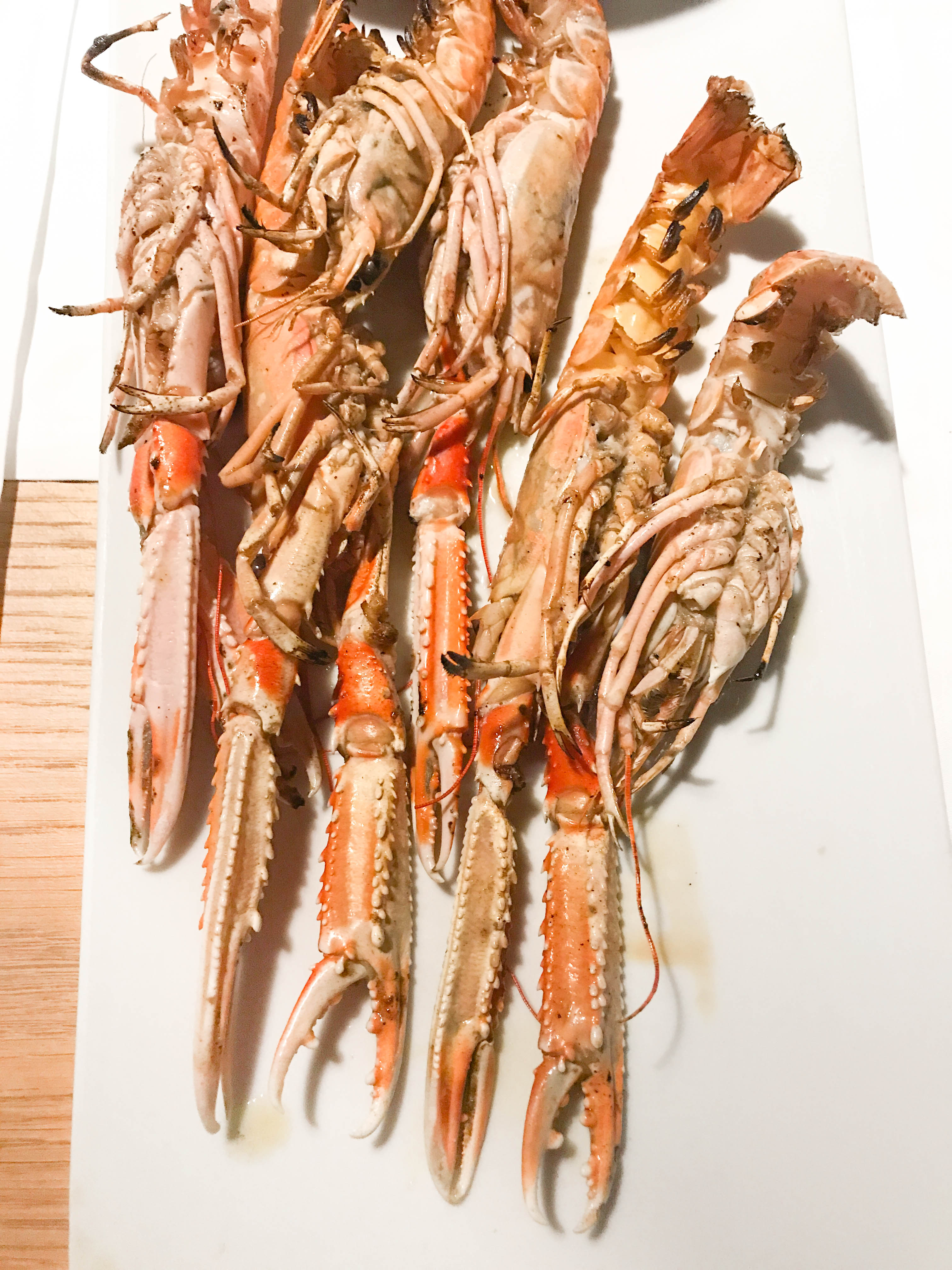 While it probably gets a little crazy in August, we found Laganini to be a super cool spot to hang out for the day with a fun atmosphere, great cocktails + food, and strikingly gorgeous turquoise water in the cove all around.
---
MORE PICS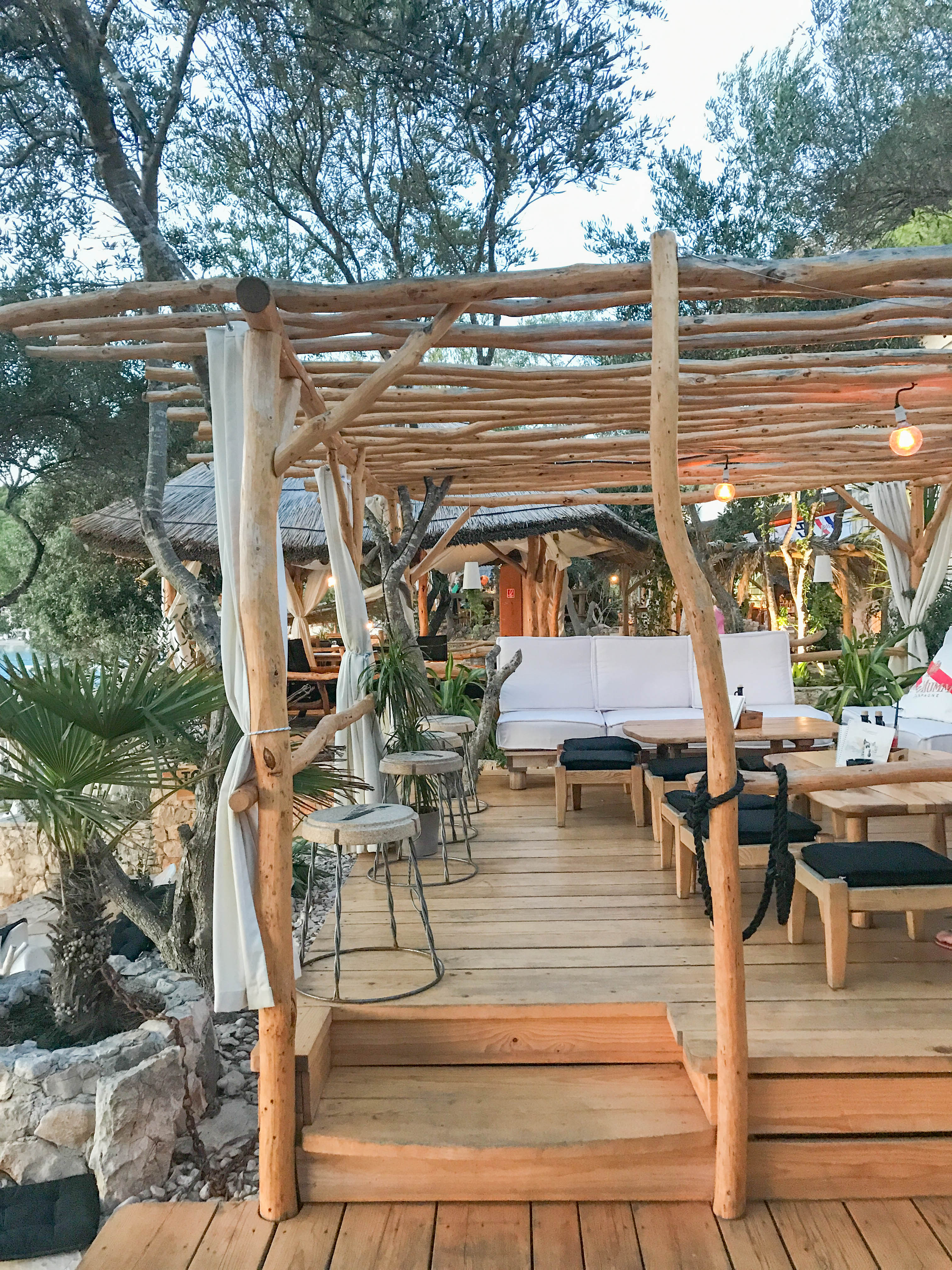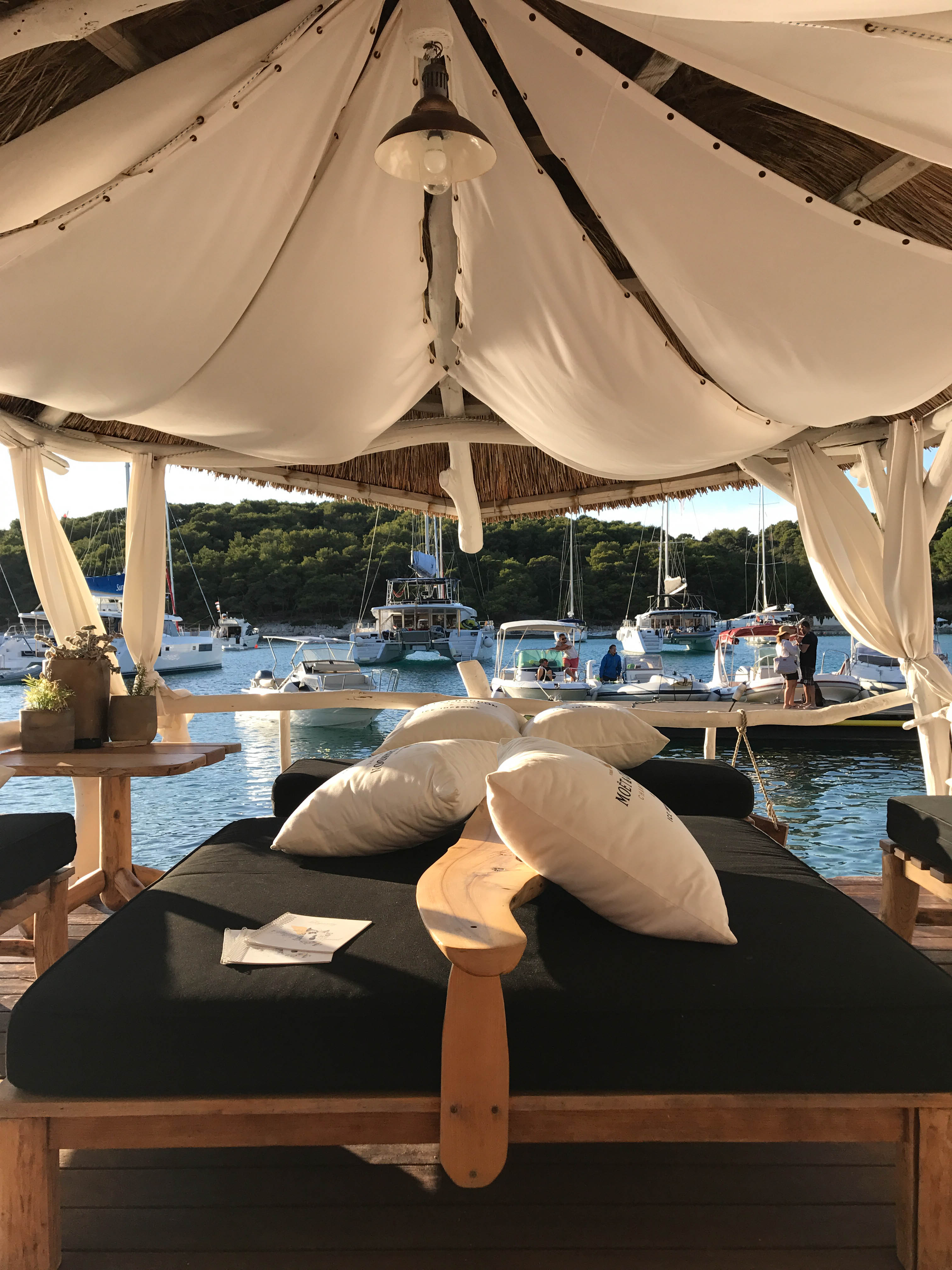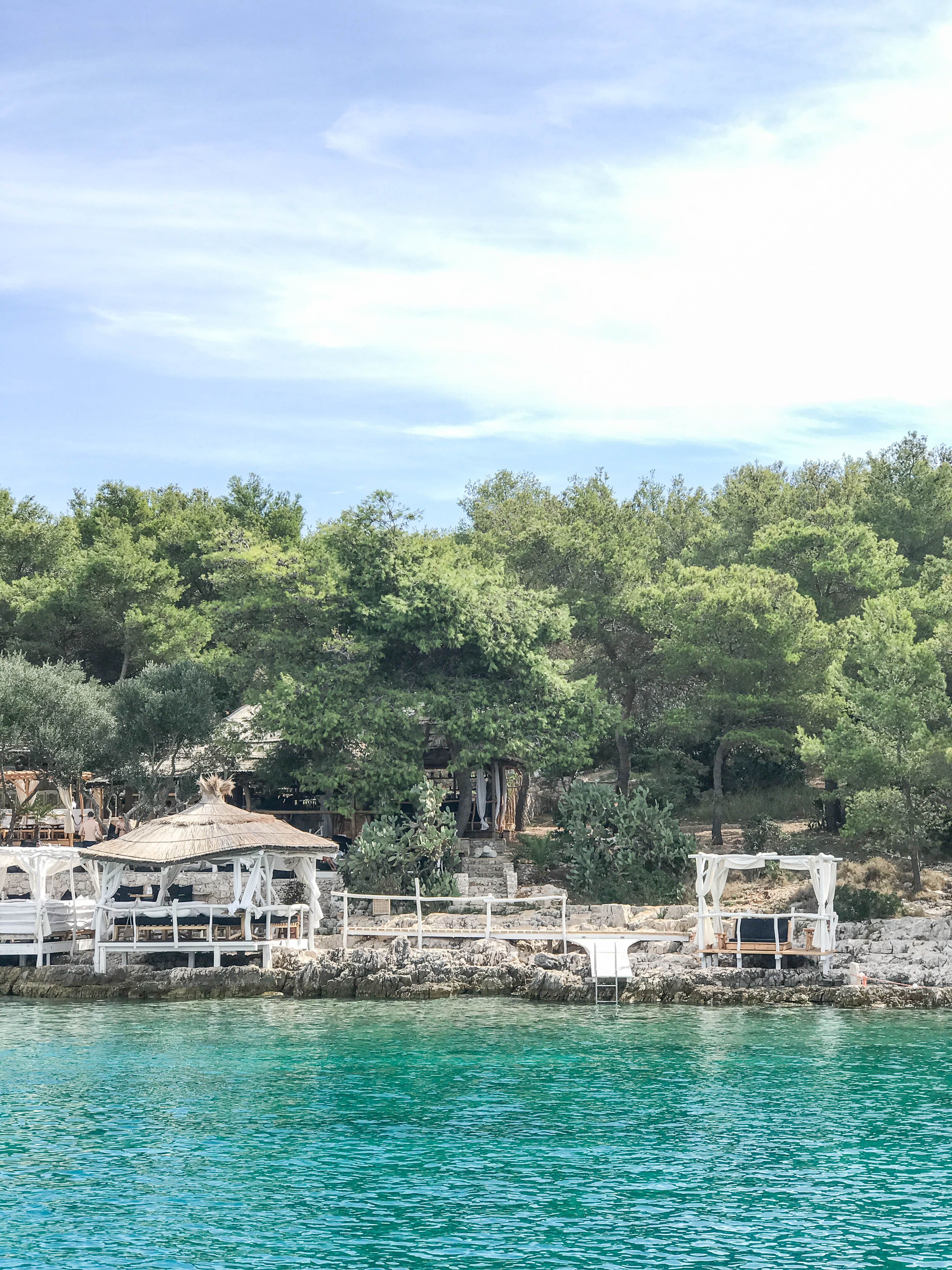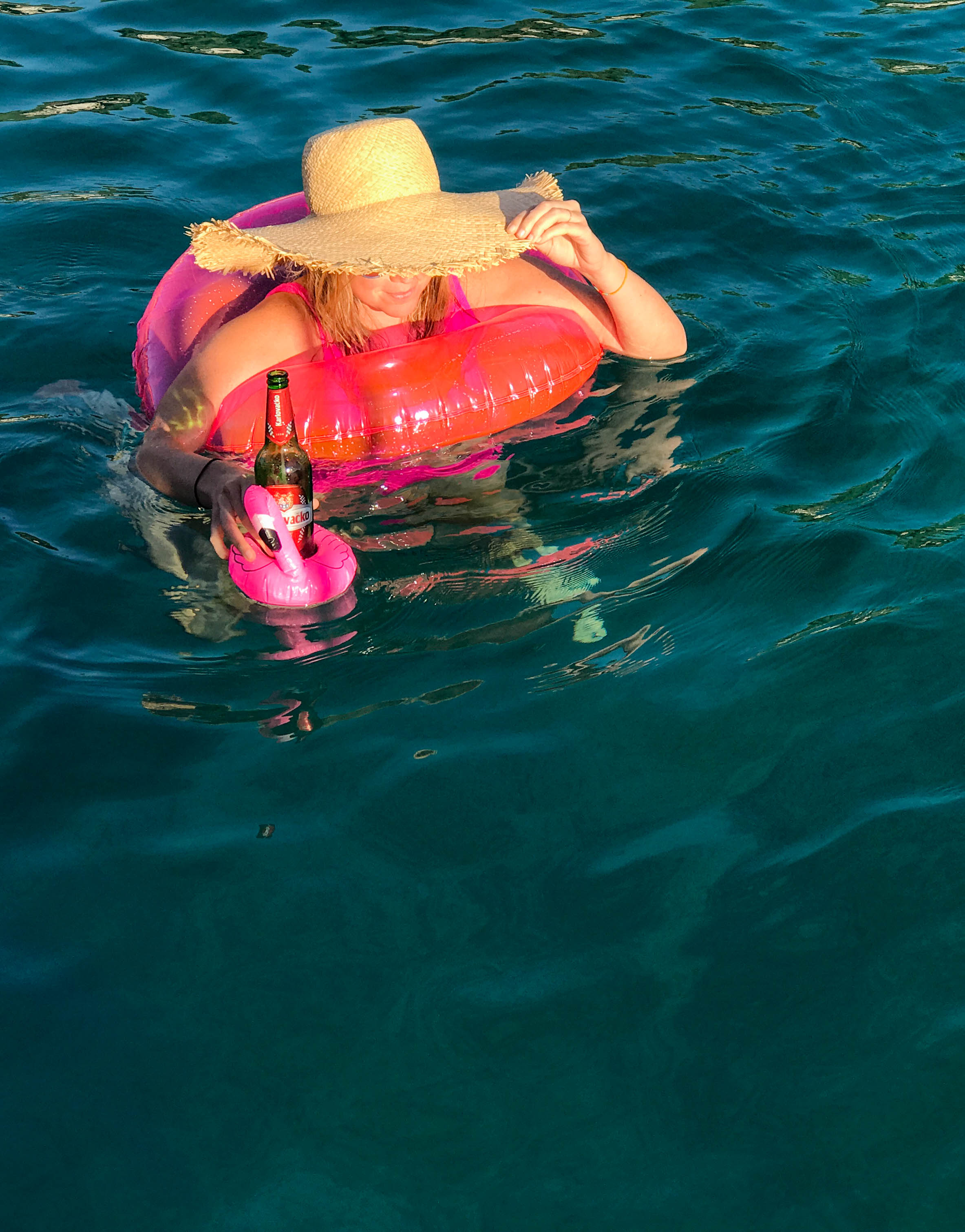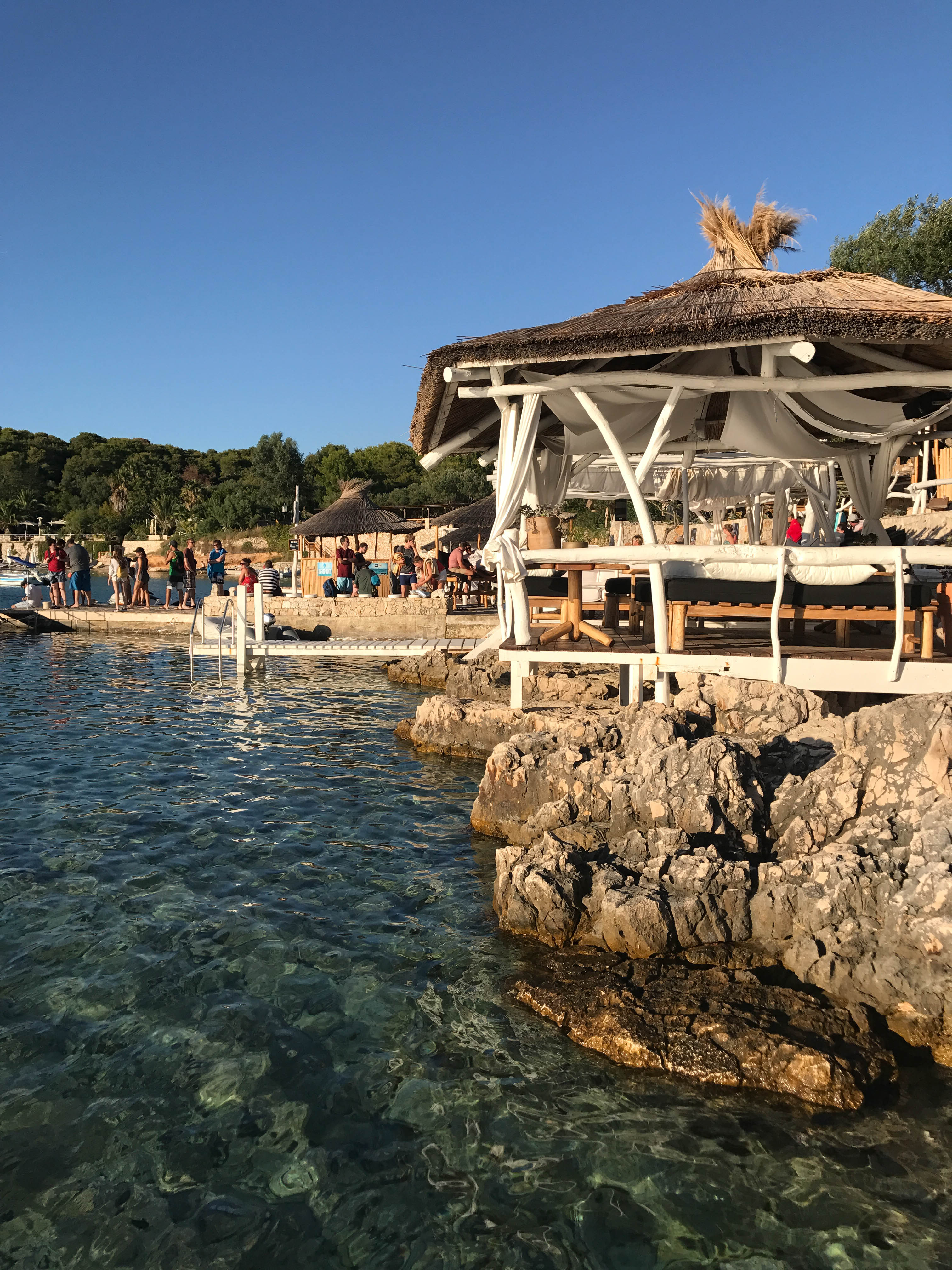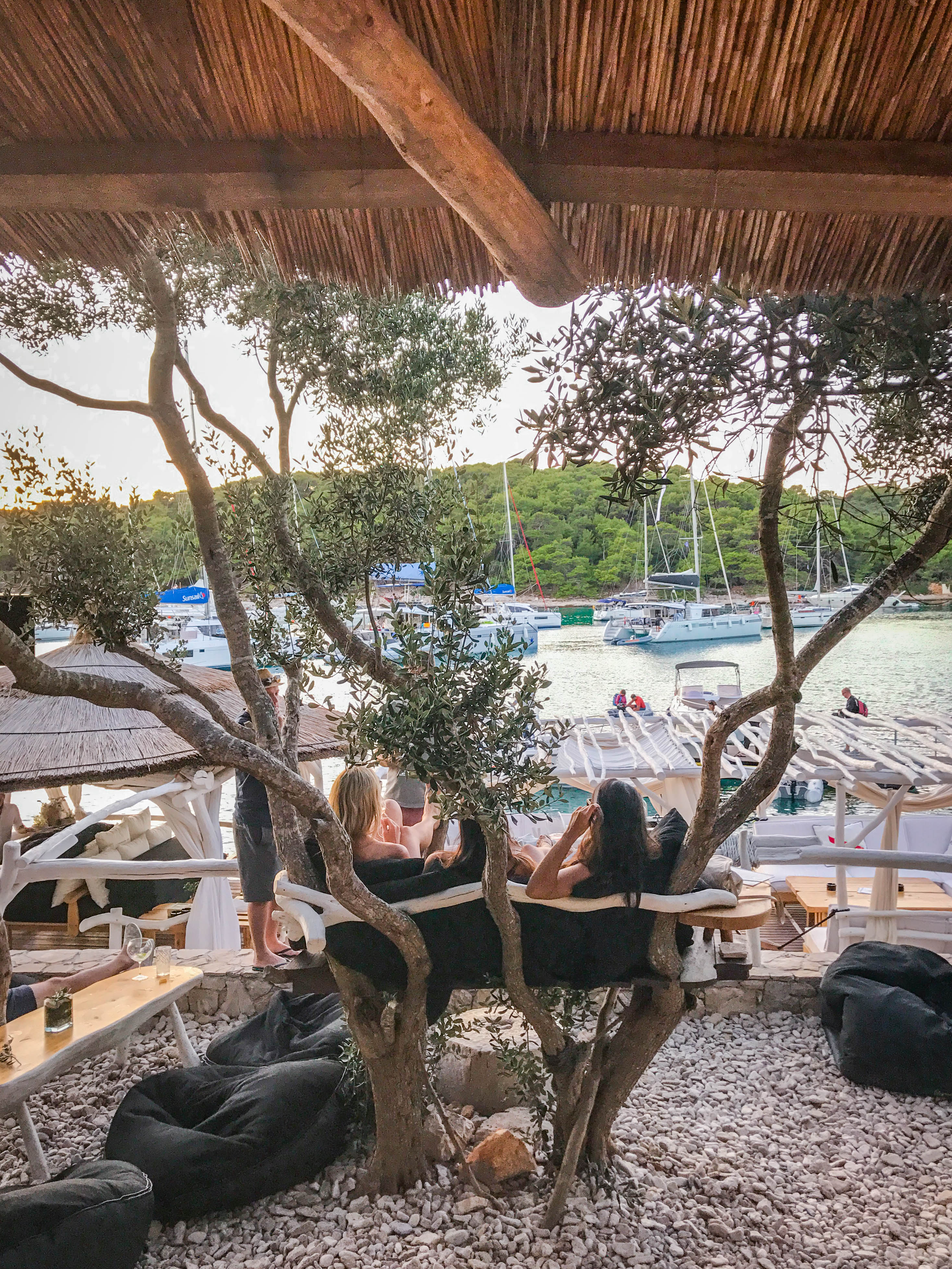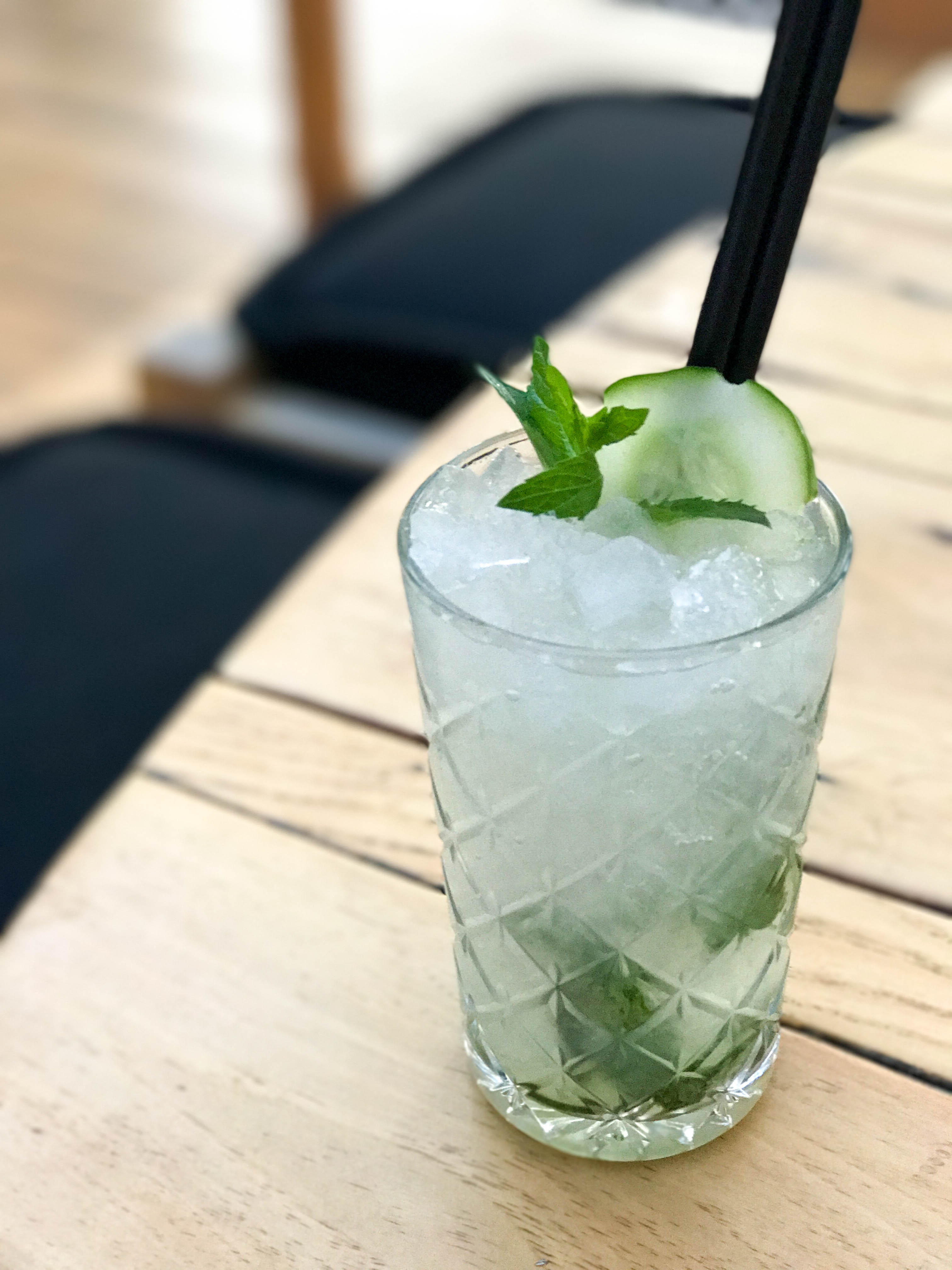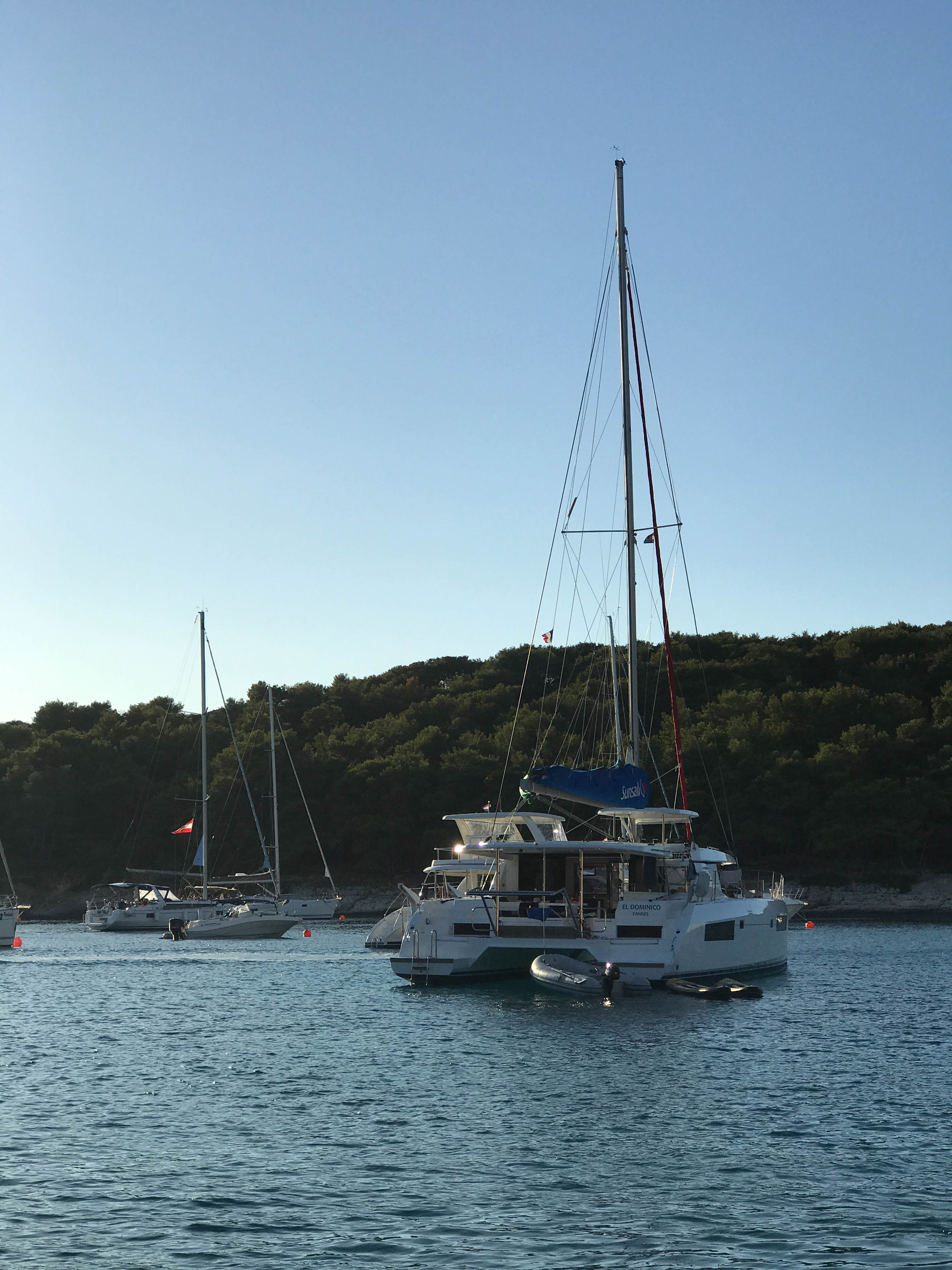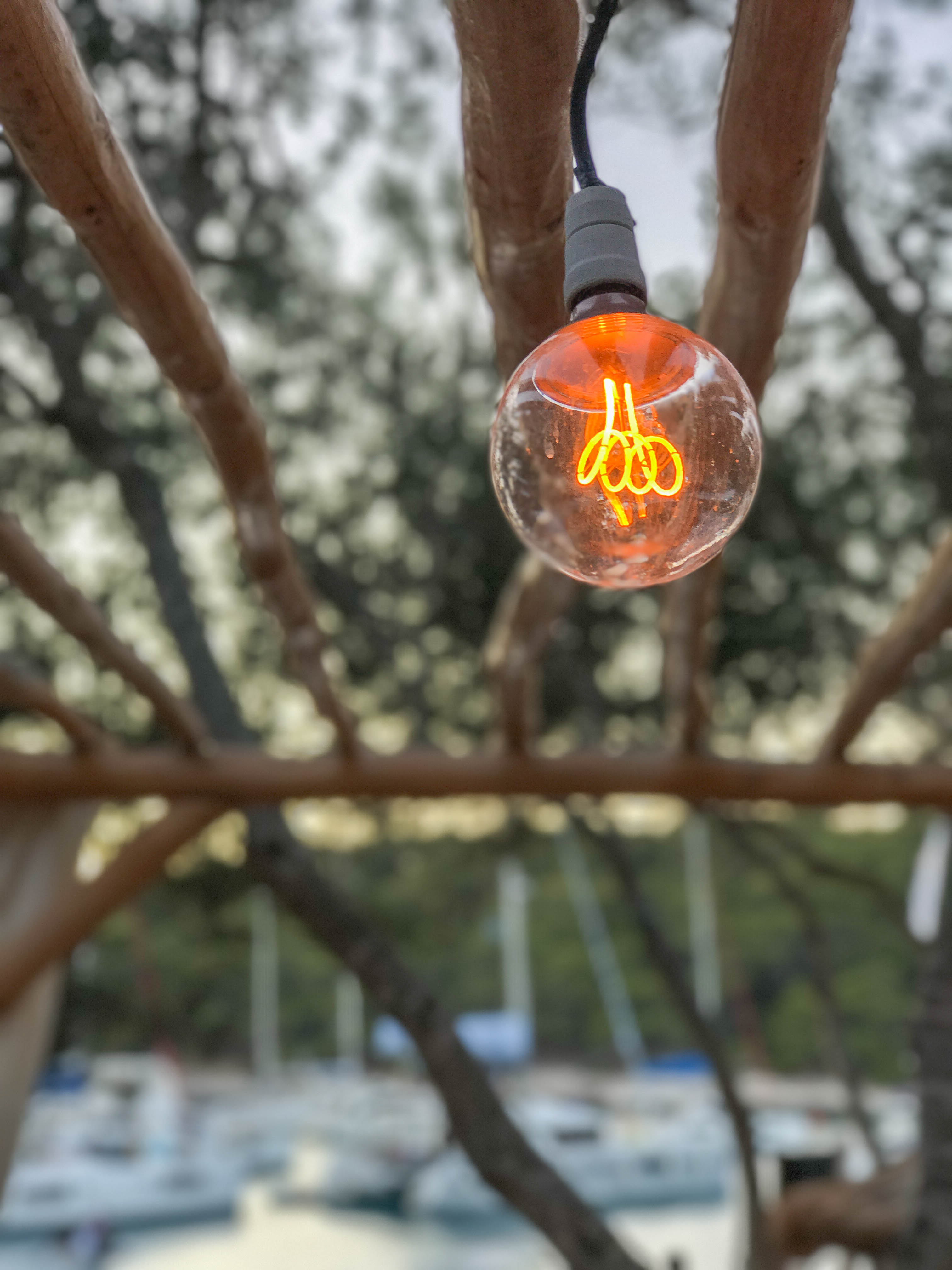 ---
Comments