When we came across the MATTER brand, it was love at first sight. Their pants and jumpsuits are the perfect items to wear on your travels.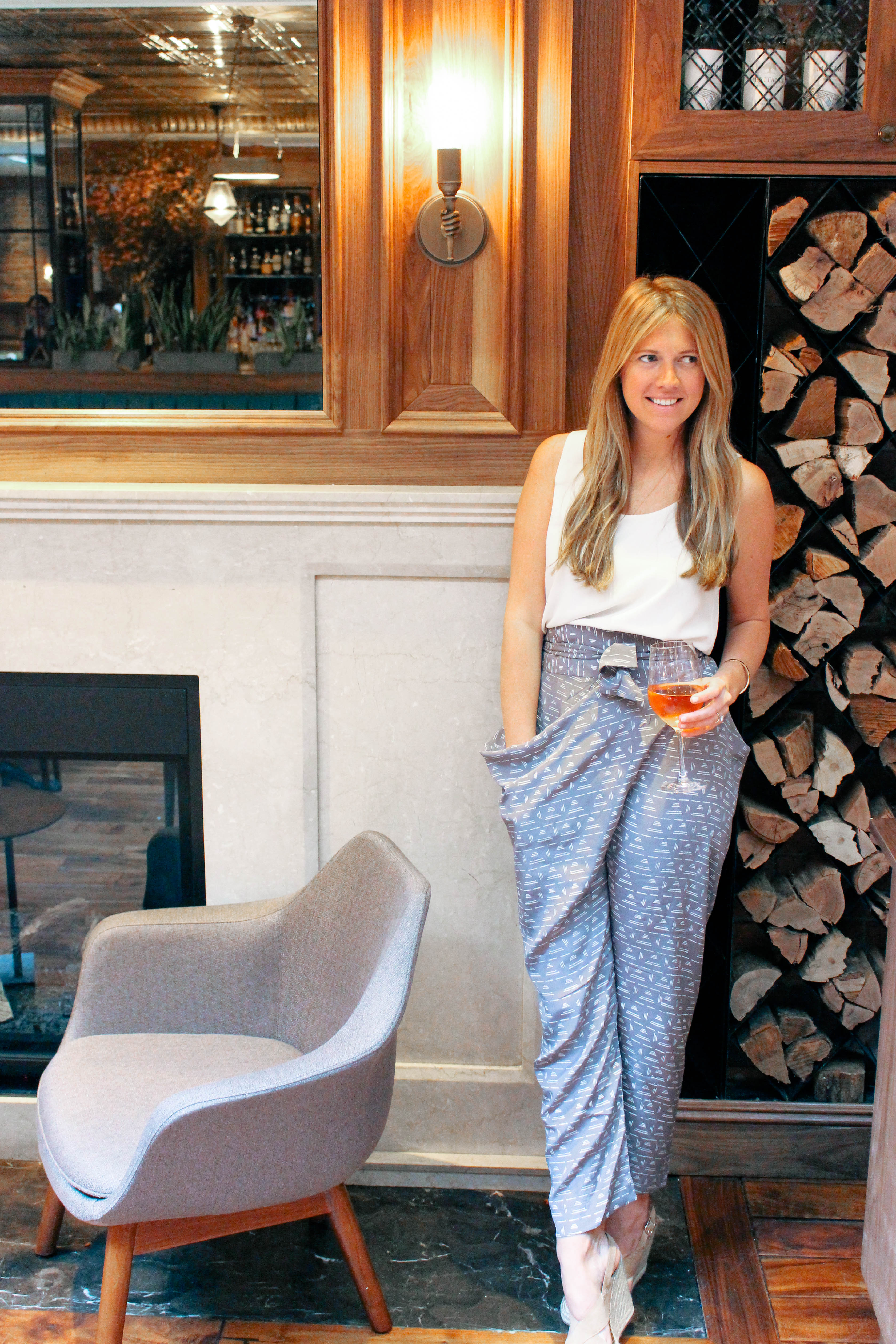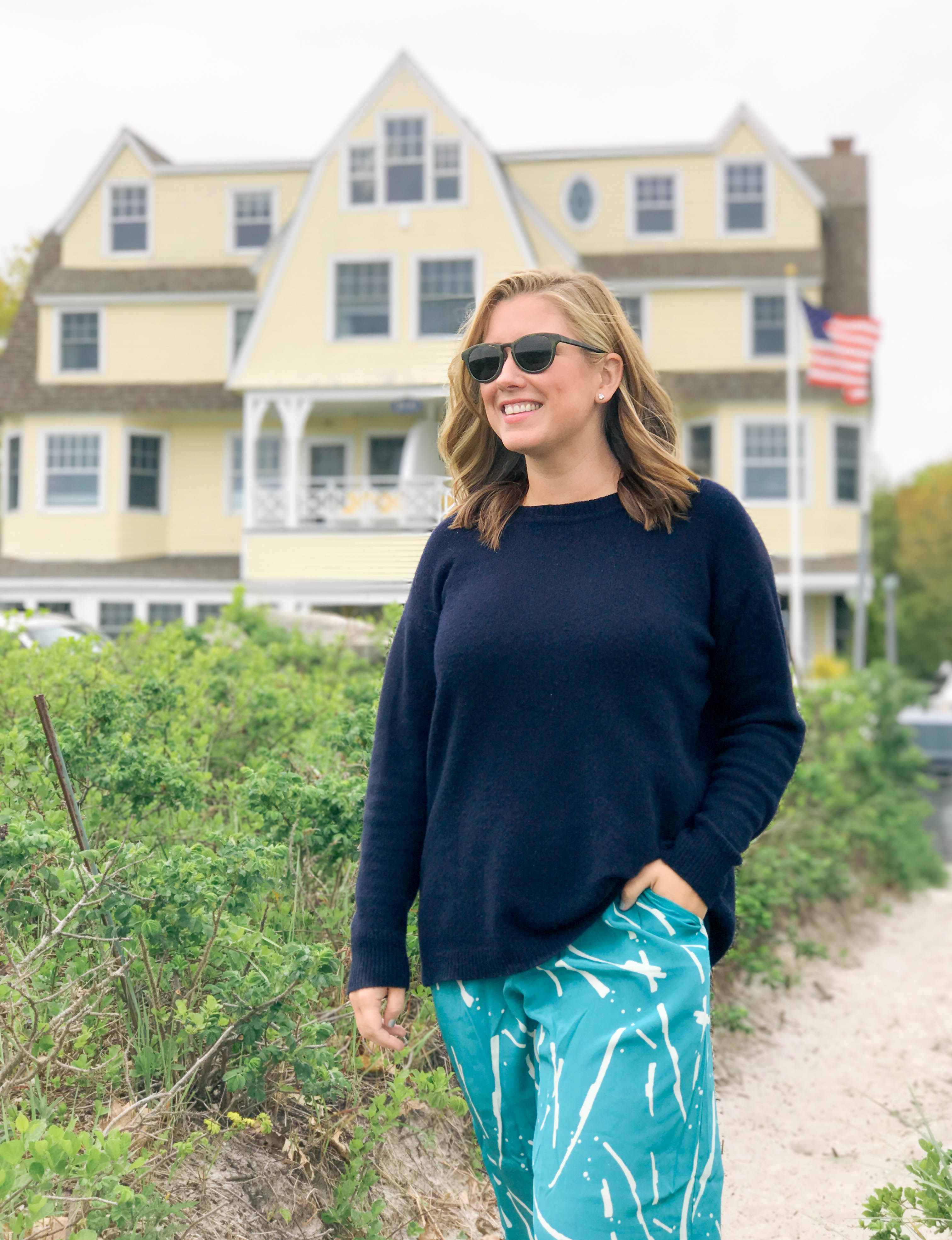 Comfortable AND stylish (hard to find), every piece by MATTER is fun and unique. The Sideswept Dhoti pants in 'bottom line grey' re made of 100% crepe silk. They fit beautifully, the skinny leg perfectly balancing the side slinging pocket, the material feels ultra luxe, and they're great to transition from day to night.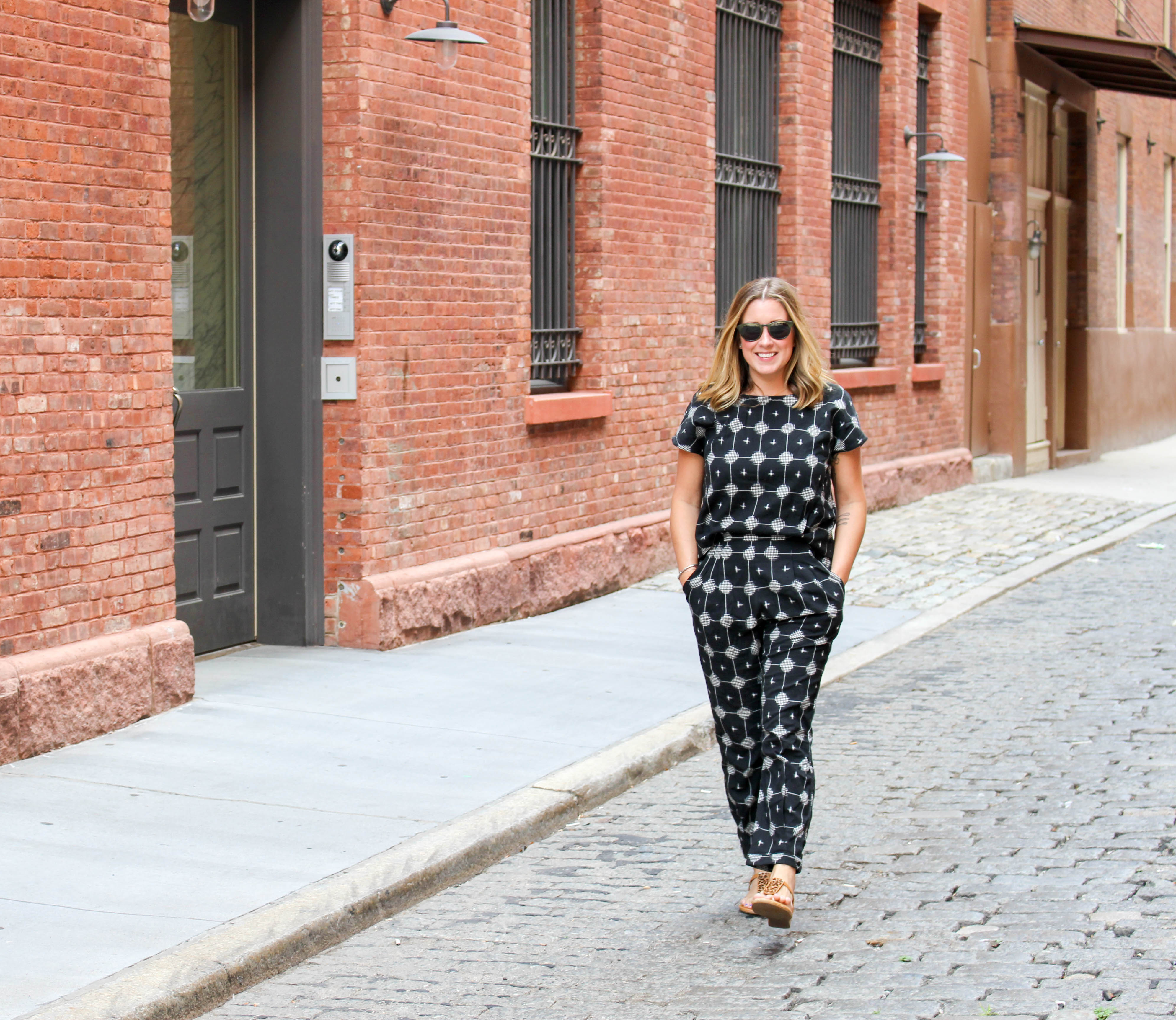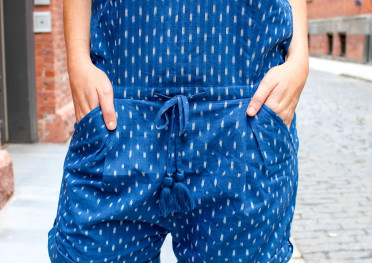 Best of all, Matter is a company with heart. They care about not only the pieces they make, but who makes them and the handmade process by which they are made. In collaboration with textile artisans from around the globe, they create thoughtfully designed travel-wear with a focus on affordable luxury. Every stitch is sewn with love and every line tells a story of the person who put it there.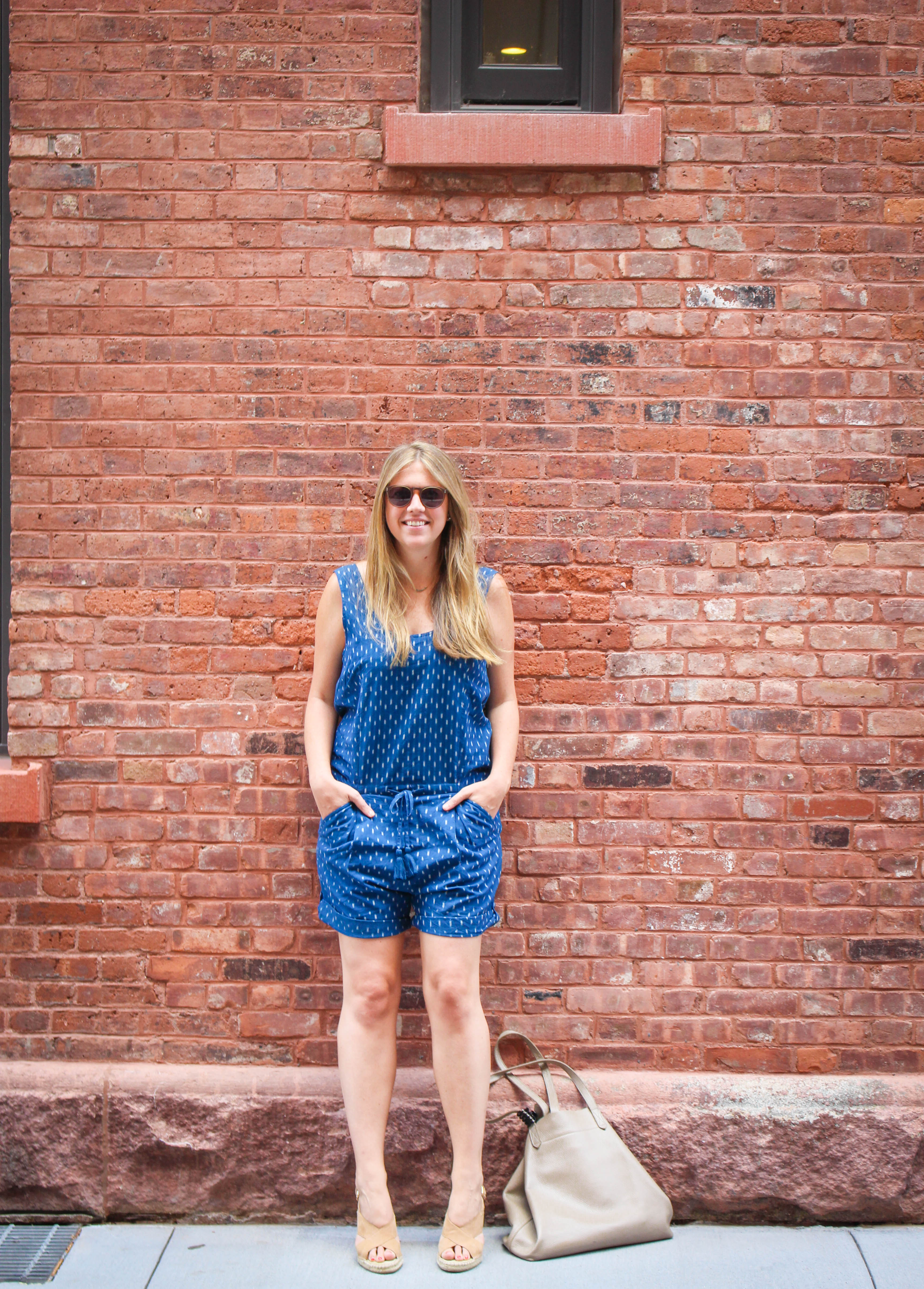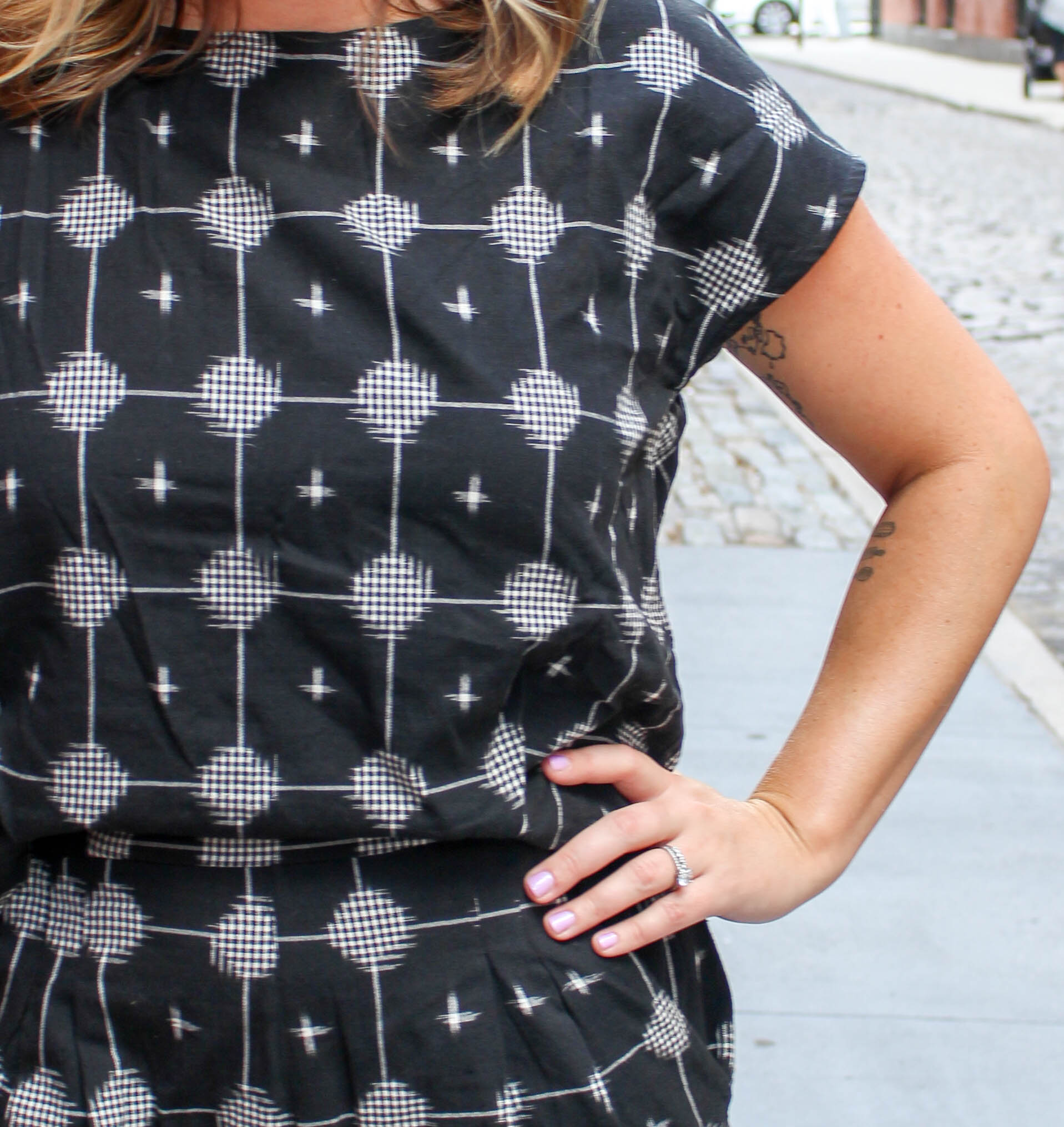 Inspired by culture and adventure, Matter pieces are made for the traveler. The lightweight linen comfortably fits without cinching the waist or being too baggy. The playful prints are stylish in every setting, from an urban adventure to beachside lounging. An easy piece to bring along, we wear the comfortable pants on long plane rides and throw on the jumper for a full day of exploration. Cute and comfy, MATTER just might be our new favorite travel accessory.
---
Thank you to MATTER for sponsoring this post. All opinions are our own.
Comments