It's always nice to find a brand you can rely on for all your travel needs and for us, MISCHA is just that.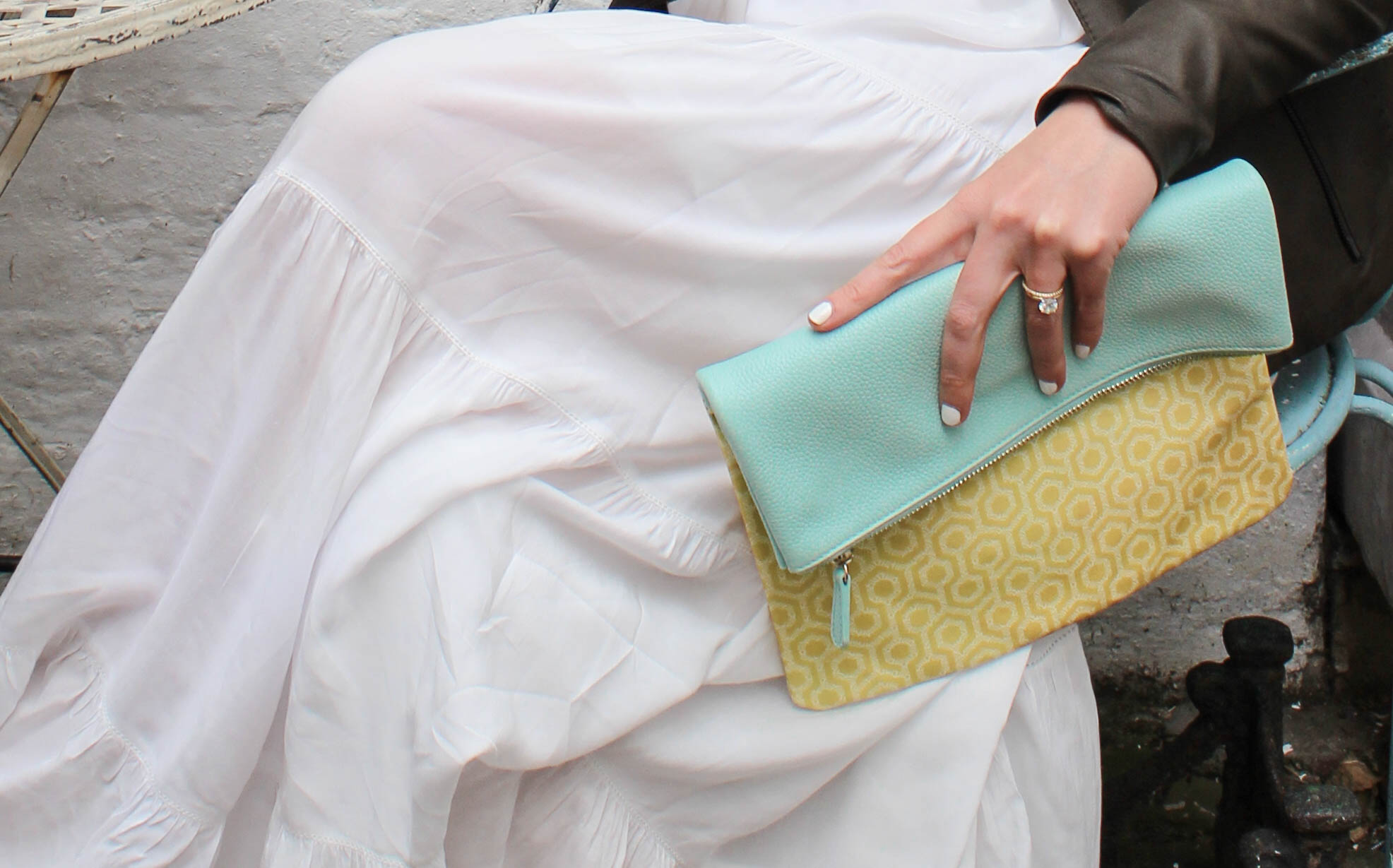 Whether it's a tote, an overnight bag, or a cute clutch, MISCHA has something for everyone. Based in Hong Kong, MISCHA has quickly criss-crossed the globe and found it's  way into the hands of many a traveler. The brand is known for it's signature hexagonal print and durable quality. The material is easy to clean- perfect for taking along with you on your travels.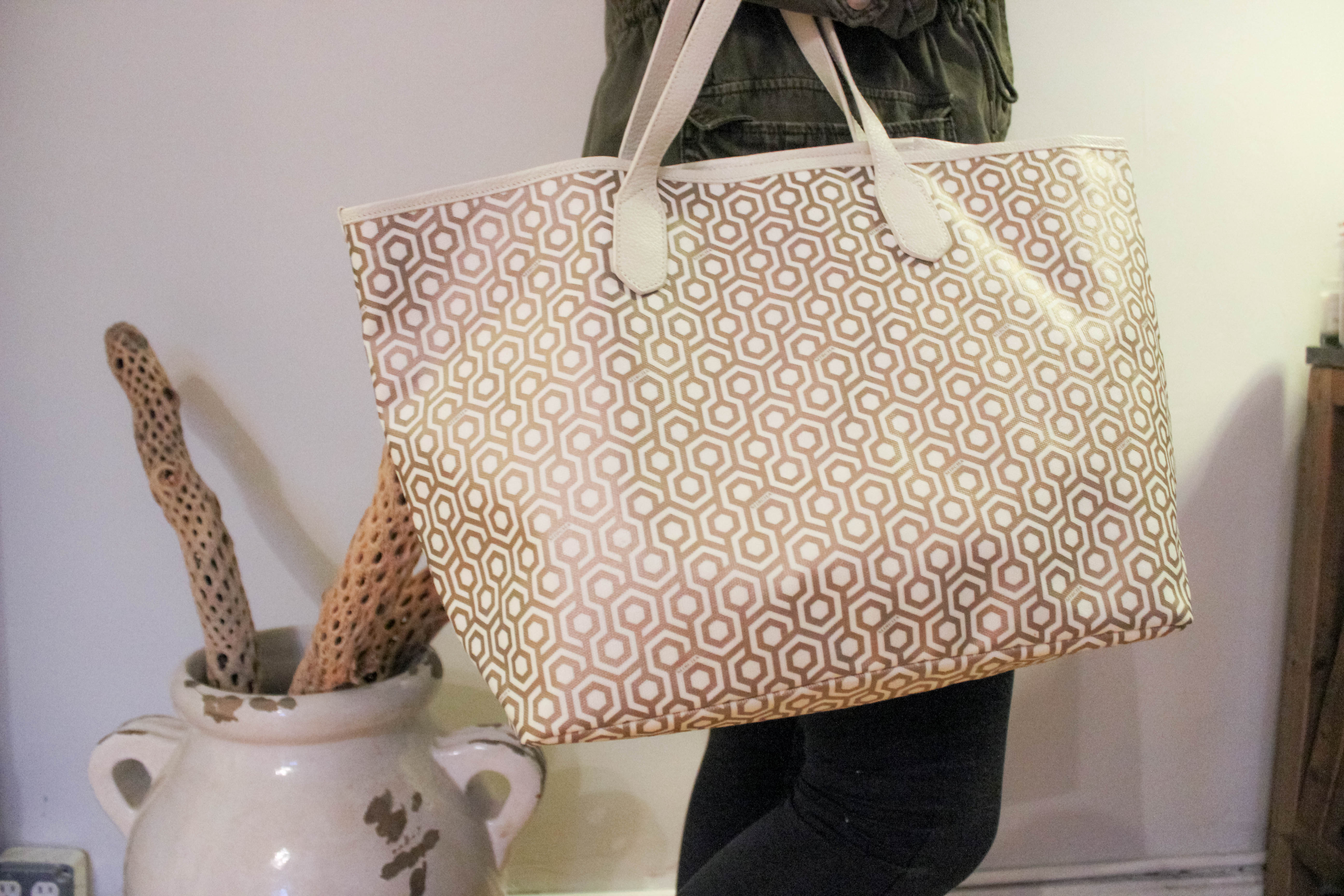 The shoulder totes are ideal for the woman on the move. They're great for carrying everything you need for a day on-the-go (think: laptops, gym clothes, wallet, camera) and stylish enough to take from the office, straight to dinner.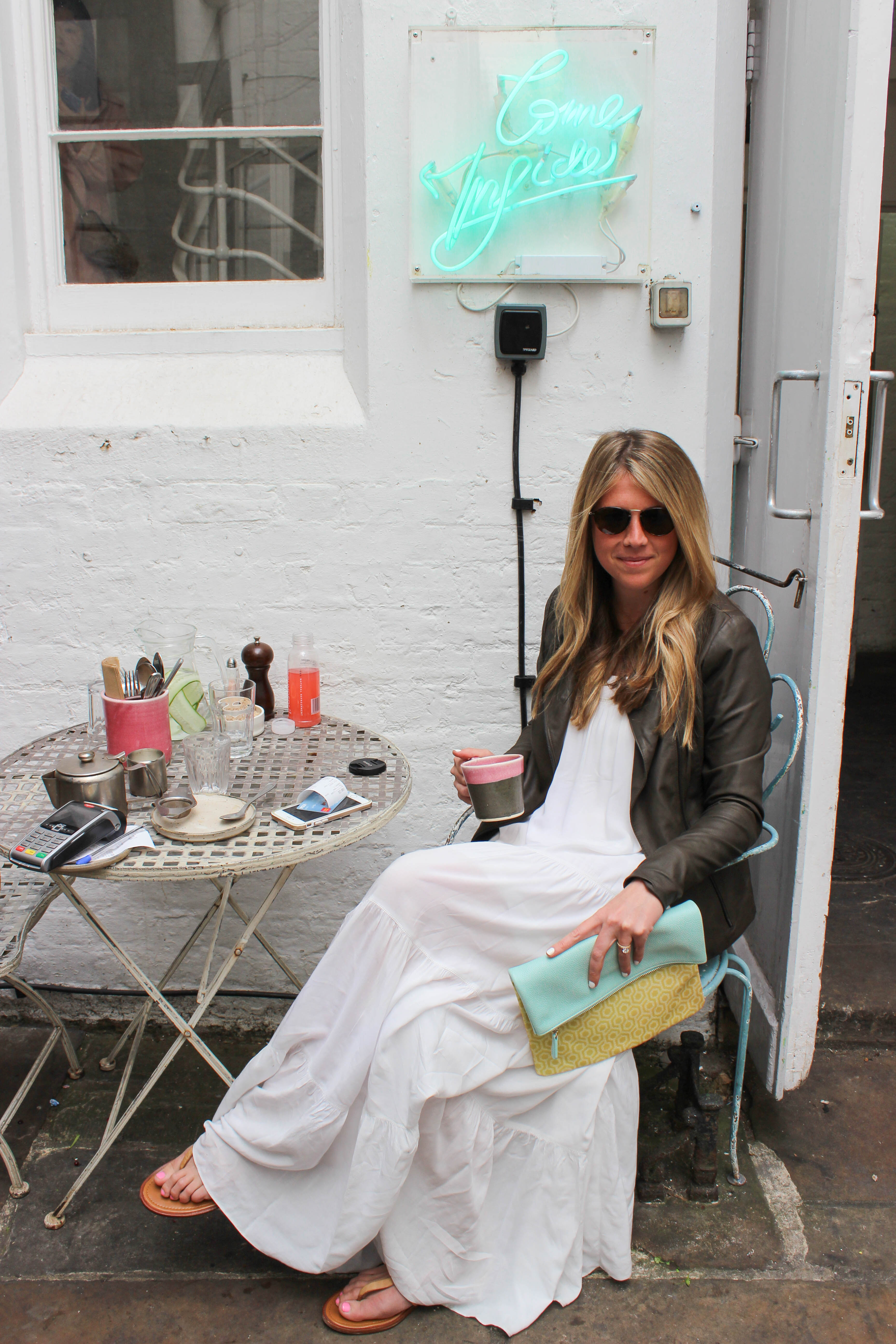 The brightly colored clutches add a little oomph to any outfit and are still big enough to fit all your essentials. They're fun and functional, something we can always appreciate in fashion.
Comments