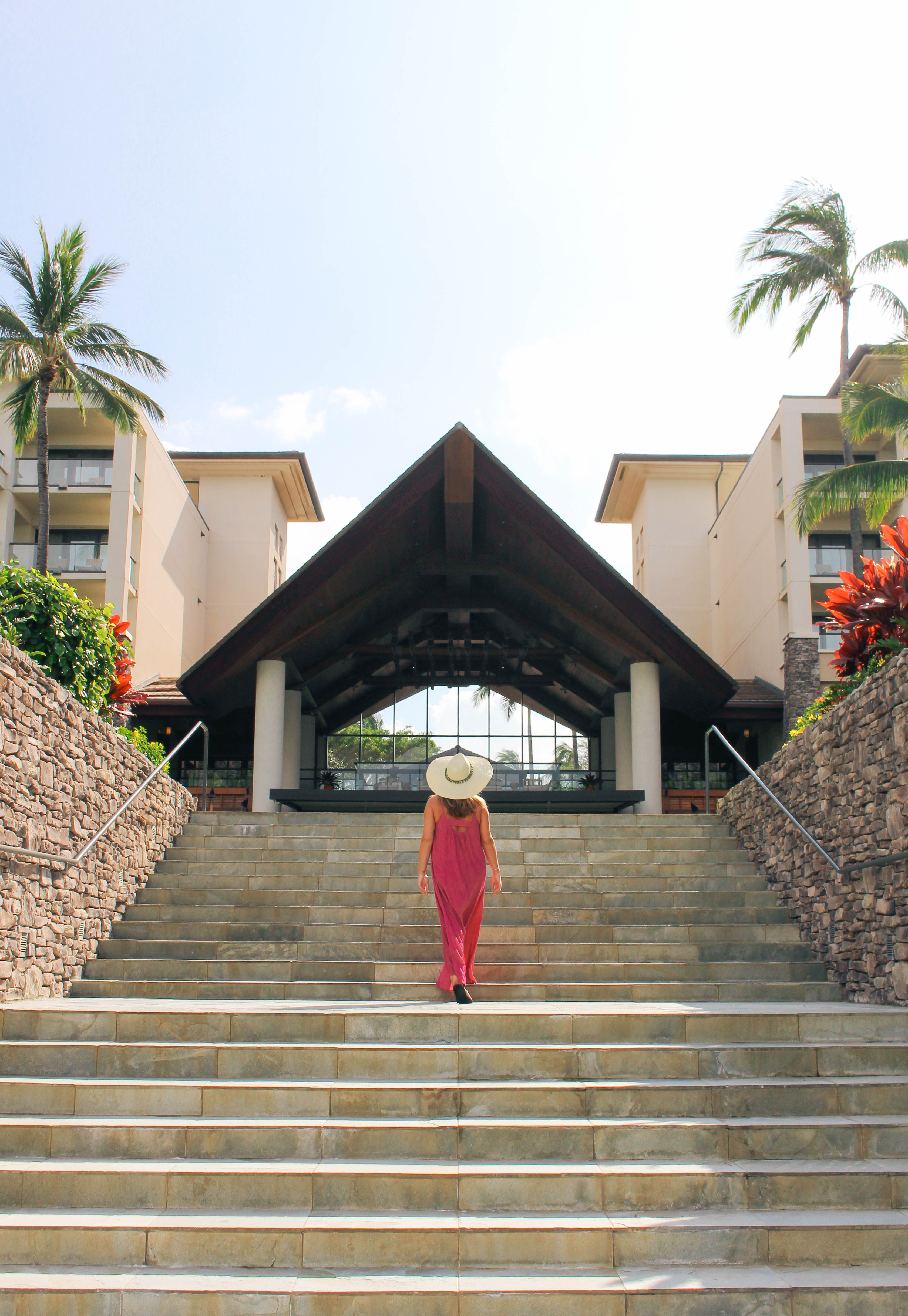 Luxury on Maui isn't hard to find. From gorgeous Wailea in the south, through Lahaina and Ka'anapali, and finally up to Kapalua, the leeward side of The Valley Isle is peppered with incredible properties with all styles of accommodations. From sprawling resort-style spots to luxury boutiques and everything in-between, there's something for everyone.  But one spot in particular stands out for its unique blend of five-star hotel service paired with the space and options of your own home on Maui: The Montage Kapalua Bay.
So what make the Montage Kapalua Bay property so great?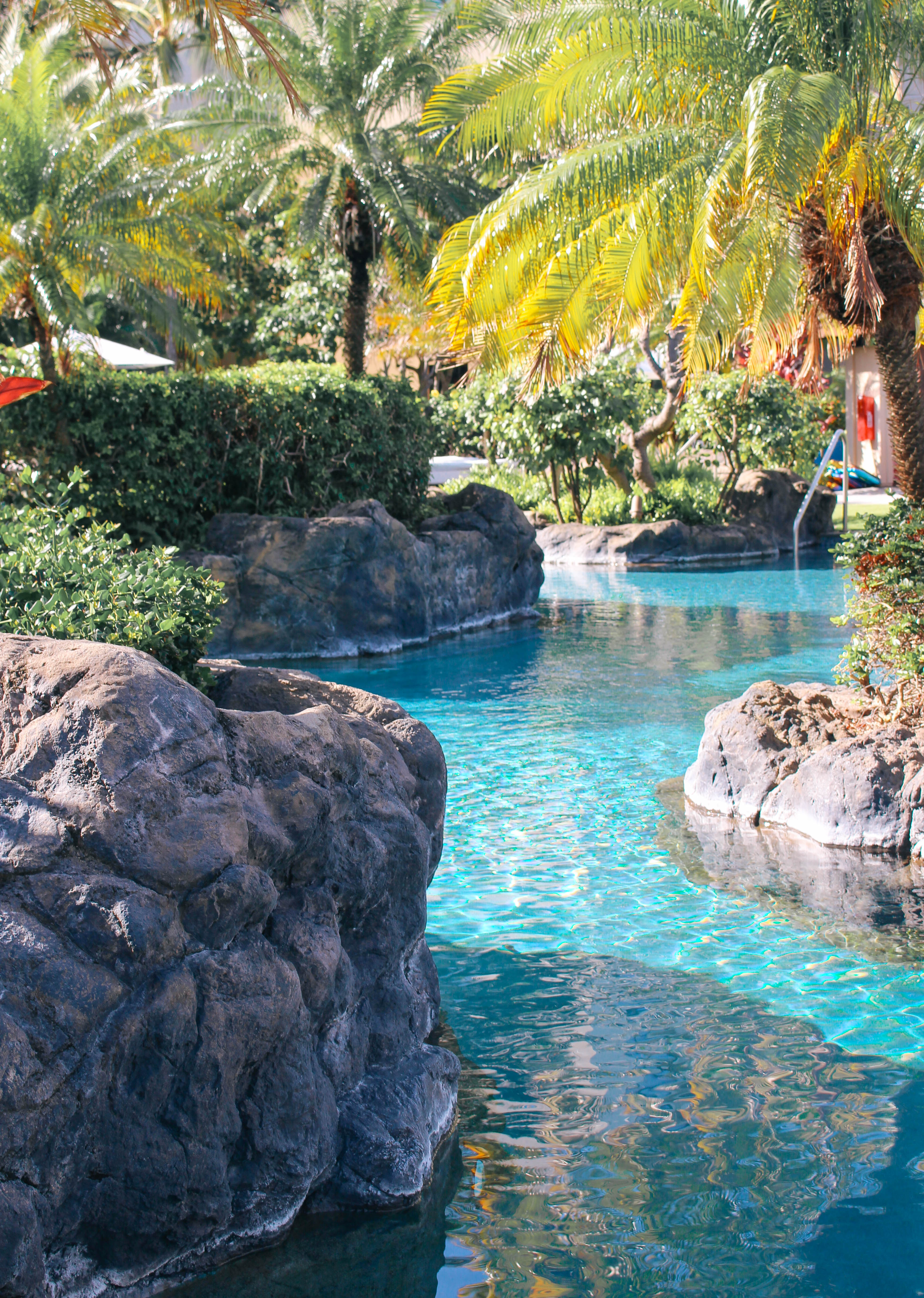 Plenty of pool space for everyone. With an adults-only serenity pool as well as several pools ideal for children and a maze of wading pools, there is plenty of water to go around.
Pool side seating is a mix of first-come-first-served and reservation only. From simple loungers to pillow topped daybeds, you're sure to find something to suit your style.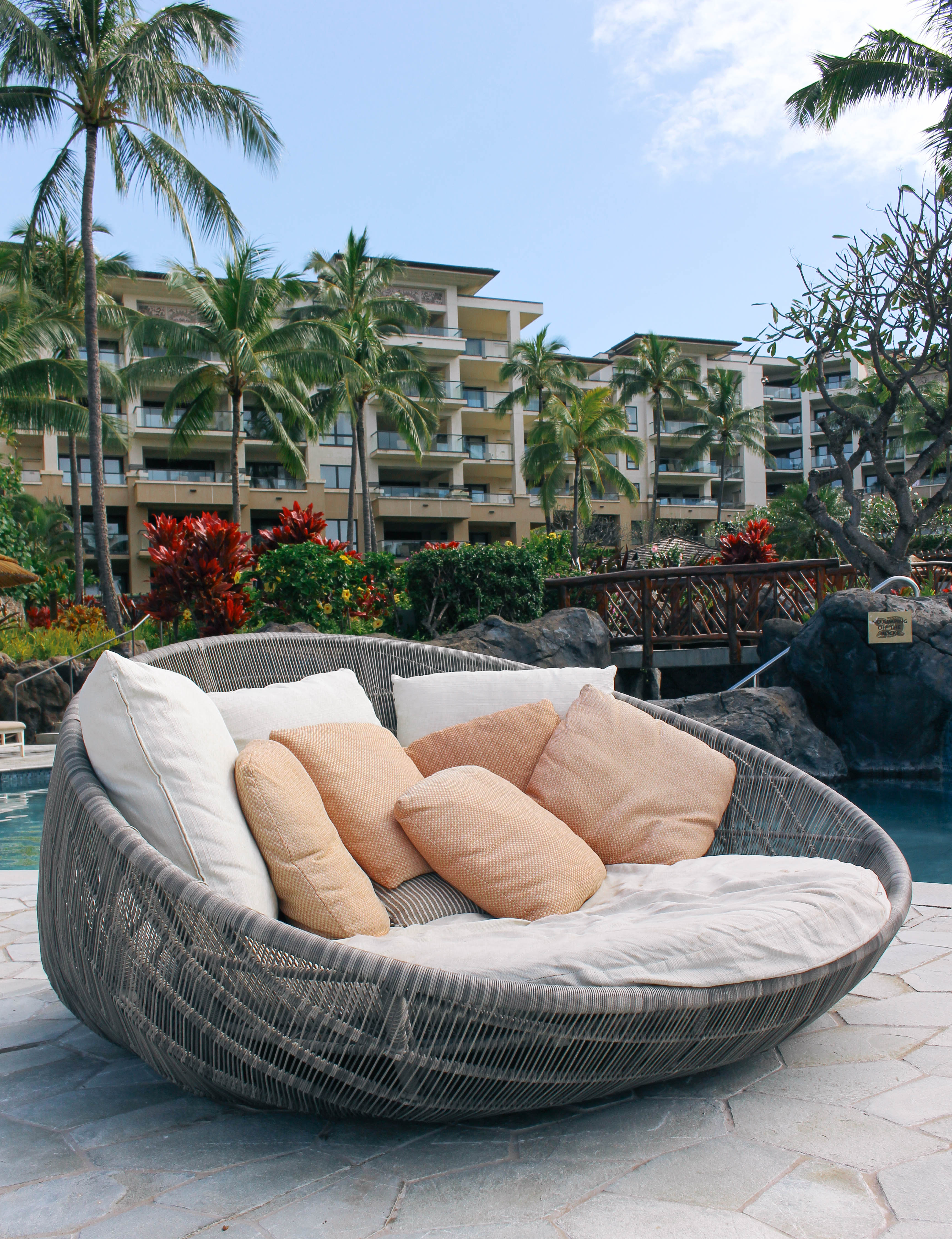 Delicious food options for every meal make leaving the property unnecessary. Breakfast and dinner are available at the open-air restaurant Cane and Canoe, while lunch, drinks and snacks can be enjoyed poolside or at one of the several bars dotting the property.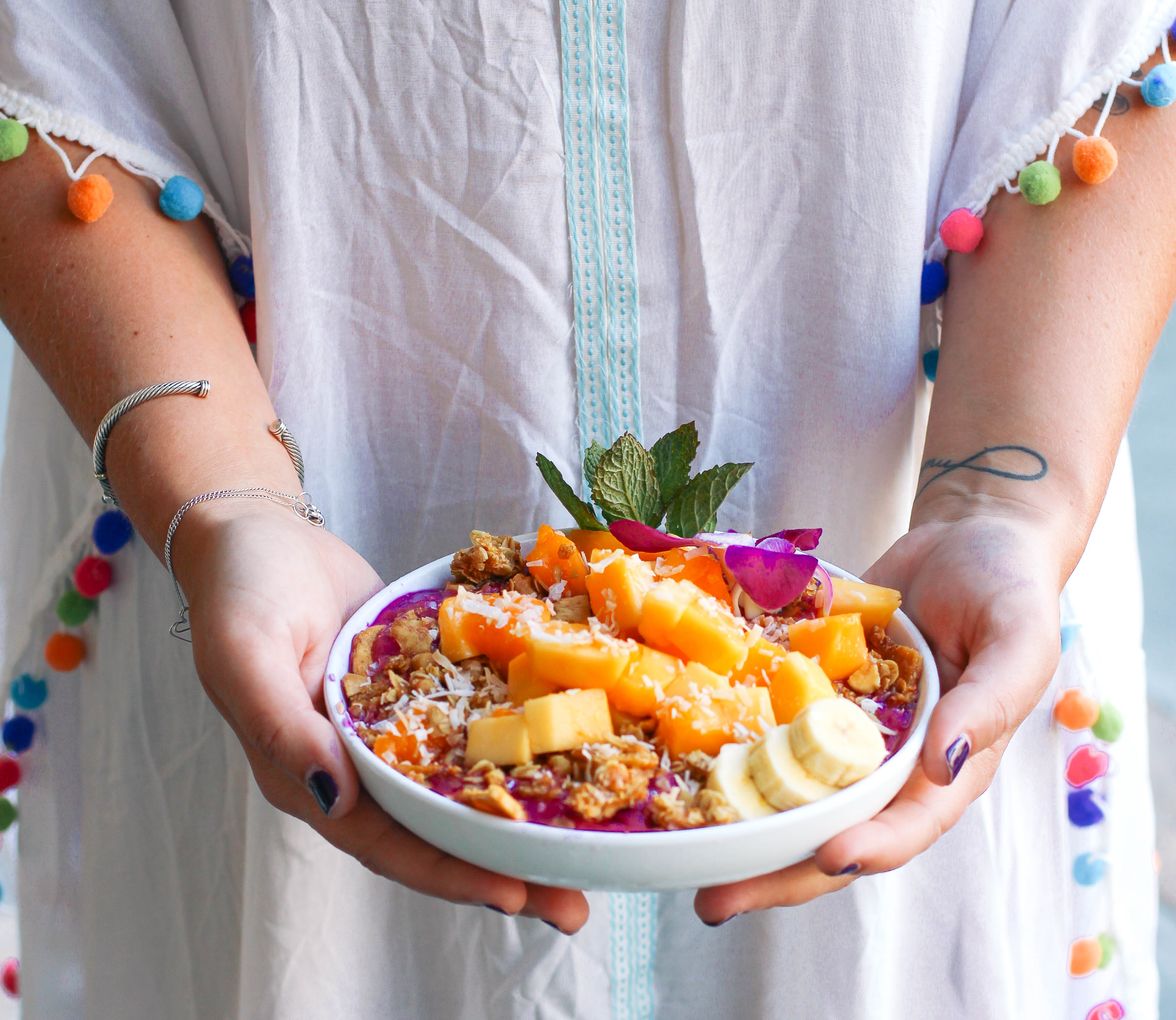 The Montage property is just steps from the best beach on Maui. Kapalua Beach is continuously named the best beach on the island and is a great place to snorkel, paddle board, and swim.
Stunning views surround the property and on a cloud-less day you can see the islands of Molokai and Lanai.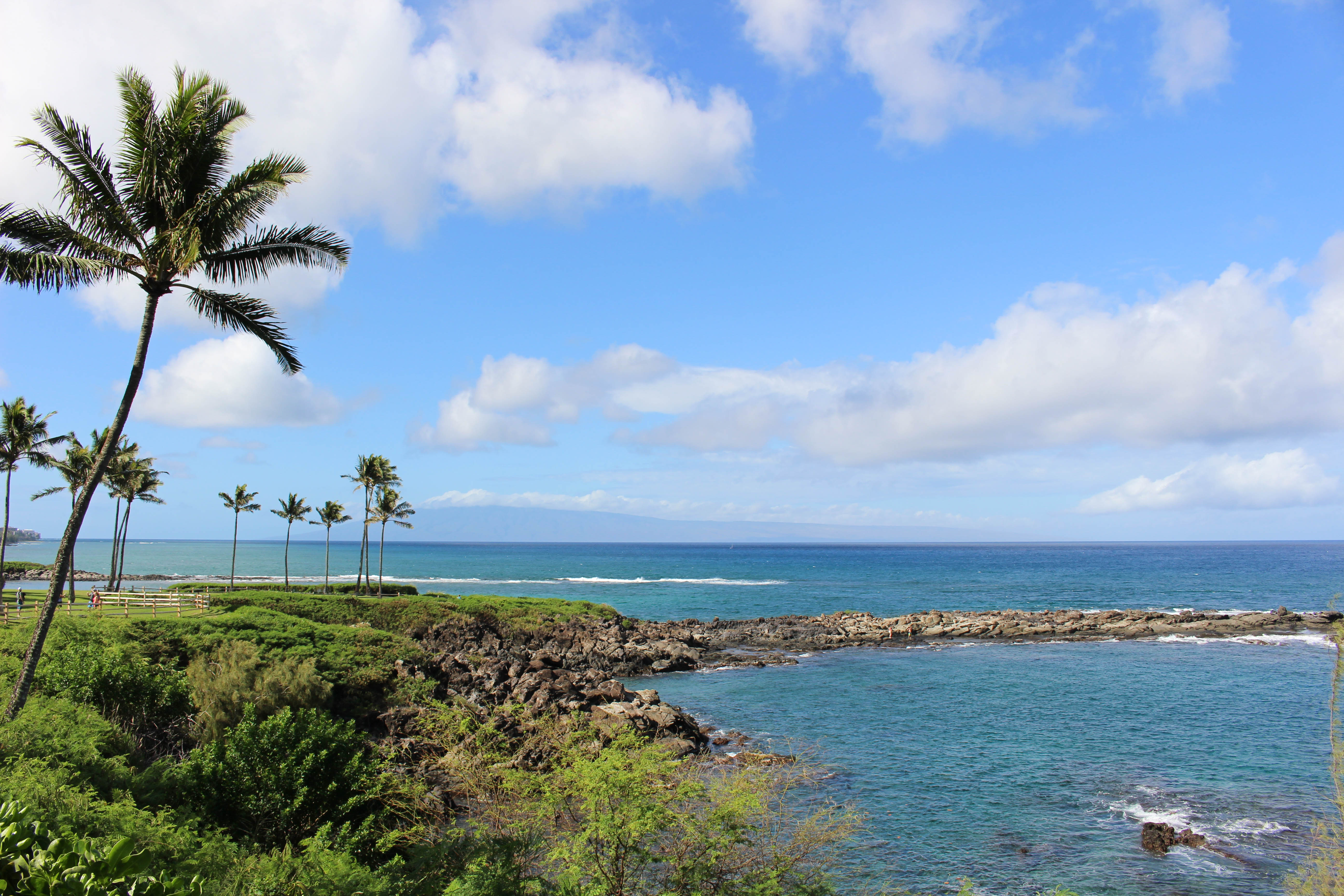 Suite and condo style accommodations allow you to truly have a home-away-from-home at the Montage. Enjoy a romantic getaway in a luxurious suite or go with friends and family and book a multi-room condominium.
Top-notch service means you will want for nothing during your stay. The staff is eager to ensure you have a wonderful time on the island, while showing you some of the best Maui has to offer.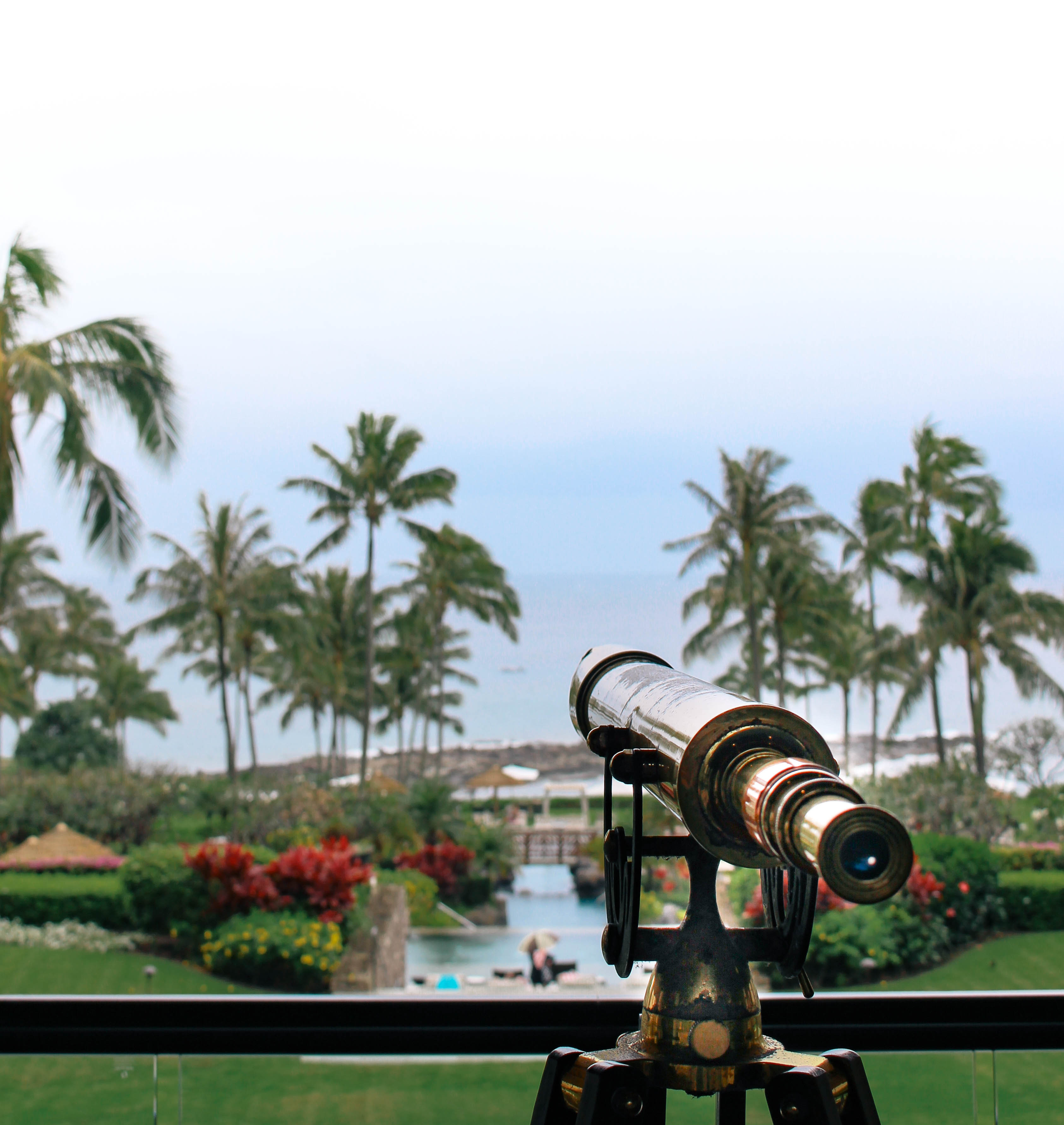 Comments