Not long ago, the Chattanooga Metropolitan Airport was simply a place to take a flight to a larger city and connect to your final destination. In recent years, big companies like Volkswagen, Wacker Chemie AG, and Amazon have opened in Chattanooga, meaning the city would have more people passing through.

More people meant they needed more flights. Recent renovations have updated the airport to have the same types of amenities you'd find in a larger airport. A restaurant and bar are now just inside security, where you used to only be able to grab coffee. As Chattanooga has the fastest internet in the country, they offer free WiFi throughout the airport.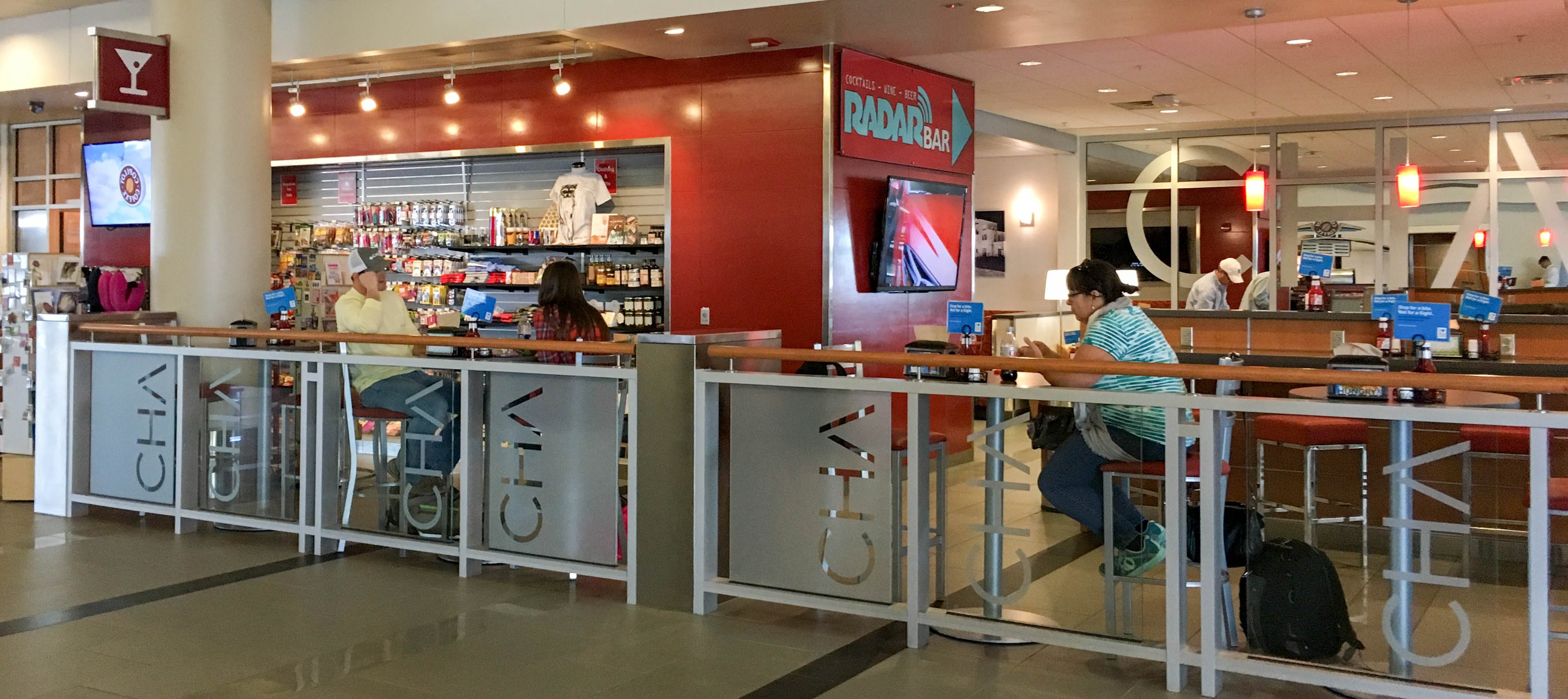 The Chattanooga Airport now has direct flights to 9 major US cities. From Chattanooga you can now fly to Atlanta, Chicago, Dallas, Detroit, Orlando, Tampa, Charlotte, and , Washington, DC without changing planes. However, it was the new direct route from Newark to Chattanooga with United that caught our attention.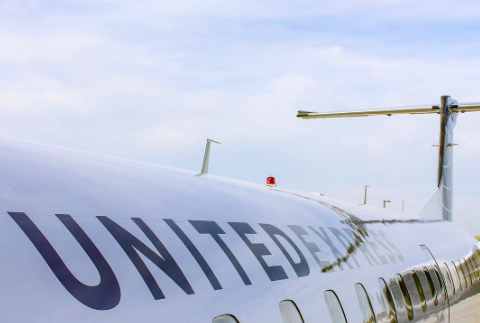 The flight is just over two hours long, which means it's now easier than ever to visit our favorite Tennessee city. The scheduled flight times are ideal for business travelers as well as tourists and the flight is just so easy! Eliminating a connecting flight in Atlanta, Detroit, or Charlotte takes the stress out of the entire process.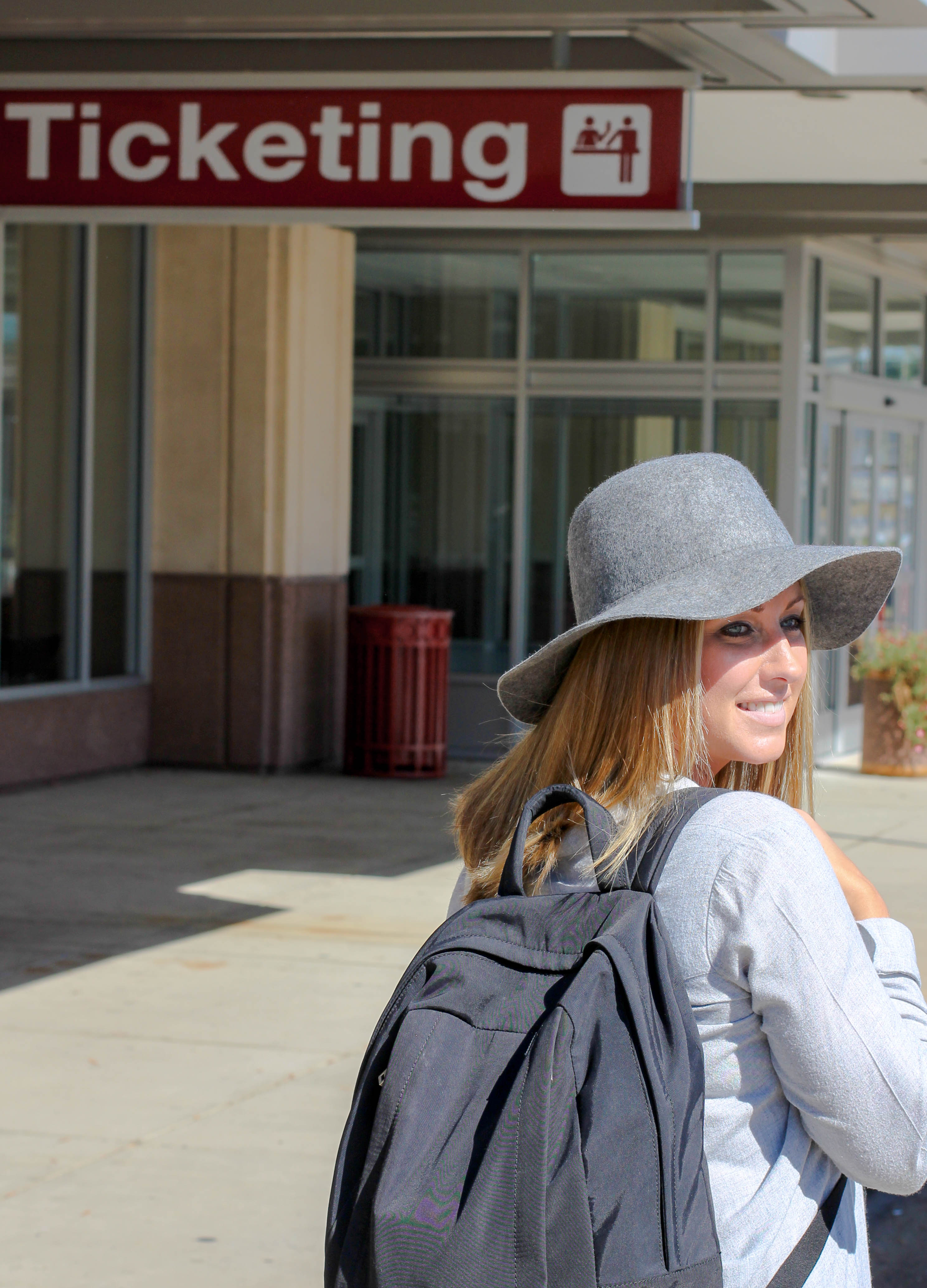 When it's time to head home, there is no need to arrive hours and hours before your flight. The Chattanooga Airport is small, only one terminal and a few gates, so you can arrive within an hour of your flight and have plenty of time to scoot through security, grab a glass of wine at the Radar Bar, and hop aboard your plane.
Safe travels!
---
This post is sponsored by the Chattanooga Metropolitan Airport and Waterhouse PR. We thank them for a wonderful trip to Chattanooga. As always, all opinions are our own. 
Comments