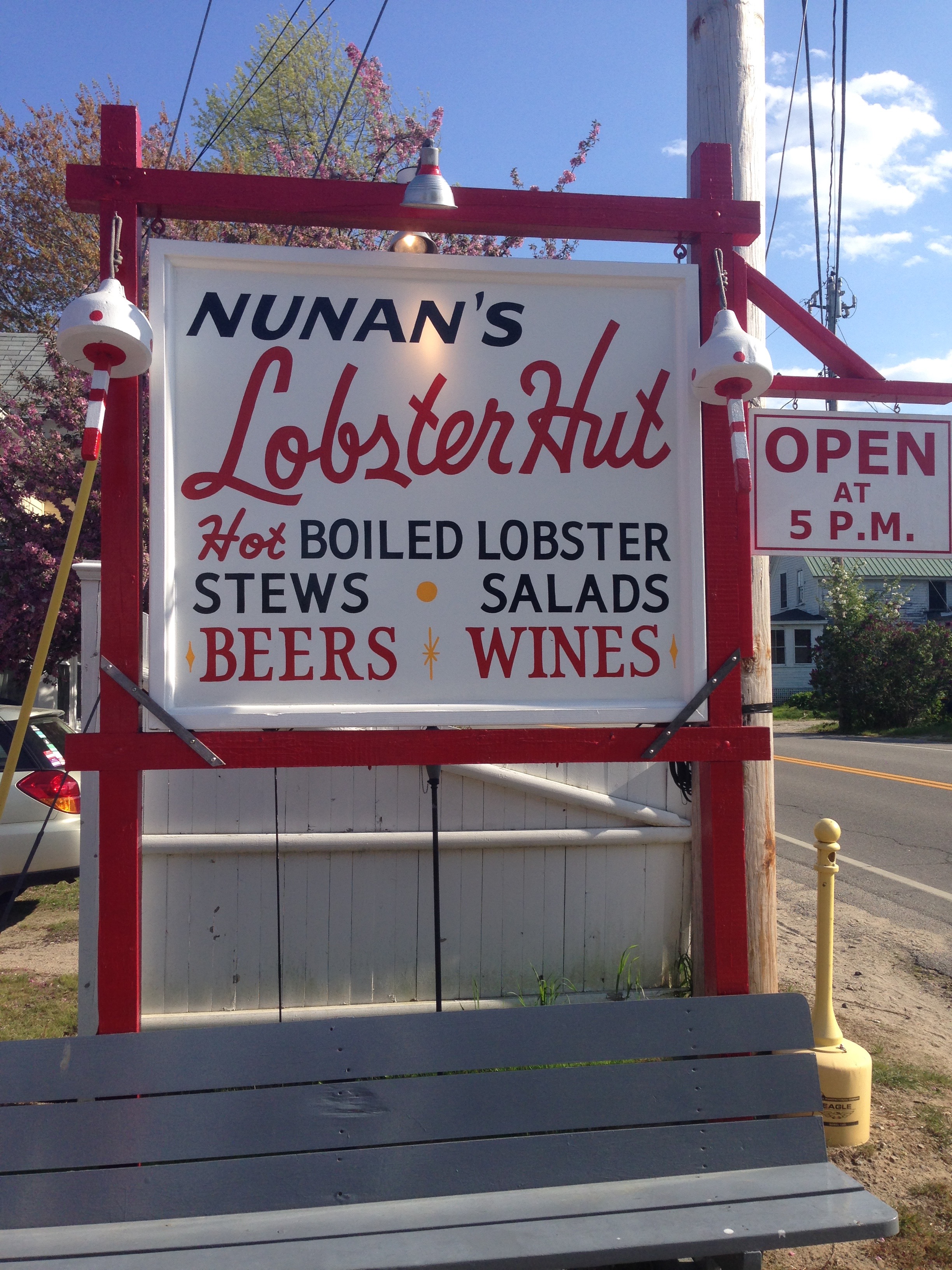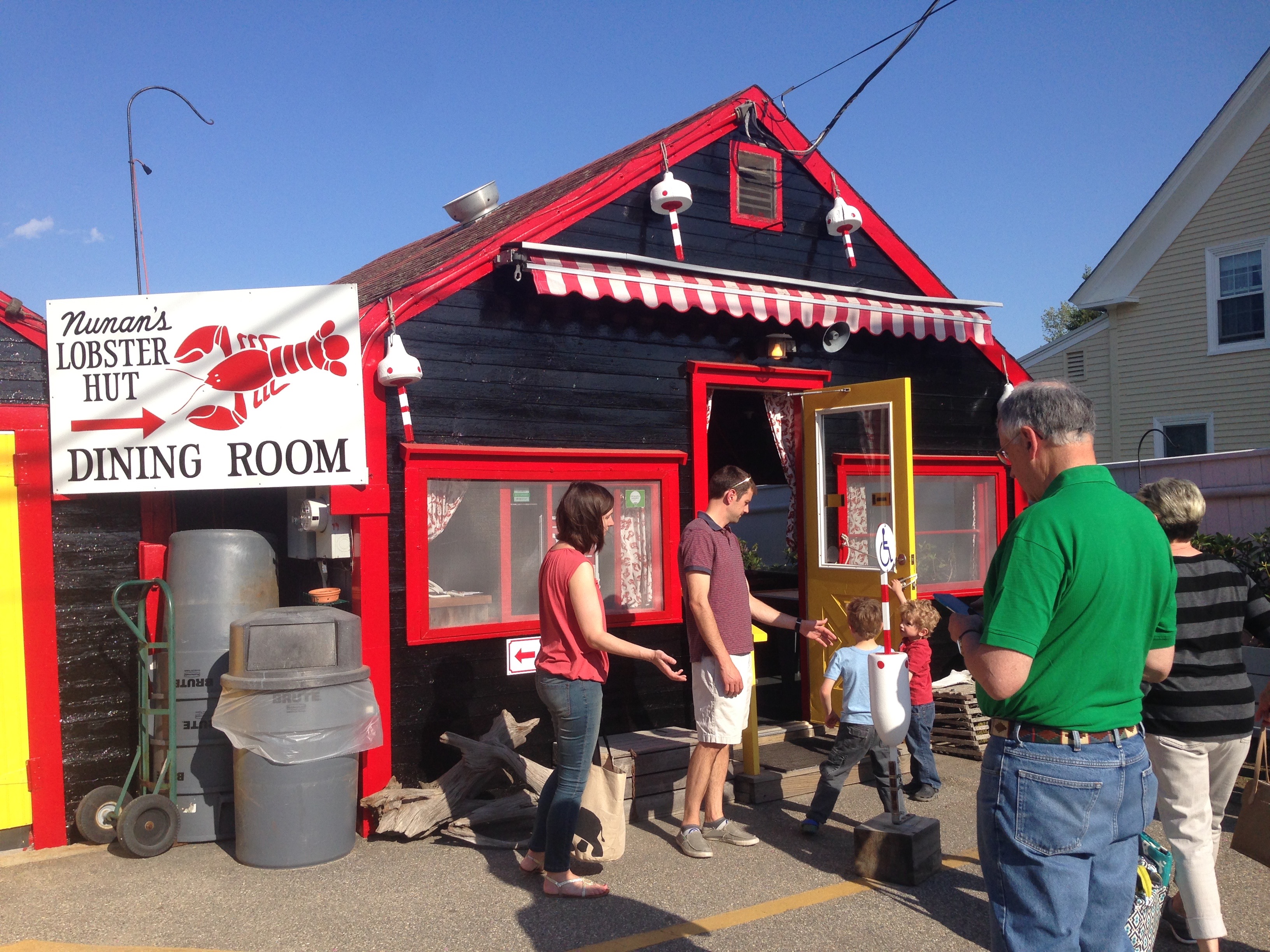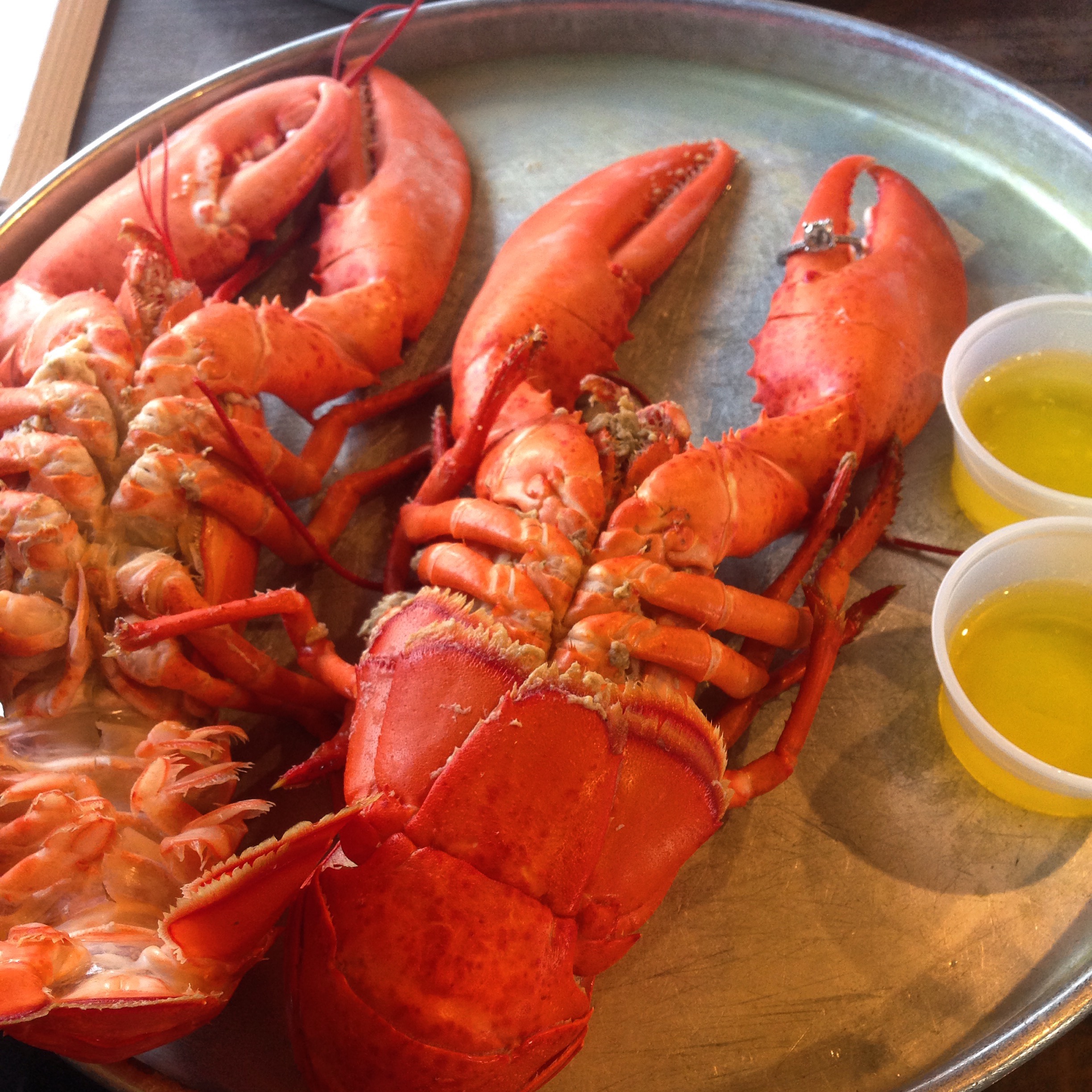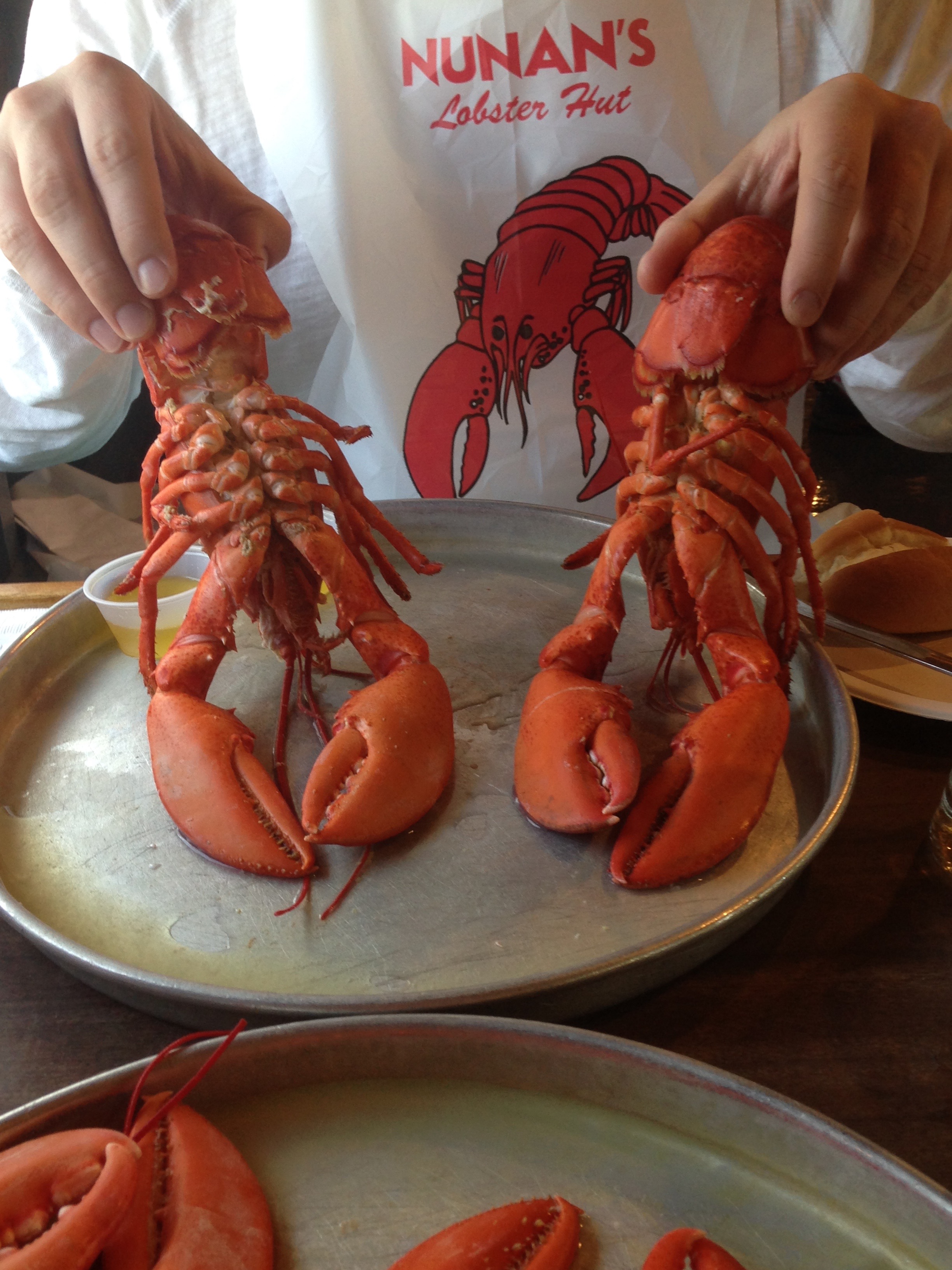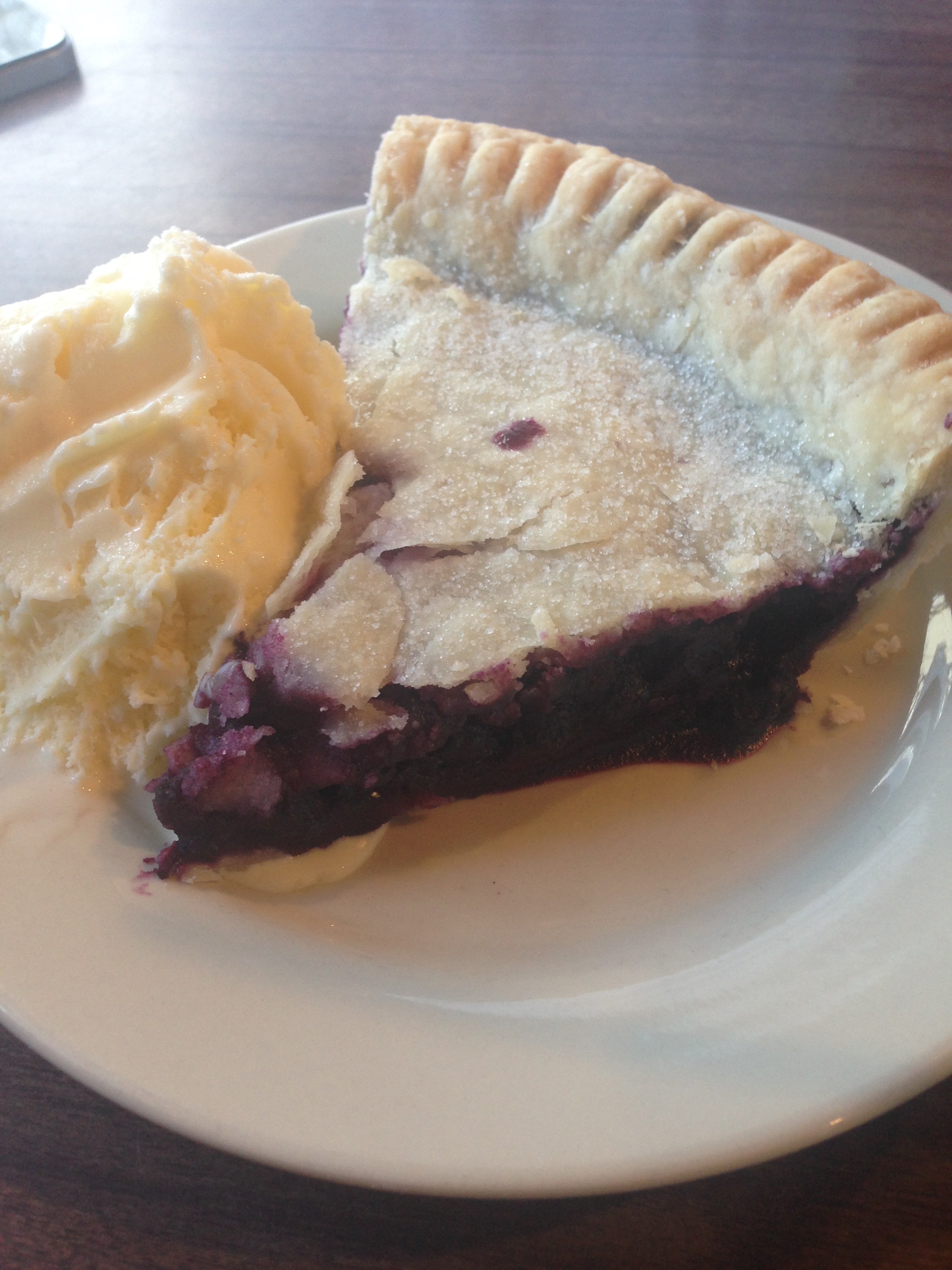 Photo Cred: Compass + Twine
Three words: Hot. Boiled. Lobsters.
When we're traveling, we love scoping out hometown favorites that have stood the test of time. It means they aren't just supported by tourism; the locals eat there too. Nunan's Lobster Hut is one of those places. It's been around for over 60 years and there's no sign of slowing down. They're open only for dinner, 7 days a week, and there's a line outside the door well before the doors open at 5pm.  The decor inside would seem kitschy and forced if it weren't so dang genuine (think retired lobster nets hung from the ceiling). You can't help but love it. Sitting down, you're greeted by a server who you just know has worked there forever and probably grew up right down the street. We loved that too. The special the night we went was two 1 1/8 lb lobsters for $25.99. WHAT? CAN I MOVE IN? And there's no sharing, but take our word for it – you won't want to. The lobster dinner comes simply with plenty of drawn butter, a roll and a bag of chips, though we highly suggest adding a cold beer to the mix to round out the meal. We finished the whole she-bang in about 5 minutes flat. And yes, Maine is known for its lobster, but they're also know for their blueberries. So even after that rather large dinner, we ordered a slice of blueberry pie a'la mode and we've been dreaming about it ever since.
(Disclaimer: if you look closely at the picture of our lobster, you'll noticed it's engaged. We liked it so much, we put a ring on it. Beyoncè would be proud!)
Comments