NYC has a reputation for being pretty pricey but that doesn't mean it has to be. There are plenty of things to do here without breaking the bank. Here's 5 ways to make a little money go a long way this month in New York City.
---
1. Walk the Brooklyn Bridge & Grab a Slice at Grimaldi's
No trip to NYC is complete without taking on the Brooklyn Bridge. Stroll across the iconic landmark connecting Manhattan and Brooklyn and soak up the amazing skyline views along the way. You'll be hungry when you reach Brooklyn, so grab a delicious New York slice at the famous Grimaldi's. Completed in 1883, the bridge originally had a toll of a penny to cross by foot, 5 cents to cross as horse and rider, and 10 cents to cross with a carriage. Now, it's free!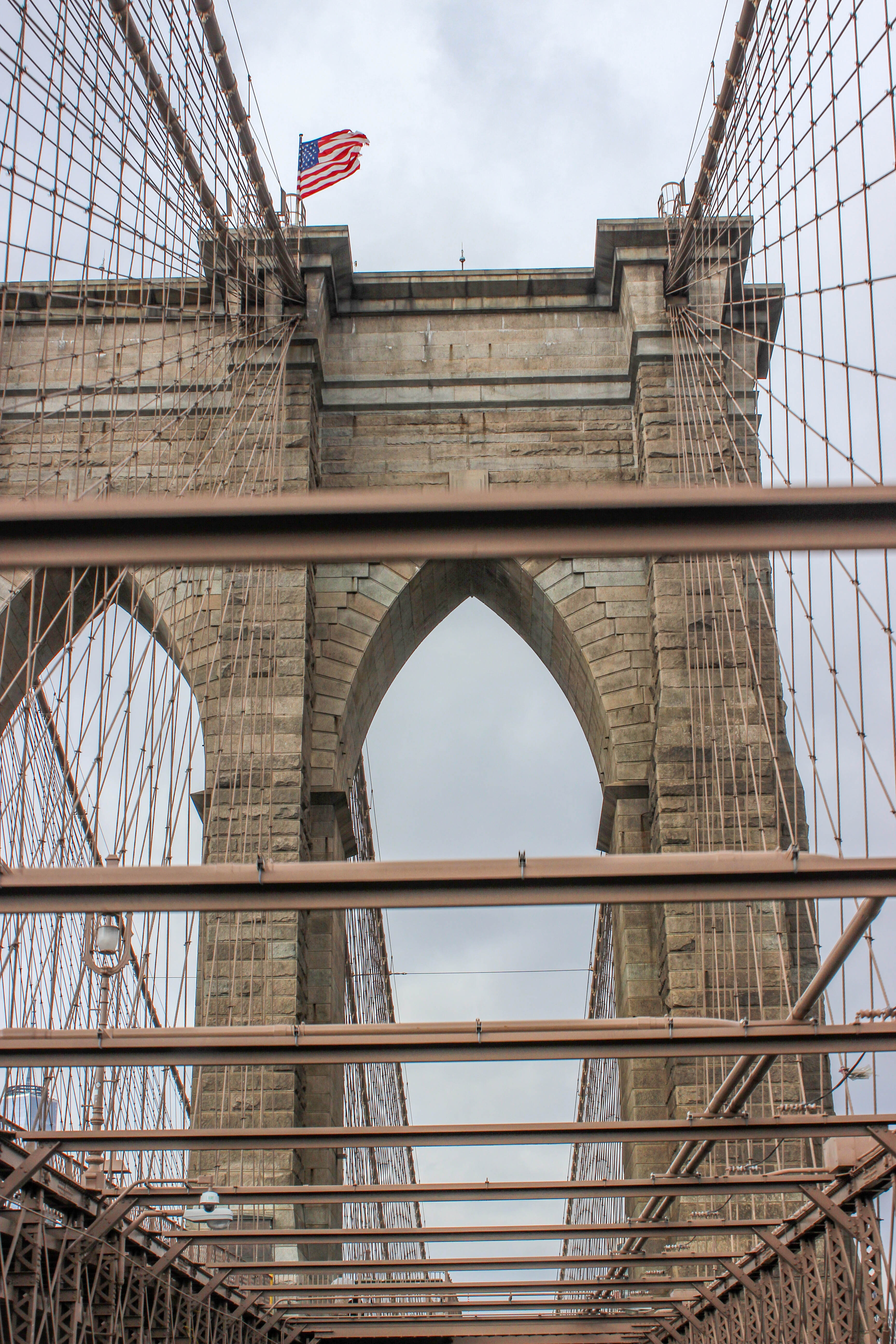 2. Sample Ciders Around the City
The best kind of apple juice is the fermented kind…at least for adults. This year, Cider Fest is scheduled for October 20-29. During that week, you can attend and enjoy free tastings and events highlight the delicious fall beverage at locations around the city such at Chelsea Wine Vault. Cheers!
3. Sample the Best Food in NYC at Smorgasburg
Who doesn't love an opportunity to sample lots of different foods outside with a cold beer in hand. Smorgasburg is an open-air food market with over 100 food vendors slinging tasty munchies around, like fresh Maine lobster rolls, Korean BBQ, carnitas tacos, pork belly sandwiches, and too much dessert to handle. Open on weekends April through November, Smorgasburg has 5 locations: Williamsburg, Brooklyn Bridge Park, Coney Island, and the South Street Seaport in Manhattan.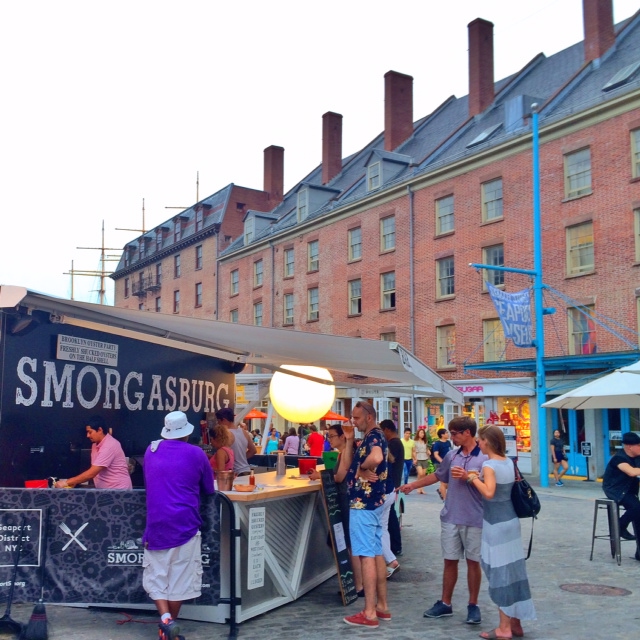 4. Pick up some street art
The sidewalks of Manhattan are peppered with vendors selling everything from handmade jewelry and hats to just-painted city skylines and custom sketches. It's always fun to pick up a piece as a souvenir and you never know—you might just get an original, maybe even a Banksy. A few summers back, the elusive UK street artist was set up near Central Park selling original works and no one knew until he was gone and everything was sold!
5. Tour a Brewery
Brooklyn Brewery makes some of the most delicious lagers in the city. For $15, you can tour the brewery with a handful of other beer nerds and see behind the curtain. The 2 hour tour will show you how the beer is made and you'll even get a souvenir glass at the end!
Comments