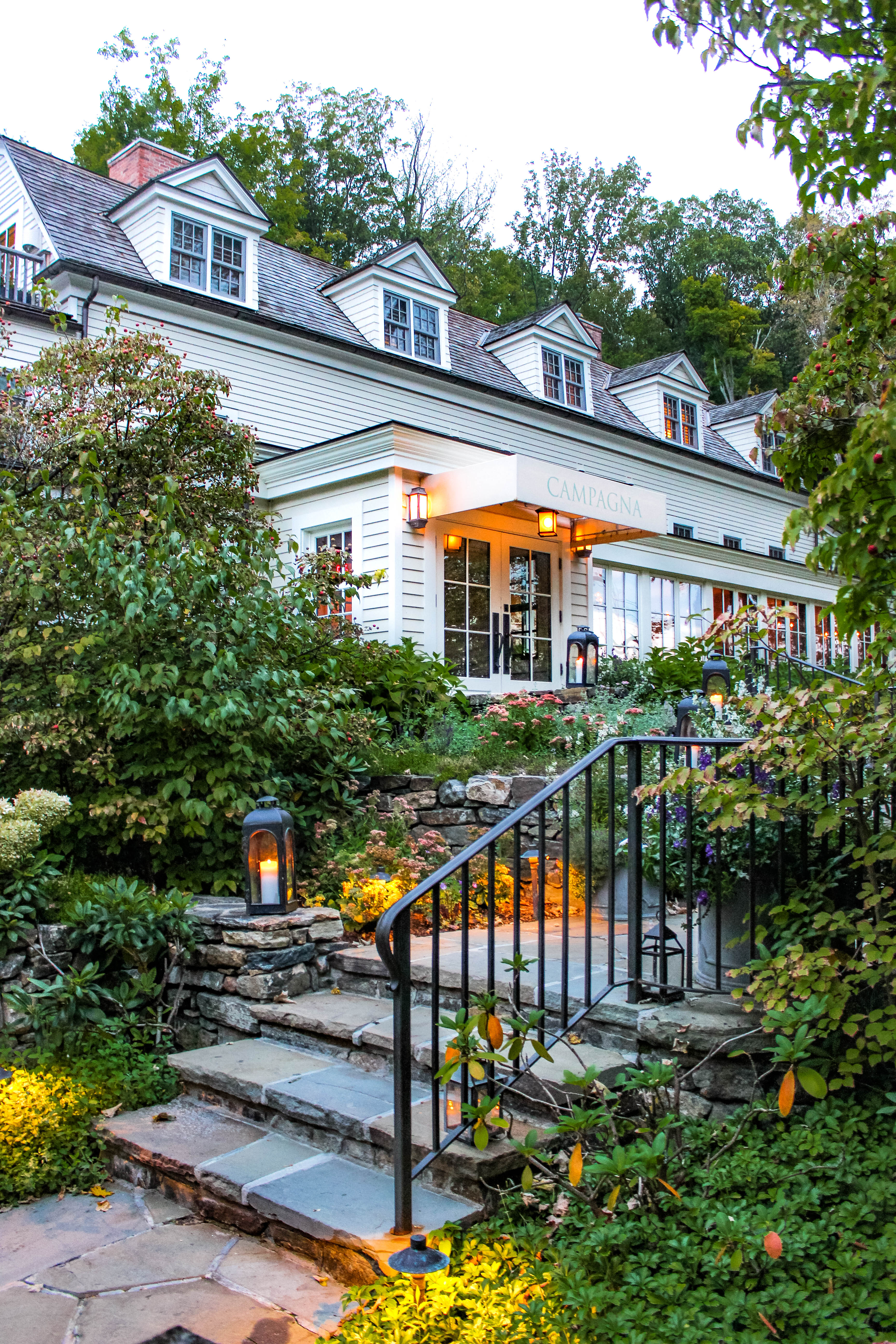 In the quiet and charming Upstate town of Bedford, New York, the star power of an award-winning chef and a Hollywood movie star have collided to create one of the best restaurants on the East Coast.  The Bedford Post Inn is an 8 room luxury boutique hotel nestled into the bucolic farmland of Westchester County, one hour north of Manhattan. Richard Gere, along with a few friends from town, resurrected the historic property and turned it into the beautiful Relais & Chateax hotel it is now. Enter, Chef Michael White. Campagna is the Bedford Post Inn's world-class restaurant, owned and run by he acclaimed chef and the NYC-based Altamarea group.
When you arrive at the inn for dinner, you'll follow the stone-laid path through landscaped grounds with twinkling lanterns hanging from the trees above until you reach the entrance to Campagna. Inside, a rustic and elegant dining room is your first hint that this dinner will be nothing short of magical.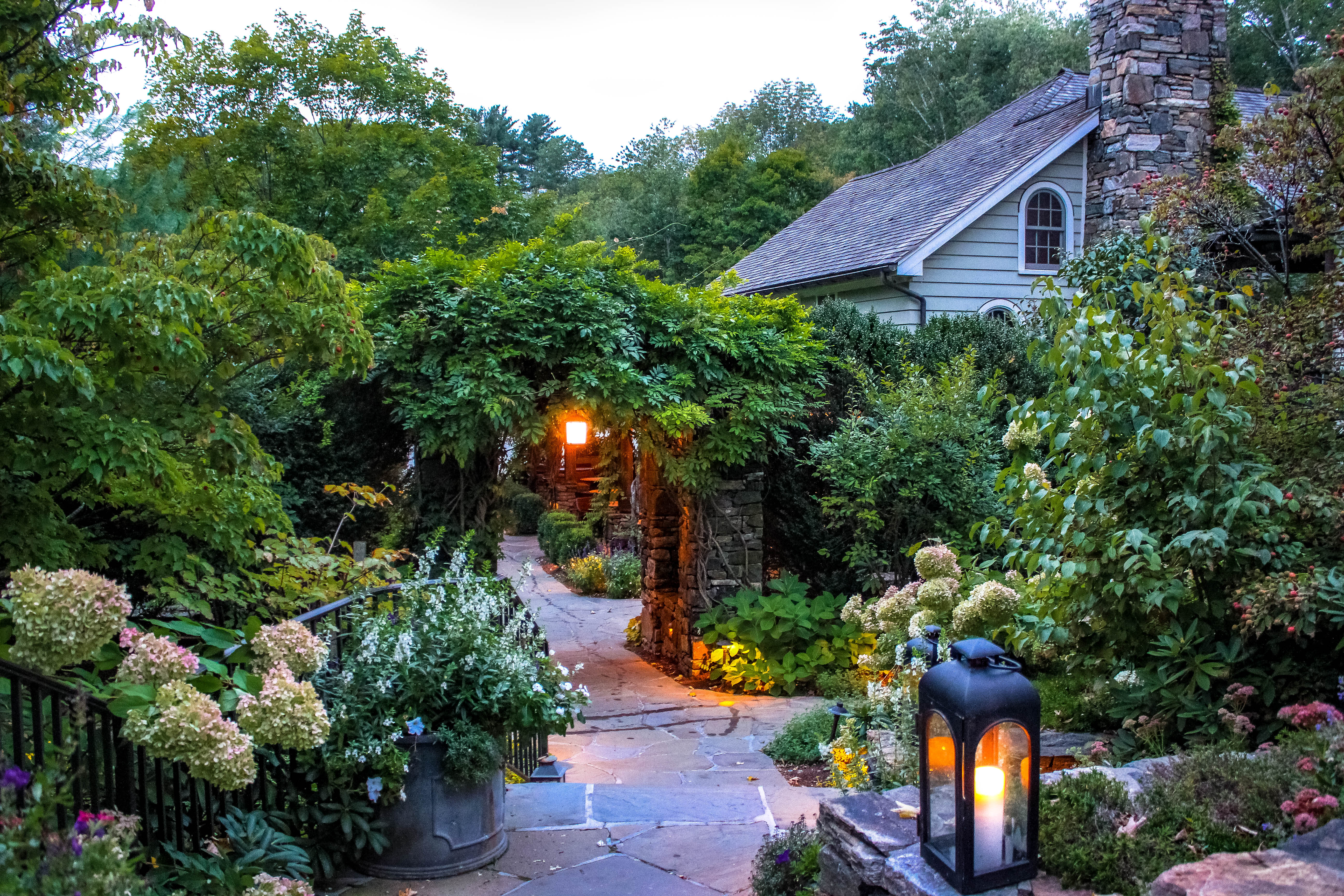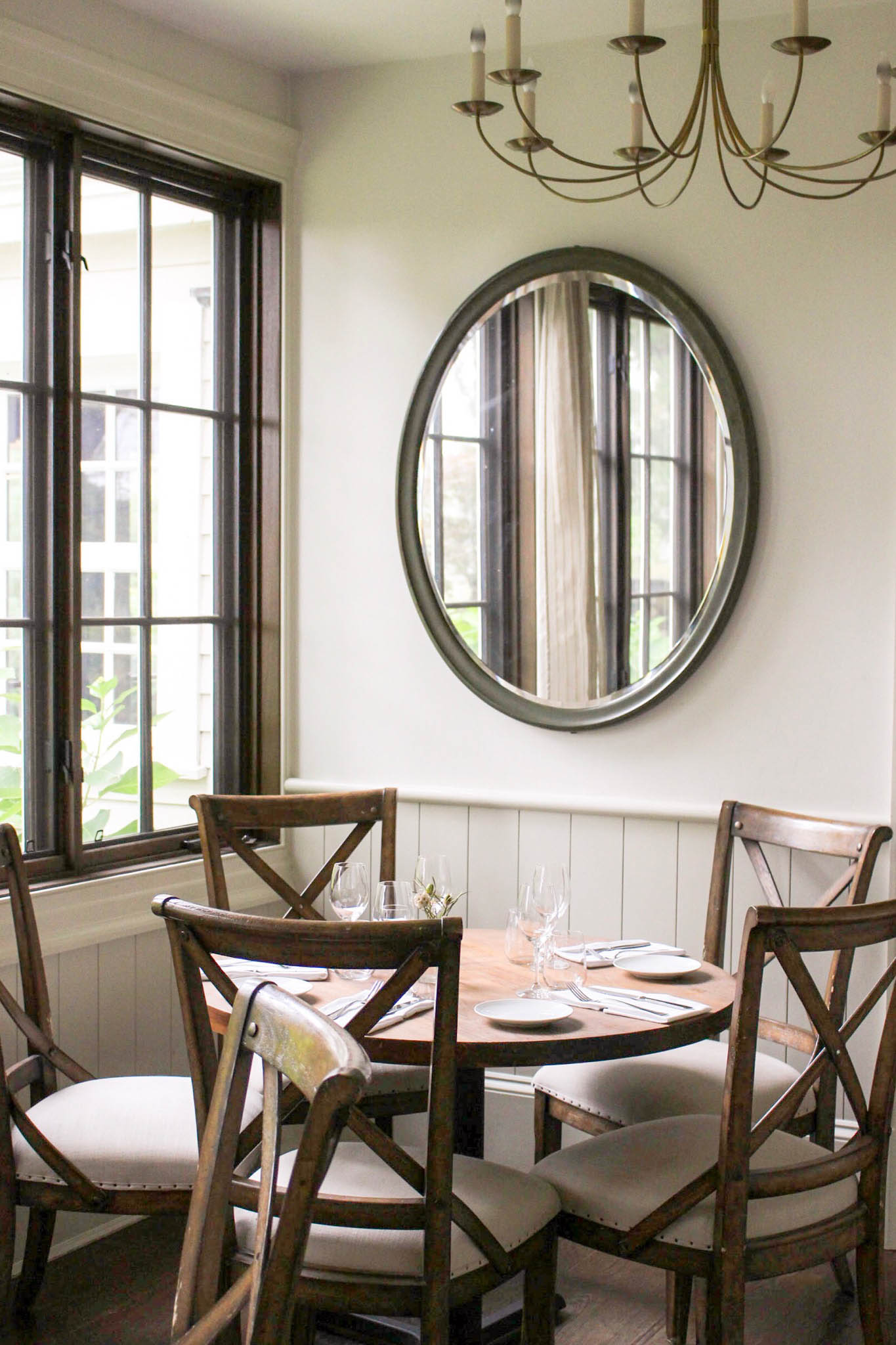 Serving Italian fare with seasonal, local ingredients, the pastas at Campagna steal the show. Home-made, try Cacio e Pepe or the Fusilli with neapolitan pork ragu, tomatoes and ricotta. We couldn't stop with the pastas and enjoyed the Lasagna Verde for an entrée too. As if Grandma had prepared it with love in every layer, the ultra-thin noodles separated each level of bolognese and béchamel. If you're craving a steak, we can't recommend the Filet of Beef enough. Enveloped in a truffle crust and set atop a bed of mashed potatoes, the steak was decadent, flavorful, and cooked perfectly. Our waiter astutely steered us towards an amazing Barbaresco wine pairing to deliciously compliment the truffles.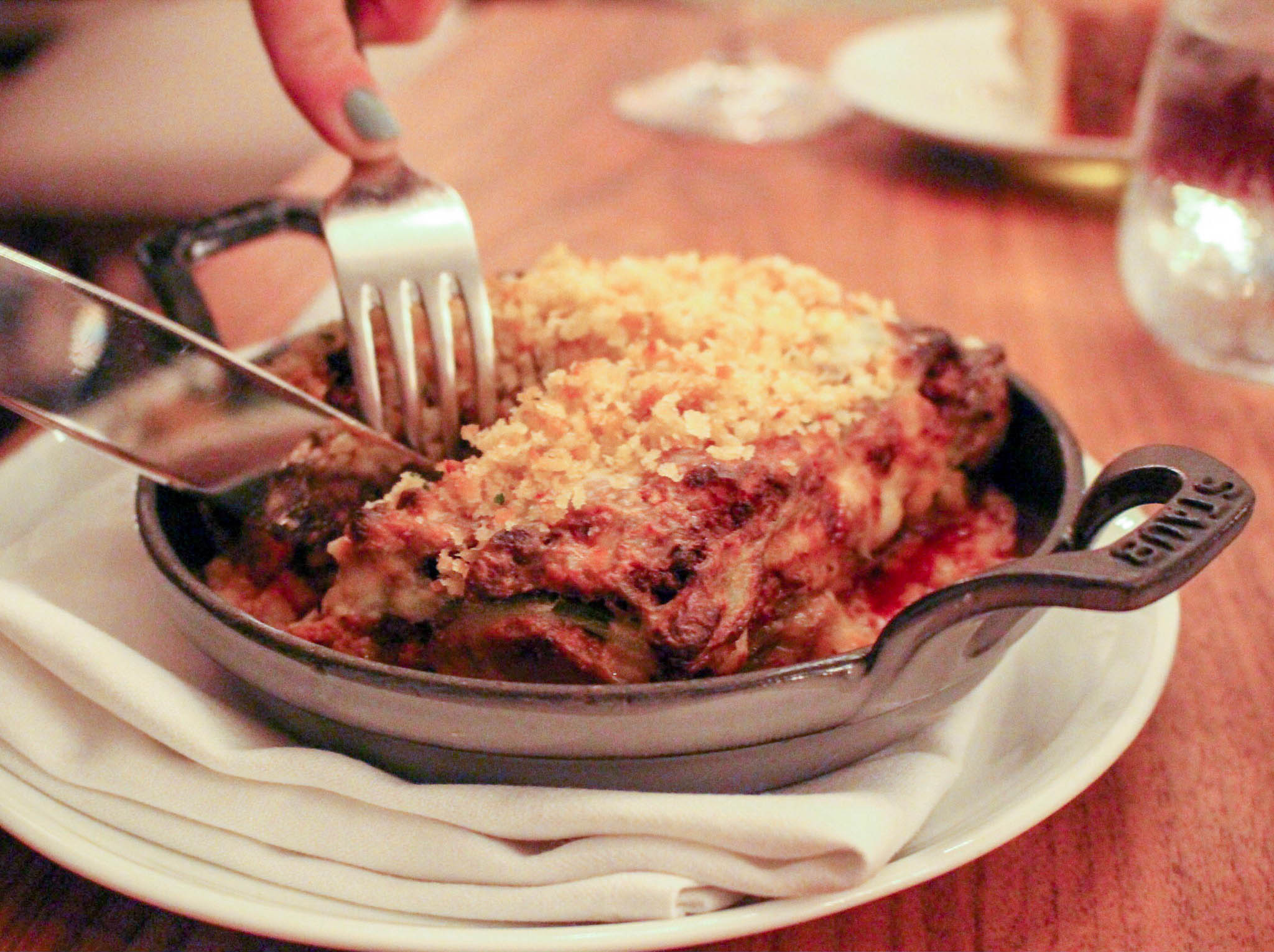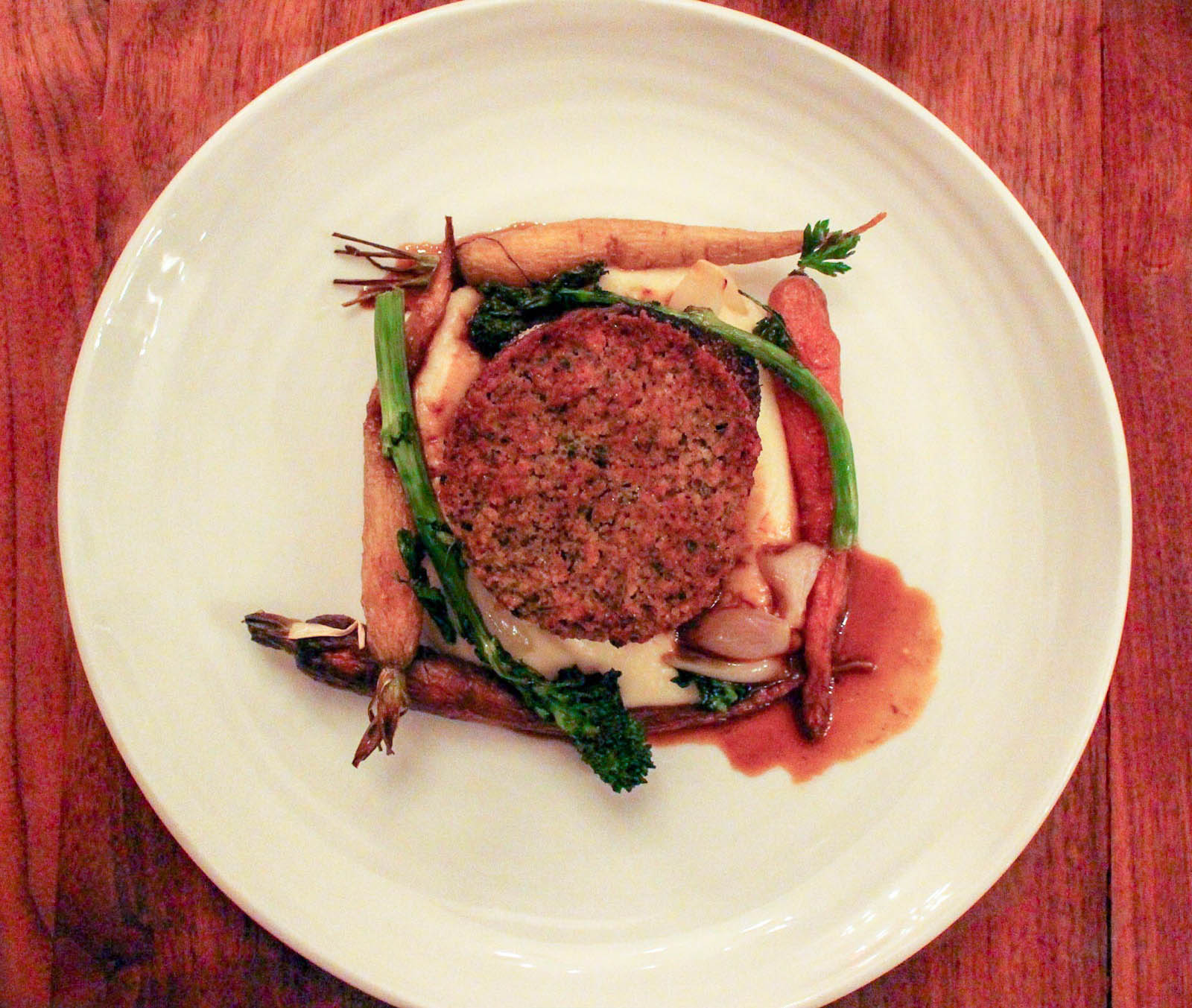 Don't even pretend to fain disinterested in desert when you're at Campagna. They offer an insanely delectable menu of sweet treats. We chose the almond cake with raspberry sorbet to cap off our meal, and it was so delicious we didn't even have the self-control to stop long enough to snap a photo. The flavors were perfectly balanced, and the dish easily sits among the top of our 'Best Desserts' list. Equally amazing, the cinnamon and sugar doughnuts were a heavenly finish to an exquisite meal.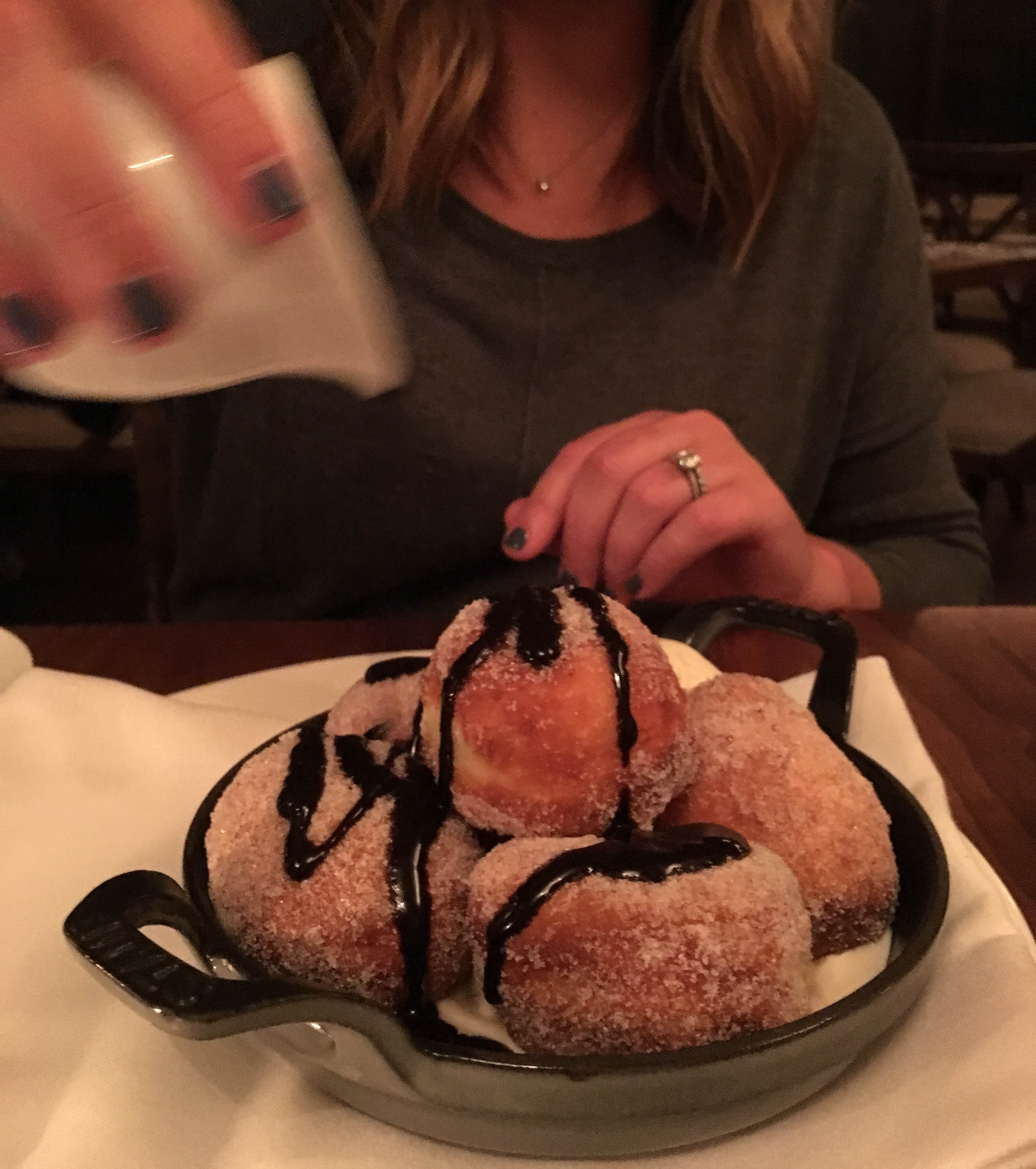 Dinner at Campagna is reason enough venture over to Bedford. Ideal for couples, friends, and families alike, Campagna is special restaurant set within a beautiful upstate inn.
Comments