One of the nicest neighborhoods in Mexico City, Polanco offers everything from tree-lined shopping avenues to cutting edge cuisine. Yet amid the beautiful maze of parks and plazas, a bohemian quality remains in the air. Pop-up art installations, local weekend markets and bustling coffee shops bring character and life to a neighborhood where streets are named after iconic writers and philosophers, like Galileo and Tennyson. With the addition of Busué, a luxury boutique hotel which opened in 2013, the area has become one of the most desirable locations to stay in all of Mexico City.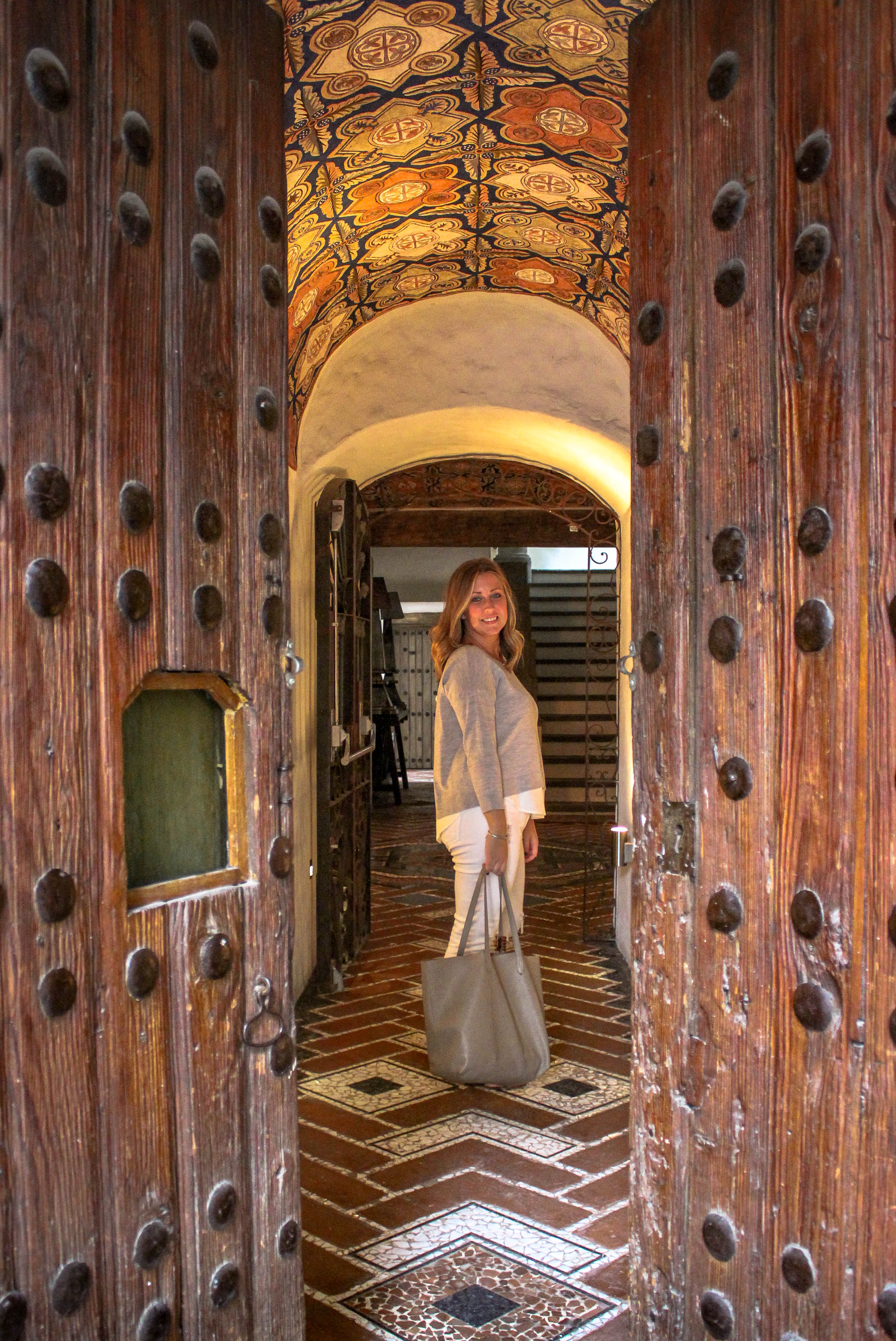 Busué sits on a quiet side street between Lincoln Park and Avenida Presidente Masaryk, a thoroughfare reminiscent of both the Champs-Élysées and Rodeo Drive at the same time. The park offers a relaxed local market on weekends with hand-woven baskets and fresh fruit juice carts, while the main avenue boasts stores like Cartier, Hugo Boss and Gucci.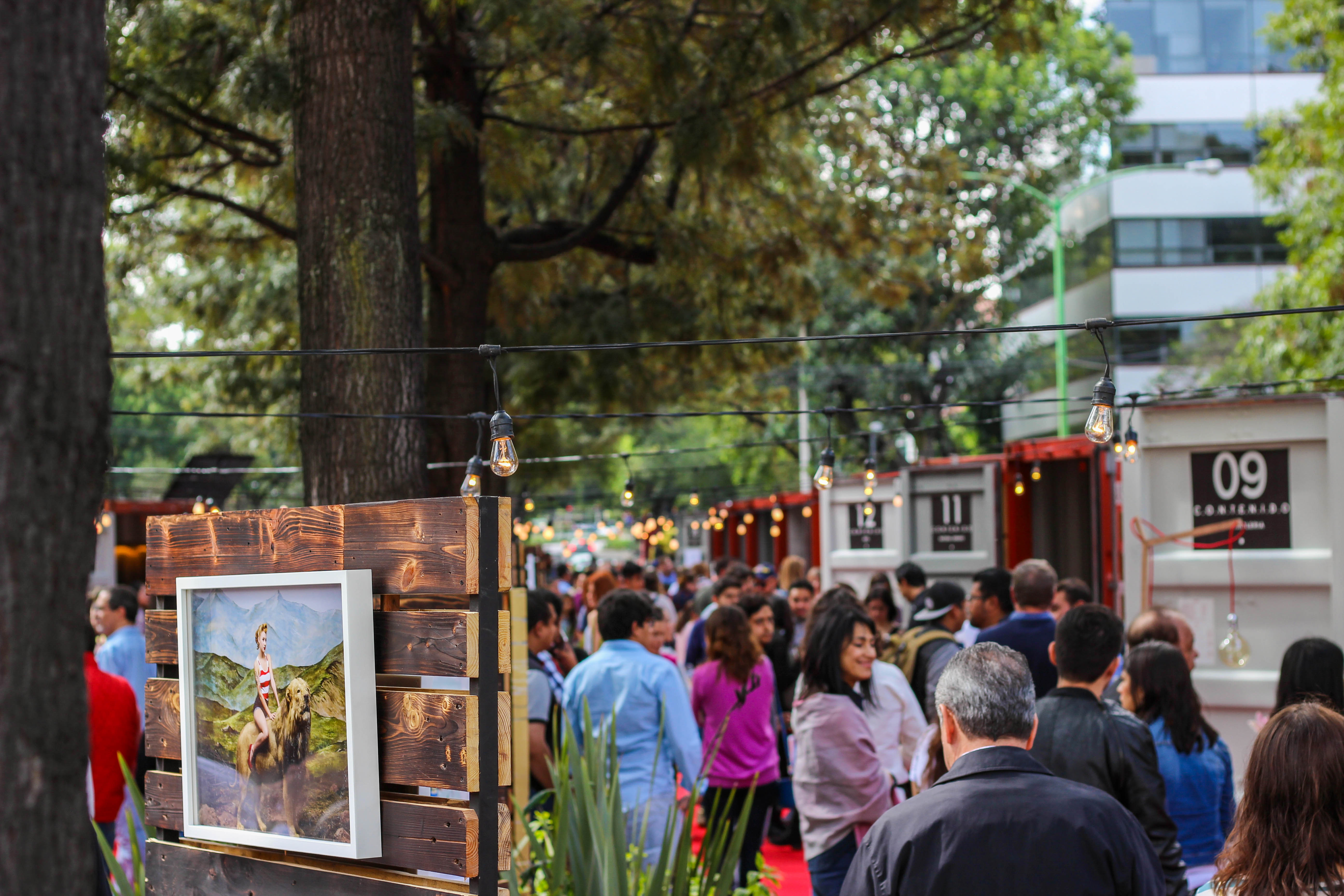 Restaurants in the area run the spectrum from old-school to modern as well. El Cardenal still attracts a large brunch crowd with their traditional breads with sweet breakfast flavors and authentic huevos dishes. Late night, the crowds still line up for tacos al pastor at El Farolito. The taquería has been serving al pastor straight off the fire-heated spit for decades. Meanwhile, in recent years, some new favorite eateries have graced the neighborhood. Guzina Oaxaca serves outstanding authentic Oaxacan cuisine with innovative dishes, a stylish setting and mezcal-infused cocktails. Down the road, Quintonil captured international attention when it received the honor of the #12 restaurant in world with it's modern Mexican tasting menu.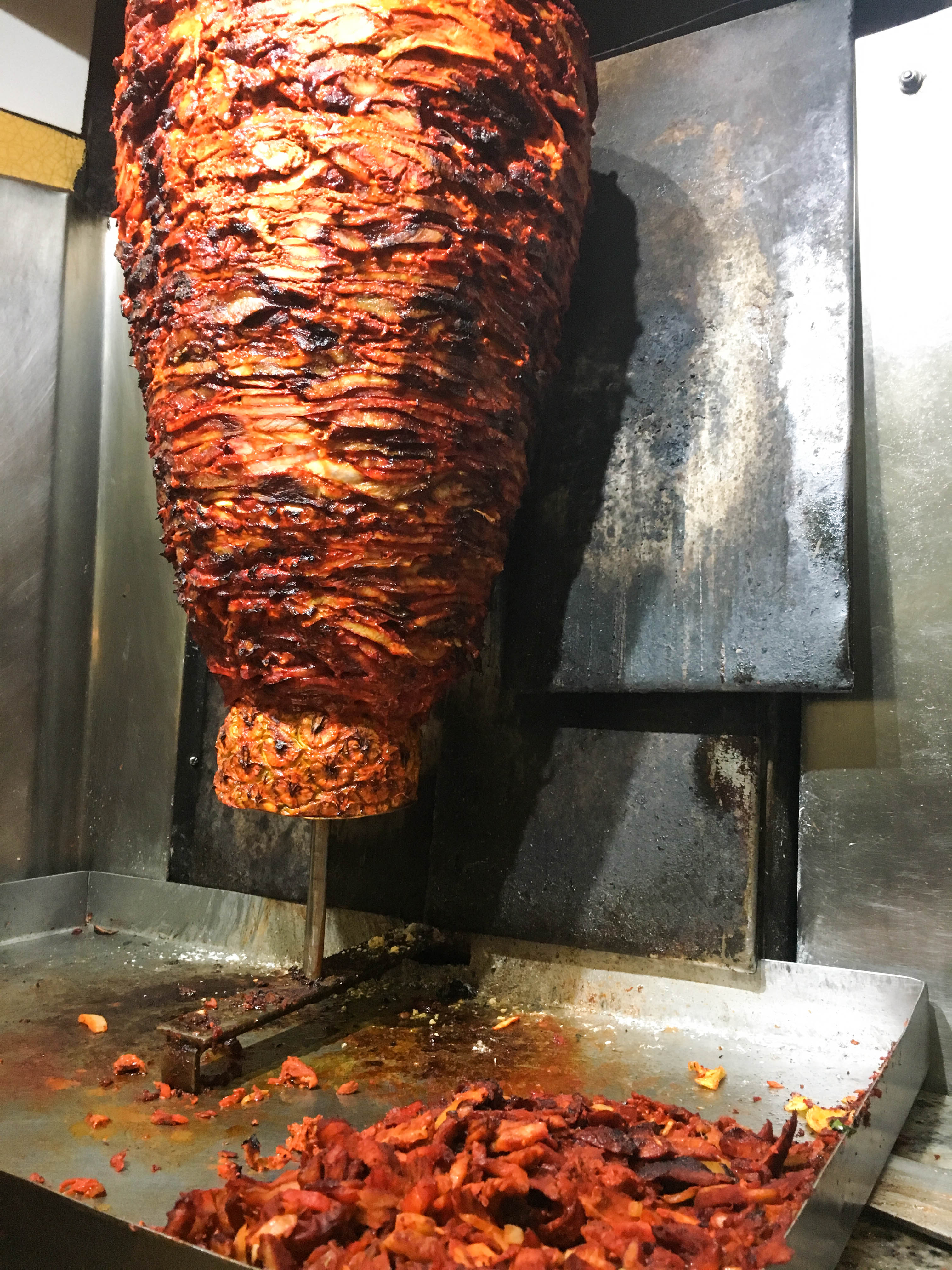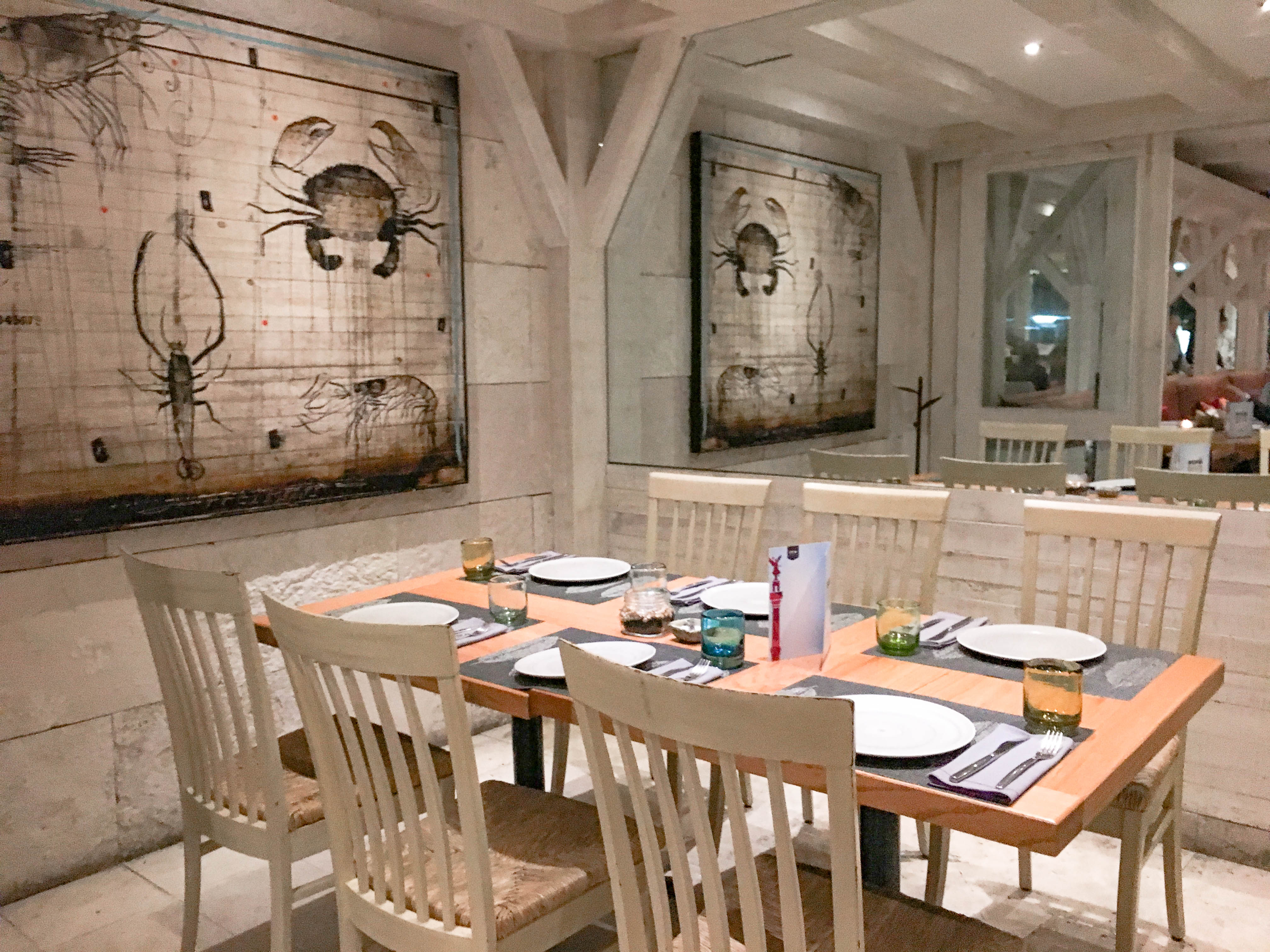 In a neighborhood that has it all, it's only fitting that the best hotel in the area reflect a matrix of old and new as well. Stone architecture and hand-painted tiles stand in beautiful contrast to modern amenities and personalized service. The 11 room boutique hotel provides a welcomed oasis from vibrant streets of the city outside. Lit by the warm glow of gothic-style lamps, the lobby on the main level is quiet, elegant and cozy. However, if you take the elevator to the rooftop, you'll find the restaurant and bar, Dixon, which happens to be one of the trendiest hotspots area.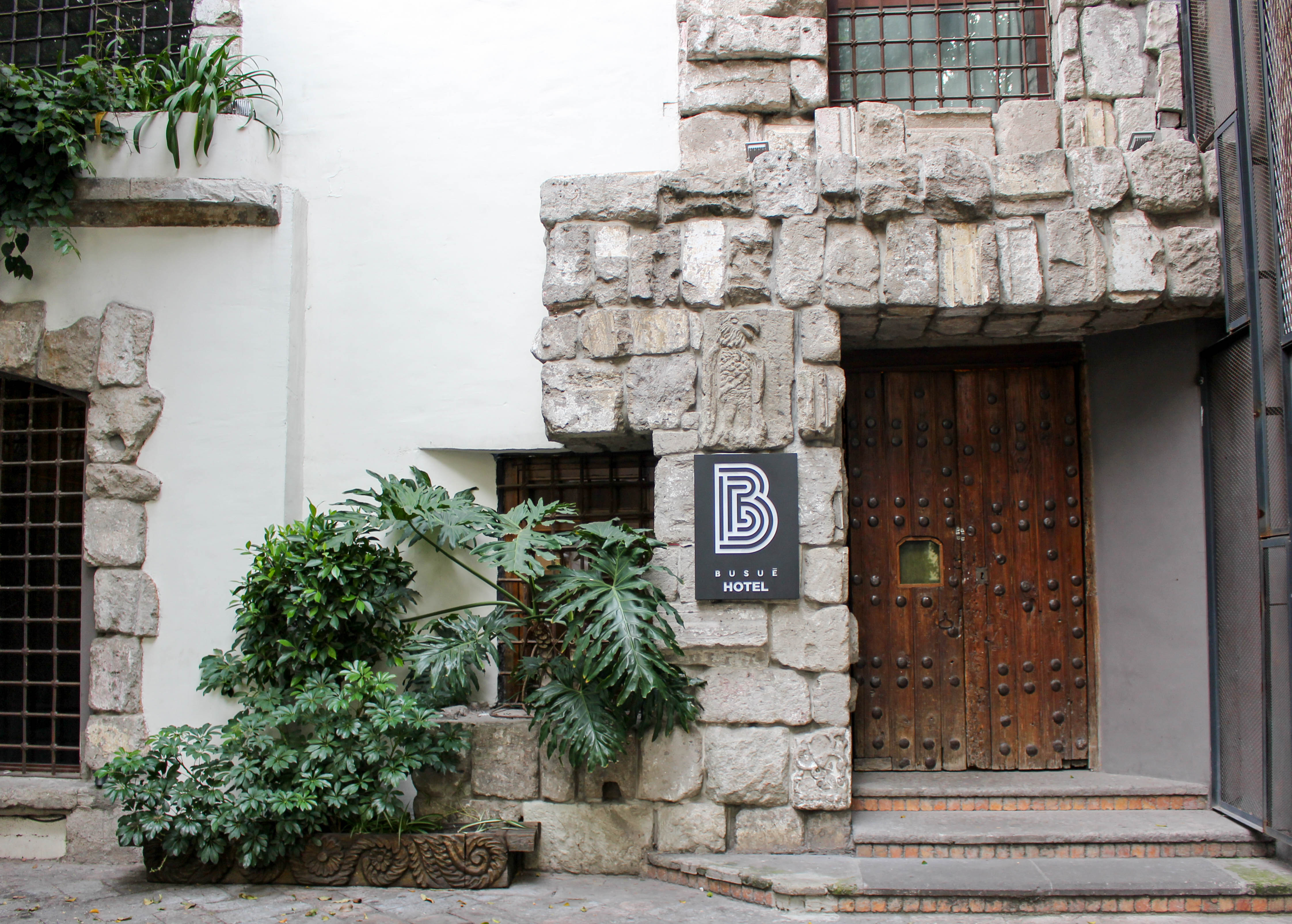 The endless buzz and beauty in Polanco make it one of the most sought-after neighborhoods in all of Mexico City. With the addition of the hotel Busué to the scene in 2013, it's now one of the best places for visitors to stay as well.
---
More Pics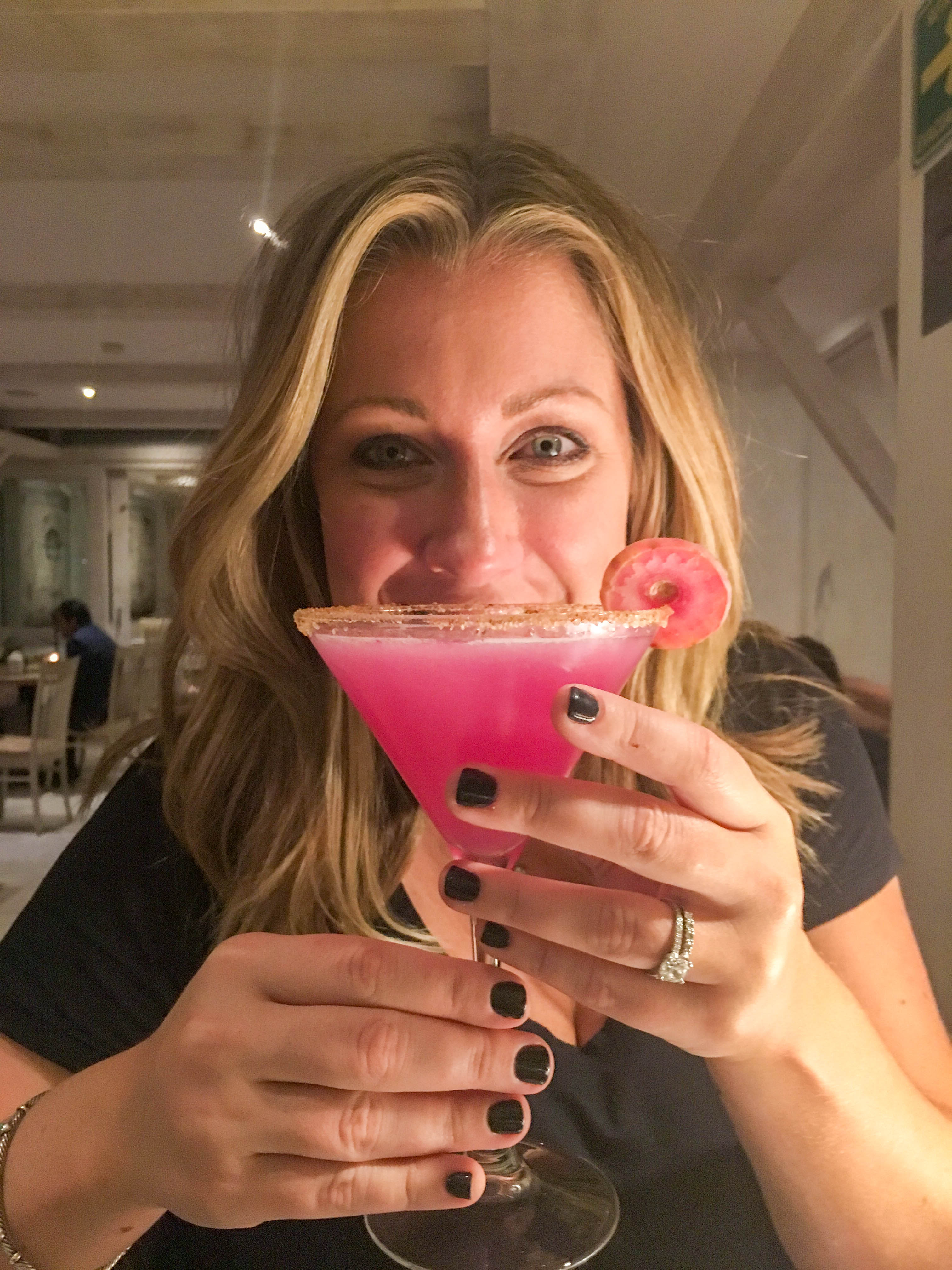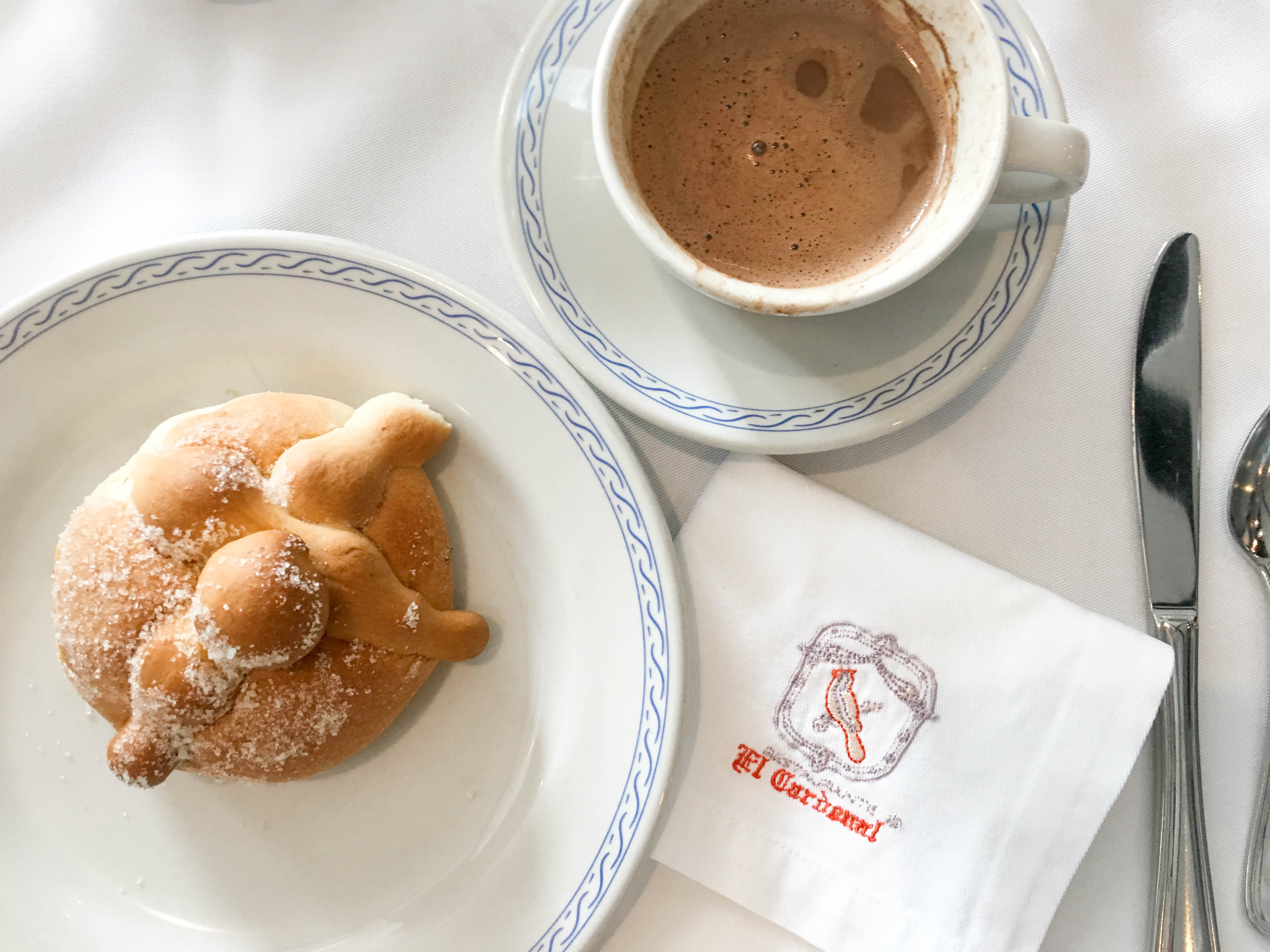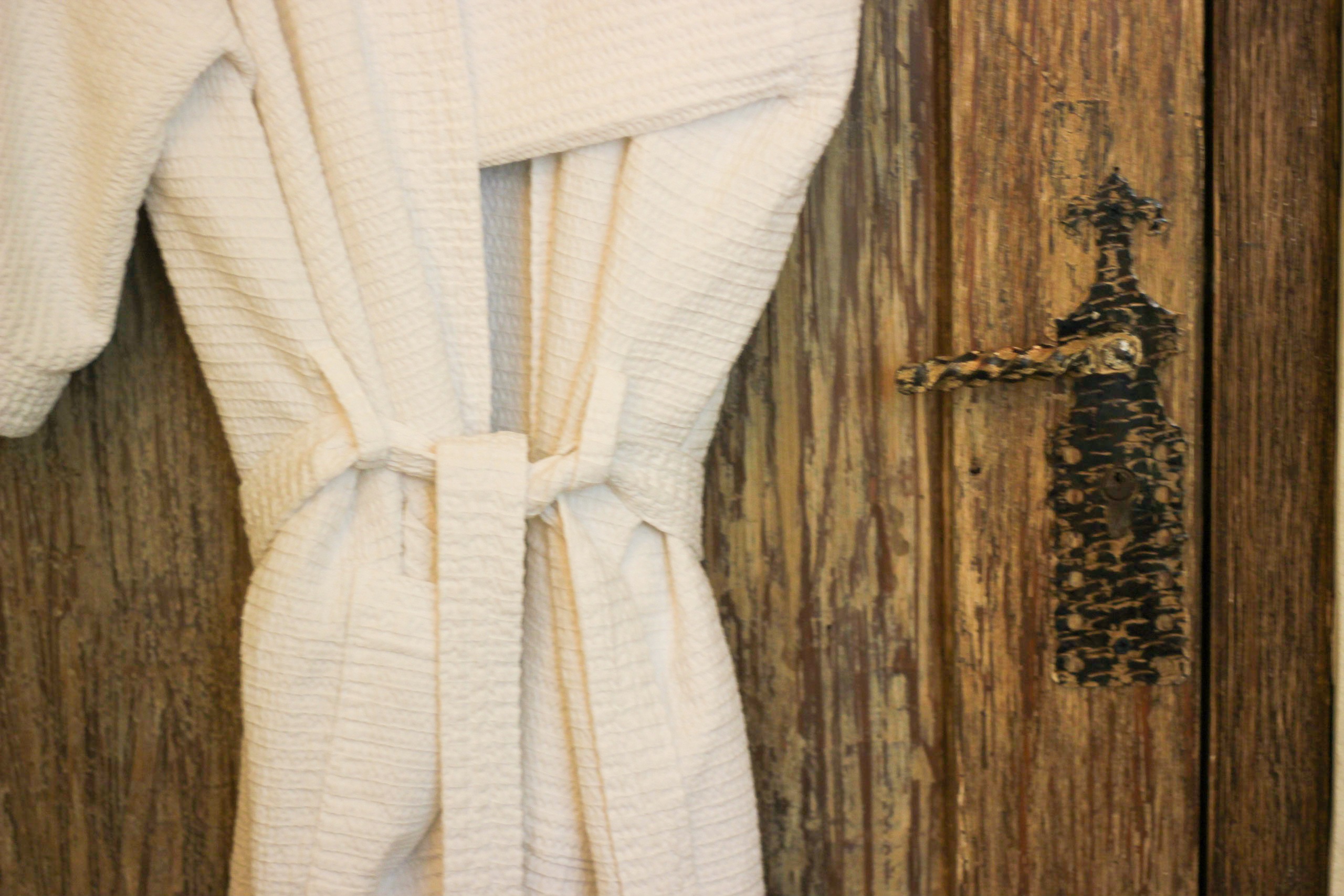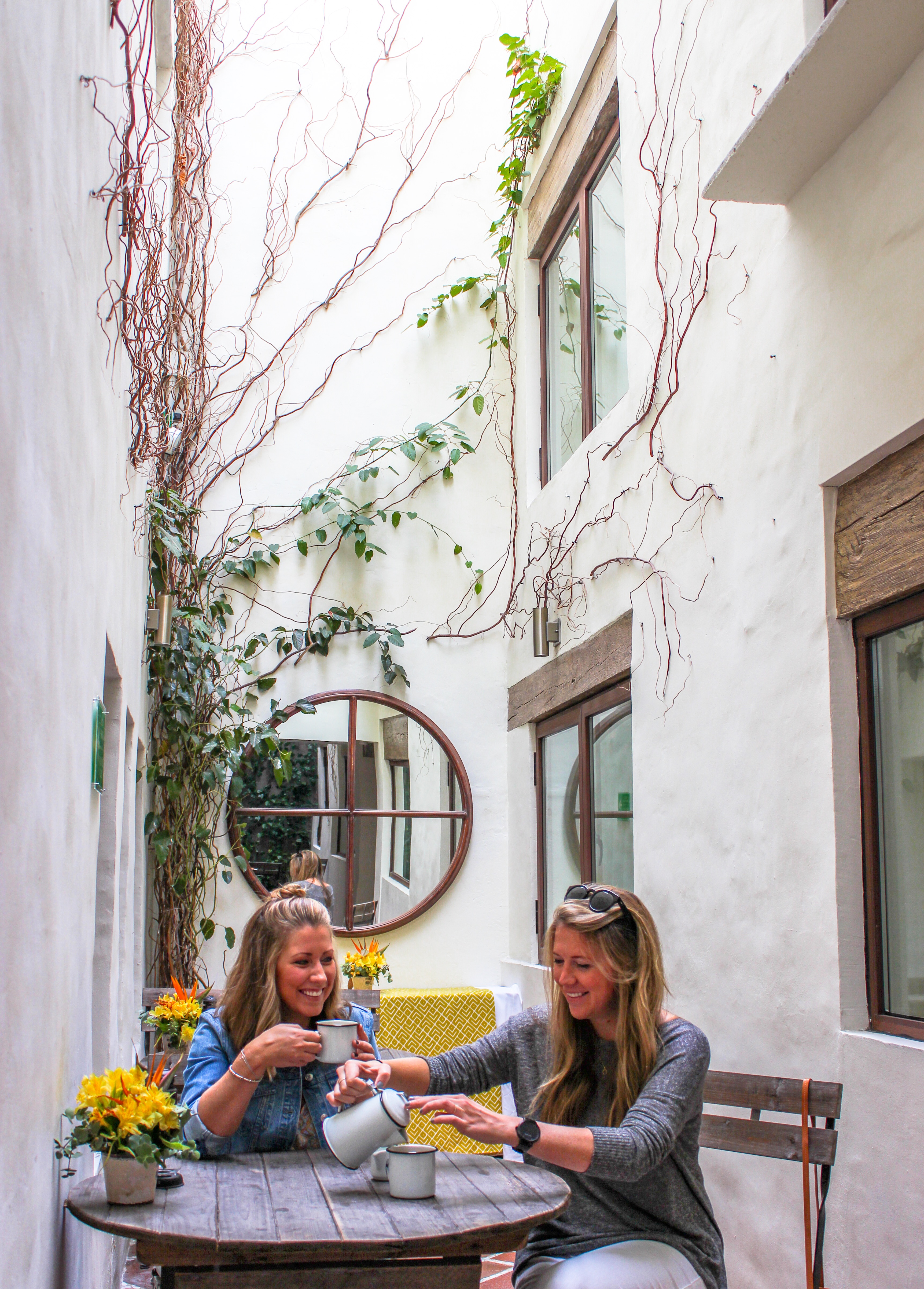 ---
Compass + Twine was a welcomed guest of Hotel Busue and thanks them for their hospitality. As always, all opinions are our own.
Comments