Walking onto Sorobon Beach on the island of Bonaire was a mind-boggling experience. We stopped there during our cruise with Sea Cloud II and arrived without much knowledge of the island. Turns out, it's home to some of the best windsurfing (and kite-surfing) in the world. The crystal clear, turquoise water was dotted with sails of every color in the rainbow, zipping past each other at lightening speed. It was an incredible sight, and though our time on Bonaire was brief, the memory of sipping caipirinhas in the sun while watching windsurfers fly by will last a lifetime.
Located in the Southern Caribbean, Bonaire is part of the ABC Islands (Aruba, Bonaire, & Curacao) that make up the Leeward Antilles. With a strong Dutch influence, you'll hear Dutch spoken frequently on the beaches and enjoy the colonial charm of the main city, Kralendijk.
If wind-surfing (or just enjoying beautiful islands) is your thing, put Bonaire on your radar, ASAP.
---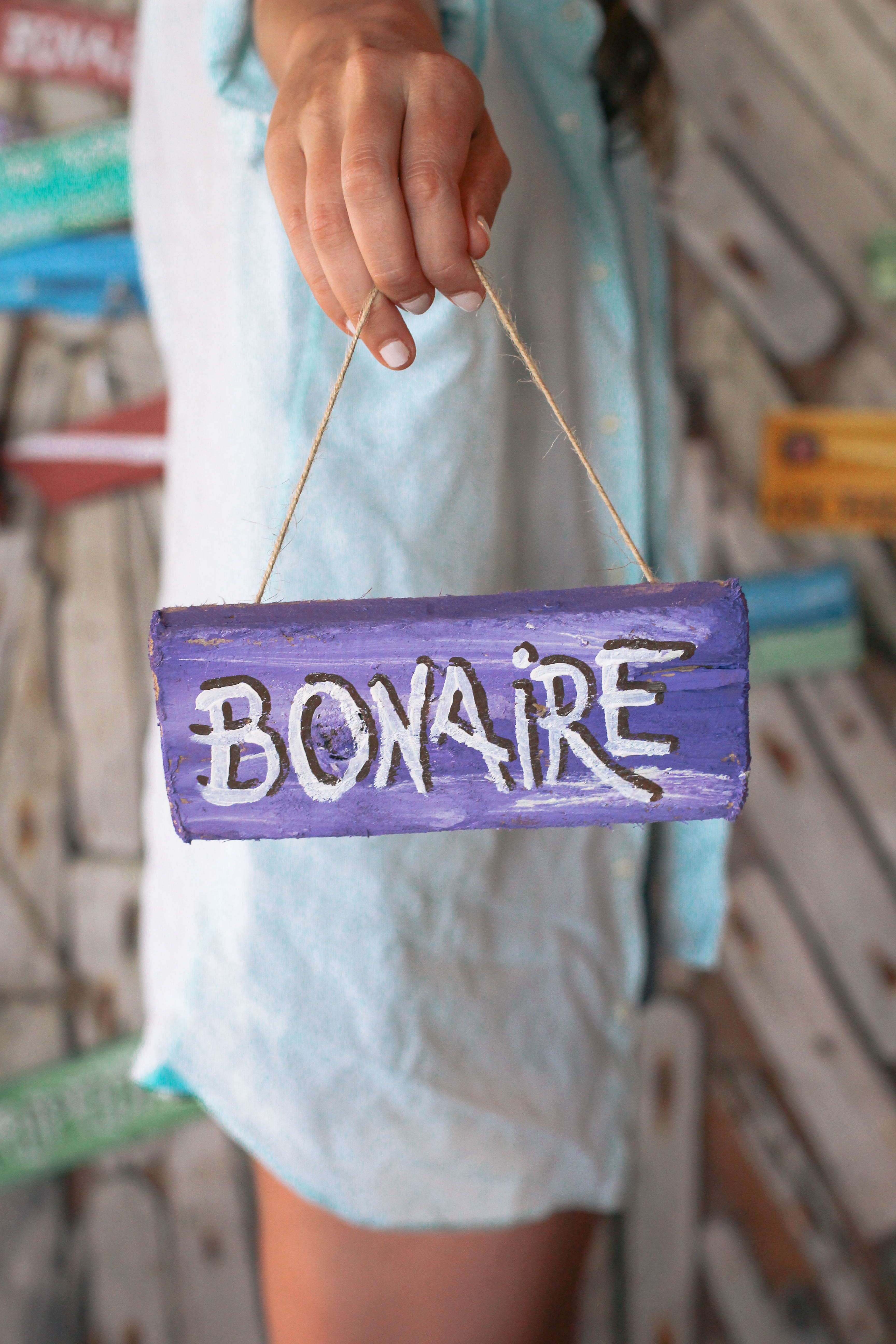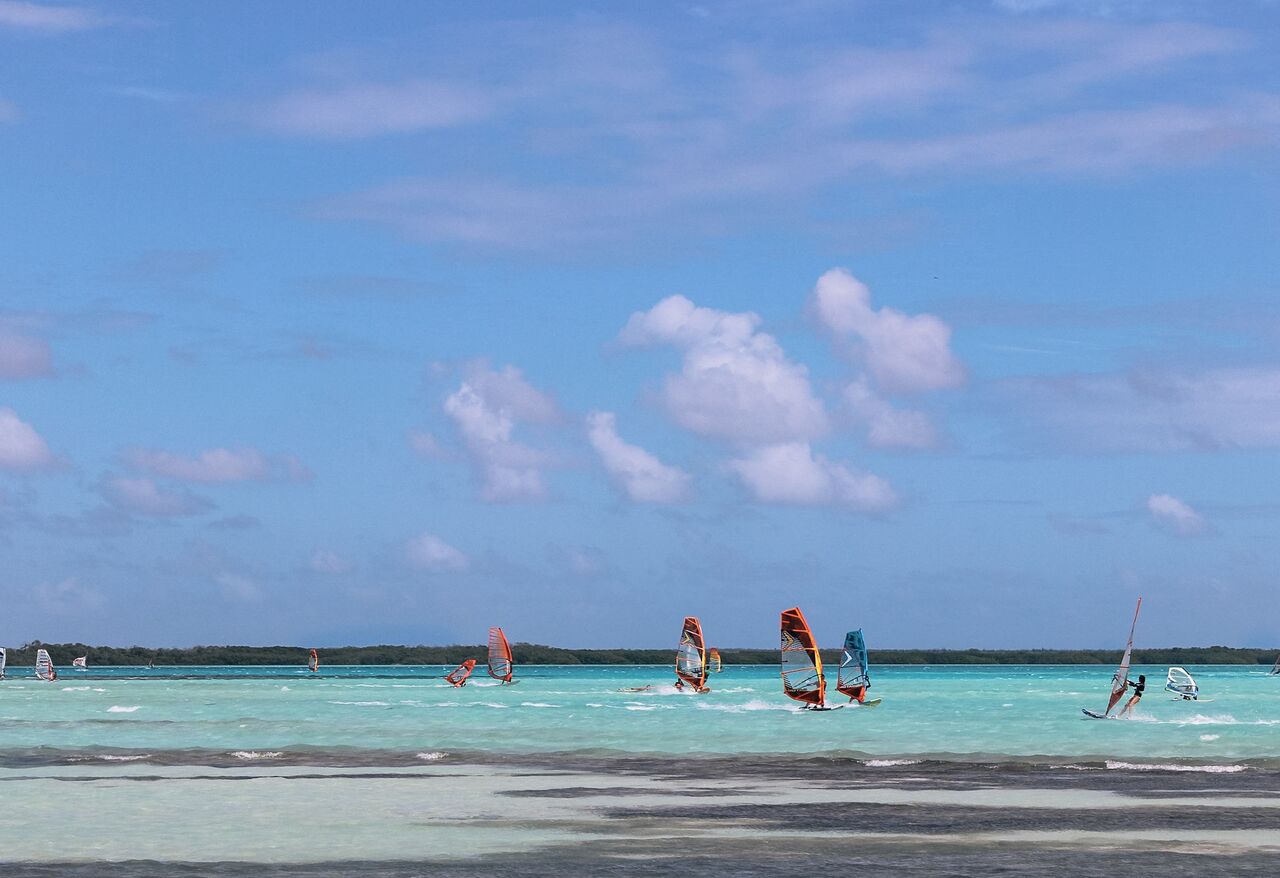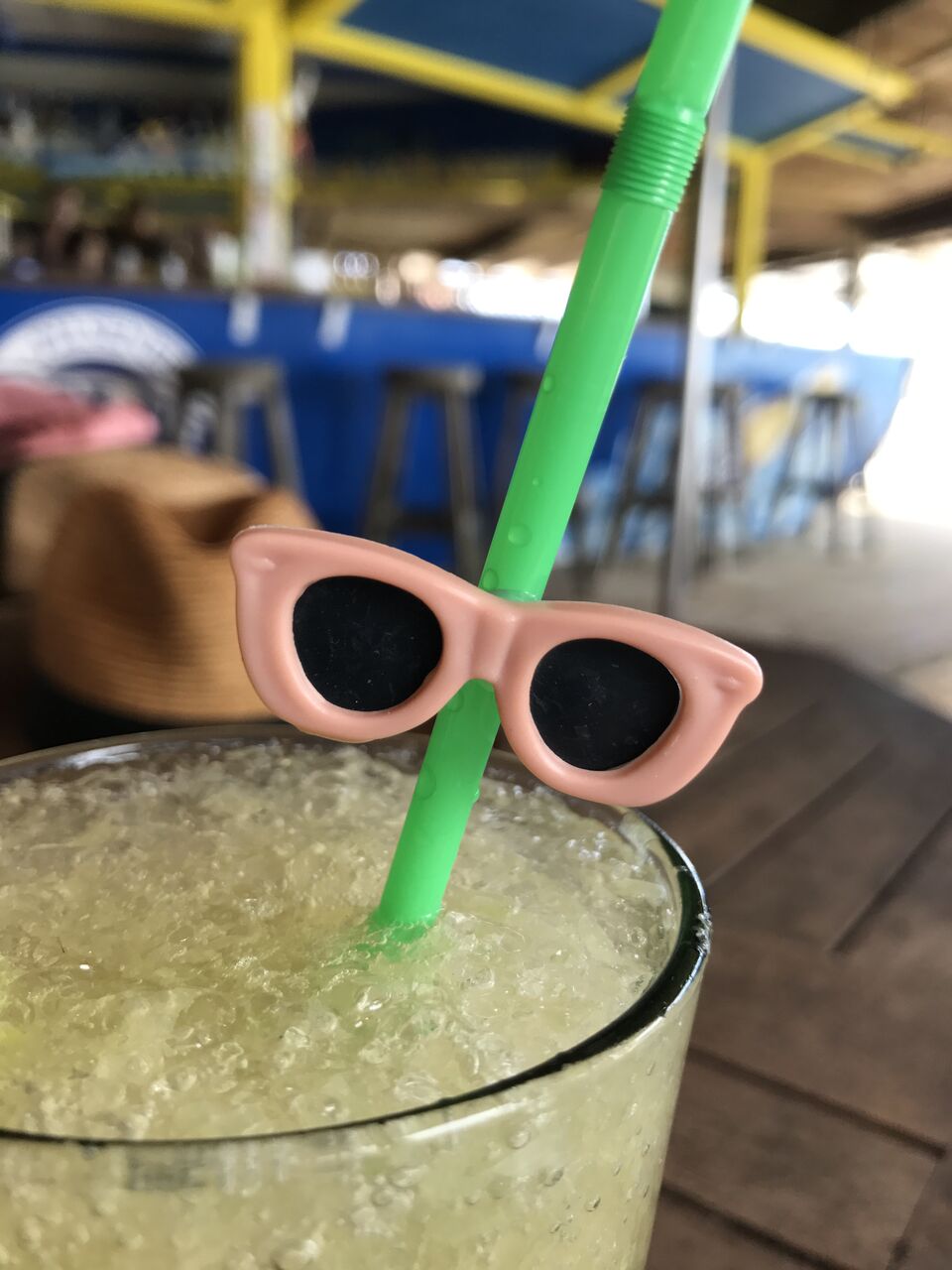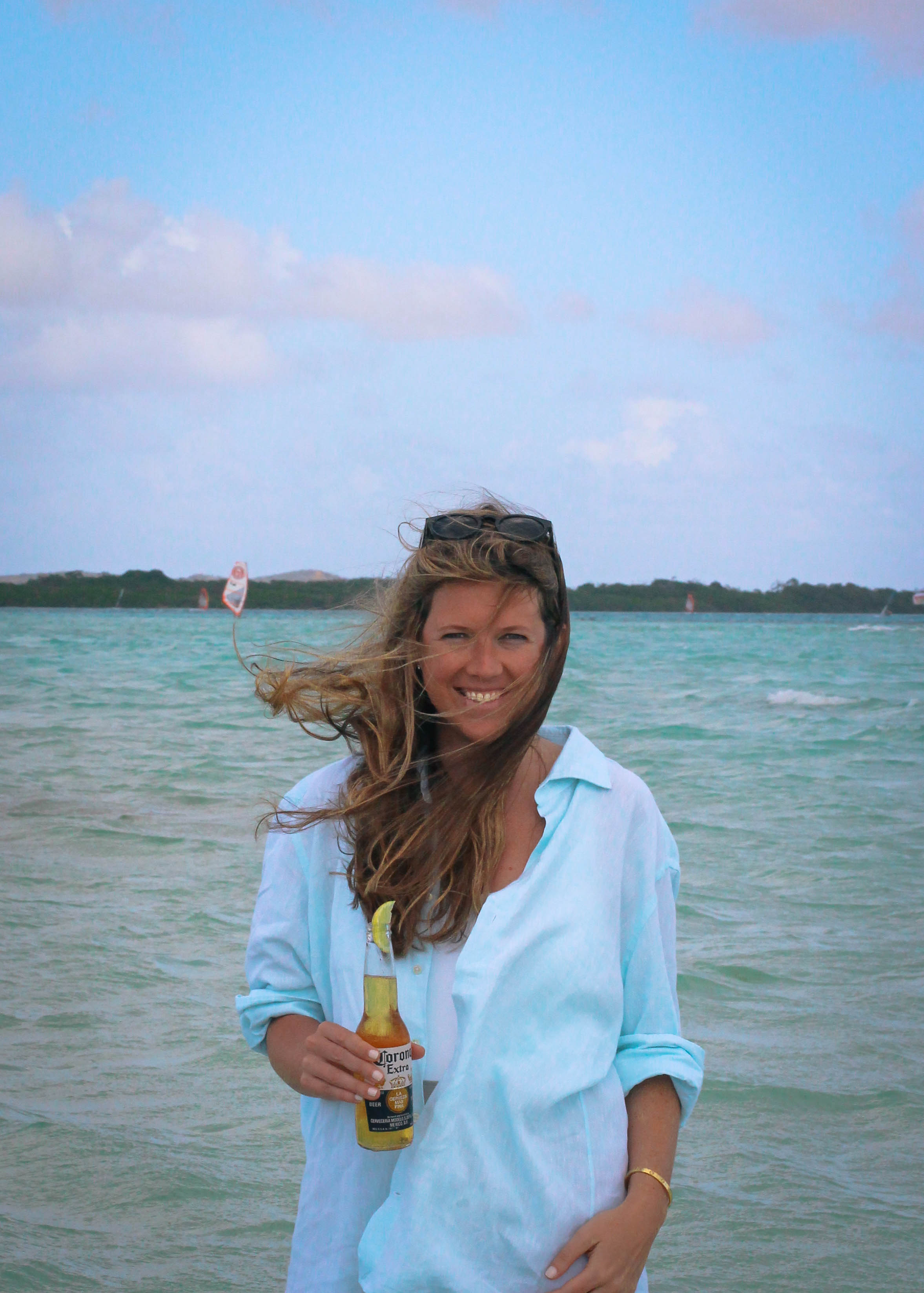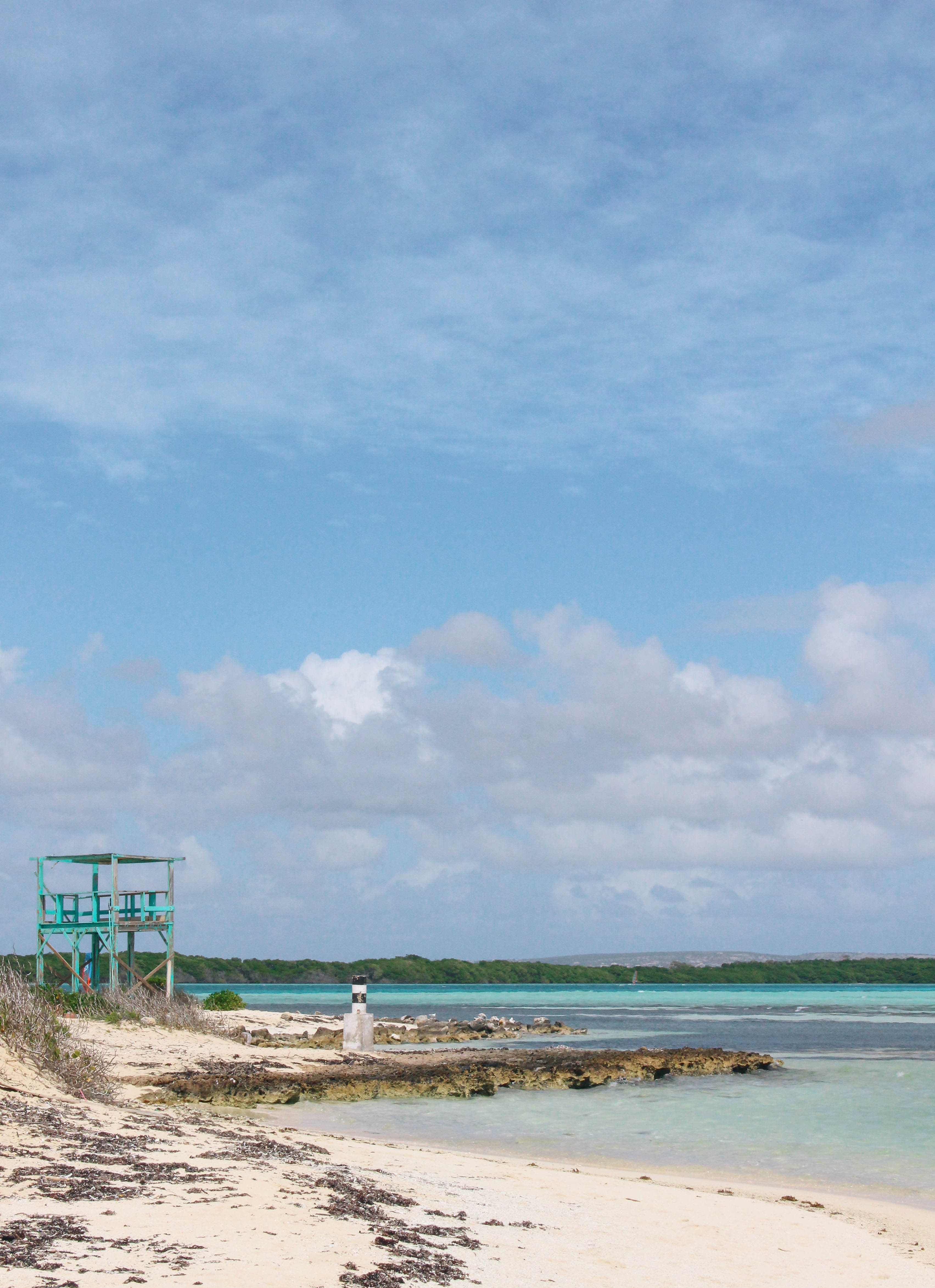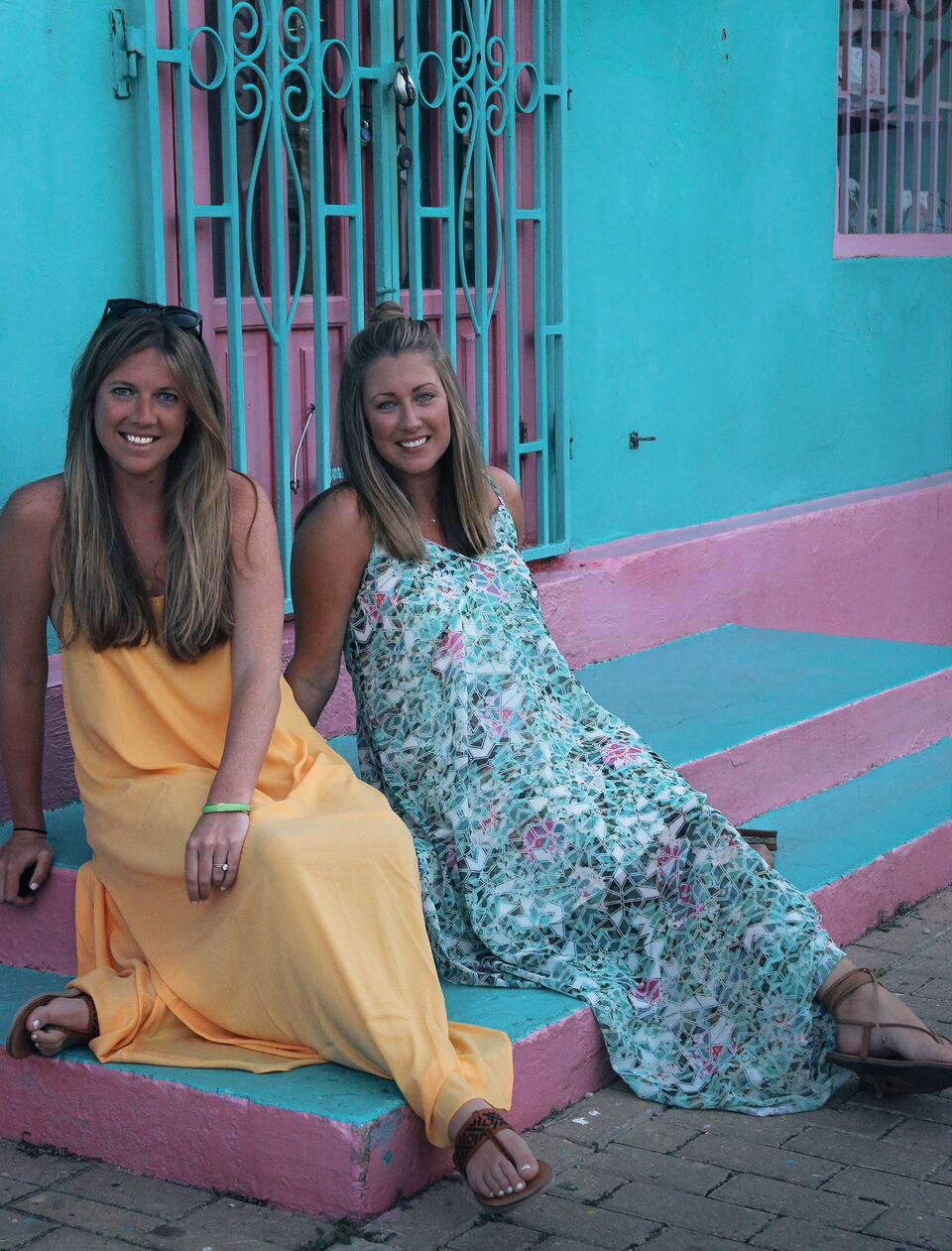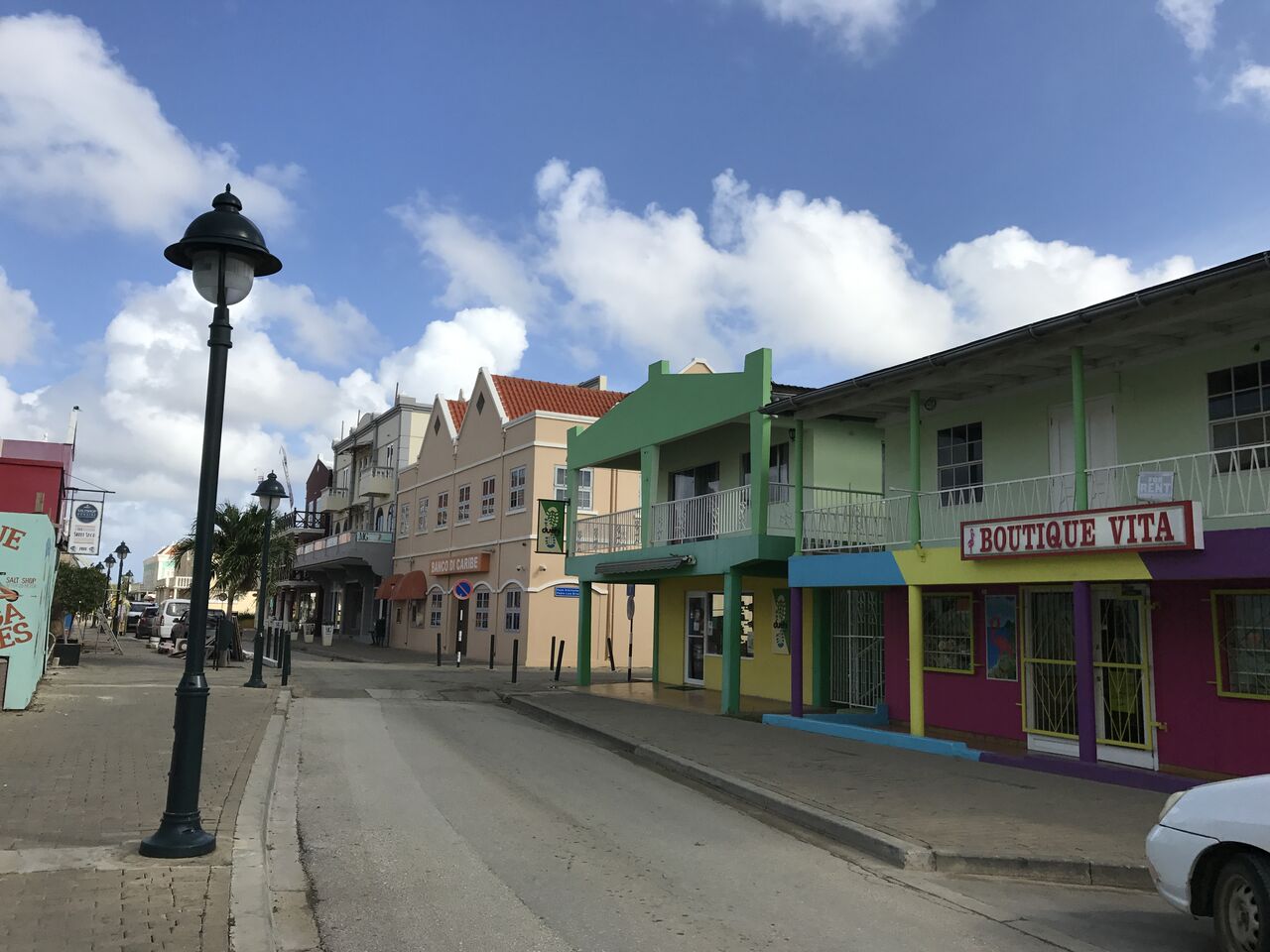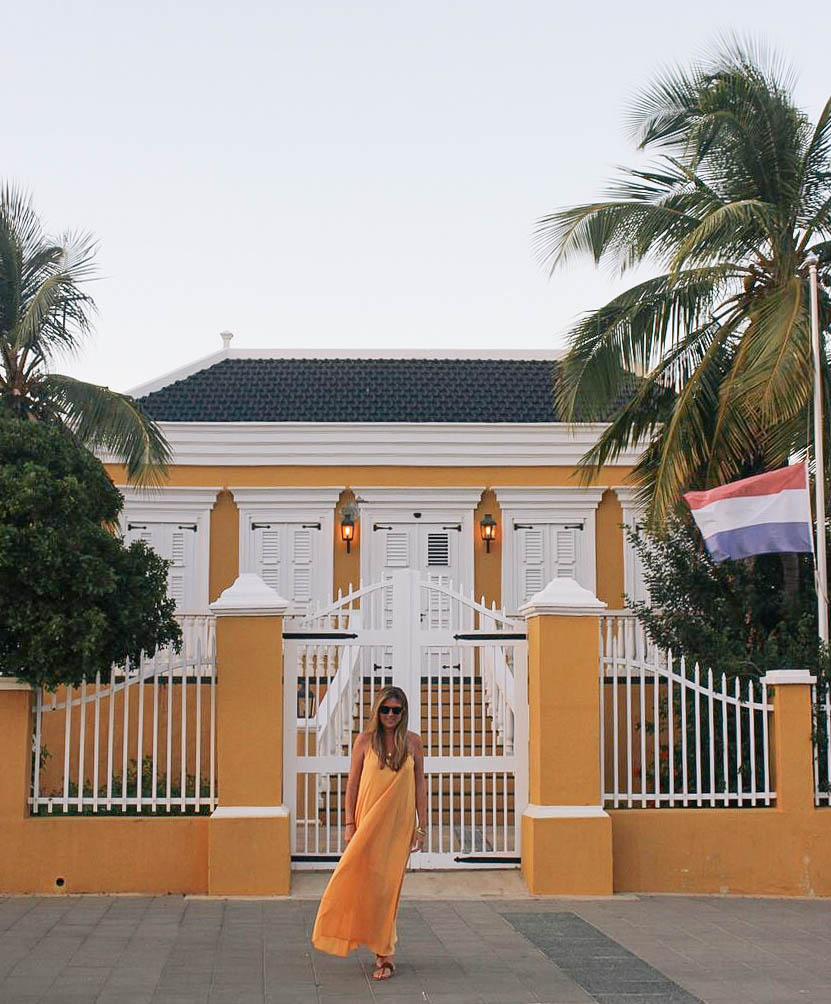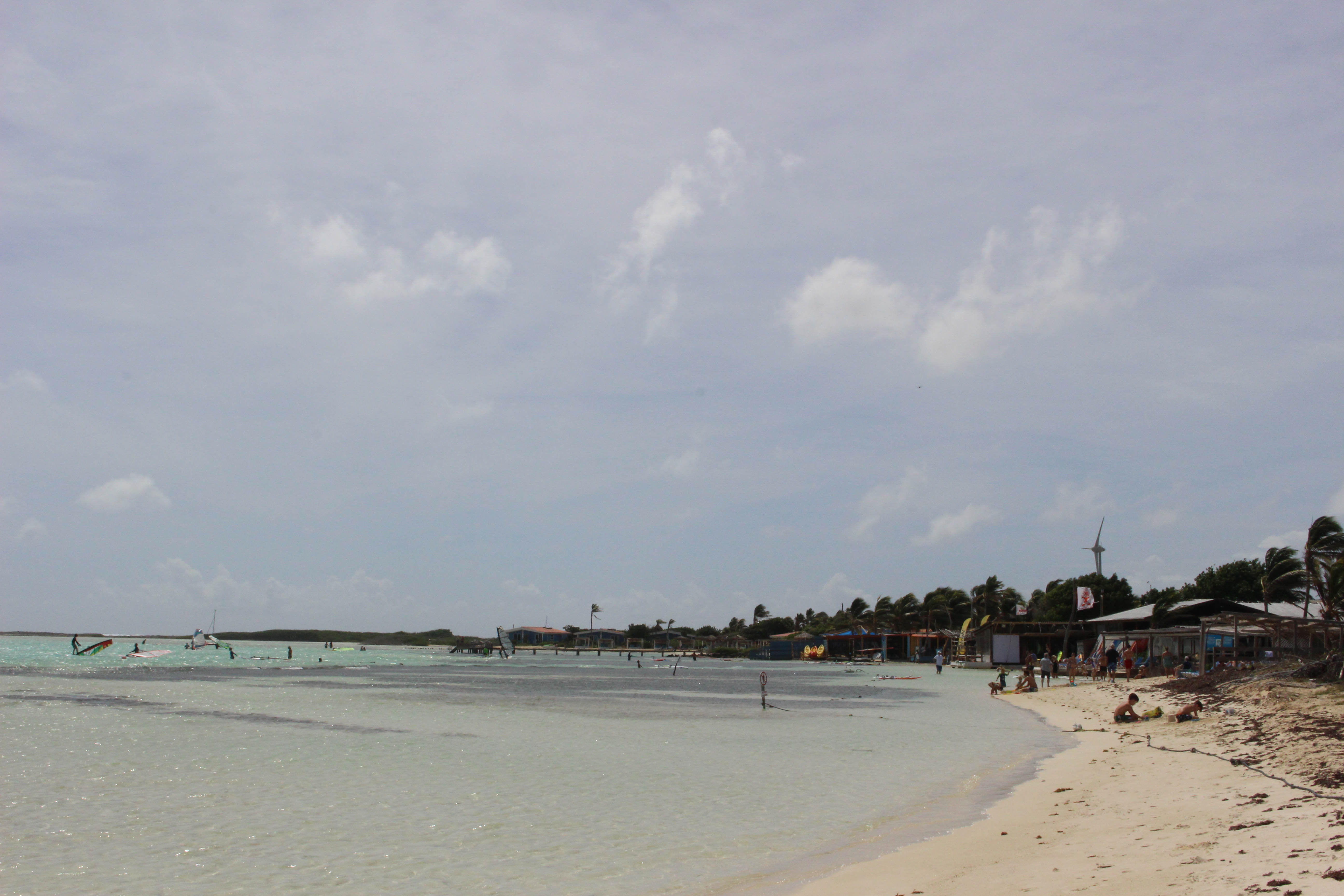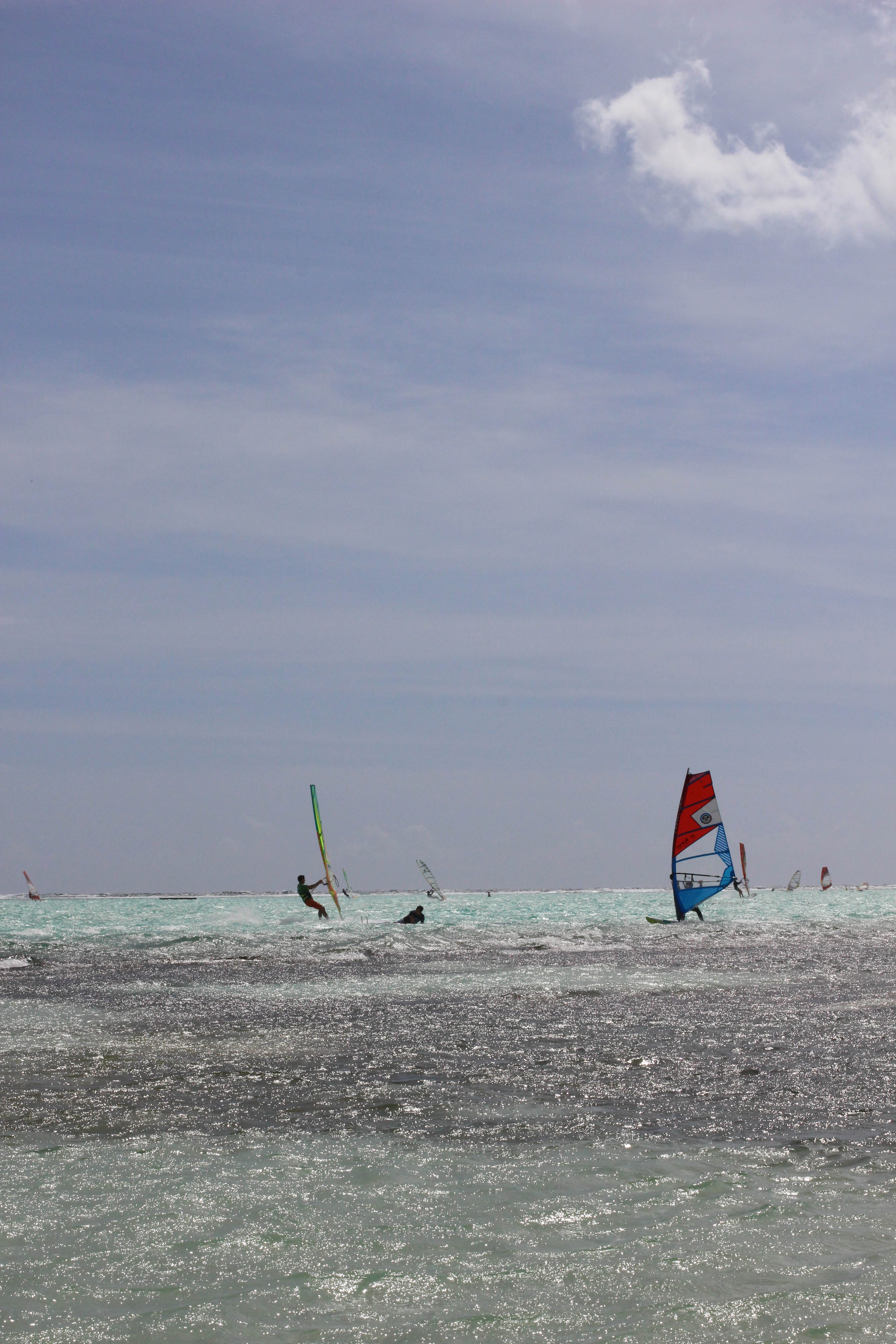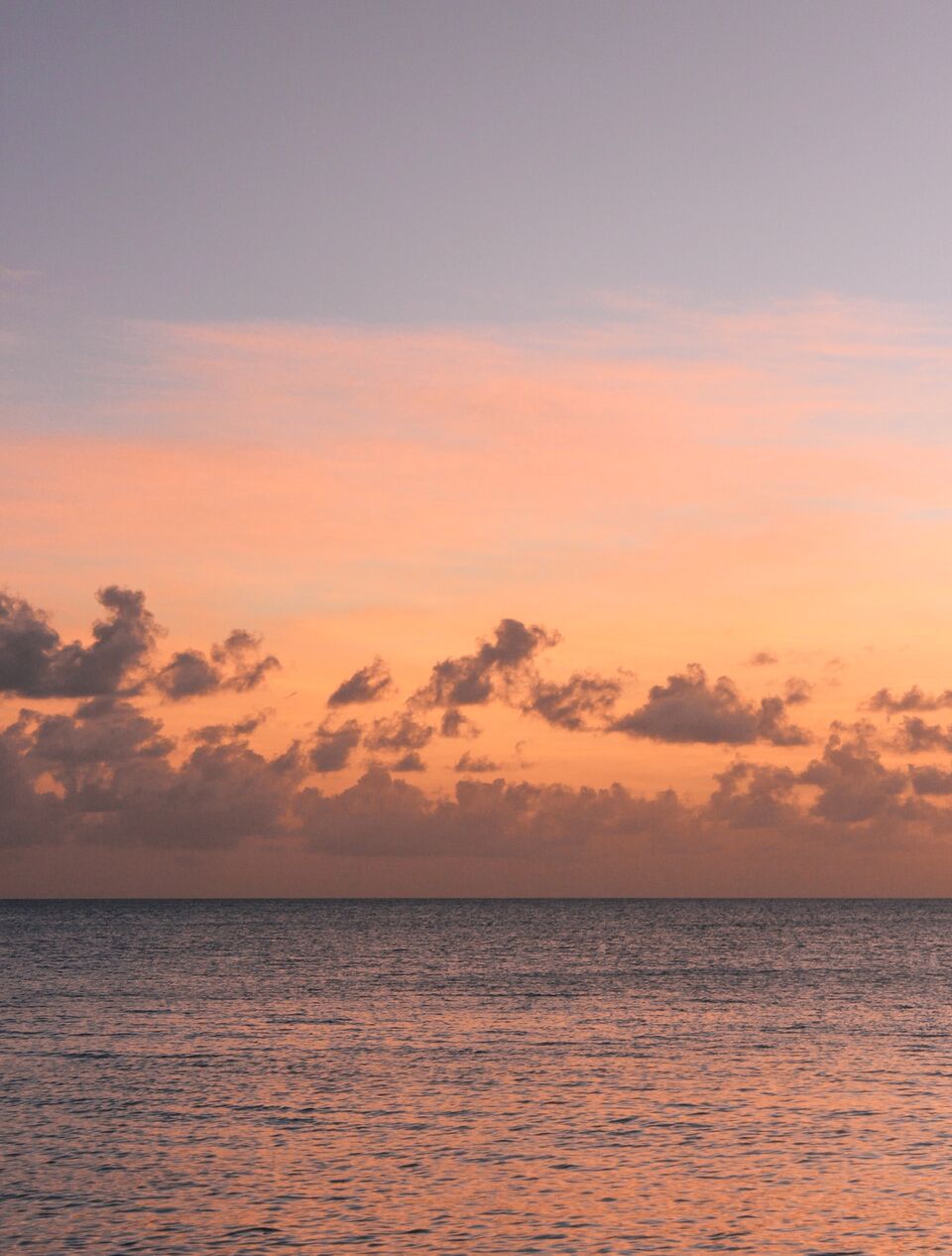 Comments