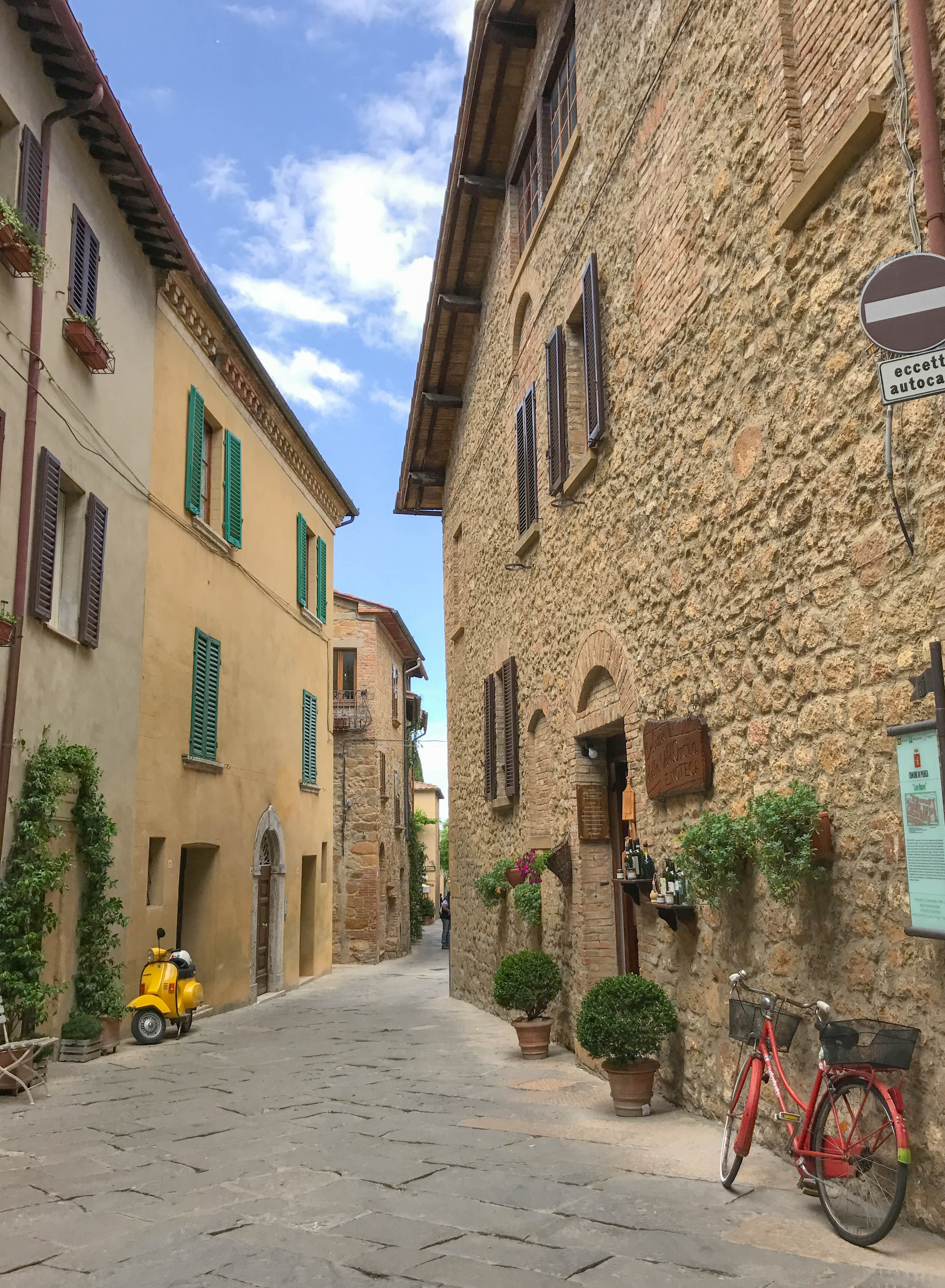 Set high within the famed Val d'Orcia region of Tuscany, Pienza is picturesque, pretty, and overflowing with Pecorino. When Pope Pius II rose to power in the mid-1400s, he instituted the first go at Renaissance urban planning with his hometown city. With it's master design, Pienza was considered to be an idyllic city of the times, and it continues to attract great interest today. Now a World Unesco Heritage Site, it's one of the most charming and beloved towns in all of Tuscany. It's also known for it's deliciously savory Pecorino cheese, so be sure to stock up when you're there.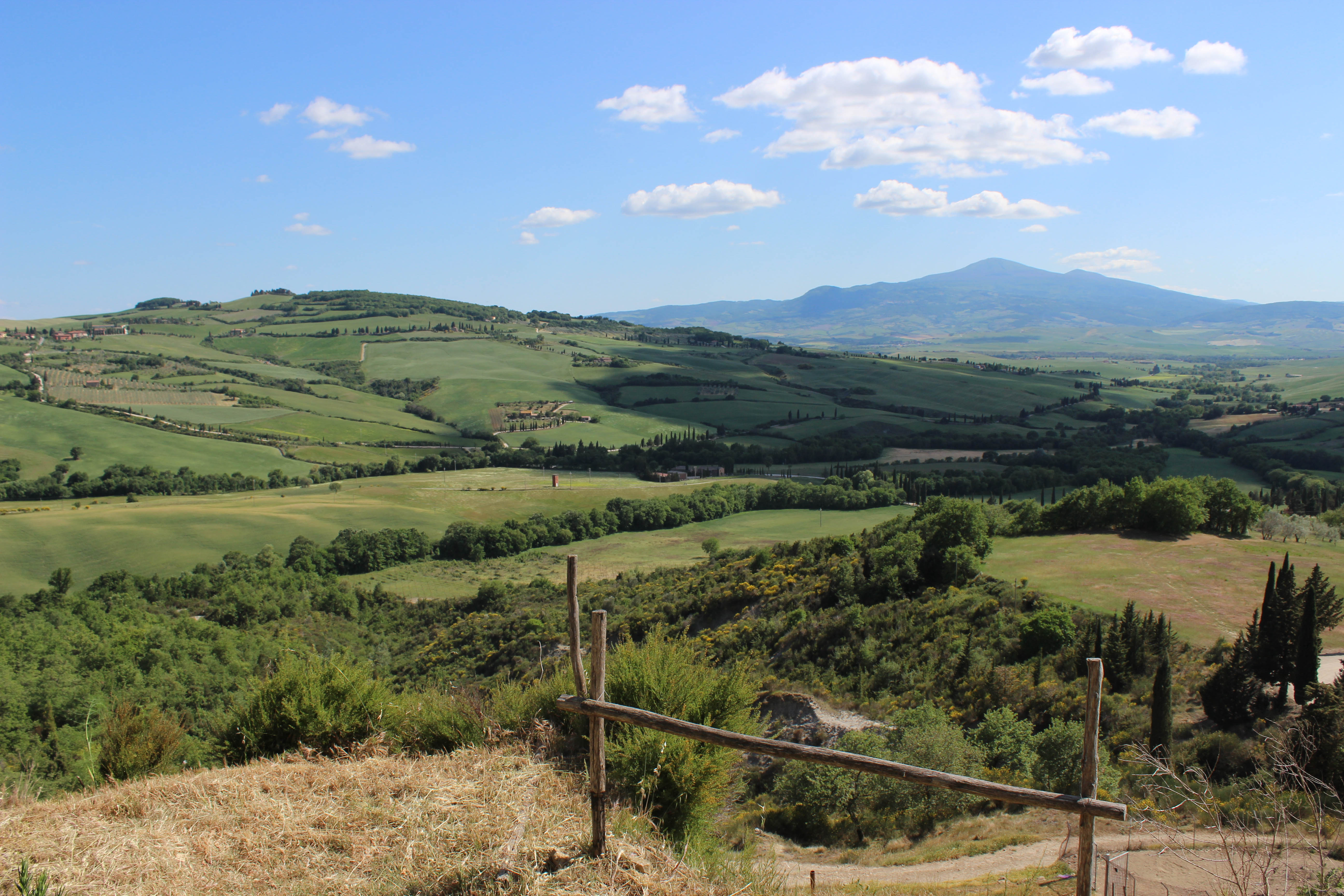 ---
Restaurant Recommendations
Bandita Townhouse Café
Amazing foodie spot that blends modern and traditional. A meal in their back garden would be our top choice in town – get the truffle pasta!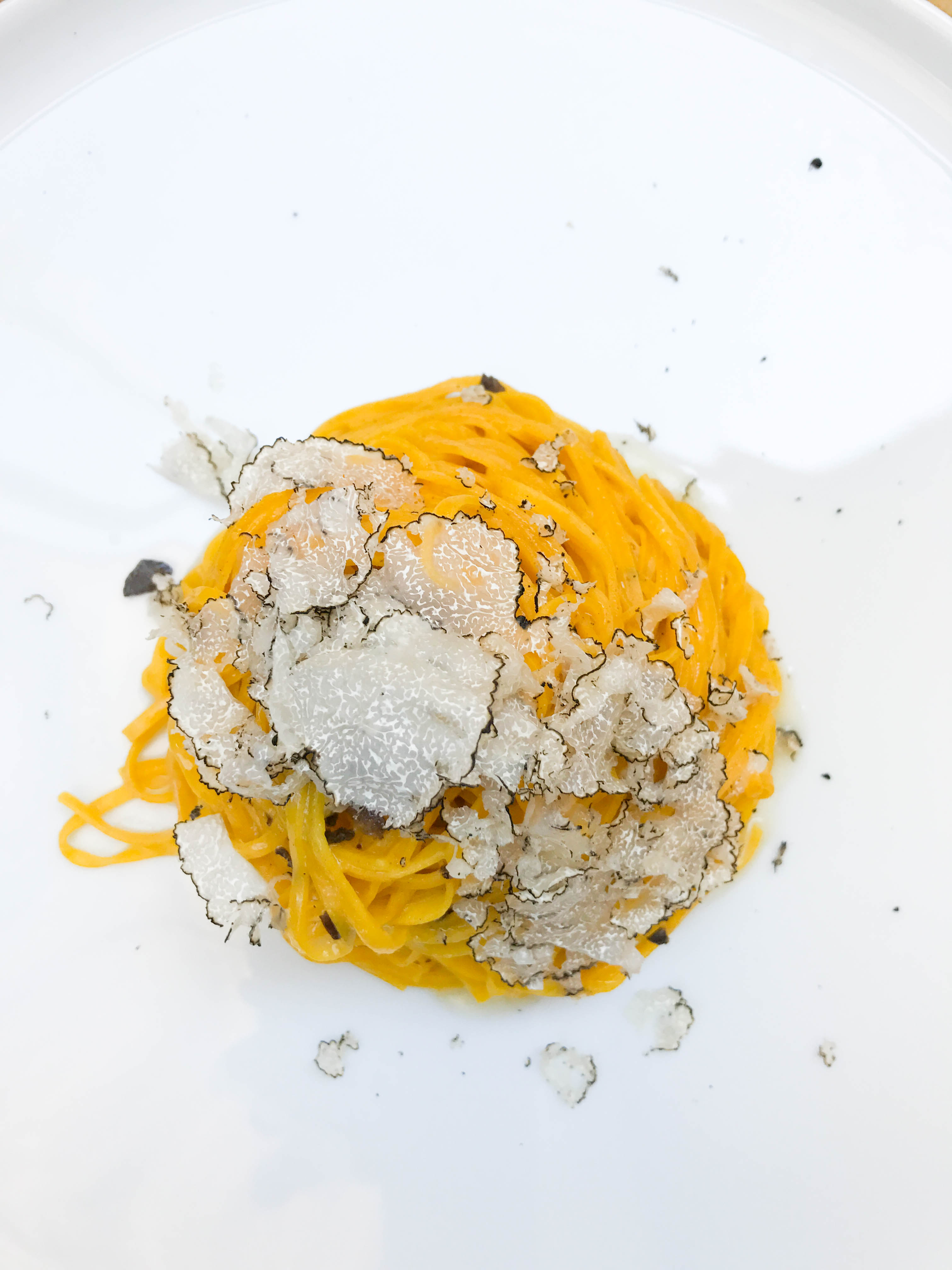 Latte di Luna
A favorite for lunch or dinner with tourists and locals. They're located at the end of the a quiet street and have a lovely outside garden seating area. May need a reservation.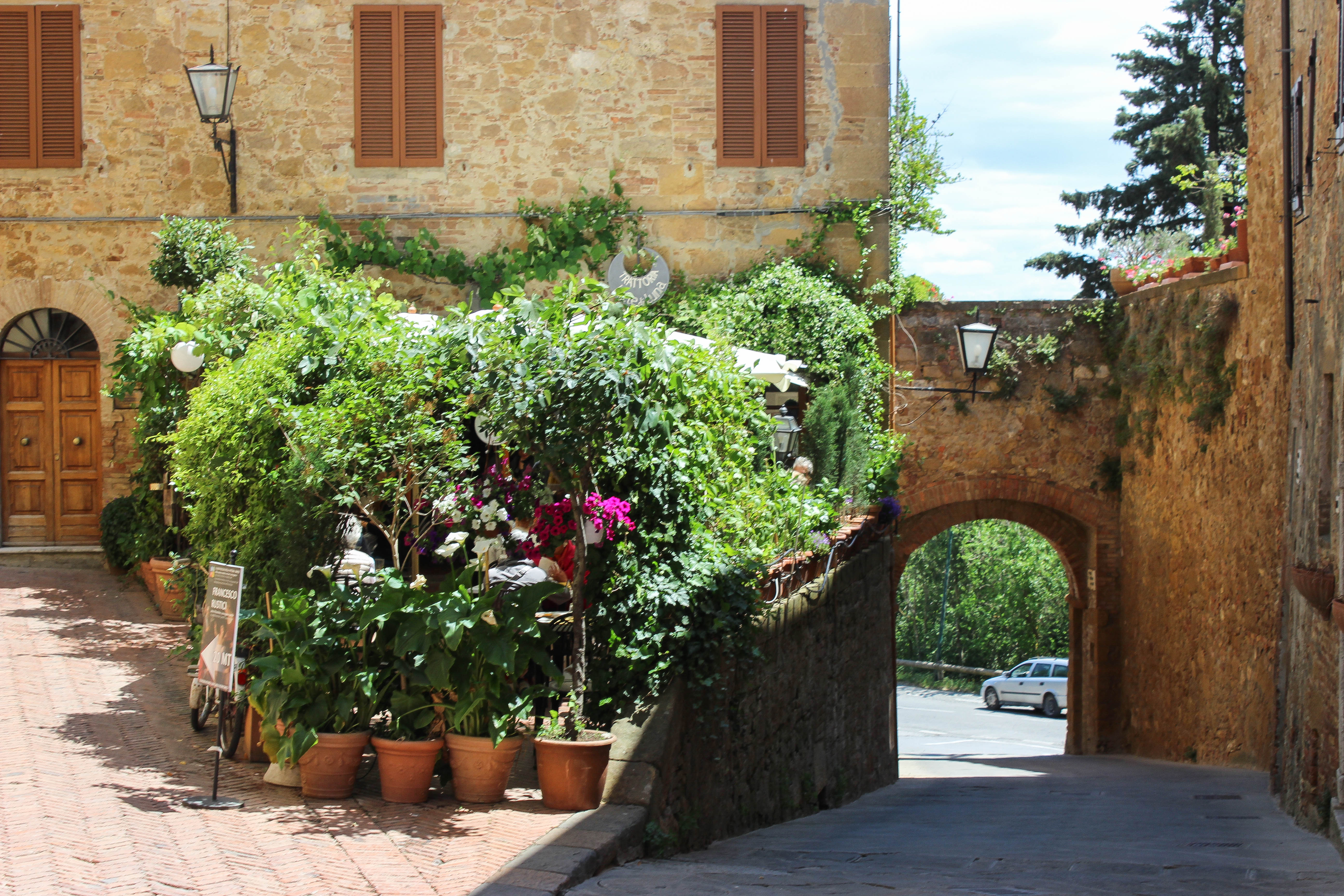 Podere il Casale
A lovely organic farm just outside of Pienza with spectacular views of the Tuscan countryside. Go for a wine tasting or lunch with friends and walk around the farm to see the animals. This place is truly a labor of love.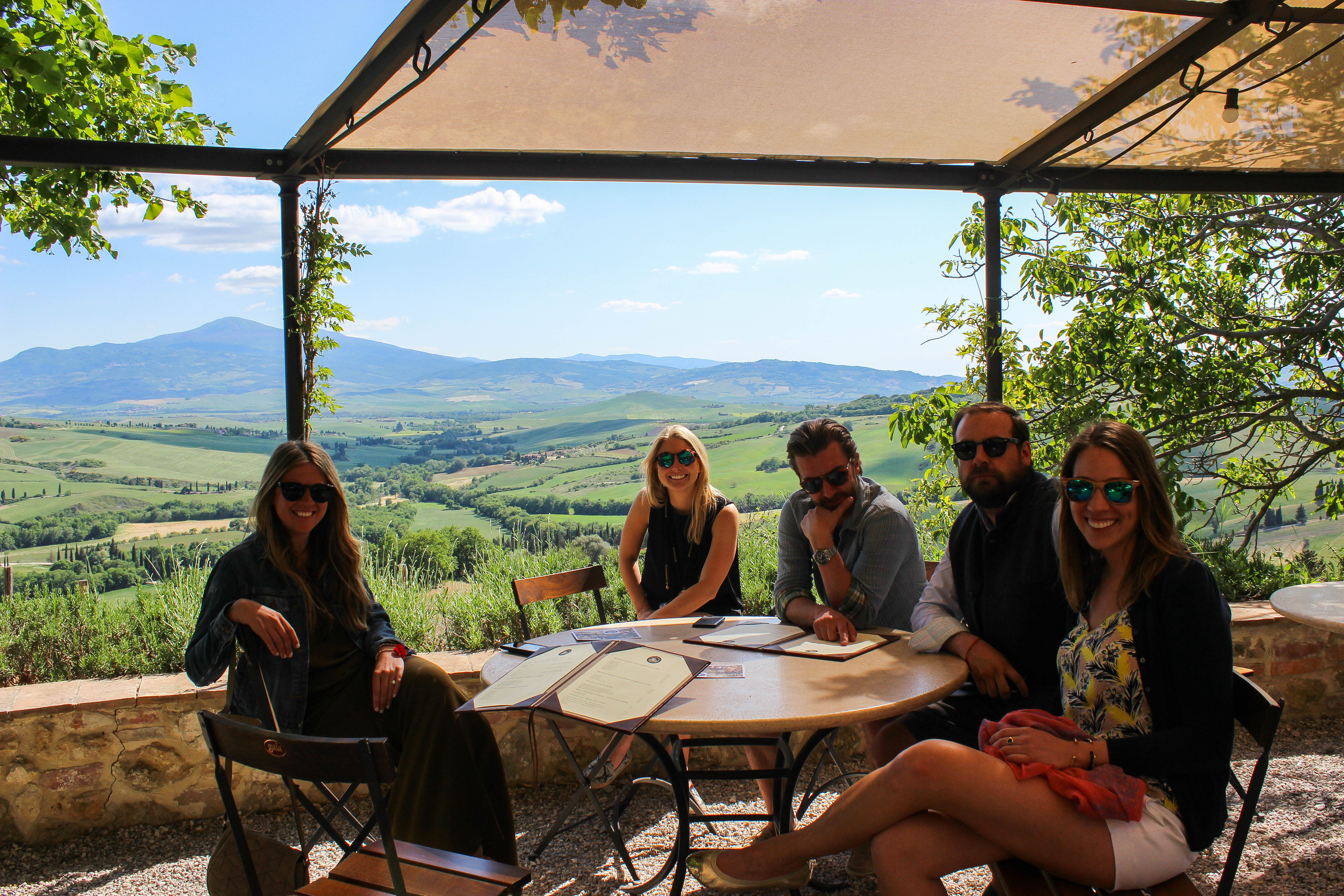 Places to Stay
Bandita Town House
Best accommodations that are actually IN the town – with a fun modern-farmhouse style and amazing restaurant.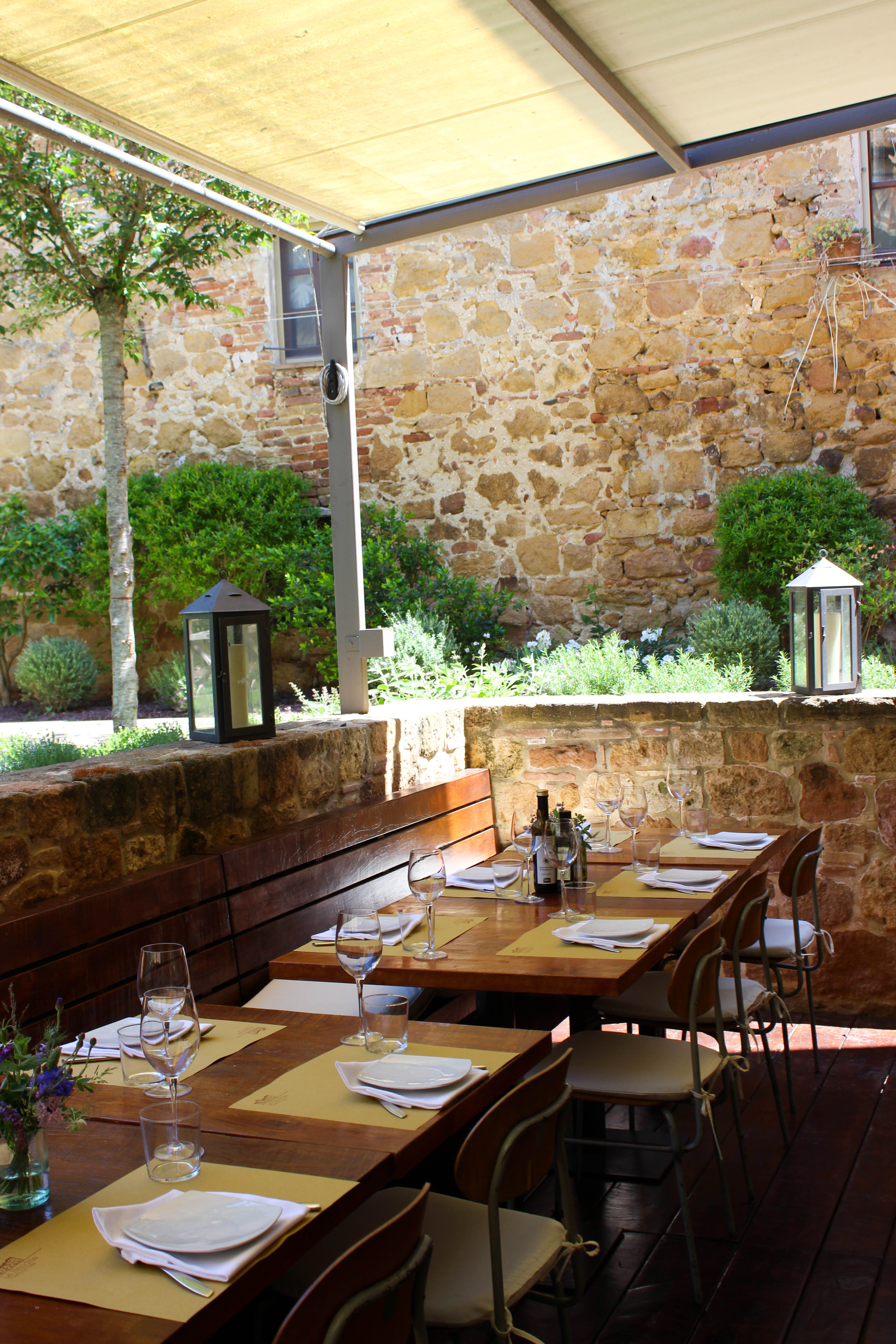 Follonico
Follonico is the most charming B&B located among the vineyards in the countryside about 20 minutes from Pienza.  You'll see us recommending Follonico as the best place to stay for just about every town within driving distance because it is THAT WONDERFUL.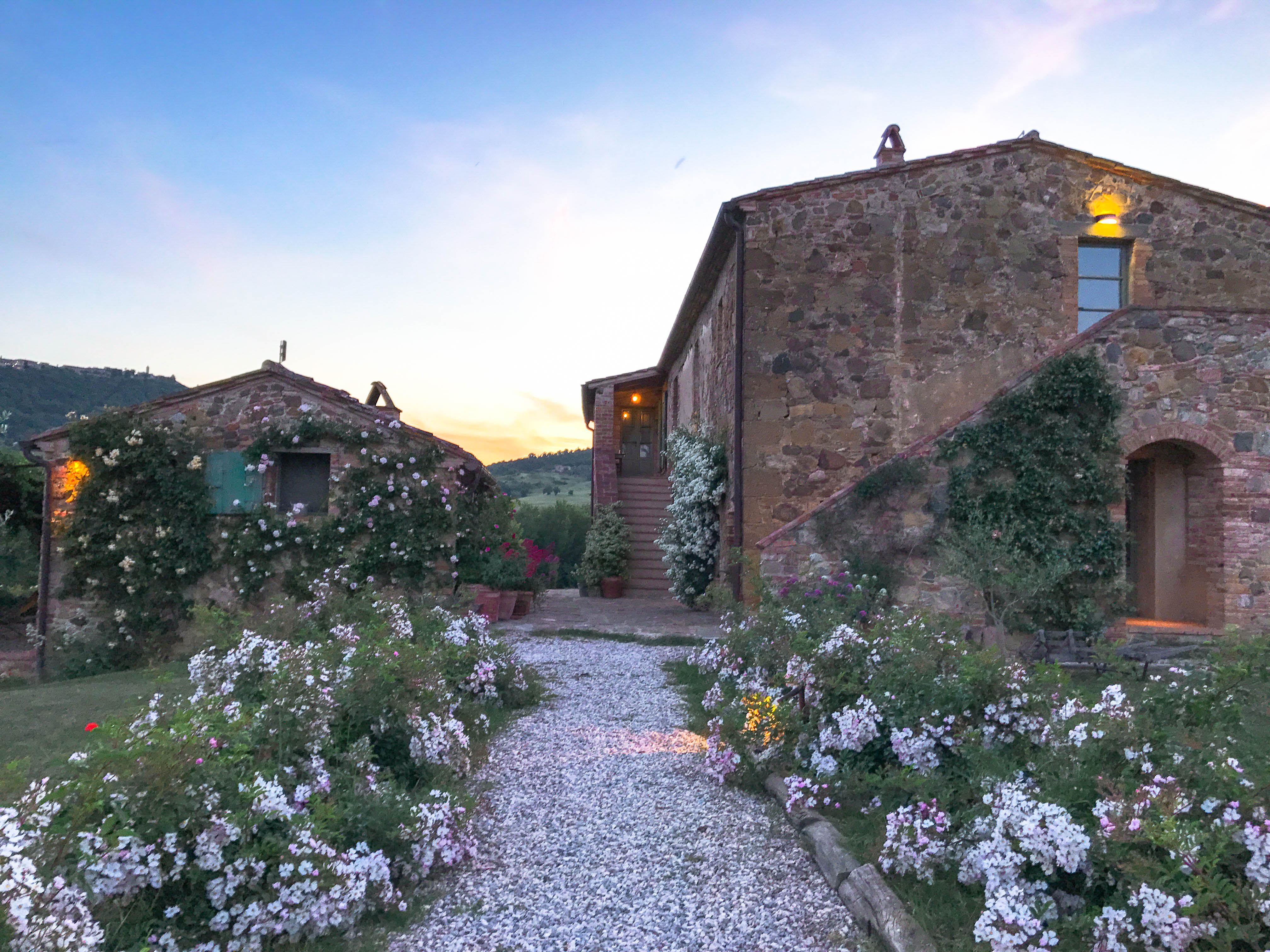 ---
MORE PICS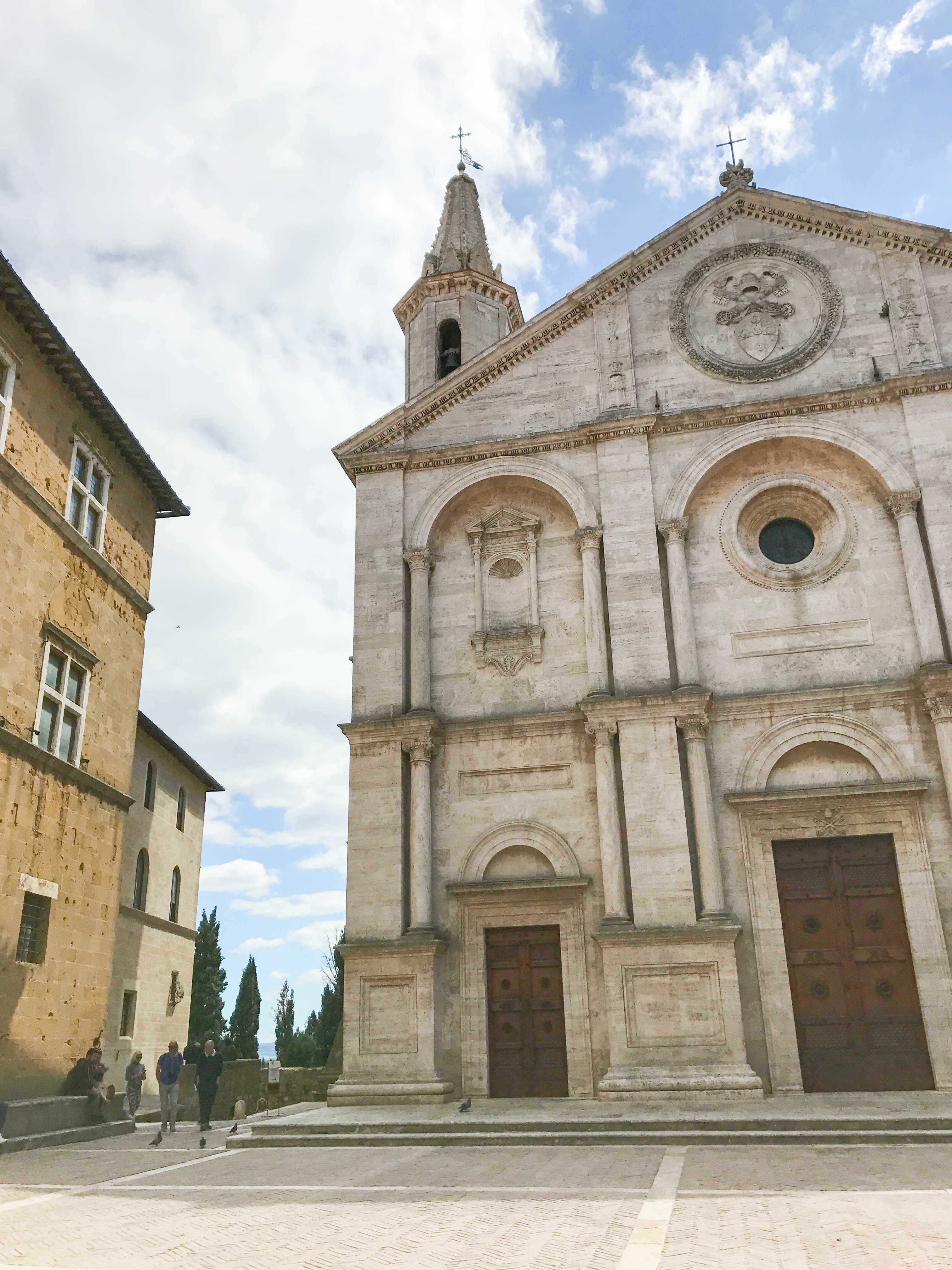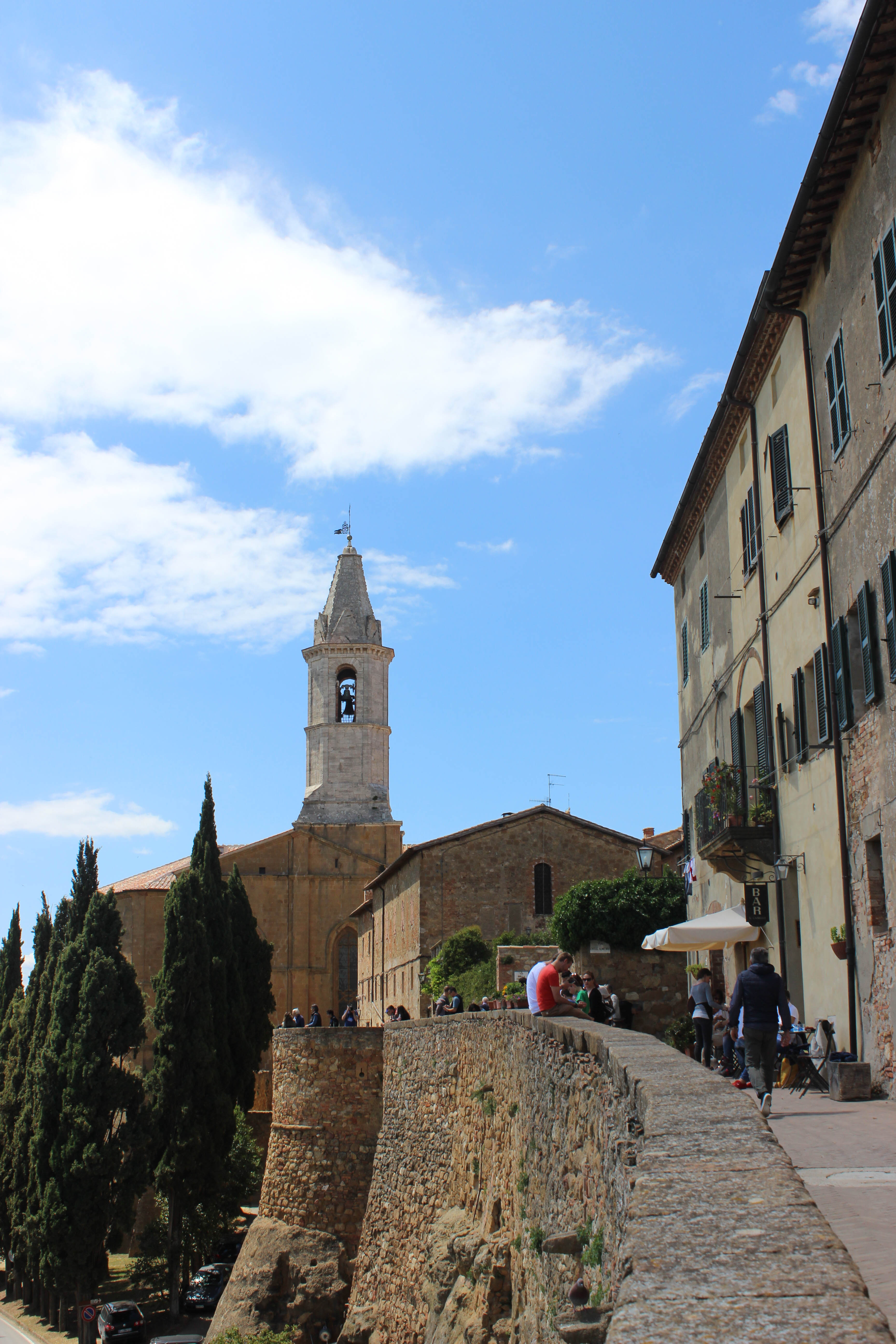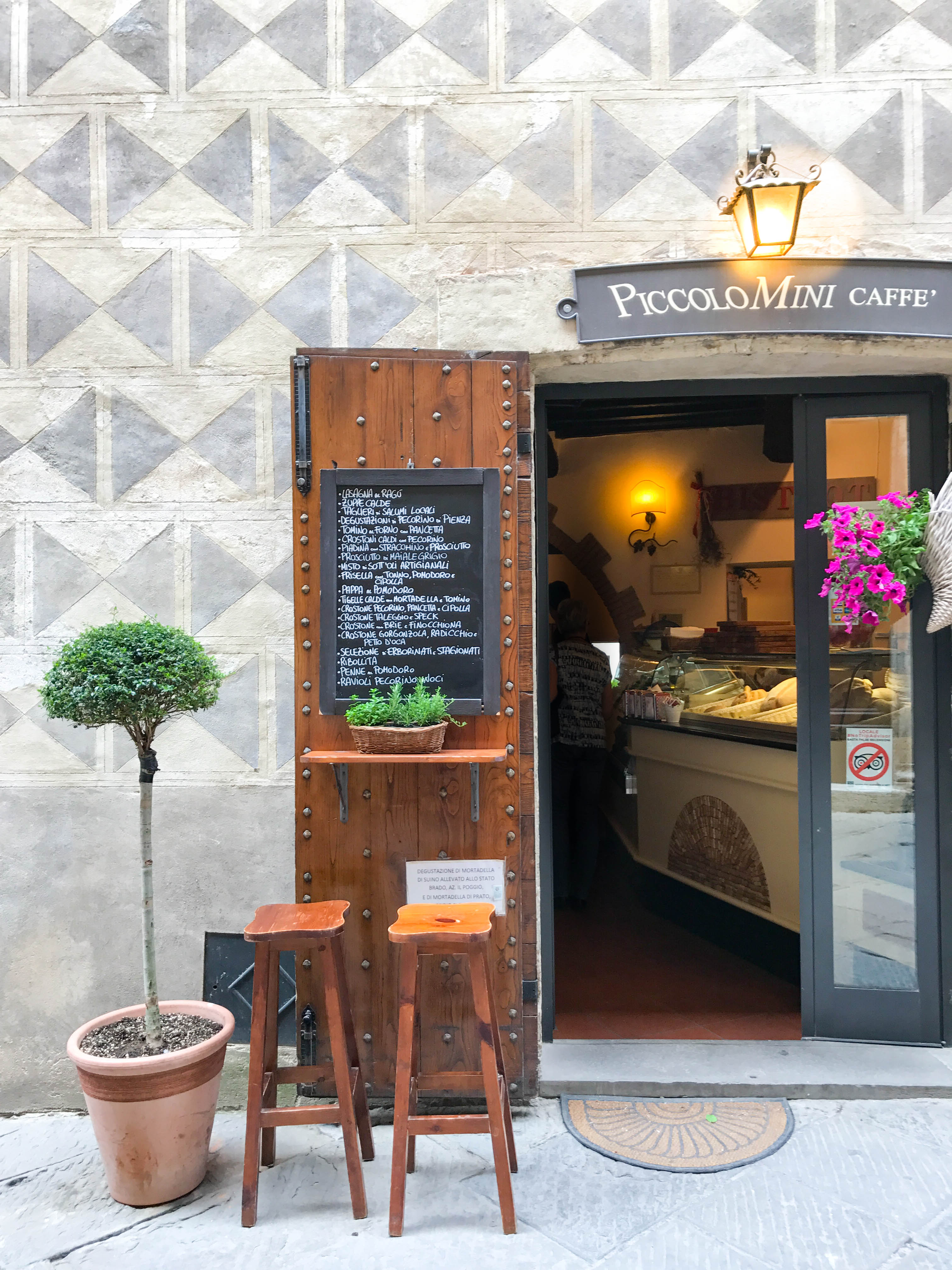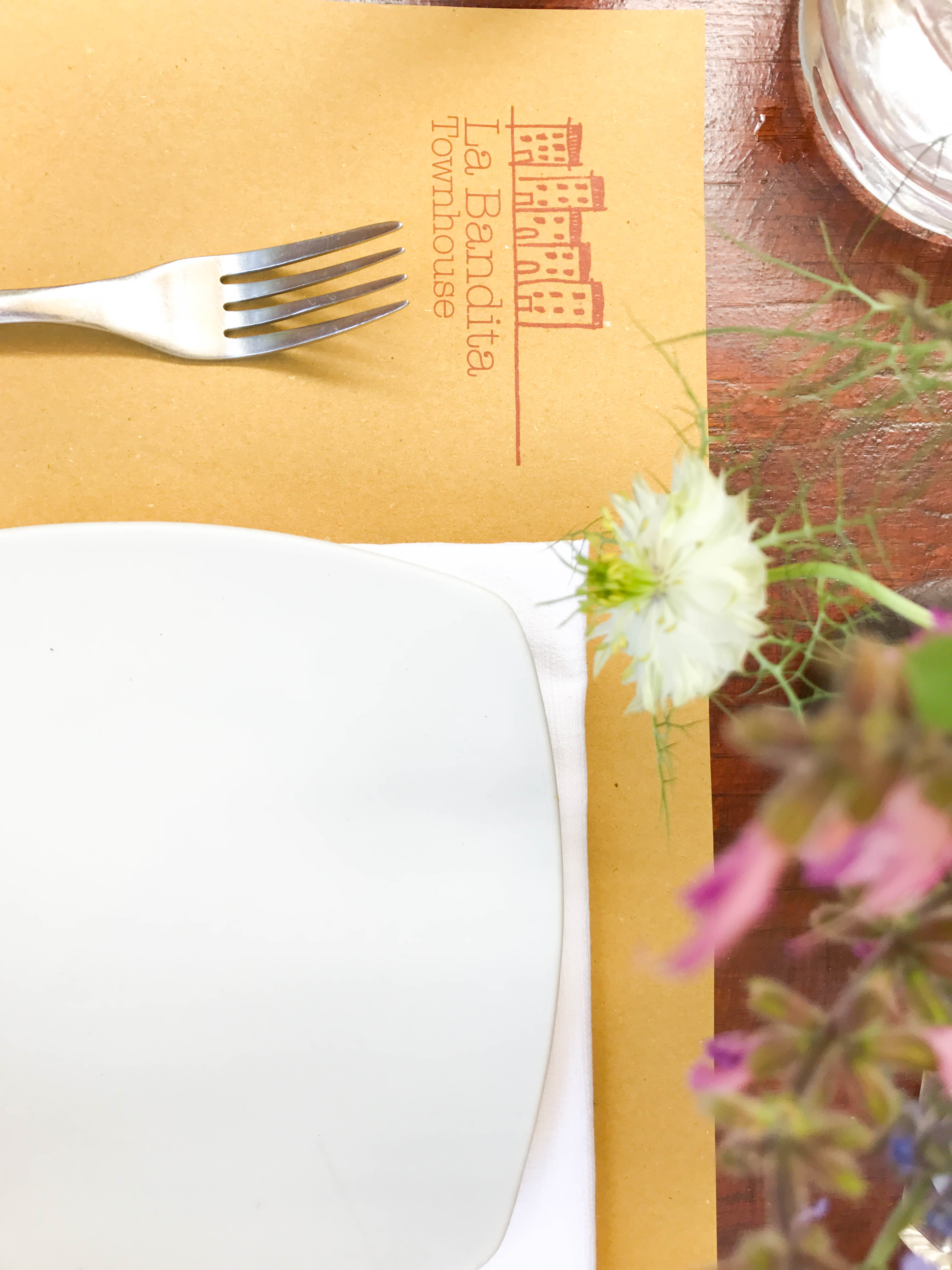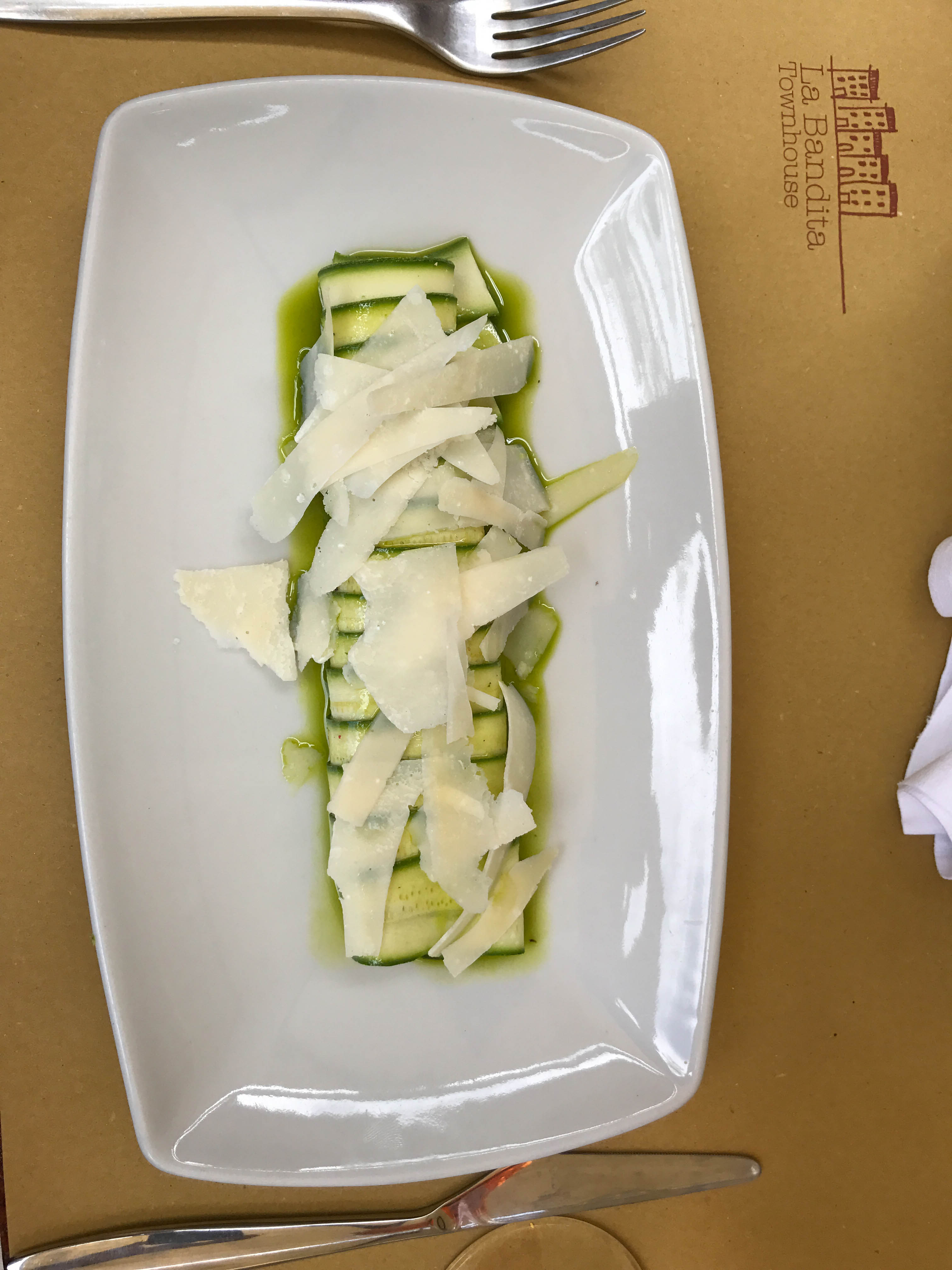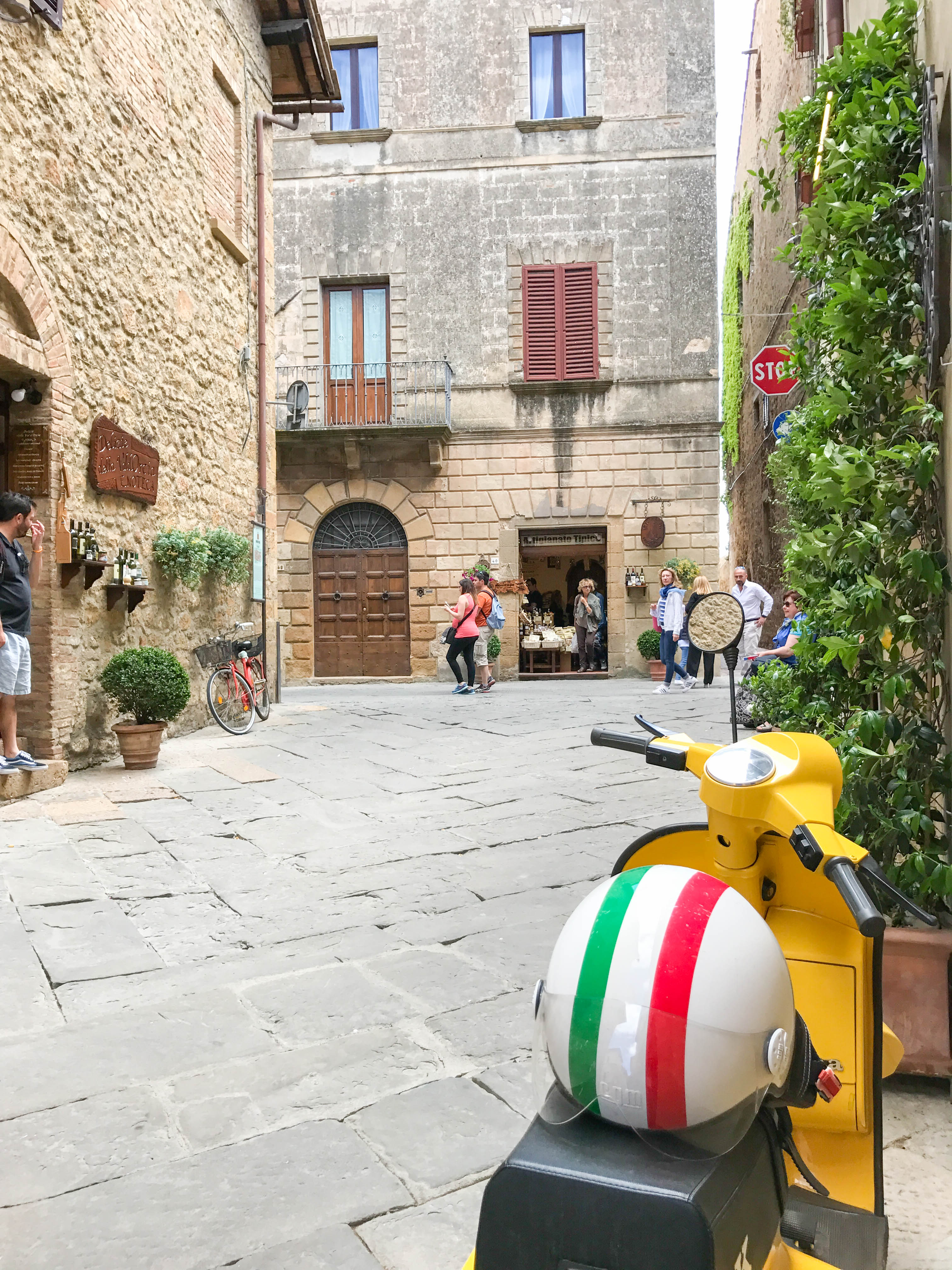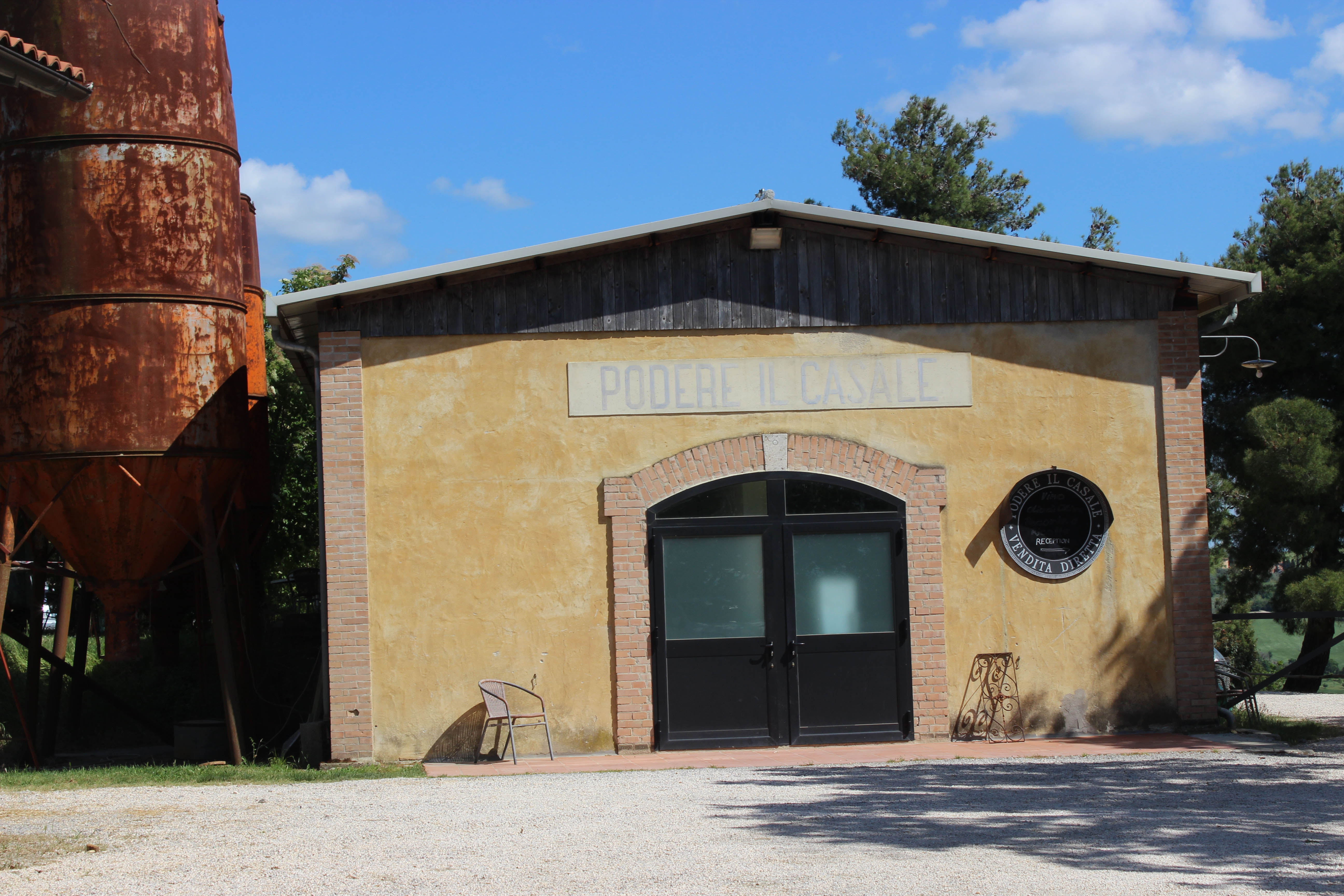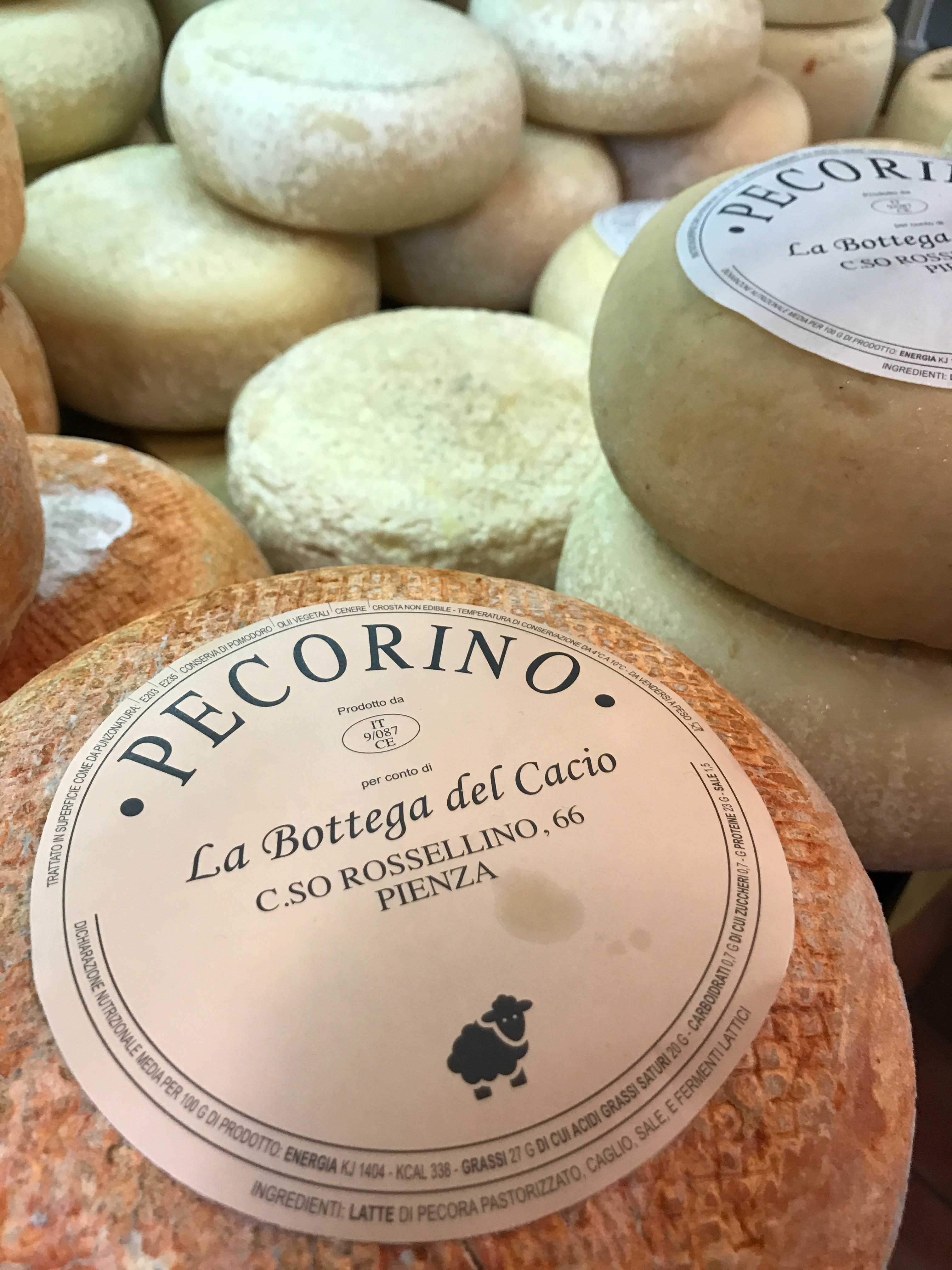 ---
Comments