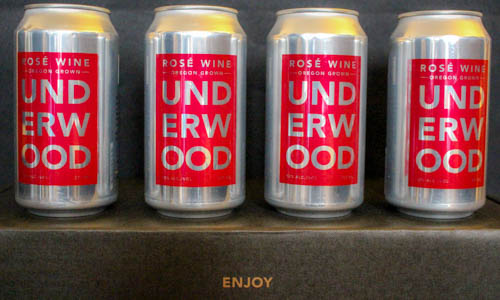 Union Wine Company is forcing those proper pinkies down, one can of wine at a time.
The small-scale, Oregon based Union Wine Company produces several types of wines. Our favorite fall under their Underwood label. With this label, their goal was to create delicious wines without all the pretentious fuss. Enter: Underwood – wines in a can.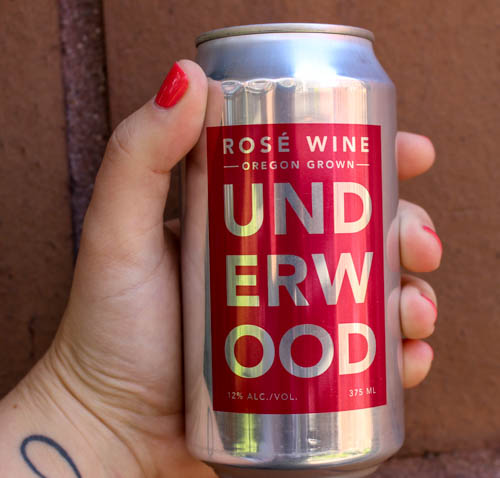 Perfect for a day at the beach, a picnic, or a post pilates thirst quencher, the cute cans mean rosé any time, any place. There's no scrounging for that elusive bottle opener or dealing with breakable glass. Folks, it doesn't get much better than this. It's summer, aka rosé season, so grab a couple 4-packs and toss them into your cooler/backpack/purse (no judgement) and enjoy a ridiculously good sip of wine from your Underwood can.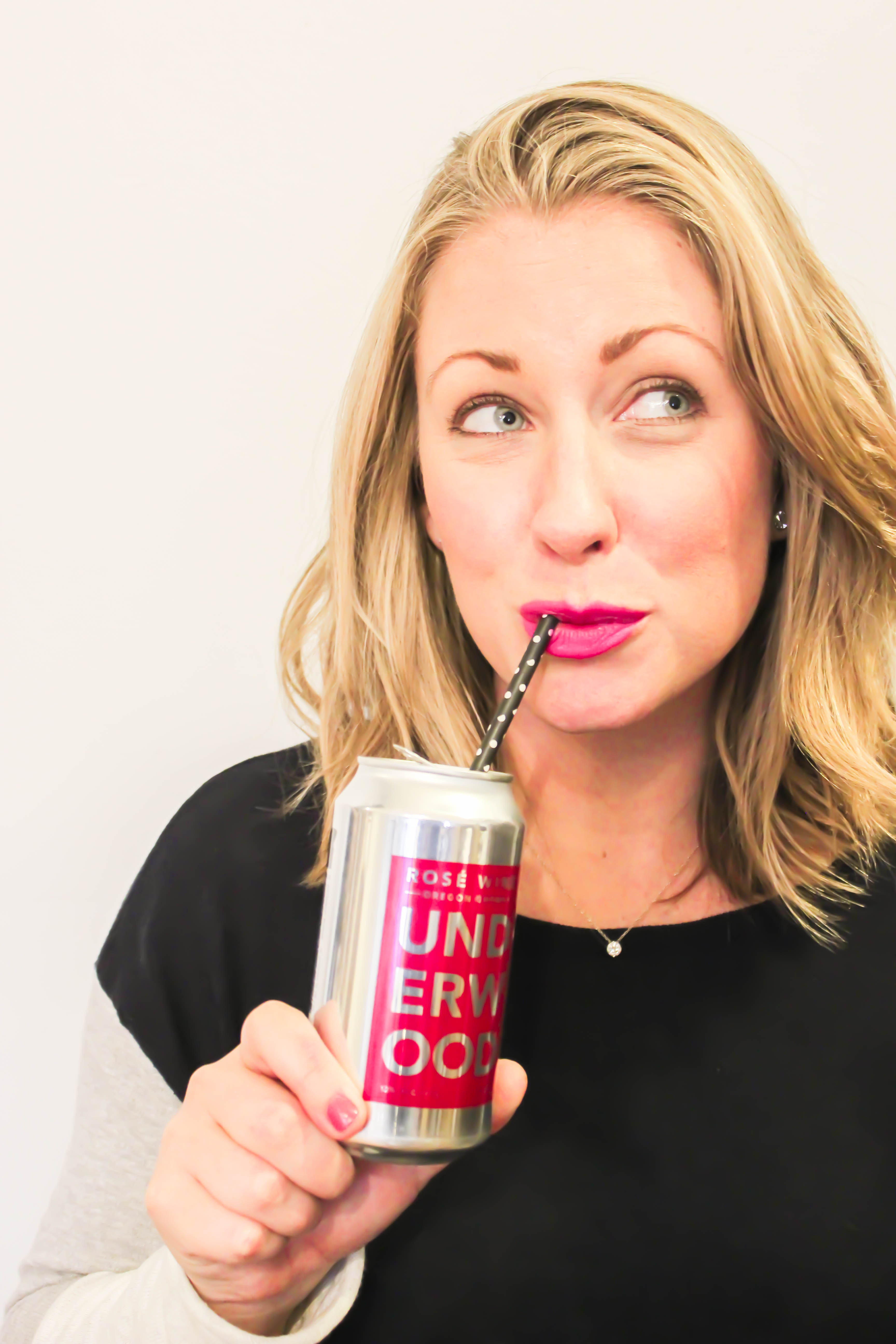 Cheers, my friends, and #pinkiesdown!
Comments